melanie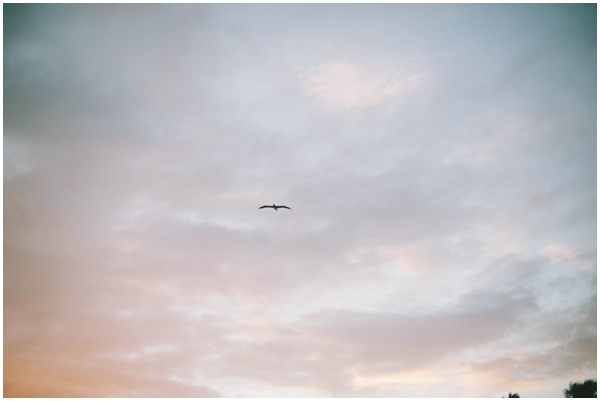 meet melanie.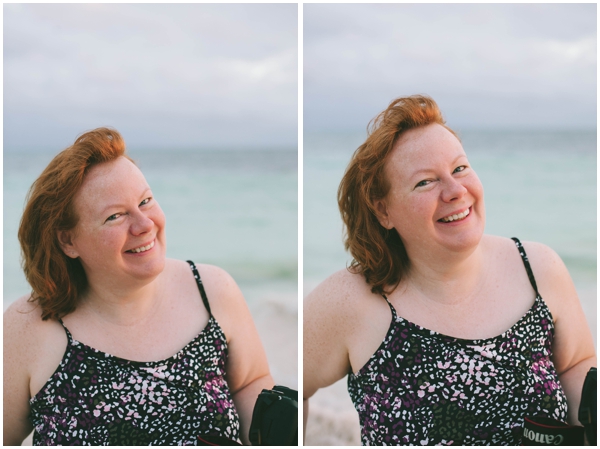 we just met last week, but i already love her.  who wouldn't?  she approaches the world with a child like sense of wonder, so ready to learn, to experience and to enjoy.  she's an encourager, an optimist, a dreamer.  the kind of person who is oozing with potential and beauty and laughter.  the best kind.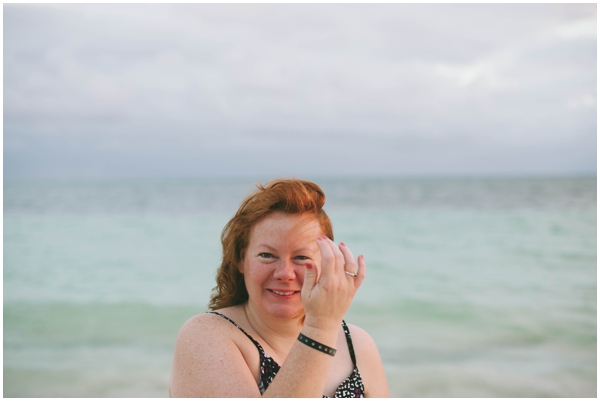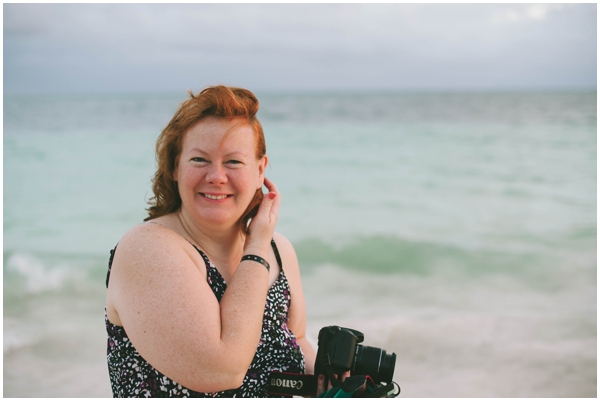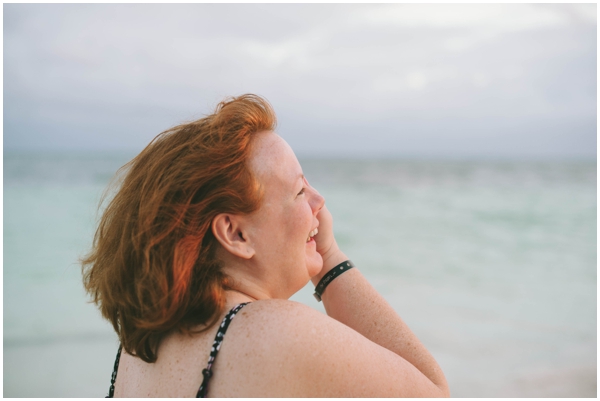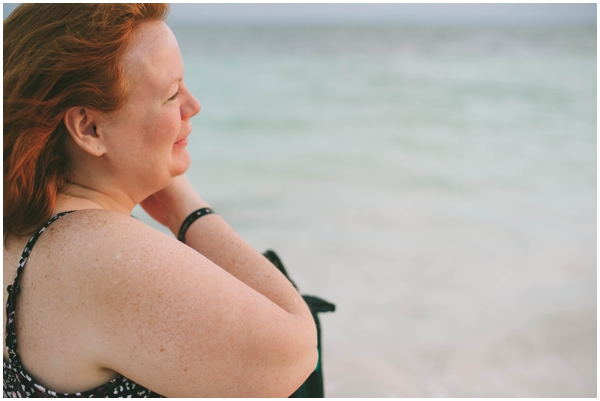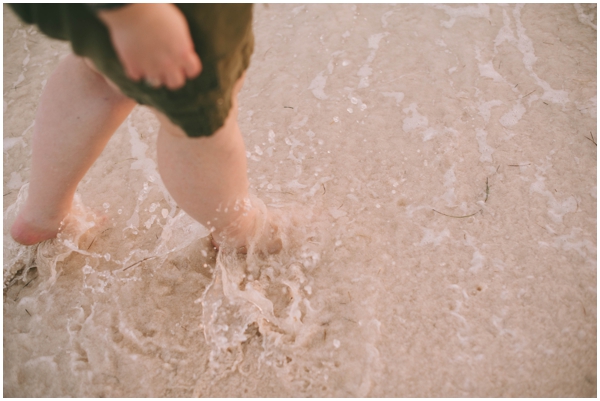 hoping that you go home with a renewed sense of hope for the future, knowing that you are an amazing woman who is capable of SO much.  thanks for putting up with me and my 6:30am camera happy self!  you're beautiful.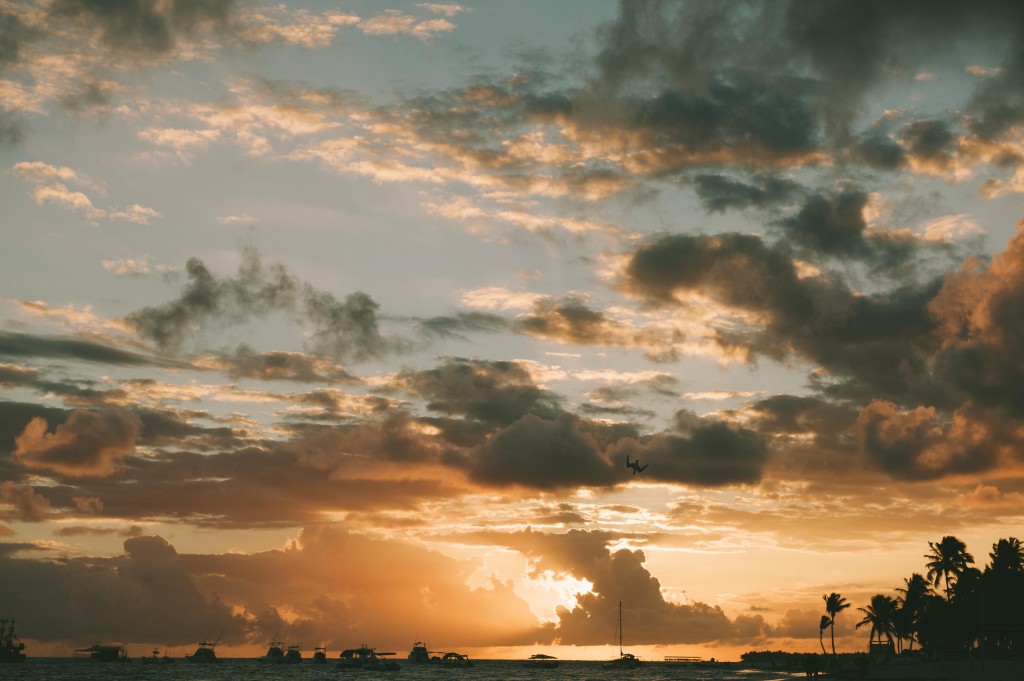 Tags: dominican republic, lifestyle photographer, sunrise, what if conference
This entry was posted on Friday, February 15th, 2013 at 10:31 pm and is filed under beauty, just for fun.
« mika & rebecca: engaged | what if. »
Hey, why not leave a comment?
If you have a Facebook account click the button and login to leave a comment.