October 29th, 2014 by sharaleep | 1 Comment »
the thing about family photography (at least the way i approach it) is that you are forced to abandon nearly all the basic principles one would look for in an "ideal" shoot: perfect light, nice posing, straight lines, some sense of control, a plan…not to say that those won't line up at some point, but with young children, you just can't expect that they will.  so what you're left with is your camera (and the knowledge of how to use it), your instincts, your subjects and inevitably your sense of humor because if you're like me, you're going to end up in some awkward/potentially humiliating positions and you're going to need to know how to laugh that off and keep going.
the beauty in all of that is that without the control, you are gifted with some of the most incredibly raw moments, with movement and play, with genuine emotion and interaction that you could never force or pose.  and yeah, the horizon might not be straight because i was in the process of being attacked in a leaf fight and yeah the focus might be a little soft because mom was laughing as she tipped her son upside down and yeah they might be squinting a bit because they were busy spotting seagulls, but man do i FEEL it.  these are the images i want to create for you.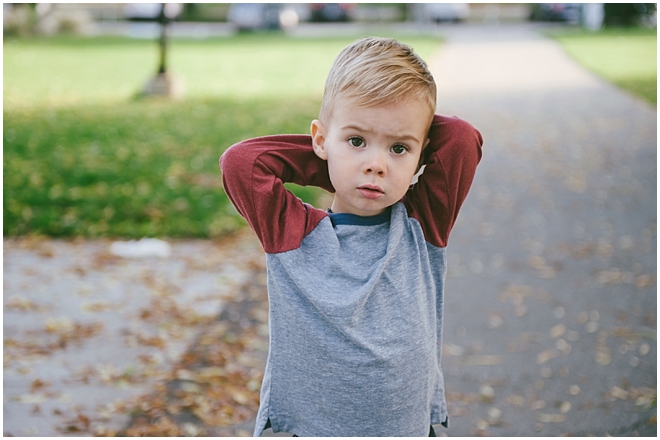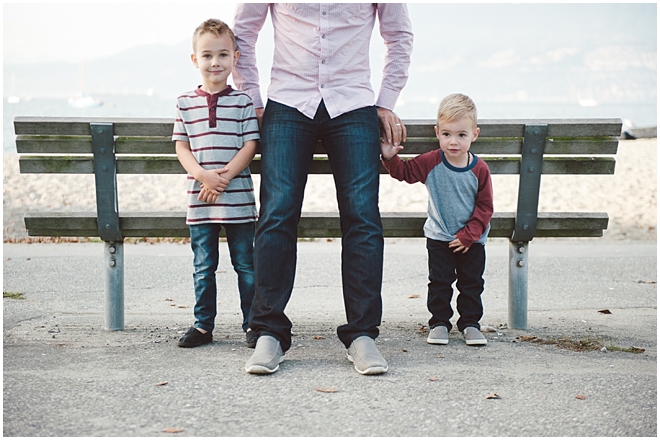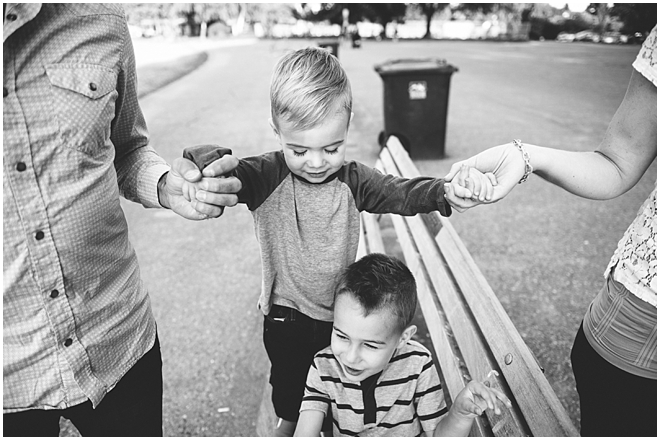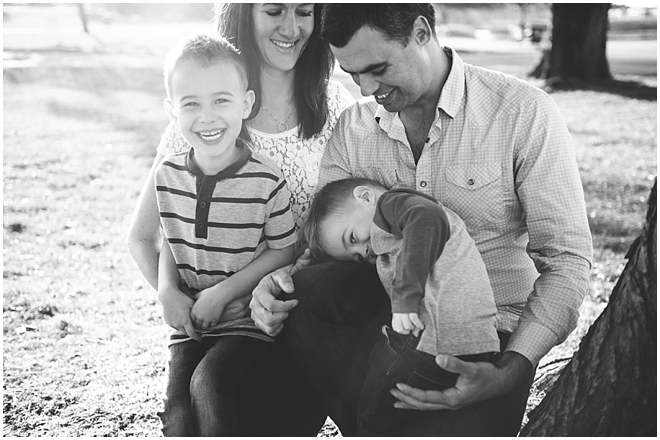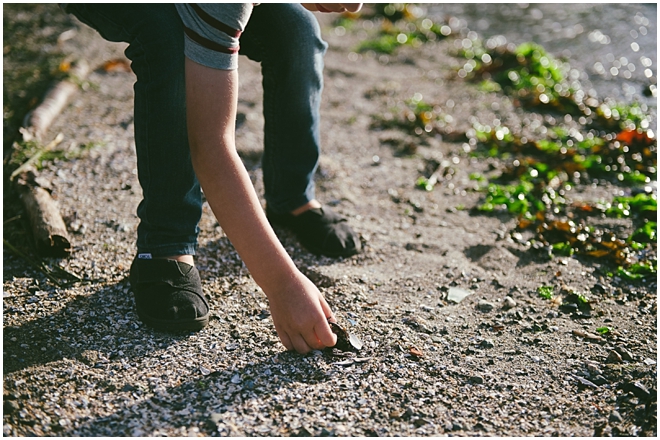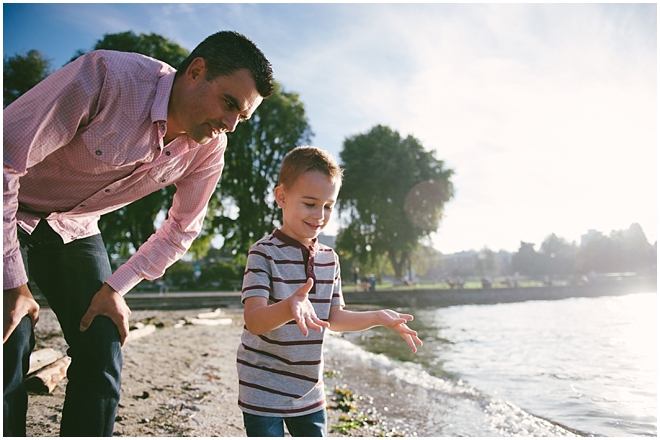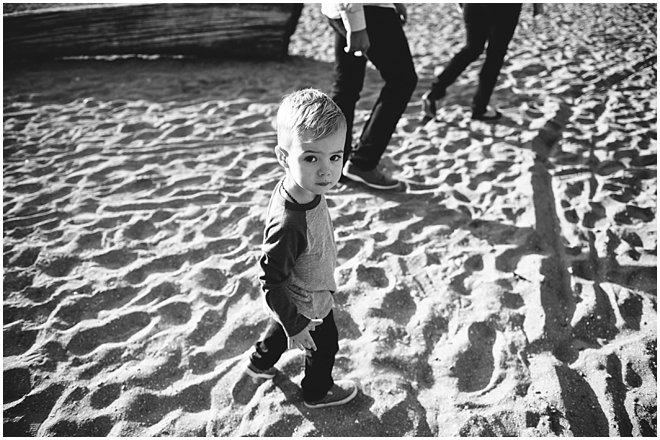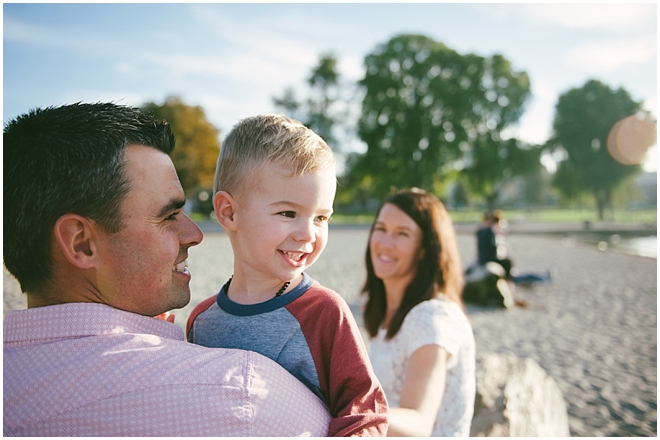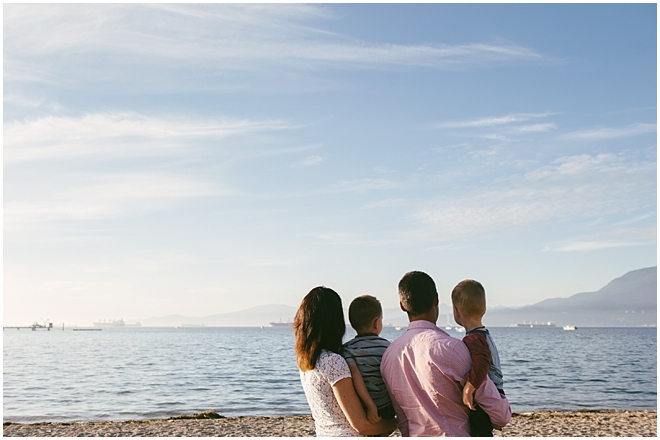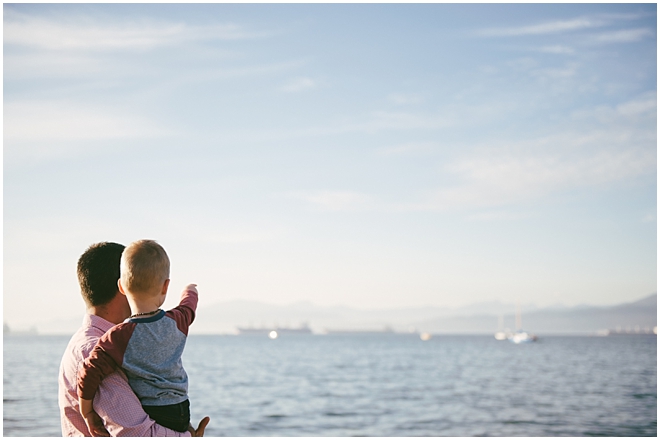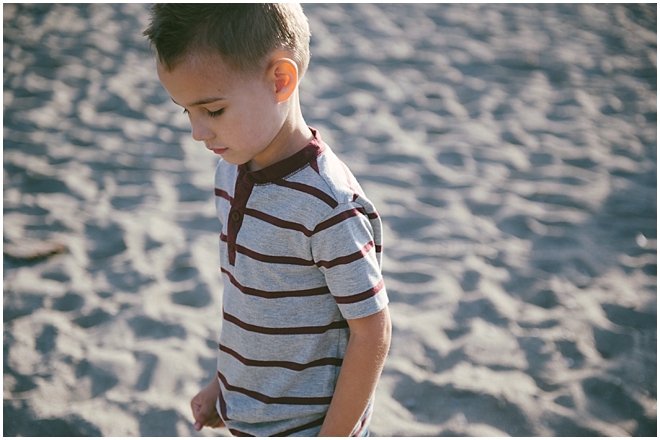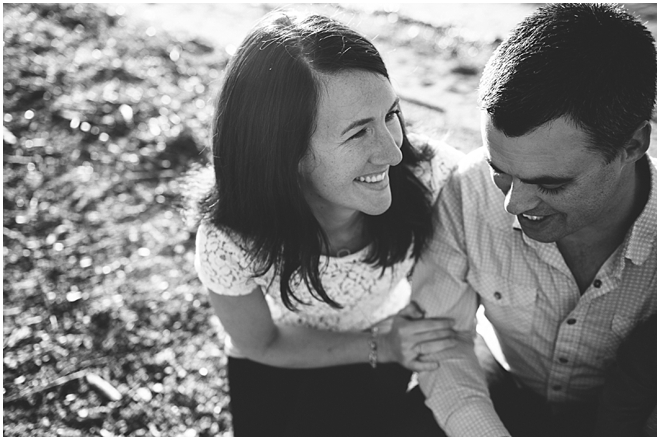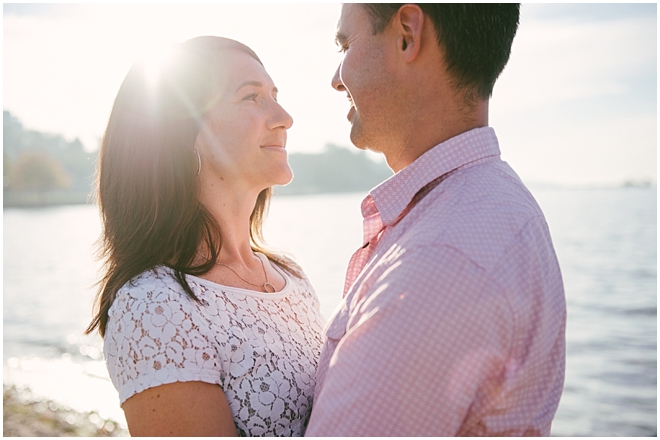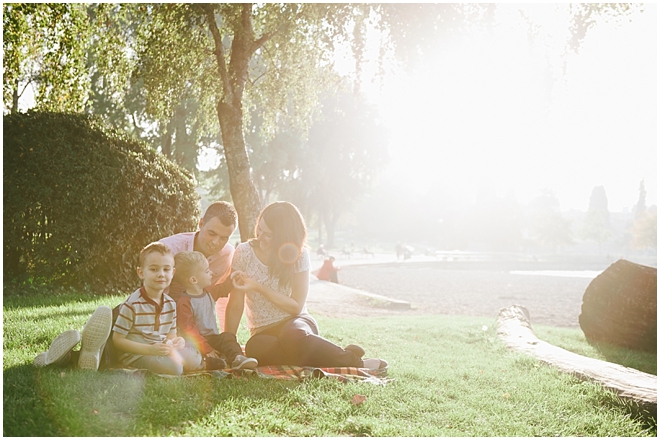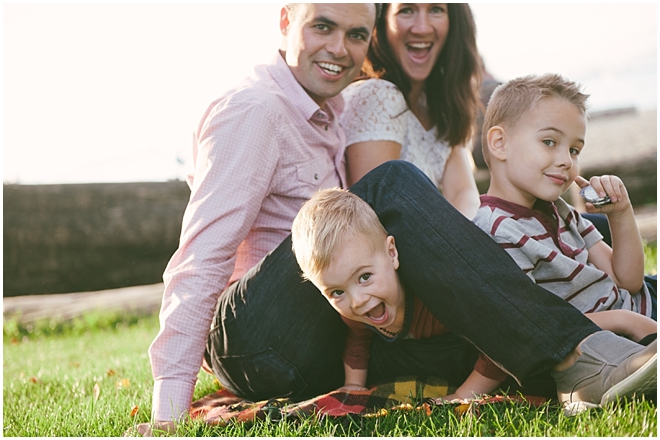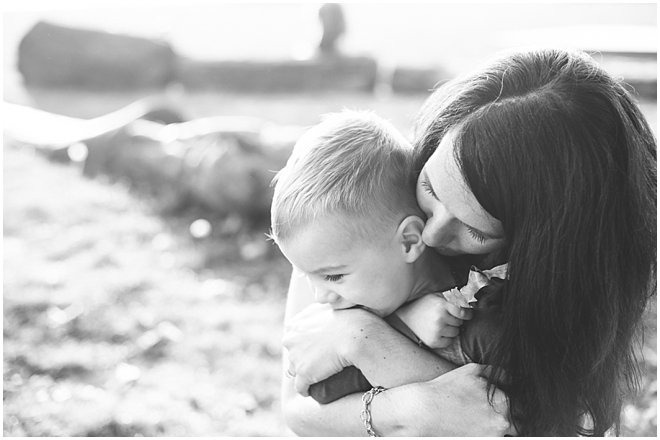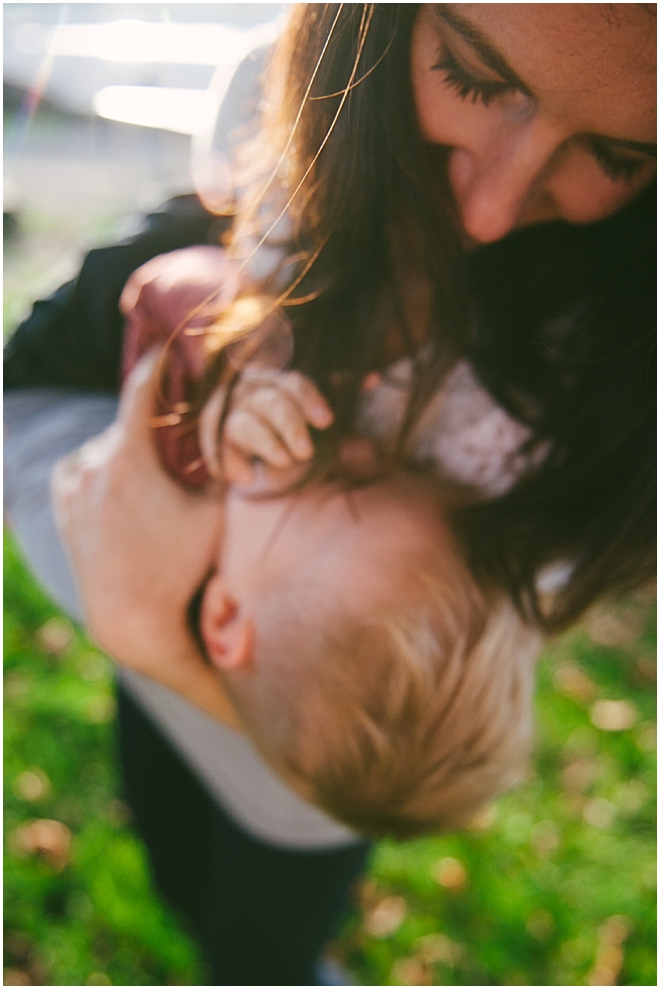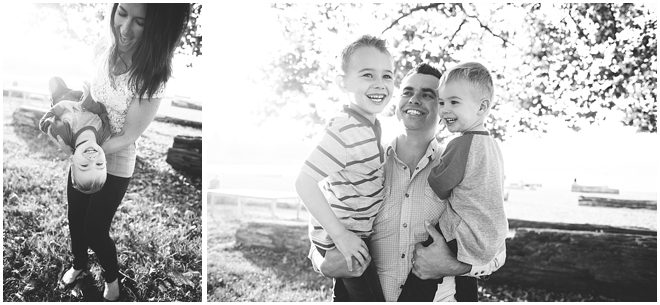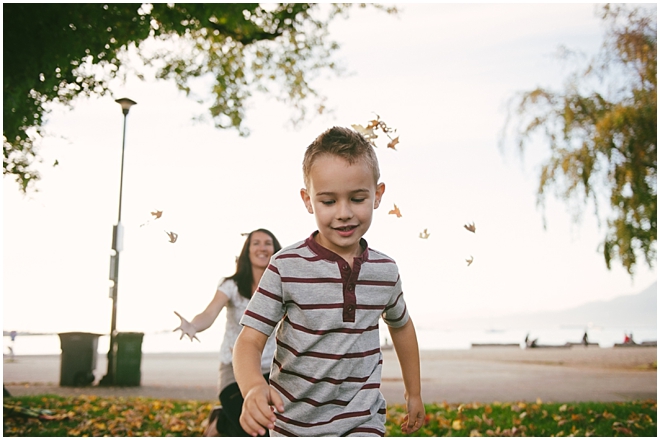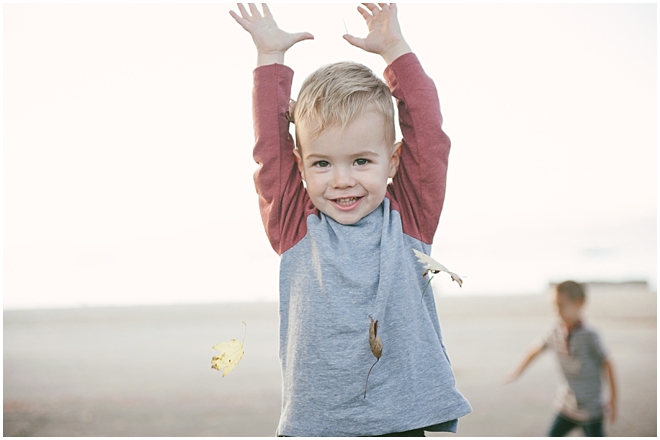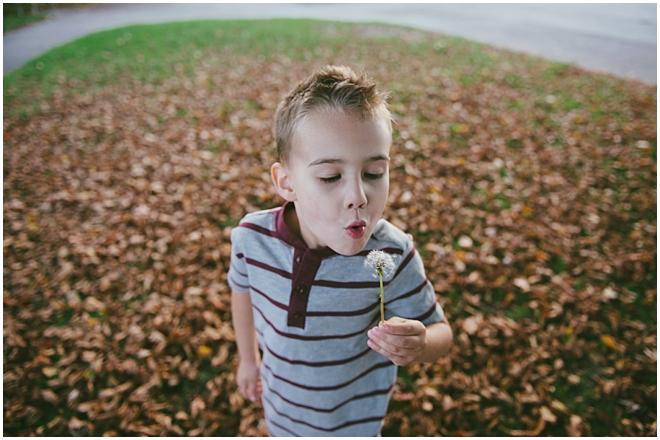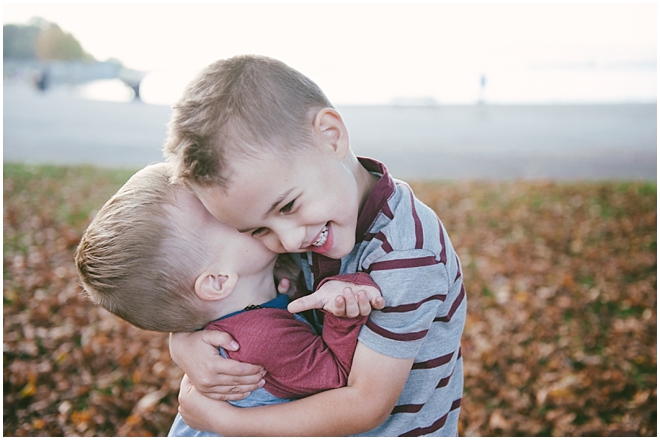 see more of this lovely family and their youngest's birth story here!