November 28th, 2014 by sharaleep | No Comments »
tyler & jayme.  the fact that they are super hot babes is obvious, but what you might not know from looking at them is that their hearts are ginormous (my 5 year old's favorite word).  we had an instant connection at our first meeting and since then they have always treated me as a friend.  their rooftop wedding reflected the love they have for their city and if the beaming faces in the audience were any indication, i'm pretty sure their marriage is fully supported by all those who care for them.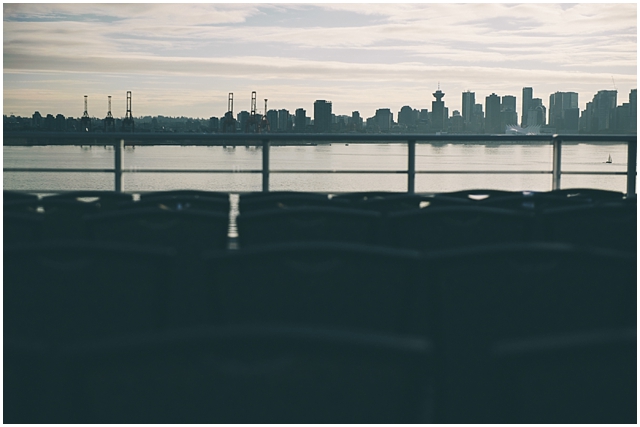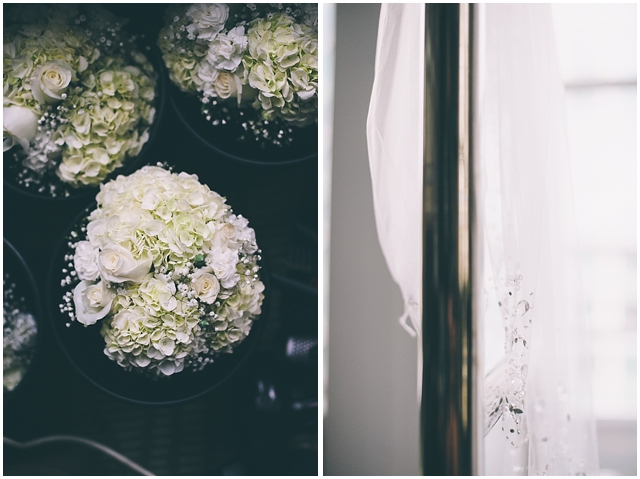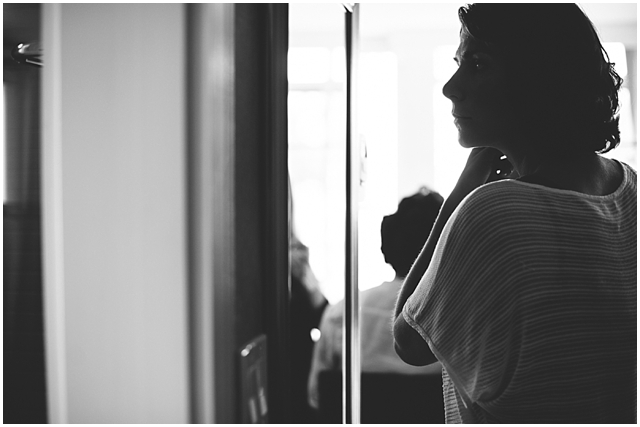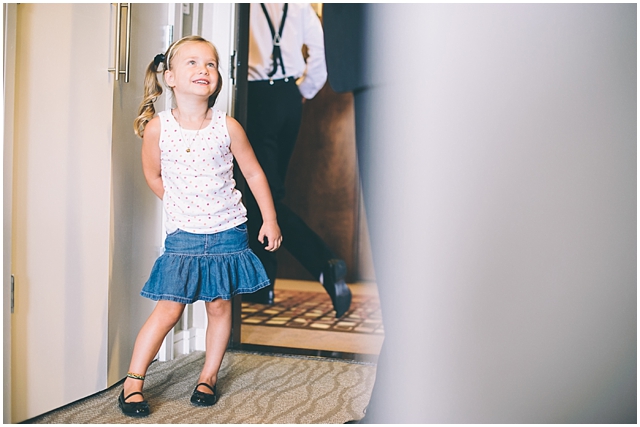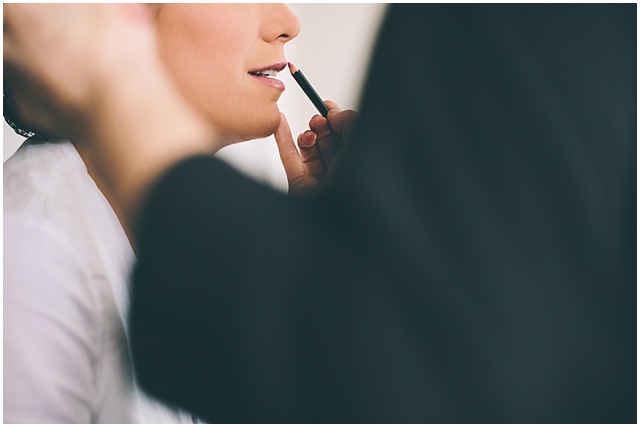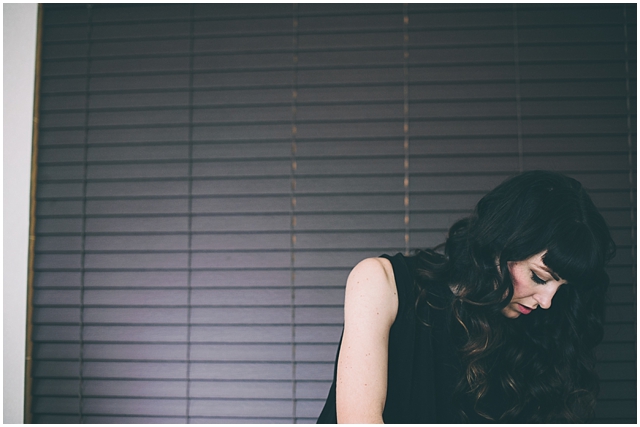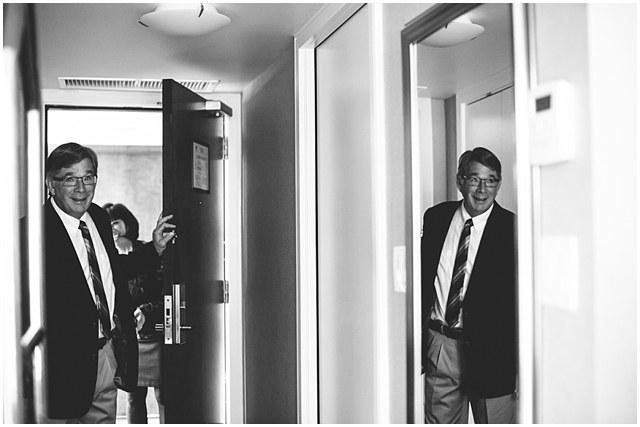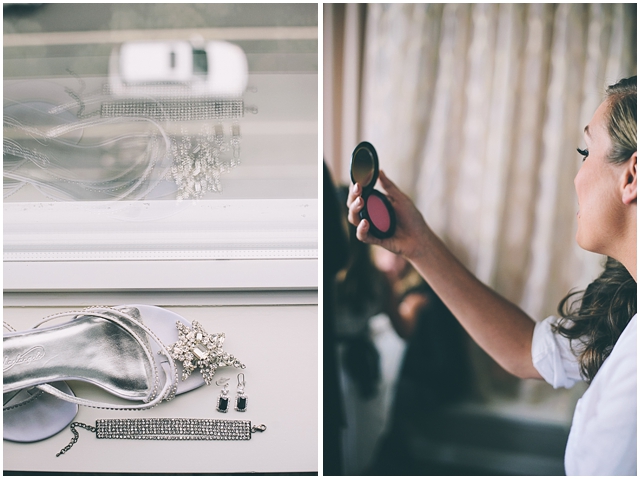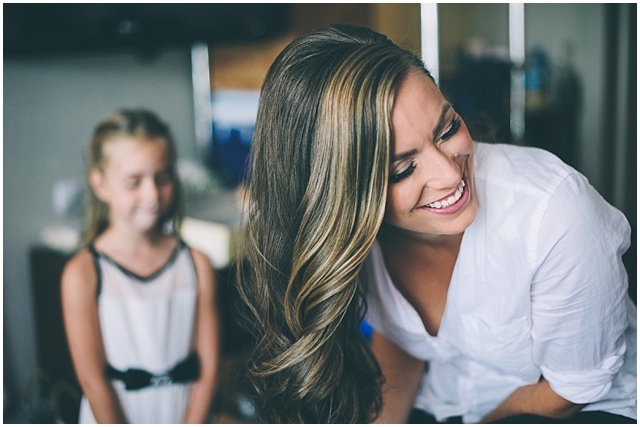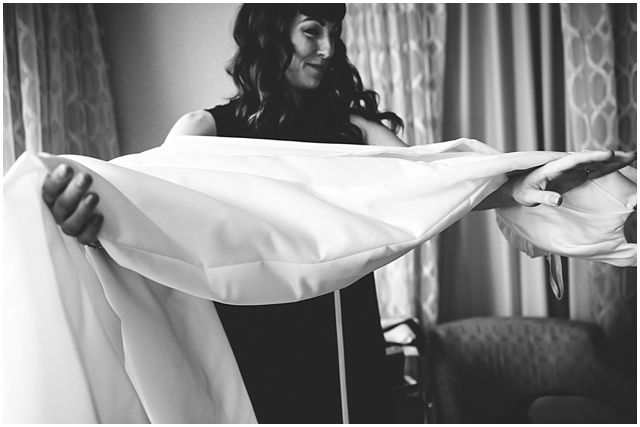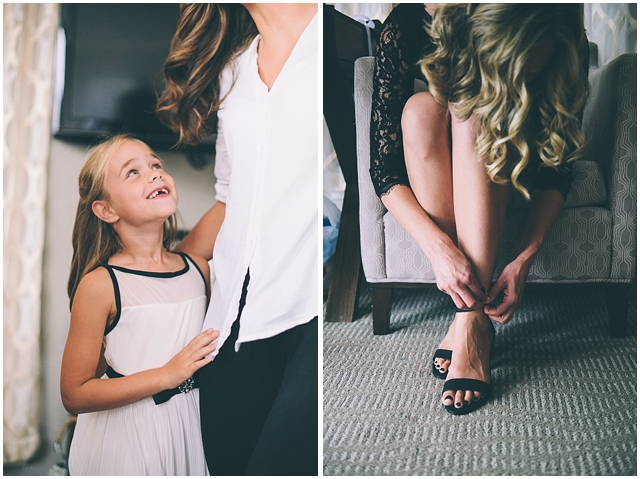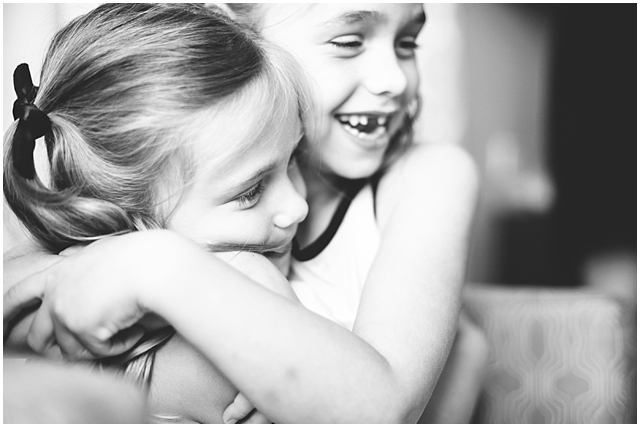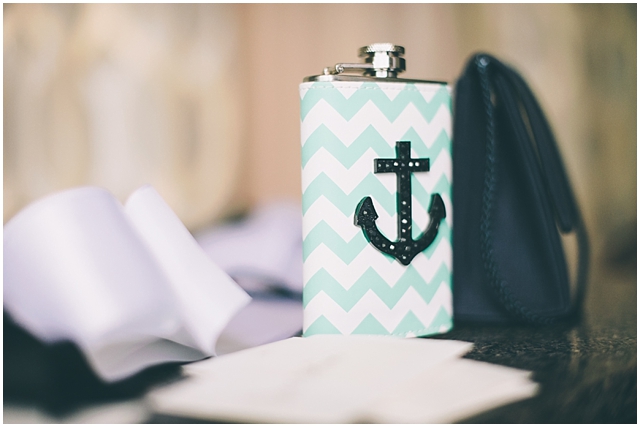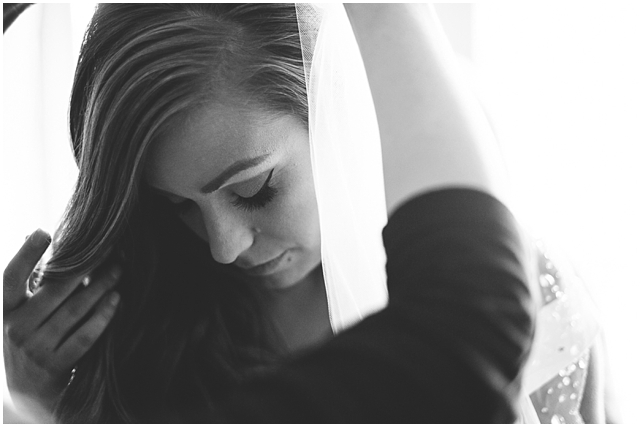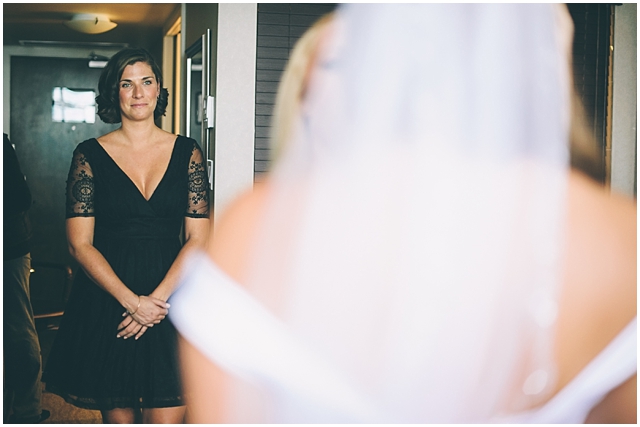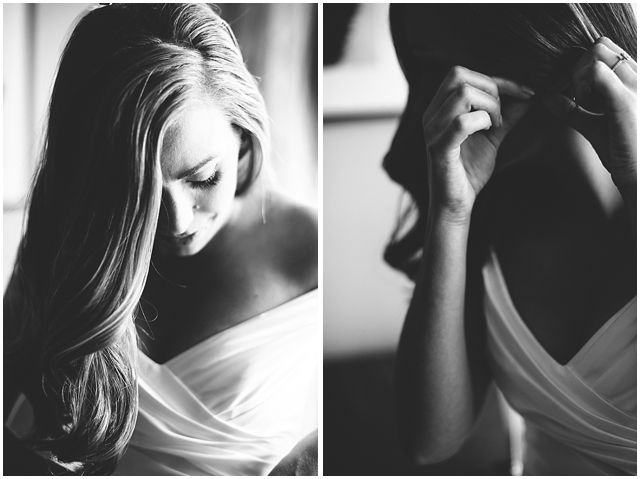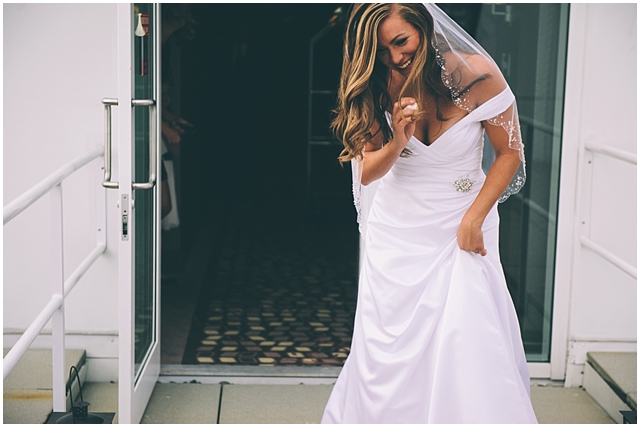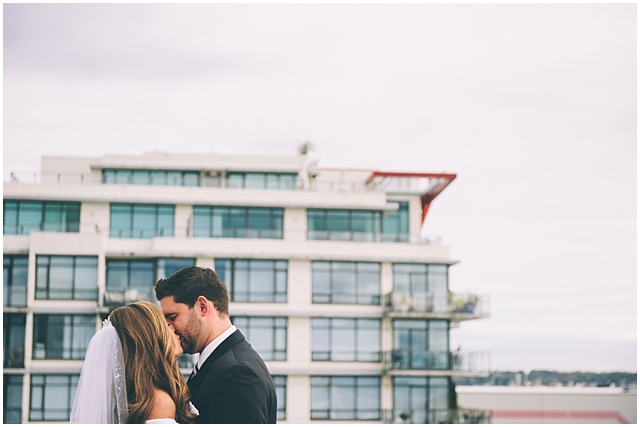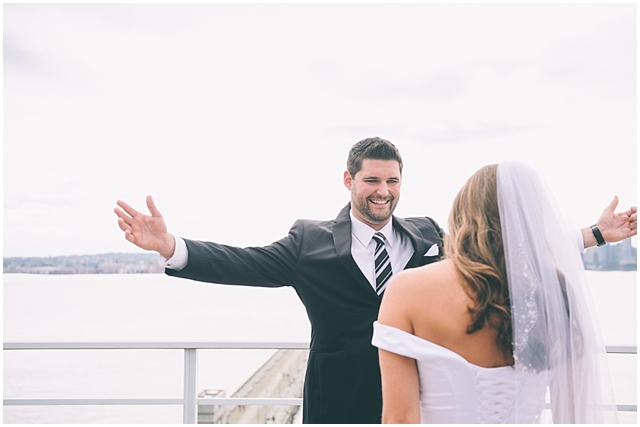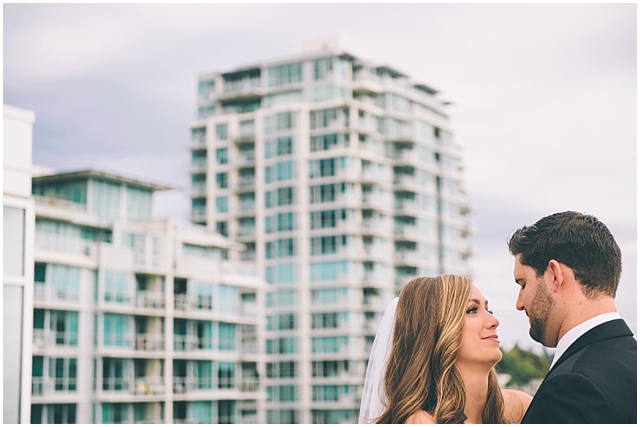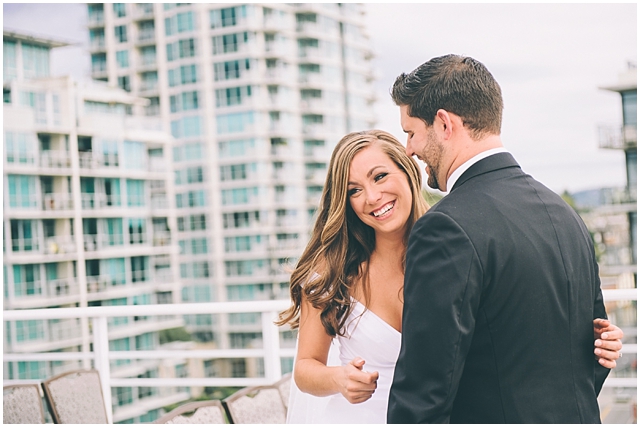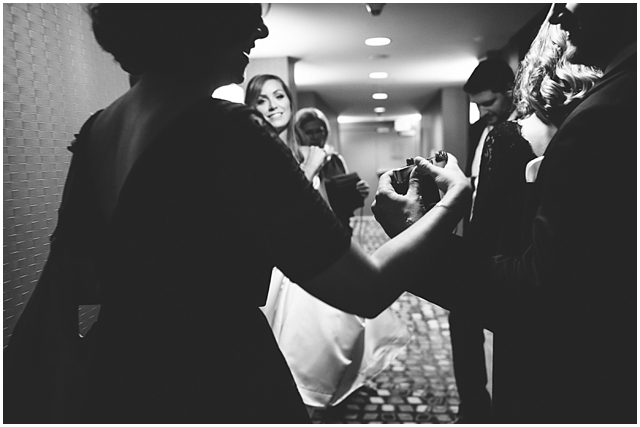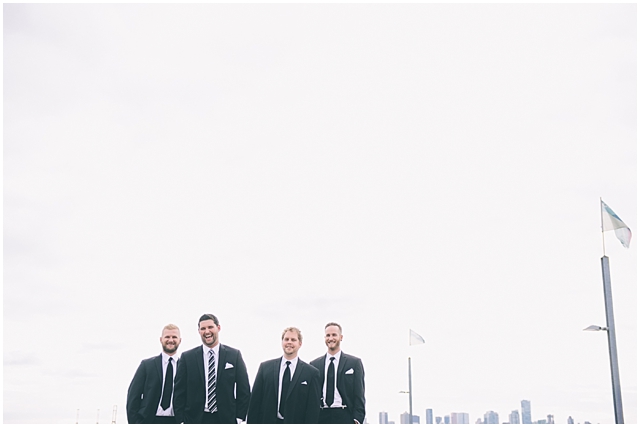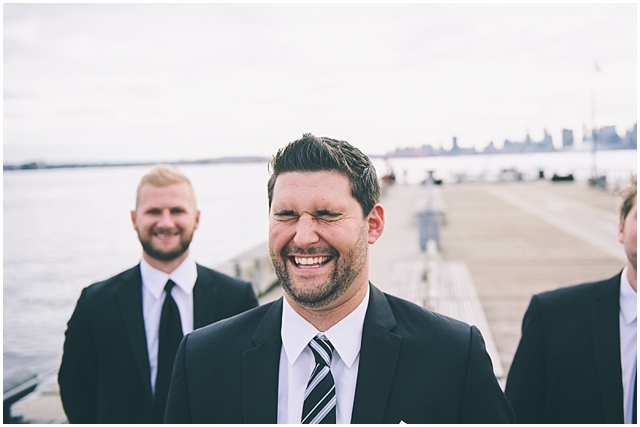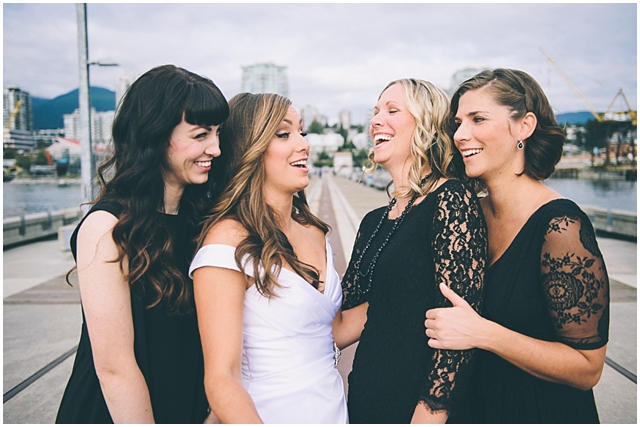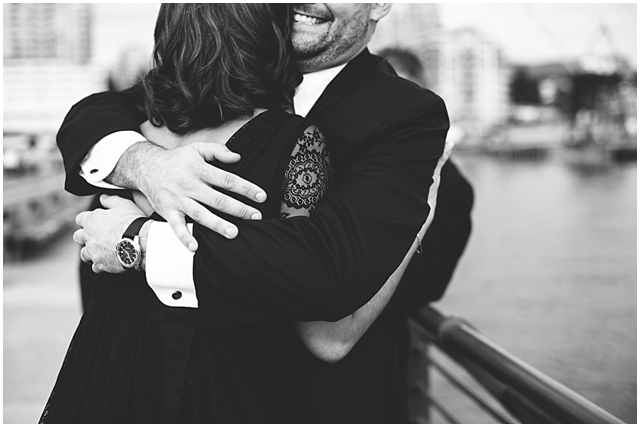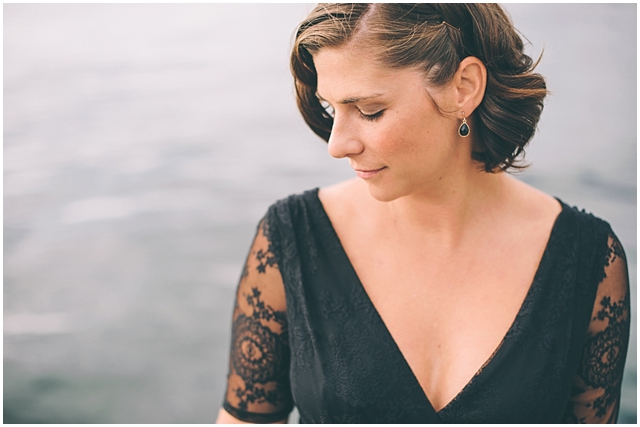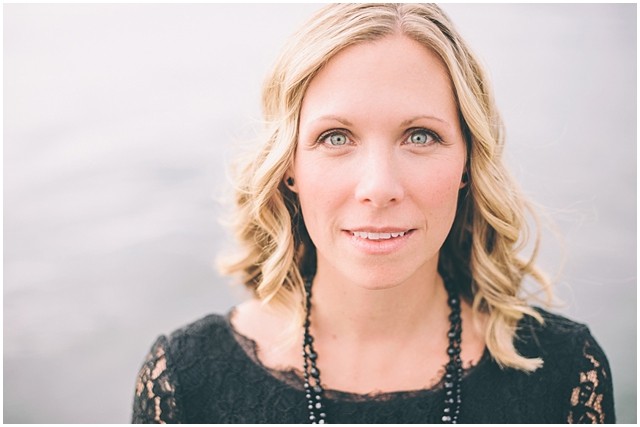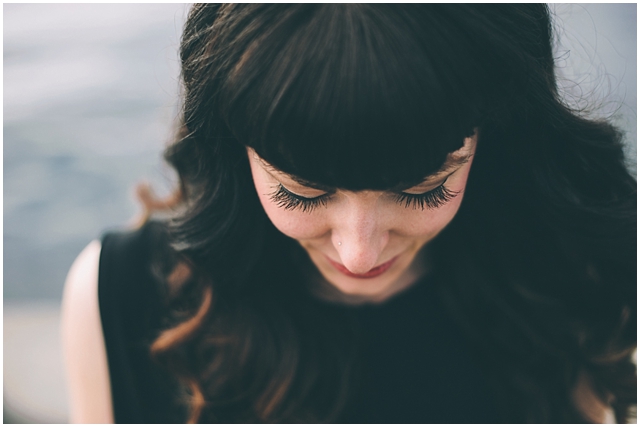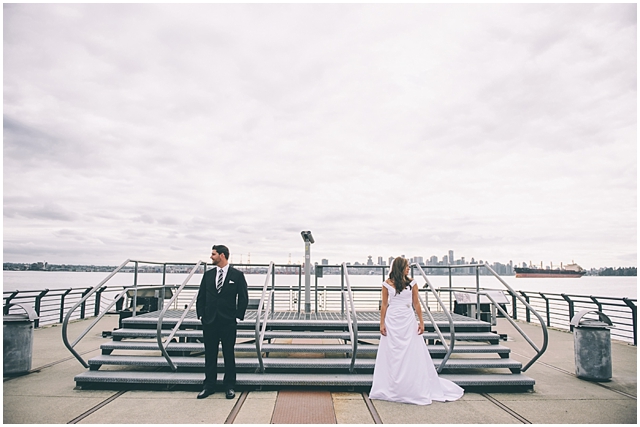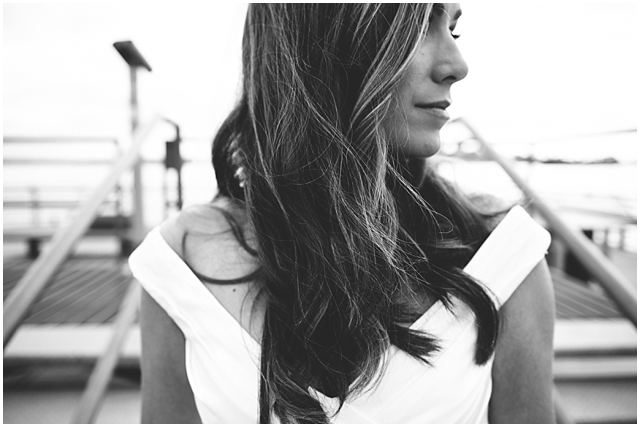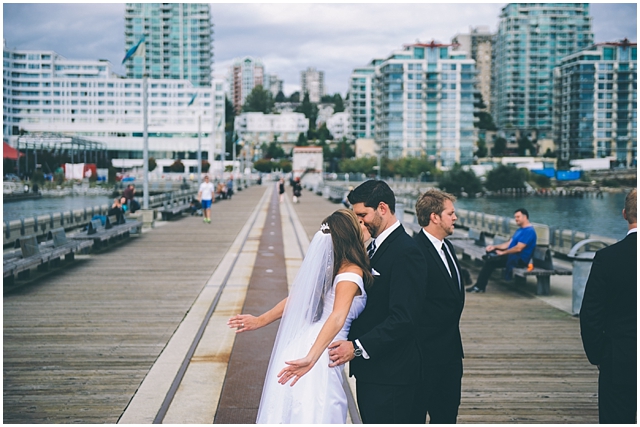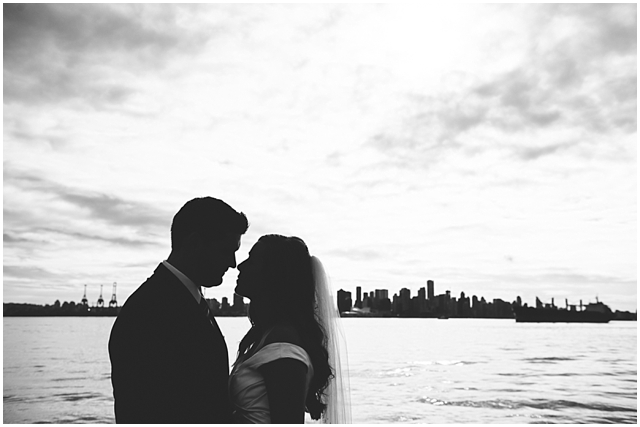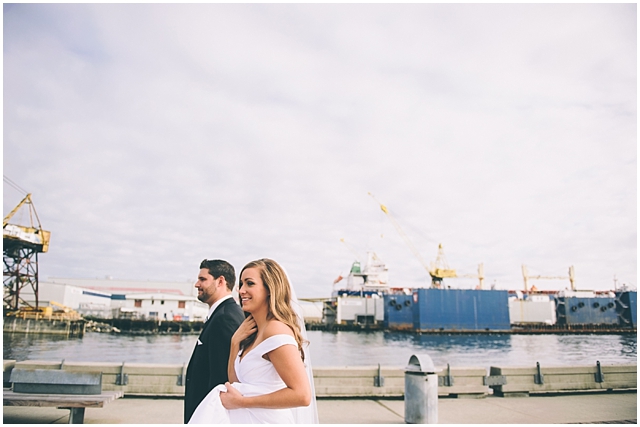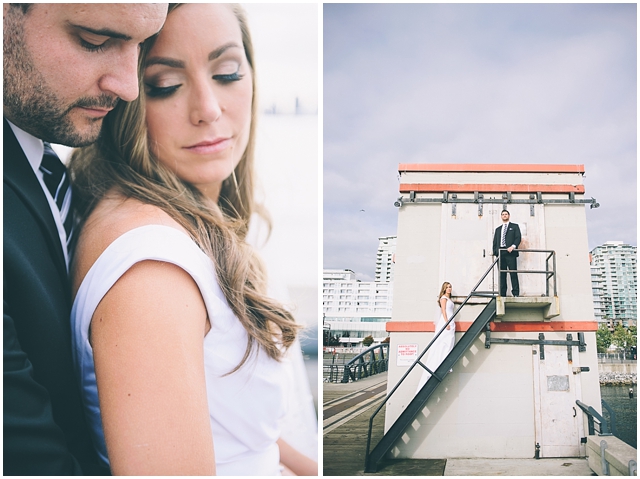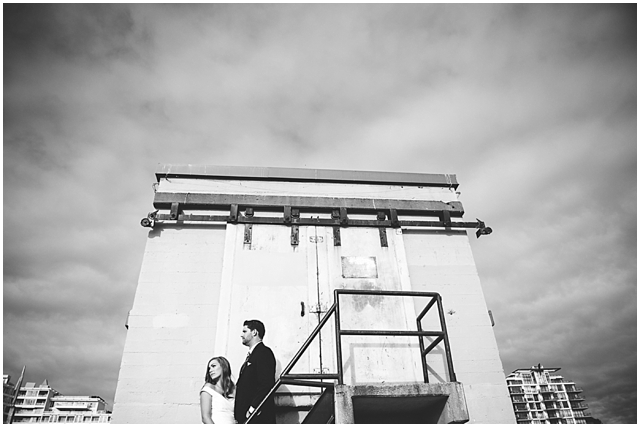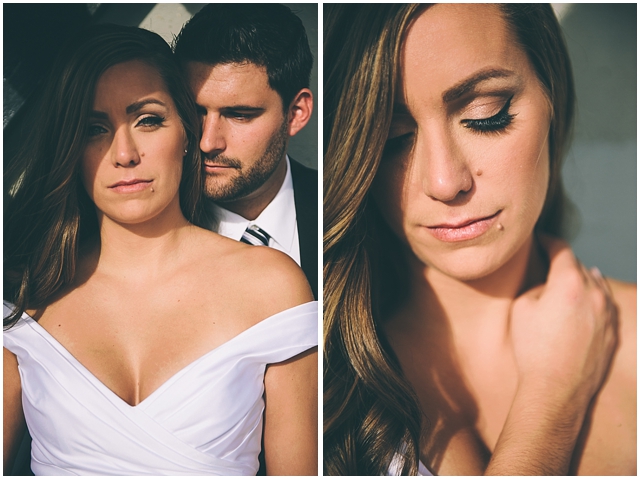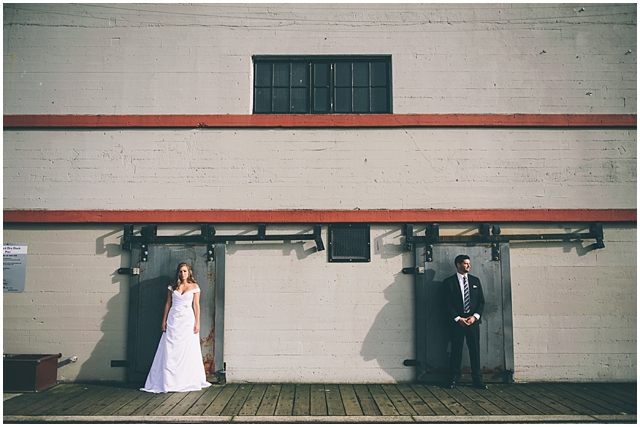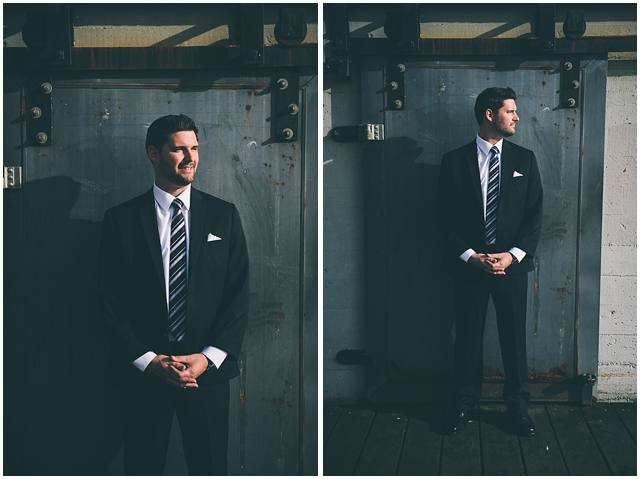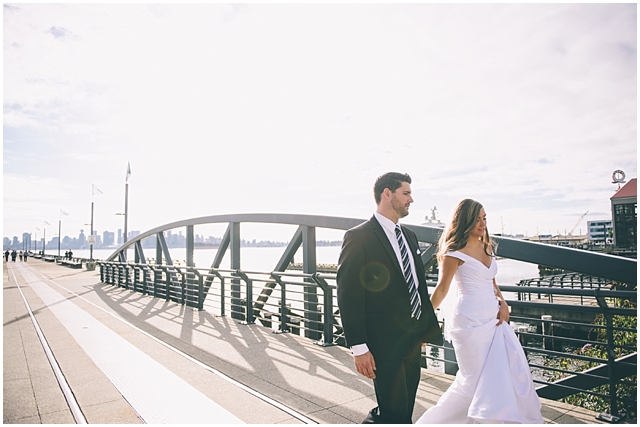 this is jayme seeing one of her best friends who came all the way from NEW ZEALAND to surprise her at her wedding.  such a sweet moment.