September 15th, 2014 by sharaleep | 3 Comments »
there are times that i am brought to the point of speechlessness when trying to describe someone i love.  for this woman, however, i have no shortage of words.  which could be a problem.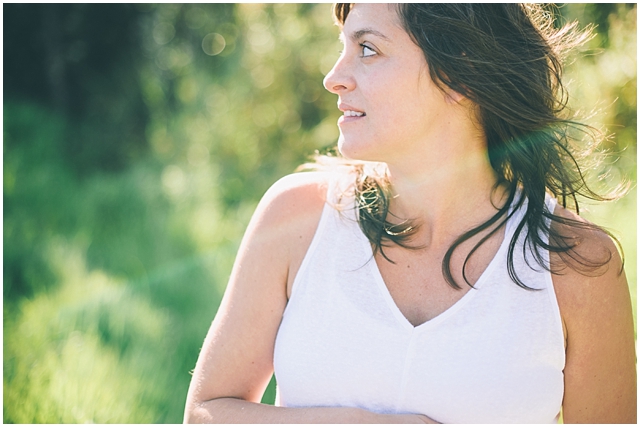 this is a woman of honour and courage.  one of the strongest and simultaneously gentlest people i know.  she is honest.  she knows how to love fully.  she is also all too familiar with sorrow.   there is something about a person who can celebrate while being fully engulfed in sorrow and loss.  bringing carleigh to the water wasn't just about taking pretty pictures…it was also illustrating the ability to be immersed while still breathing.  to be "in it" while still living.  to be grieving and still giving.  that's grace.  and she embodies it.  and these little lives are going to be covered in the grace that she has received and freely gives.  hallelujah.