August 20th, 2014 by sharaleep | 3 Comments »
let's just kick this off by showing you a picture of the twins: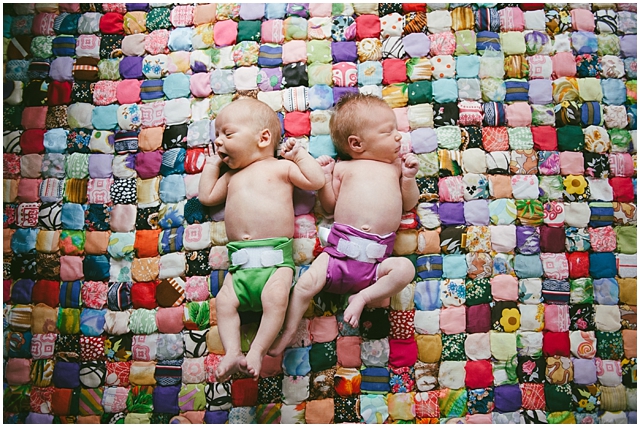 because we know that's why you're here.  but check this out, these adorable little balls of wonder belong to an amazing family.  one that is so full of love and fun and all the best things life has to offer.  their mom has the kind of laugh that is explosive and contagious (which come to think of it, sounds like a terrible disease…but I promise you it's the best disease you've ever had) and the way their dad loves his kids is so tender and engaging.  and then there's wick…not sure one little human has ever embodied so much personality (check out his baby pictures taken a year and a half ago).