September 29th, 2014 by sharaleep | 2 Comments »
18 years old, new to vancouver, adjusting to college life, bored on a field trip to the forest.  "hot half asian guy" (her words, not mine) enters the scene and it was like a perfect storm.  she admits to making the first move, but after 8 years together, he was still able to surprise her when he popped the question.
which brings us to squamish, home of beautiful mountains and good beer – both things sean & kirsten appreciate.  the tone of the day was one of gratitude, for love and relationship and community…and good weather!   such a fun one to be a part of.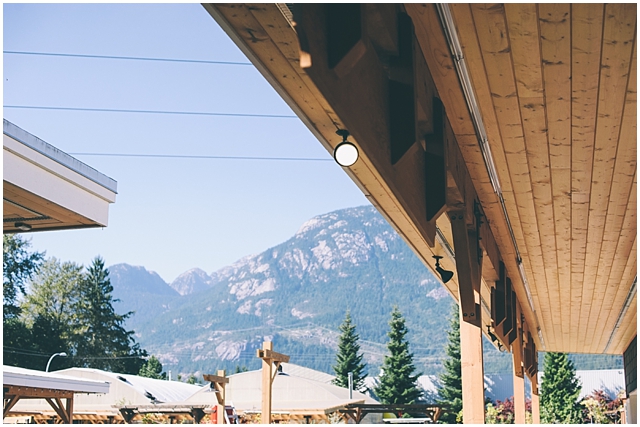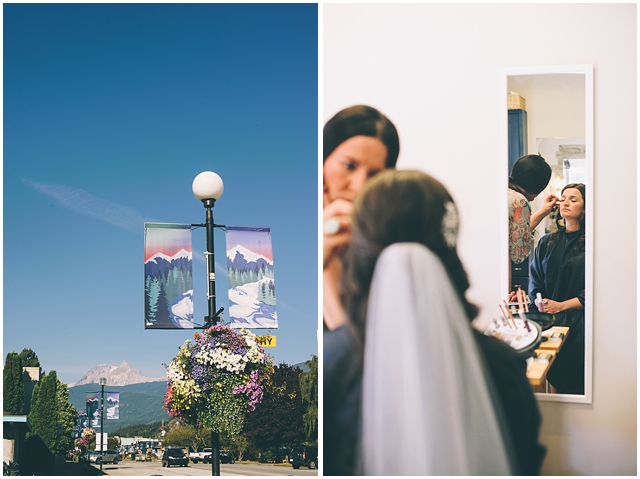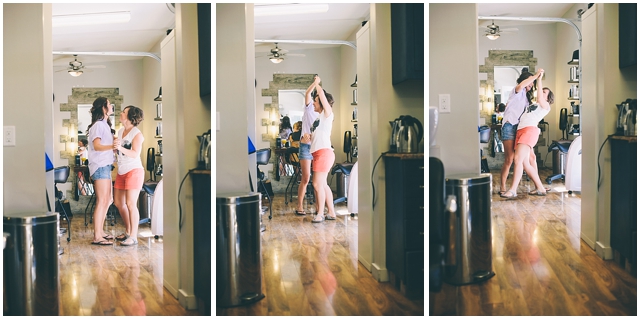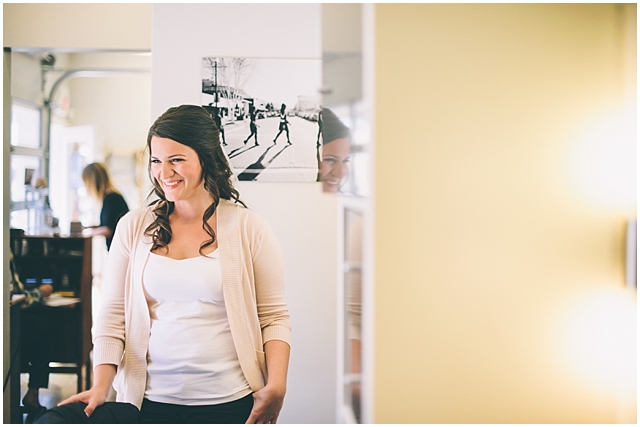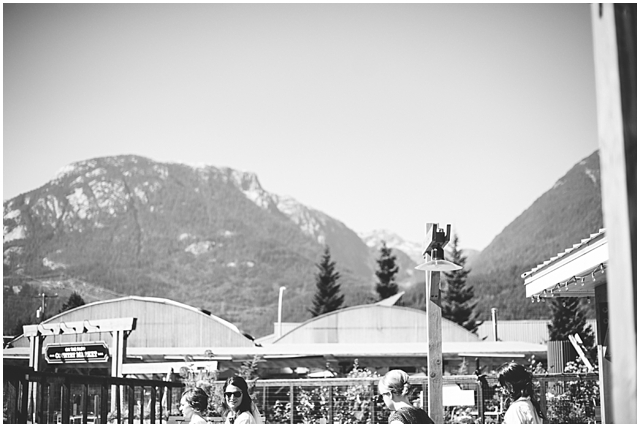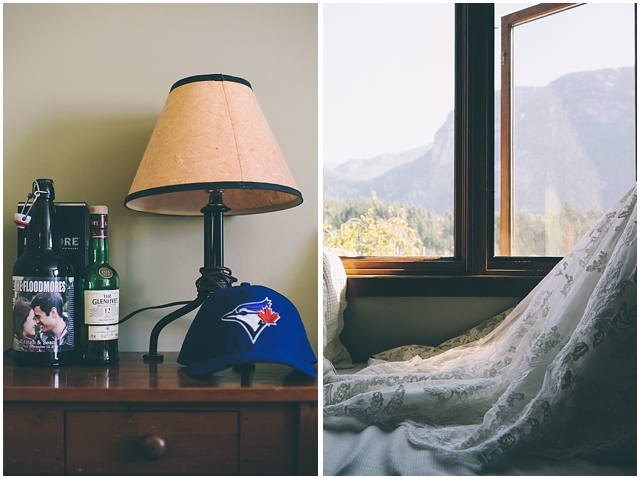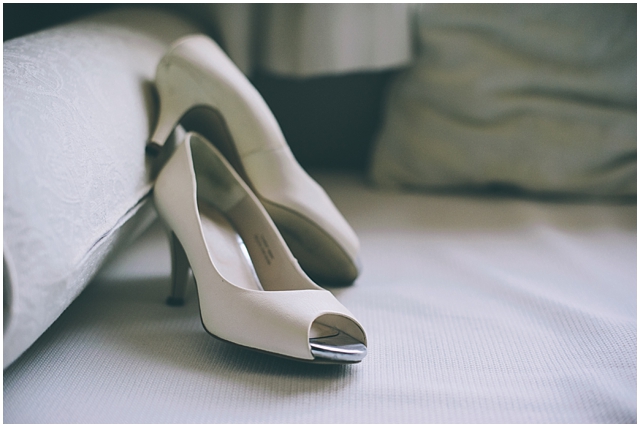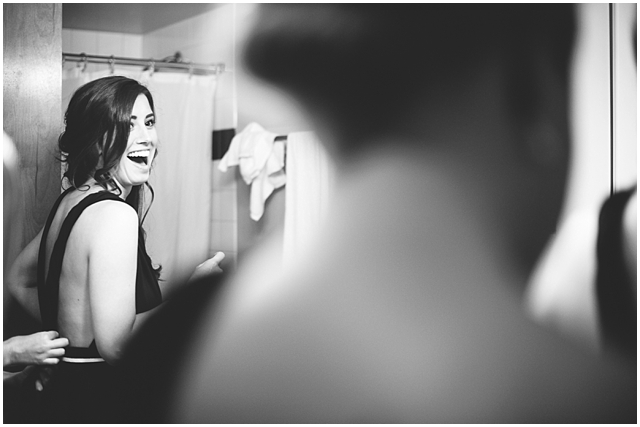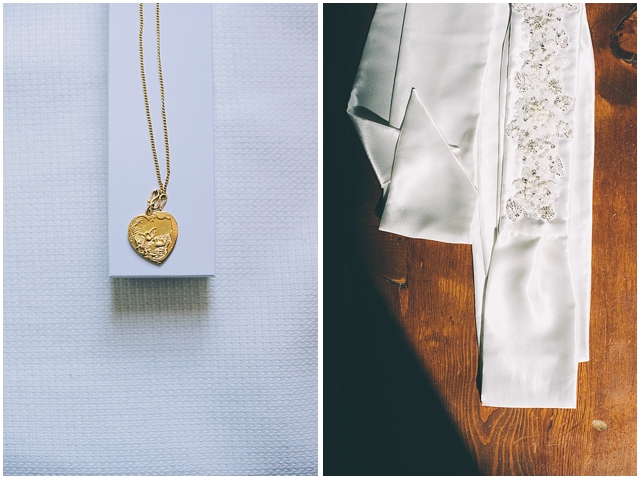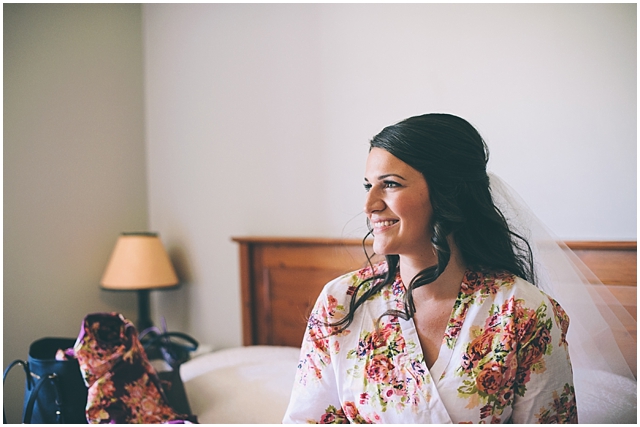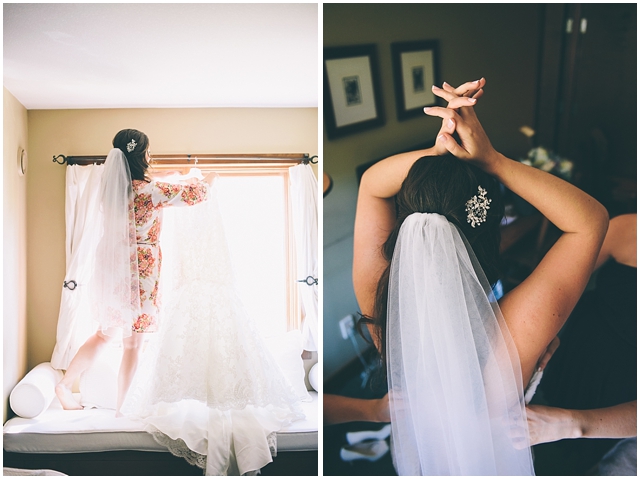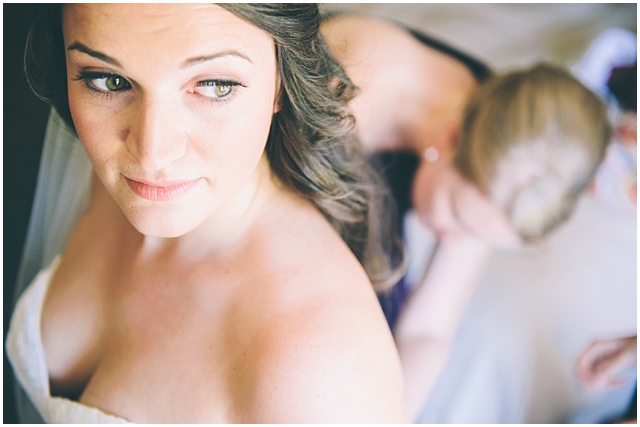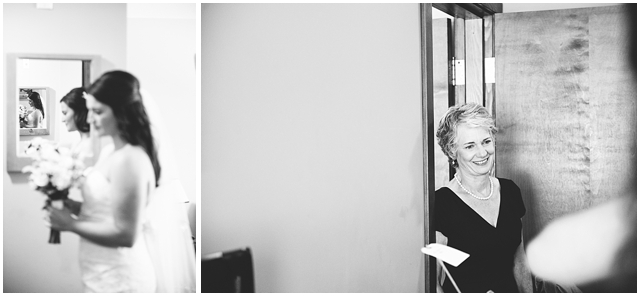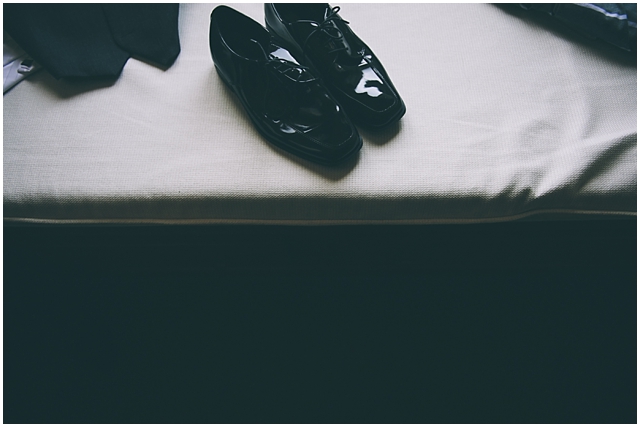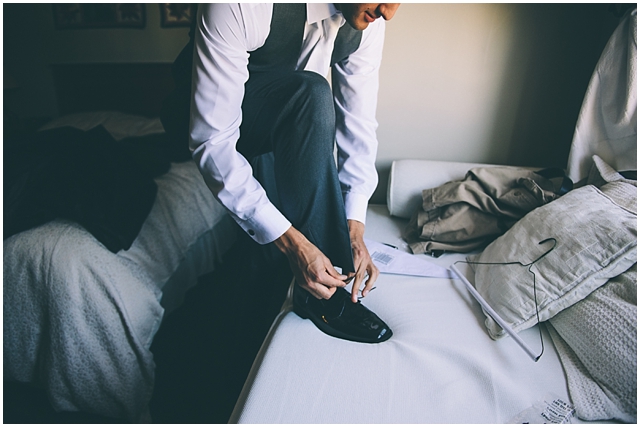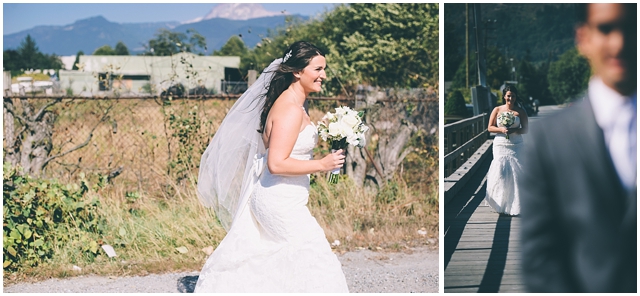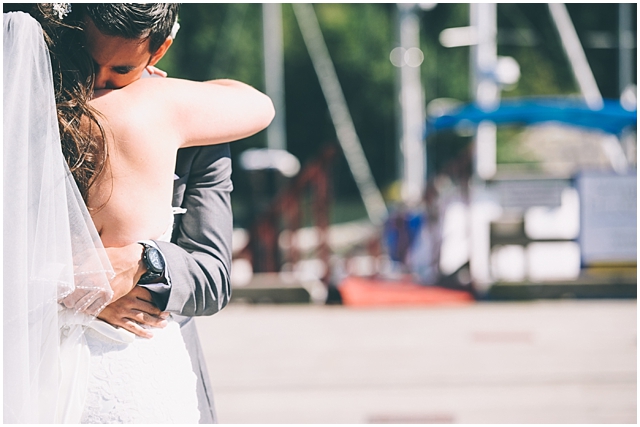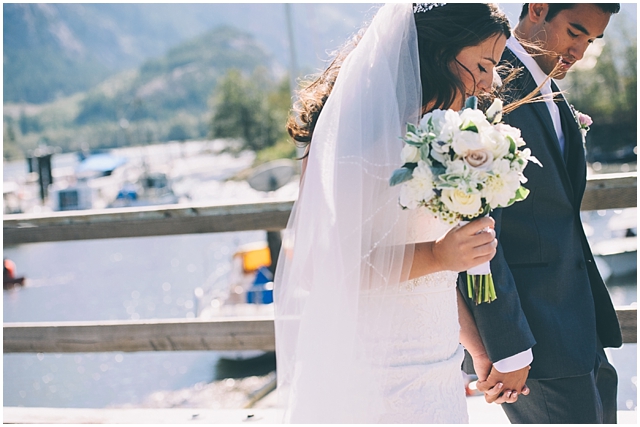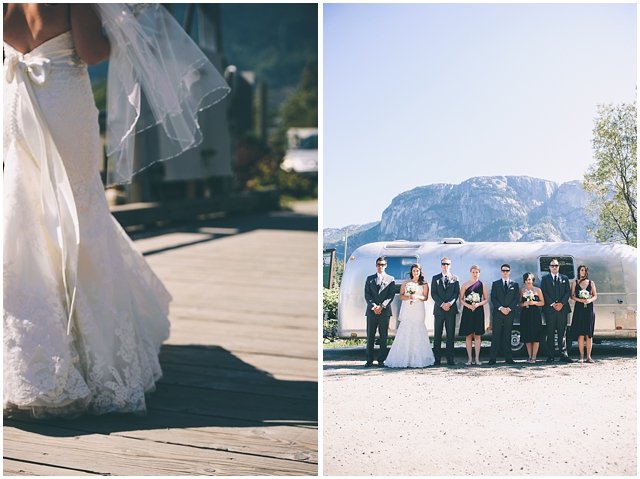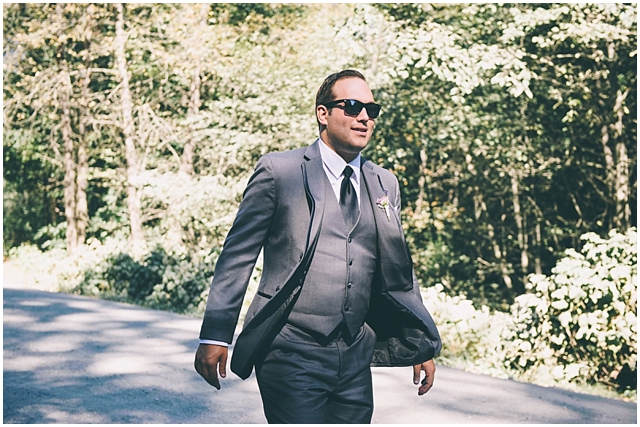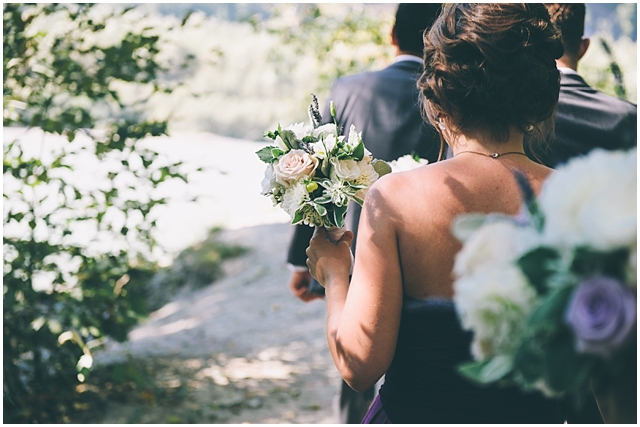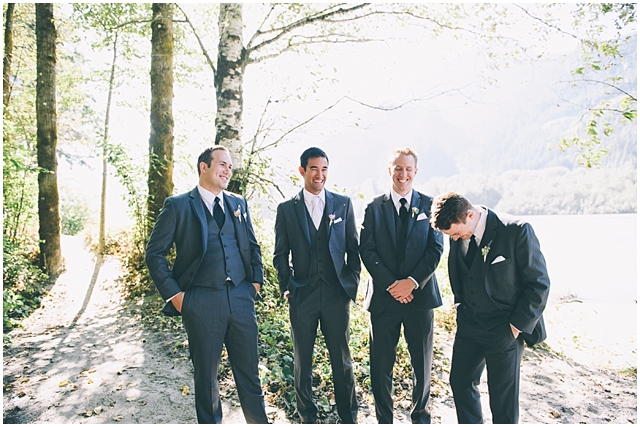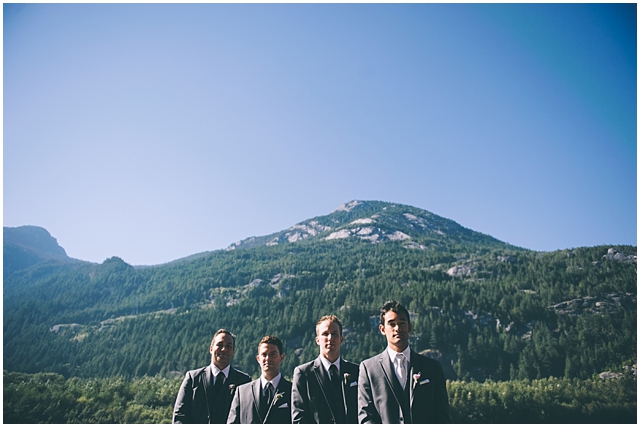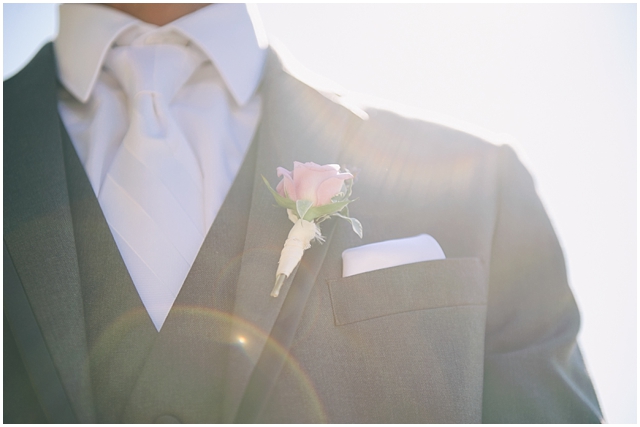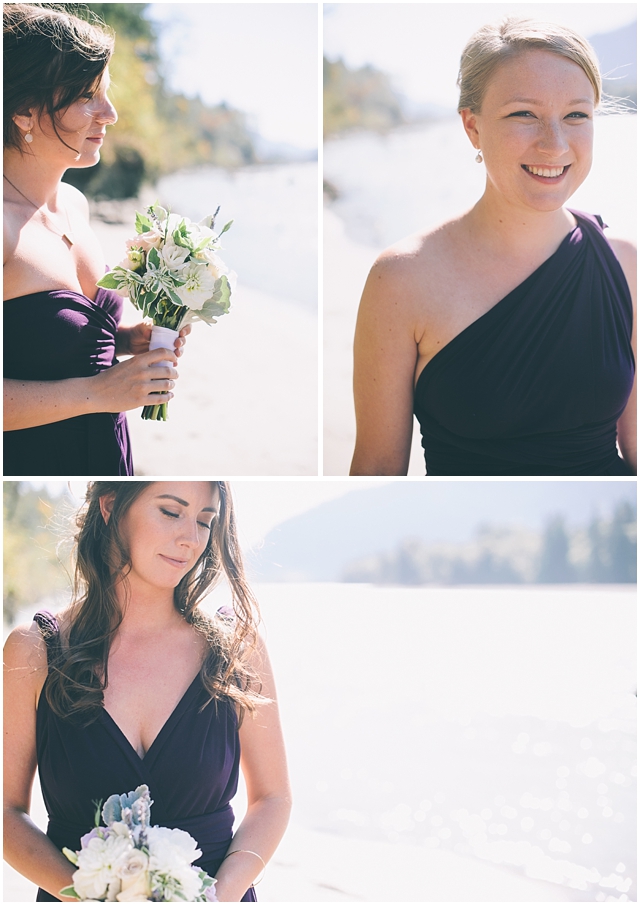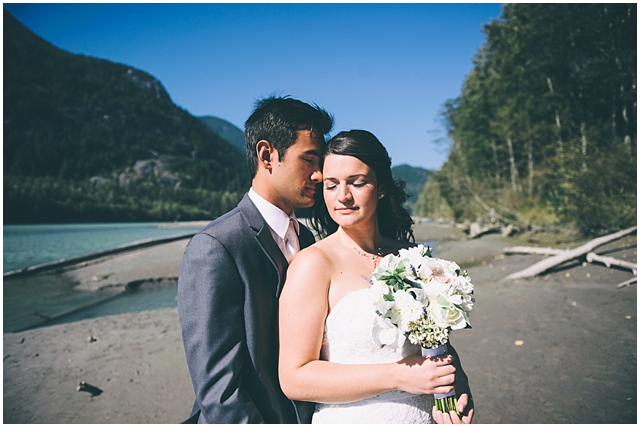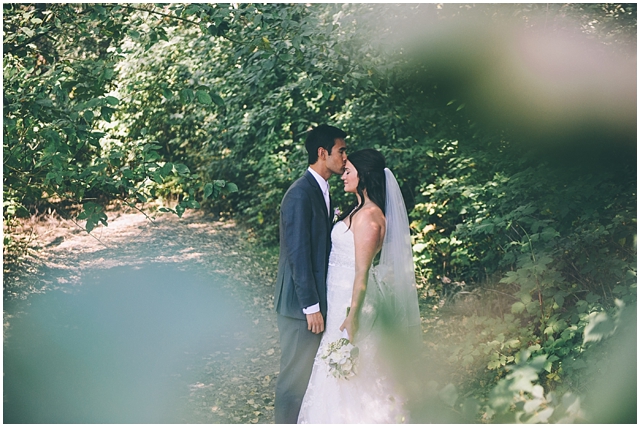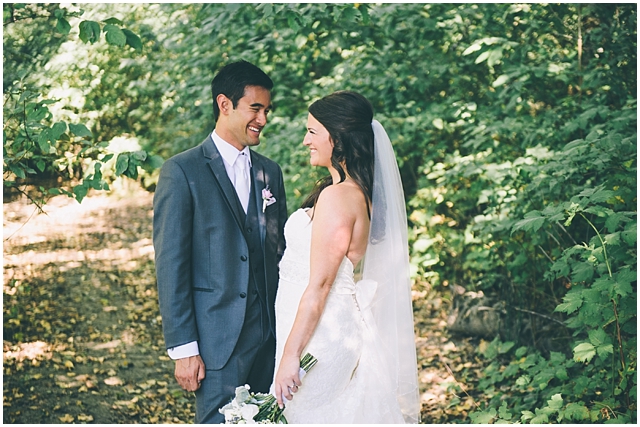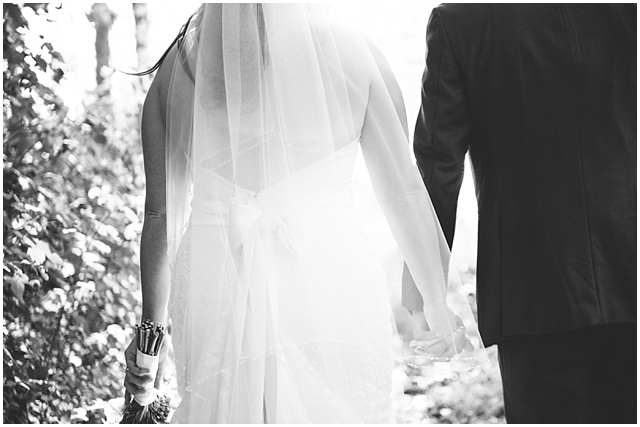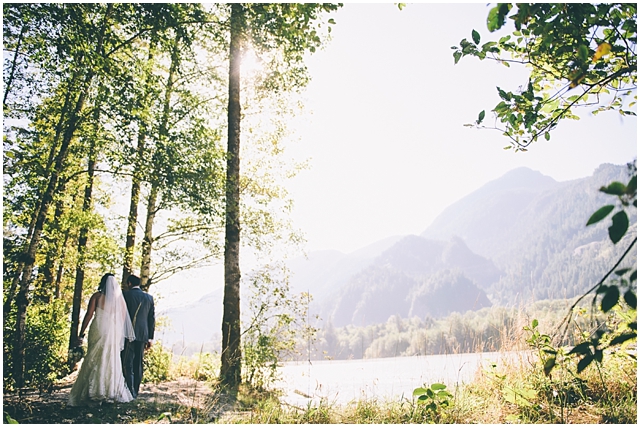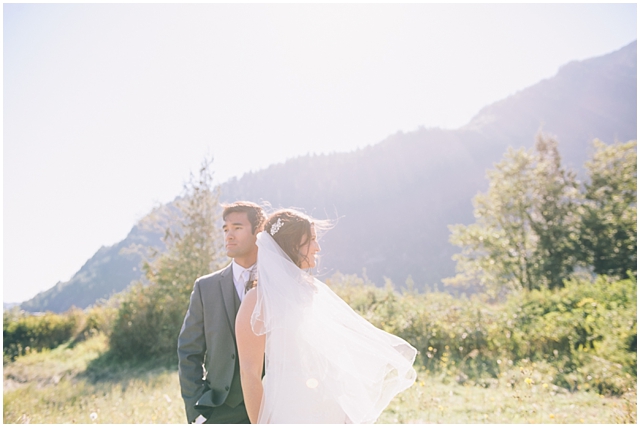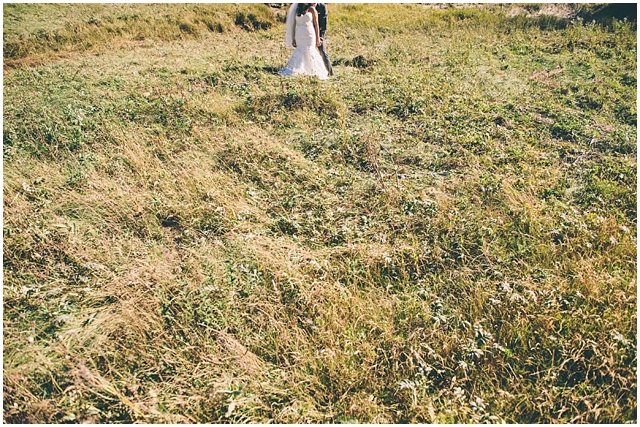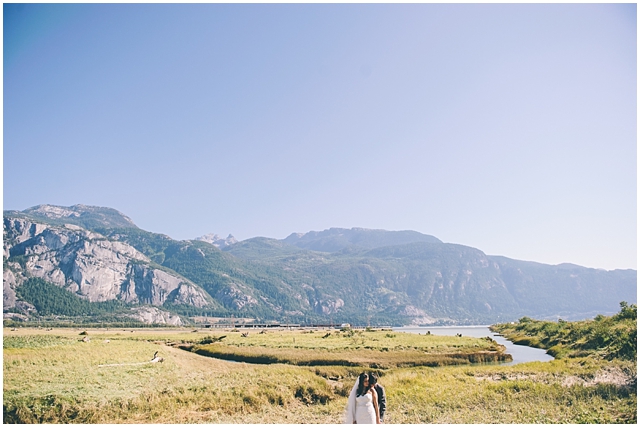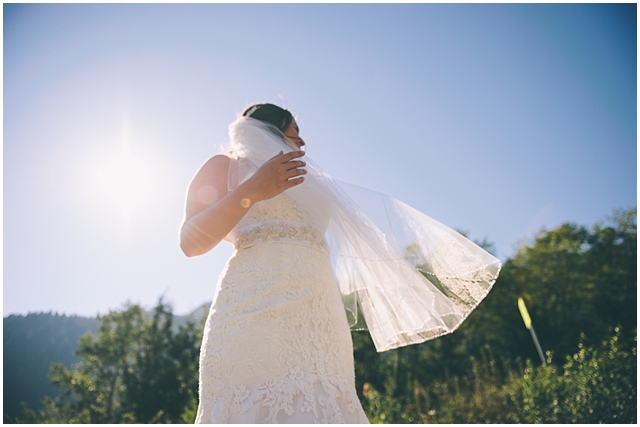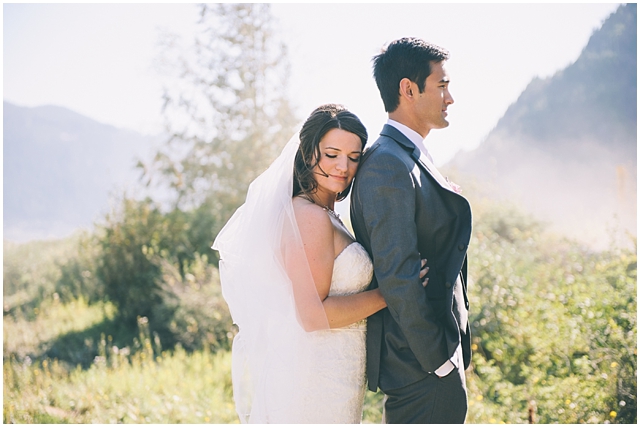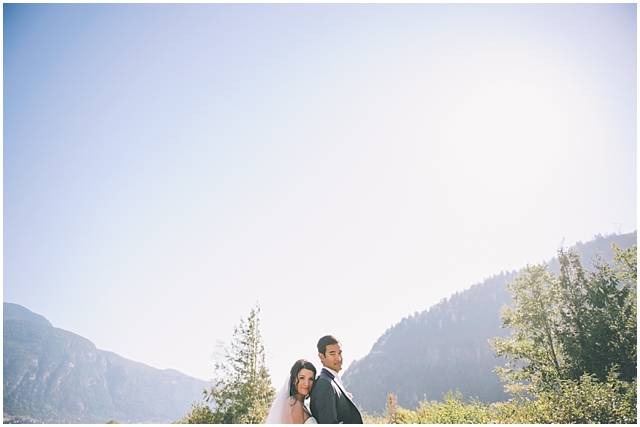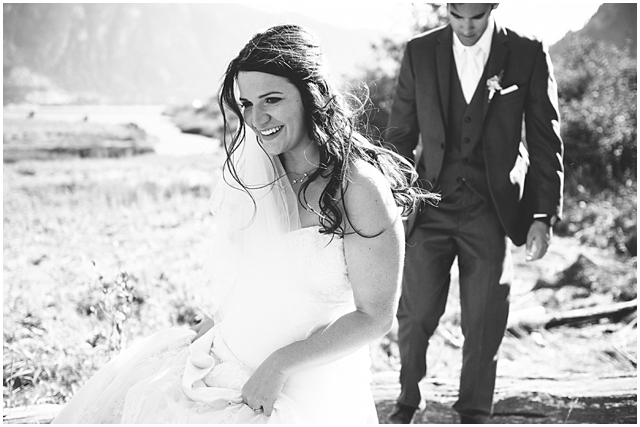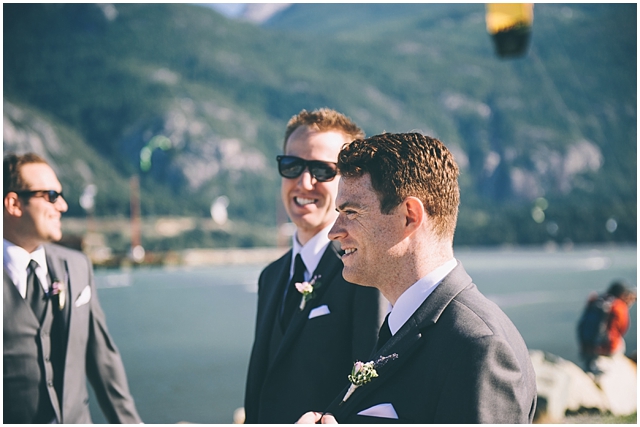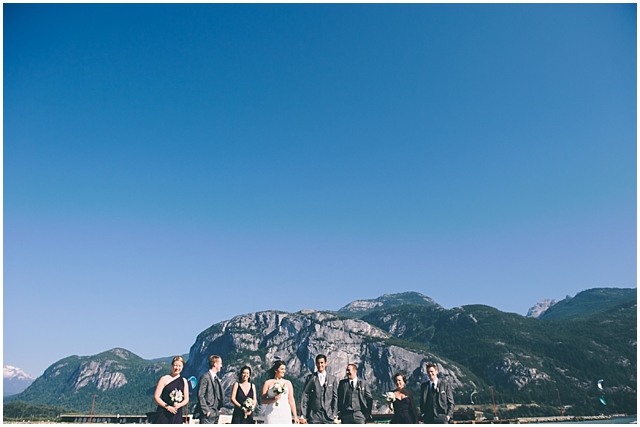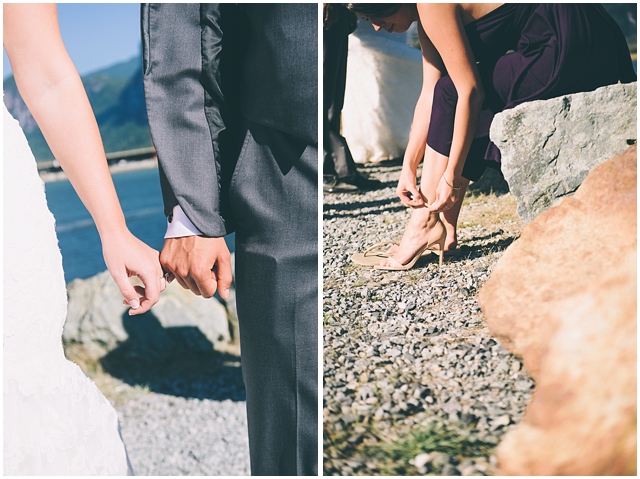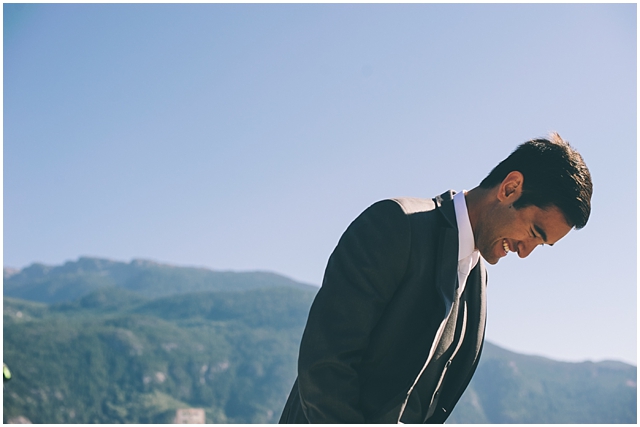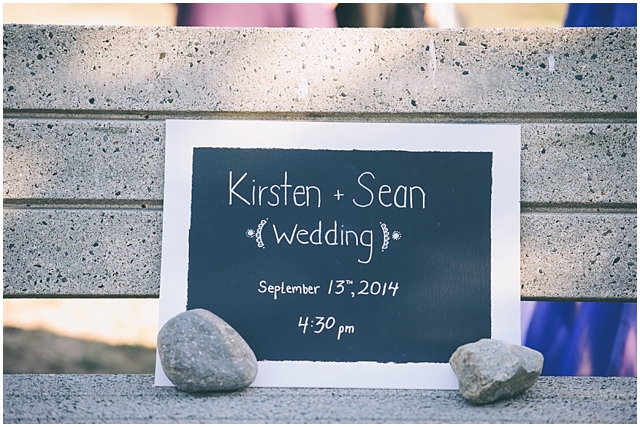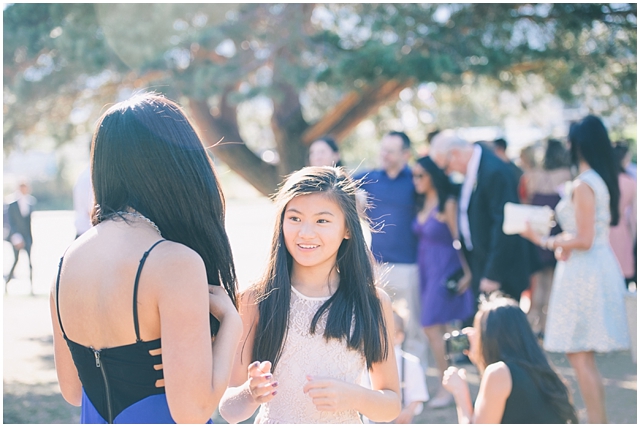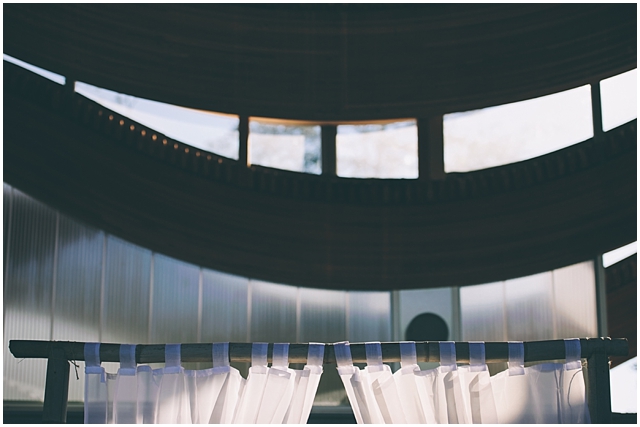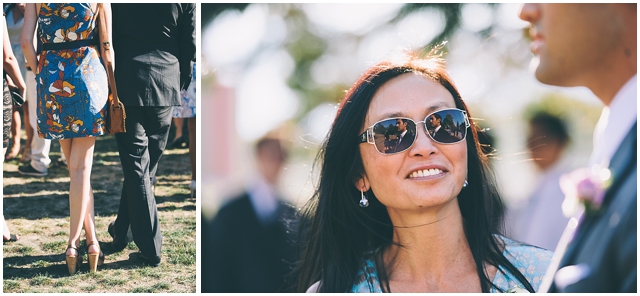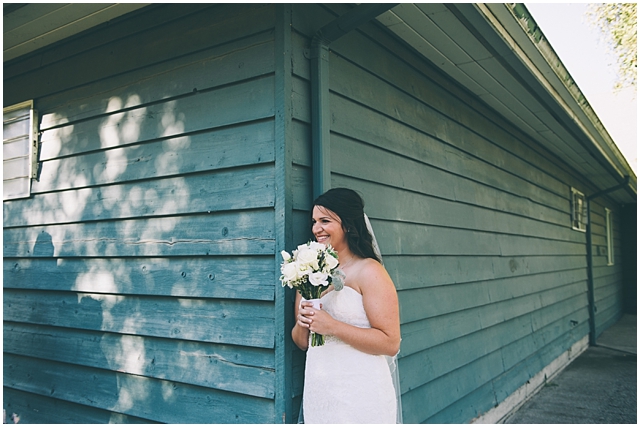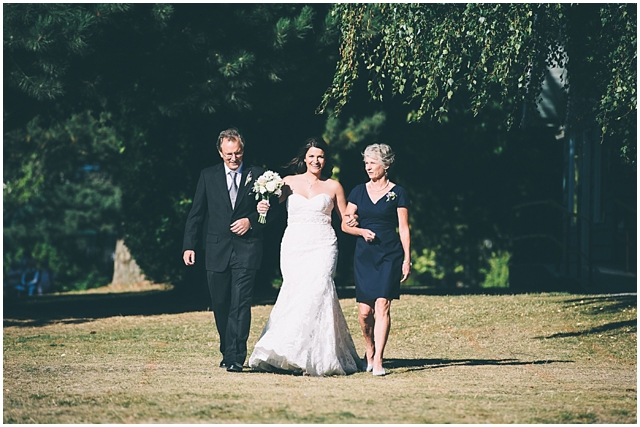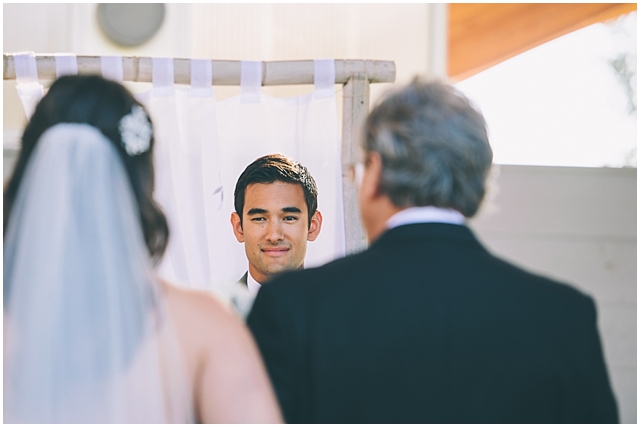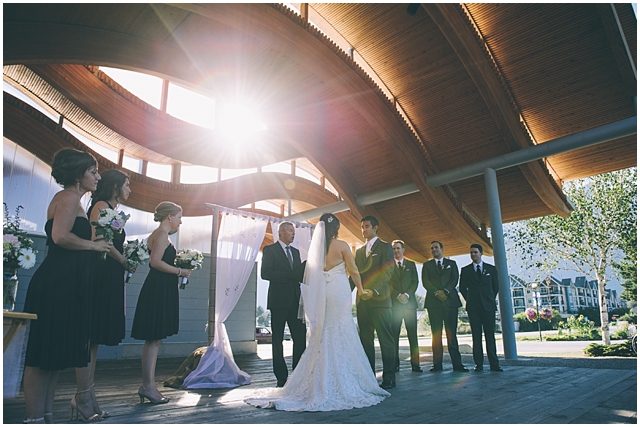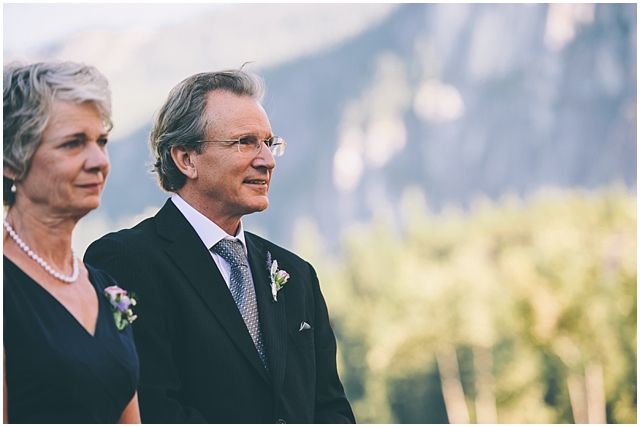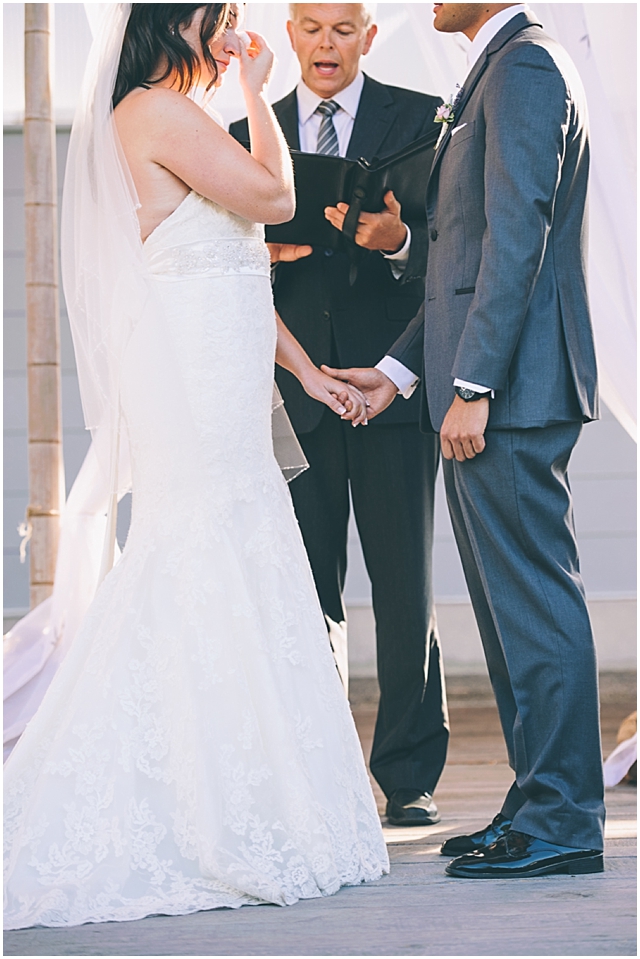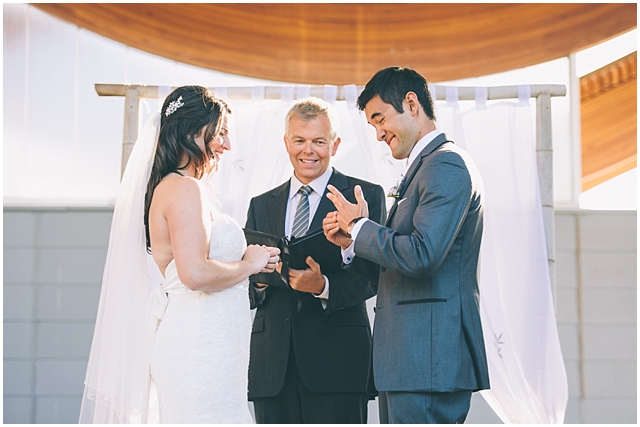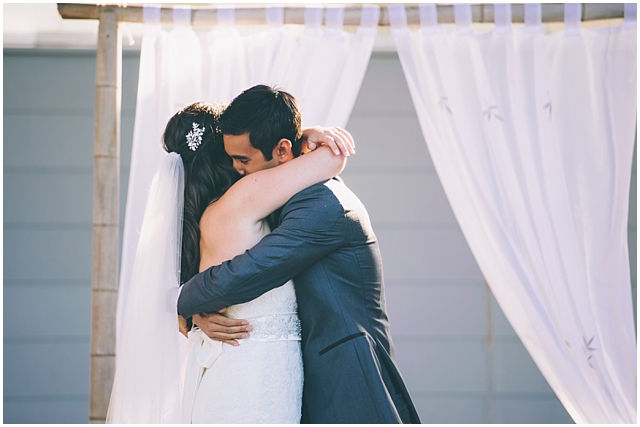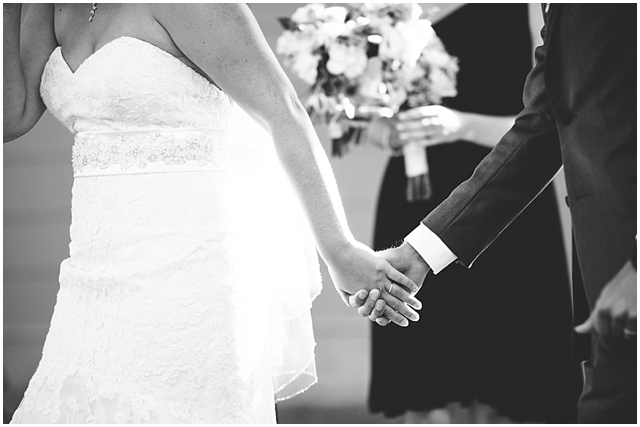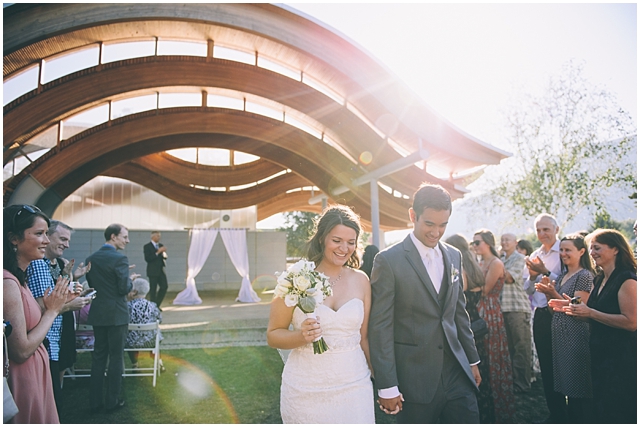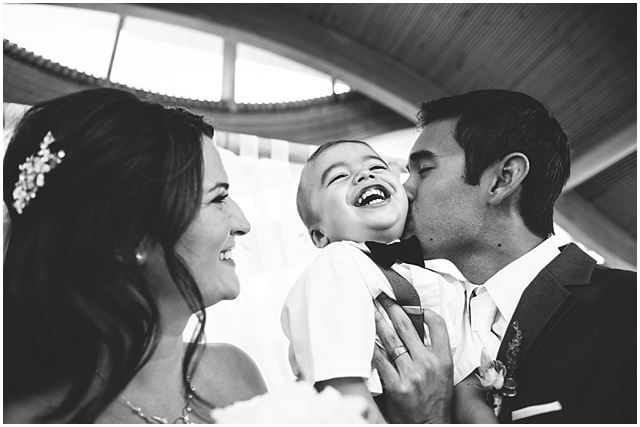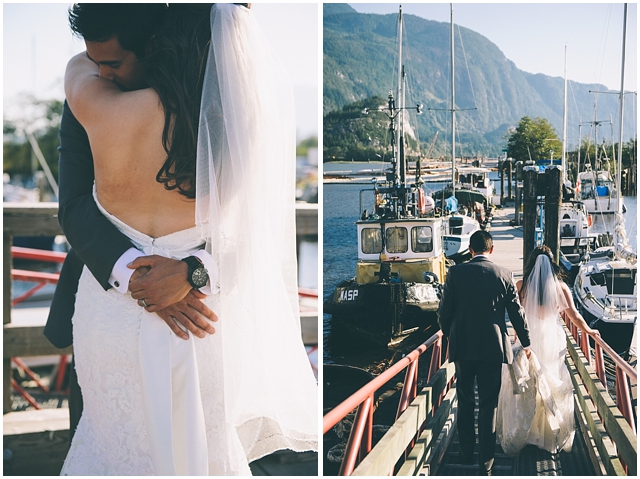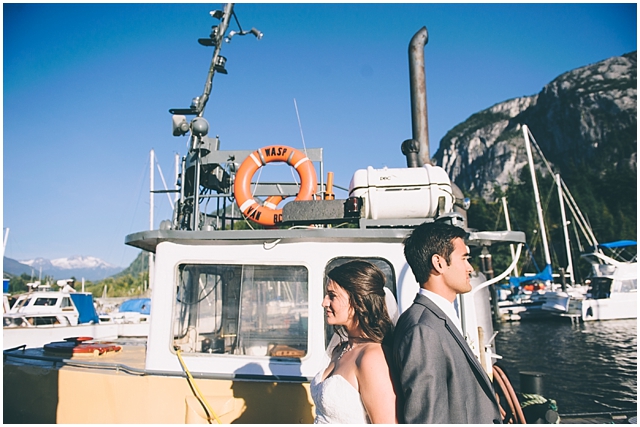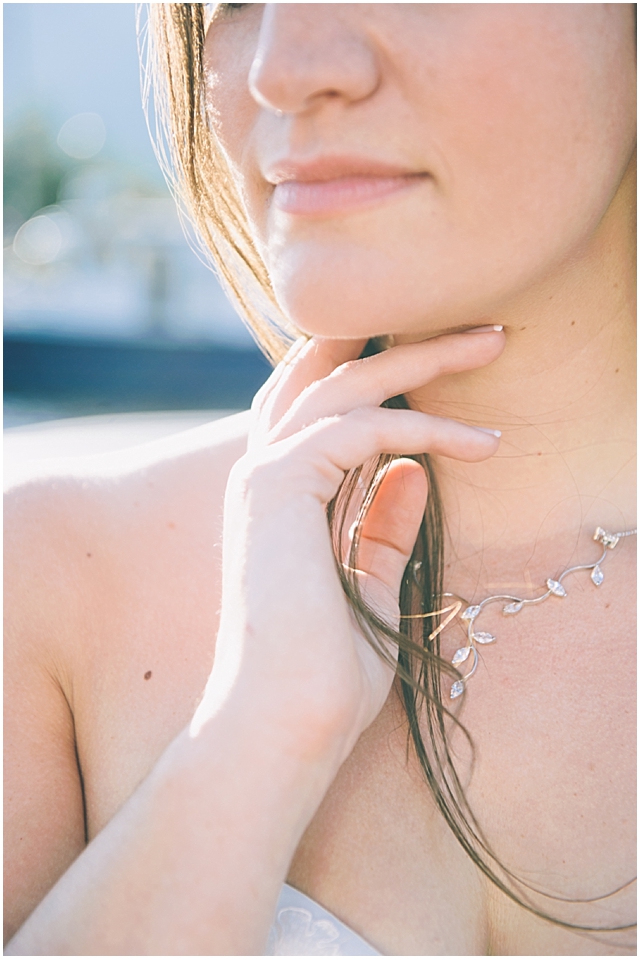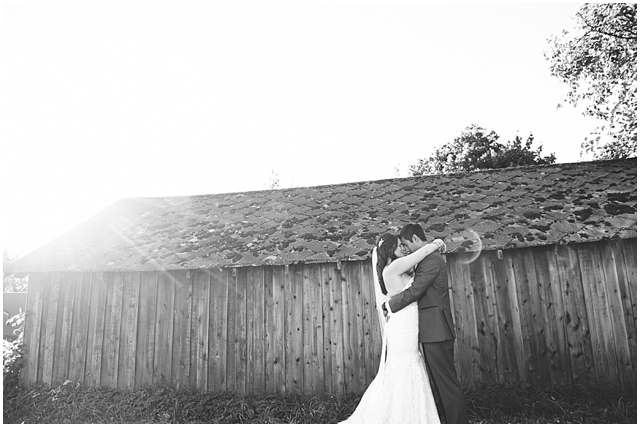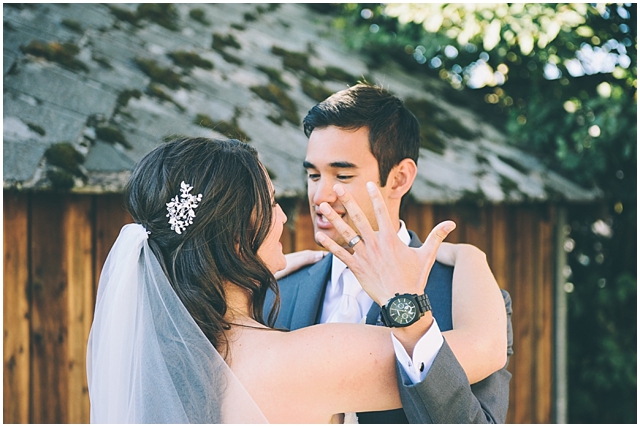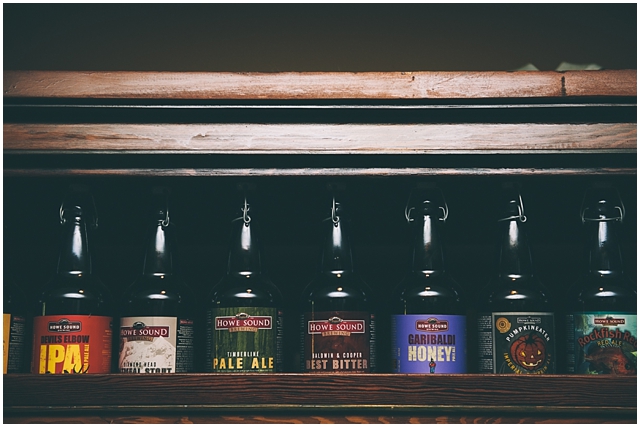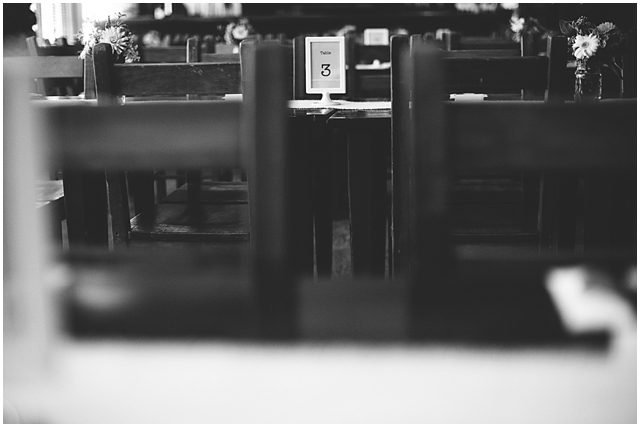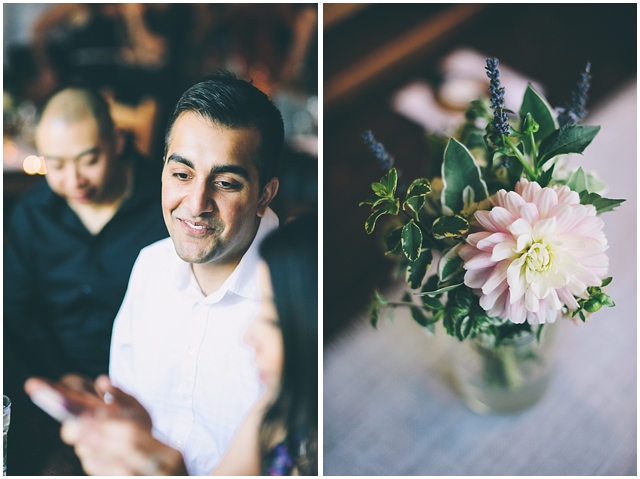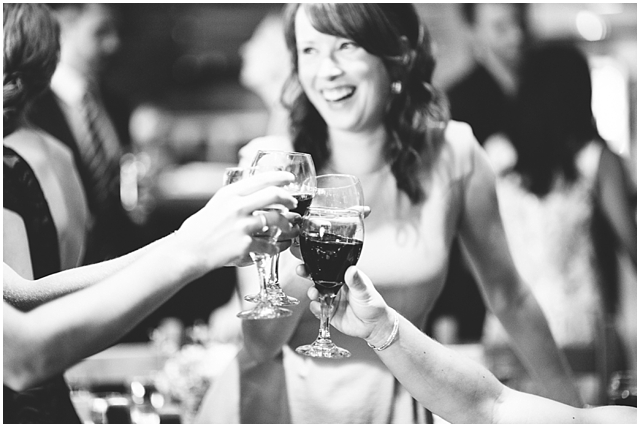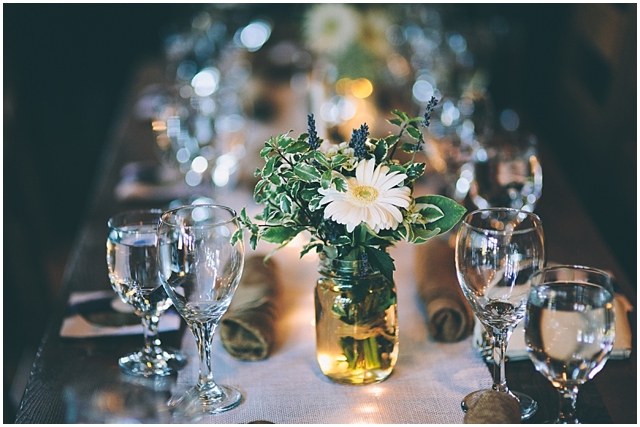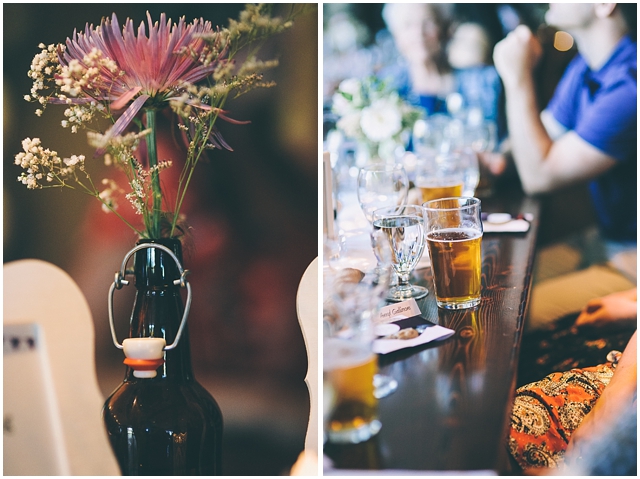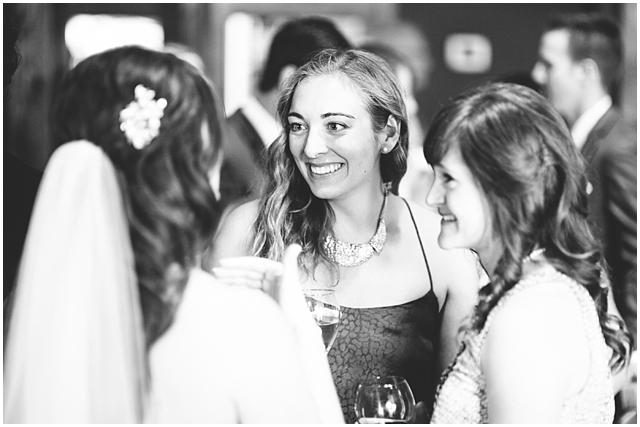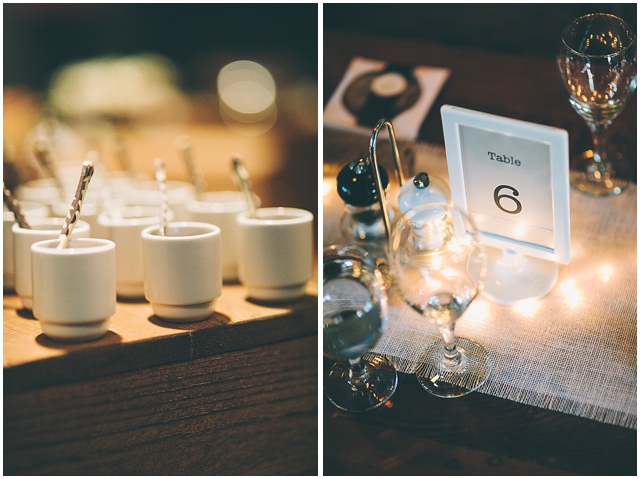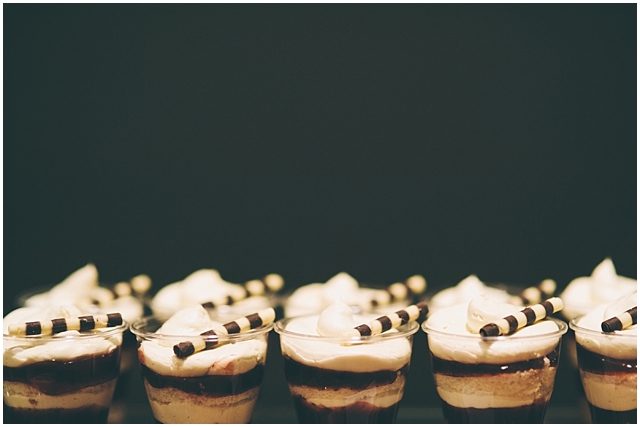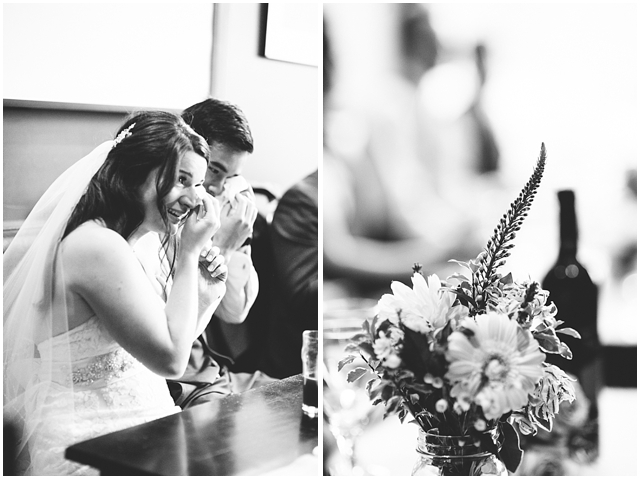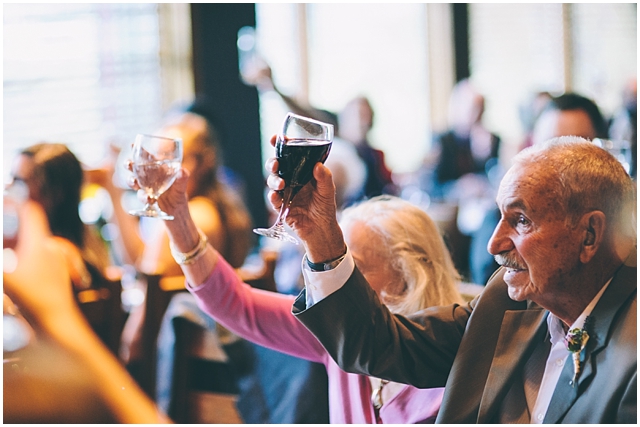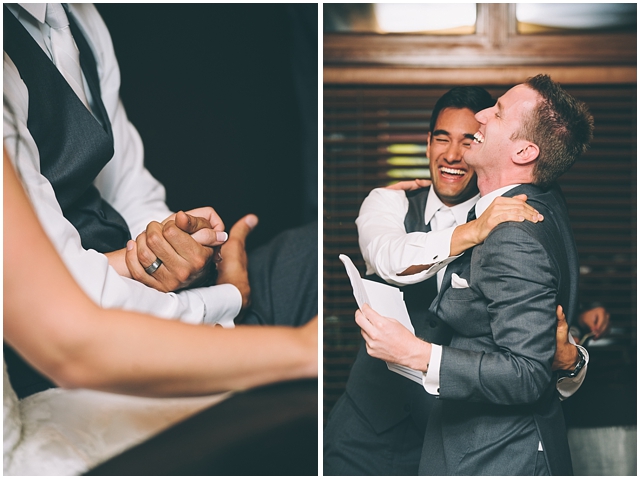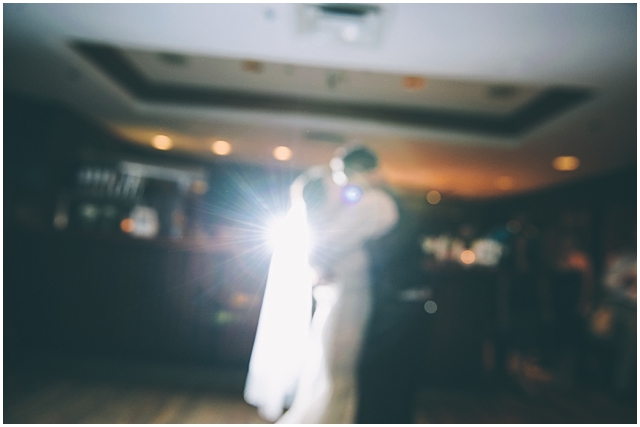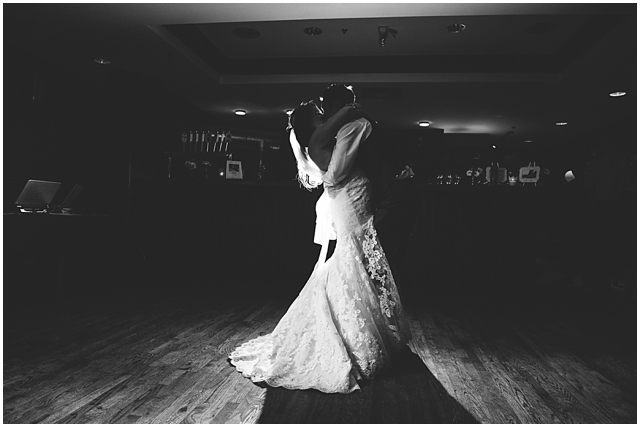 ceremony: pavilion park | reception: howe sound brewing company | bridesmaid dresses: made by mother of the groom | flowers: billie's flower house | hair and make-up: devlin salon | mens' suits: moore's | second shooter: jayme anne photography