March 4th, 2014 by sharaleep | 1 Comment »
brody was cautious, which i really respect.  while he admired her intelligence and was drawn to her beautiful smile, she was inspired by his strong character.  they took their time getting to know each other before committing seriously (which at the time was kind of annoying for amanda as she sure felt ready ;).
now here they are on the brink of being married and there's no mistaking…it's love.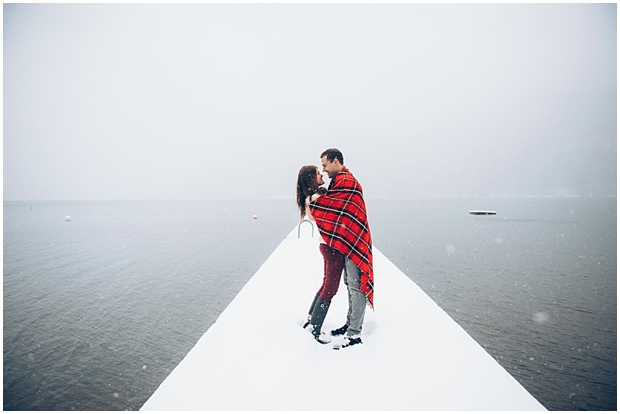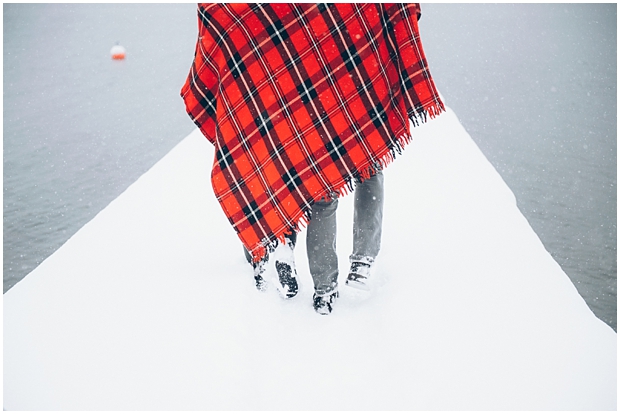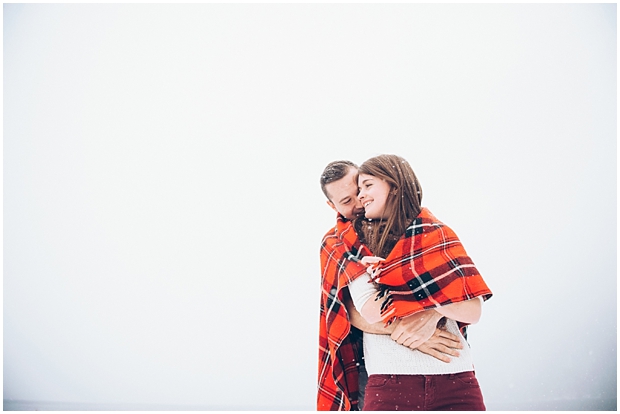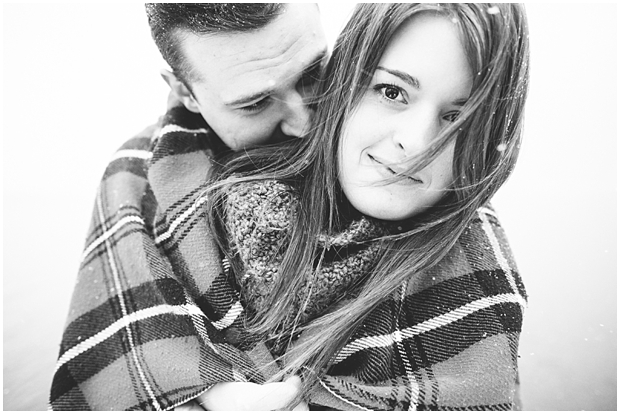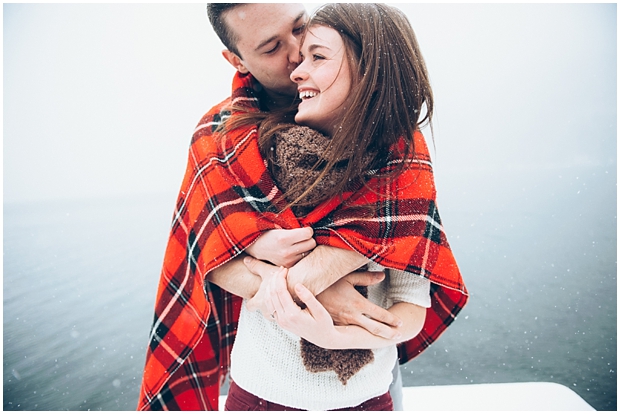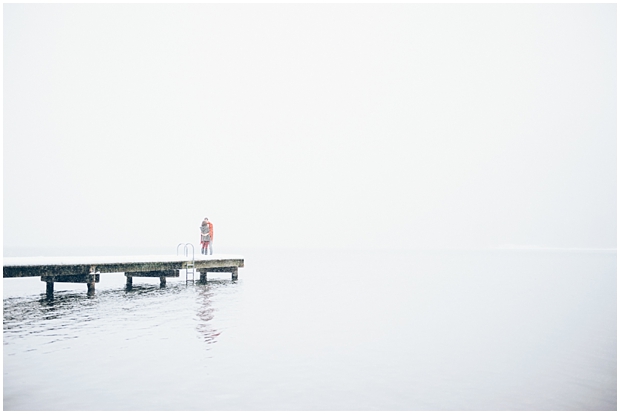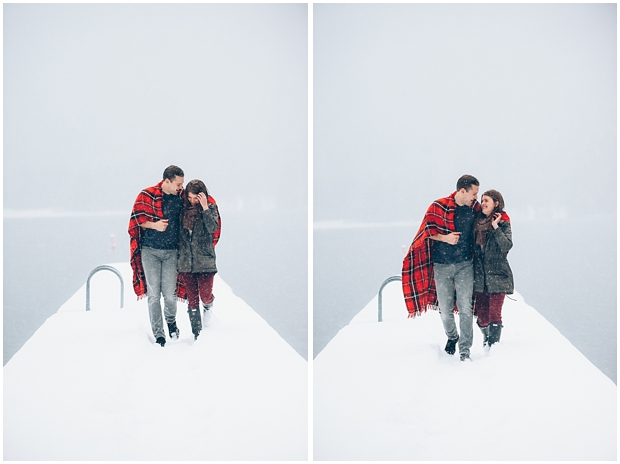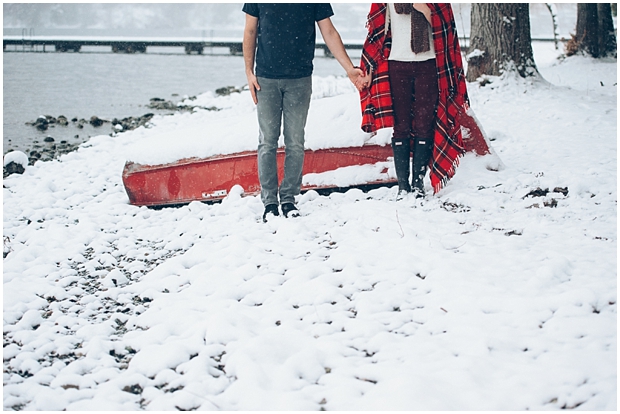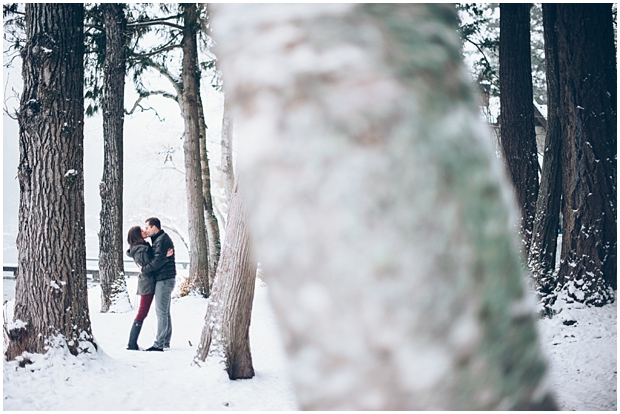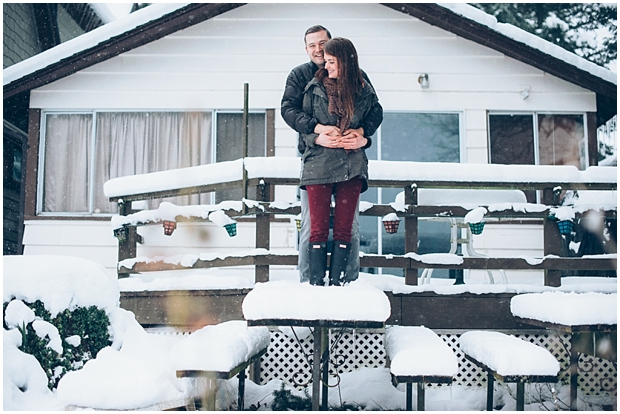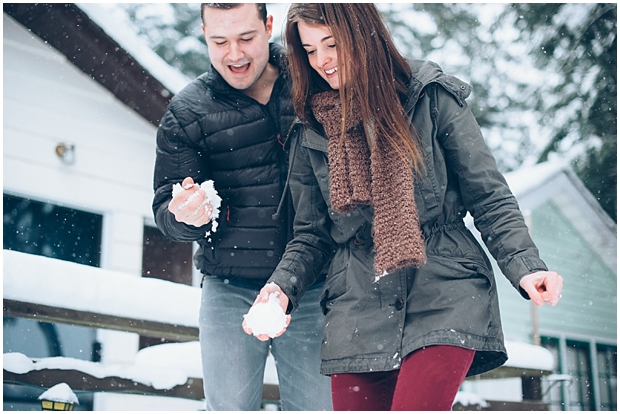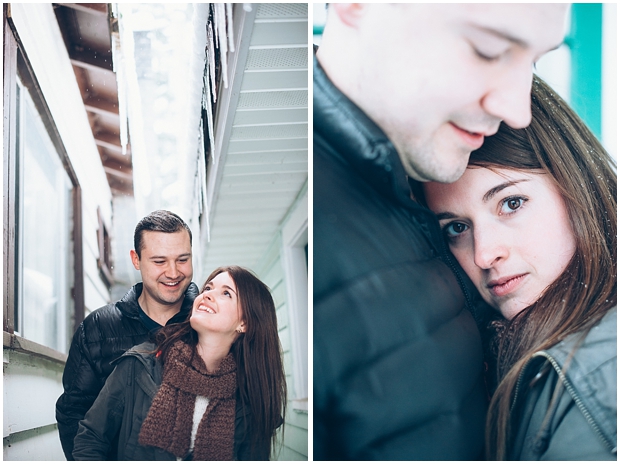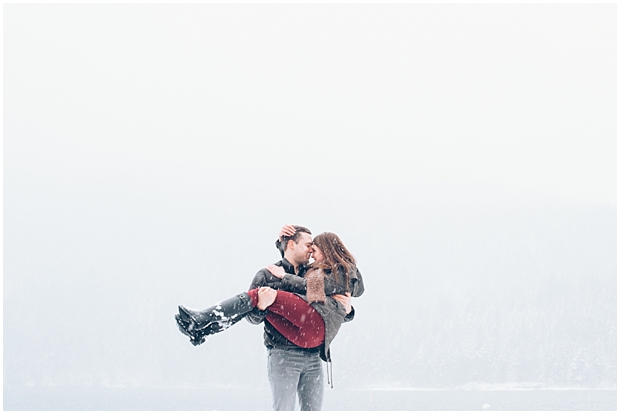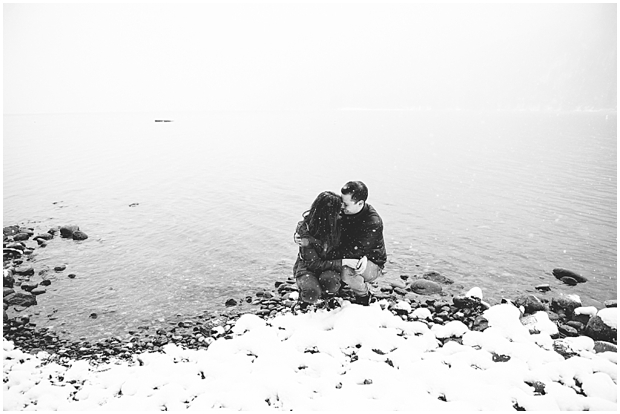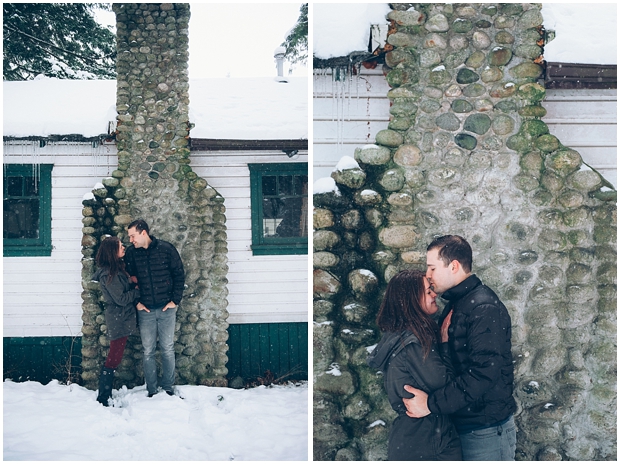 the roads were slightly treacherous coming down and we found ourselves stuck behind someone who had no clue how to drive in snow (it would have been comical if it wasn't so terribly dangerous), so we ended up on a detour right past this rock face.  thank you, bad driver and lady who insisted on trying to push the passenger's side of the truck to try and get it off the shoulder (like i said, comical).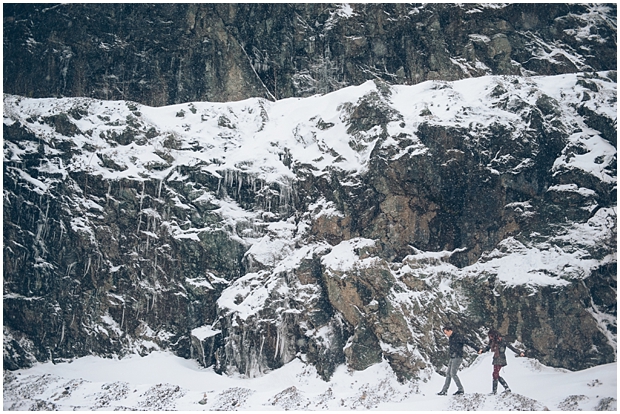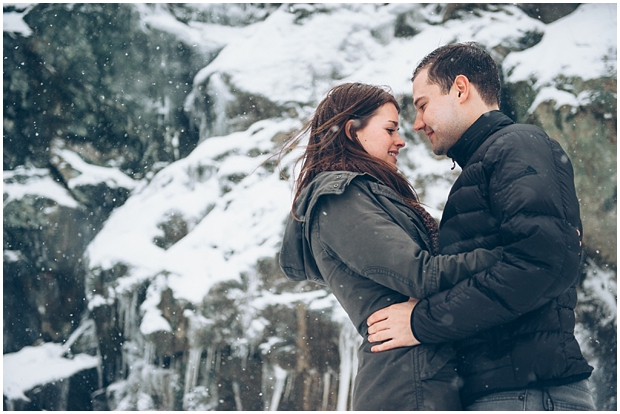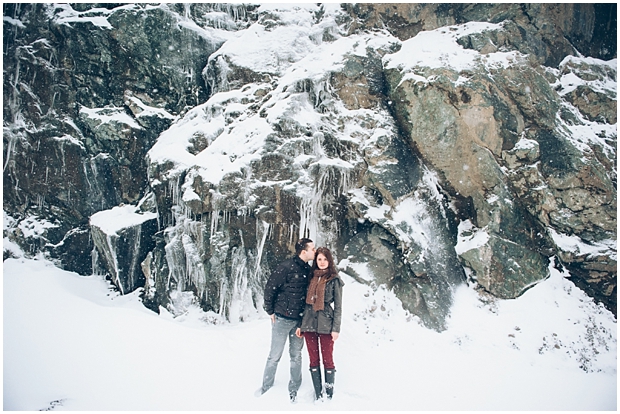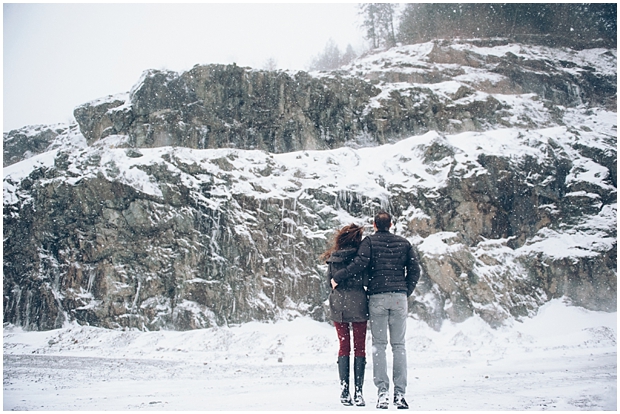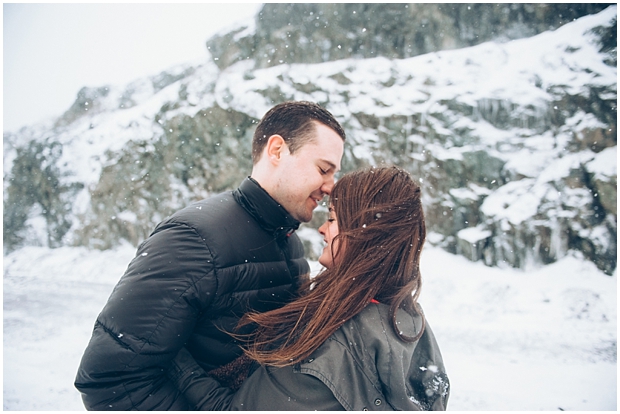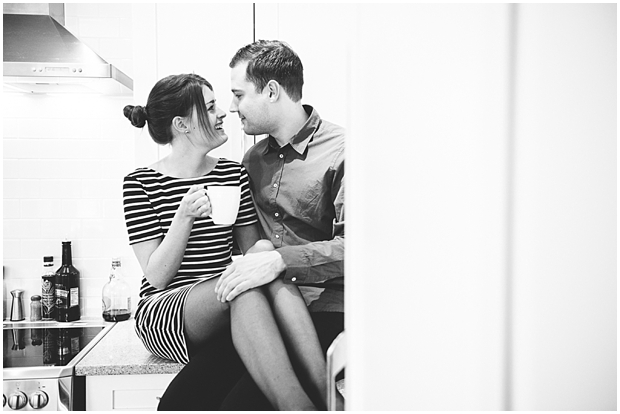 so looking forward to their wedding at the ubc boathouse this summer!