about me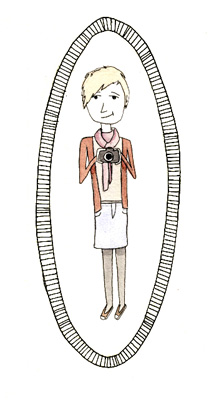 on a regular basis, i imagine my eyelids are rigged with little cameras that take a picture every time i blink.  does that sound crazy?  well, yes.  but that's just how passionate i am about capturing the beauty i see everyday:  in random strangers at bus stops, in wildflowers by the freeway, in my kids wearing a cardboard box on their heads, in that crazy 60s wallpaper, in my morning coffee… i see that beauty in you and your loved ones and would love to be able to reflect it back to you through my pictures.  i love to tell stories and so, armed with my camera and a pocket full of lollipops for child-bribing purposes, i enter the scene and attempt to tell yours.  i want to capture not only what you looked like that day, but who you were.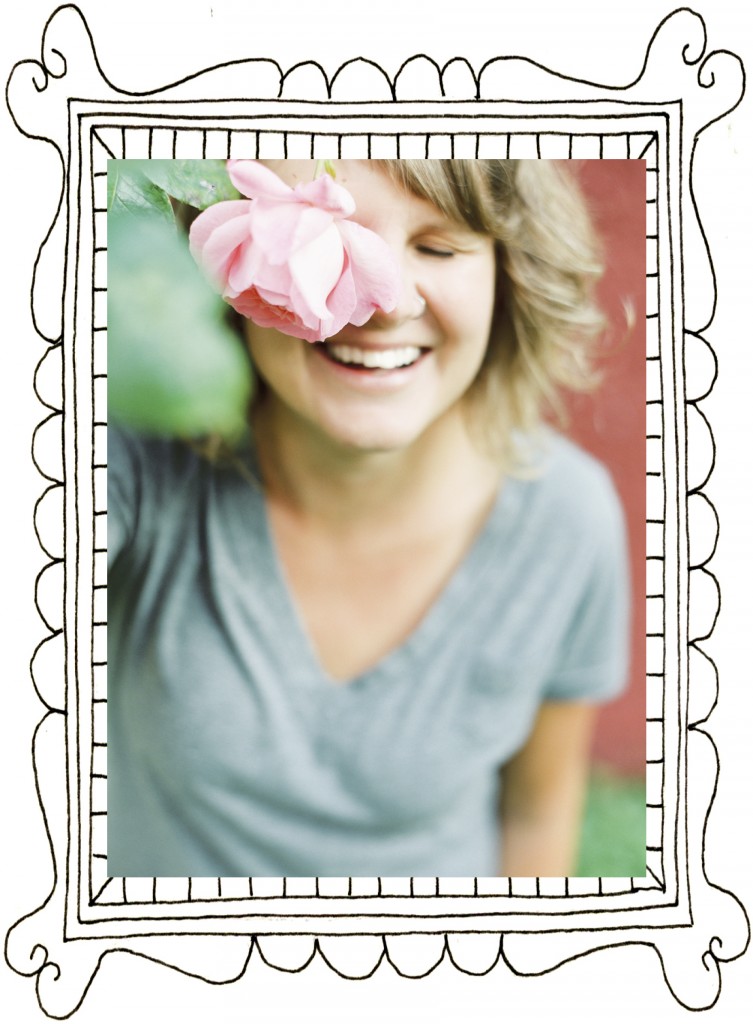 i'm learning a little bit more everyday about what it means to be a better person, wife, mom, friend, artist, cook, break dancer (my seven year old has been teaching me some sweet moves), thrift shopper, latte maker, polaroid shooter, cookie eater and thankfully, photographer.
i'm also passionate about preserving the earth, so i try to use products that are sustainable/recycled in my home office as well as in the products and packaging i deliver to you.
i'm so glad you came to visit this little home i've set up on the information highway. don't be a stranger!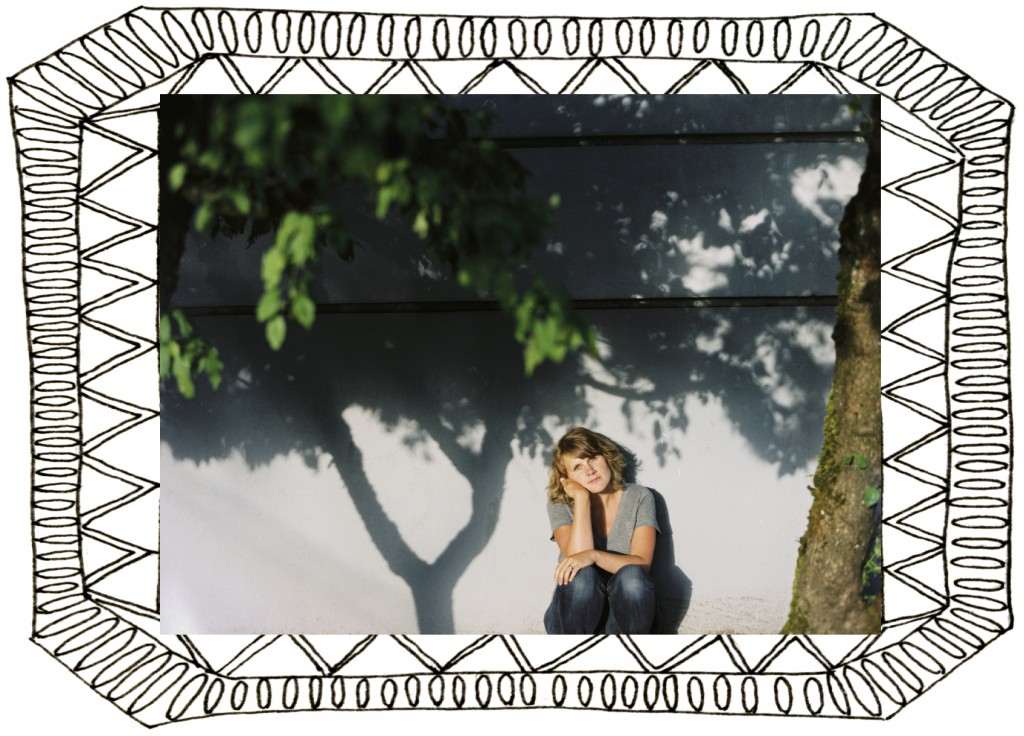 p.s. i'm not really into tooting my own horn, but aside from being featured on such wedding blogs as rock n roll bride, 100 layer cake and ruffled, i thought you might like to hear some nice things other people have said about my pictures…
I received the DVD this morning and the pictures made me speechless…
I've been looking at them since morning over and over…
Thanks again and hope we see each other soon.
I hope our wedding photographer is as good as you are !

-tahoura, engagement session
Sharalee thank you so much. If this is just a taste of all of the photos you took I can hardly wait to see the rest. You truly have an amazing eye for beauty and an amazing talent of capturing it on film.

-simon, newborn session
I just want to say thank you from the bottom of my heart for the wonderful job you did taking our family pictures.  You sure captured the spirit of our family.  Those pictures will be treasured.

-willie, family session
When I first saw the pictures I was moved to tears.  The moments that were captured were beautiful and they felt so genuine and real that I couldn't help but be thrilled with the results

-carly, newborn session
we love the pictures you took. we crazy love them! we had so much fun with you and you take gorgeous photos. we are SO excited you're going to do our wedding pictures. you have no idea!

-amber, engagement session