vancouver wedding photographer | steven & kathryn: married
a boxer and a russian walk into a mexican bar…
it turns out he was no boxer and she was no russian.  yet even though they met under slightly "false pretences", the scene was set for quite the lasting relationship, taking them from canada to dubai and back again and bringing them finally to this beautiful day…a glamorous affair for such a dedicated couple.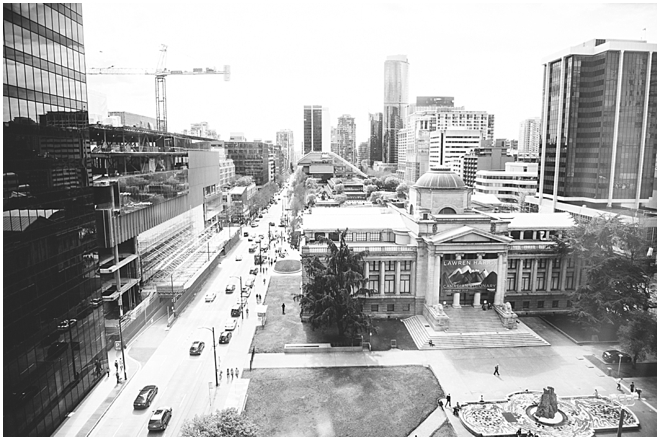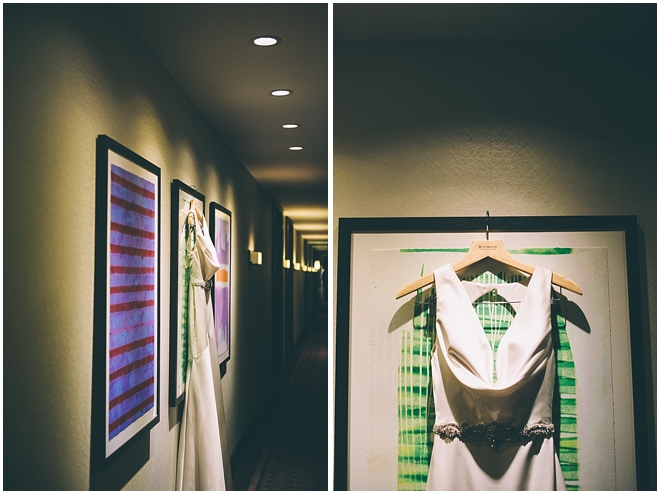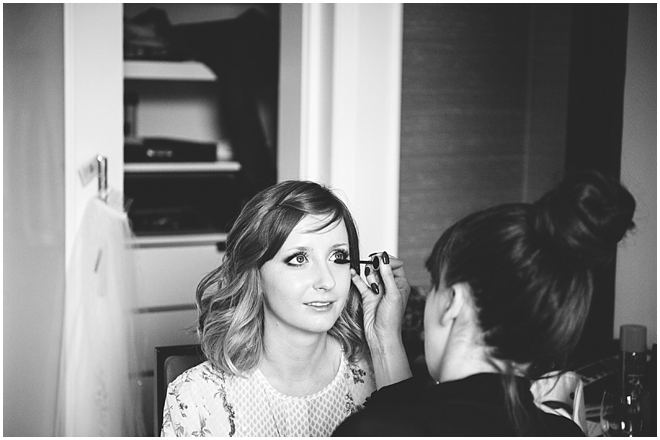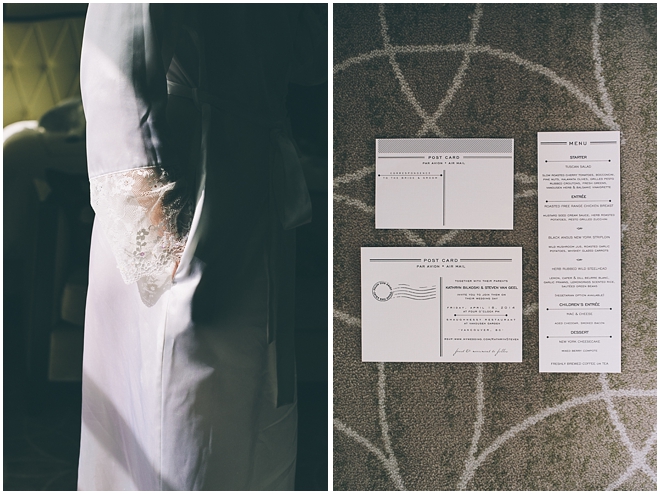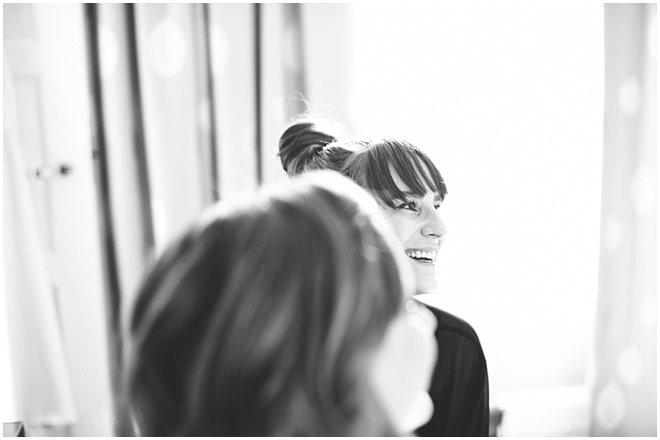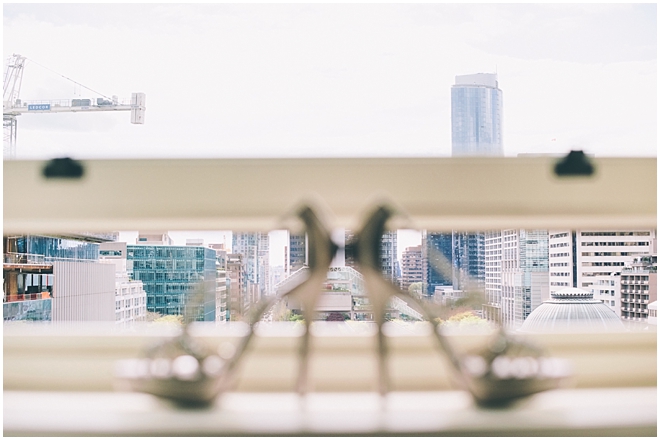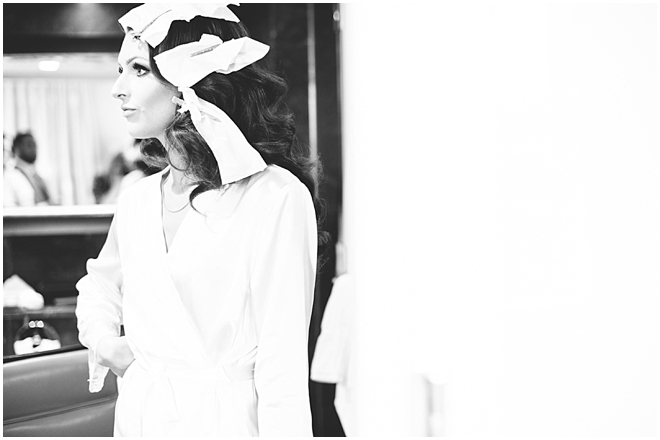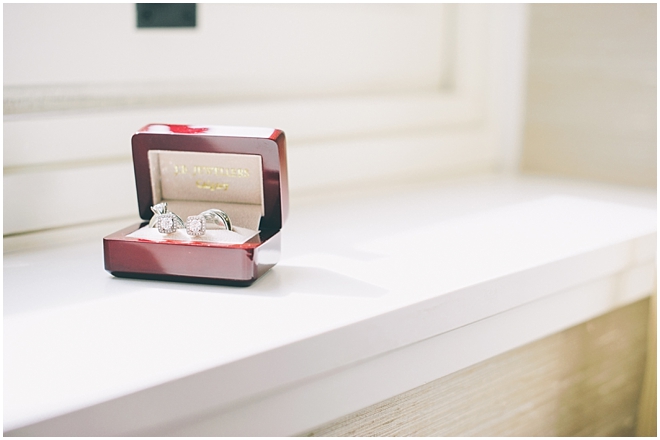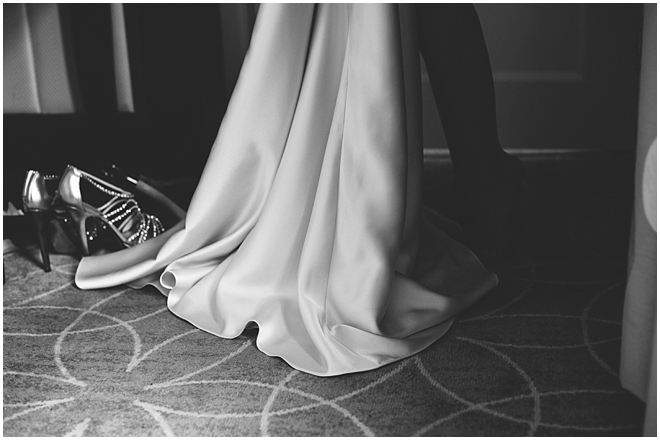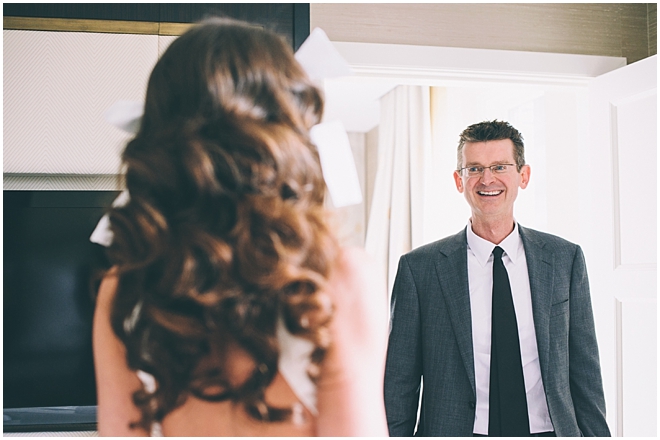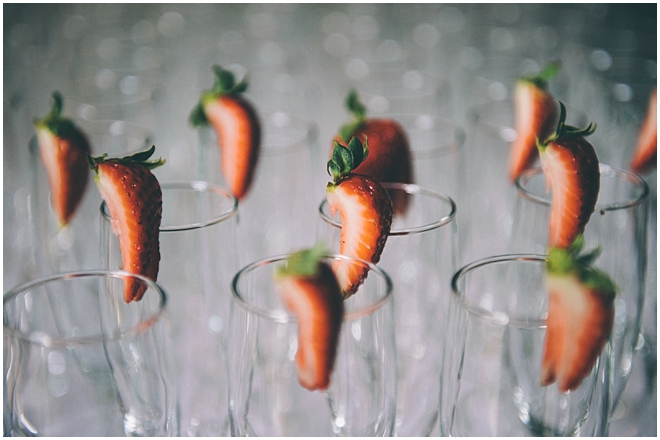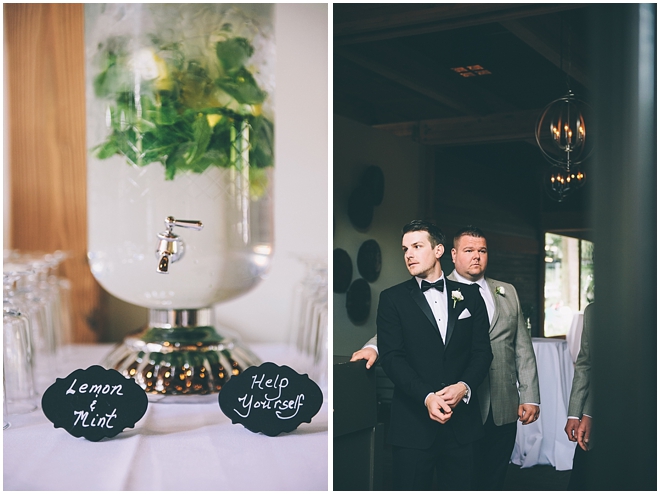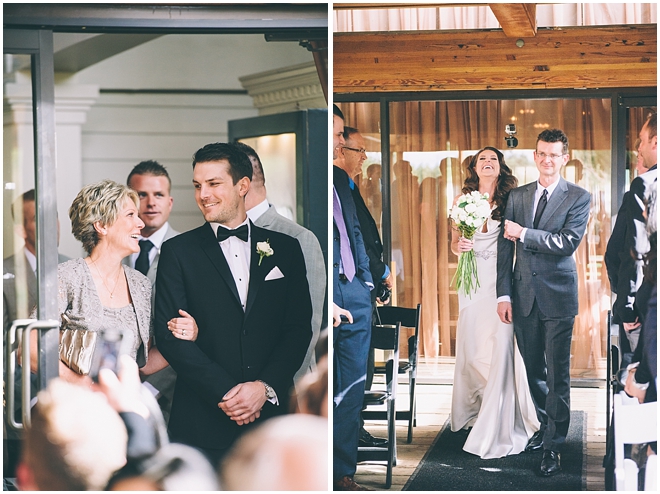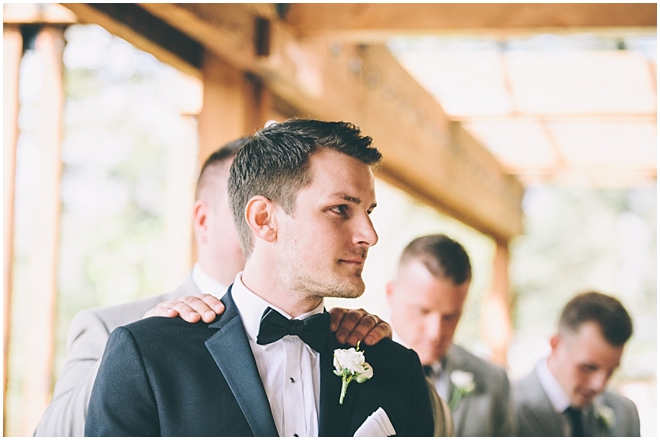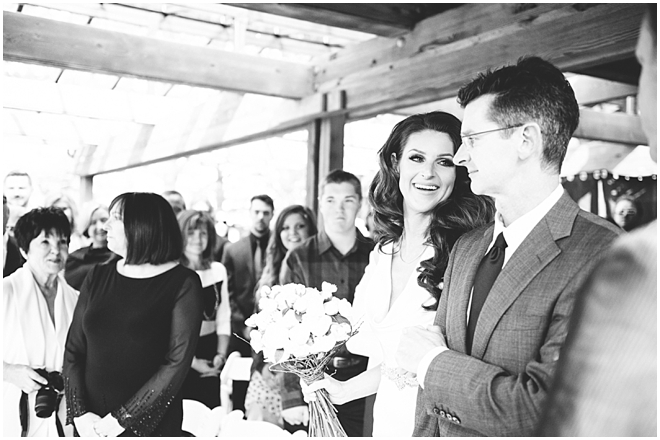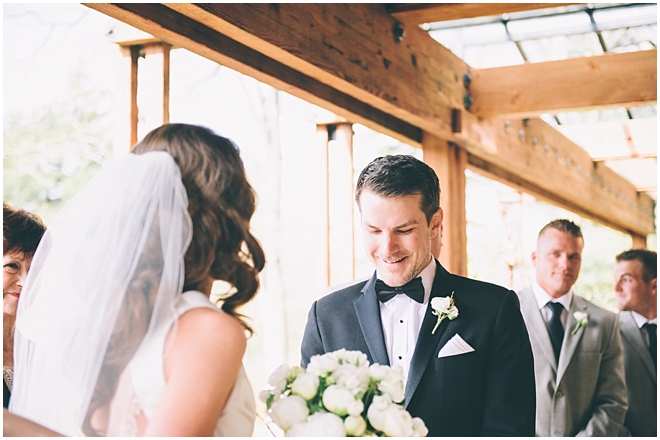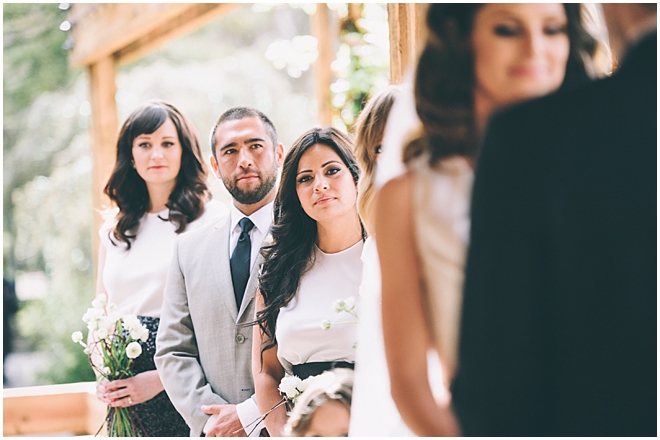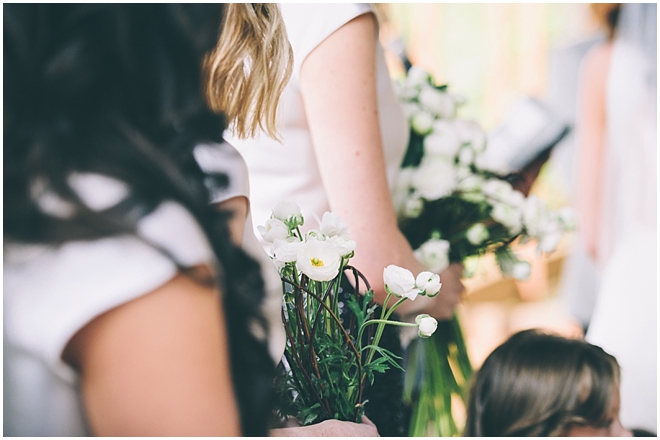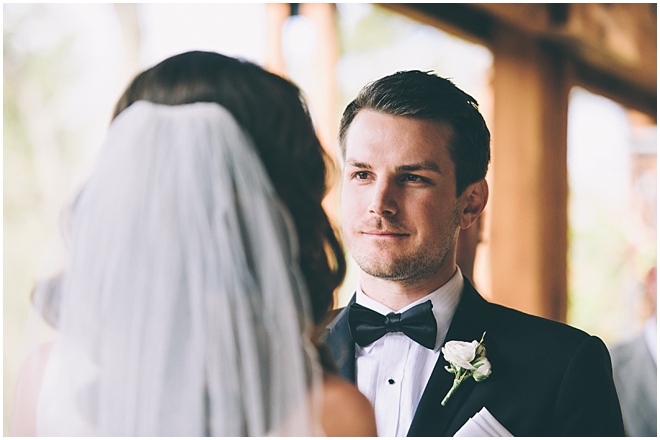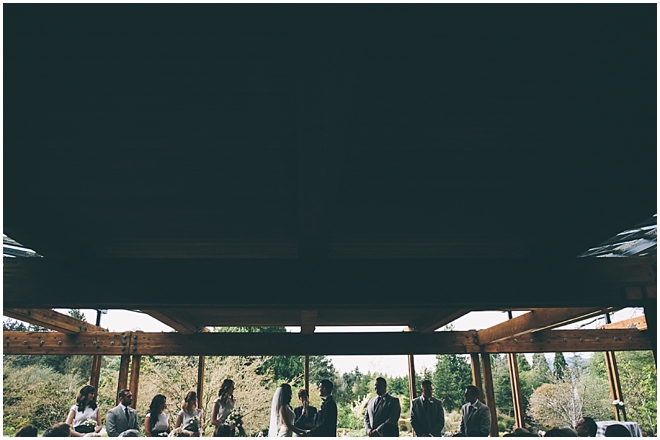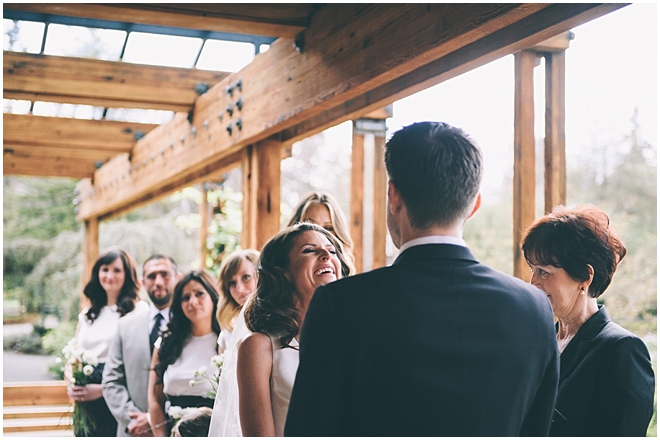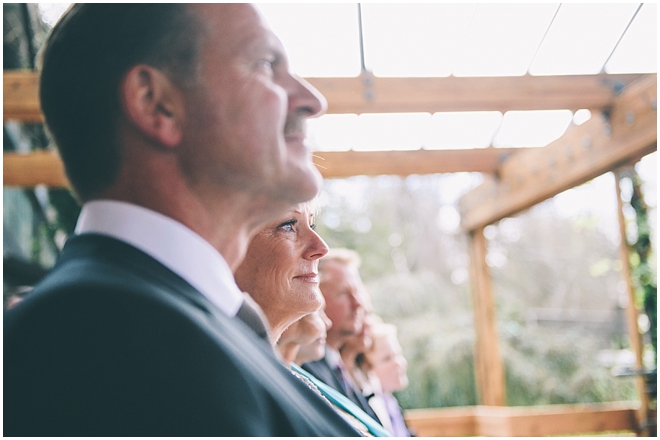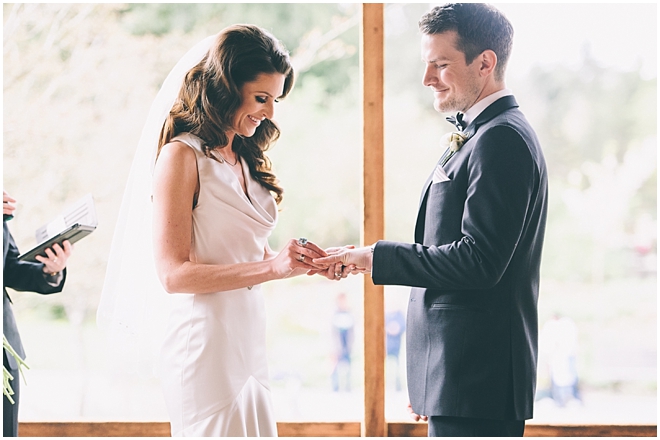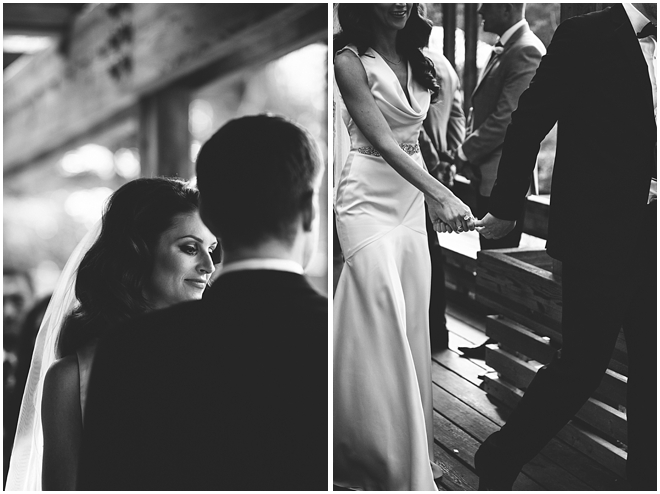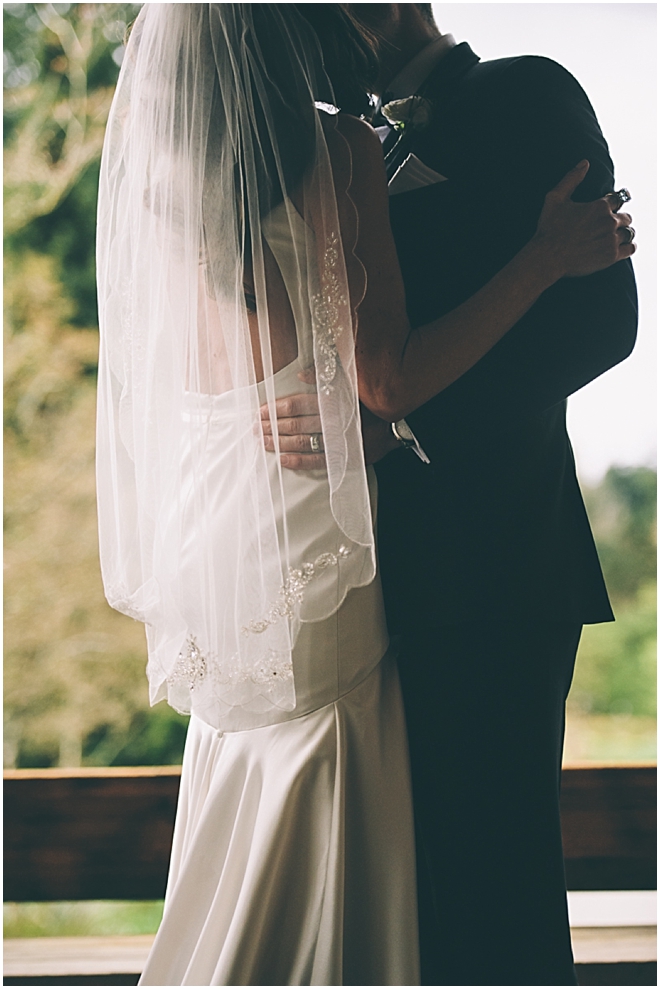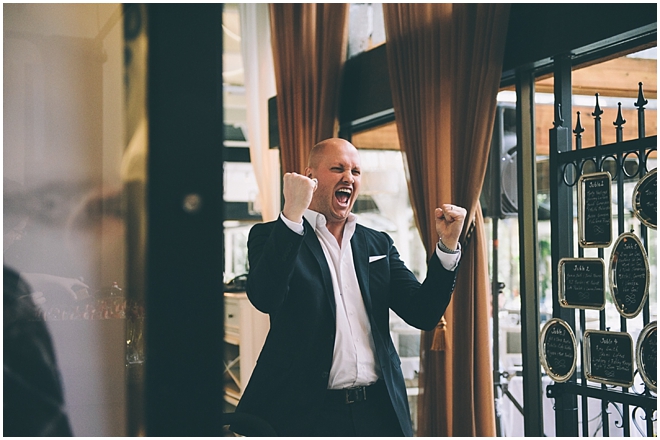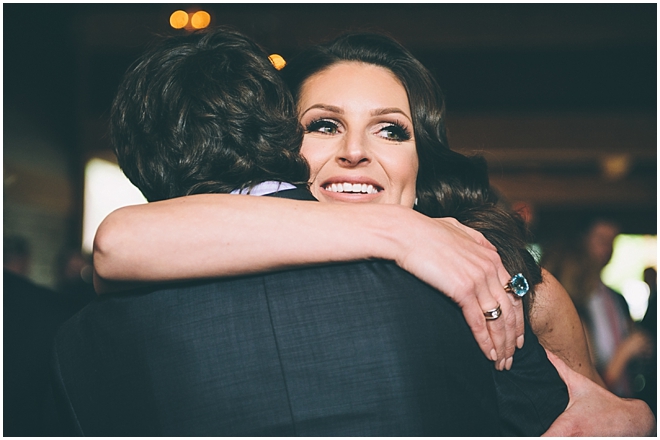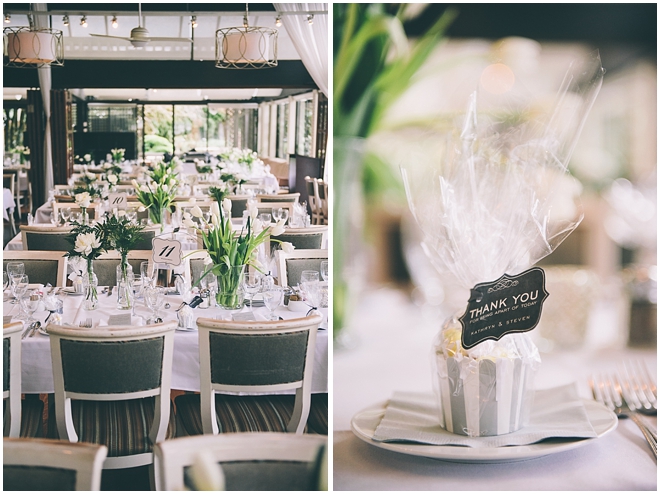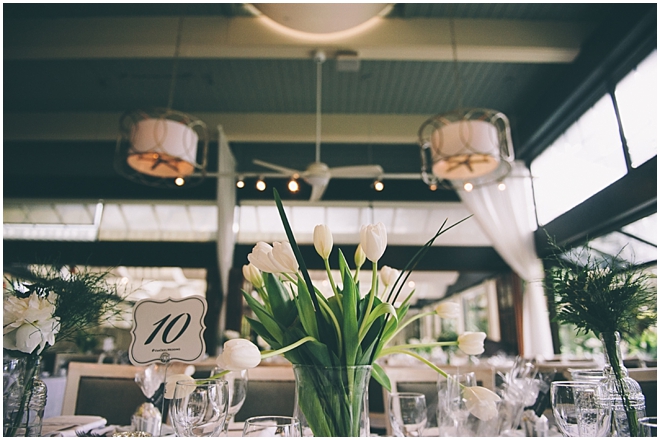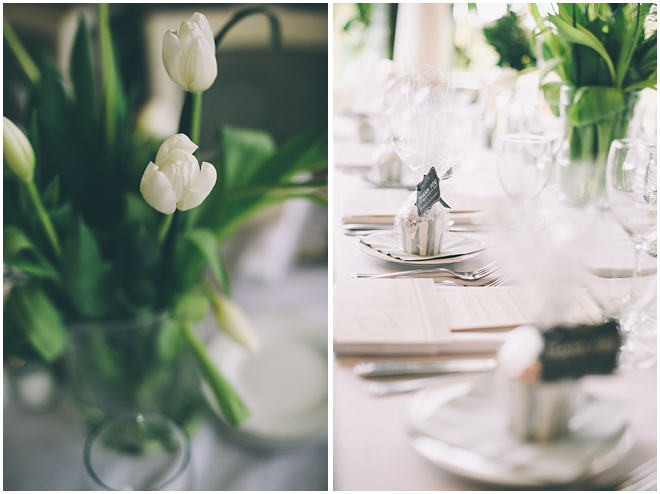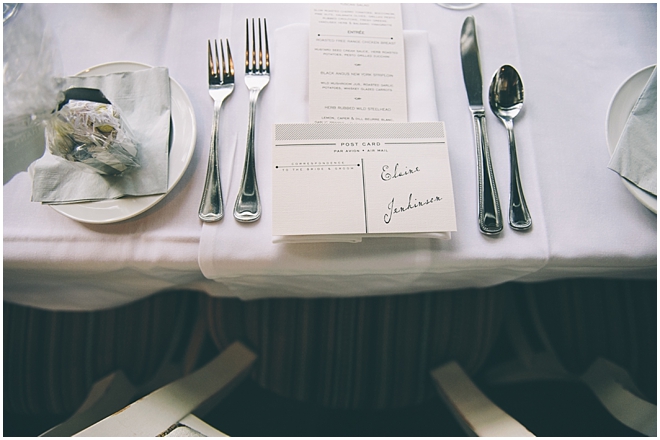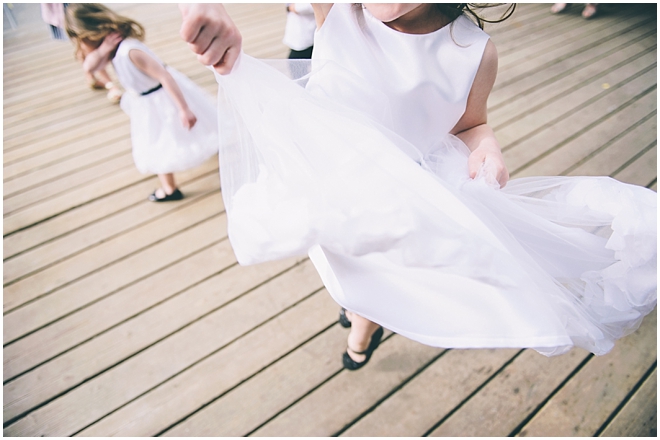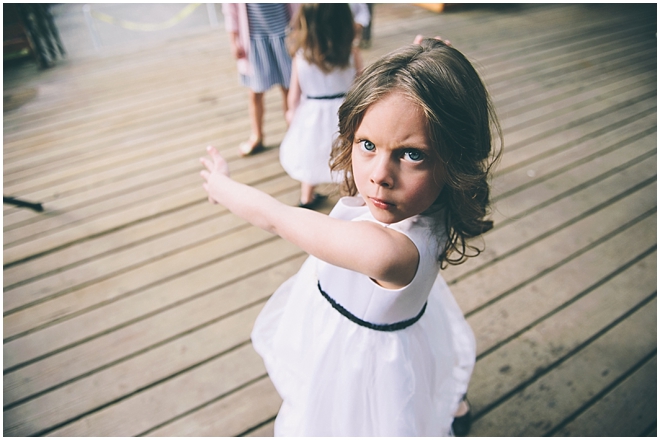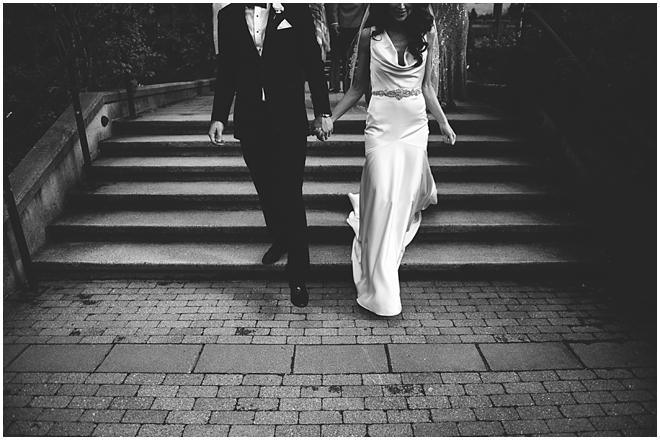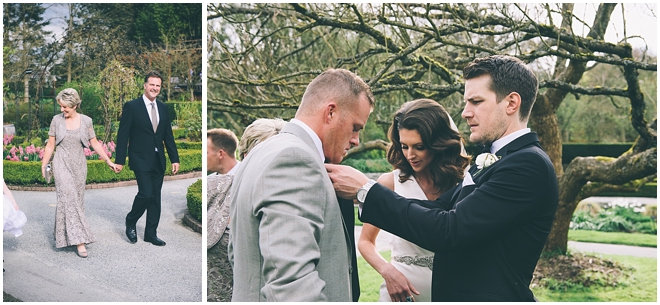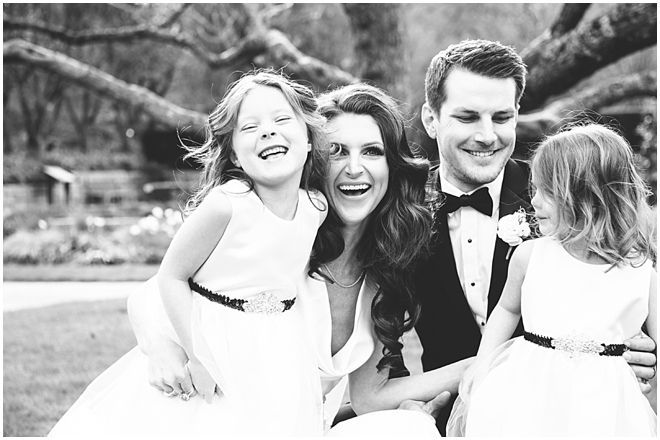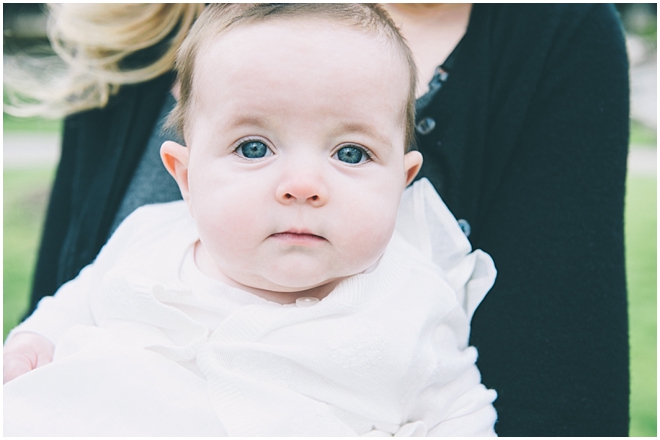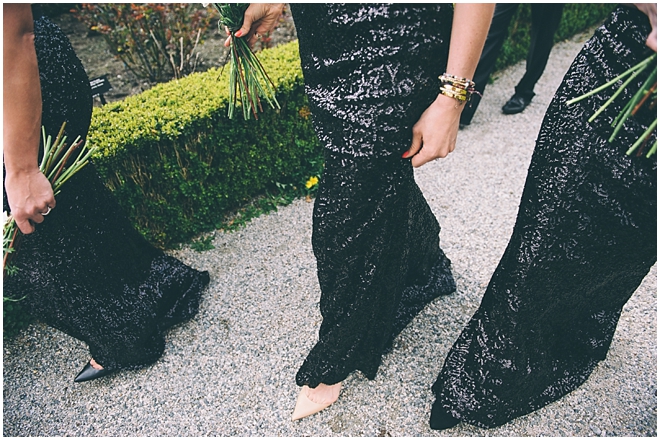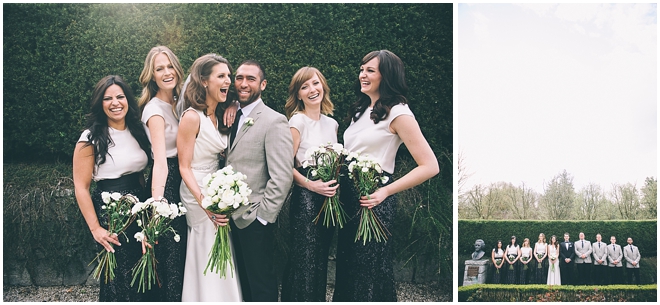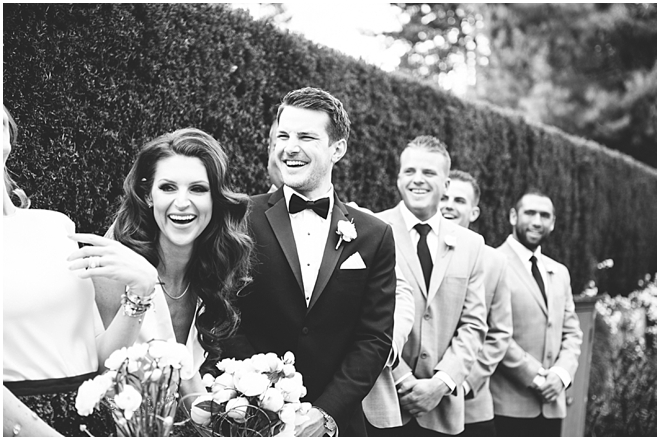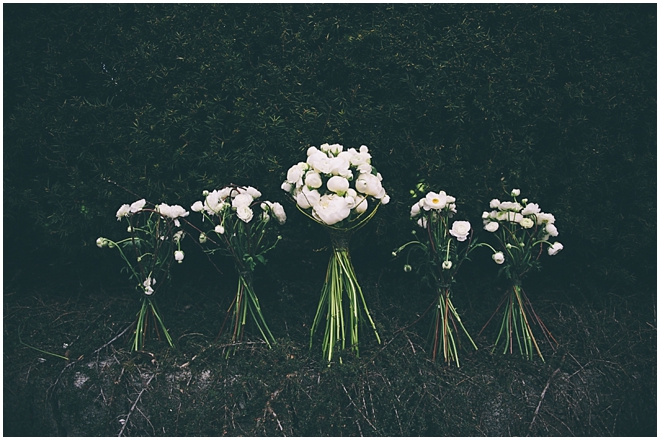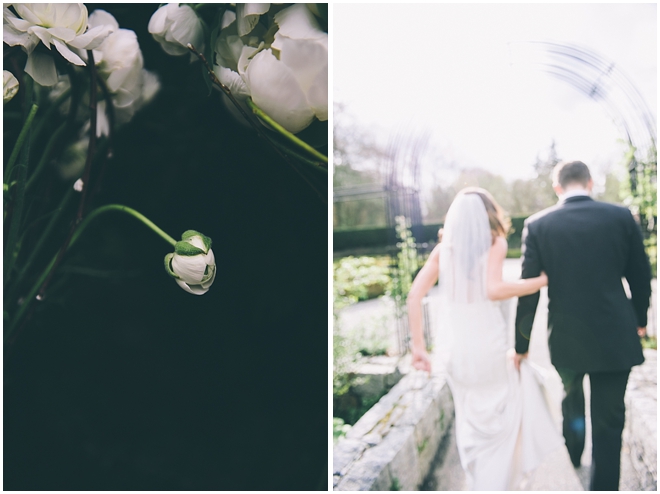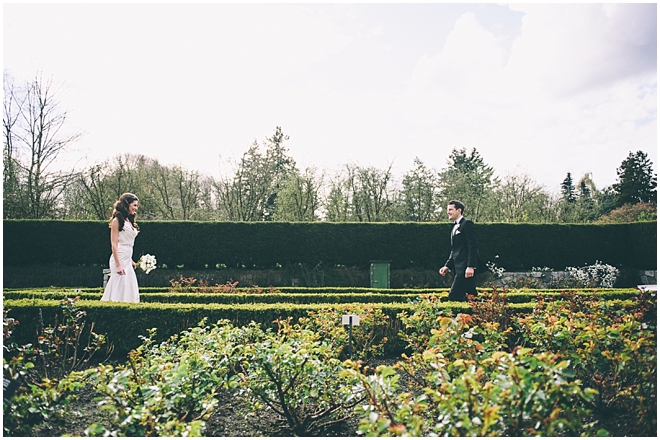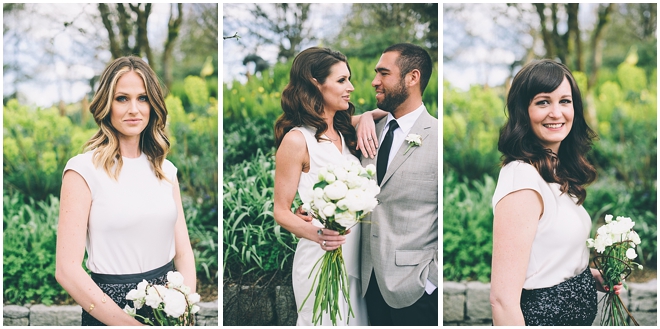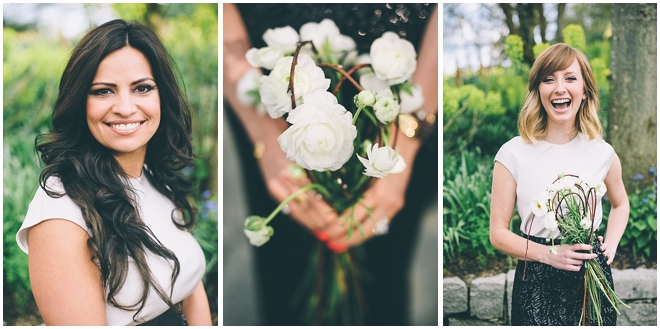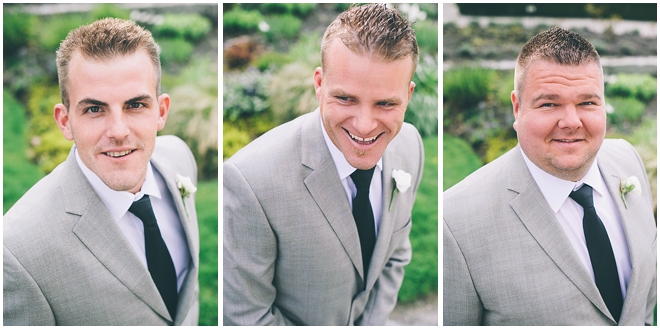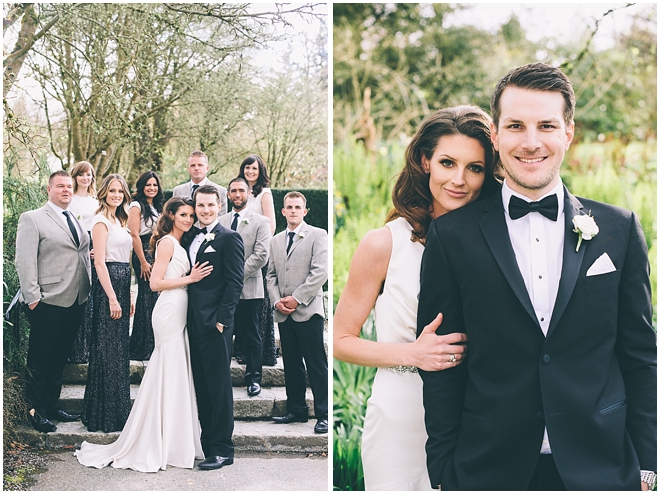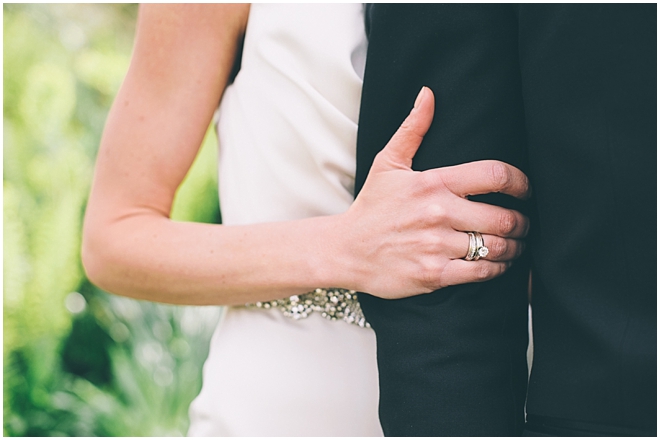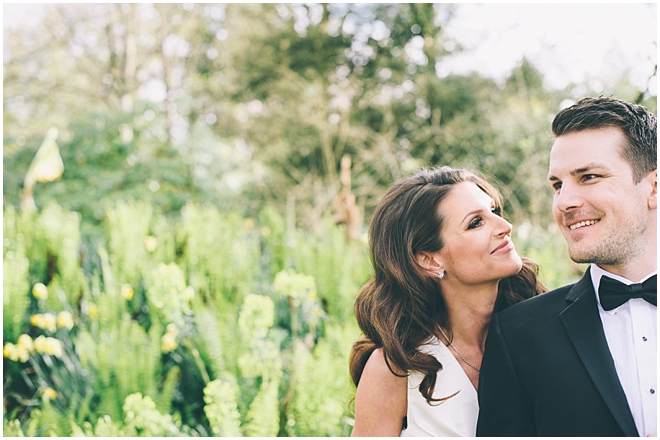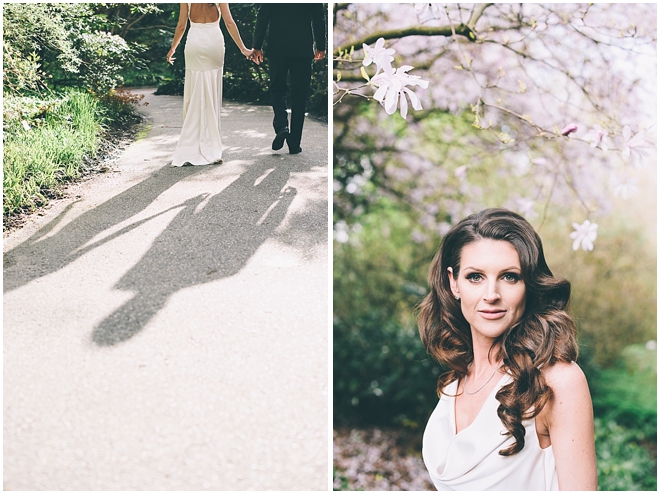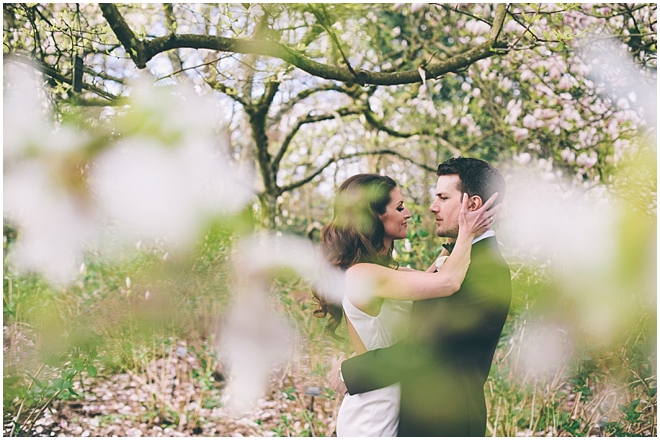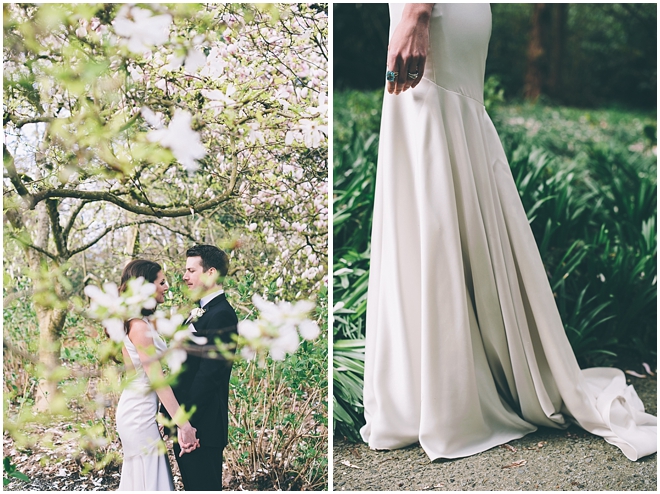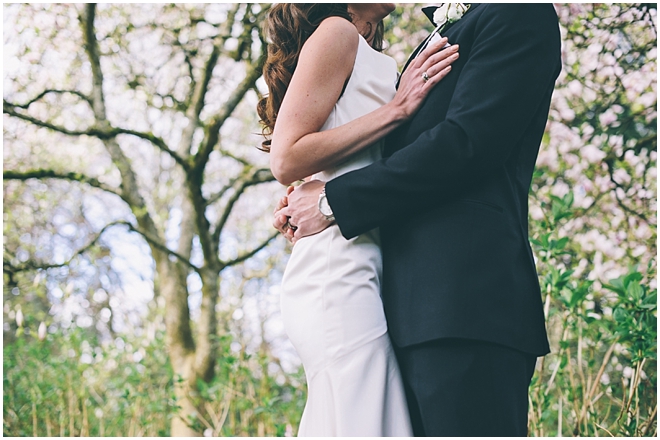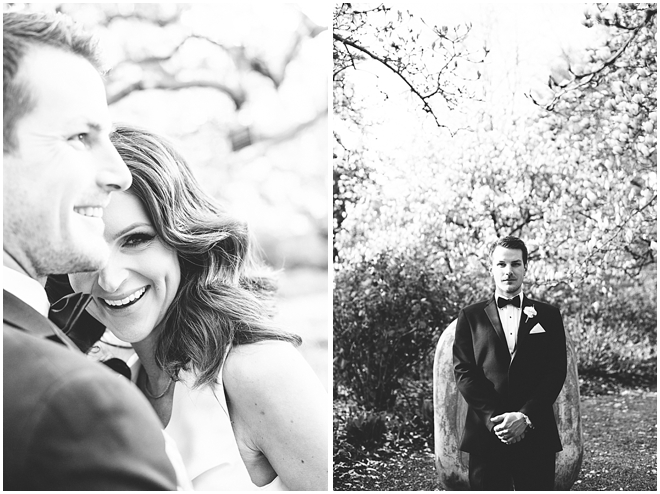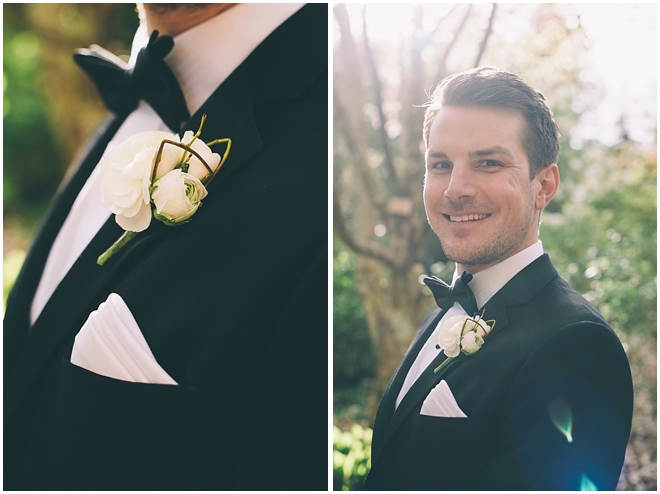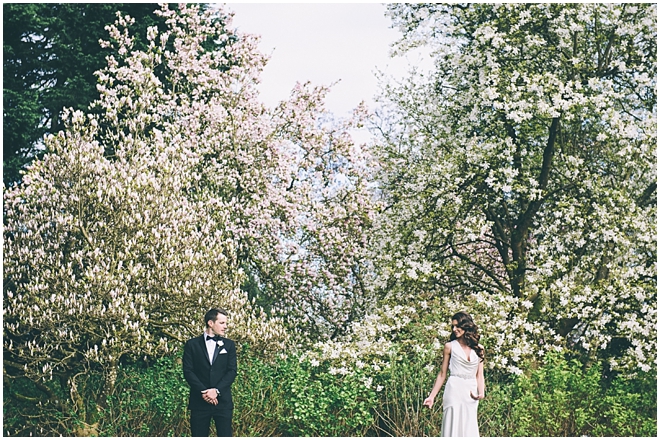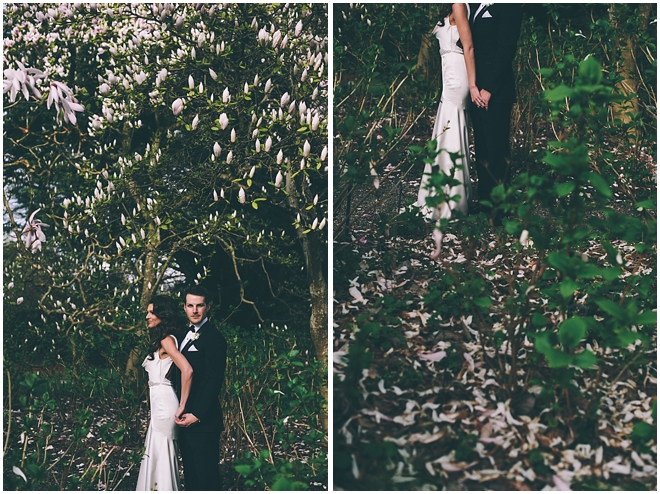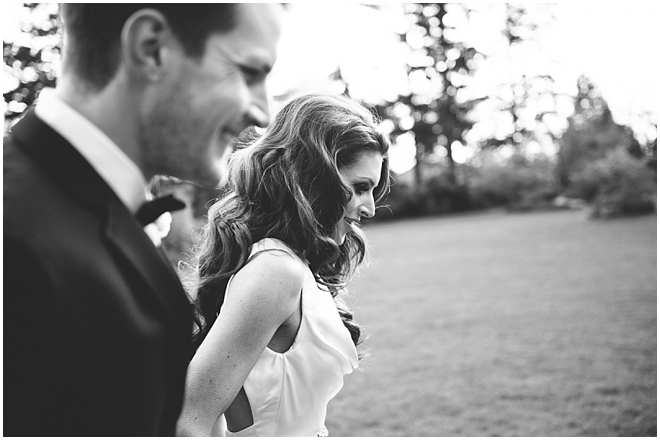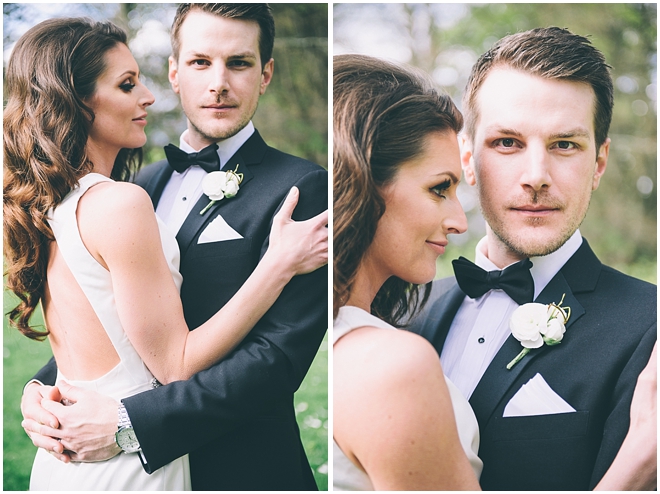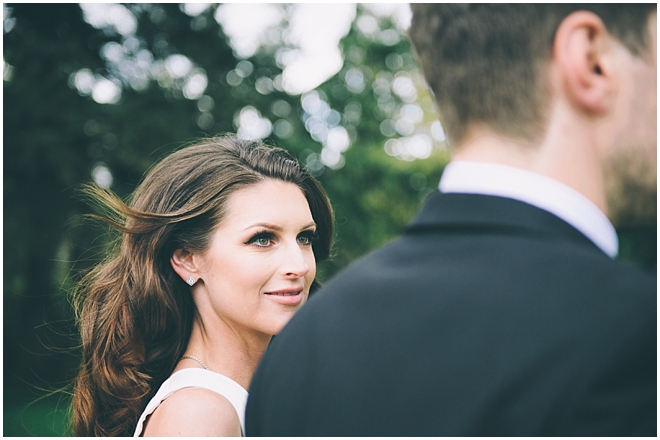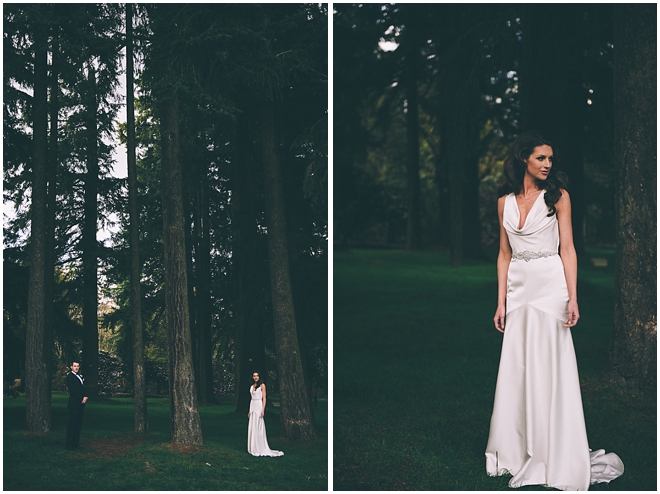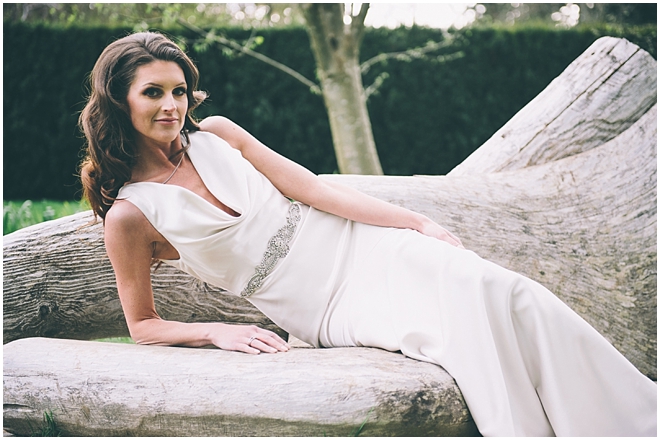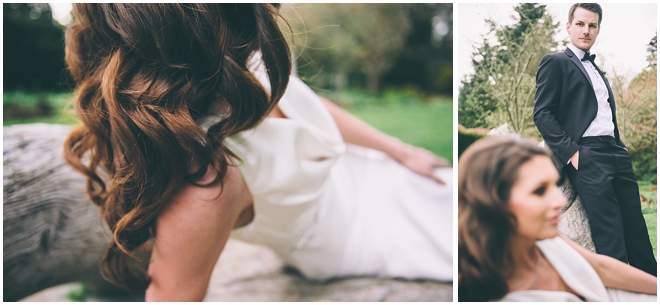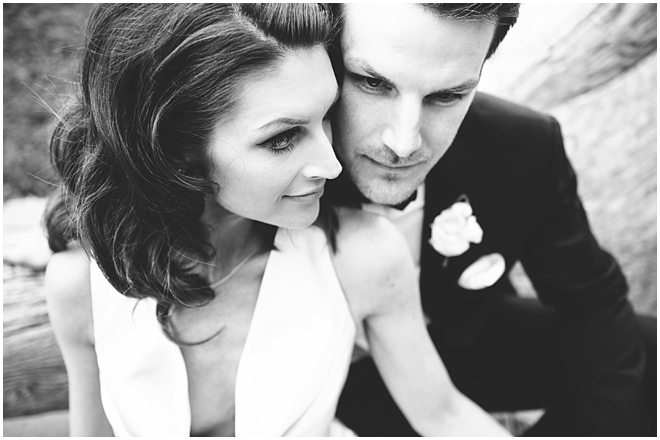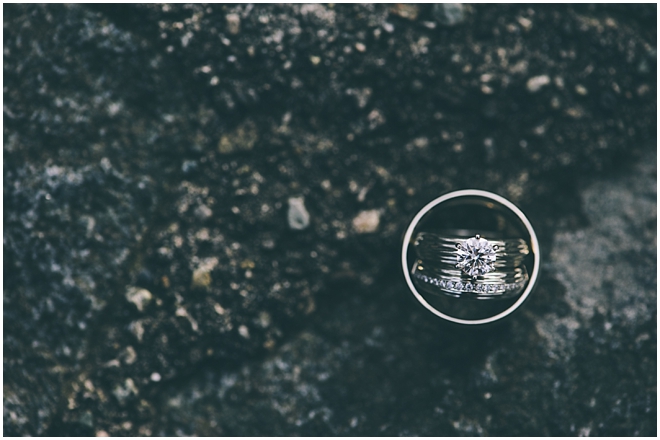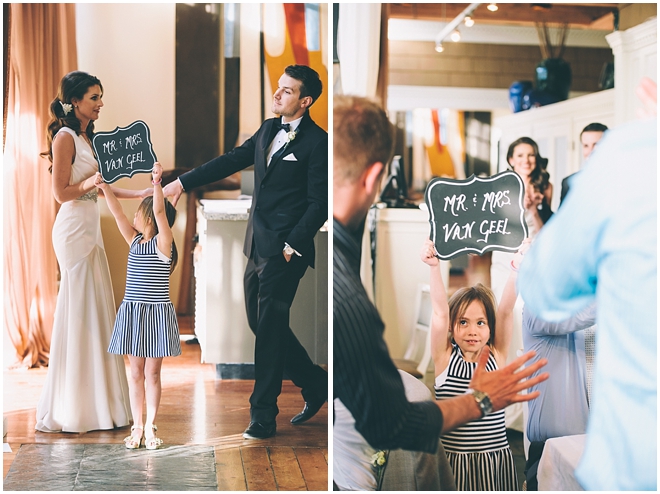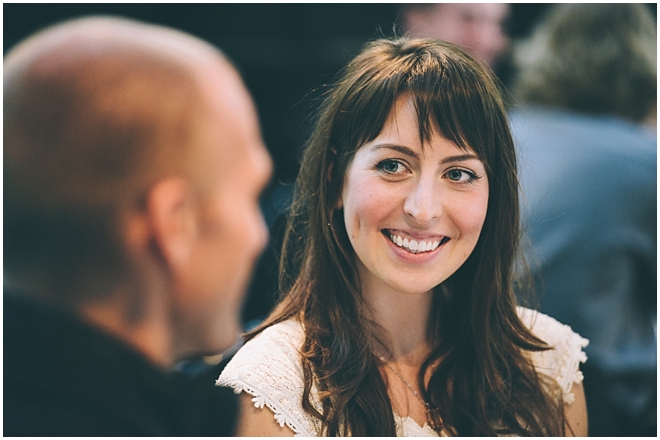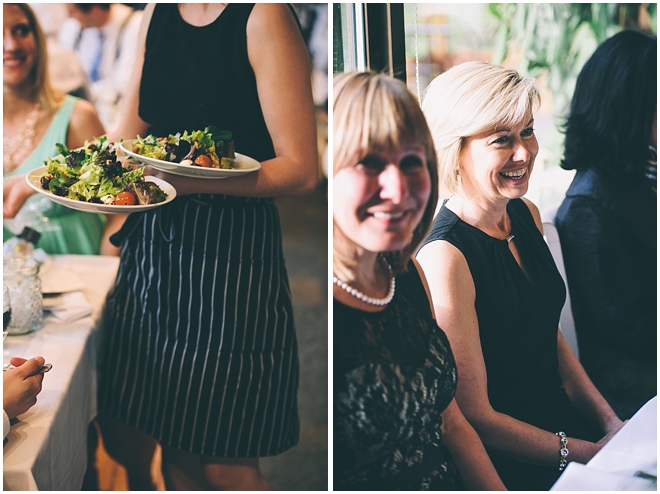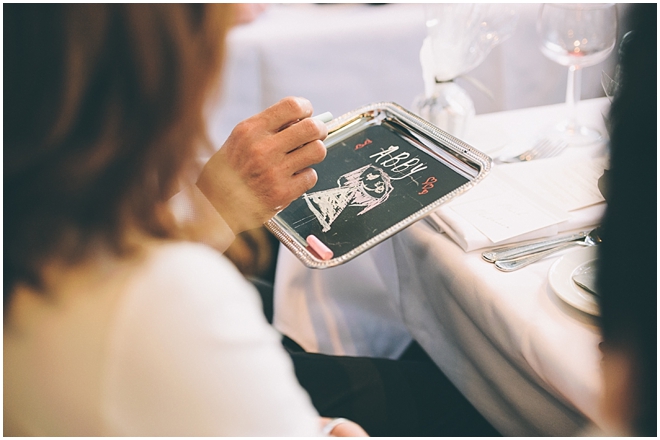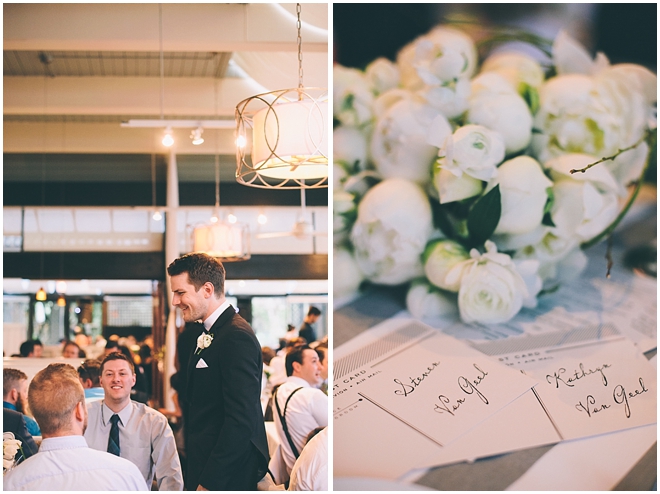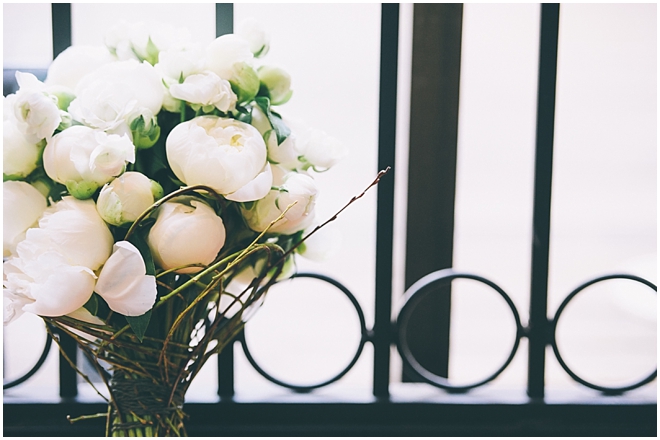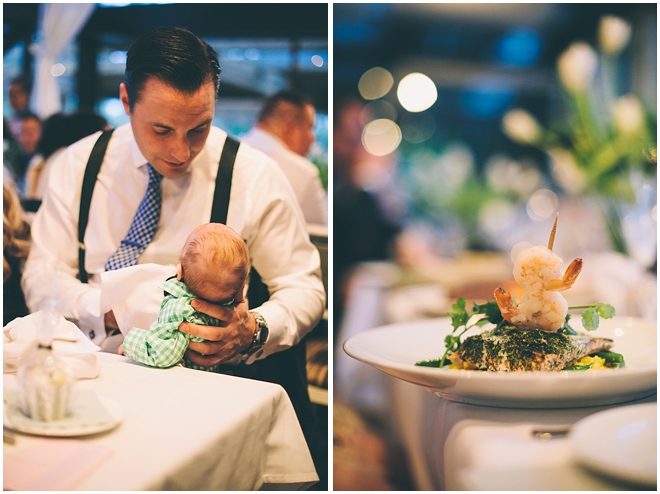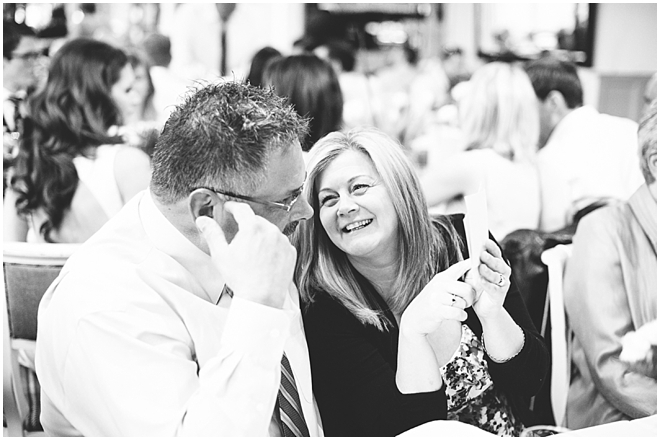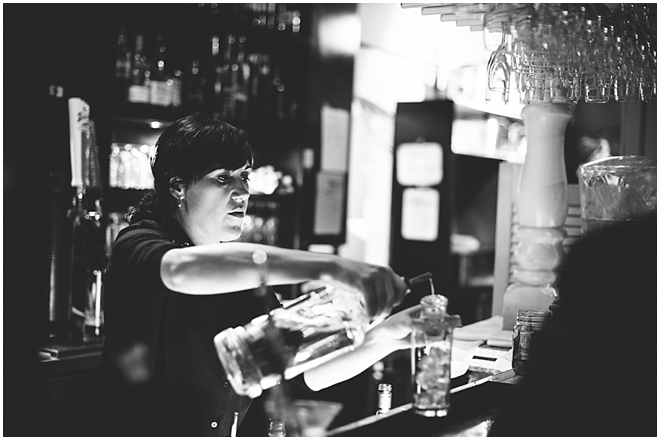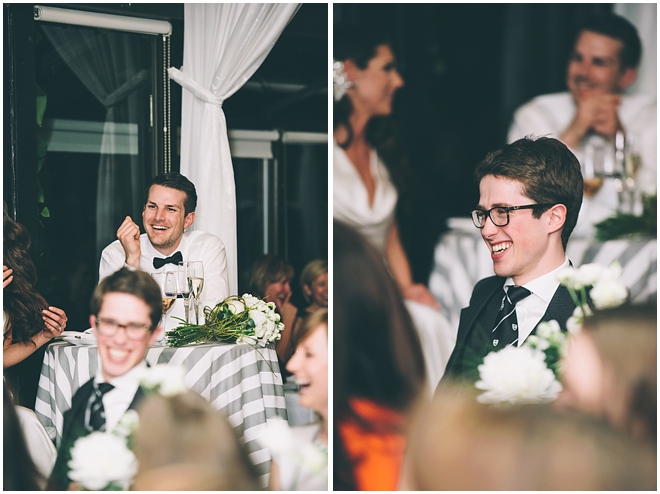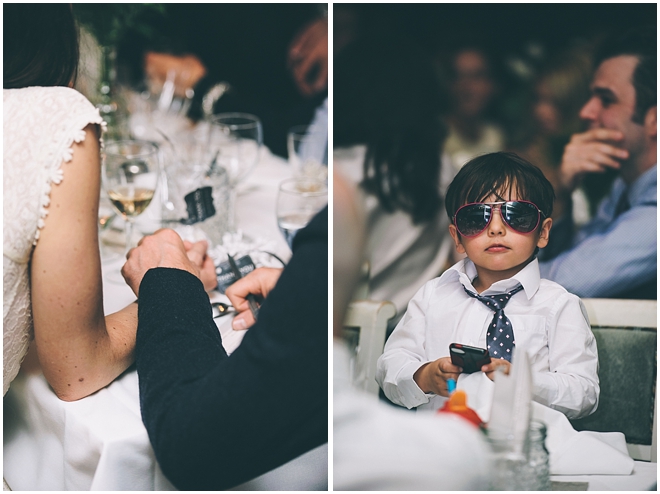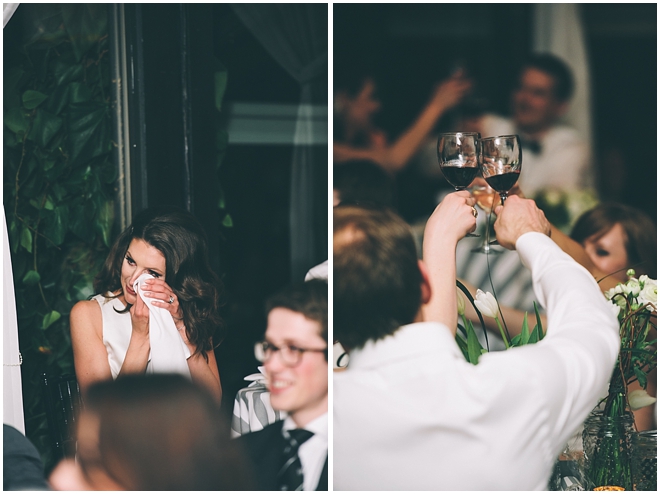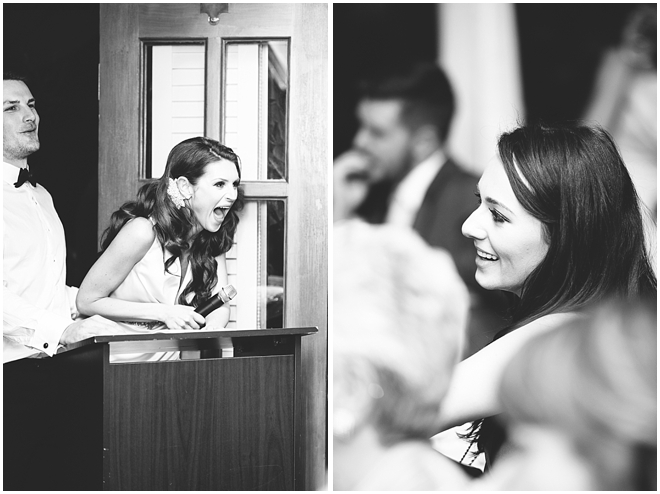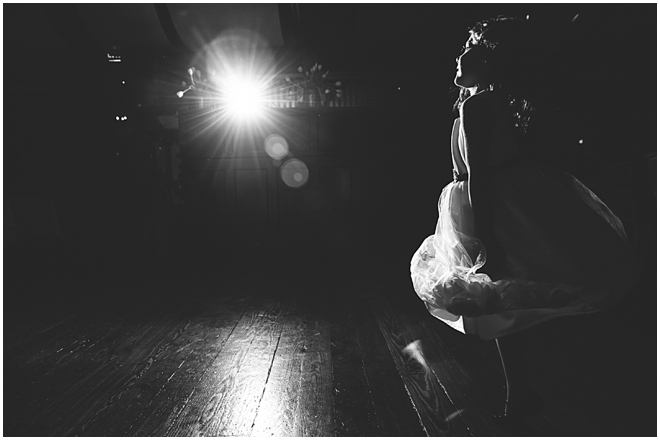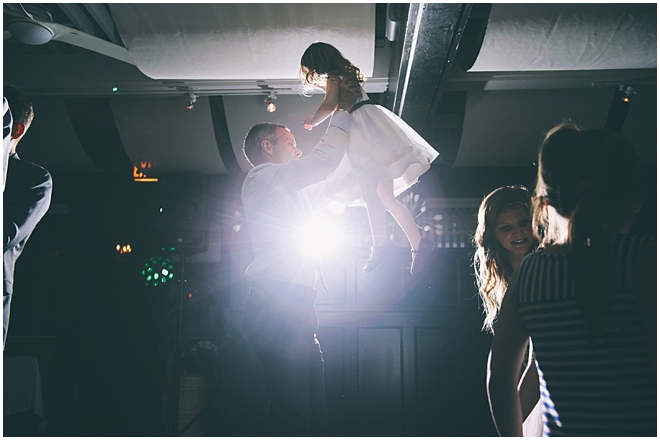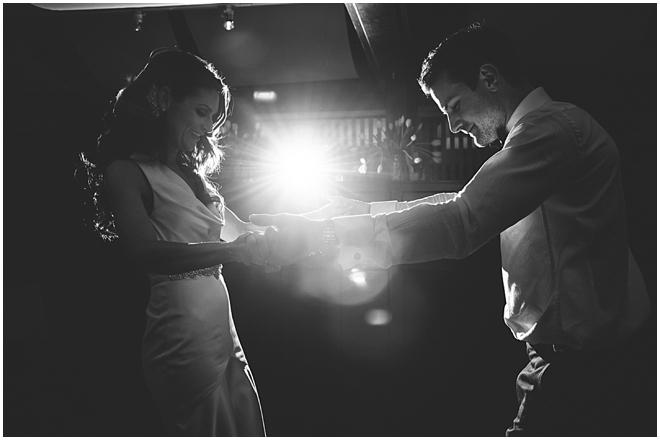 Tags: rosewood georgia hotel, shaughnessy restaurant reception, van dusen gardens wedding, vancouver wedding photographer
This entry was posted on Monday, April 28th, 2014 at 9:19 pm and is filed under weddings.
« vancouver wedding photographer | jeremy & stephanie: engaged | childhood unplugged: may »
Hey, why not leave a comment?
If you have a Facebook account click the button and login to leave a comment.