the cools: family
if there's anything that i know about 2 year olds, it's that they love to share the spotlight.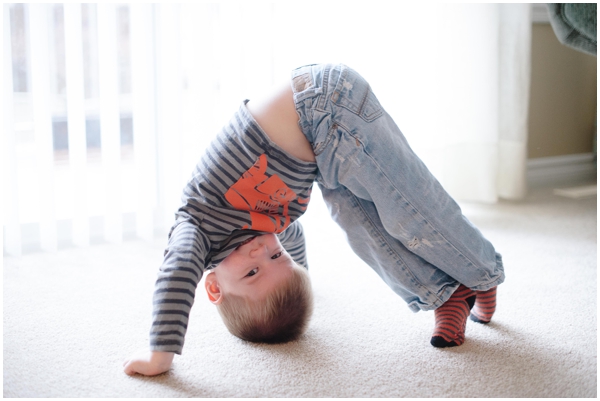 see what i mean?  i got to meet oren when he was a brand new baby and his mom was, to this day, the most laid back first time mom i've ever laid eyes on.  pictures outside?  sure.  on the ground?  sure.  in the leaves?  sure.  it was awesome.  fast forward two years and i was driving out to harrison to see this family that now consisted of four.  what a sweet addition their little girl is.  i think she fits in so well – let's just say she'll never be short on entertainment.
Tags: chilliwack family photographer, harrison family photographer, lifestyle photographer, newborn
This entry was posted on Wednesday, March 6th, 2013 at 3:34 am and is filed under baby pictures, families.
« rebecca & jordan: engaged | sukhi's getting married »
Hey, why not leave a comment?
If you have a Facebook account click the button and login to leave a comment.