miss ev
there's something about walking into a home where a new baby has just arrived.  there's this joyful hush throughout the house (especially when it's a first child).  everyone looks exhausted, but they're so. happy.  and there are usually a few extra bodies hovering just waiting for an opportunity to snuggle the little.  this house was no exception.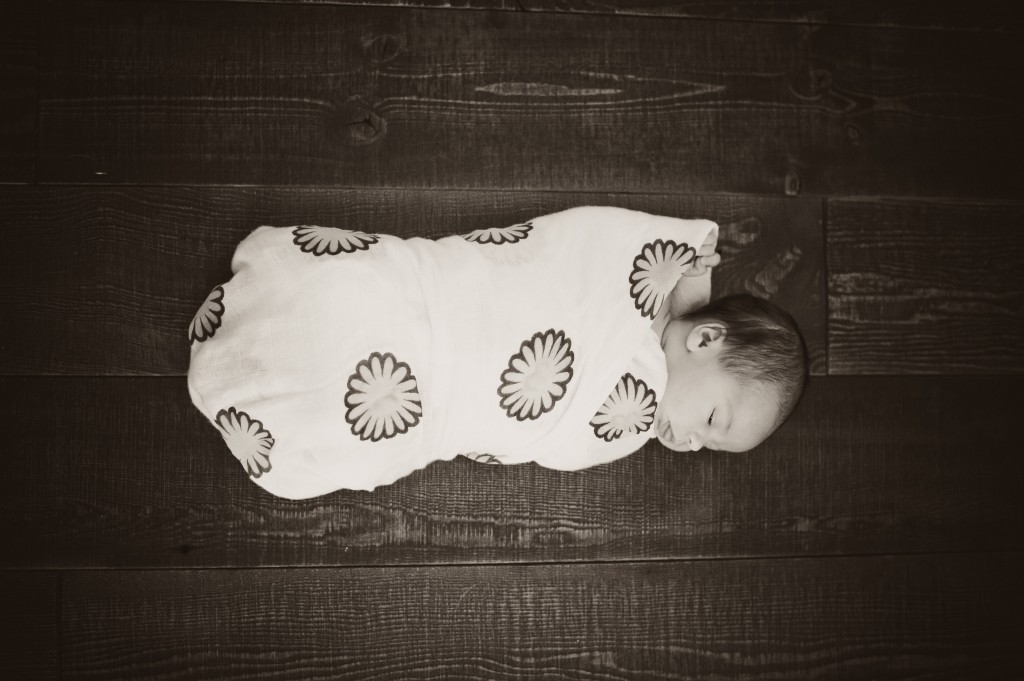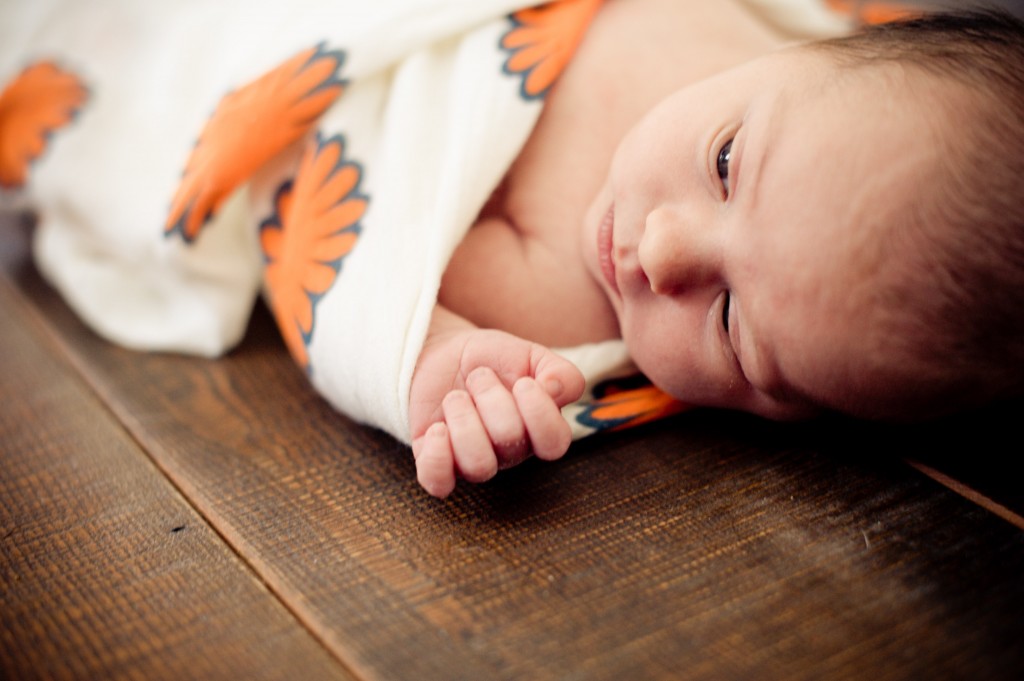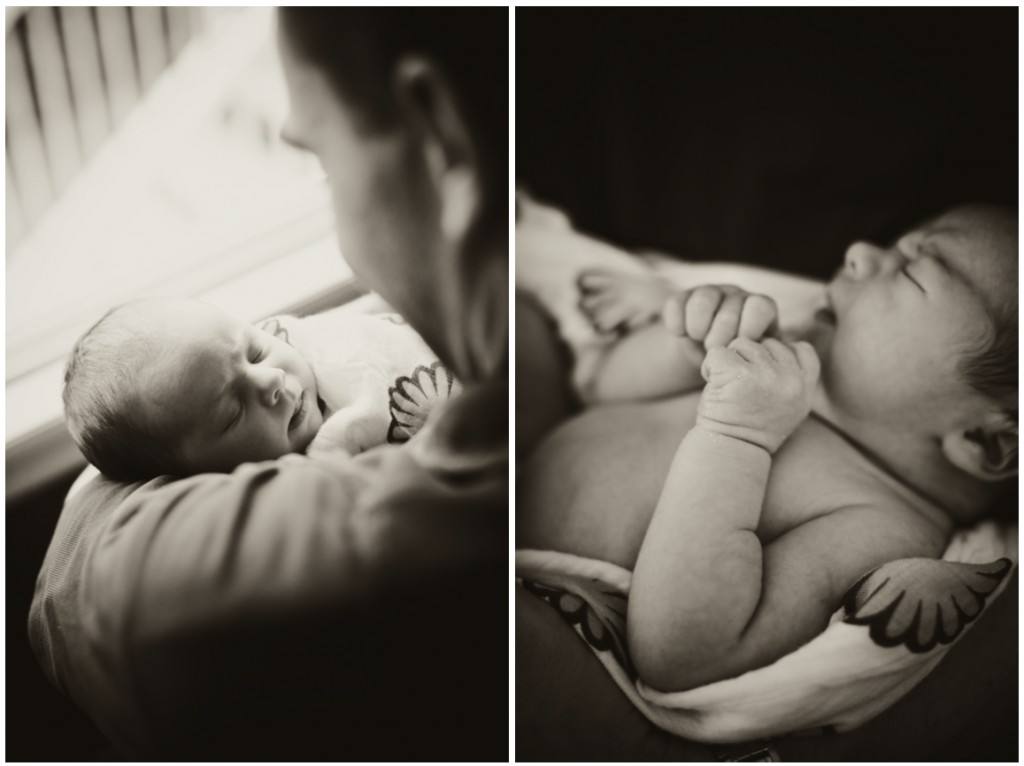 how cute is this butterfly collage from etsy?  this little girl's nursery was just lovely.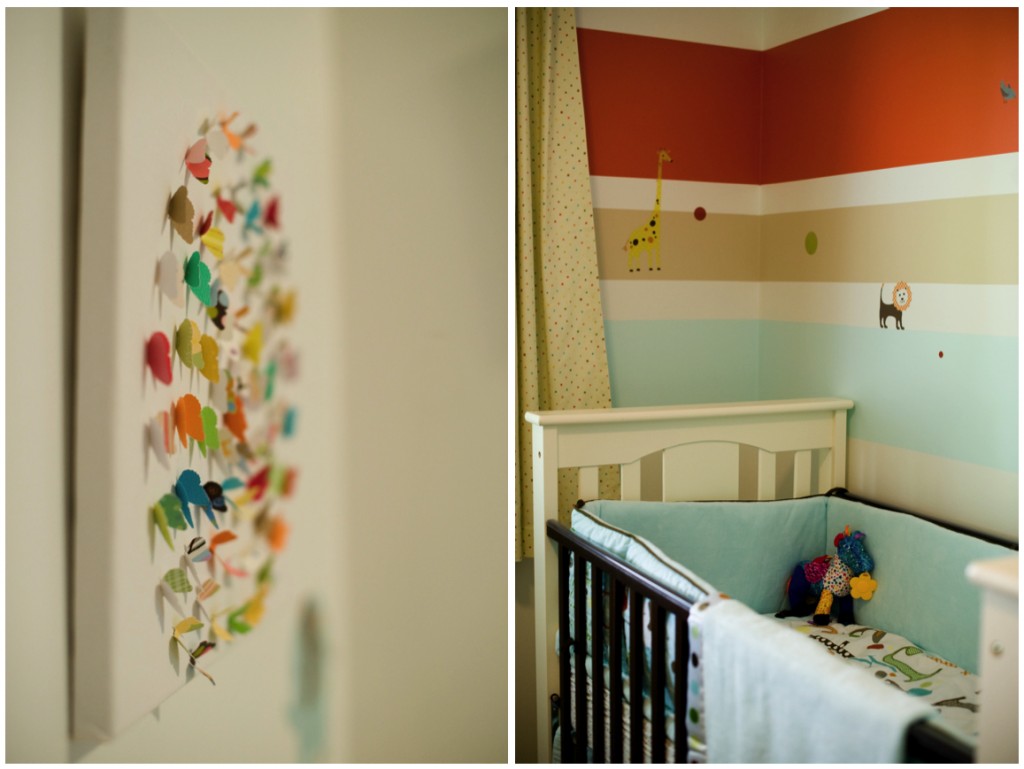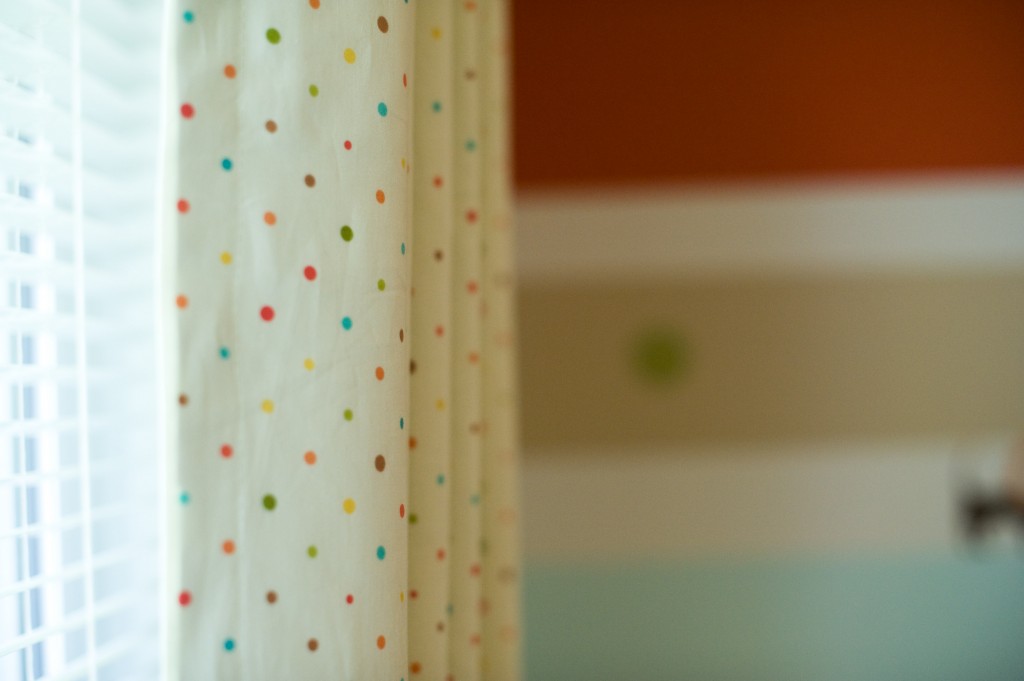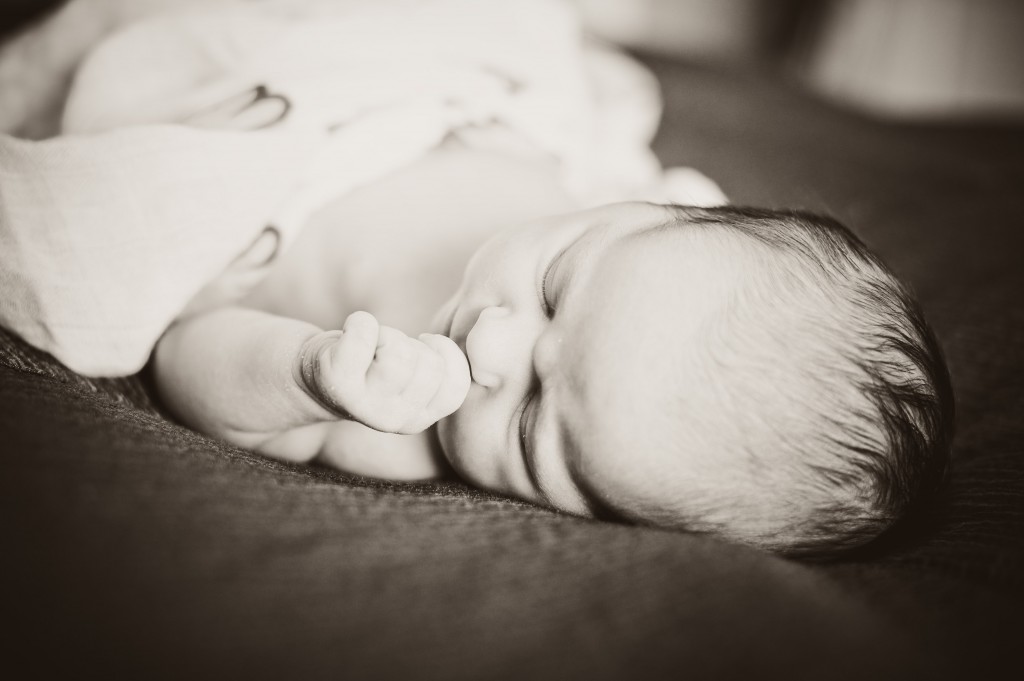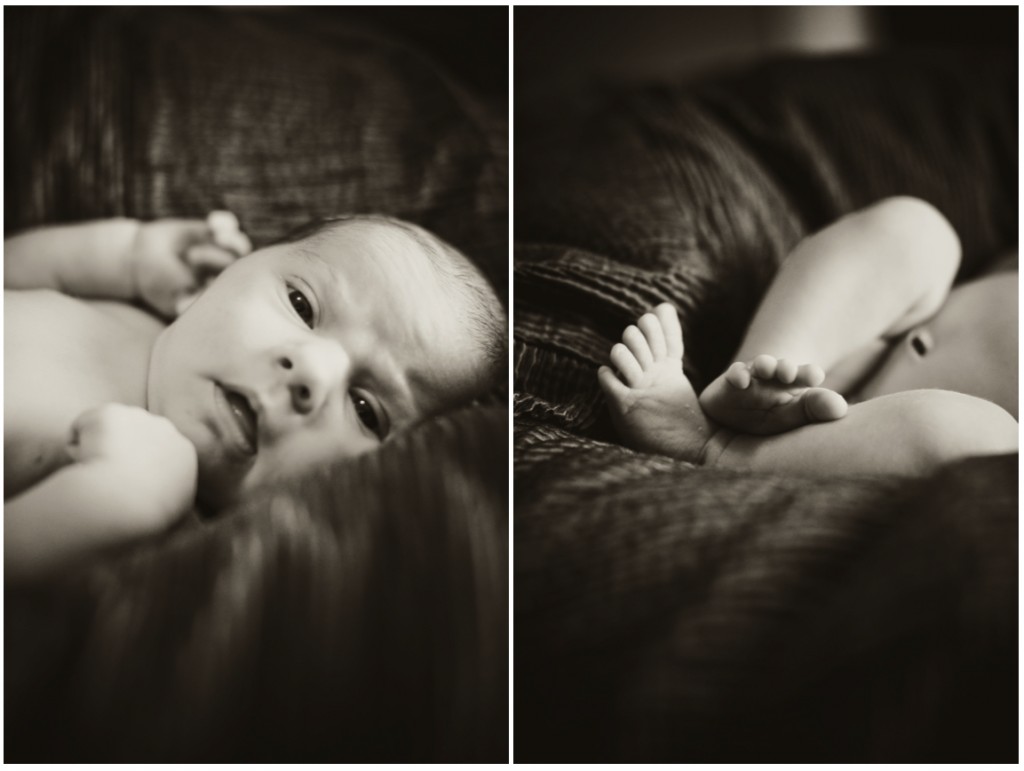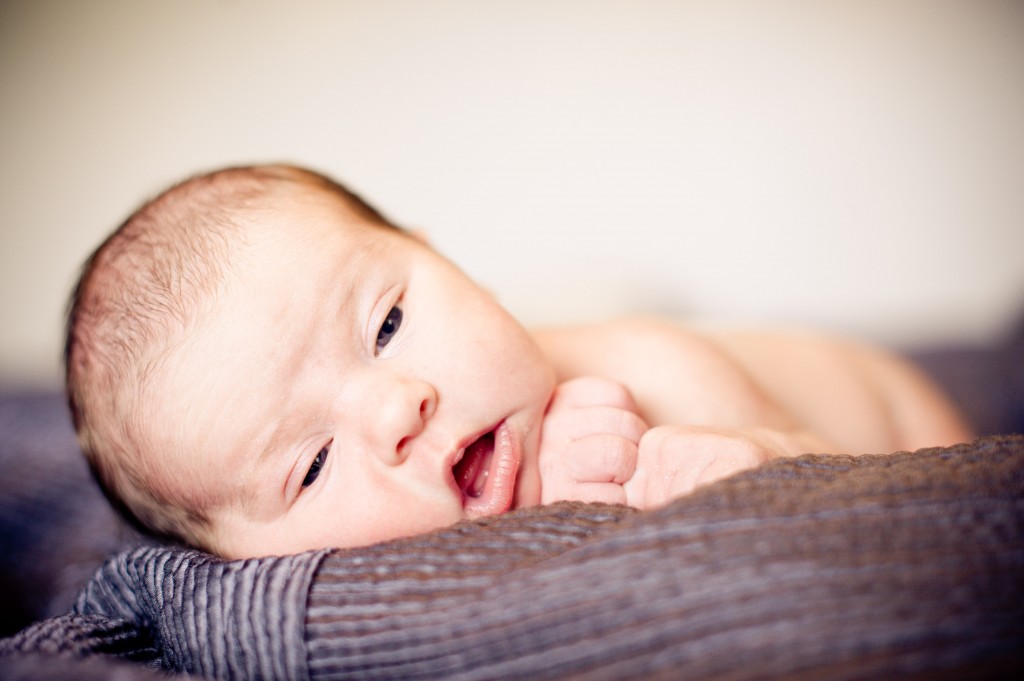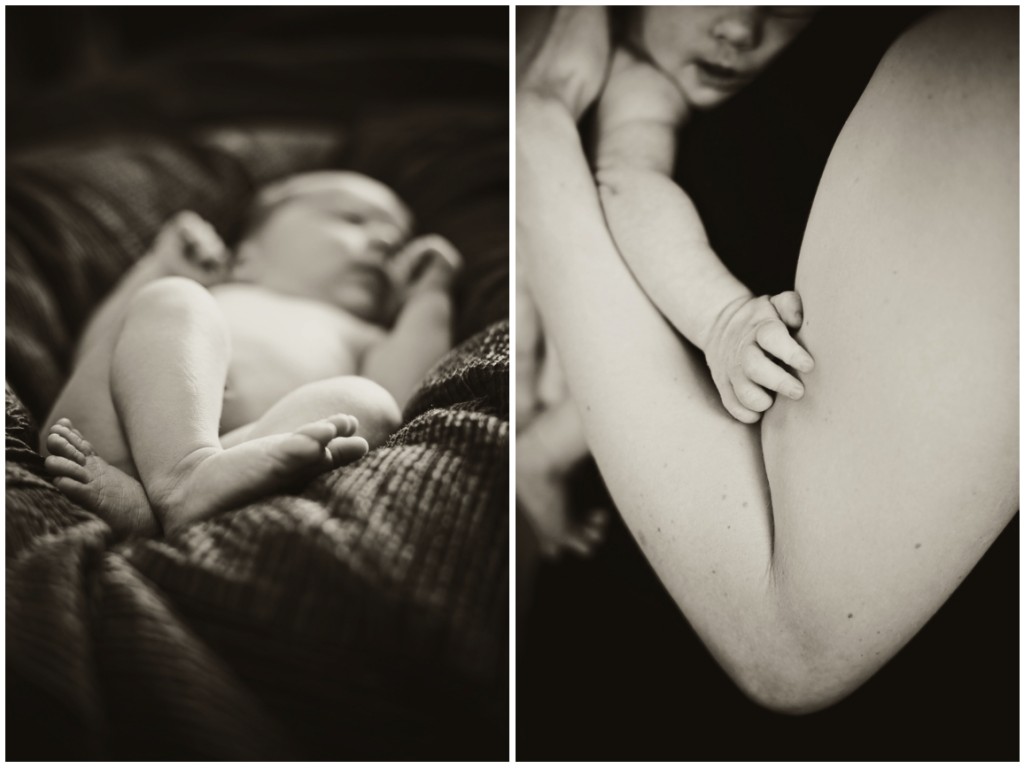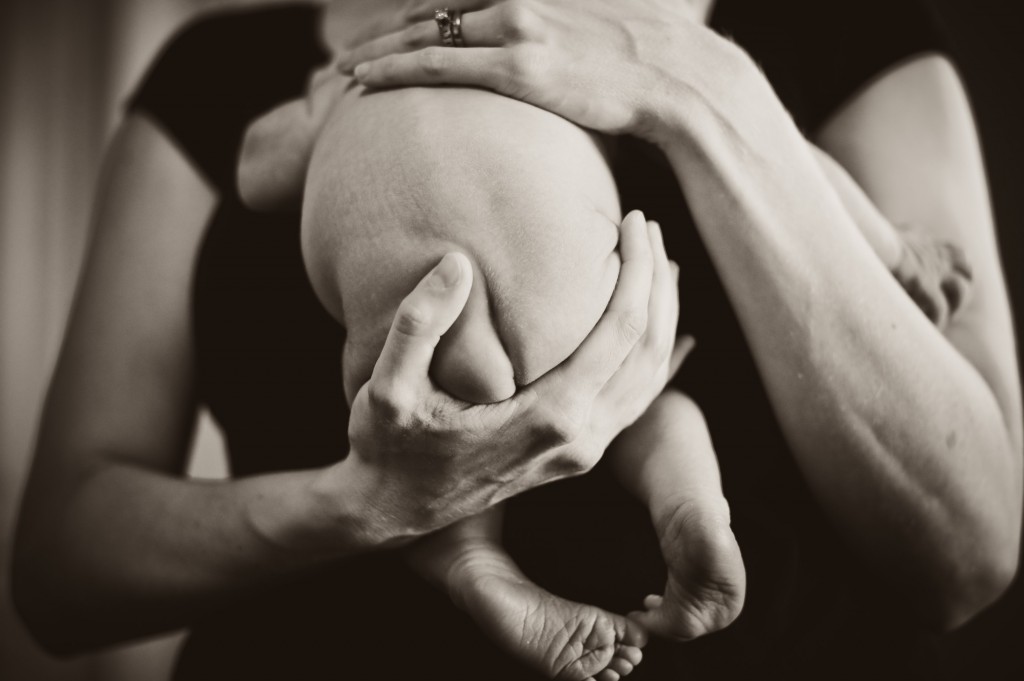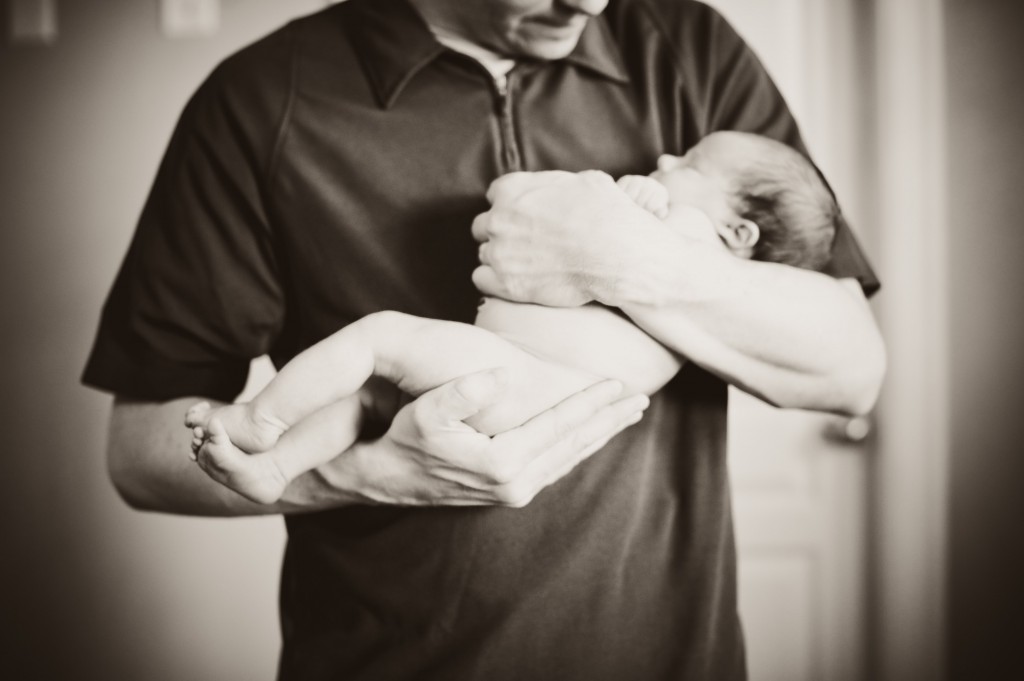 i've never seen a dad smile so much after being peed on. ever.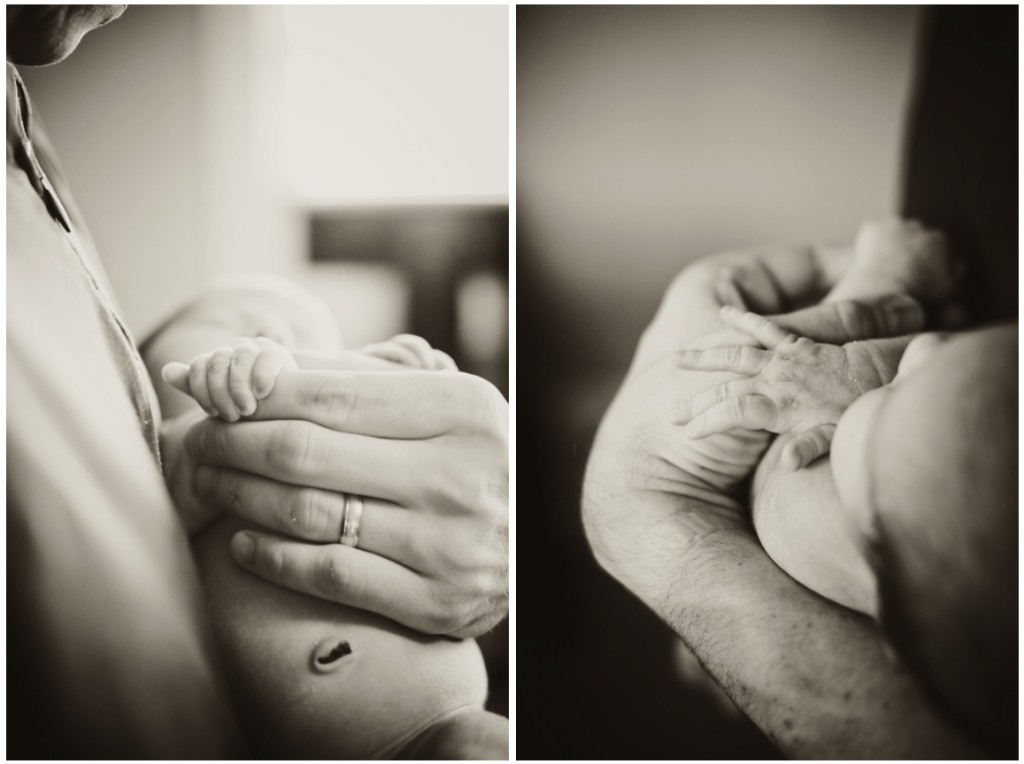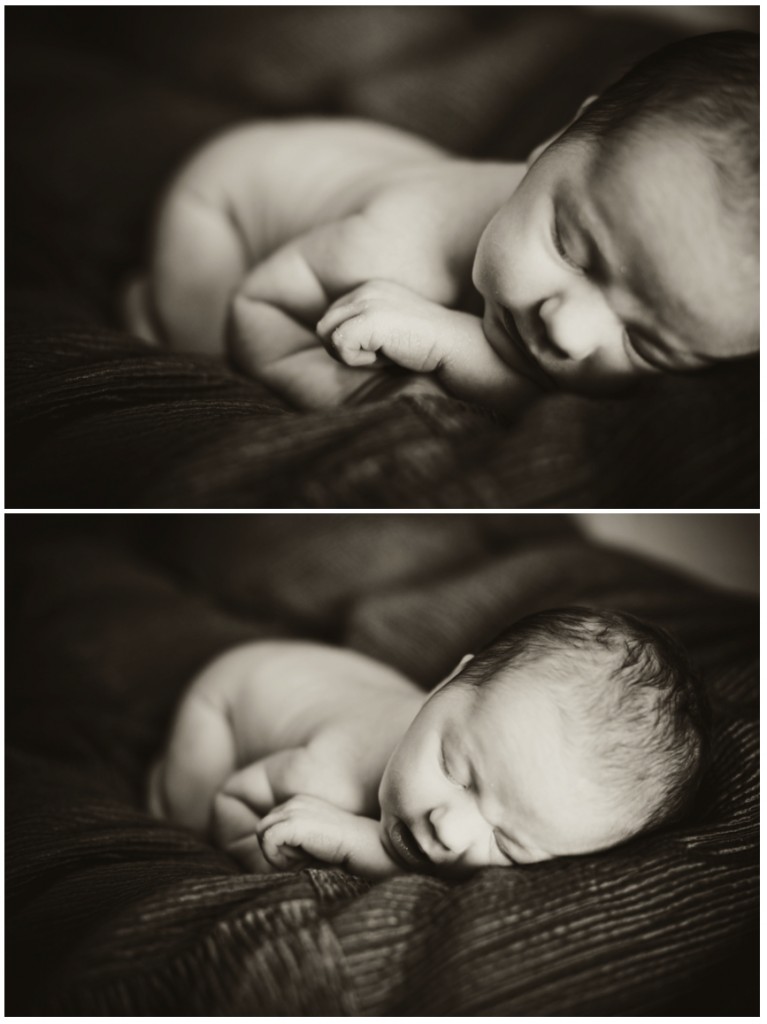 sleep tight, baby girl!
Tags: abbotsford baby photographer, baby girl, baby pictures, butterfly collage, etsy, little feet, polka dot nursery
This entry was posted on Tuesday, June 21st, 2011 at 11:34 pm and is filed under baby pictures.
« three girls. | jon & latisha: married »
Hey, why not leave a comment?
If you have a Facebook account click the button and login to leave a comment.