kevin & megan: married
family.  a word with broad definition.  a word that has incredible emotion attached to it.  a word that cannot be summed up in one picture, or by one "make up".
megan is part of a big, loving family.  a mom, dad, 4 sisters and a brother.  the driessens = a large family.  megan has a baby.  megan + dom = a little family.  megan loses her mom which results in a large family with a big hole, yet still. a family.  kevin comes along and asks if he can join the little family.  with him, comes another large family that embraces the little family as if it were its own. and here we sit with one huge, beautiful family.
kevin and megan's wedding day was full of life and remembrance and celebration of the hope that is their future together.  now that is what i call family.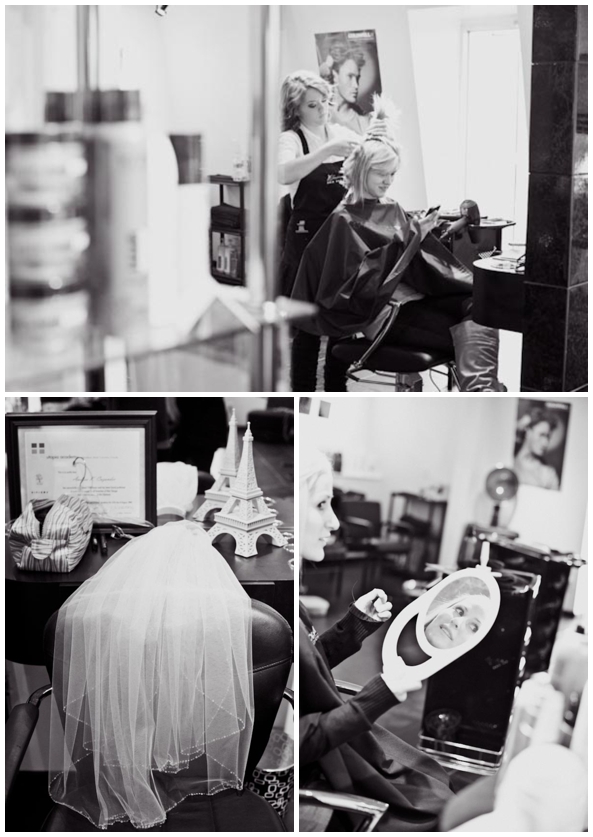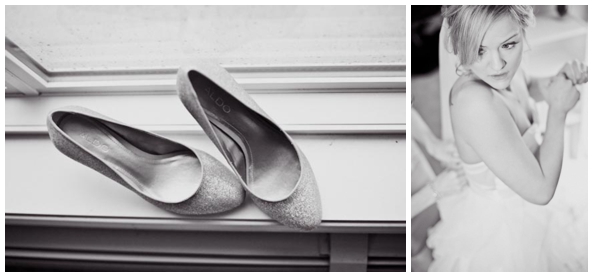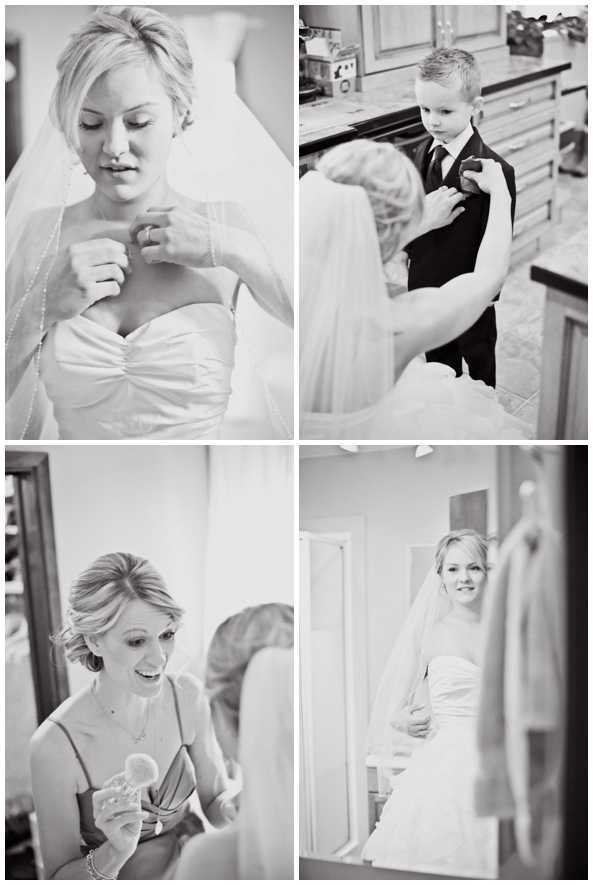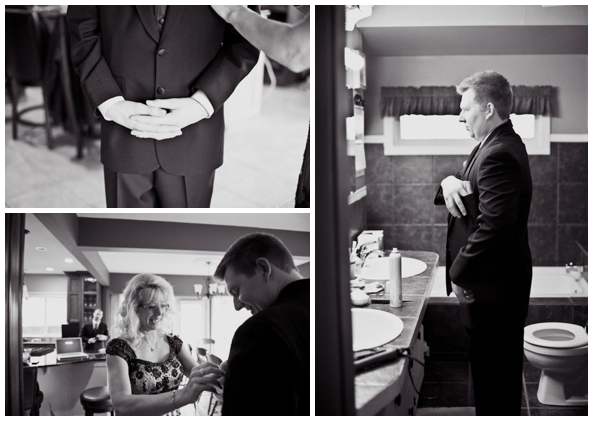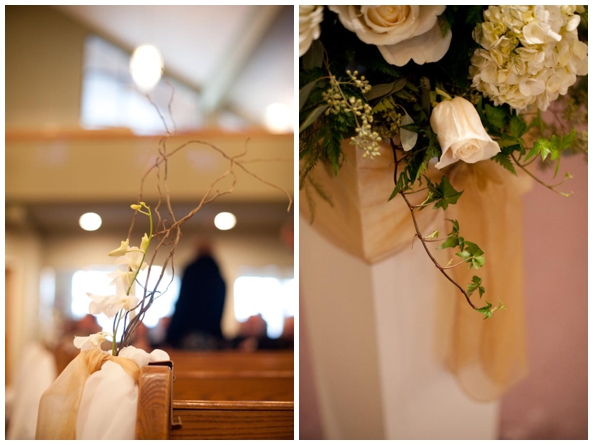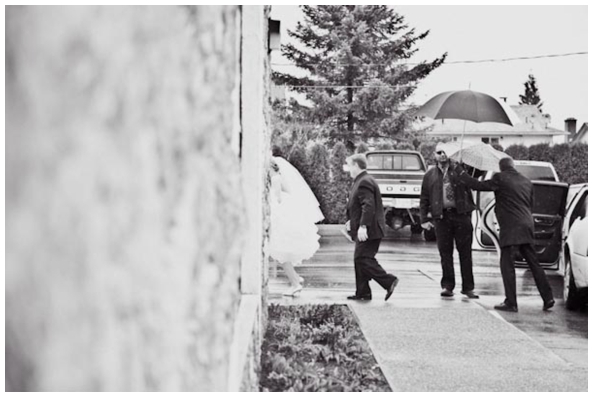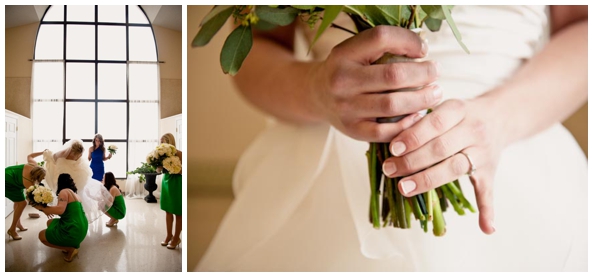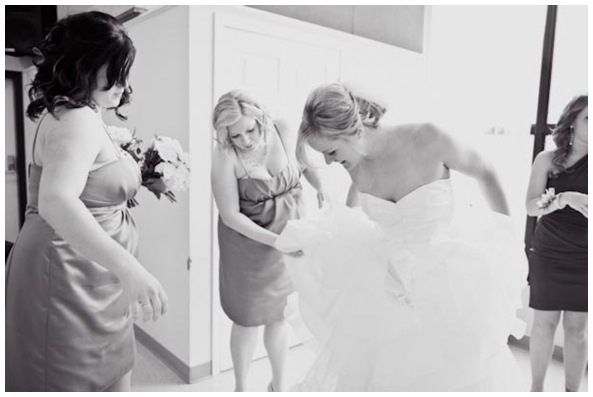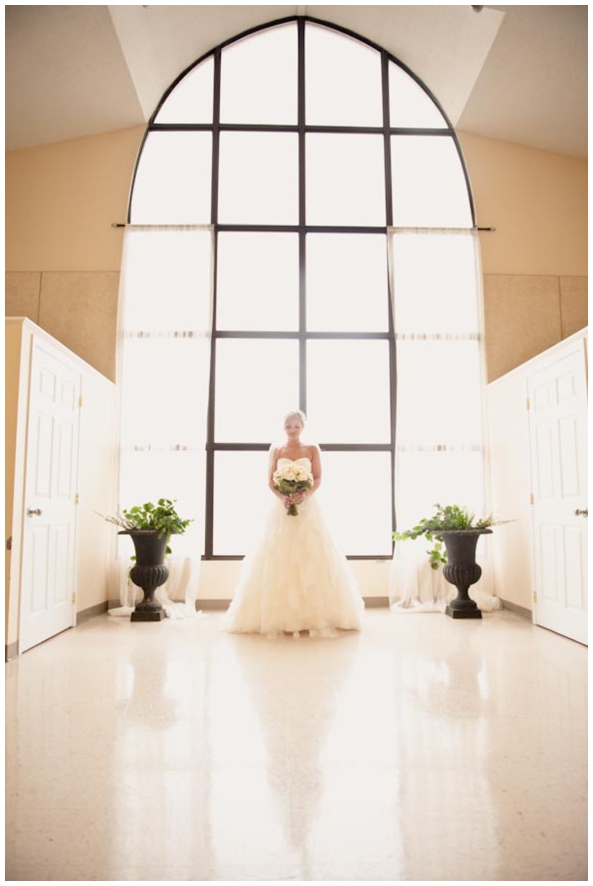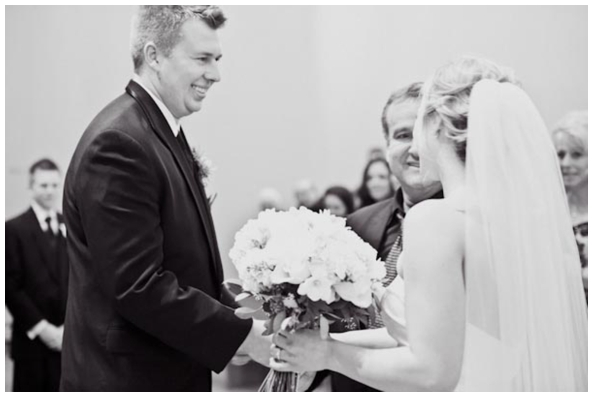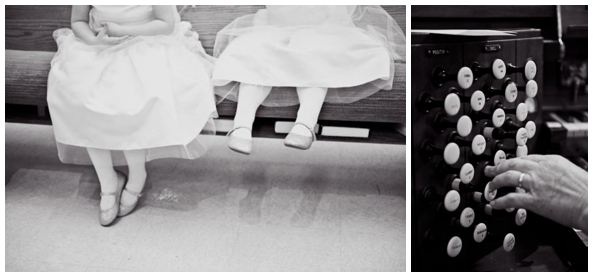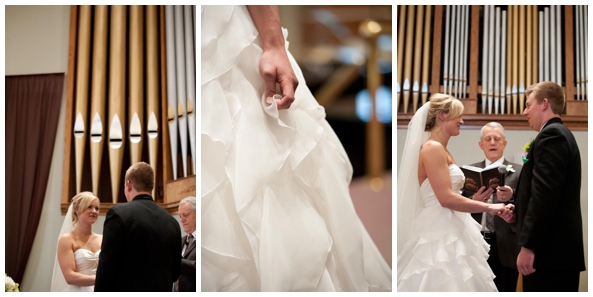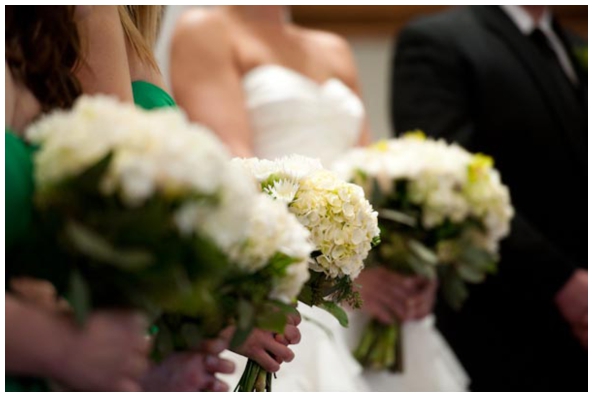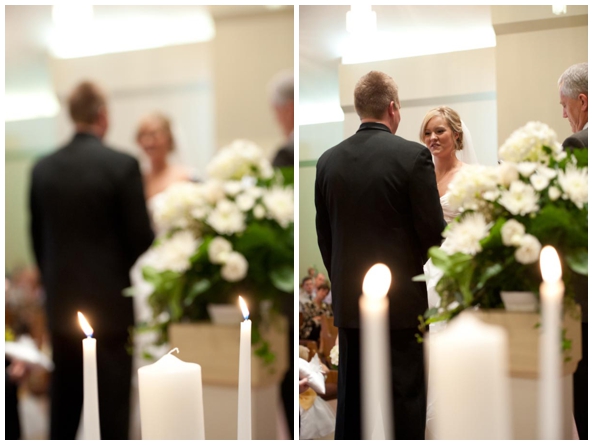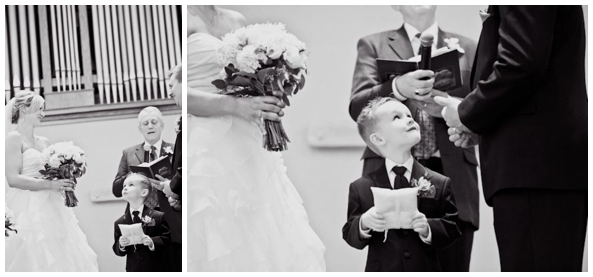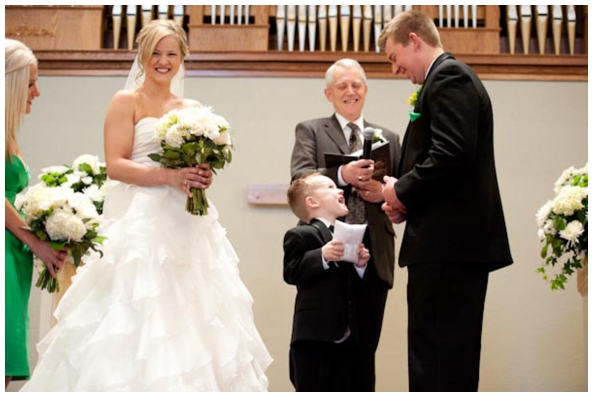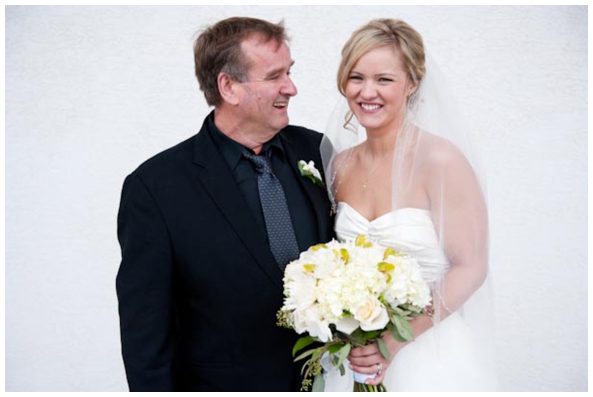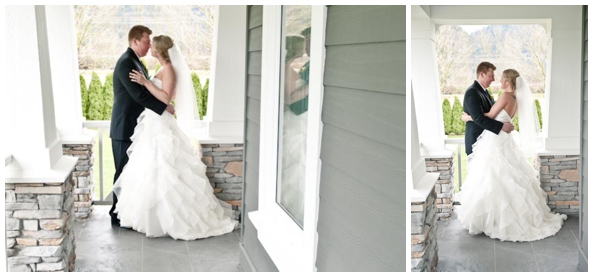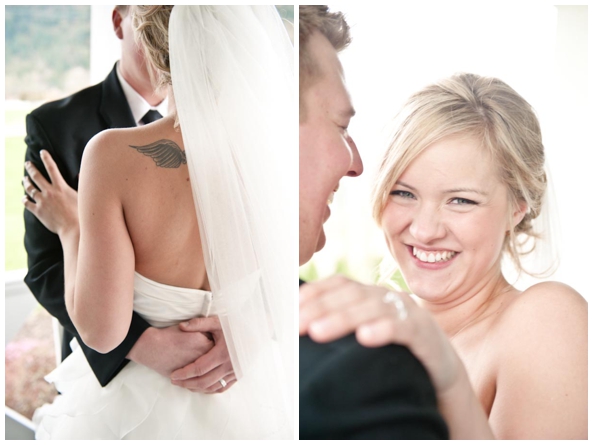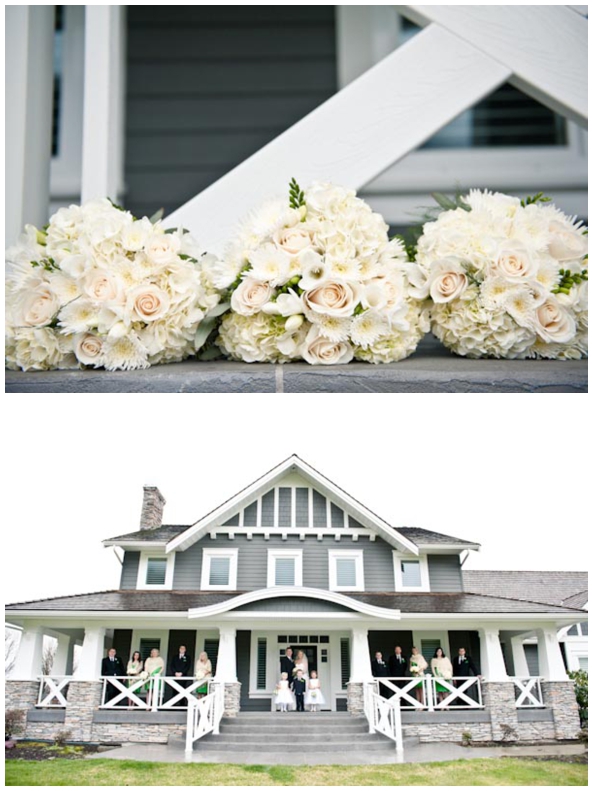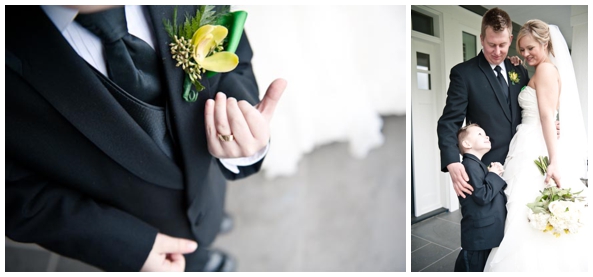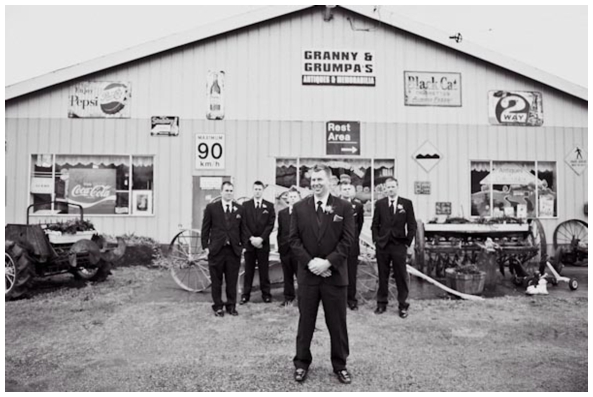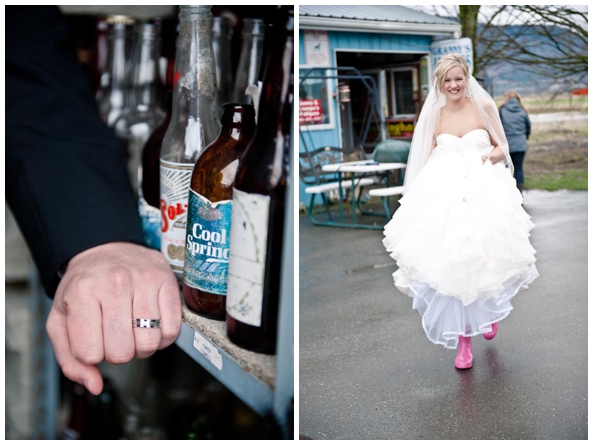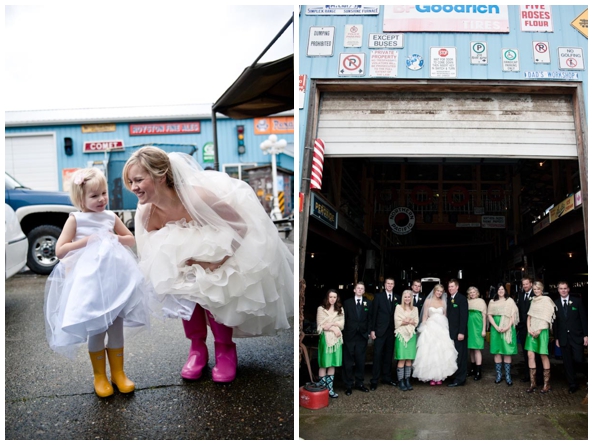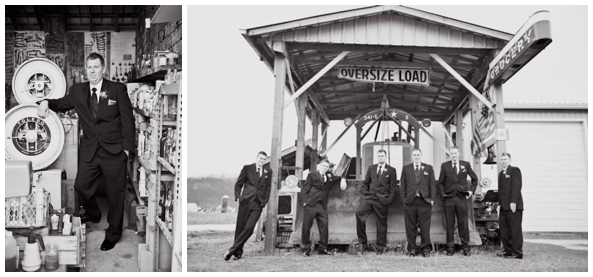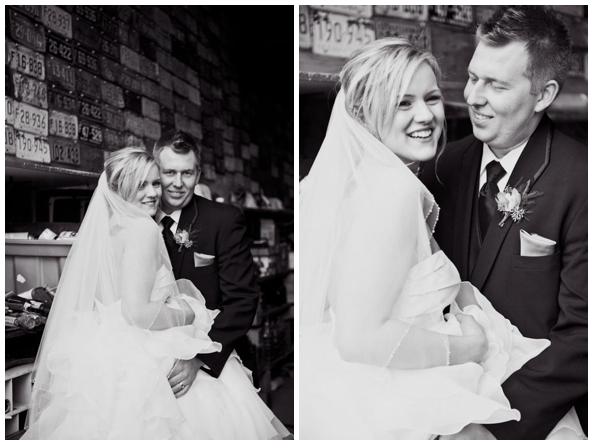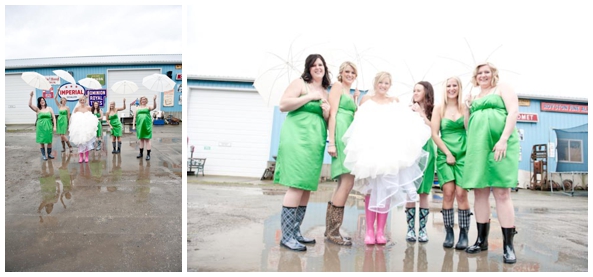 this fella got all up in our business and was pretty certain i wasn't actually going to take a picture of him.  he thought wrong.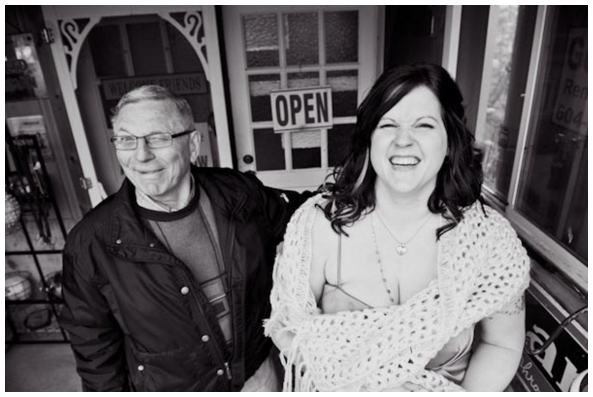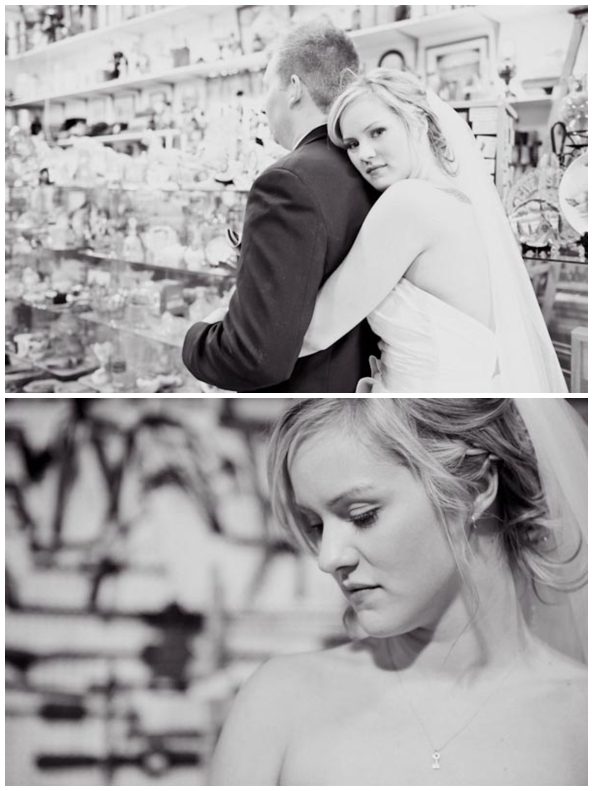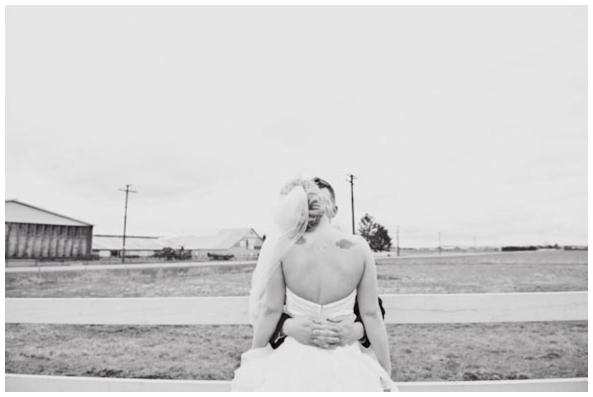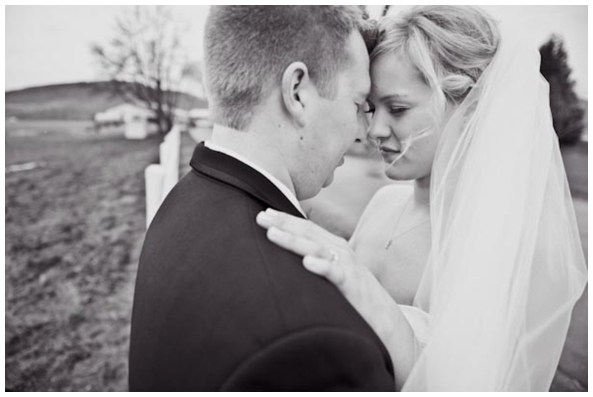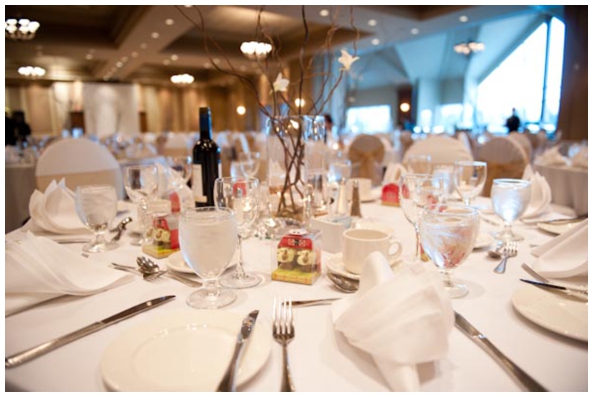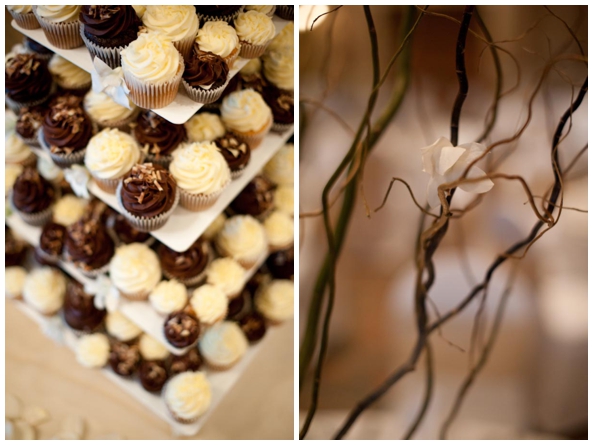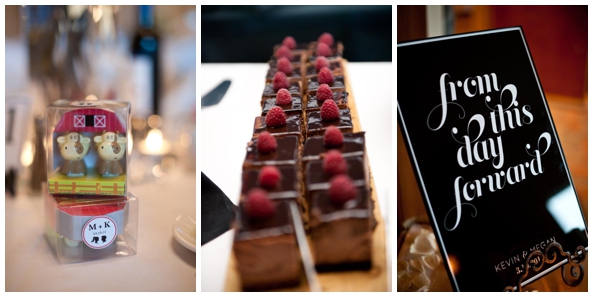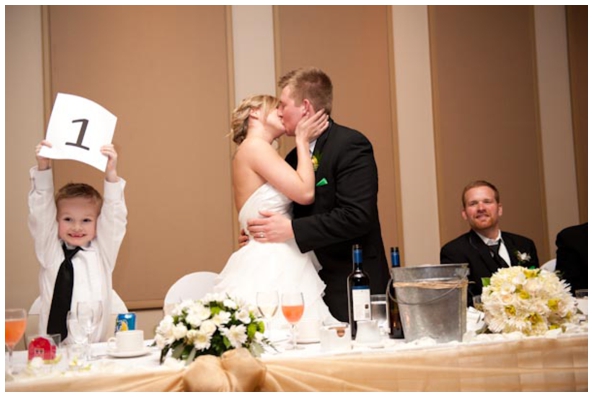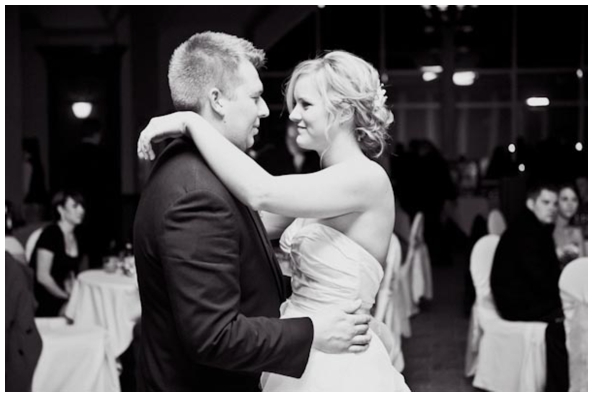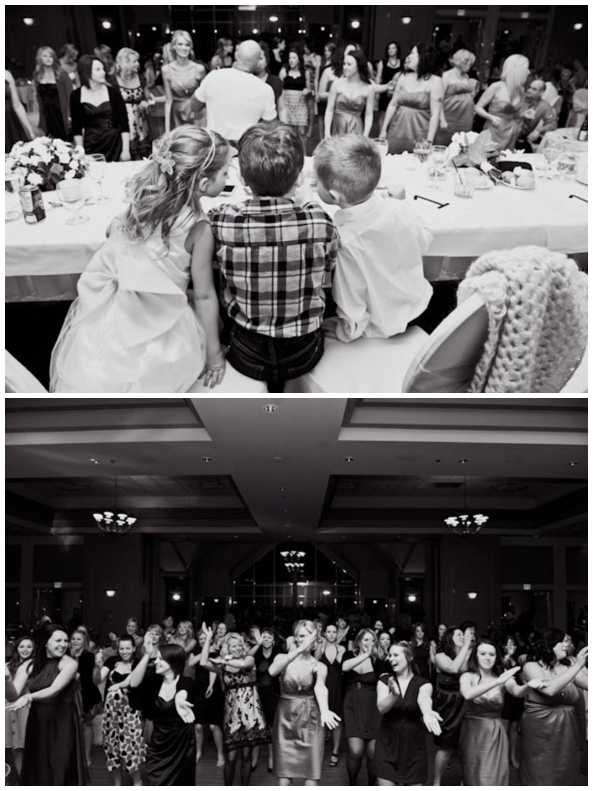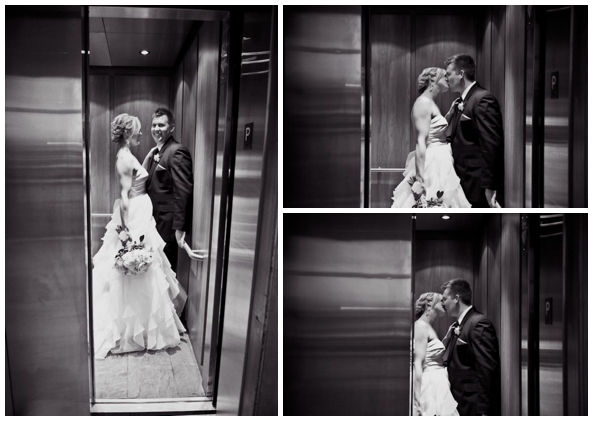 The lovely wedding vendors:
Ceremony: Trinity Christian Reformed Church // Reception&Catering: Ramada Inn & Conference Centre // Bride's boots: Hunter // Girls' shoes: Aldo // Bride's & Girls' dresses: Champagne & Lace // Girls' Hair: Transformations Hair Design // Girls' Make-up: Chantelle Arends & Kelsea Tebrinke // Tuxes: Ronald Allan // Florist: vanDraager Nurseries // Wedding favors (cow candles): Wedding Star // Wedding sign: Love in Letters
Tags: abbotsford wedding photographer, granny & grumpa's, ramada inn, vancouver wedding photographer
This entry was posted on Friday, March 16th, 2012 at 4:17 pm and is filed under weddings.
« music monday: second edition | music mondays: third edition »
Hey, why not leave a comment?
If you have a Facebook account click the button and login to leave a comment.