keith & laura: engaged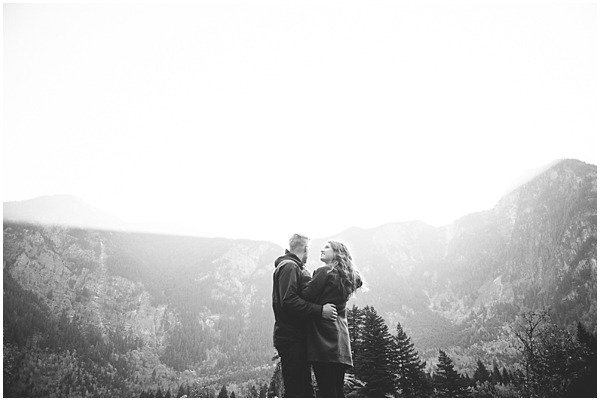 i don't even know where to start with these two.  you know when you're around people and you're like, "goodness gracious, i'm glad you were brought into my life through some random set of circumstances because i sure would be sad not to know you"…you know that feeling?  keith and laura are so those people.  on our hour drive into the wilderness, we talked about donuts, forts, youngest children, living in a trailer, weird things kids say, good restaurants, cheesecake, small towns…i was kind of sad when we arrived because it meant the conversation had to end.  thankfully, i will be documenting their march wedding in all of its glory.
before we get to the pictures, i'd like to add a word about laura's hair: it's amazing.  that is all.
Tags: changing leaves, fall engagement session, fraser river, railway tunnels, vancouver engagement photographer, vancouver wedding photographer, yale british columbia
This entry was posted on Thursday, October 24th, 2013 at 11:44 pm and is filed under engagement pictures.
« mat & alyssa: married | brad & ashley: married »
Hey, why not leave a comment?
If you have a Facebook account click the button and login to leave a comment.