eva mae: new life
oh man.  possibly one of the most emotional newborn sessions i've ever done.  when i went back to my car after it was over, i took deep breaths and coasted between tears and pure joy.
it's hard to describe, but when you really love people and you see them love on each other and a sweet life they helped create…there's just something beyond beautiful about that.  then as they sat and made music together (i mean this literally, by the way, nothin kinky people!) i was overwhelmed with a sense of peace and at the same time, anticipation for what the future holds for this amazing family.  i am so beyond grateful that amber and bonner have invited me into their lives.  what a gift it is to me.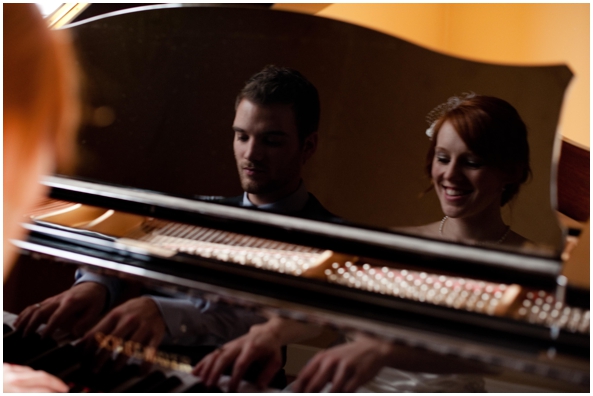 that was amber and bonner just over a year ago at their wedding and all i can say is that this baby girl will never be far from music…even as she was sleeping soundly and i was trying to get a couple shots of her on the piano, her dad couldn't help but plunk out a melody 🙂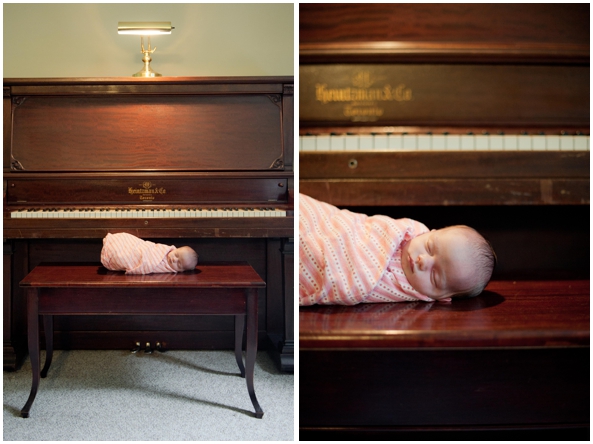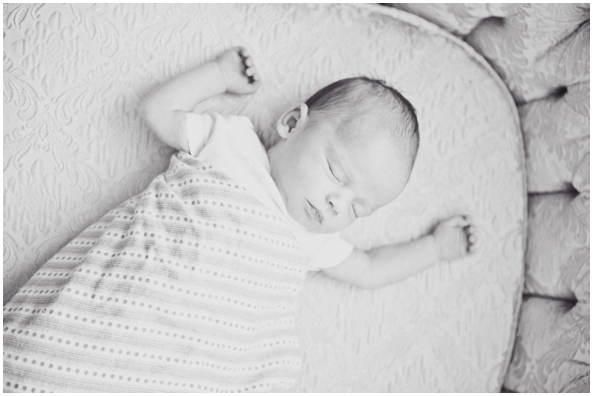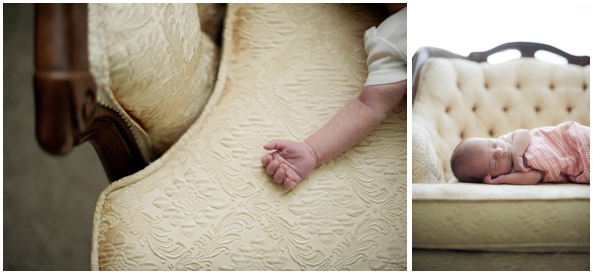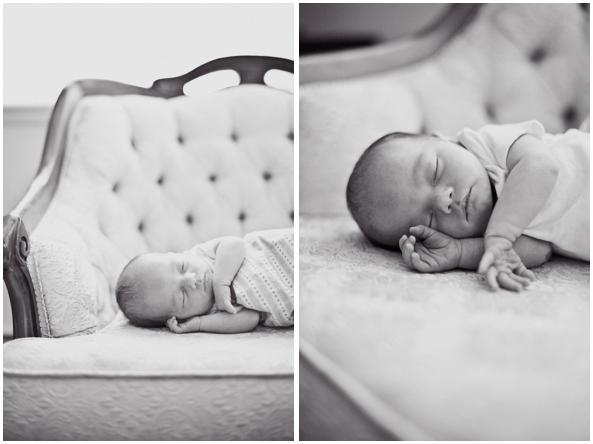 bonner and a friend made this crib while they waited for her to arrive.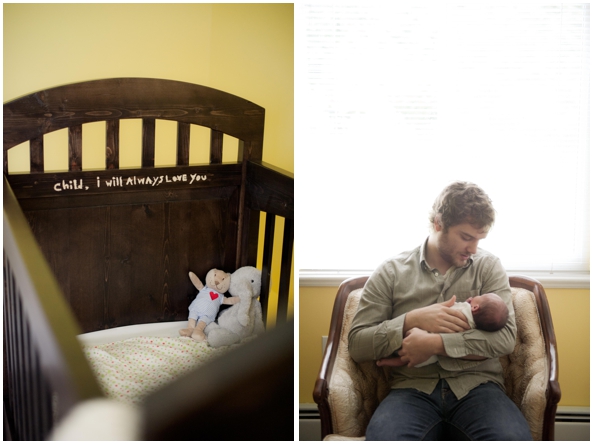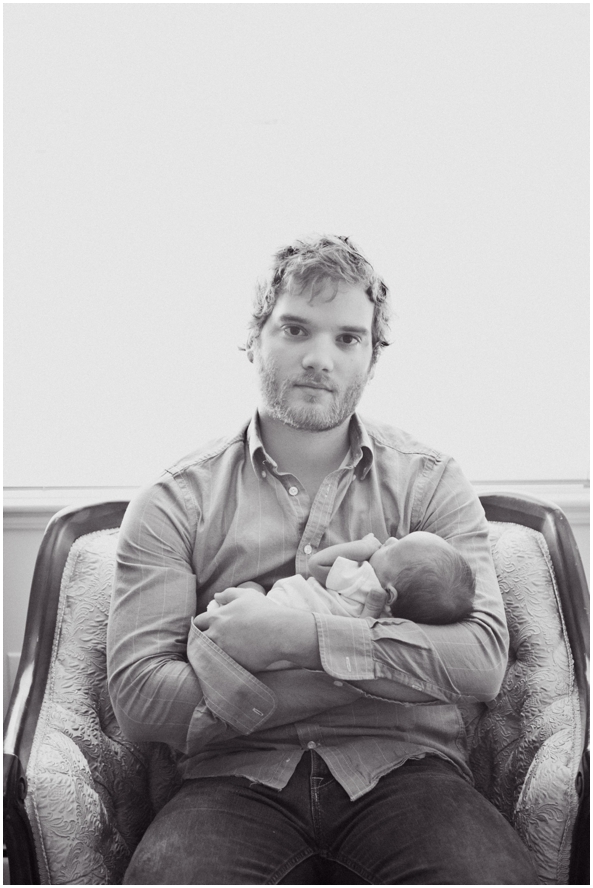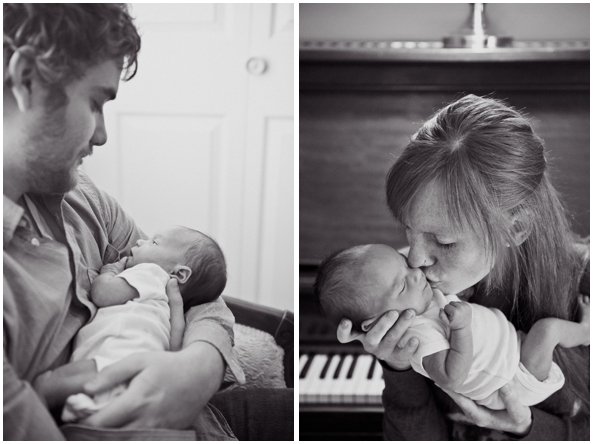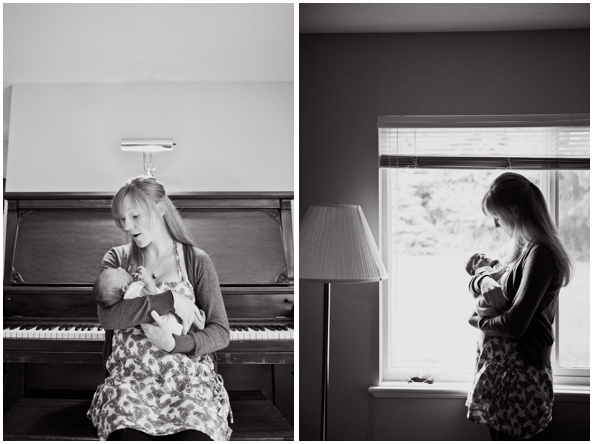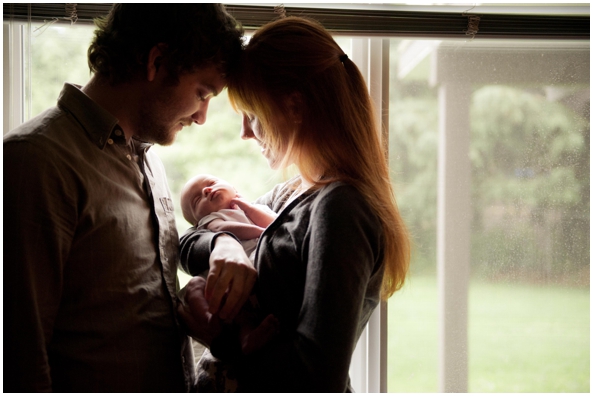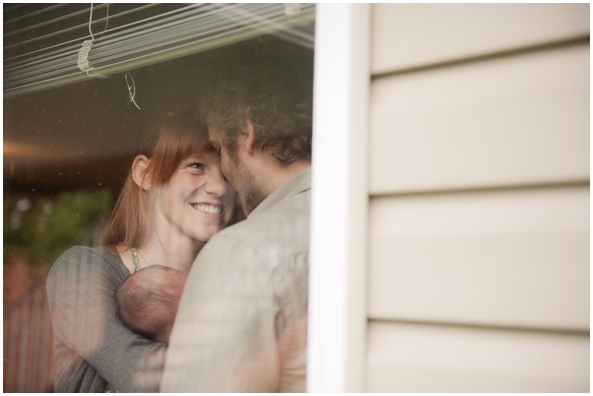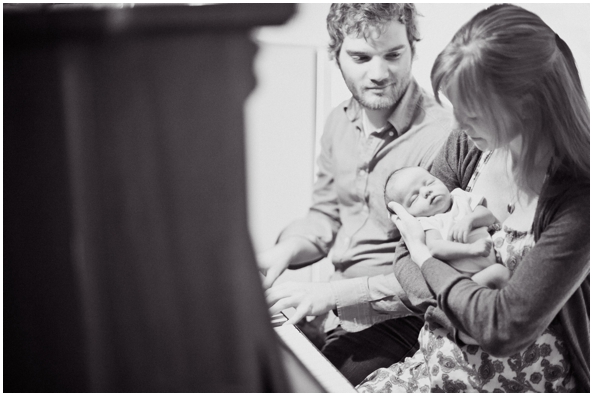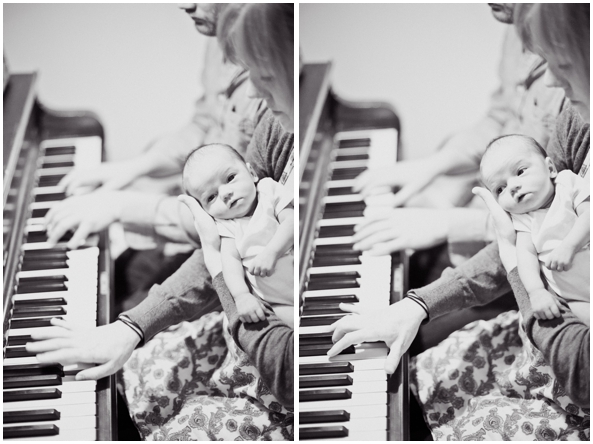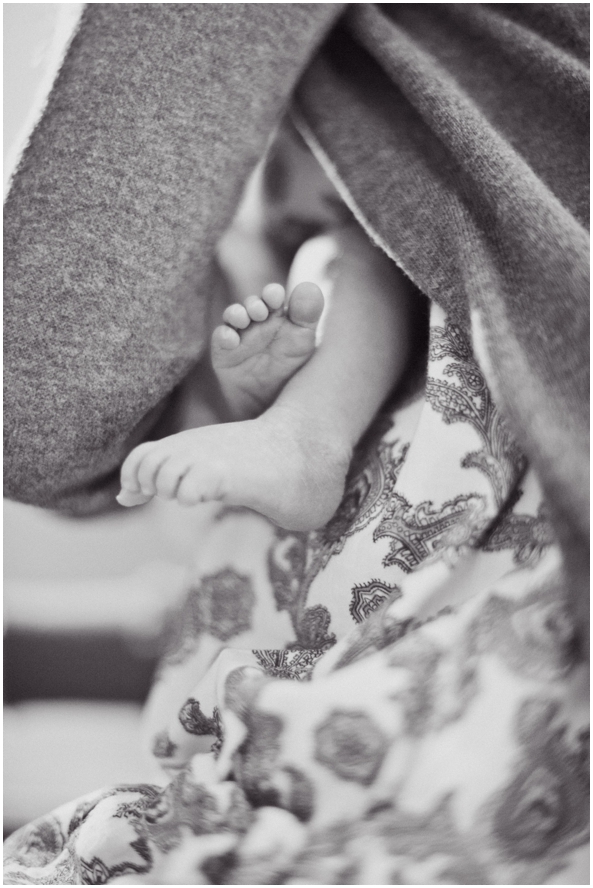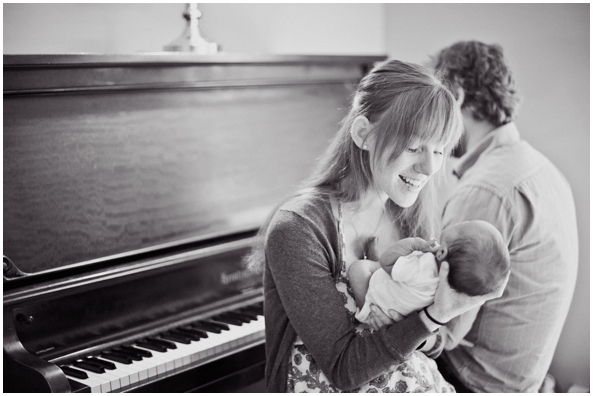 Tags: abbotsford newborn photographer, musicians, piano
This entry was posted on Sunday, June 17th, 2012 at 2:36 am and is filed under baby pictures.
« fairy tale vancouver wedding: nathan & cynthia | dennis & kelsea: engaged »
Hey, why not leave a comment?
If you have a Facebook account click the button and login to leave a comment.