dillon & joanne: engaged
i love their story.  joanne relayed it to me when we first met and it involves a "hidden" one on one friendship and a series of funny (maybe not so funny at the time) mis-communications.  jo left him hanging and poor dillon assumed he was getting rejected.  thankfully, they were able to get it sorted and the rest is history!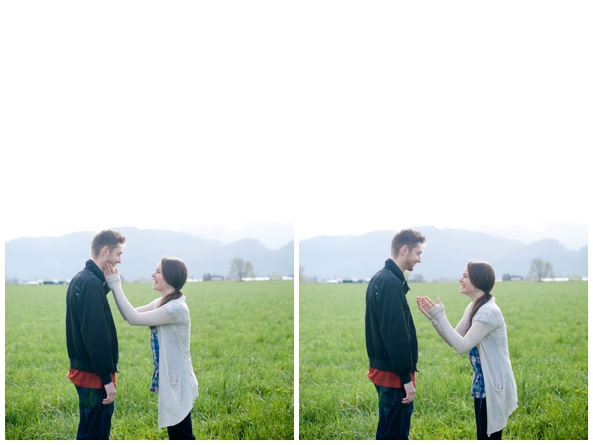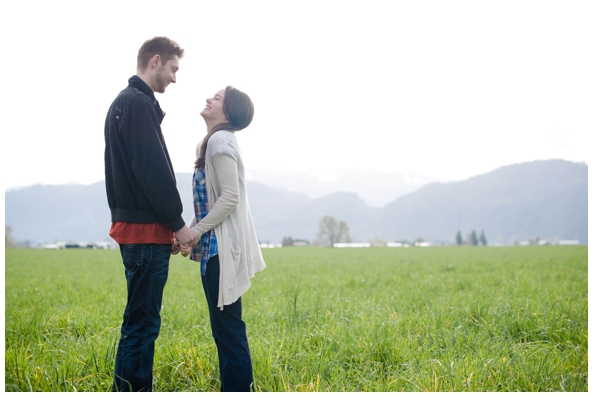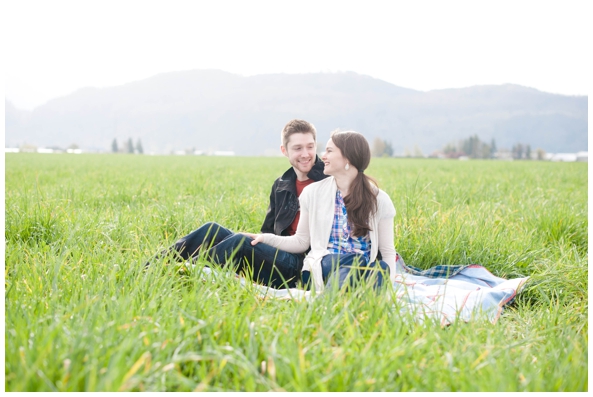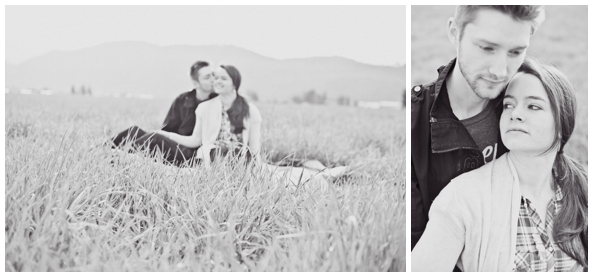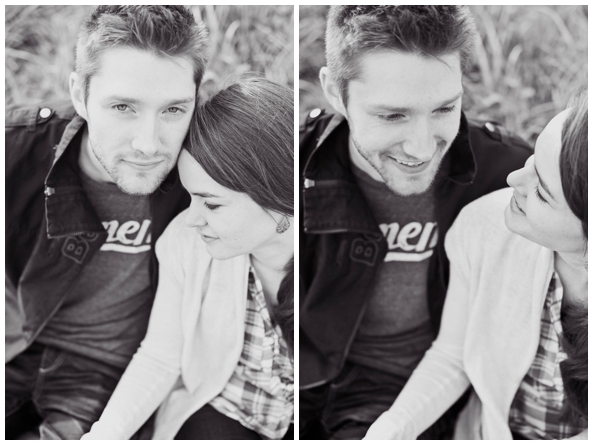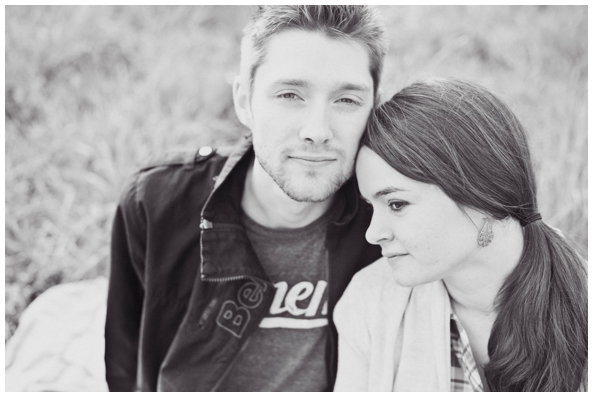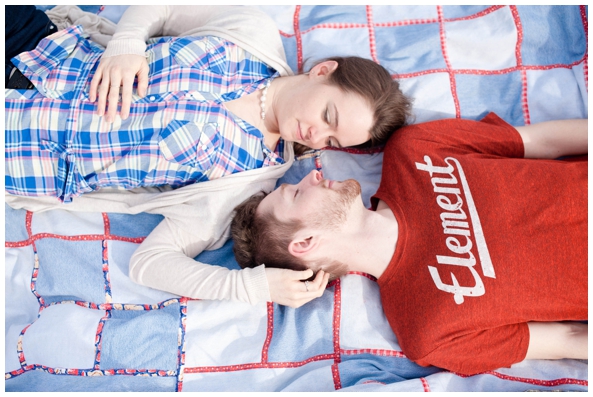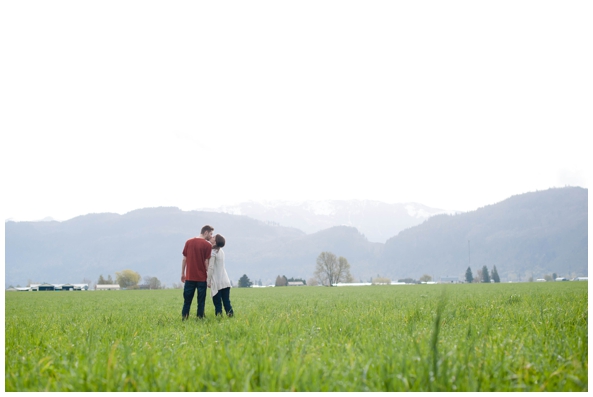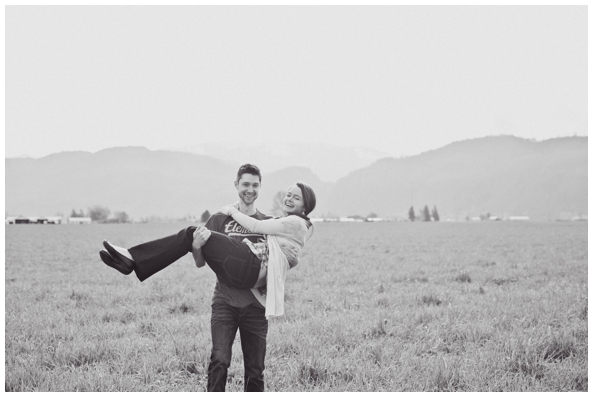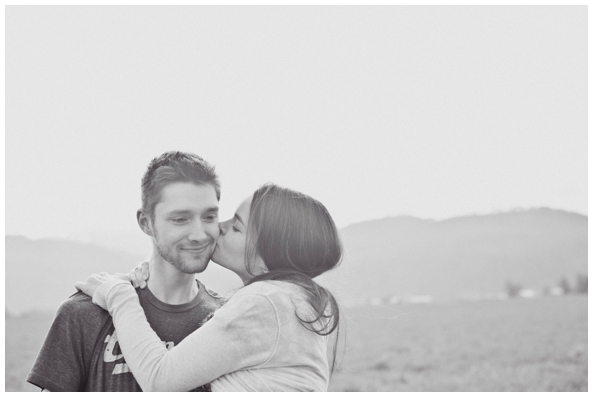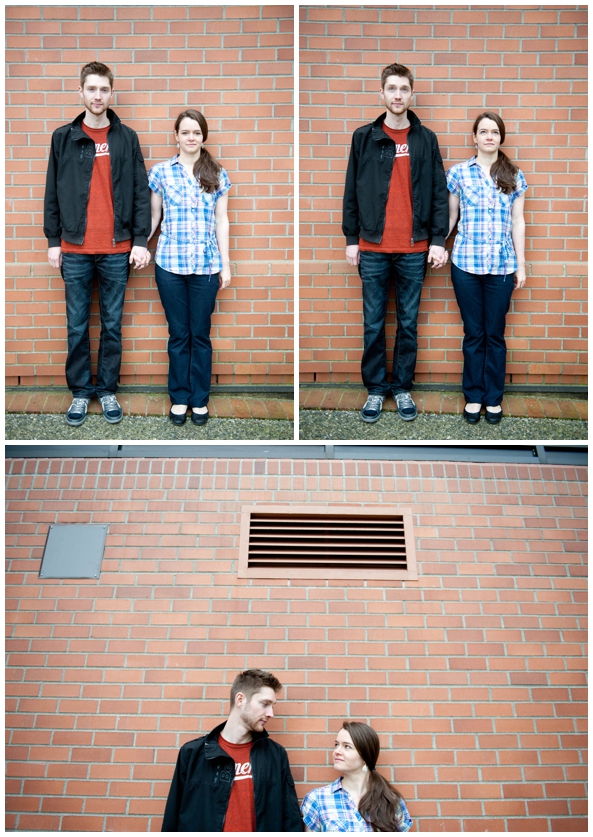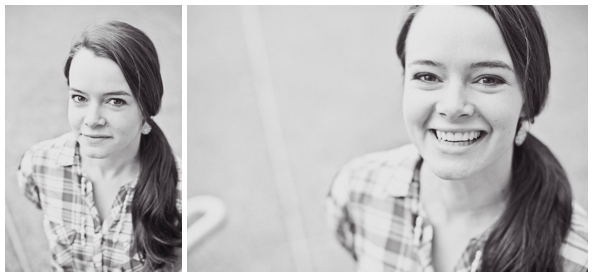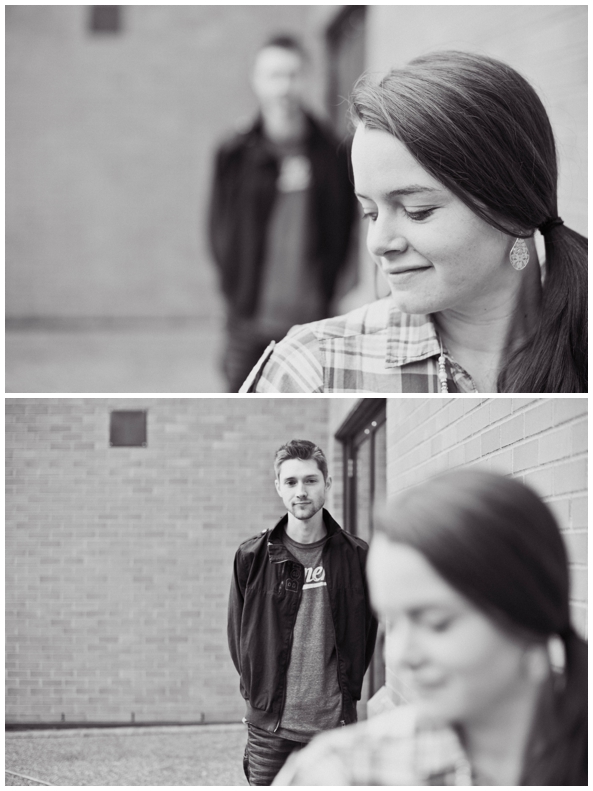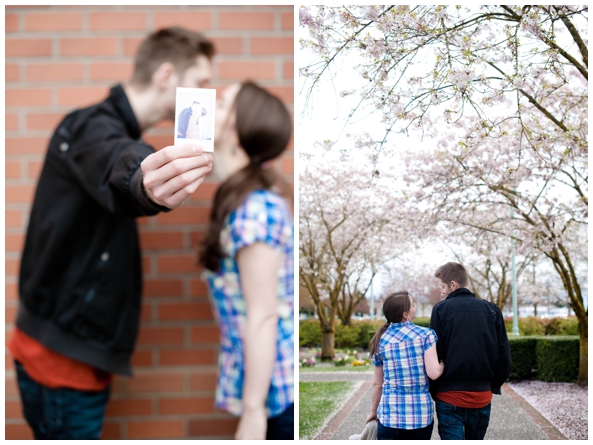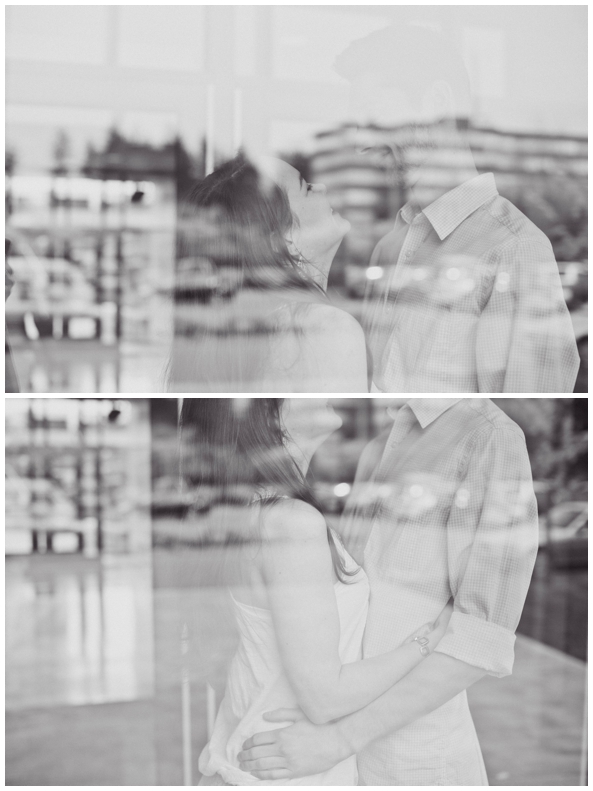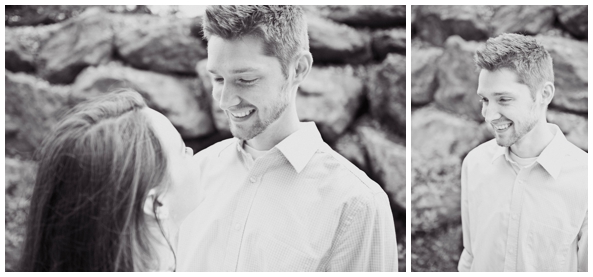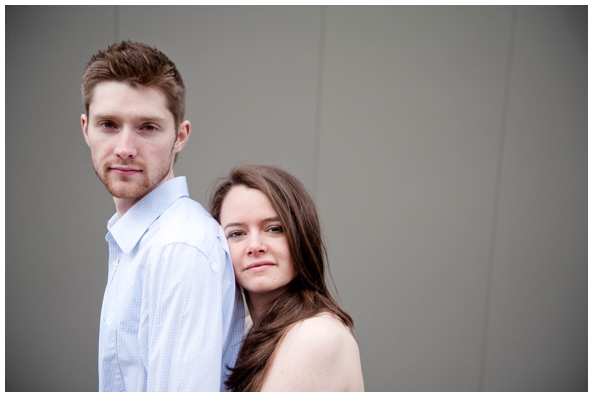 august is going to be a good month…i get to shoot this wedding as well as joanne's sister's.  they're getting married a week apart!
Tags: abbotsford engagement pictures, abbotsford wedding photographer
This entry was posted on Friday, April 27th, 2012 at 9:31 pm and is filed under engagement pictures.
« mark & beth: engaged, part one | kenton & rose: engaged »
Hey, why not leave a comment?
If you have a Facebook account click the button and login to leave a comment.