childhood unplugged: october
is anyone else's kids obsessed with rocks?  finding, throwing, breaking, being sure there are hidden crystals in…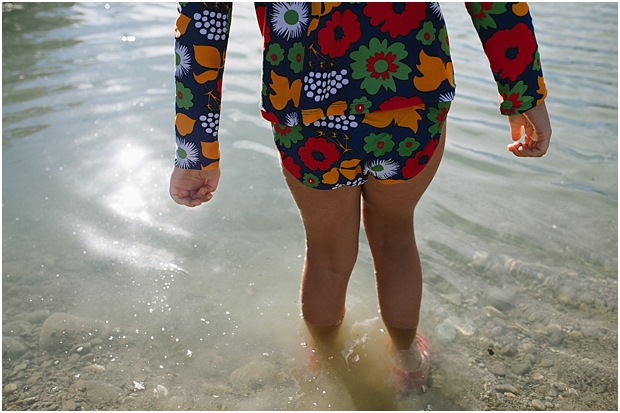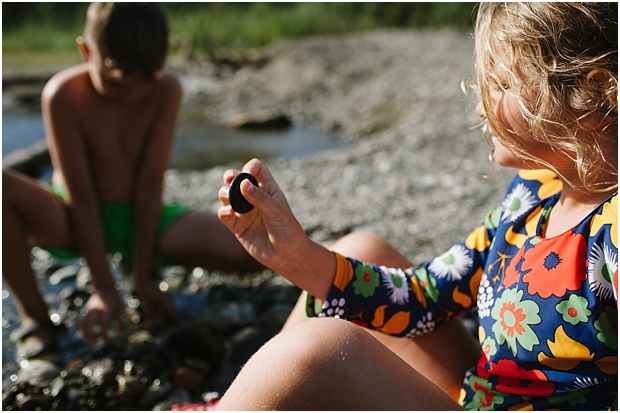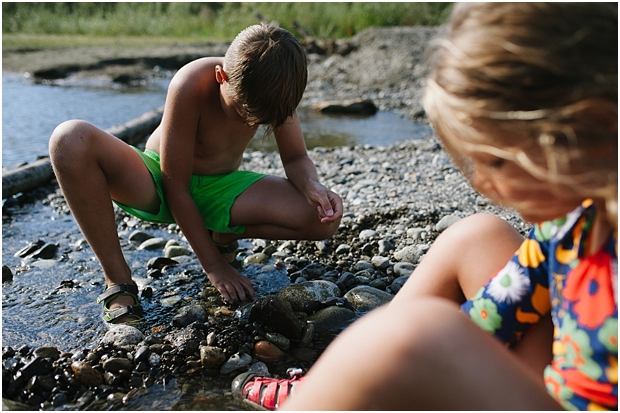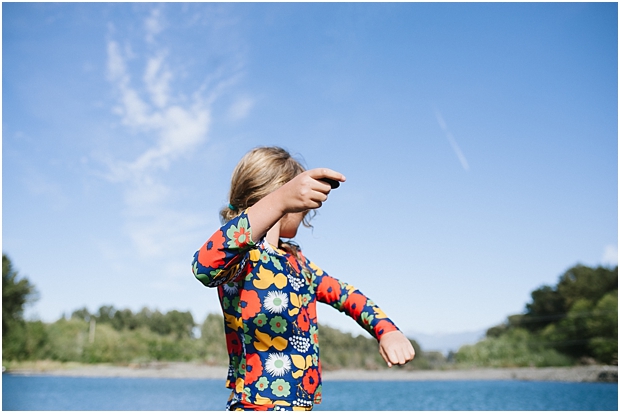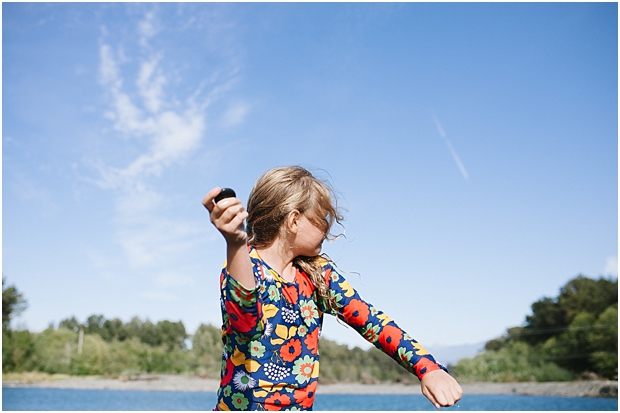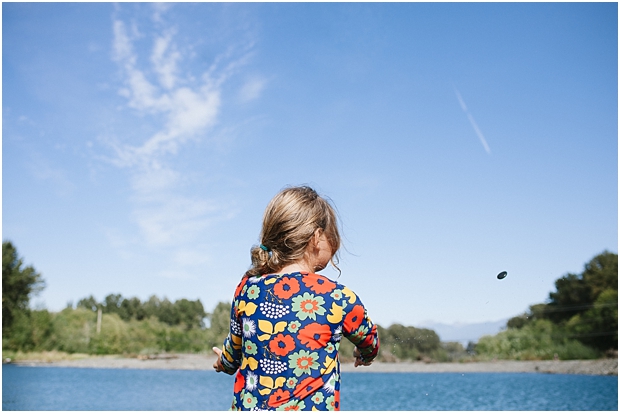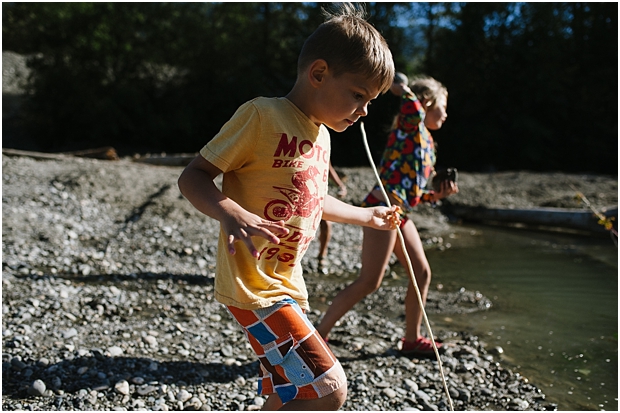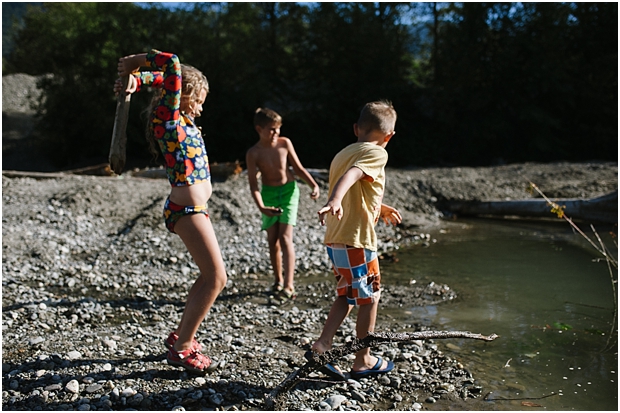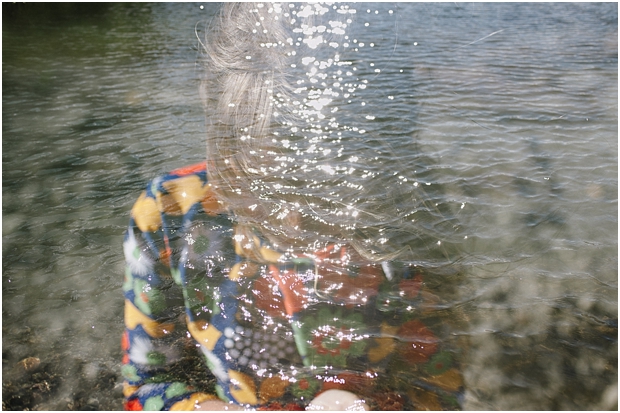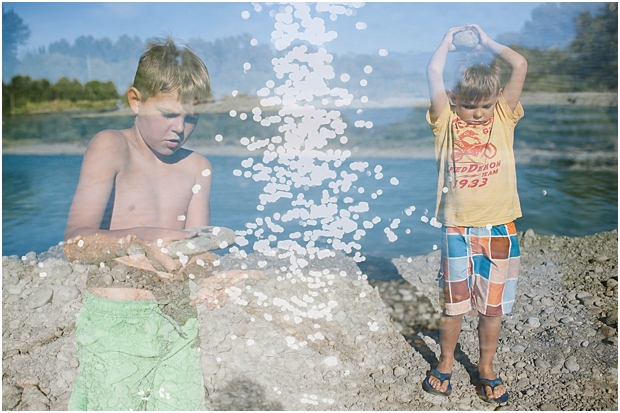 see more from my childhood unplugged friends!
This entry was posted on Monday, October 3rd, 2016 at 4:21 pm and is filed under Uncategorized.
« chilliwack farm wedding | ian & catherine: married | fort langley wedding: hannah & justin »
Hey, why not leave a comment?
If you have a Facebook account click the button and login to leave a comment.