childhood unplugged: august
with wedding season being in full swing, i rarely get to take a proper vacation in summer, but this year we decided to stay more local and head down to the seattle area to a house by the sea.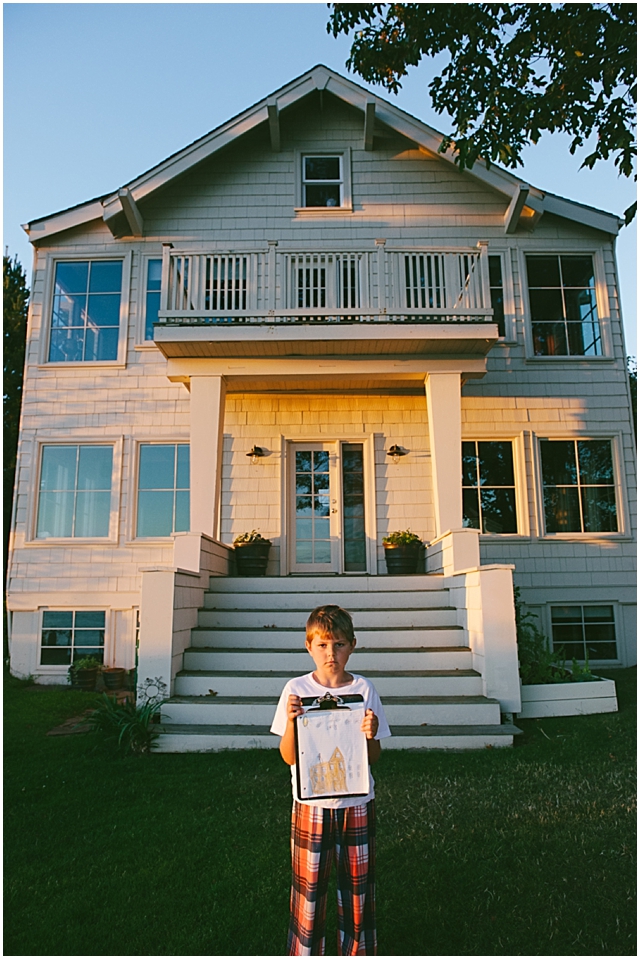 this was the best decision we've made in awhile…it was so relaxed and beautiful and while we thought we would do more of exploring of the city, we were happy to just stay home and enjoy the view.  my kids read books, collected crabs and played card games – so dreamy.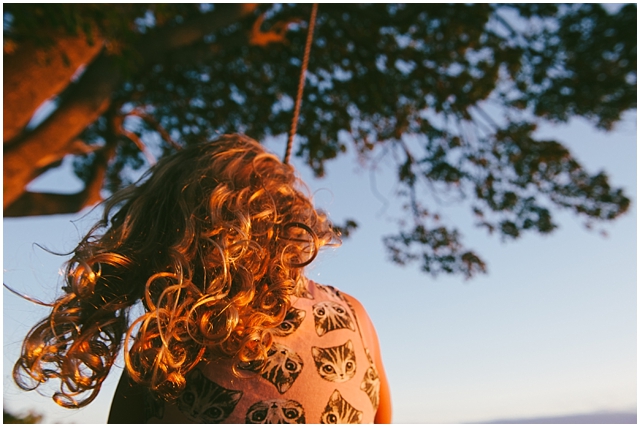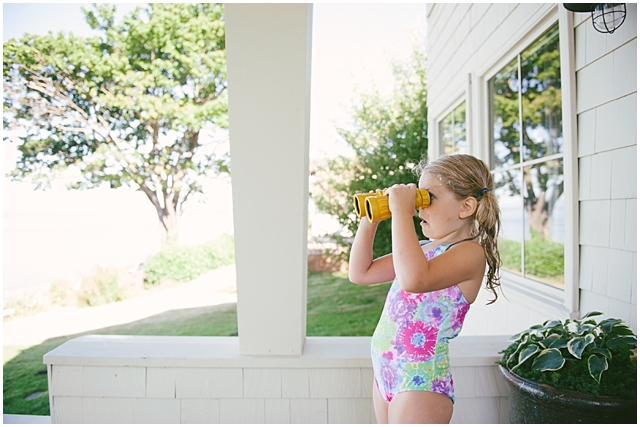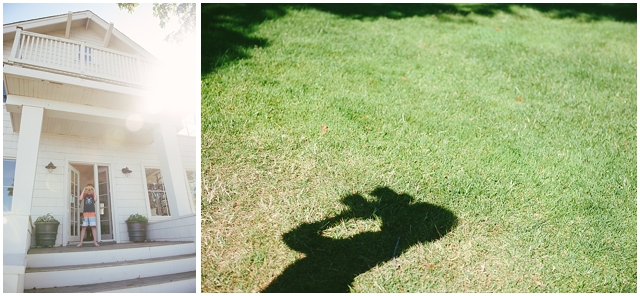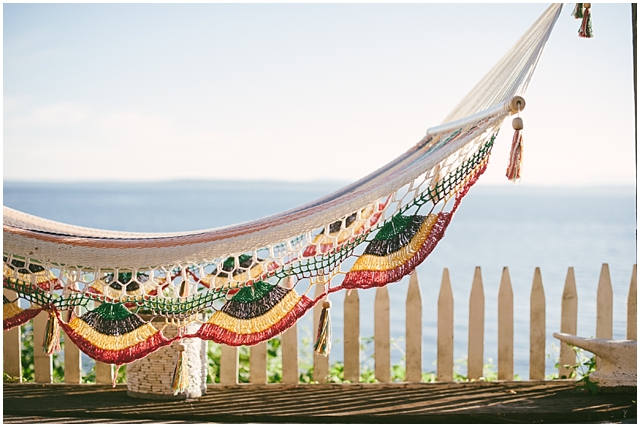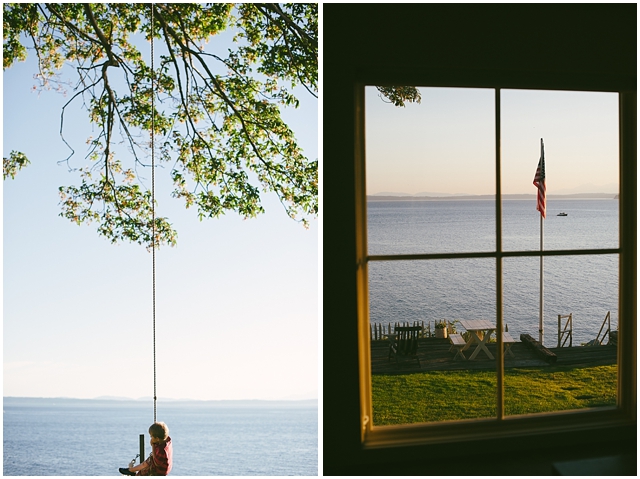 my sister lives down in portland with her husband and four children and we were so excited to host them for a few days.  last fall, their family took a trip down to florida to meet the family of her two adopted boys.  shortly after they came home, melissa asked if they would be open to coming to oregon to visit, so three of their siblings made the trek on their first plane ride across the country to live with them for 6 weeks.  we are so grateful to their florida family for being willing to share them with us.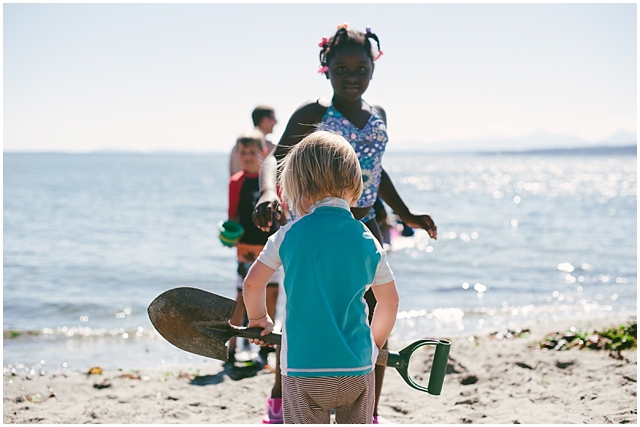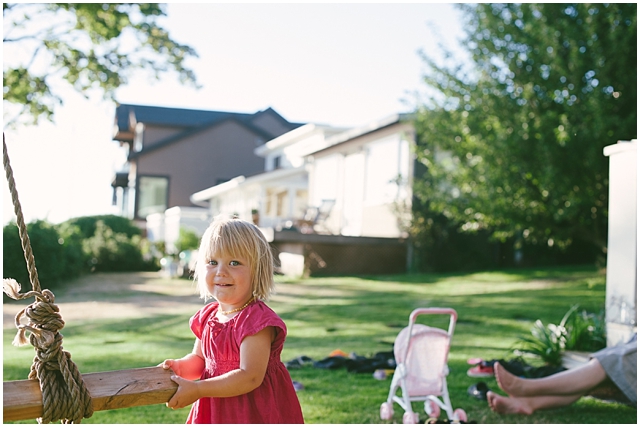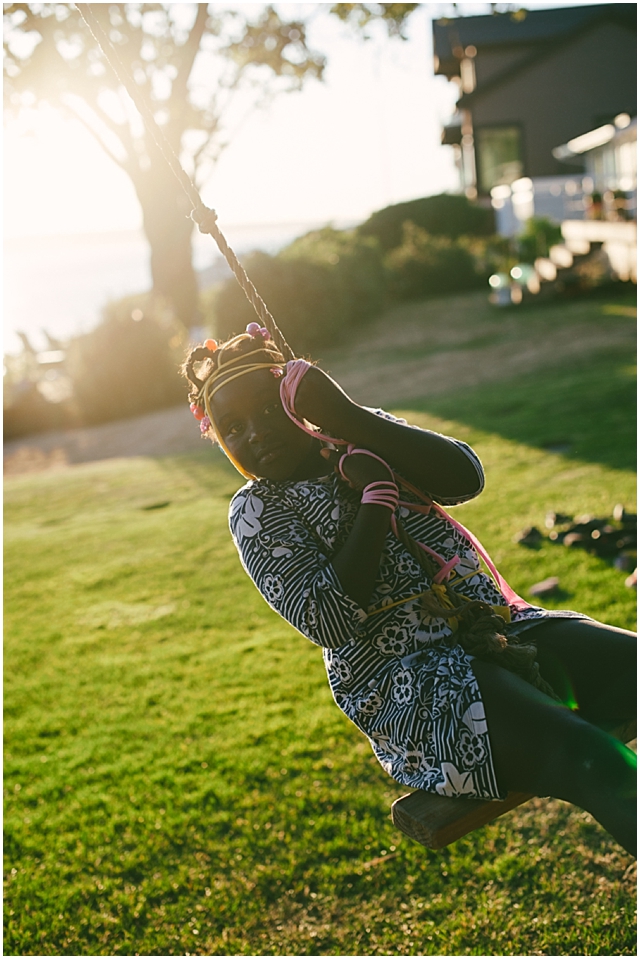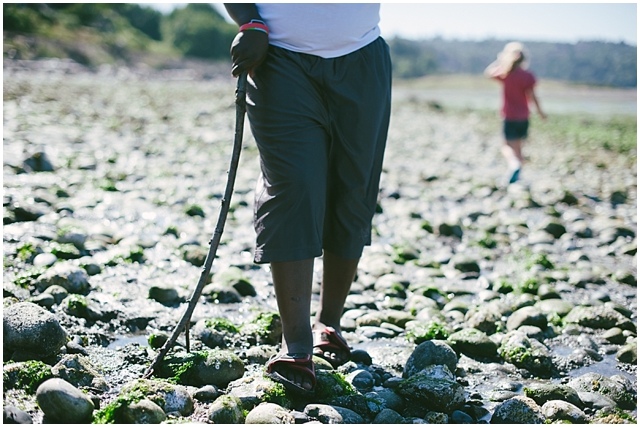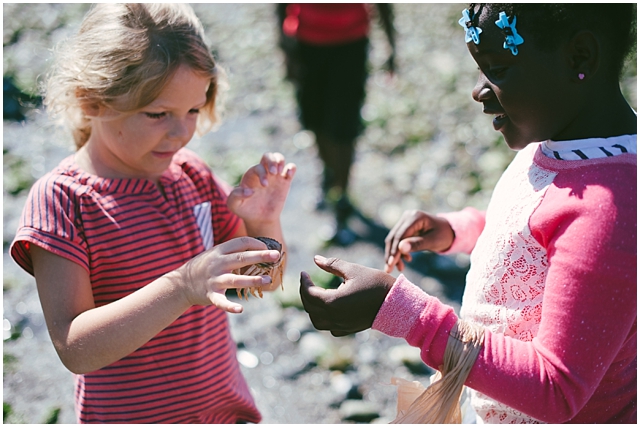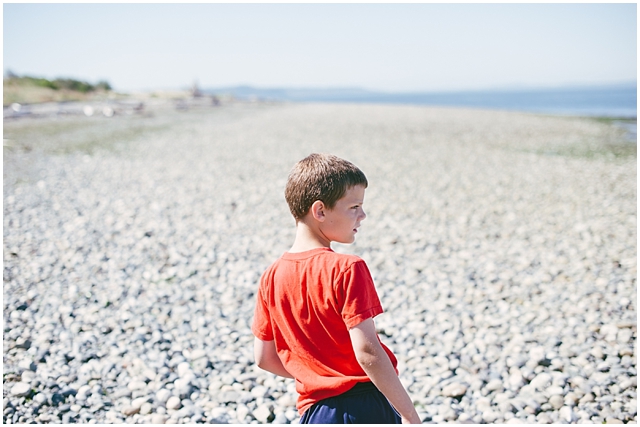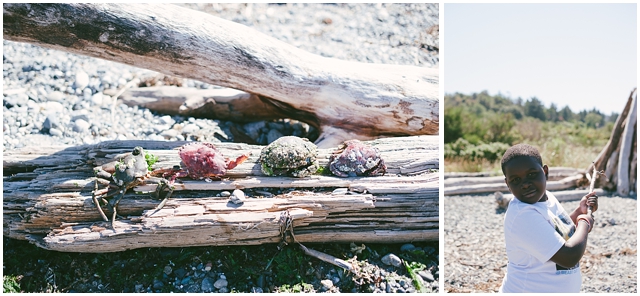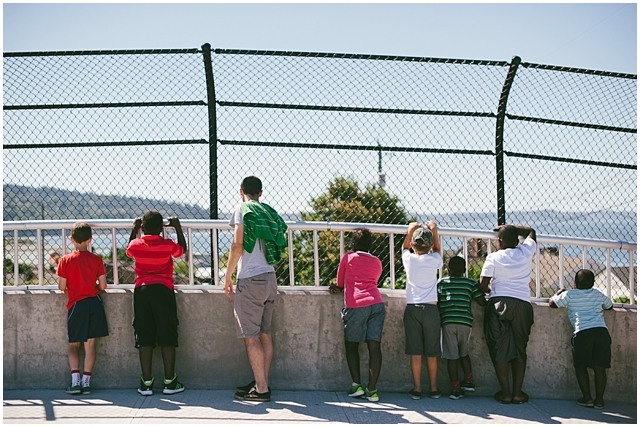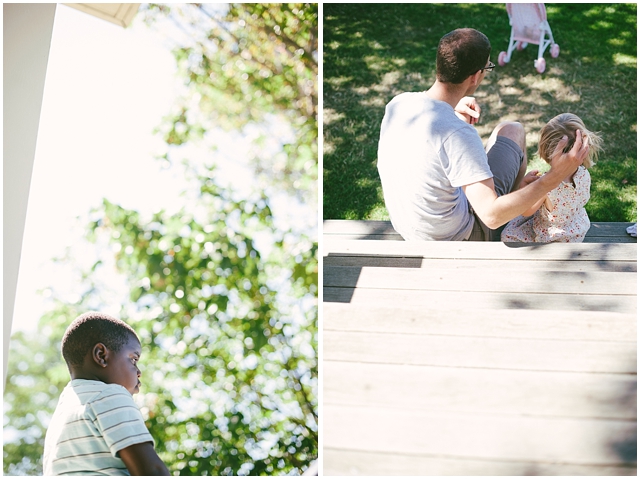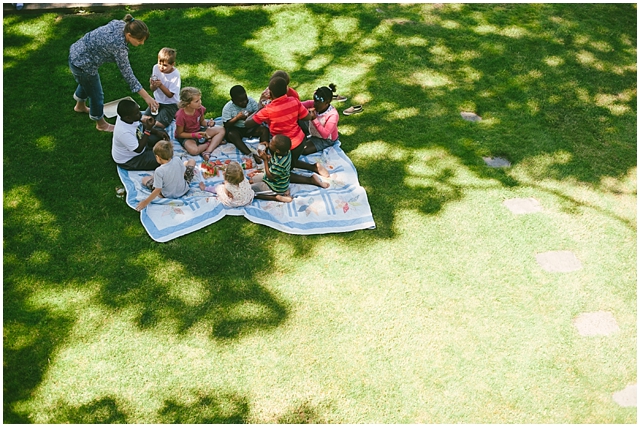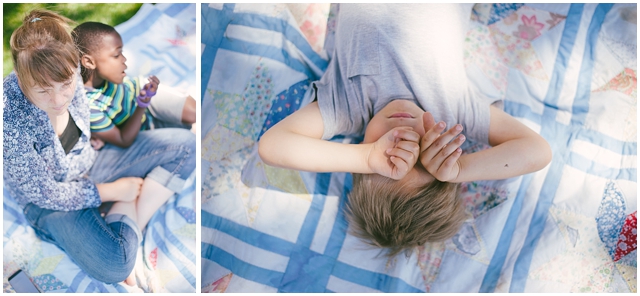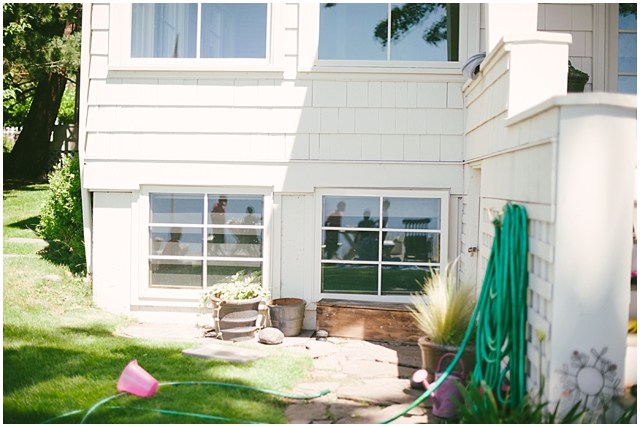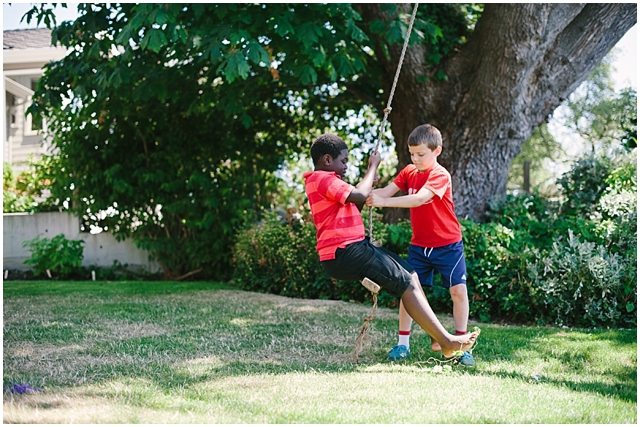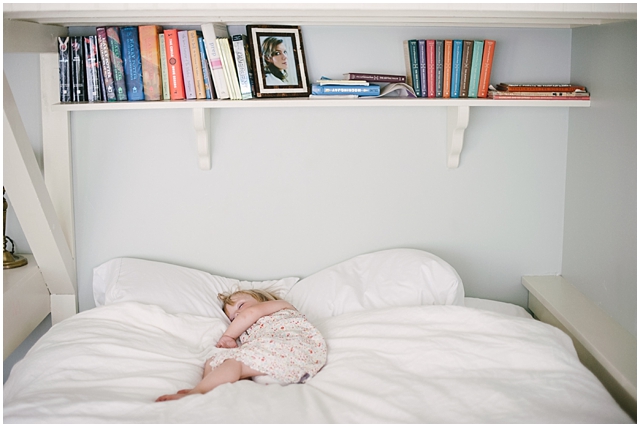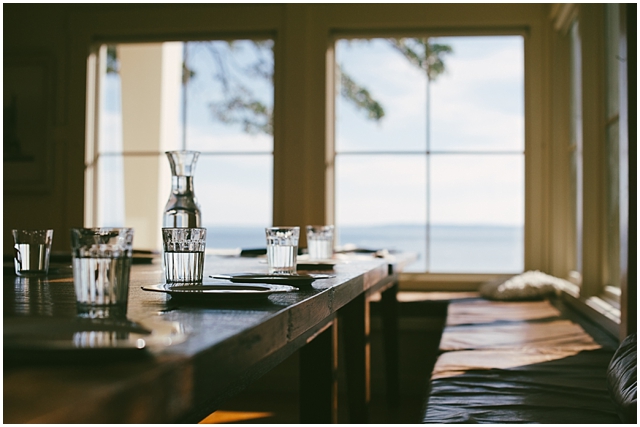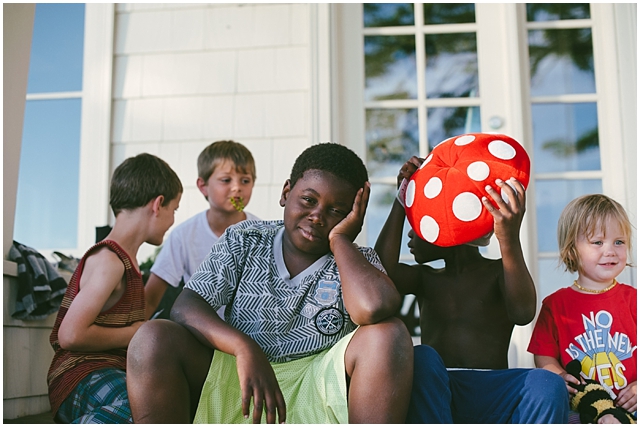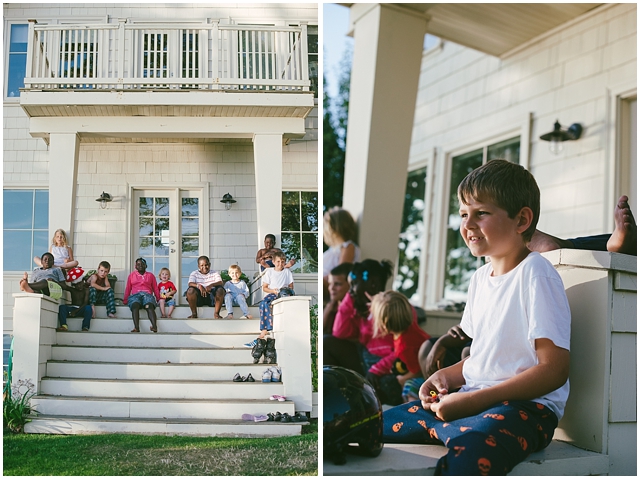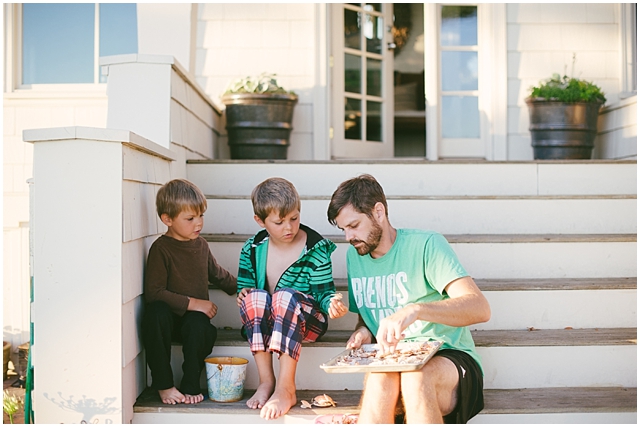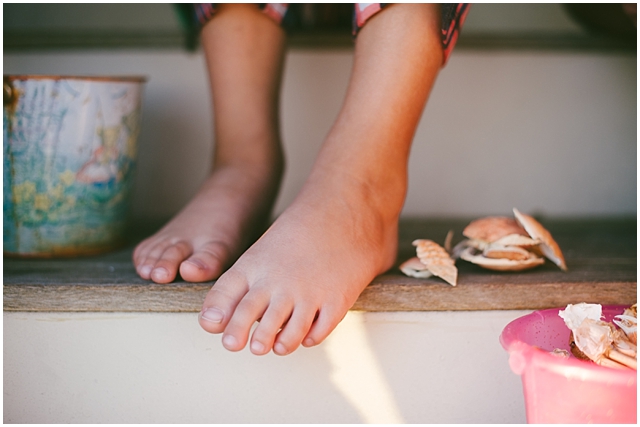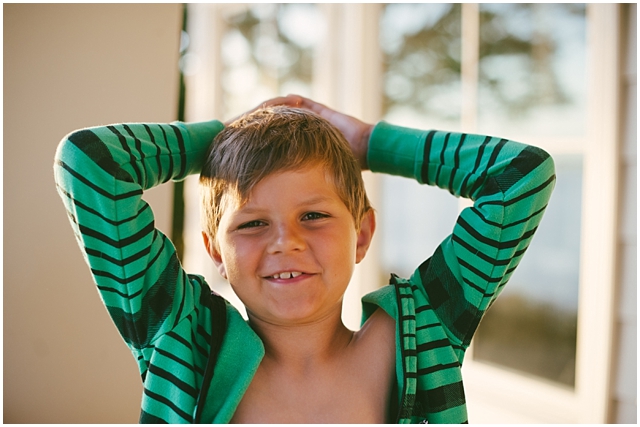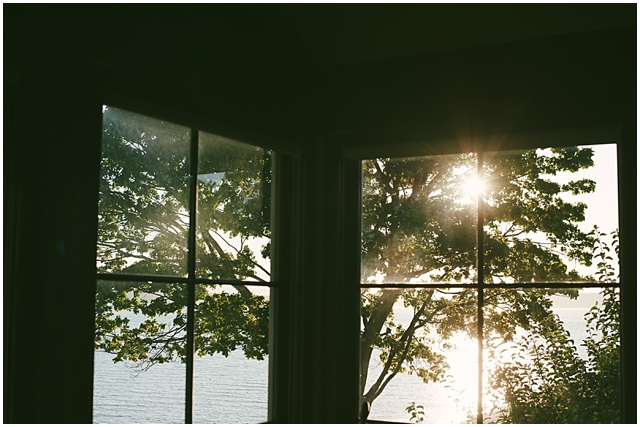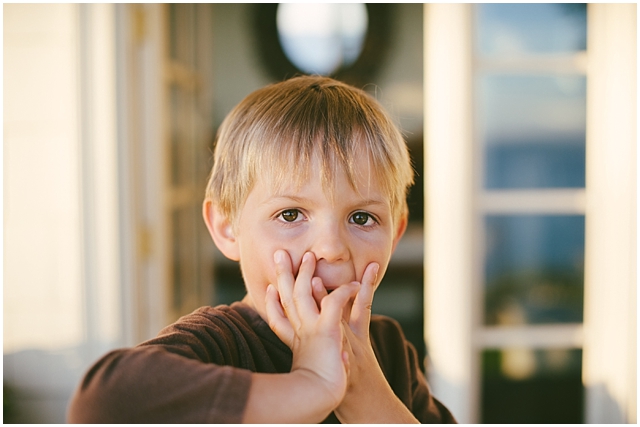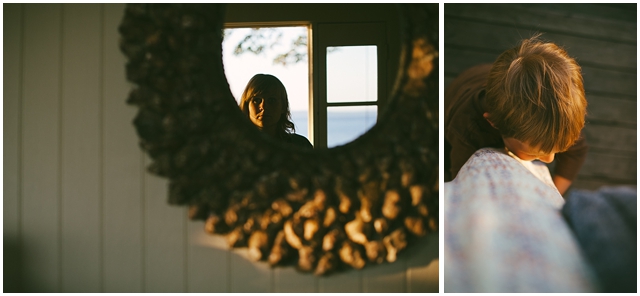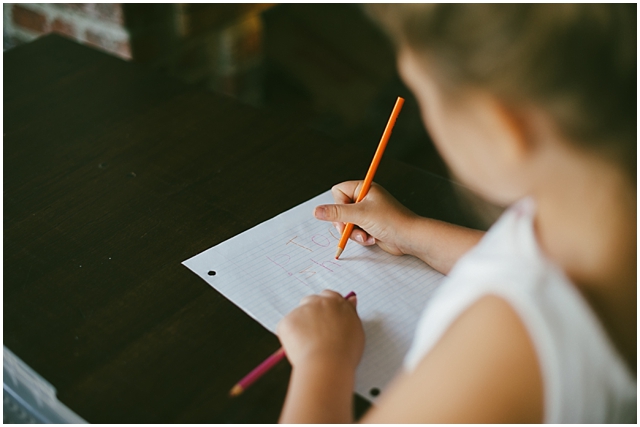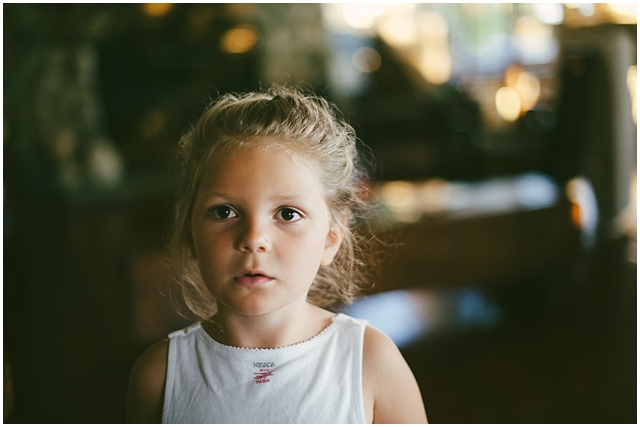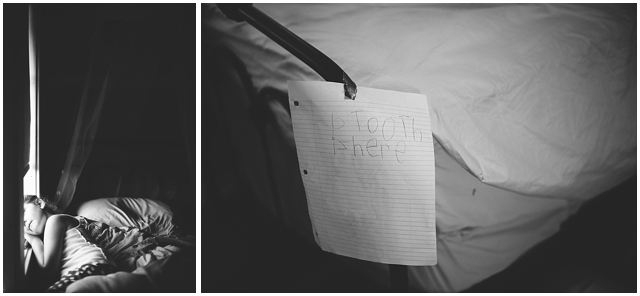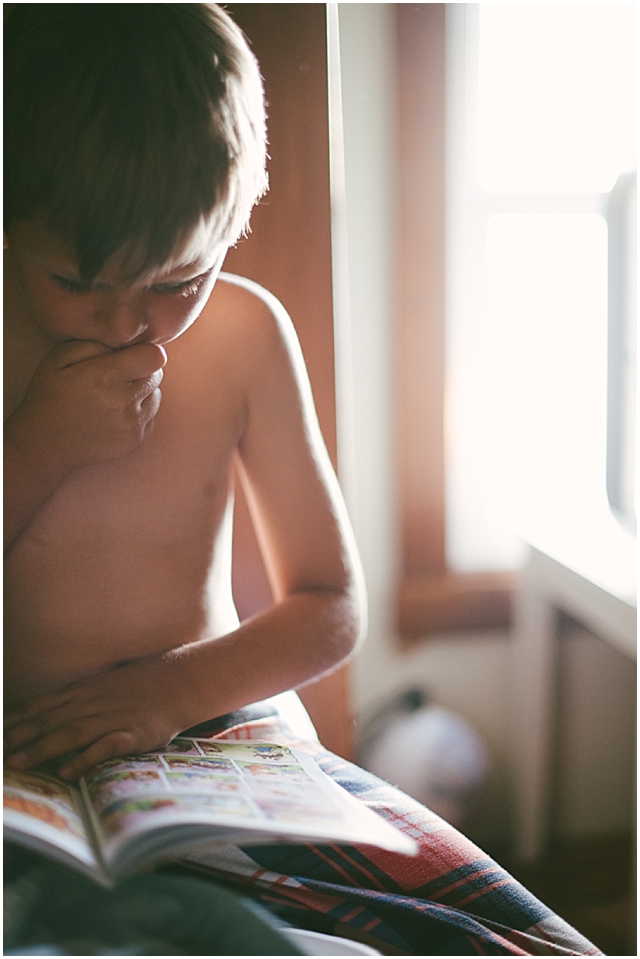 please be sure to check out the other amazing women who are a part of the childhood unplugged project!
Tags: abbotsford family photographer, childhood unplugged
This entry was posted on Friday, August 1st, 2014 at 3:53 pm and is filed under childhood unplugged, families.
« chilliwack farm wedding | chris & mariah: married | tyler & jayme: engaged »
Hey, why not leave a comment?
If you have a Facebook account click the button and login to leave a comment.