Sunday, October 4th, 2015
mike and leslie met at a wedding – it happens, folks!  it certainly wasn't by pure chance, though…the wheels (aka vicki: leslie's friend and mike's sister) had been set in motion years prior to conjure up a way for the two to cross paths.  and once things were rolling there was no turning back.
which leads us to the cidery, the home and business they have recently acquired and the backdrop for this warm and beautiful party.  they used to host meals in their small vancouver apartment and they wanted this to feel like an extension of that…long tables, facilitating good conversation while the music, charcuterie and wine flowed.  they had raised their own chickens for the meal and served their signature cider as we listened to heartfelt speeches of lifelong friendship.  it was the kind of wedding you leave with new friends, tired feet and a warm belly.  the best kind.
music by rosie thomas, bahamas and edith piaf
vendors
venue: dominion cidery | dress: lisa's bridal | hair and makeup: aly mcrae | tie clips: frawn | girls' necklaces: karen rousseau | food made by couple and friends, served by: waiter on the way | dj: germany, germany | second shooter: shaleah priebe
Tags: backyard wedding, cidery, dominion cider, harvest tables, kelowna wedding photographer, lifestyle wedding photography, okanagan wedding photographer, summerland wedding photographer, vineyard wedding
Posted in weddings 3 Comments »
Wednesday, September 2nd, 2015
whether they started dating 8 or 9 years ago is kinda besides the point (though there was a heated discussion as to which it was the morning of the wedding).  the point is that they spotted each other in middle school…cam was the new kid and in a small private school, everyone had their eye on him.  but britney was determined.  it didn't take long and they were an item, one that would become much more than a preteen fling.  they endured high school, survived being separated by distance in university, were engaged in versailles and now married in kelowna surrounded by family, long time friends and even some of their school teachers who remember watching their romance bloom.  they are an incredibly gracious couple and i am so lucky they chose me to document their day!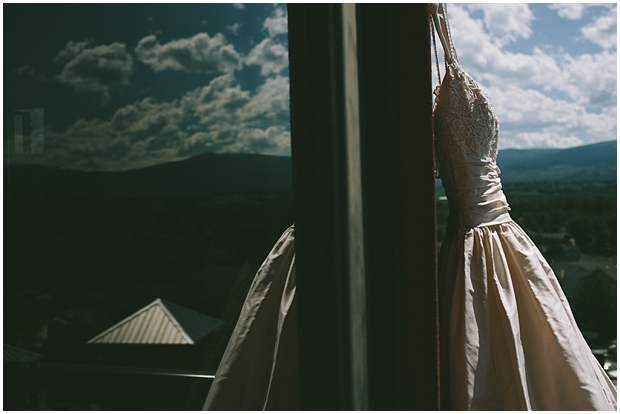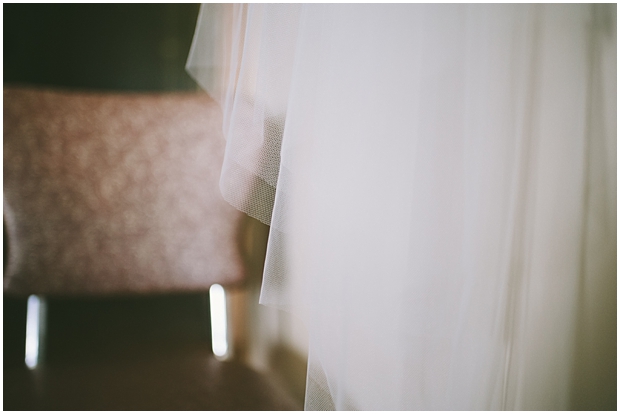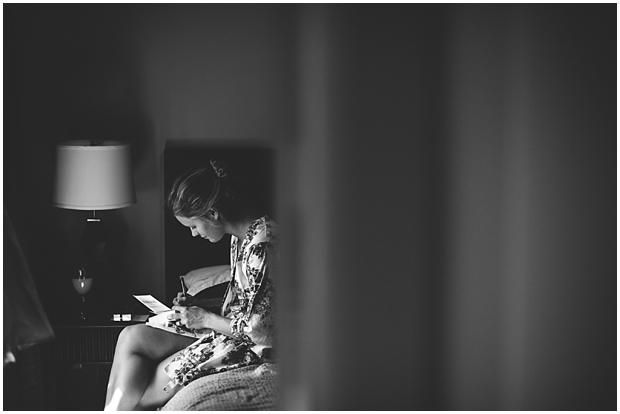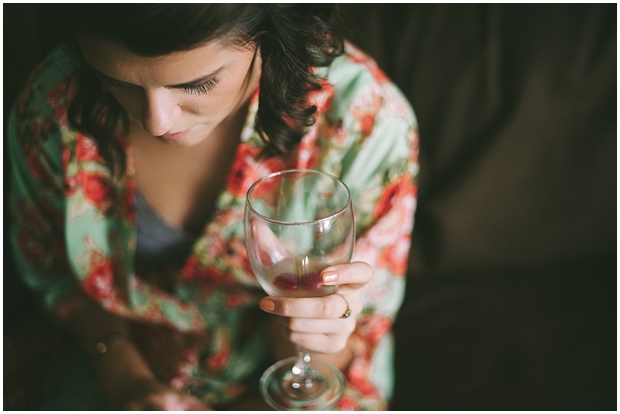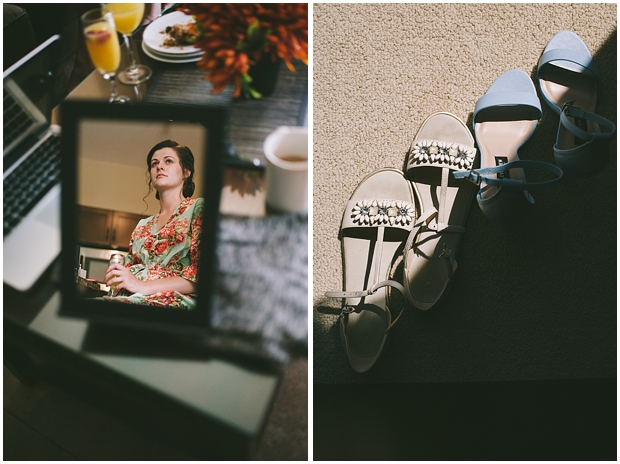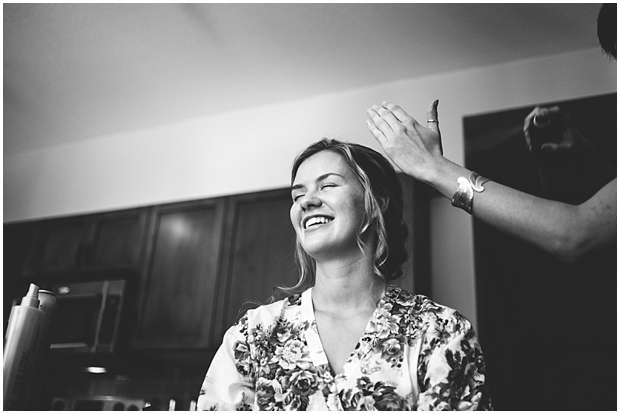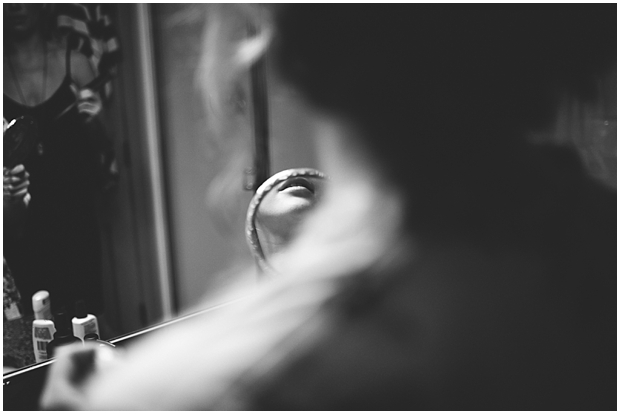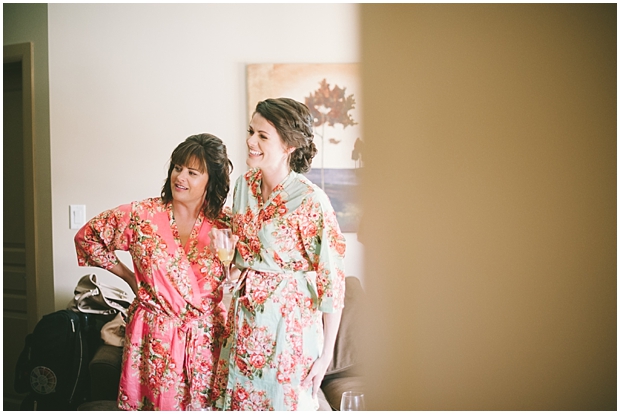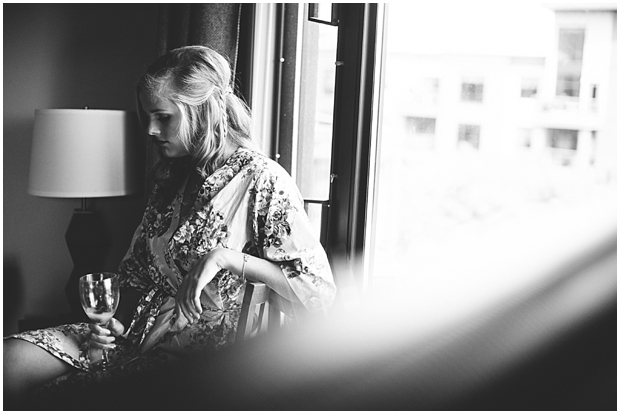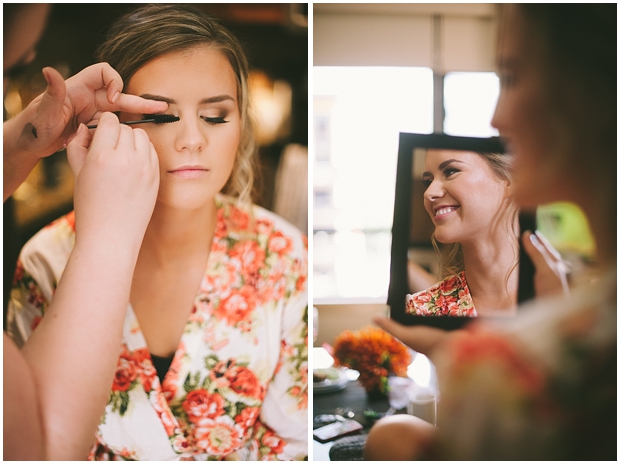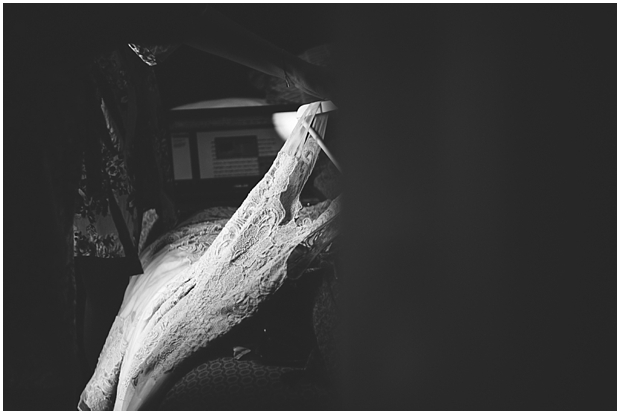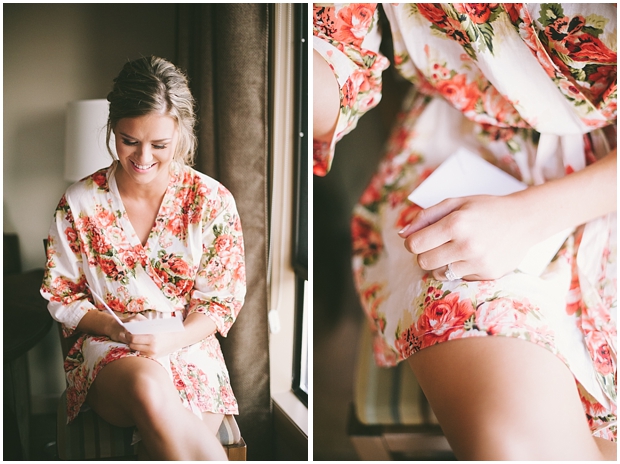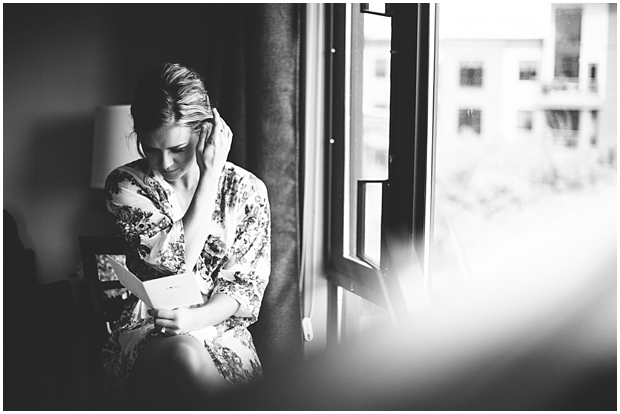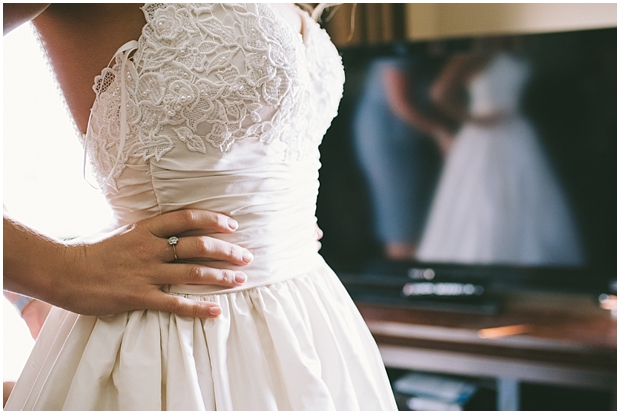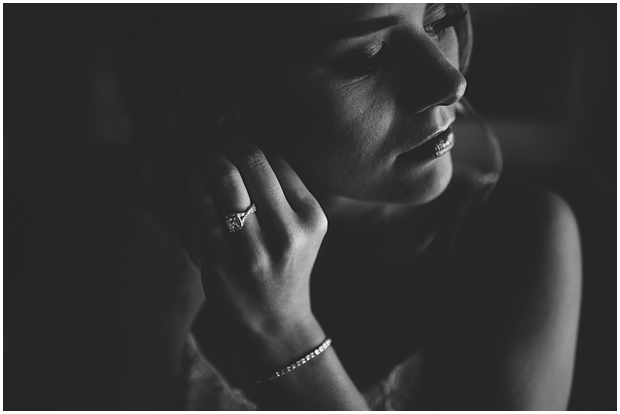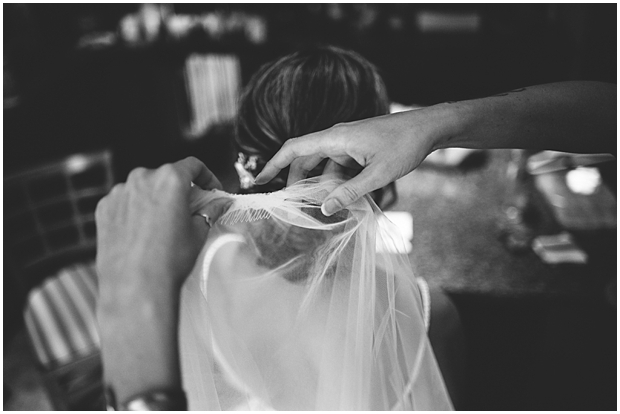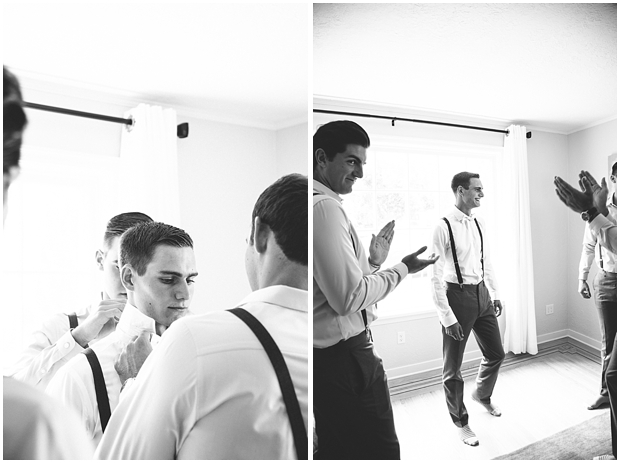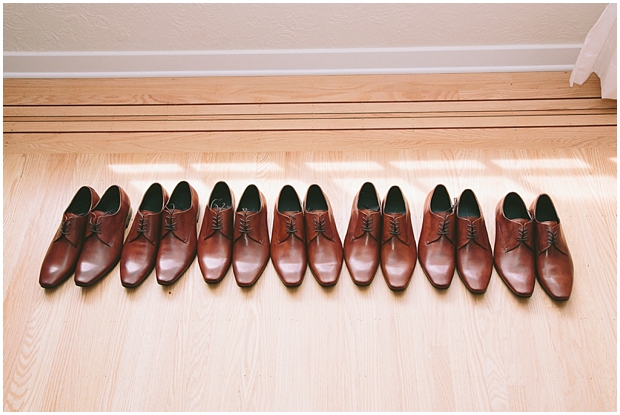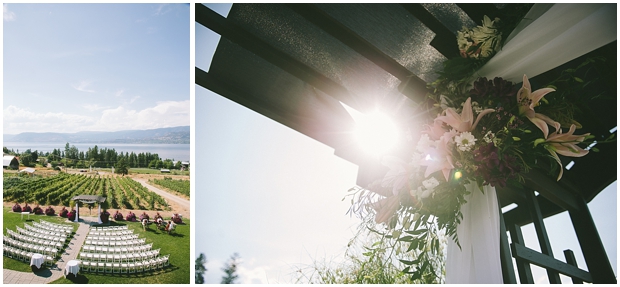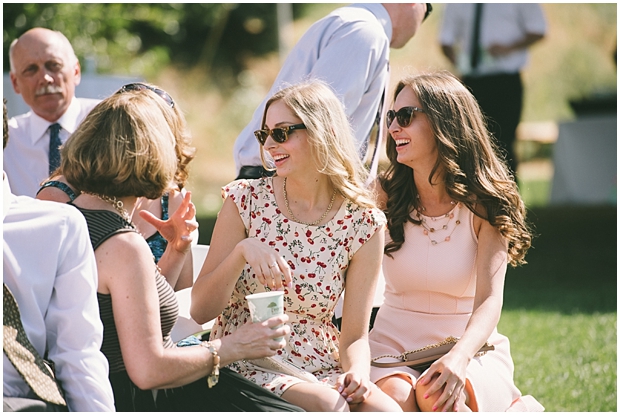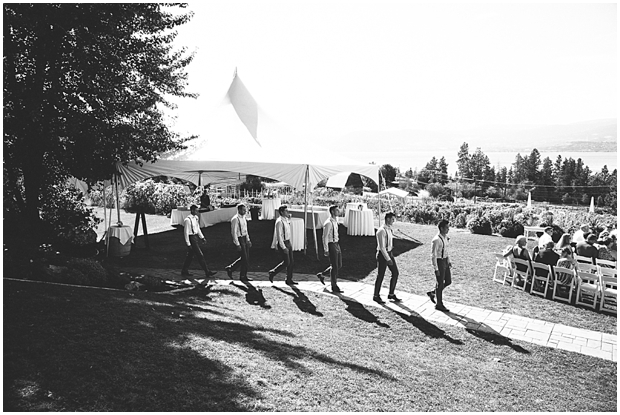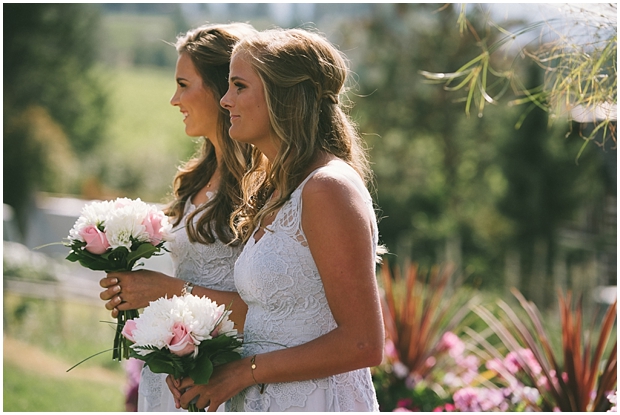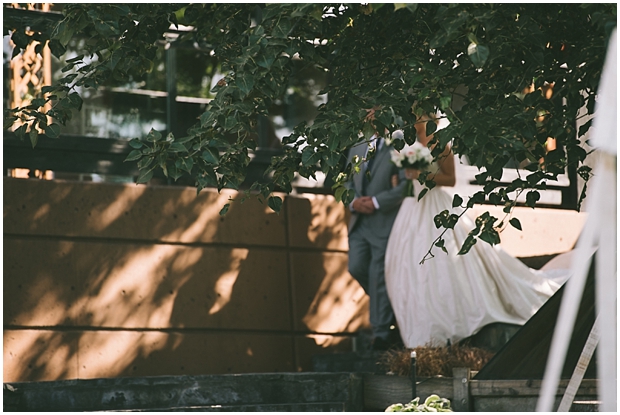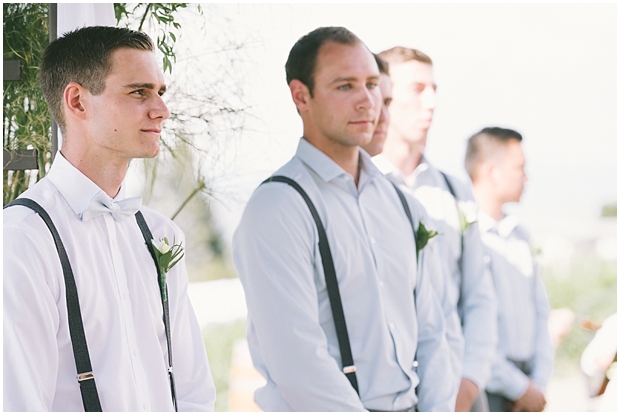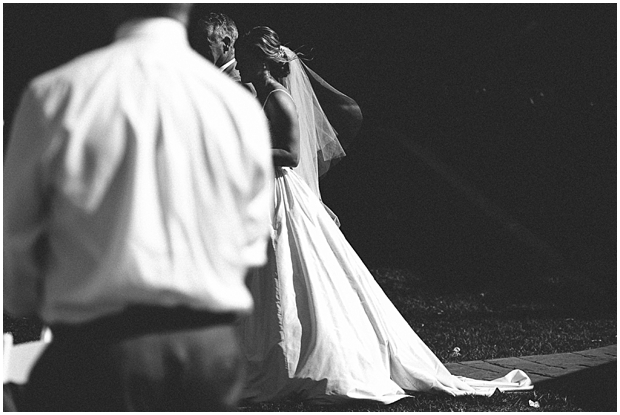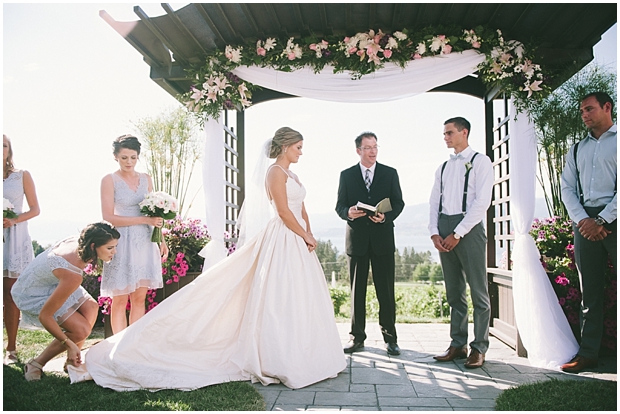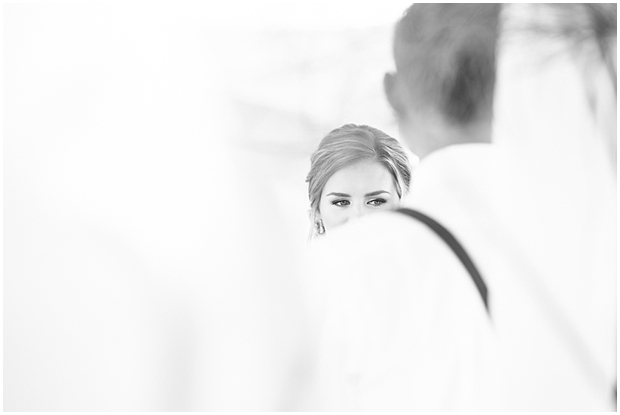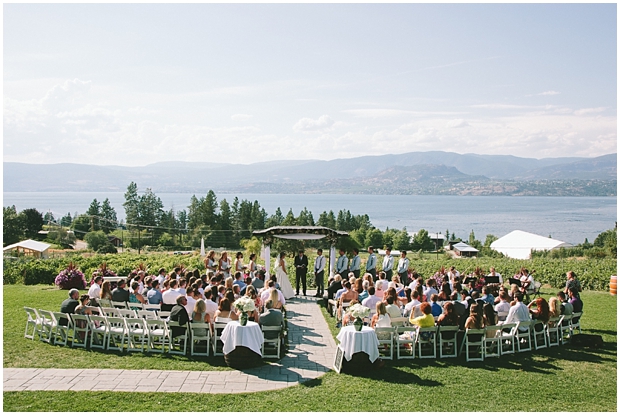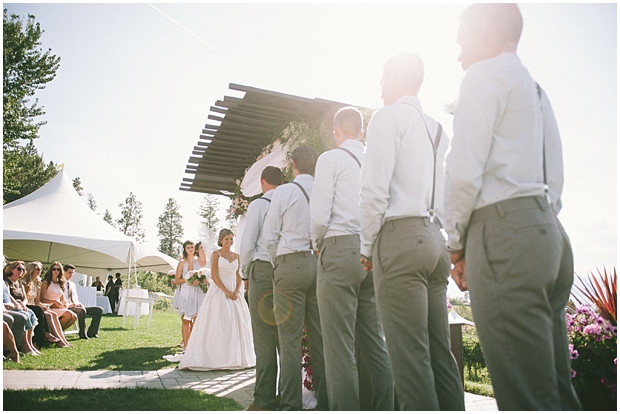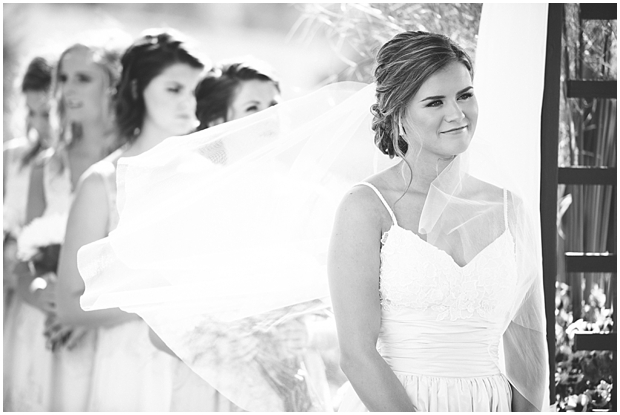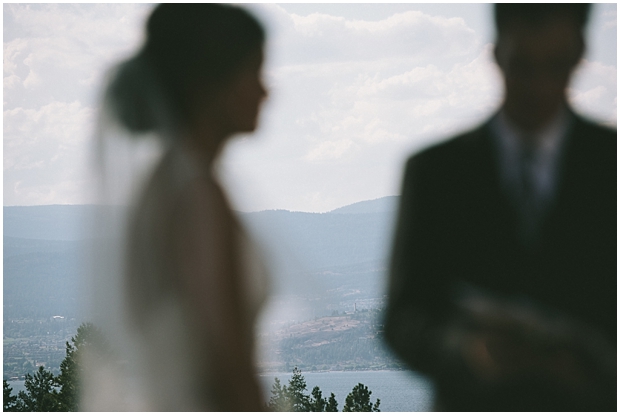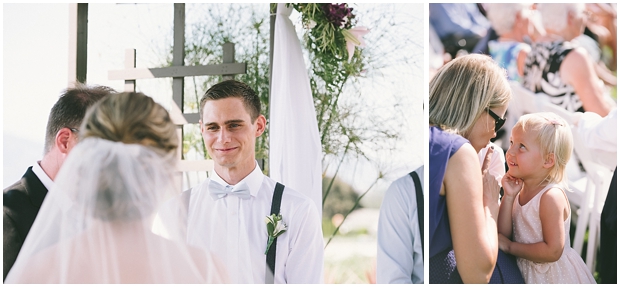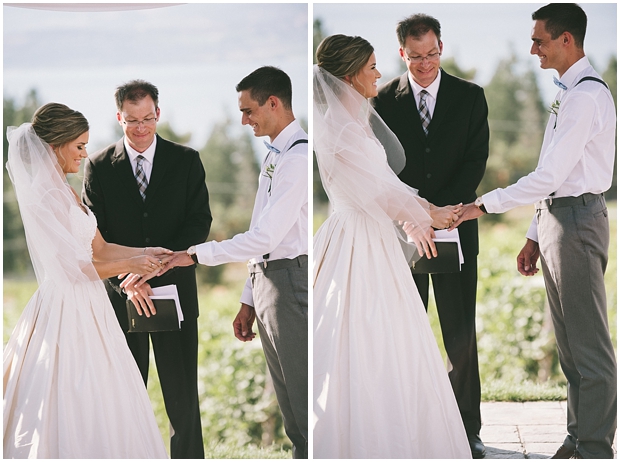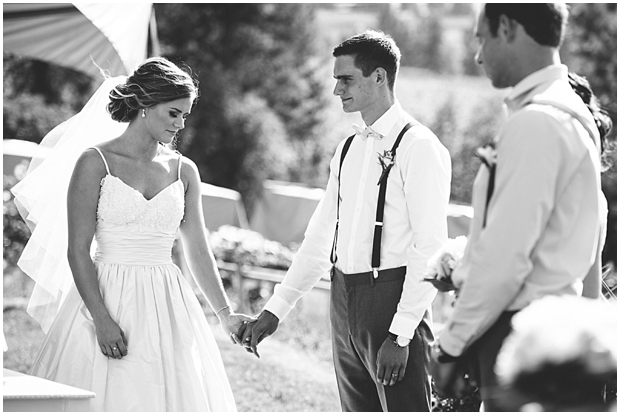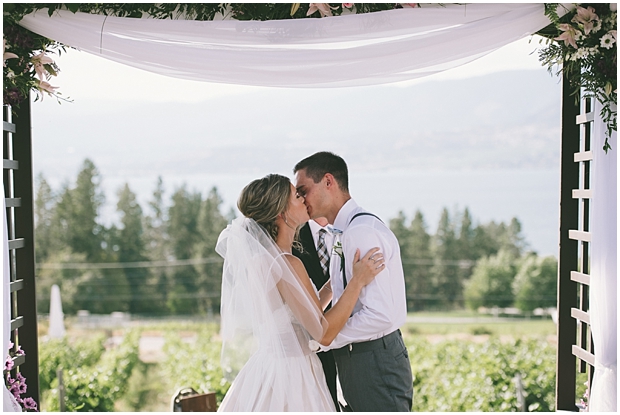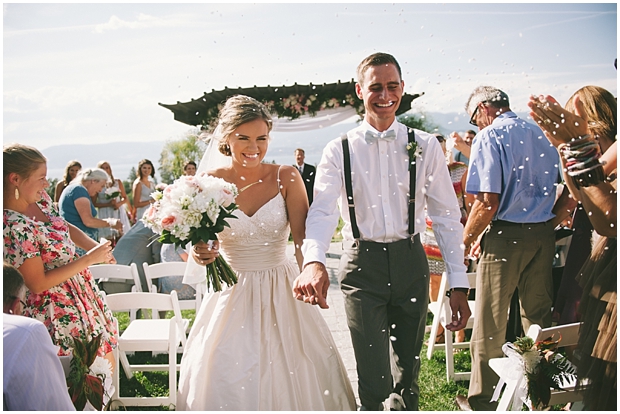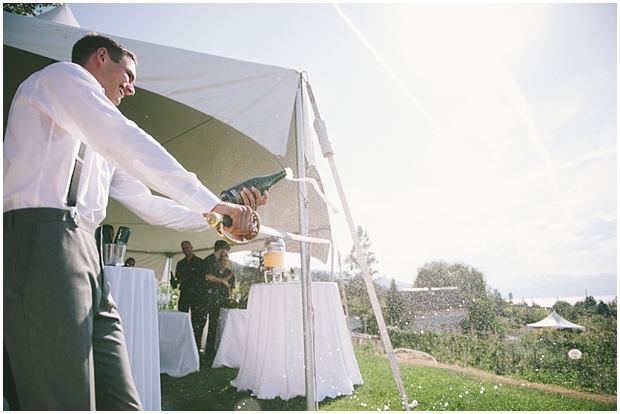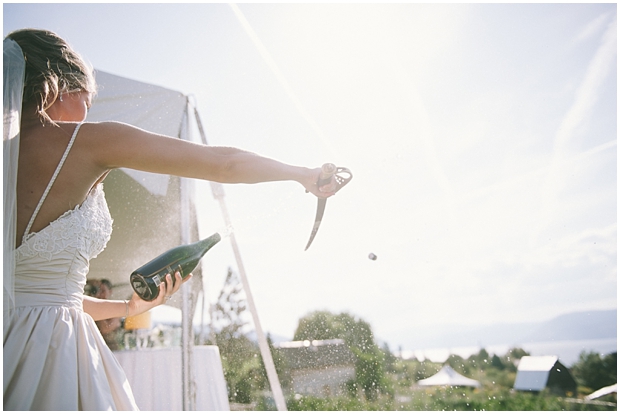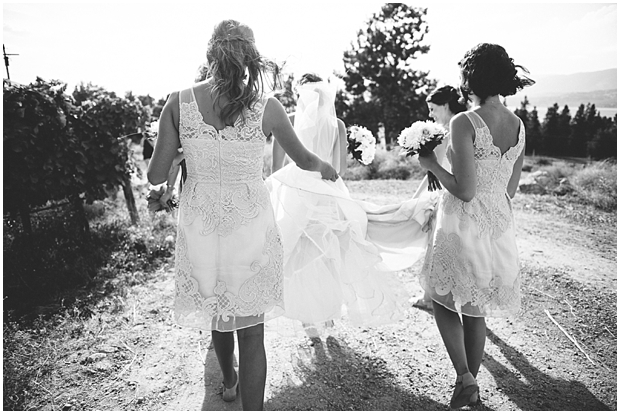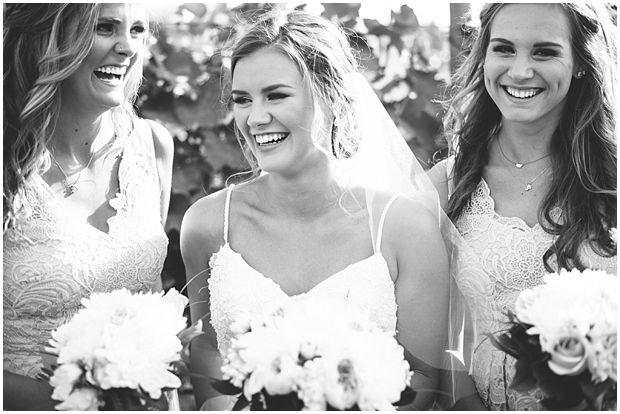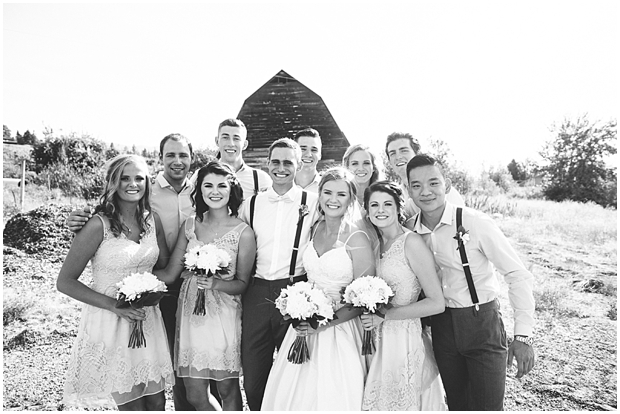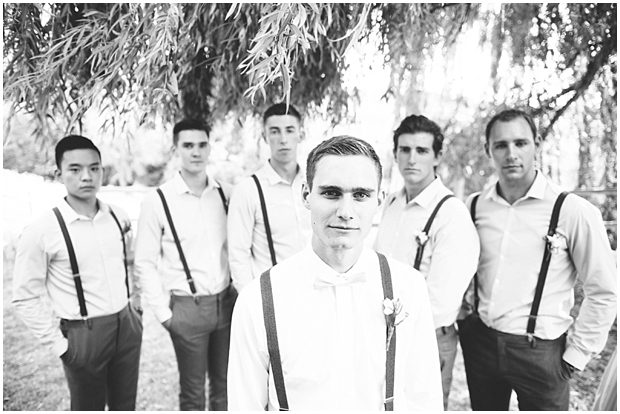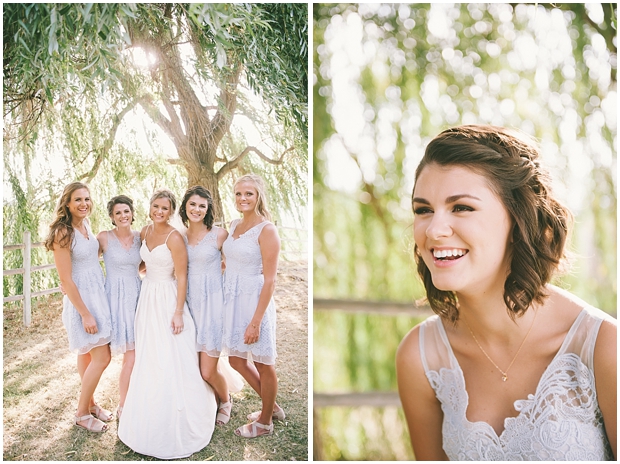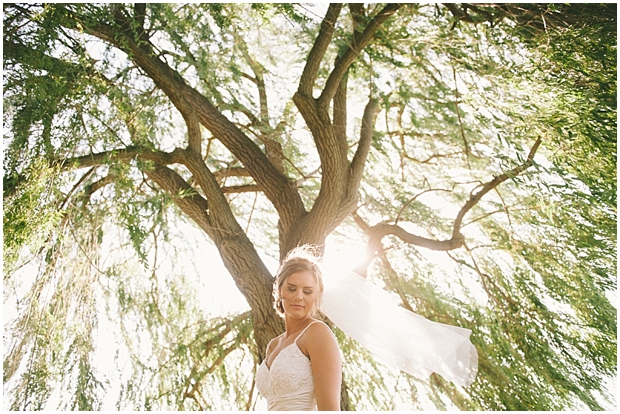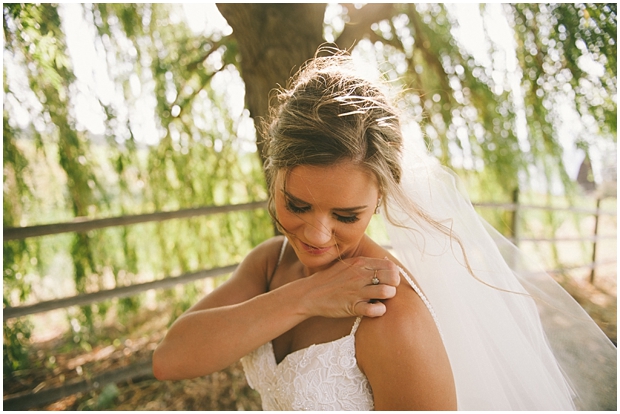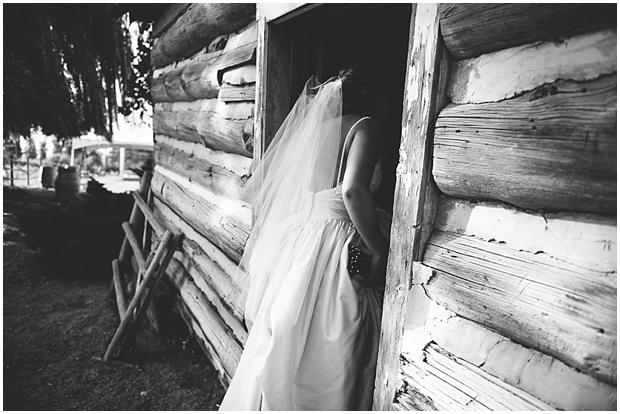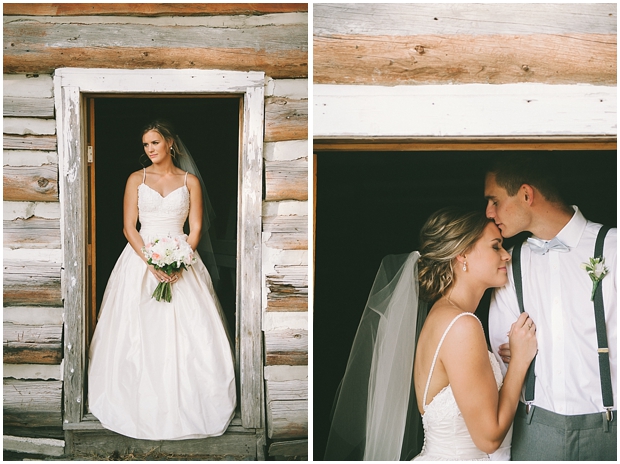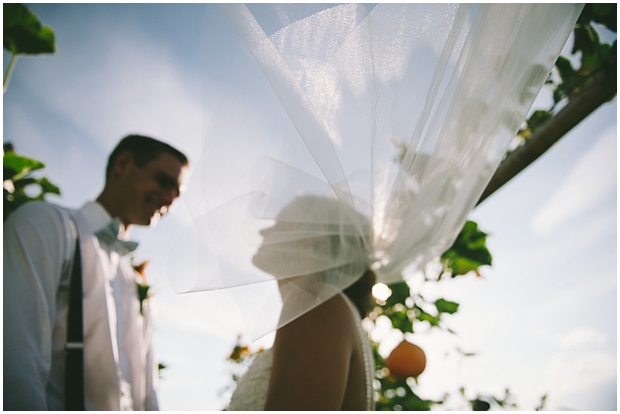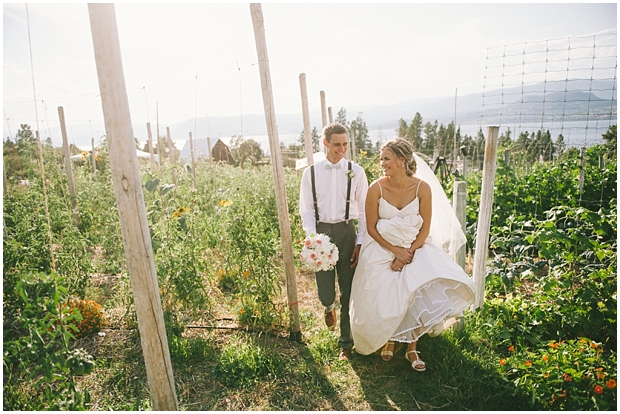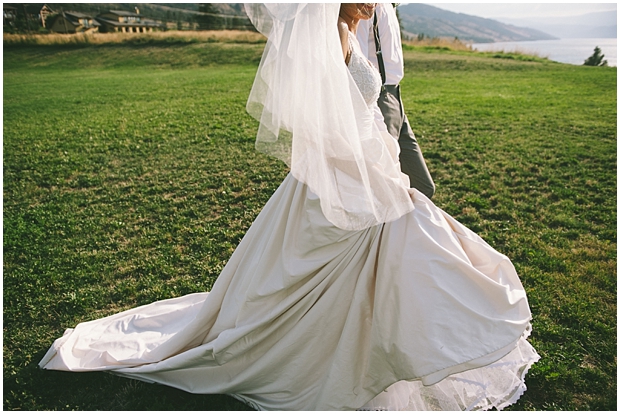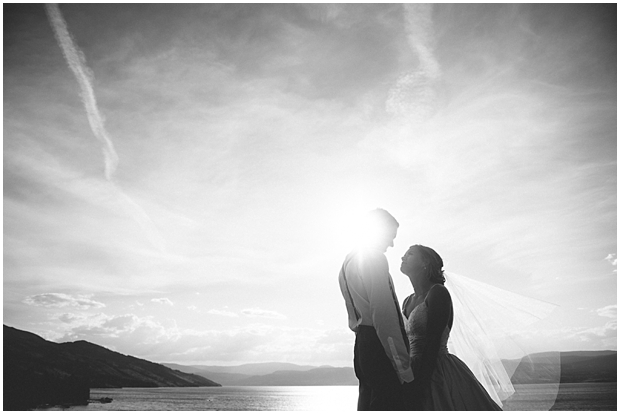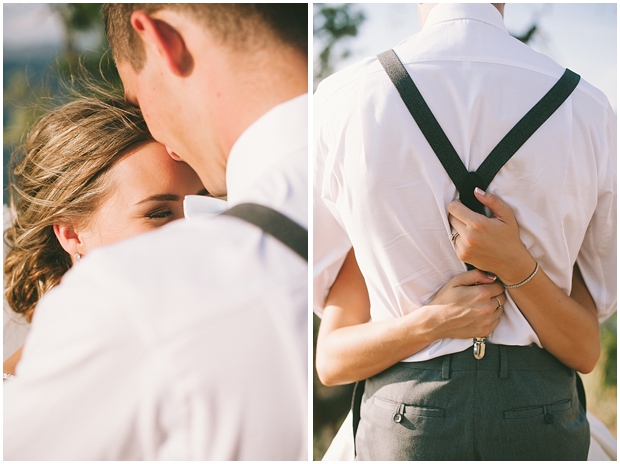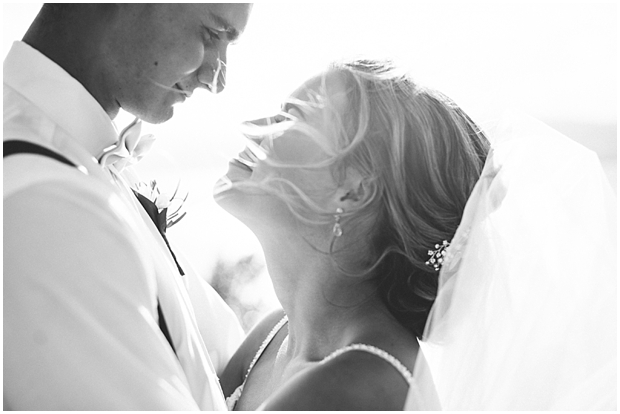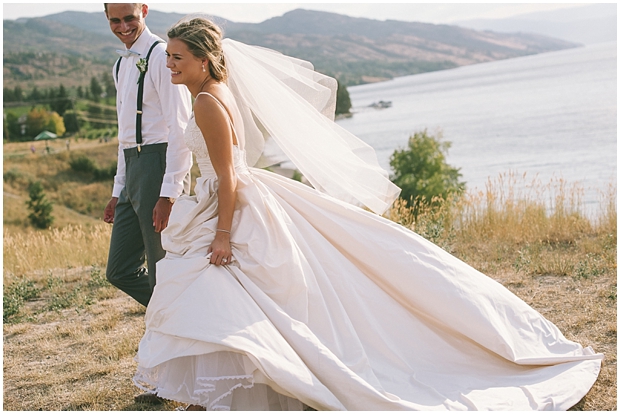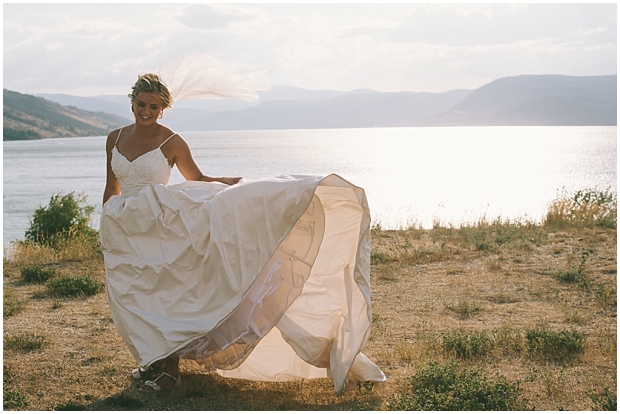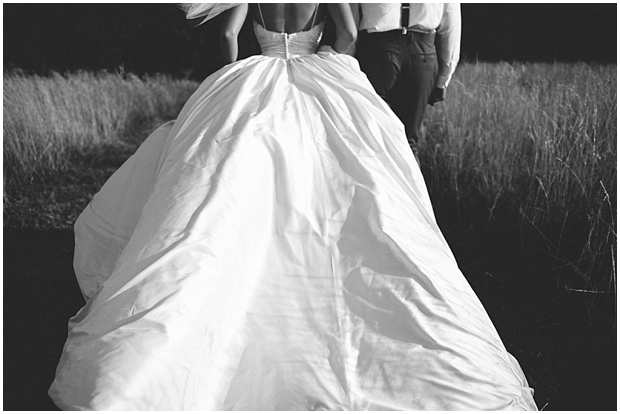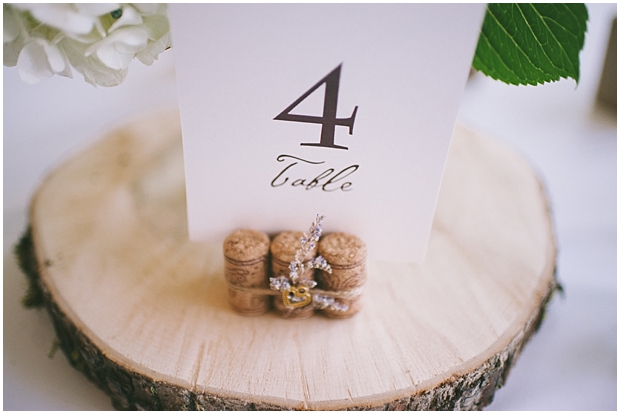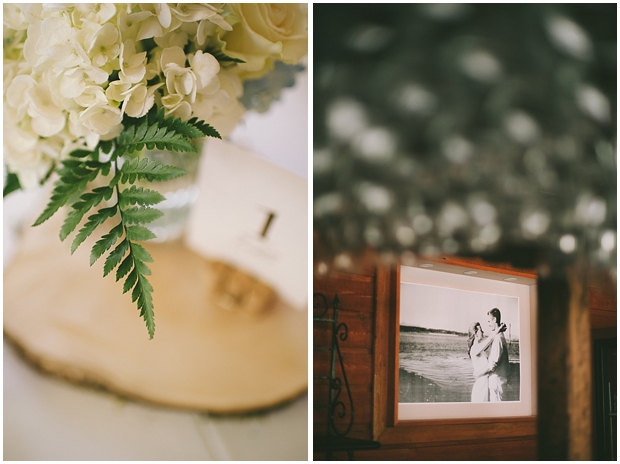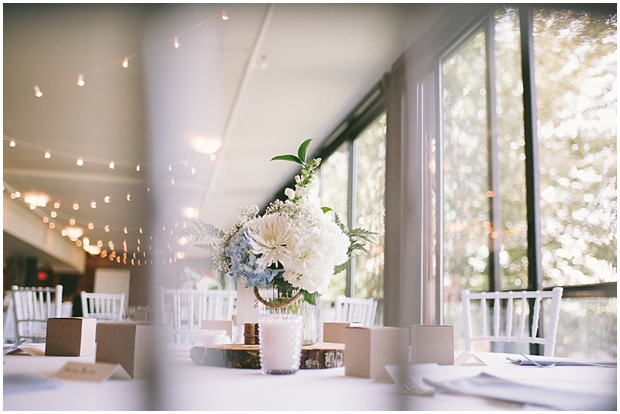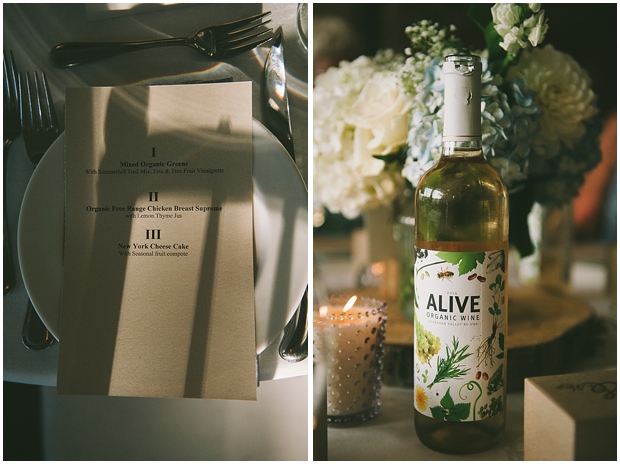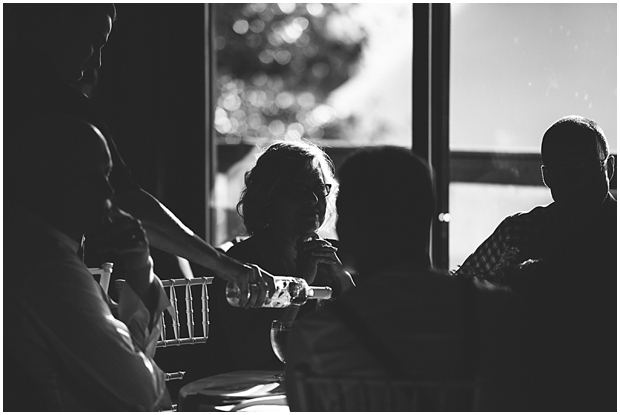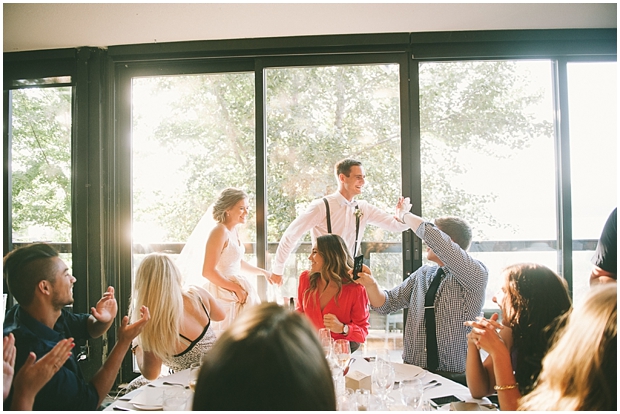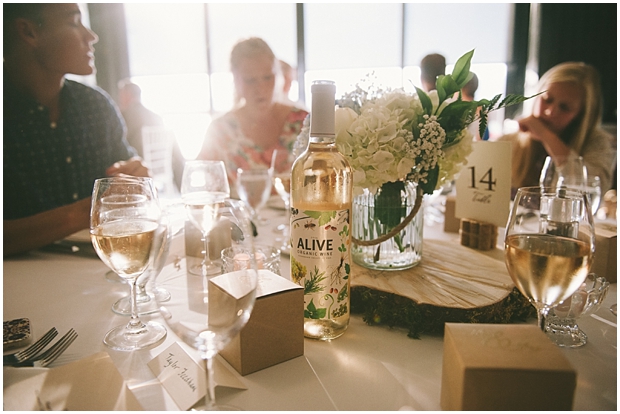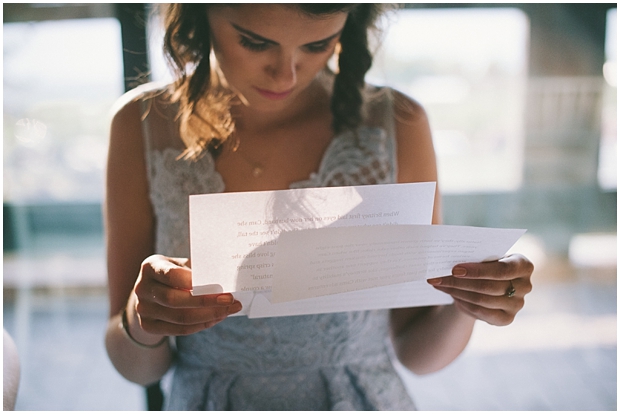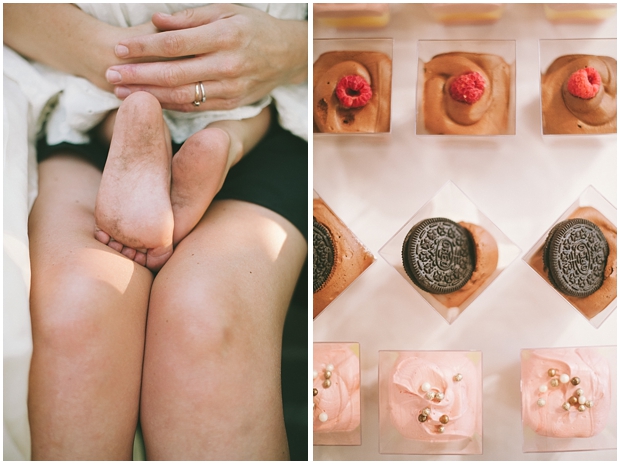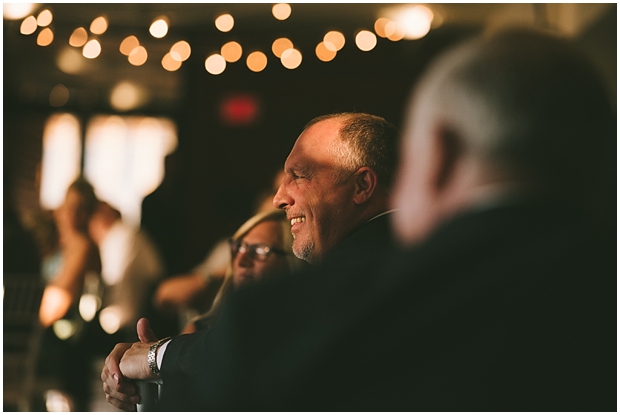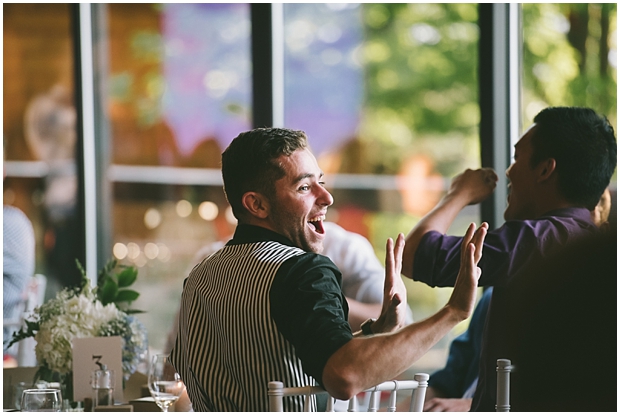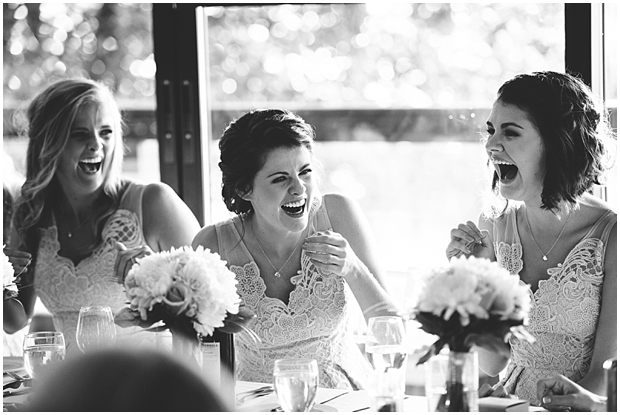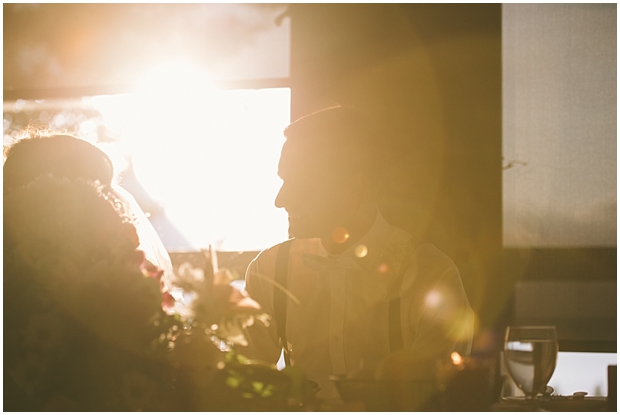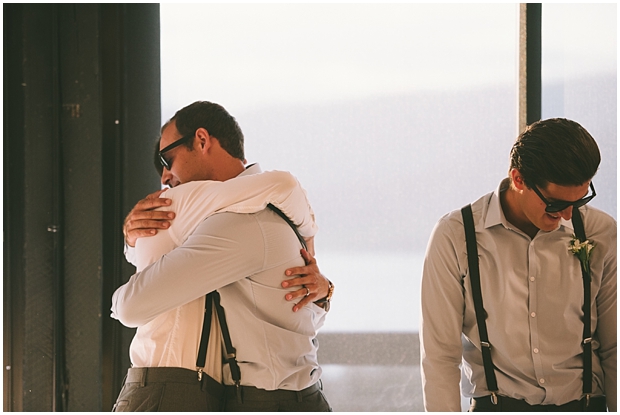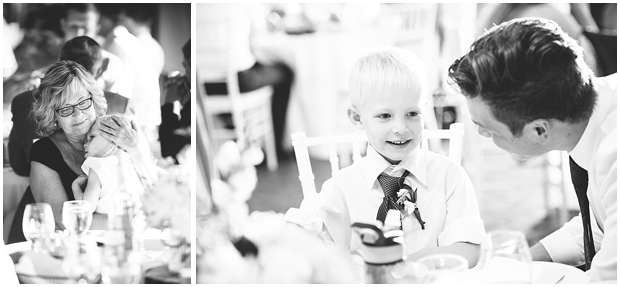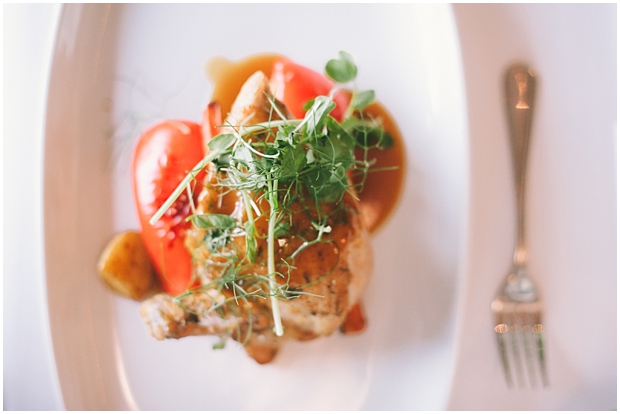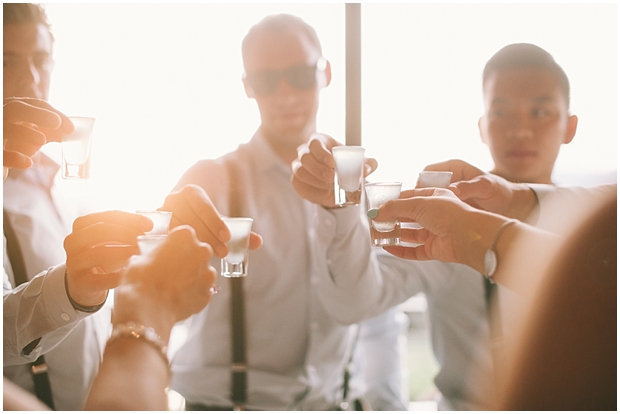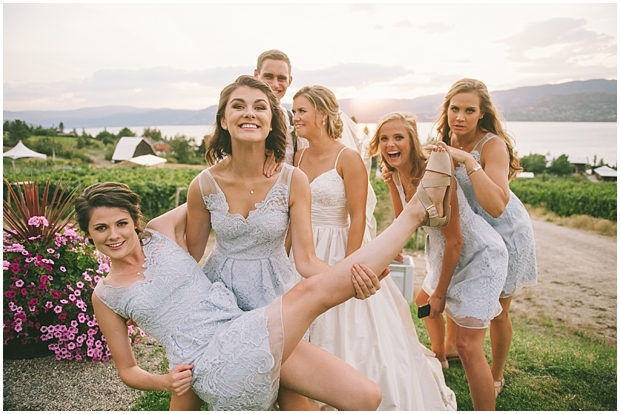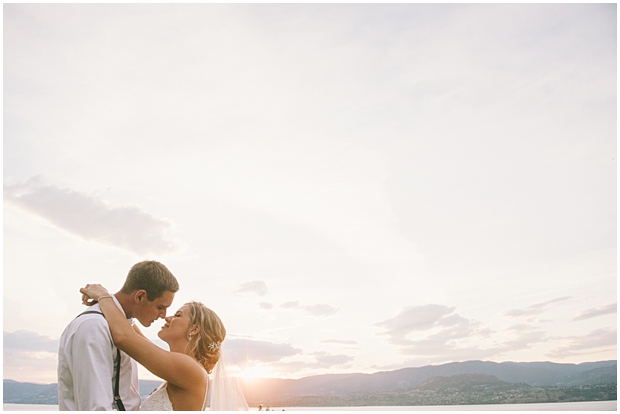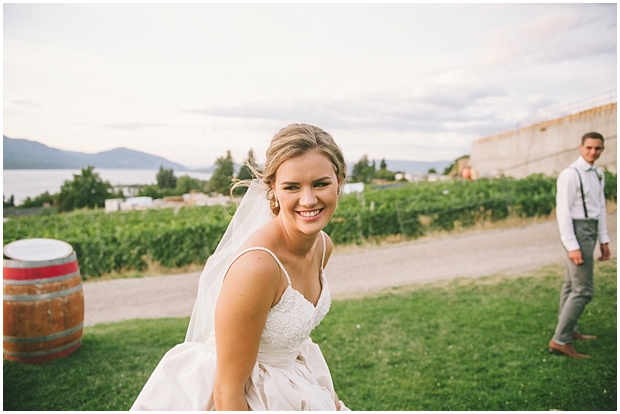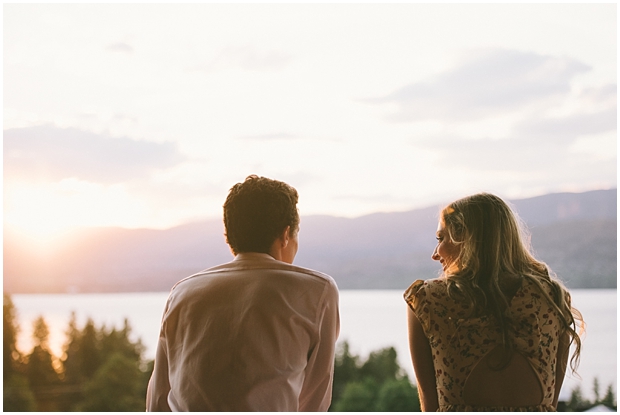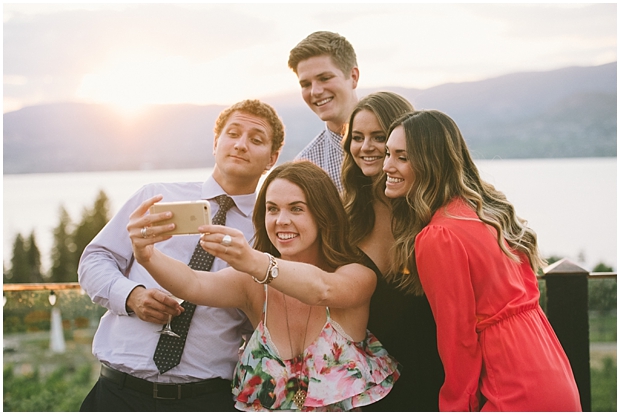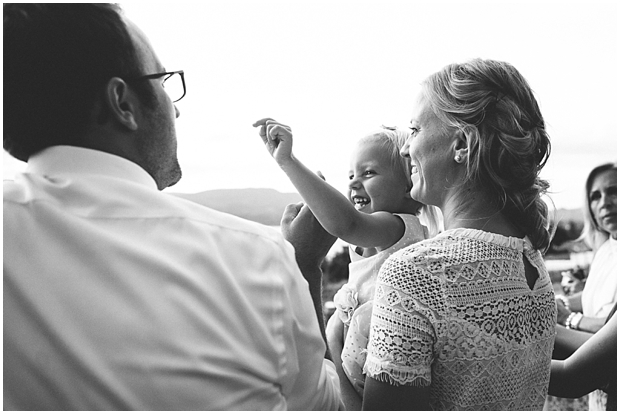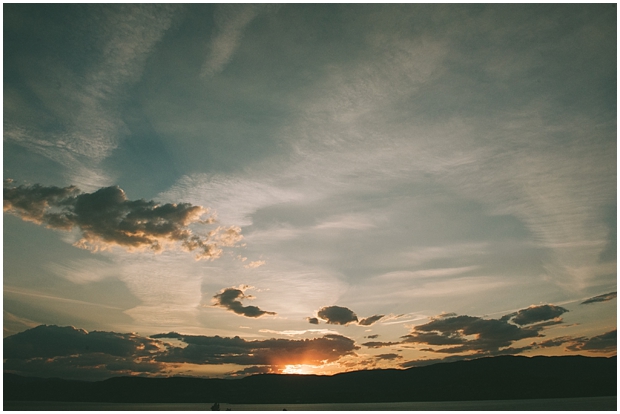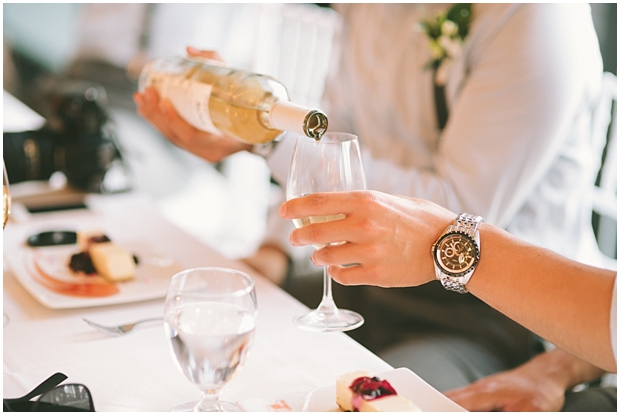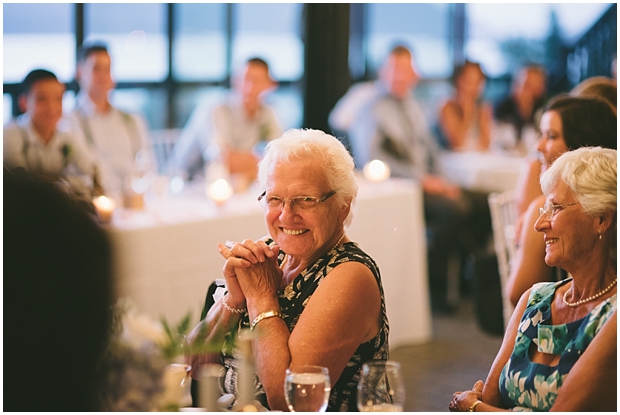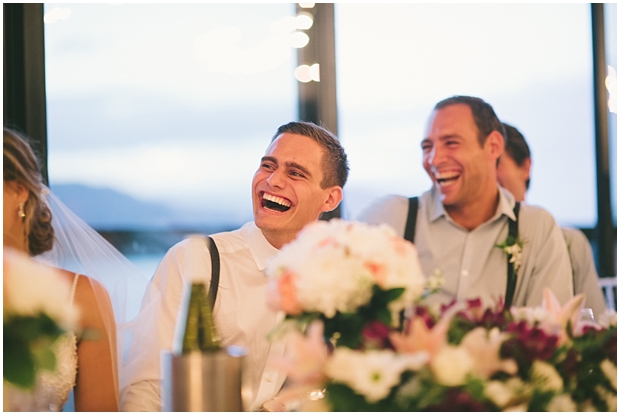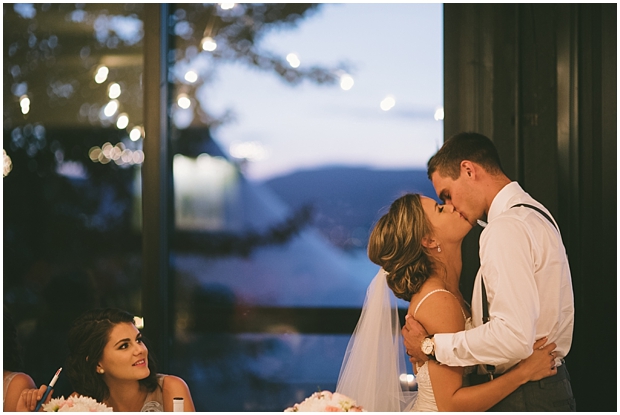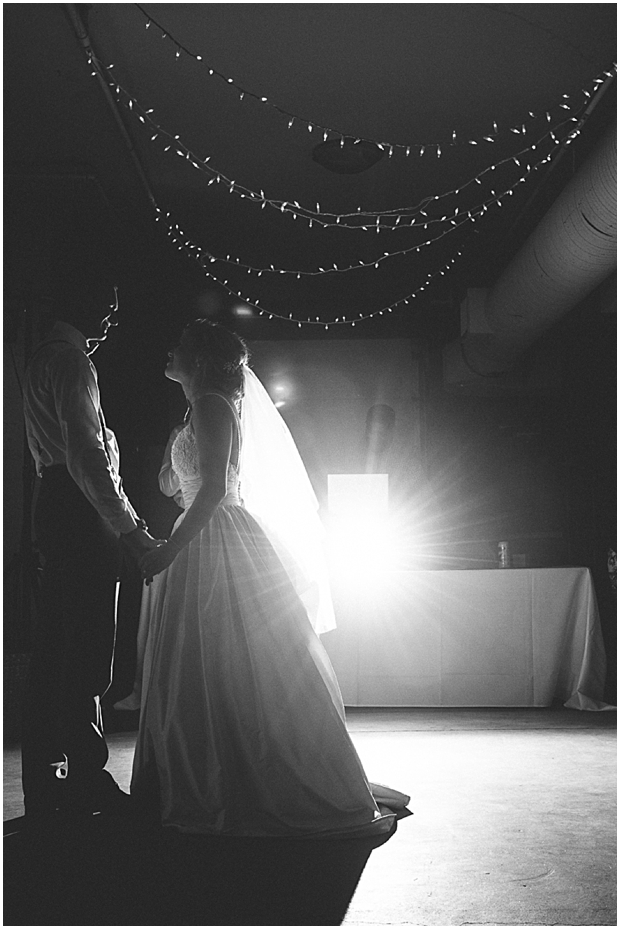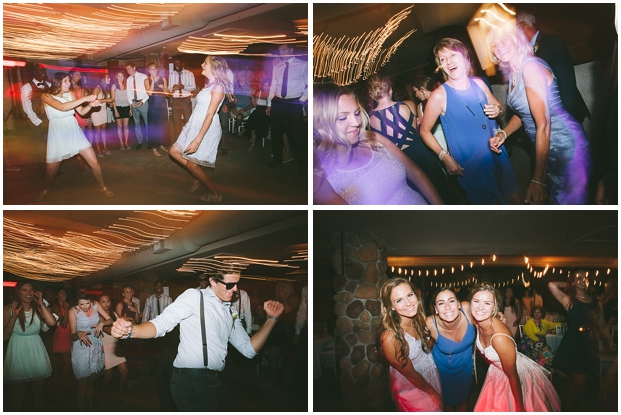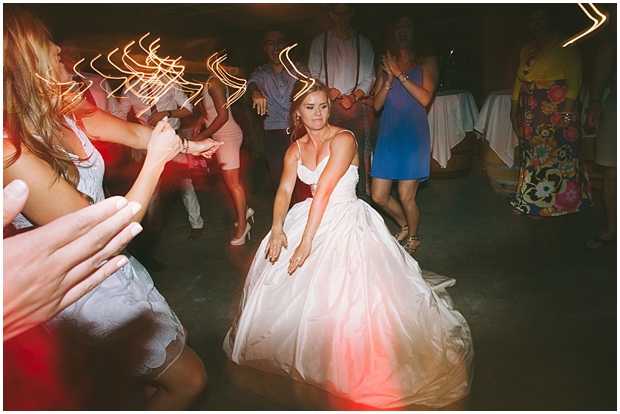 venue: summerhill pyramid winery | second shooter: flying mango photography
Tags: destination wedding photographer, kelowna wedding photographer, okanagan wedding photographer, summerhill pyramid winery, vancouver wedding photographer
Posted in weddings 1 Comment »