Monday, April 9th, 2012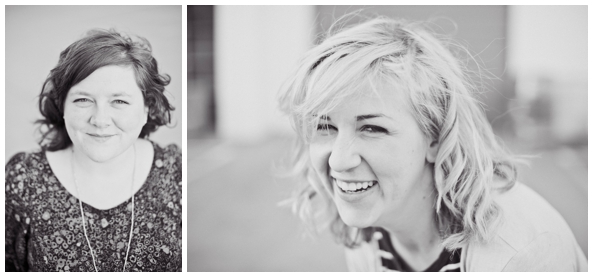 this past week i had the opportunity to speak to a group of women who want to learn how to take better pictures.  i felt nervous and inadequate and excited all at the same time and really had no idea what would come of my time with them.  of course i was hoping they would learn something and that i could share a little bit of my own journey with them.  i started off the evening by asking them what inspires them.  because really, i believe that you can have all the technical expertise in the world, but that is not necessarily what makes a beautiful picture.  what makes a picture stand out to me is when it tells a story or conveys love…when there's heart involved.
all that to say, this question started to stir something in the hearts of these women. even if they didn't share on the spot.  i received a lovely e-mail from leanna the day after the workshop and was moved by what she had to share.  if you have a moment, please check out her blog – she wrote a post about her inspiration and her hope and her love.  i never knew asking a simple question would have this effect, but i was so glad it did!
if you live in the fraser valley and are interested in connecting with other moms who are learning how to use their cameras, check out this group!  or if you want to arrange a time that i could meet with you/a group of your friends to do some small group mentoring, send me an e-mail.  i love to help people take better pictures of their family.
as for something else that is inspiring…how about this?!  my kids have probably single handedly added 200 views to this video (as i was posting, josiah heard it from the other room and came running).
Tags: moms with a camera, music monday
Posted in just for fun 2 Comments »