Monday, January 22nd, 2018
dusty & naomi's chilliwack barn wedding
these two met a couple of years ago and quickly fell for each other. they shared a lot of the same values and even though they lived on opposite sides of the continent, things were moving forward. the timing wasn't right, though, so they parted ways, much to the chagrin of naomi (and his mom who shared at the reception that she prayed for them both every day, hoping that at some point they would make their way back to one another). and they did. they were reunited this past year and dusty didn't waste anytime making his intentions clear. within 6 months, he had moved to british columbia and we found ourselves here…on her family's property on new year's day, surrounded by snow and sun, a pile of canadians and a bunch of texans celebrating together. it was crisp and cold outside, but the renovated barn was cozy and warm and the party lasted well into the night.
if you have six minutes, please check out the slideshow (i'd encourage you to watch it full screen, if you can ;)!
this wedding was extra special to me because not only did it take place in my very own little town of yarrow, but the bride's family is extra special to me – i even did their family photos back when naomi was still in high school. i love it when i get to celebrate with families that take me in as one of their own!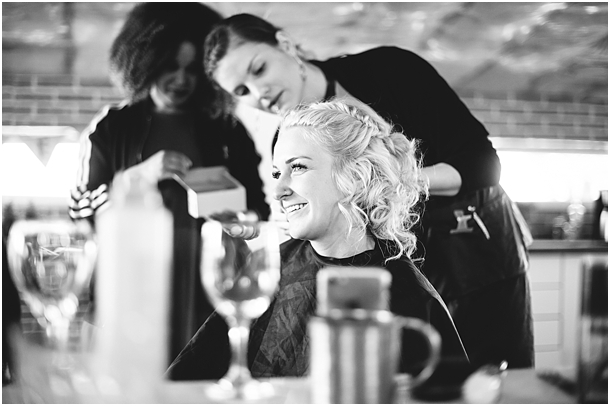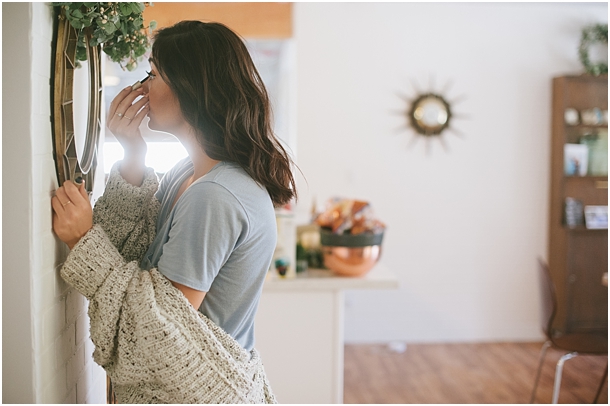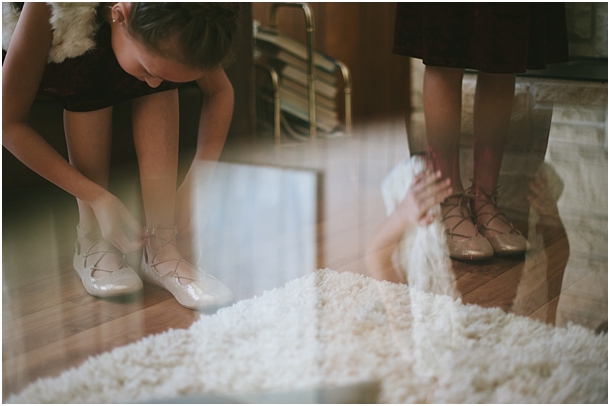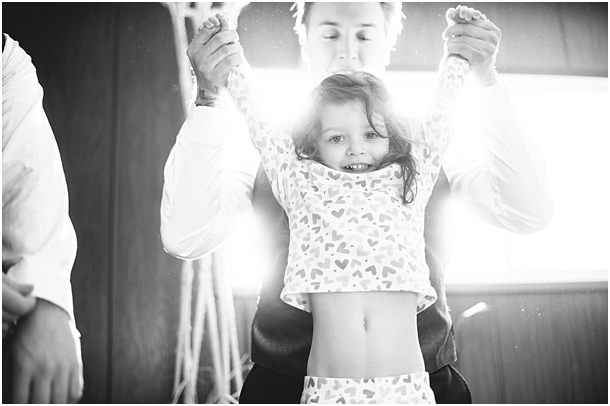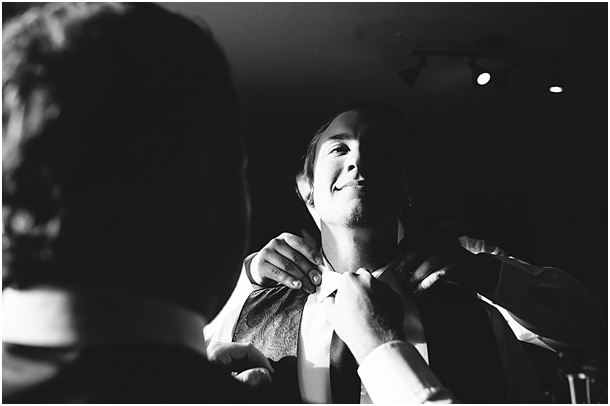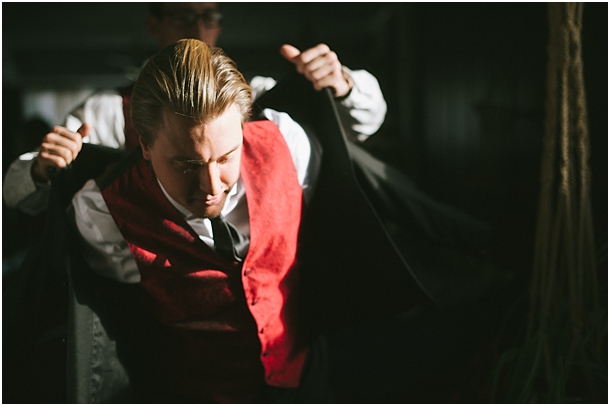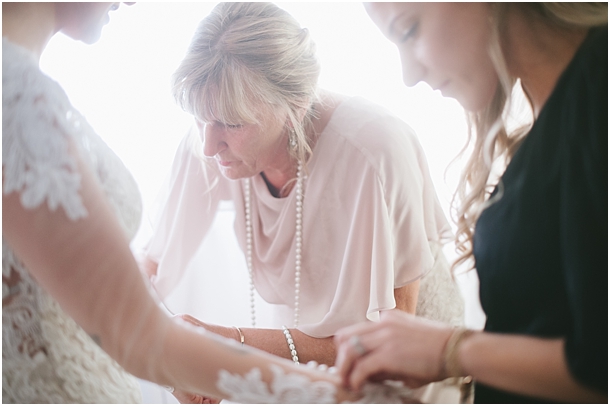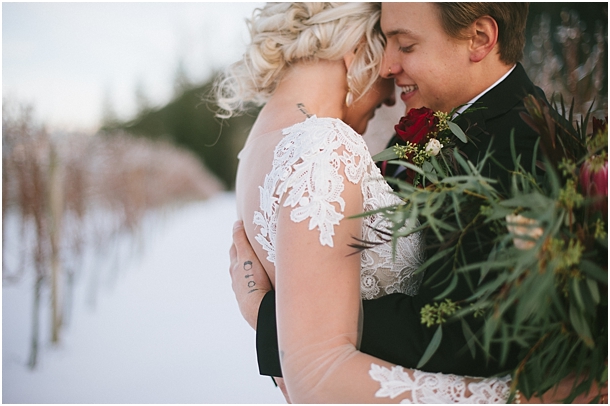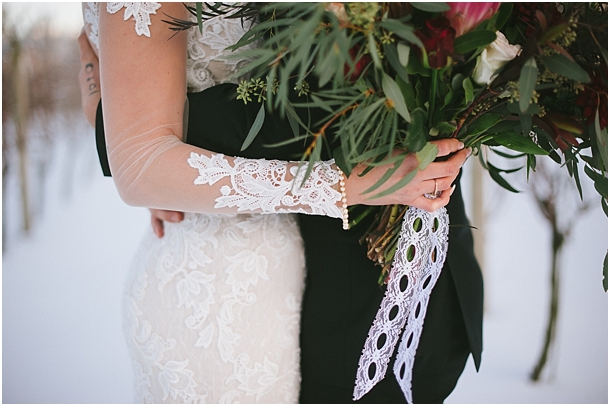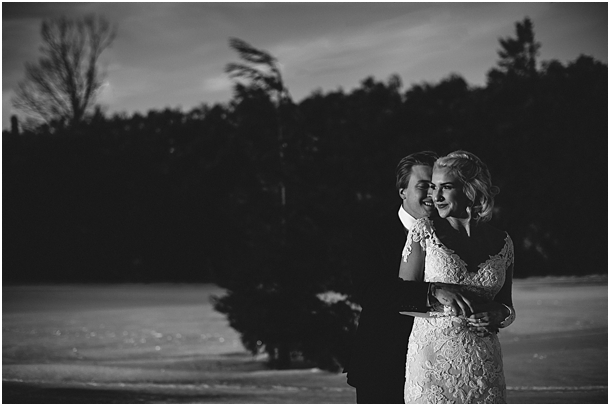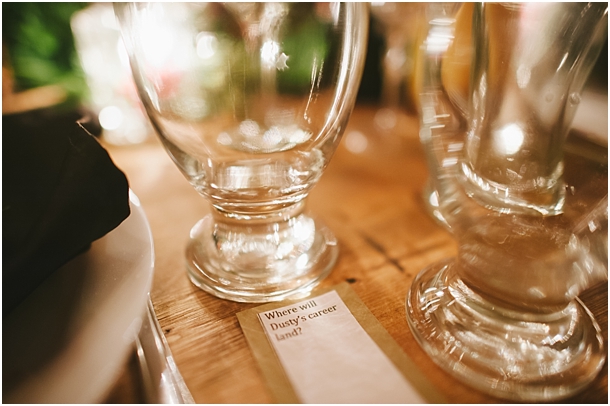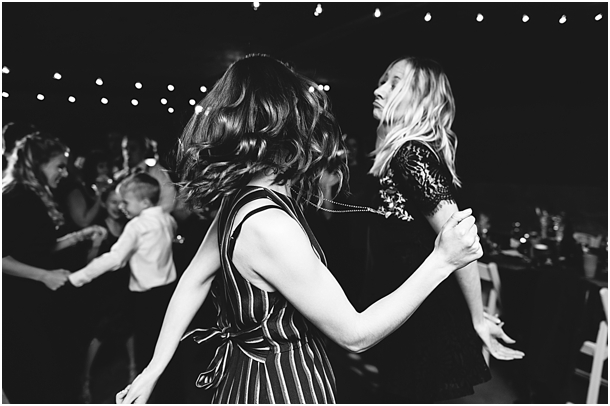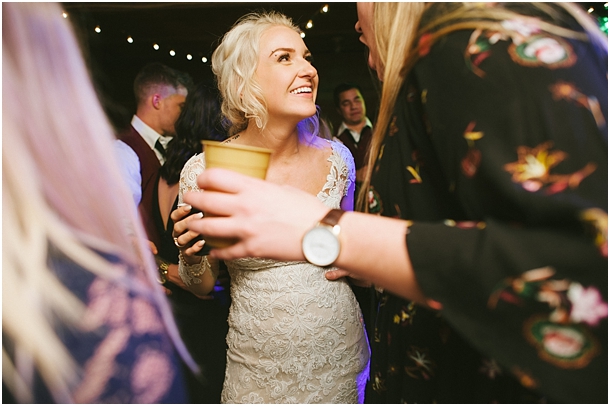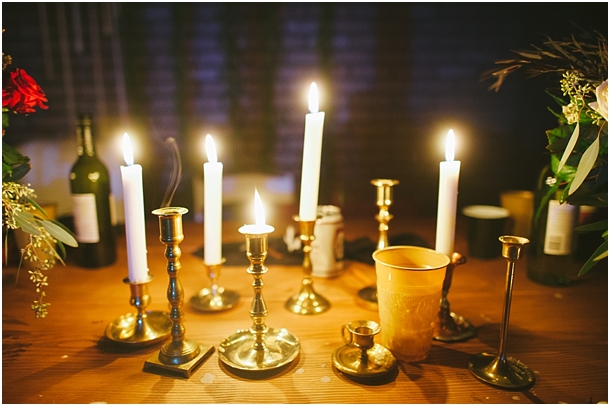 Venue: Family Barn | Bride's Dress: Champagne and Lace | Groom's Suit: Moore's Clothing | Flowers: The Bouquet Farm (the bride's sister!) | Hair & Makeup done by friends | Jewelry: handed down from mom and grandma | Beer: Raven's Brewing | Caterer: Simply Savory | Decorations made and hung by their family and friends
SaveSave
SaveSave
Posted in weddings No Comments »