August 3rd, 2015 by sharaleep | 3 Comments »
it's difficult to even know where to begin when describing the wonder that we experienced on our trip to yellowstone and back.  every place was so uniquely beautiful.  and the people were even better.  when we were looking at our summer trying to plan a getaway, a strategically placed weekend off meant we could make our first trek to visit my sister and her family who live in mammoth on the northern edge of yellowstone park.  our route was dictated by the desire to connect with dear friends in high river, so though we took the long way, it was well worth it.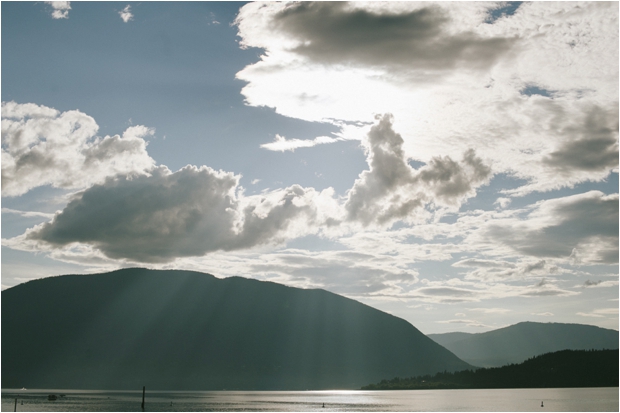 one of the best things about this trip for me was how well our kids handled the inconsistency and the amount of time we spent in the car.  we did our best to make fun stops for them and to give them lots of activity (and food) while we drove.  books on tape, wildlife spotting, roadside rock skipping and the license plate game were our saviours.
so here it is, the journey from western british columbia to the shuswap to southern alberta to the united states border to northern montana and finally the edge of wyoming.  some planned stops, some not, pictures taken from mountain tops and through car windows.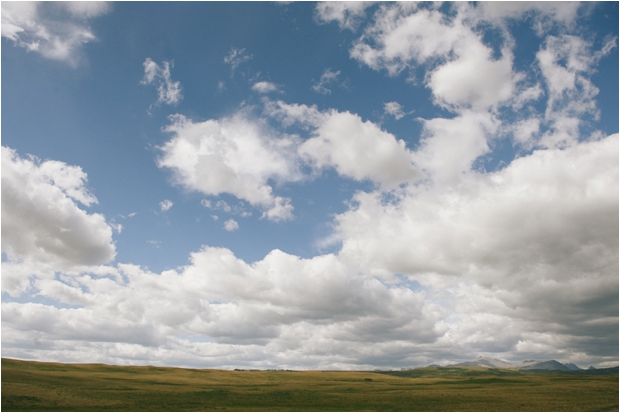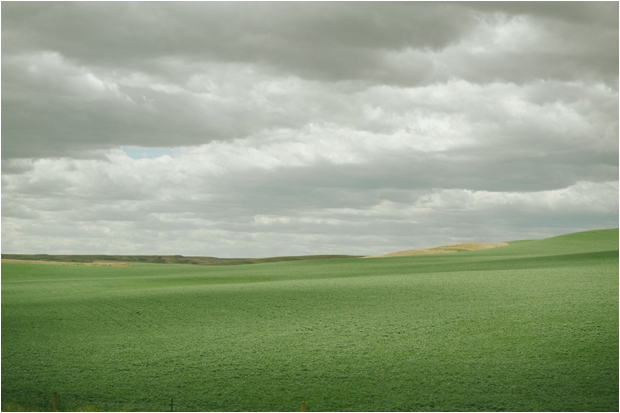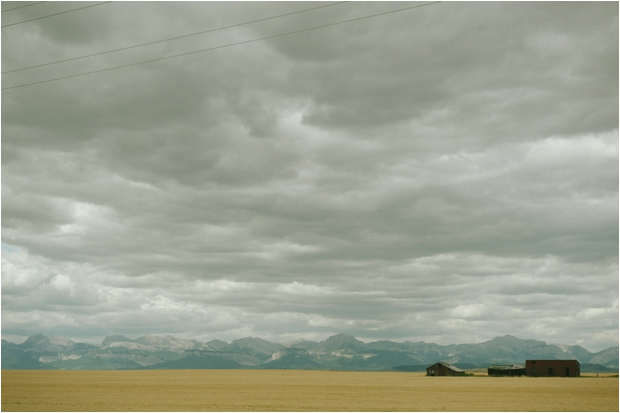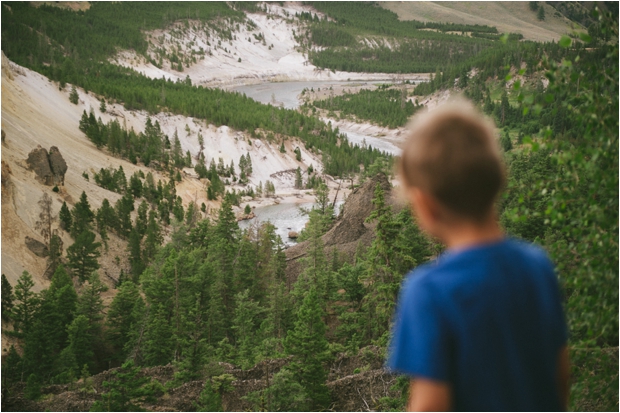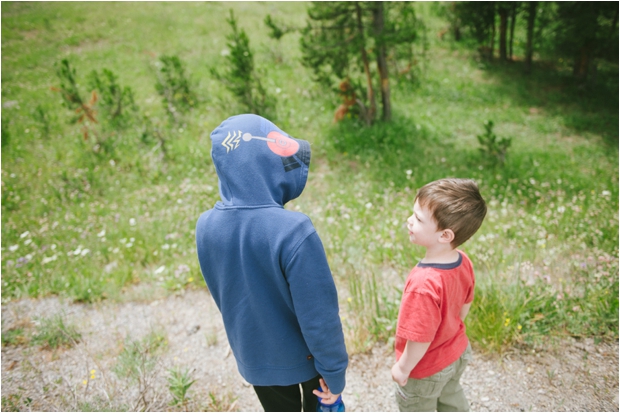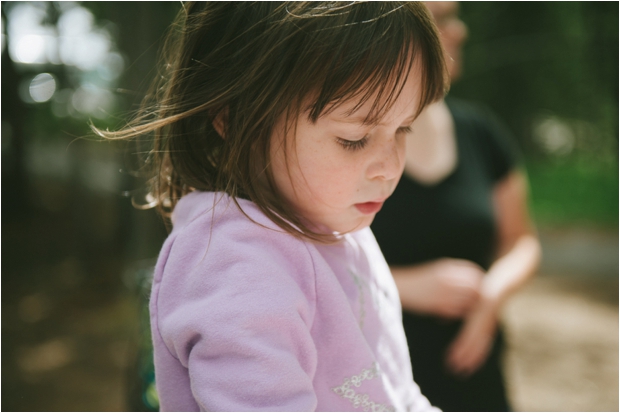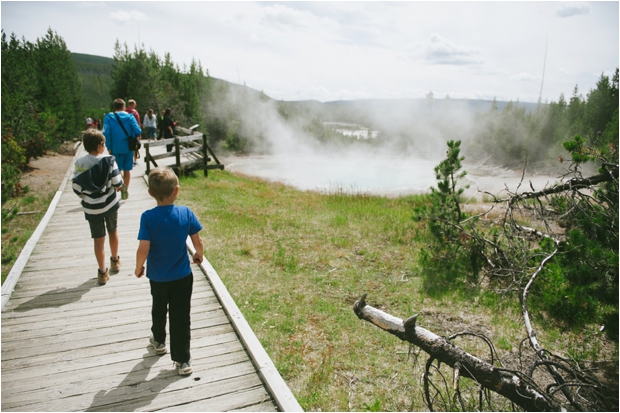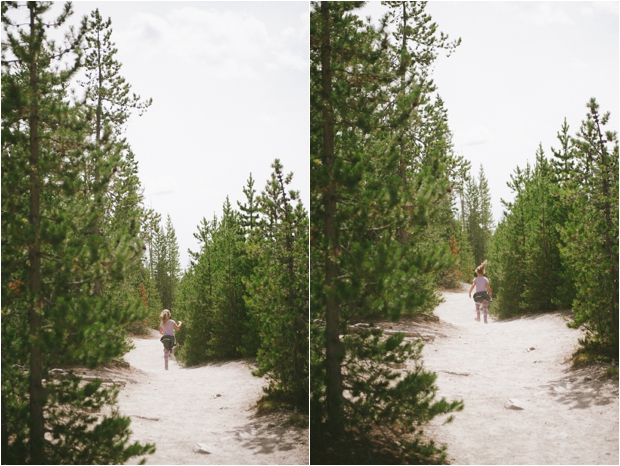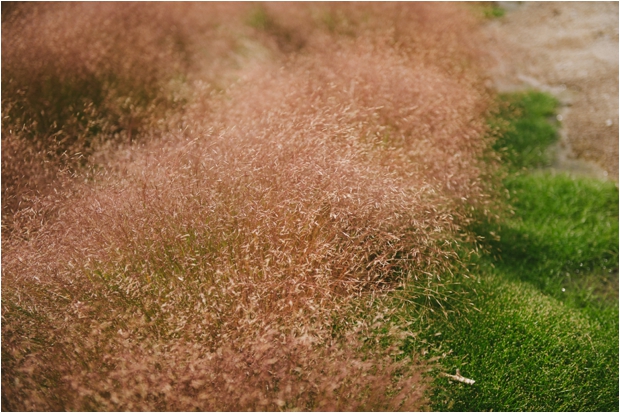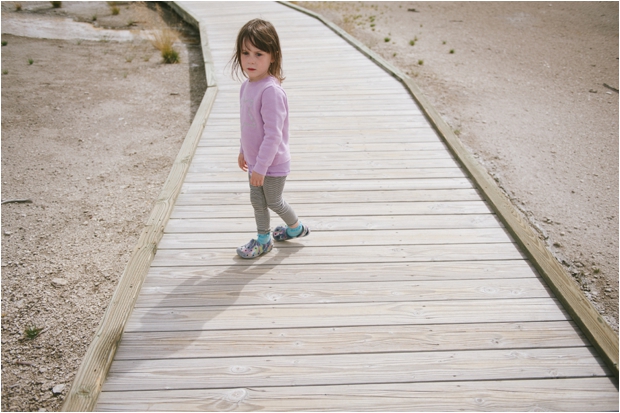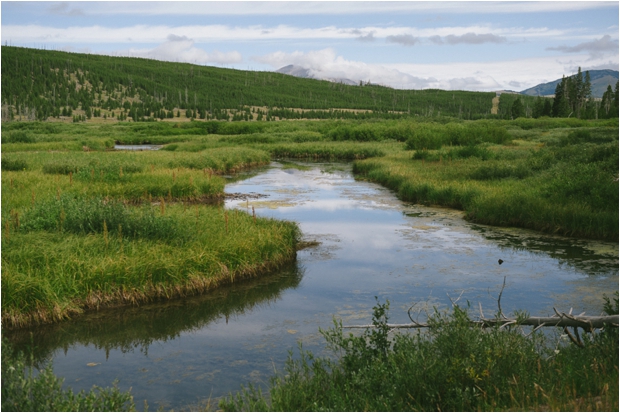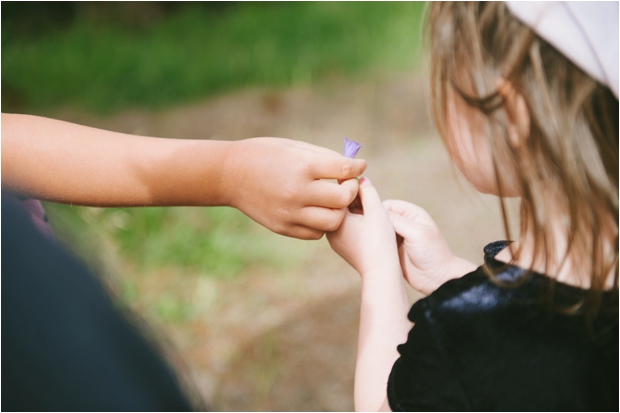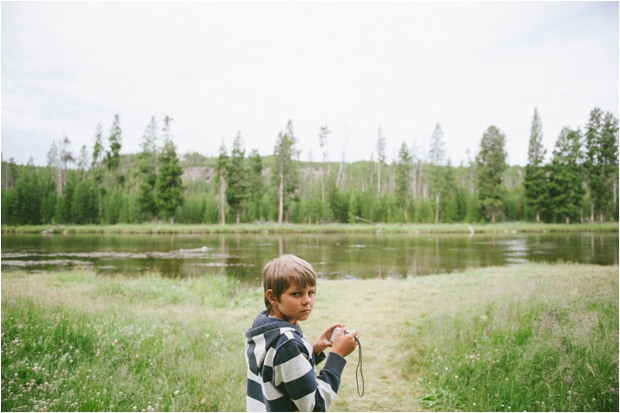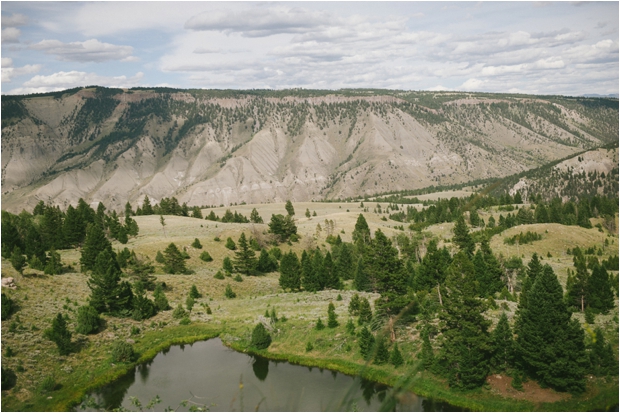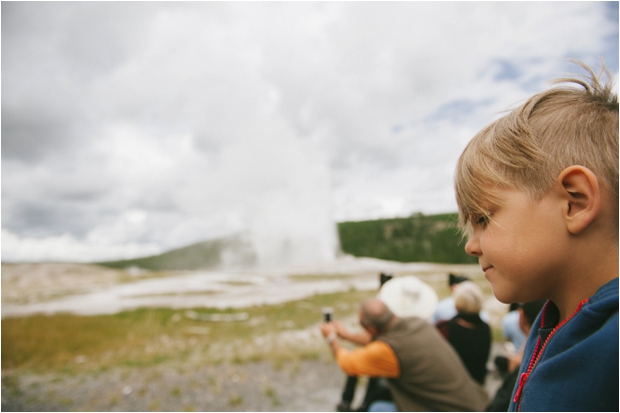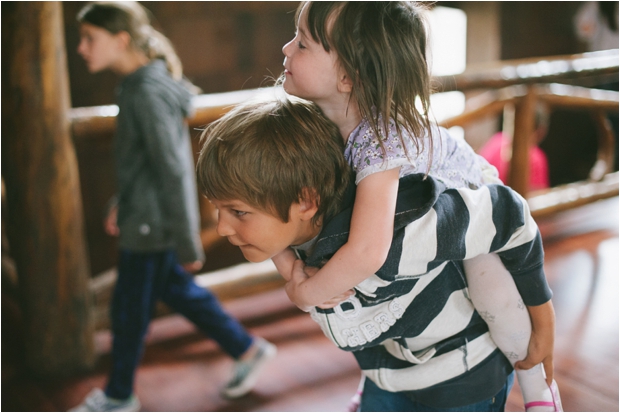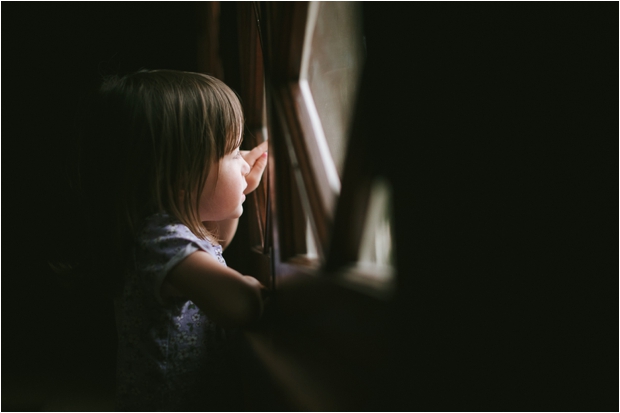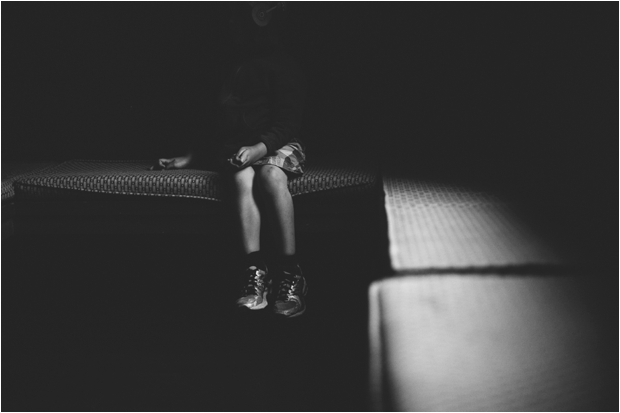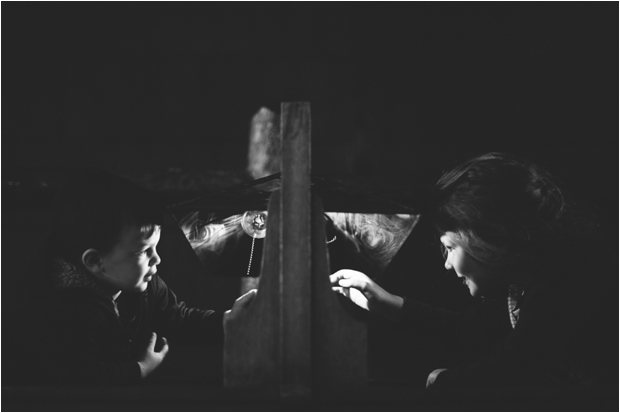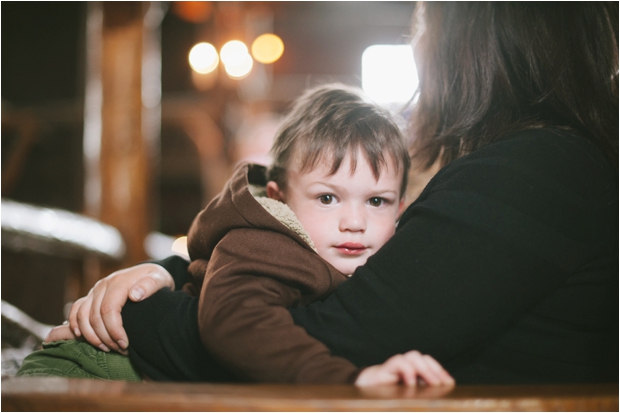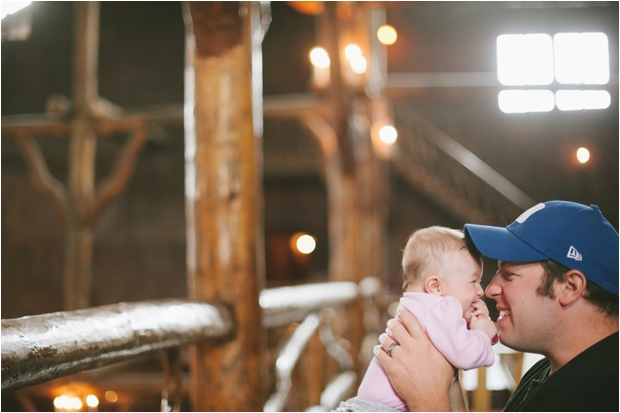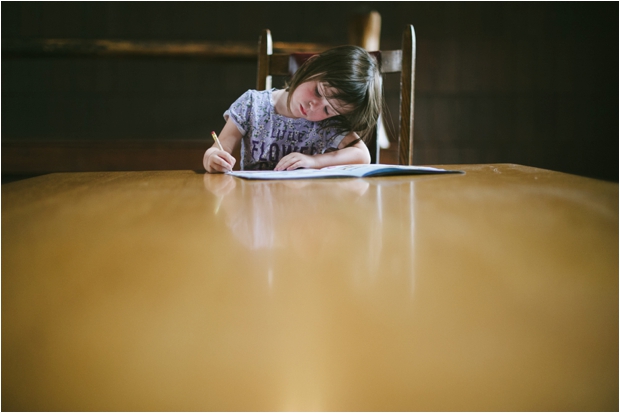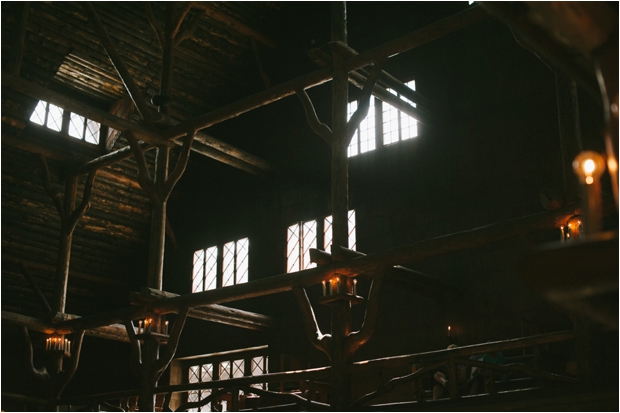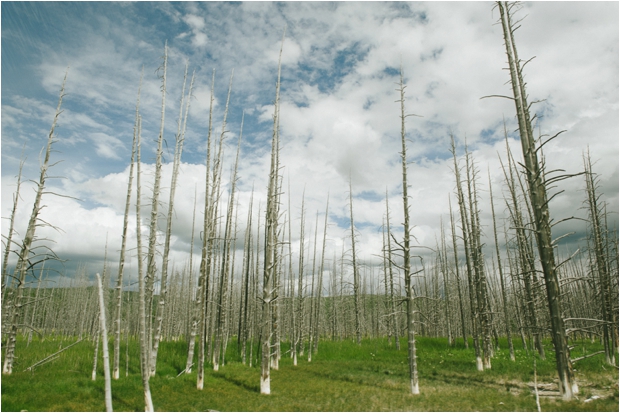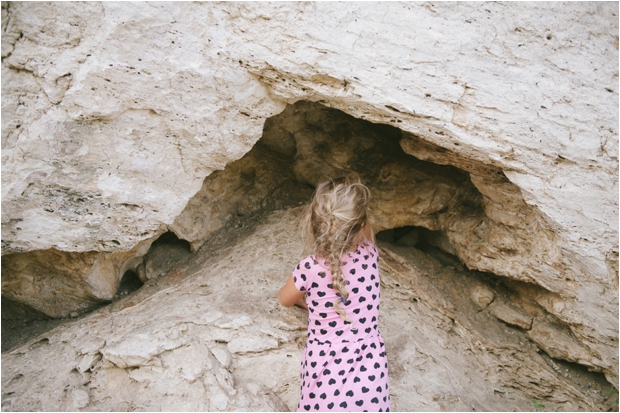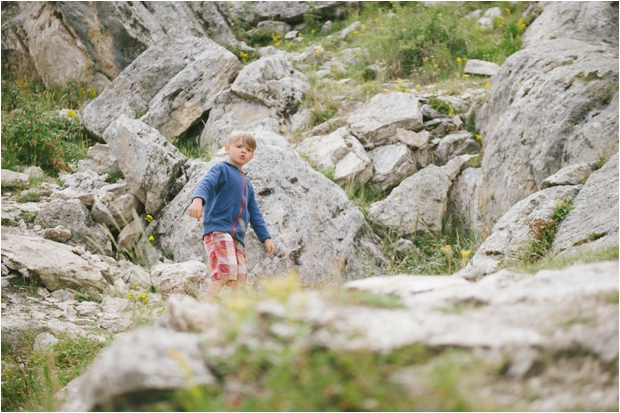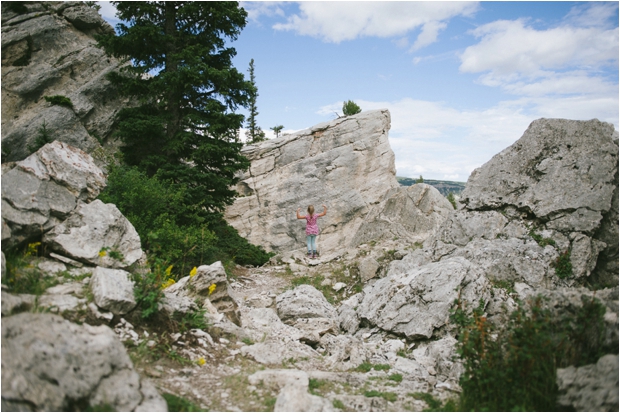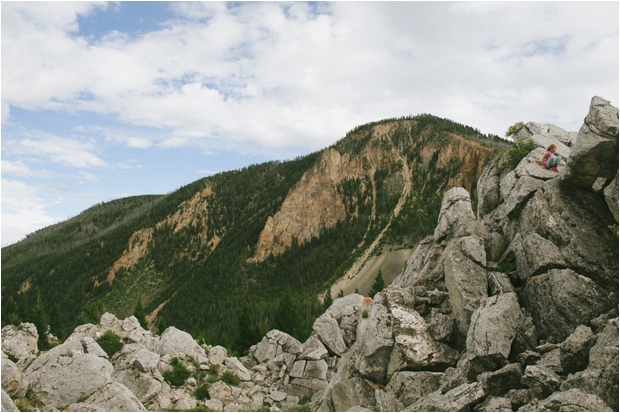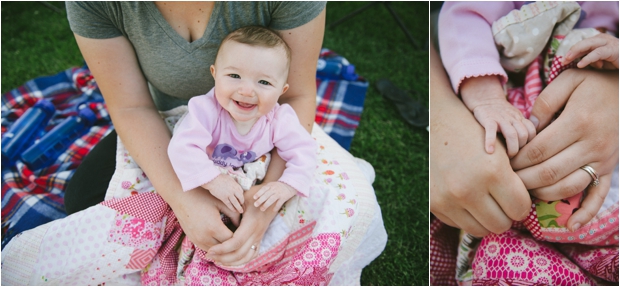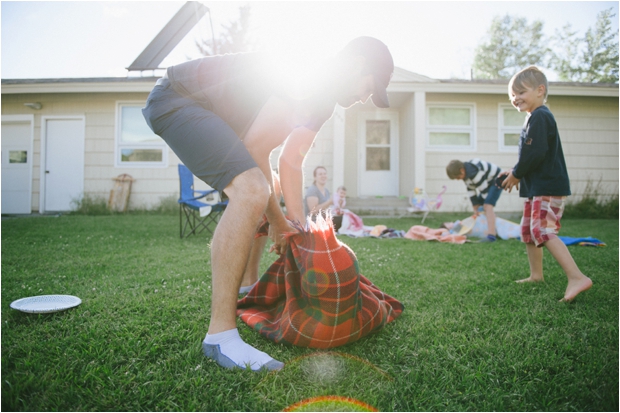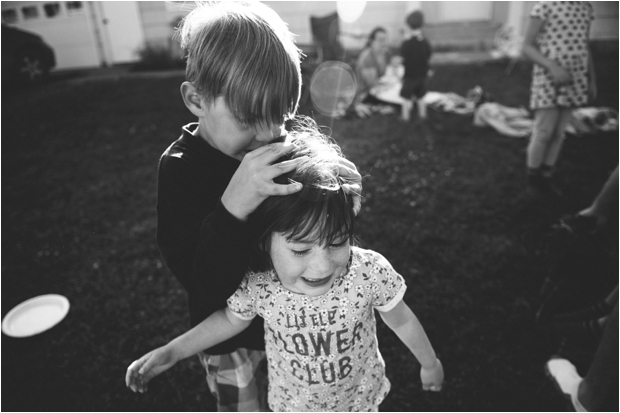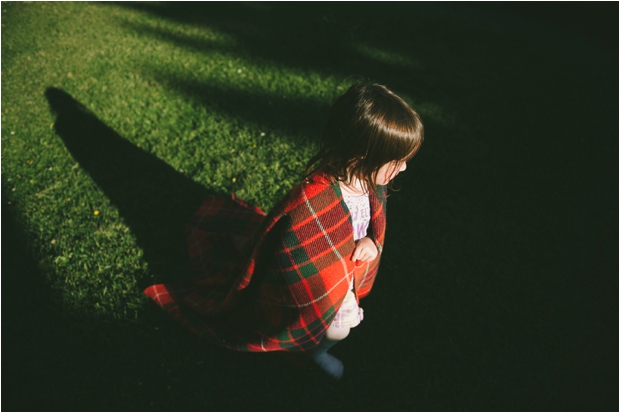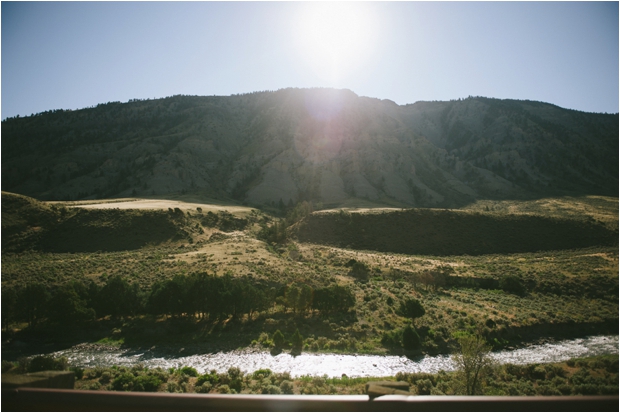 this doesn't even include our trip back which brought us through idaho and eastern washington…but that will have to wait for now!  check out all the other summer adventures of my childhood unplugged cohorts.