September 14th, 2011 by sharaleep | 1 Comment »
it was so sweet hearing this couple's vision for their wedding day.  obviously it was a celebration of their own love, but they really wanted it to be a celebration of their friends and family…a party for the people who are most important to them.  so they pulled out all the stops.  they were so cute as they described every little detail and how they would all be surprises for their guests.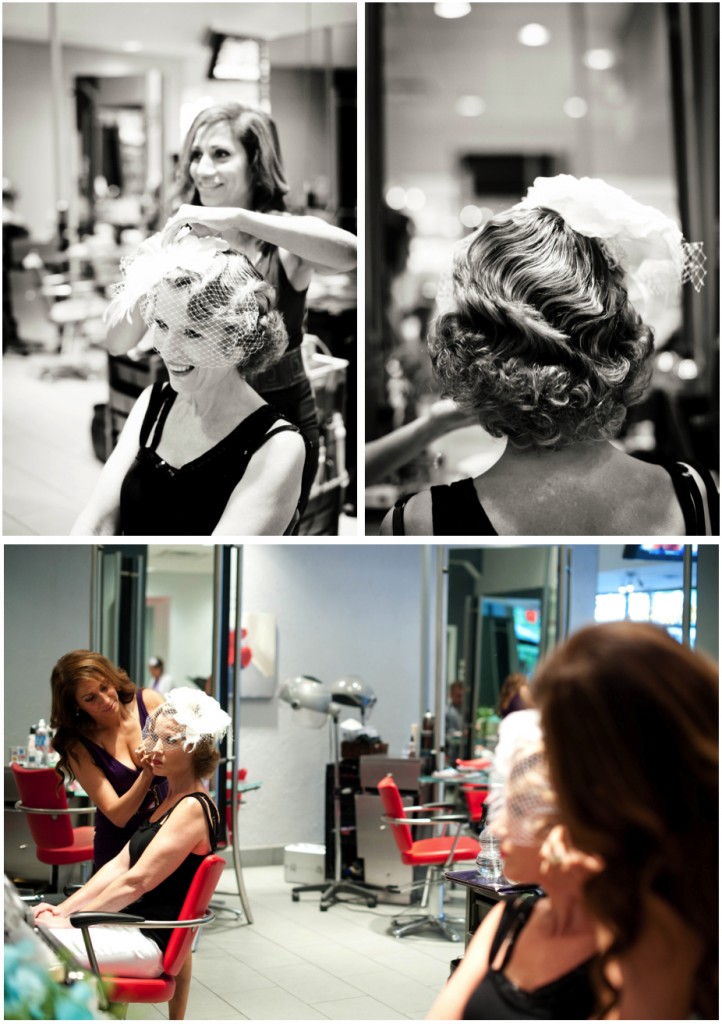 this bride is a grandmother (i'm sure you're as shocked by that as i am…you can pick yourself up off the floor now) and we had her adorably rambunctious grandsons with us while she was getting ready.
what's so special about the guy in shorts, you may ask? i was in the hotel earlier that afternoon when the bride received the call that her stepdad who had come in from out of town had forgotten to pack his pants. when her driver showed up to drive her to the ceremony, she looked at him and asked "what size are you?".  you see where i'm going with this.  so what's so special about the guy in shorts?  he probably just got the biggest tip of his life.
some of the big surprises the couple had planned included an espresso stand, a gelato cart, an elaborate choreographed dance, live music from an outstanding jazz band…and the list goes on.  it was quite the affair.
drumroll for the people who pulled it all together:
The band: Musical Occasions
The venue: Cecil Green Park House
Caterer: Wescadia Catering
Wedding Cake: Cakes by Meg
Gelato Cart: Bella Gelateria
Espresso Cart: Coffee Vango
Wedding Planner: Brandi from Lisa Gregory Special Events
Hair & Make-up: The OC Spa & Maryam Collahi