August 23rd, 2011 by sharaleep | 6 Comments »
ok.  where to start.  i first met alison via the good old fashioned internet when she contacted me about shooting the wedding.  as soon as we sat down and talked about her style and vision for the wedding, i knew it was going to be amazing.  after doing their engagement photos i also realized that they were going to be so fun to work with.  the day arrived and my expectations were met in the best way possible.
alison poured so much of herself into this day.  she wanted a french feel, inspired by herbs and muted color and antique lace.  she also wanted it to be different.  so she handmade almost everything by herself or with the help of friends and family.  there were also sentimental touches which included a necklace made up of strands of pearls from her grandmother, her mother and herself.
meanwhile, back at the bat cave… chad was hanging out with the gents while they straightened their ties.
and then it was time.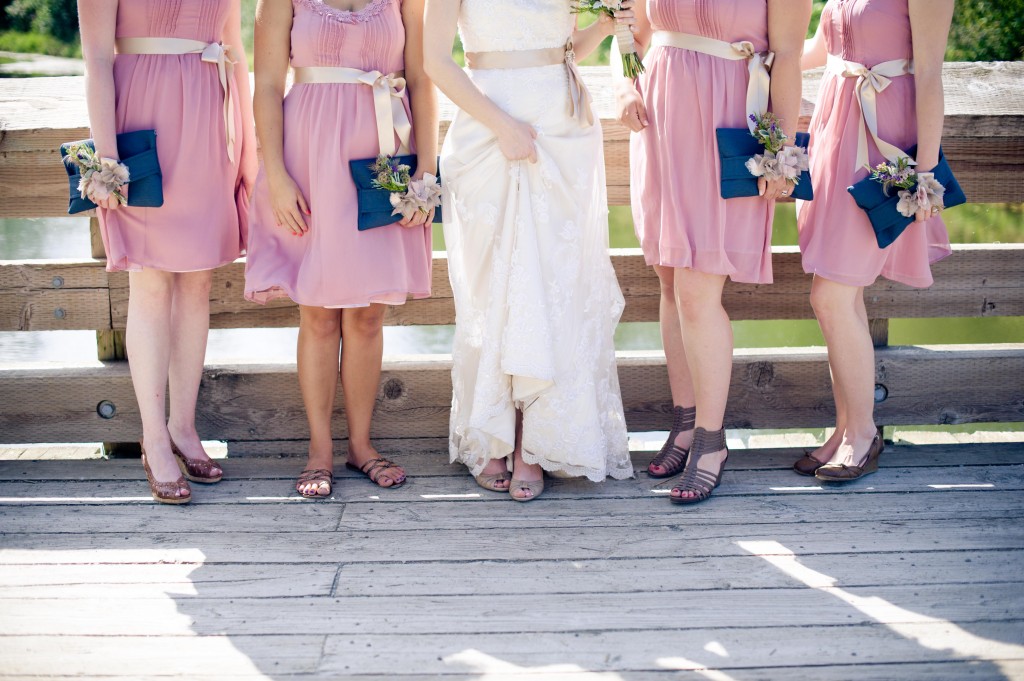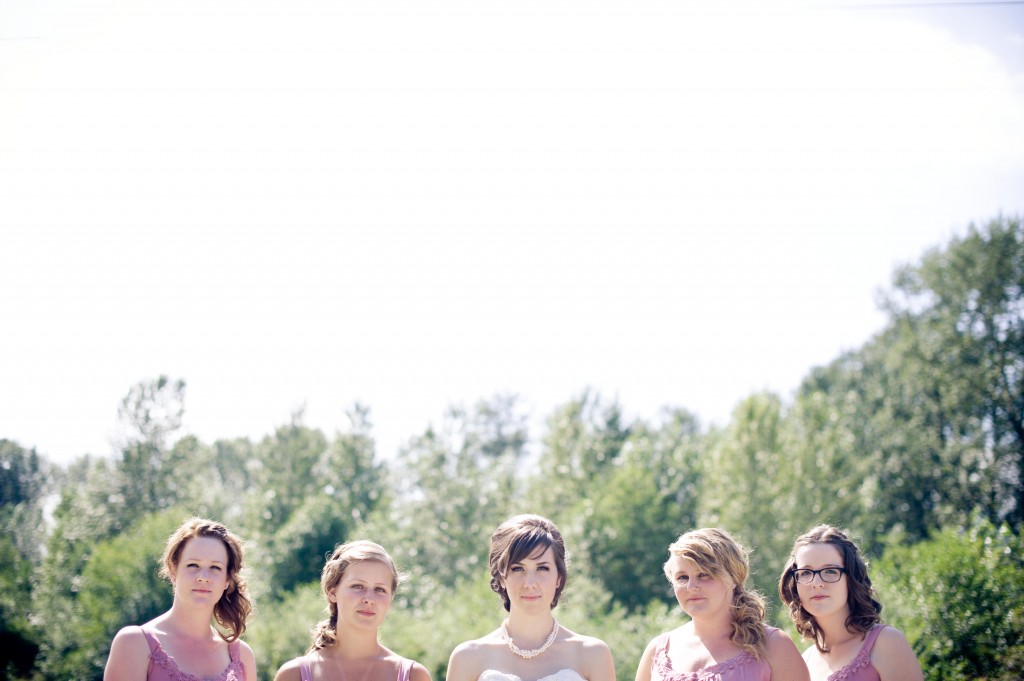 and if you think that was it for the beauty, never fear.  there are more to come…we haven't even made it to the ceremony yet!
shout outs to:
chad doerksen: second shooter (a stand-up guy)
blue heron nature reserve: shoot location (they were awesome and the place is clearly beautiful)
jan martens : flowers (speak for themselves!!)
treat bridal consignment : alison's dress (the owner is so sweet to work with)
minter and richter designs:  duncan's ring (so so amazing and the service was excellent)
emily siebert: official bang cutter/ribbon tie-er (sister/maid of honor extraordinaire)
alison priebe: anything else that looked amazing, including the girls' clutches (she sewed them), her veil (she made it), the boutonnieres (she arranged them), her headpiece (she assembled it)…you get the picture.