Tuesday, January 24th, 2012
last year around this time, i was waiting with bated breath for my website to be finished so that i could share it with all of you.  i was so happy with how it turned out (which has a little to do with me and A LOT to do with my friends joe malleck: web designer extraordinaire and beth mans: illustrator to the stars…or just to me :).
and what an amazing year it has been!  my business has grown by leaps and bounds, i've met tons of amazing people and made new friends that i wouldn't have otherwise and i've had so much fun creating.
so because you have spent the last year gifting me, it's time for me to return the favor.  i asked all of my 2011 clients to submit a picture that they loved.  one that they wanted to grace the walls of their home.  and now you get to choose who will win a 16X20 canvas from me.
all you have to do is:
1. go to facebook.  like my page.
2. comment here after you've done so and vote on the picture that's your favorite.
the person with the most votes….wins!!
now to make it a little more fun for all of you voters, i've called some of my amazingly talented, local vendor/creator friends and asked them to contribute a prize for YOU!!  i will be doing three separate draws for gift baskets and a piece of refinished vintage furniture, so you have lots of opportunity to win.
in order to win the baskets, i'm going to ask you to visit each of the vendors' facebook pages and like them.  this is a must for you to win these amazing goodies.
let me tell you more about them (and follow the links to their pages)…
the orange circle (facebook): Bethany makes incredibly fun magnets and necklaces.  Everytime I see her at a fair, I can't help but buy something.  She is also almost always smiling.  It's true.  Check out her etsy shop!
the pink spatula (facebook): Tina is a culinary wizard.  Her blog has amazing tips and information on cooking classes!
vintage home (facebook): Colleen is amazing – she has a great eye for design and knows how to make something beautiful out of things other people get rid of.
champion jack's emporium (facebook): This is such a sweet store and a great addition to Abbotsford's downtown core.  If you haven't been in to check out their huge collection of vintage clothing, you should go today!  And if you're not in abbotsford, find them on etsy.
birch + bird vintage home interiors (facebook) Rachel and Lily are the organizers of the Fieldstone Vintage Market.  I've gotten to know them over the past year and they not only have great taste, but they are lovely people!  Check out their blog…they have me imagining my dream home several times a week.
opechee handmade jewelry (facebook): Monica sells amazing upcycled jewelry.  I recently bought an owl necklace from her and I get so many comments every time I wear it!  She also sells on-line through etsy.
dolcetto designs (facebook): Shari makes beautiful custom cards!  From birth announcements to wedding thank-yous…she's the on you should call.
i will be posting pictures of all the amazing gifts you could win soon!
and now here are the 2011 client favorites in no particular order (number corresponds to the picture below it):
#1 (bride in pew)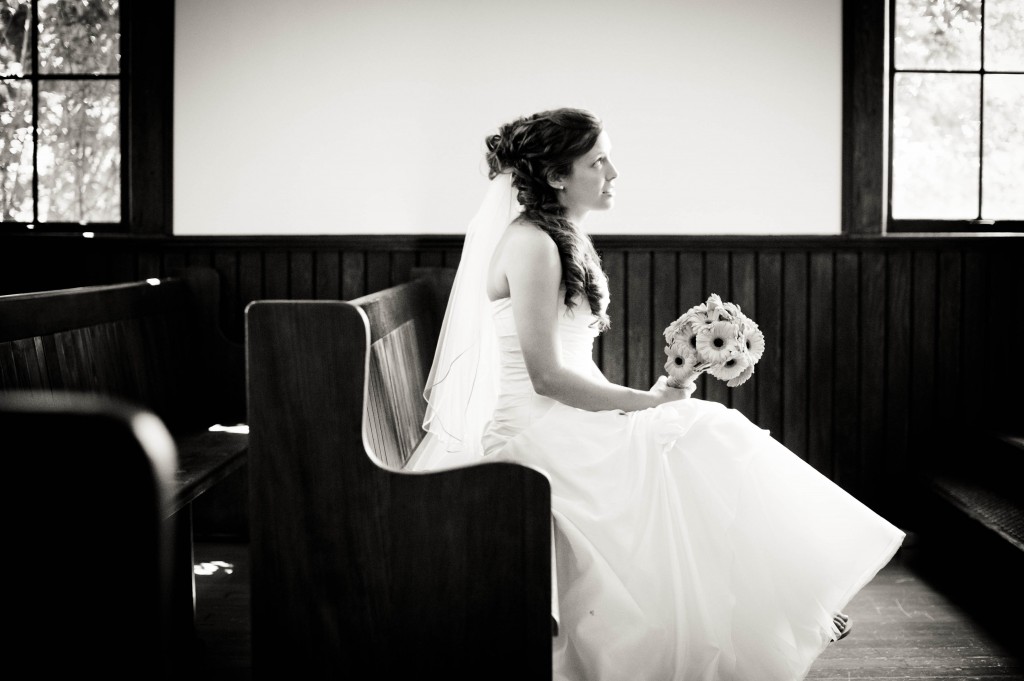 #2 (family under tree)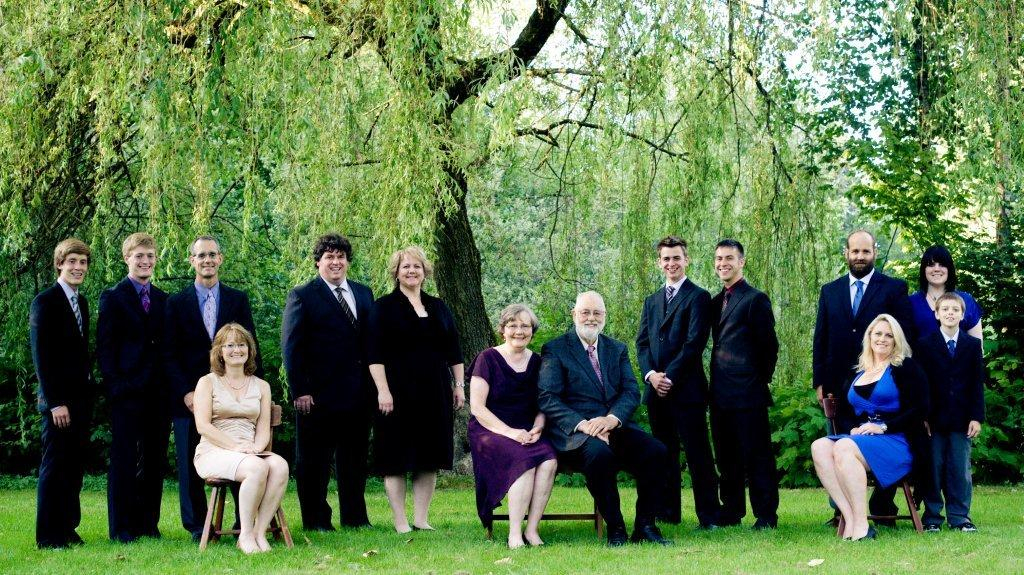 #3 (kids on fence)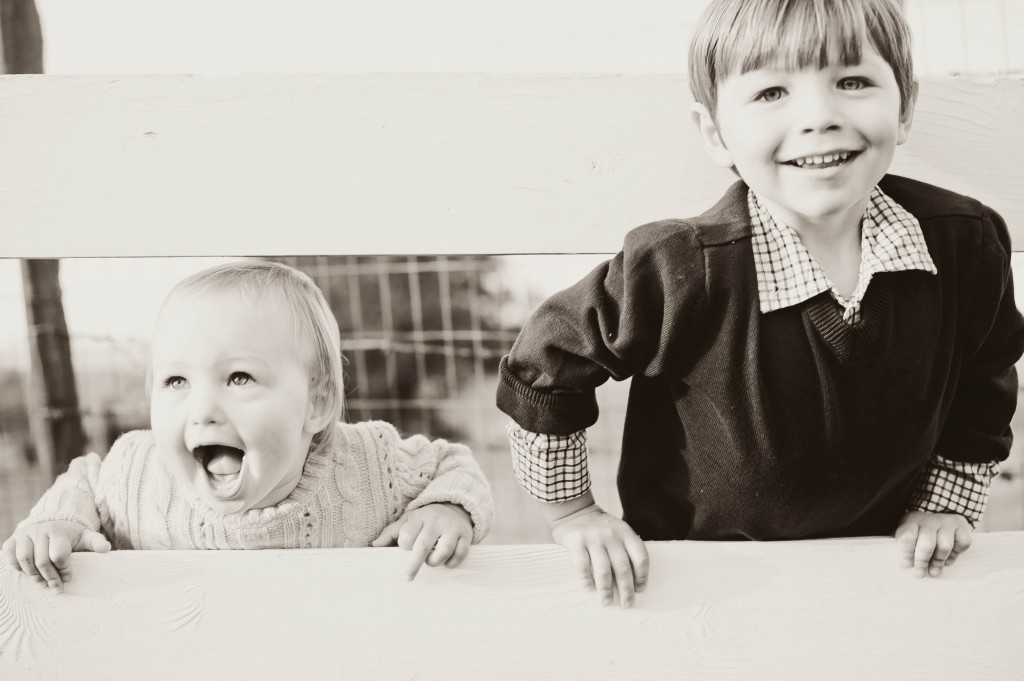 #4 (bride)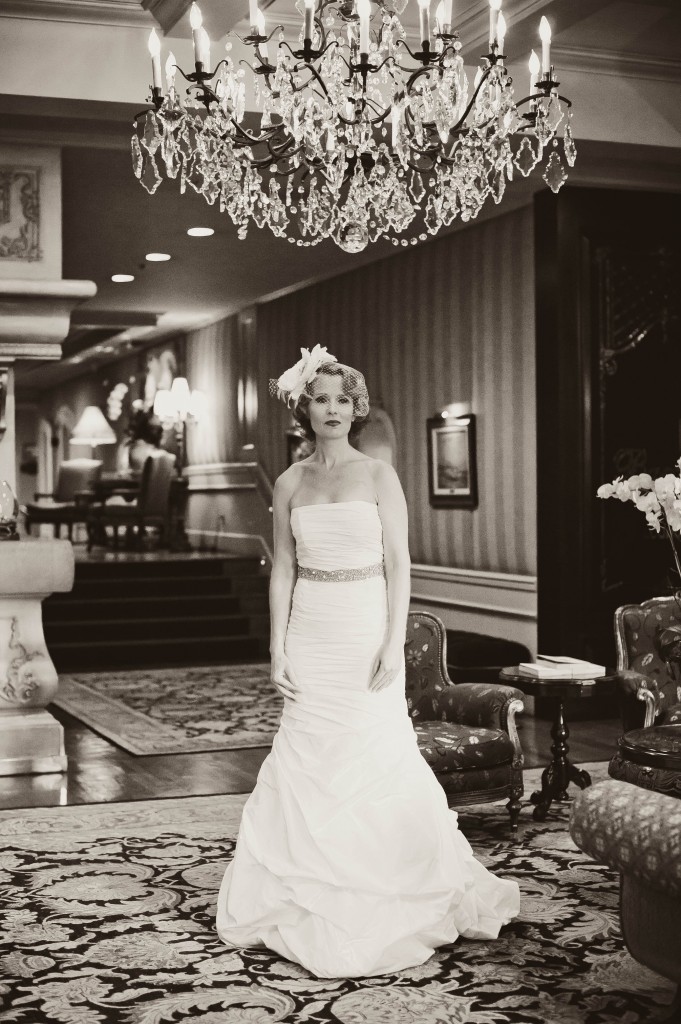 #5 (holding hands)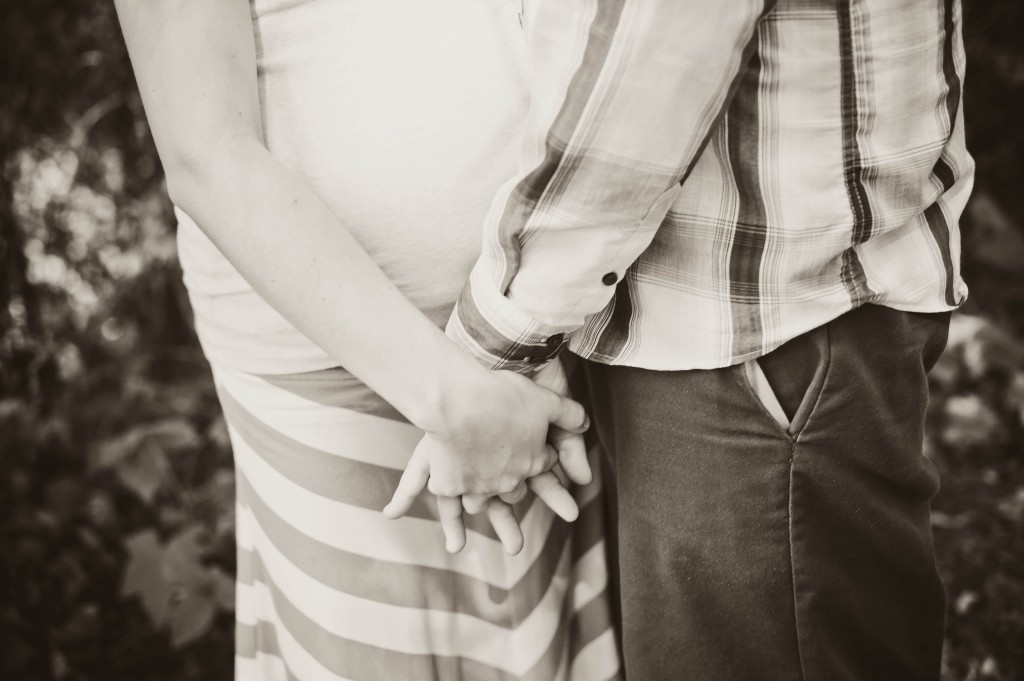 #6 (bride & groom with books)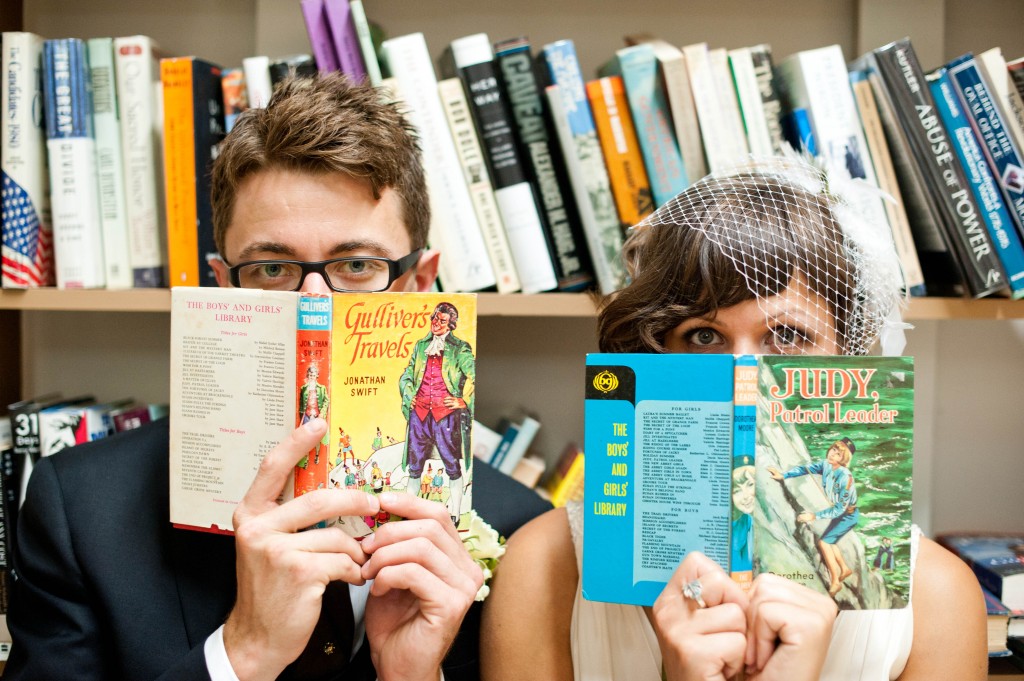 #7 (three girls)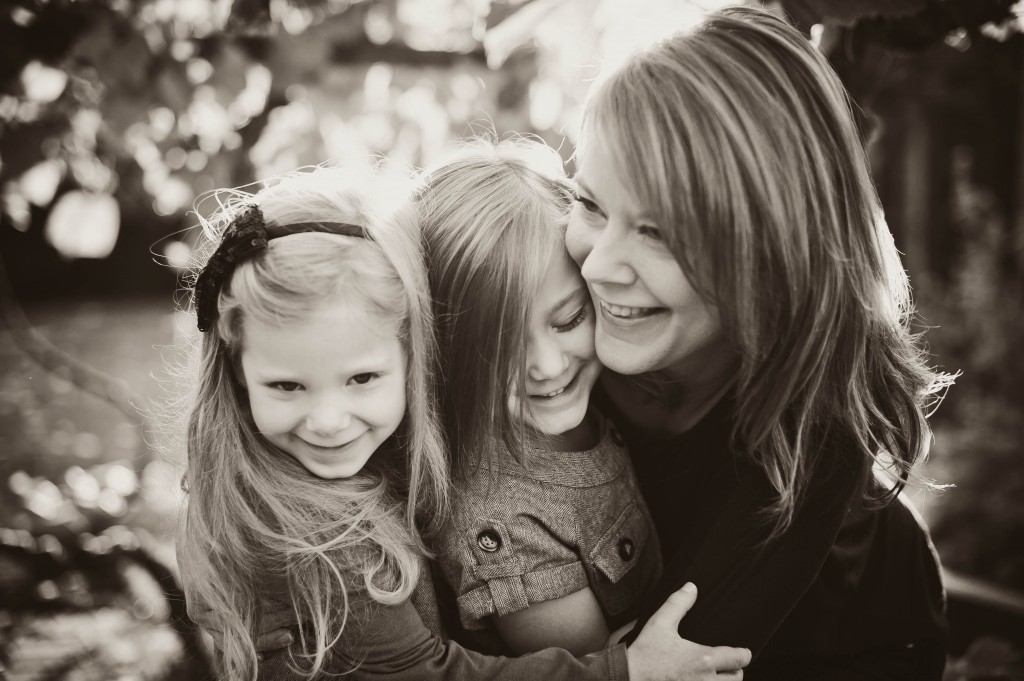 #8 (couple with tree and car)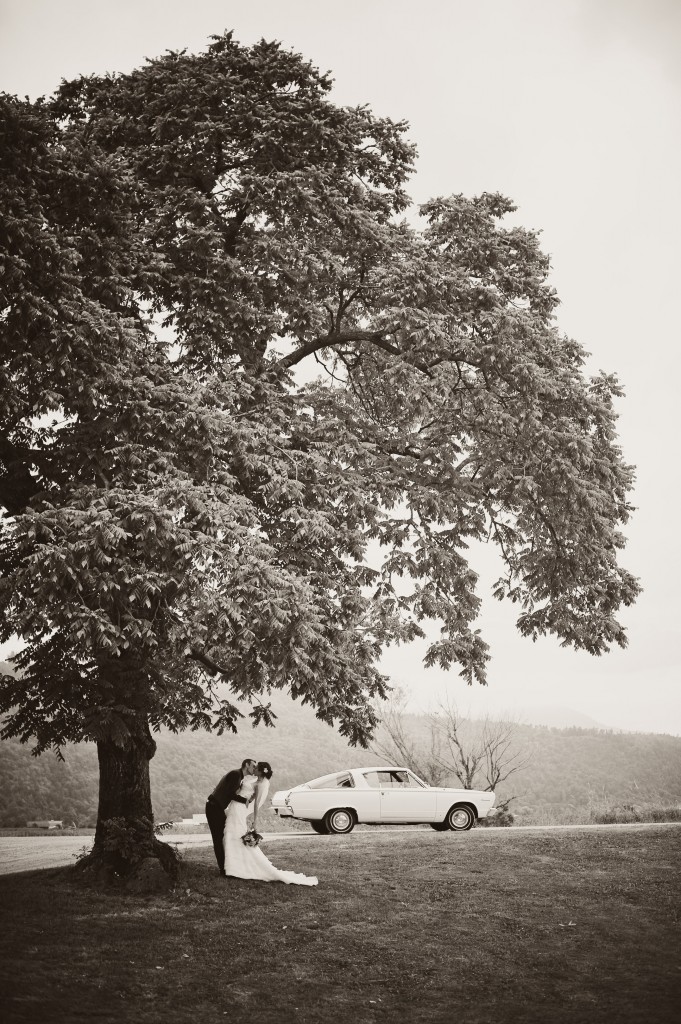 #9 (family on couch)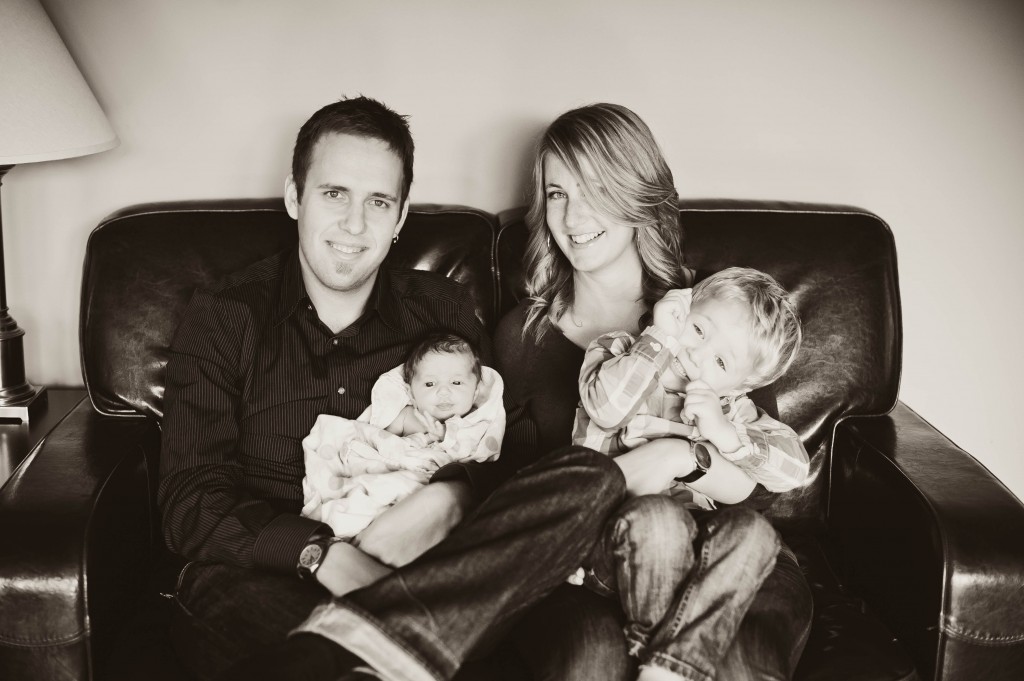 #10 (legs.  lots of them)

#11 (sisters)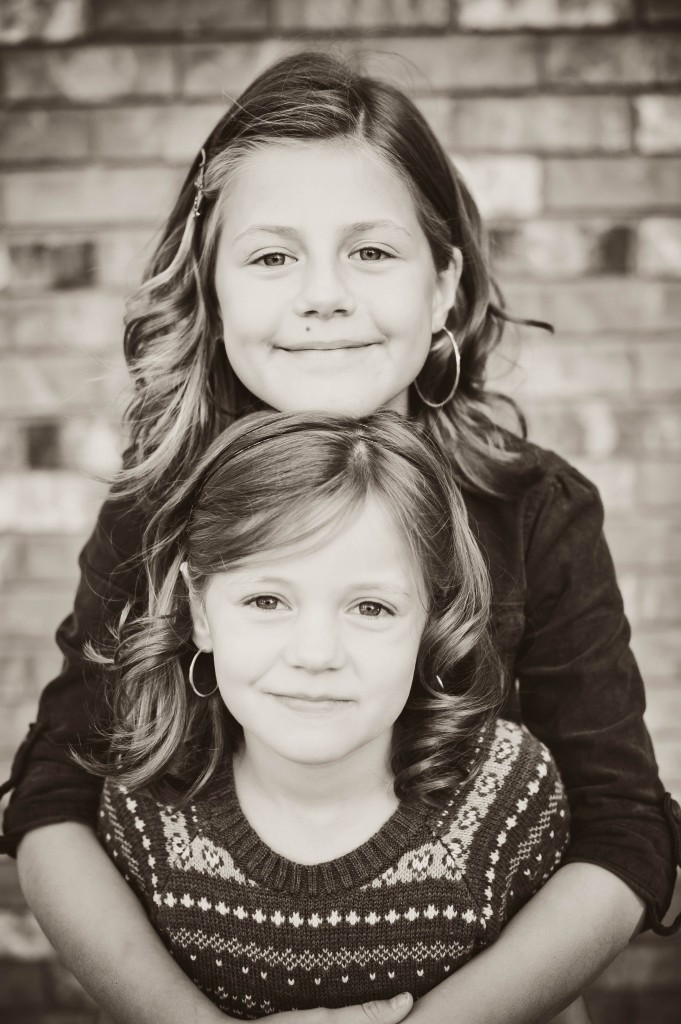 #12 (the dress)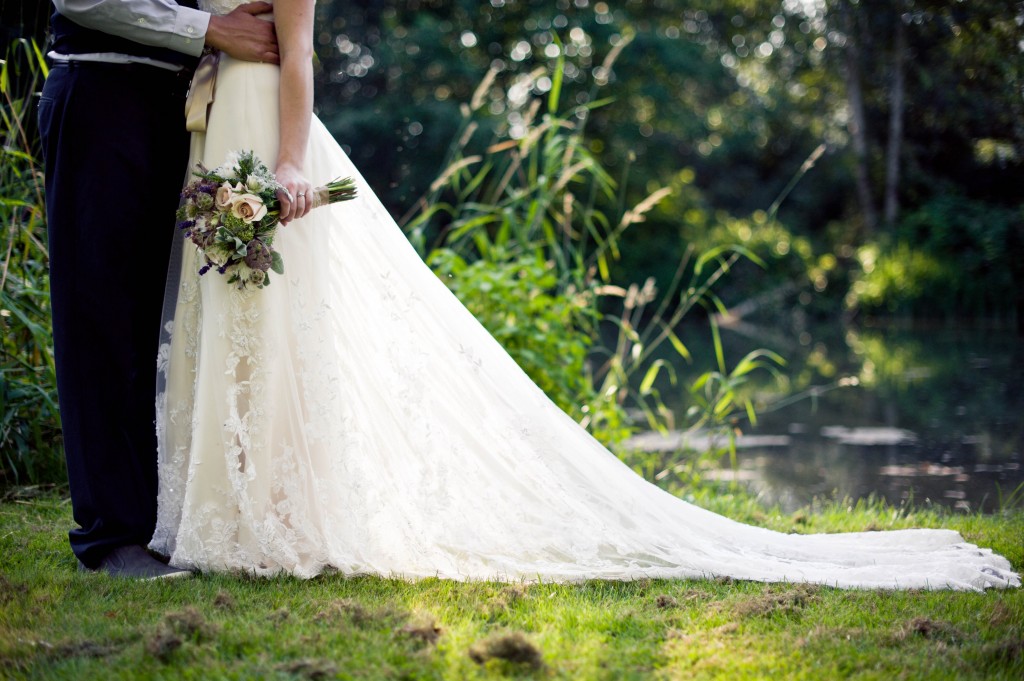 #13 (girls in shopping cart)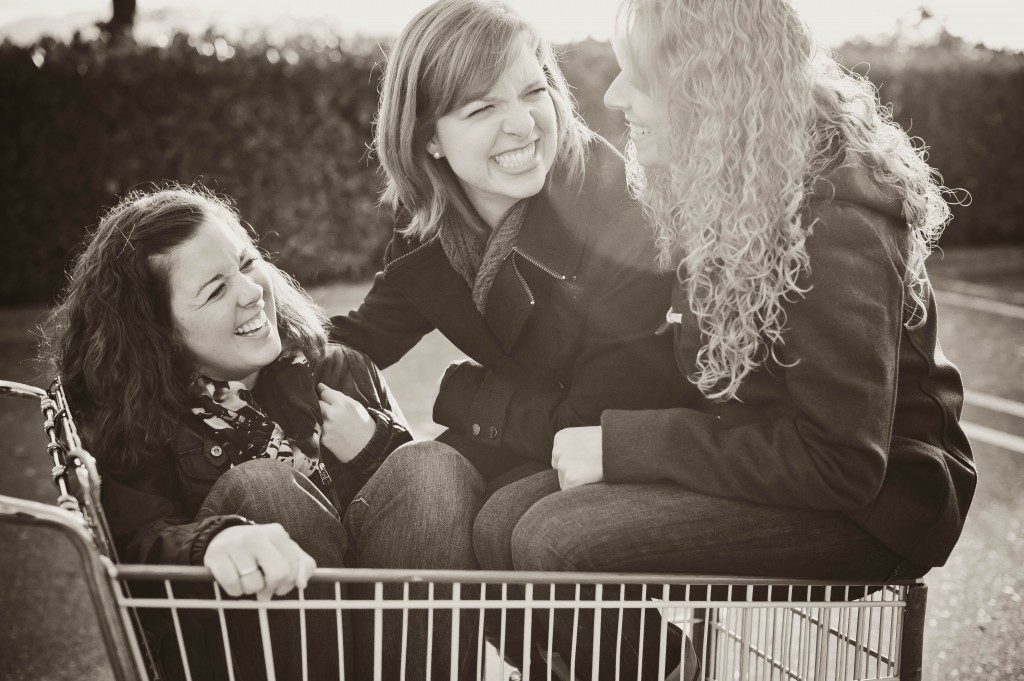 #14 (curls)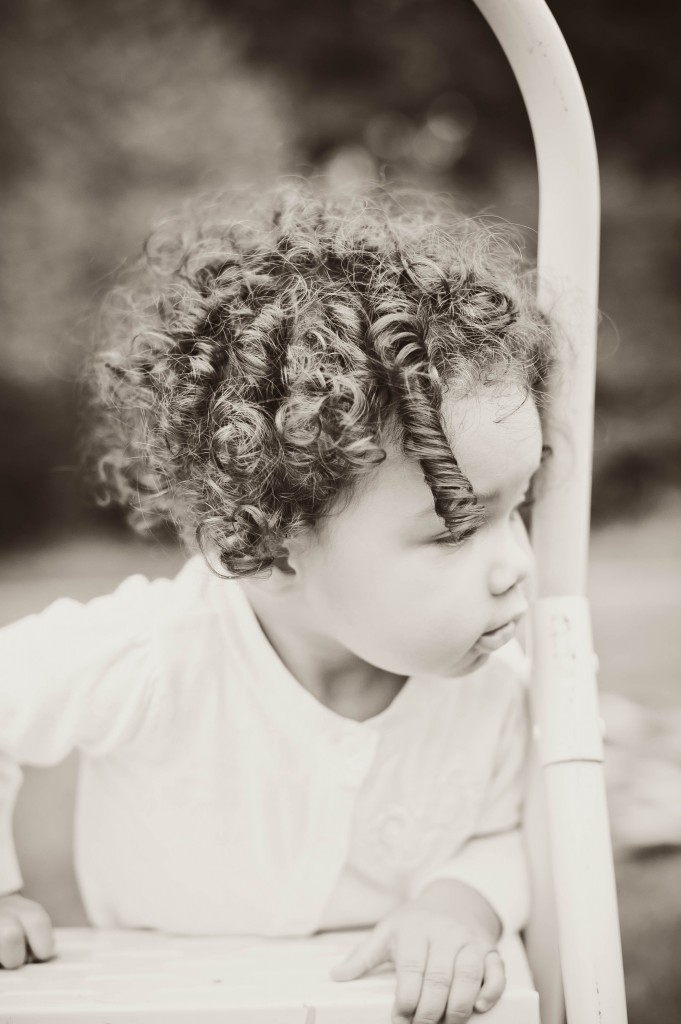 #15 (couple under tree)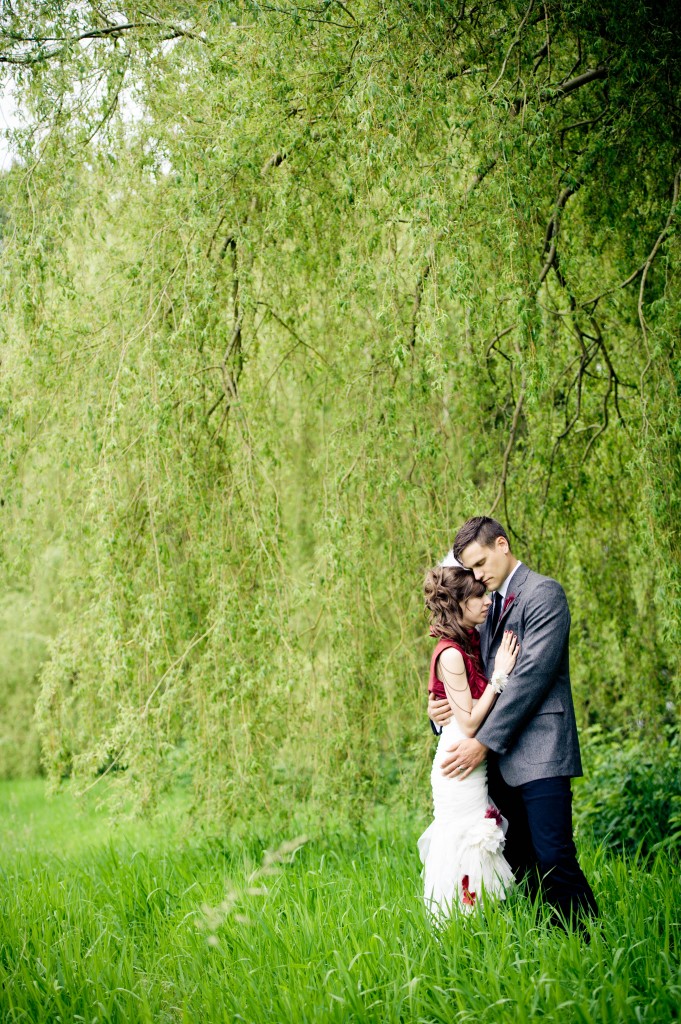 #16 (holding hands)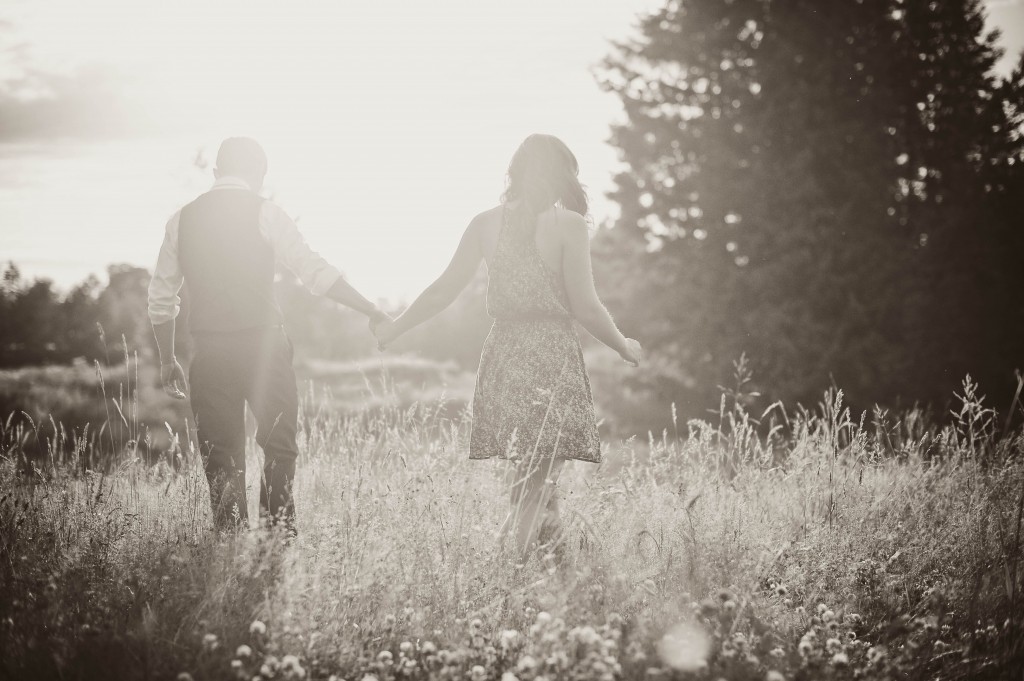 #17 (baby girl)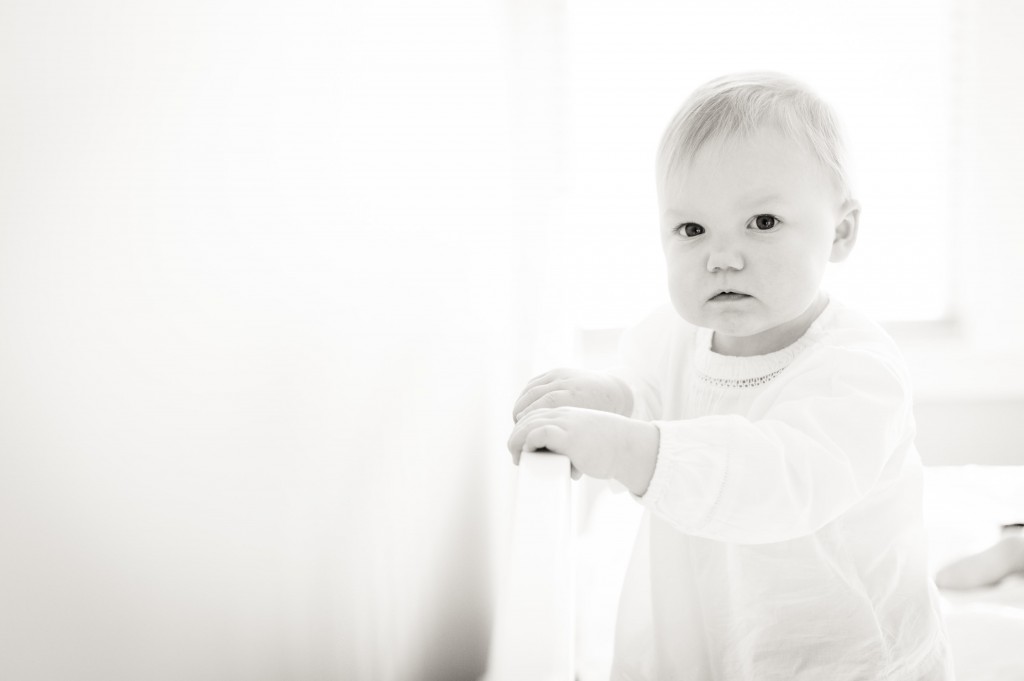 #18 (couple by the river)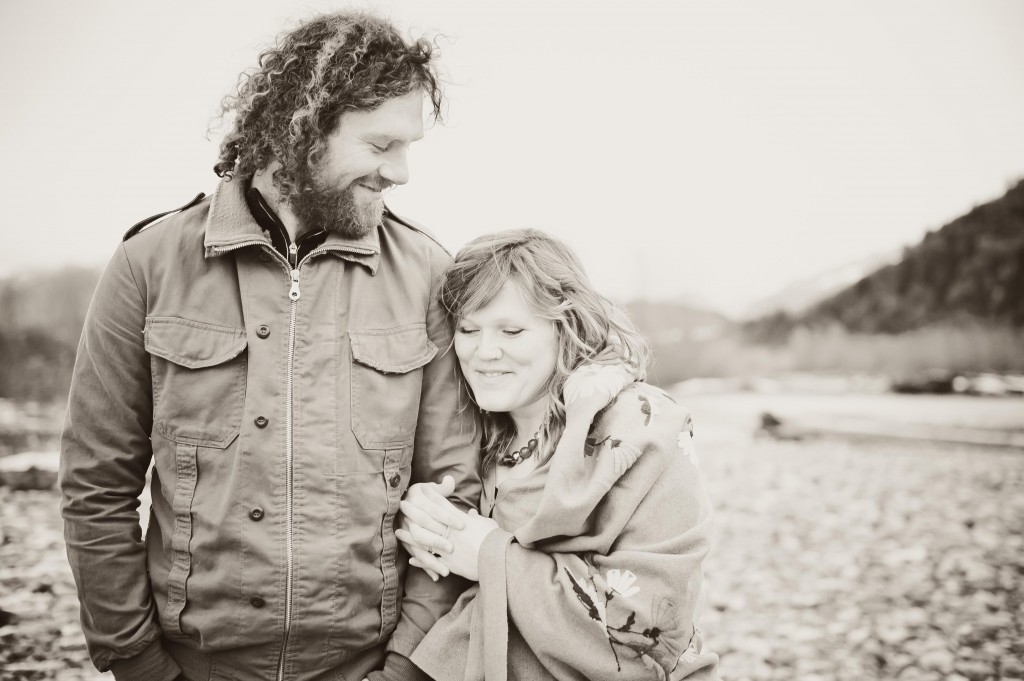 so remember:
1. like the sharalee prang photography facebook page
2. like the vendor pages
3. comment here on which picture is your favorite.  good luck everyone!
Contest closes January 29th at 12 noon (PST).  This promotion is in NO WAY sponsored, endorsed or administered by, or associated with Facebook. You will NOT be notified publicly via Facebook if you are a winner. You MUST be 18 to participate.  Prizes do not have cash value. There will be no returns/exchanges on any of the items.
Tags: abbotsford photographer, birch + bird, champion jacks, contest, dolcetto designs, first anniversary, lower mainland photographer, opechee handmade jewelry, the orange circle, the pink spatula, vancouver wedding photographer
Posted in baby pictures, contest, engagement pictures, families, maternity, weddings 156 Comments »
Monday, May 30th, 2011
you may or may not have noticed, but my blogging has slowed down a little lately.  i had a little break from shooting because i was gearing up for this lovely event!  i got to be a part of the old school market this past weekend and i'm so glad they included me.  over 20 different vendors from around the lower mainland with a specific theme of vintage & handmade goods.  we saw hundreds of people come throughout the day…it was so crowded at points that you could barely move through the aisles.  it gave people lots of time to soak it all in…there were so many beautiful things.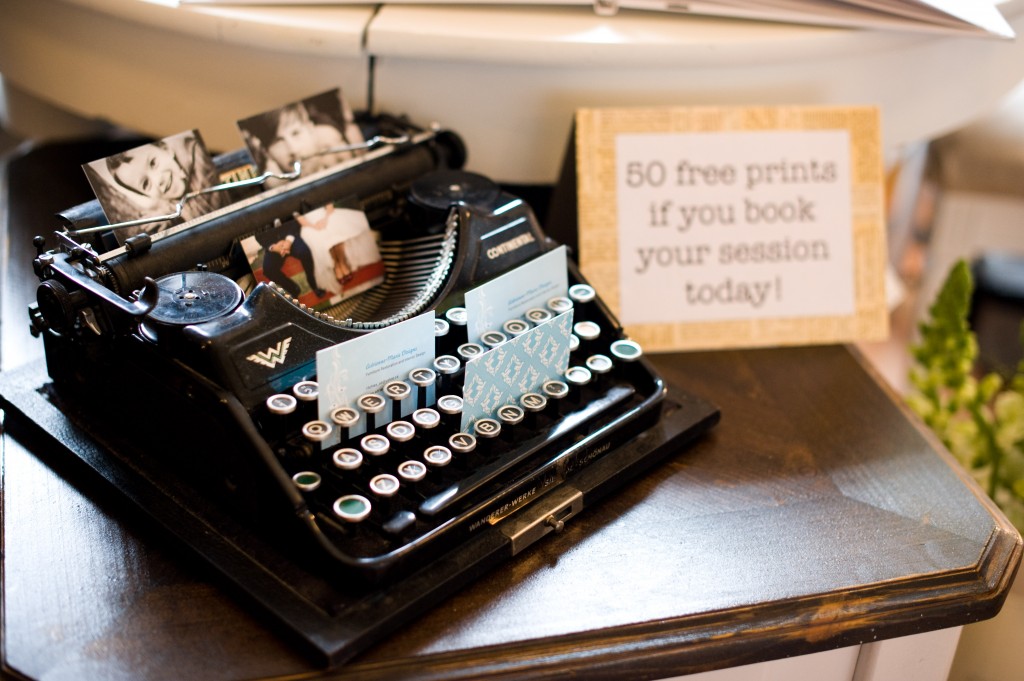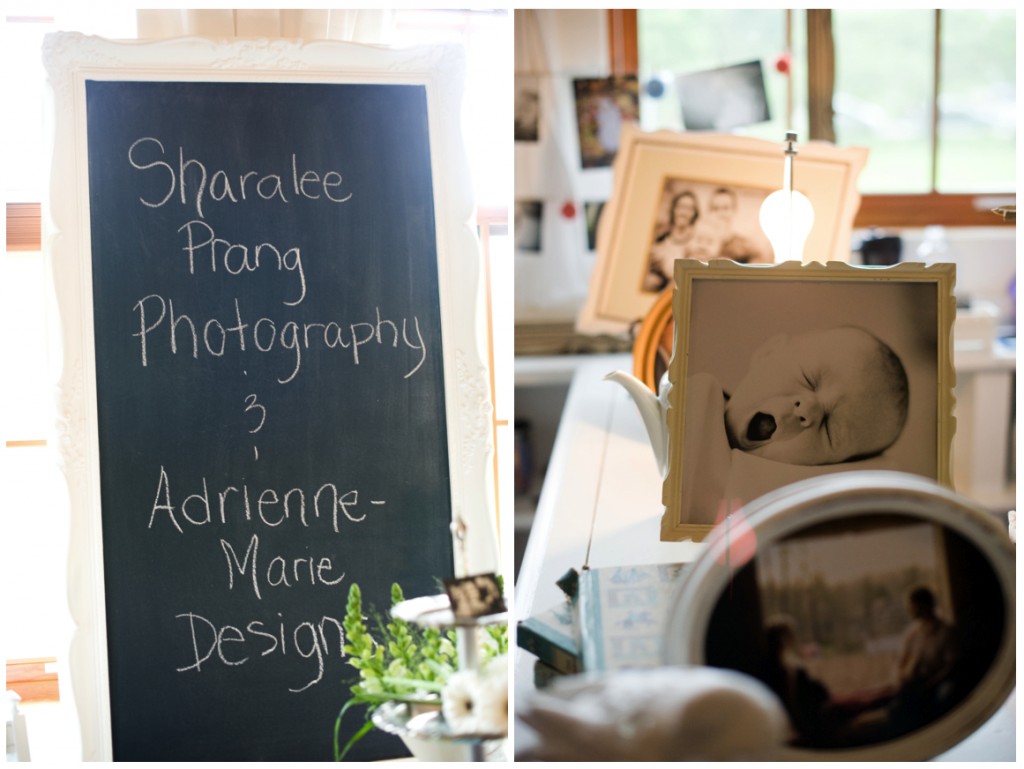 i had the distinct pleasure of sharing a booth with my dear friend, the incredibly talented adrienne ritchie of adrienne-marie designs.  she takes vintage & antique furniture and creates beautiful new pieces for your home.  if you find a piece that needs a little "love", she can take it and refinish it for you.  she also has a lovely way of using her floral design experience to incorporate flowers into her decor.  she provided several pieces for me to display my pictures on.  we were surrounded by sweet businesses like twig home, little birds creations & felicity designs.  the clayburn school house was the perfect backdrop for everyone's work.  all in all, a wonderful collaboration.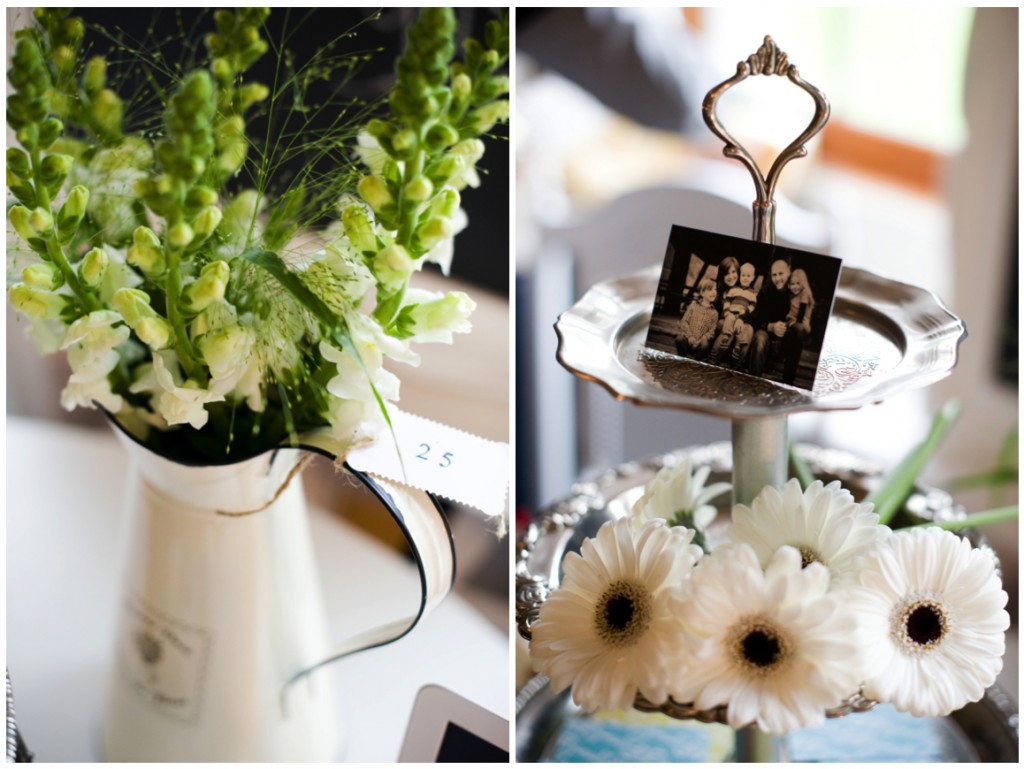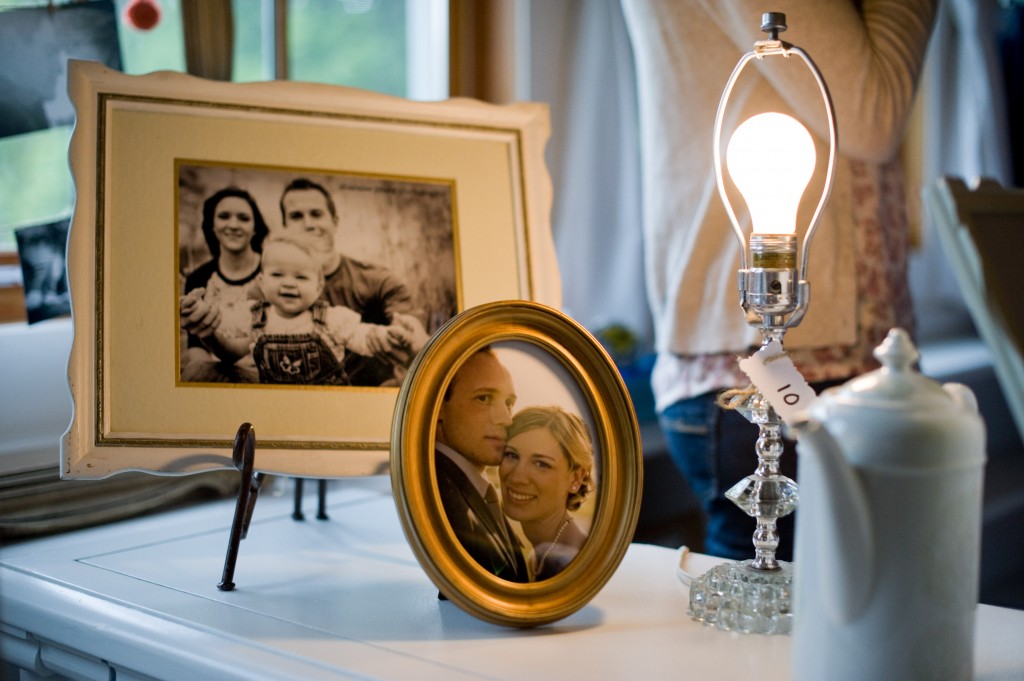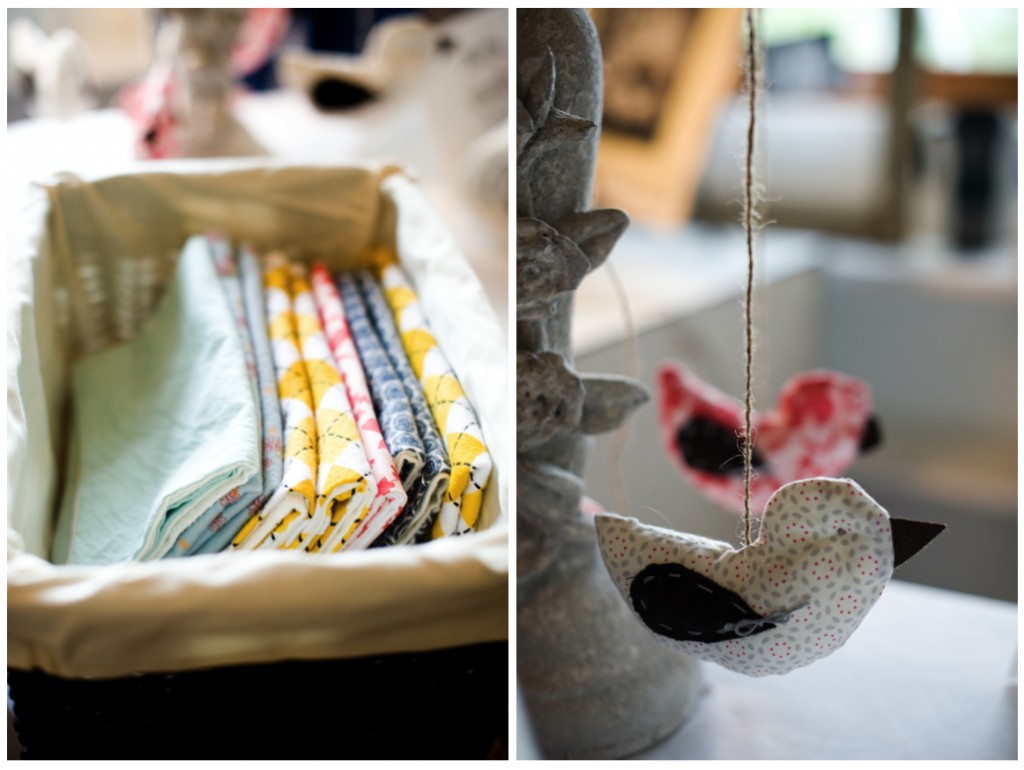 go check out birch + bird home interiors…they are the wizards behind the market and if you haven't seen their stuff yet, you need to.  they're already dreaming about what the next market will look like.  i love their goal of bringing all of these different people together…there was such a great feeling of community and it was inspiring to see how many people in the lower mainland value quality handmade and vintage things and came out to support small, local business.  it gives me hope!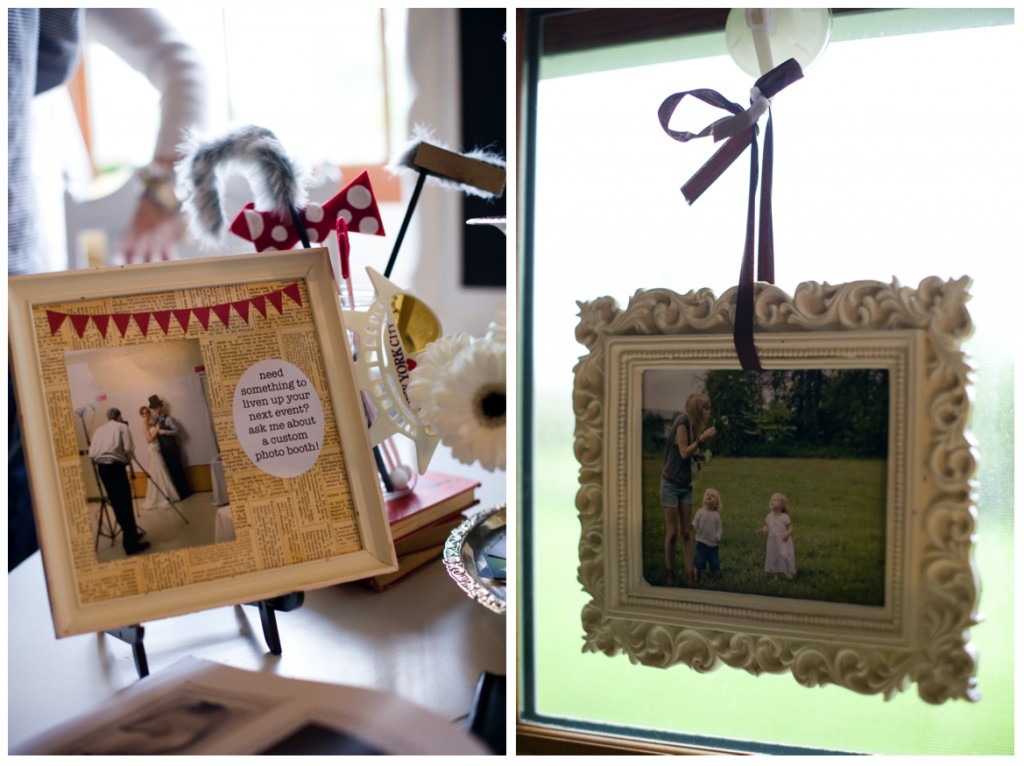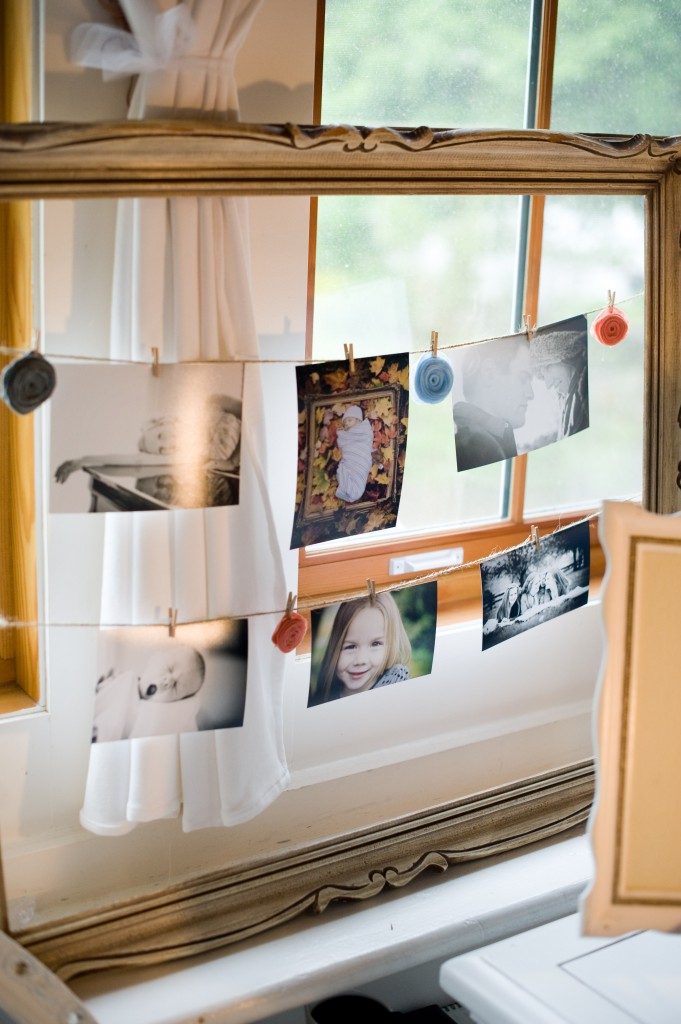 Tags: abbotsford craft market, birch + bird, clayburn village, courting furs recycled clothing, lower main, old clayburn schoolhouse, raggy girl vintage, the old school market, the orange circle, the pink spatula, trove vintage rentals, twig home, vintage home, willow floral designs
Posted in baby pictures, engagement pictures, families, my family, weddings 7 Comments »
Monday, March 14th, 2011
i've been having so much fun giving stuff away these past few weeks! one of my "love languages" is gifts (if you know anything about that sort of thing), so this is right up my alley.  and i've had so many generous people get involved as well, so that's made it extra exciting.
on top of all that, i get to feature some amazing artists!  this week i have a real gem in store for you.  i discovered her through my sister, who has several of her prints in her home.  my sister also gave me one as a gift many years ago and ever since, i've kept a close eye on jennifer judd-mcgee, also known as swallowfield.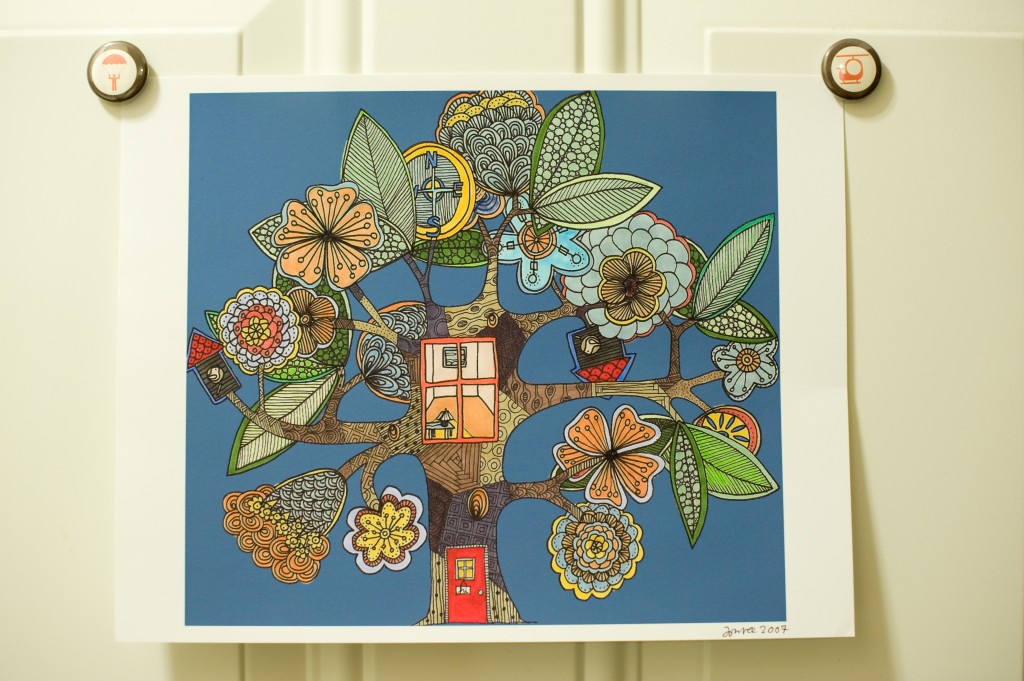 i got this print (called "a room of ones own") awhile ago and have just been waiting for the perfect person to give it to…apparently that's YOU!  i love so much that's in her shop right now…i'm especially keen on her greeting cards and mini prints.
did anyone notice the super sweet little magnets holding the print onto my steel door?  those are from the talented and creative bethany of the orange circle.  love love love her magnets.  my favorite thing about them (other than the fact that they're such great designs) is that they are hard core magnets.  they actually hold stuff up!  and in the world of a preschooler bringing home multiple art projects to be displayed everyday, i NEED magnets that hold stuff up.  creative wedding shower idea?  i bought a set of her scrabble magnets and then made a personalized set of my own from scrabble letters found at a thrift store.  it was a hit!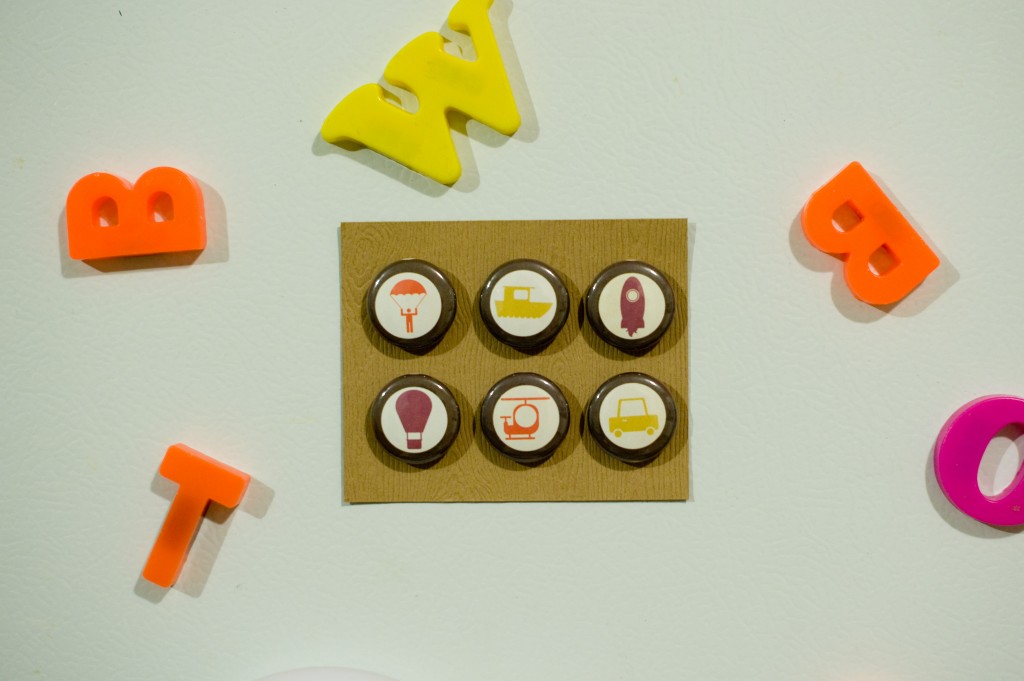 both of these lovely gifts can be yours, if you only jump through a few small hoops for me.  ready?
go visit swallowfield and the orange circle's etsy shops.  come back here and comment on what you like best from each!
bonus entries:
1. "like" my facebook page.  come back and comment.
2. follow swallowfield on twitter.  come back and comment.
3. "like" the orange circle's facebook page.  come back and comment.
make sure you leave separate comments if you want extra entries.  the only one that's "mandatory" is that you visit each of their shops.  the other options are just for bonus entries (if you want to better your chances of winning!).
Tags: abbotsford photographer, etsy, swallowfield, the orange circle
Posted in contest 28 Comments »