Posts Tagged 'swallowfield'
Friday, October 28th, 2011
so i haven't had a shoot booked in nearly a week.  which, in my world these days, is a long time.  so what's a girl to do with five whole days without "work"?
well, i worked. a lot.  edited. mailed discs (more to come on that soon…made some fun new packaging for my weddings). caught up on e-mails.  followed up on 2012 potential weddings. attempted to organize my office (failed, but it's the thought that counts, right?)
i also…
made grape juice from the bounty growing in our backyard.  16 quarts to start and more to come shortly.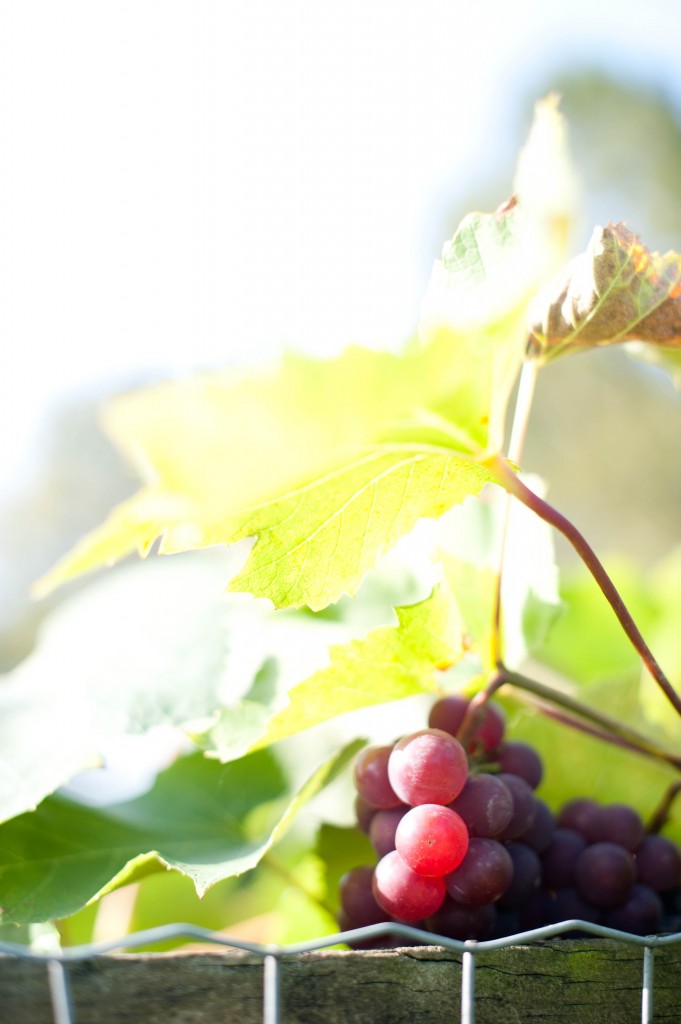 got a hair cut (photo cred: josiah).  my stylist is amazing.  when i woke up this morning i sang into the mirror about how much i loved my hair (not the face so much, but the hair).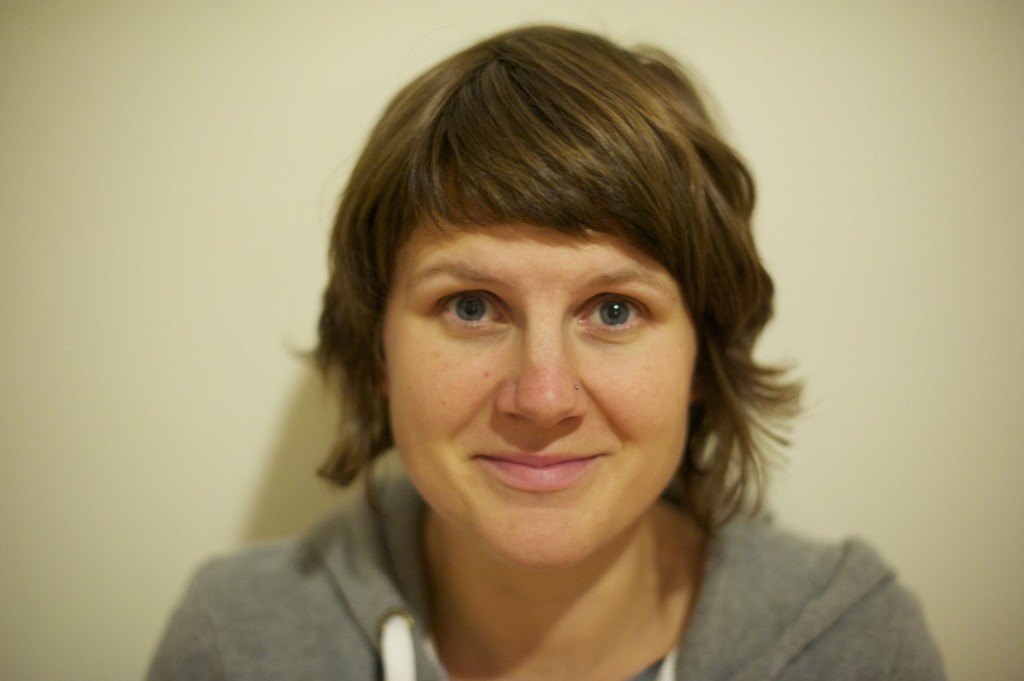 i took (a few) pictures of my own kids for once!!  what a novel idea.
i put up a few more things on the wall.  LOVE these prints my sister gave me.  just threw them in some vintage frames and put them on either side of that wicked candle holder i got from twig home at the fieldstone vintage market.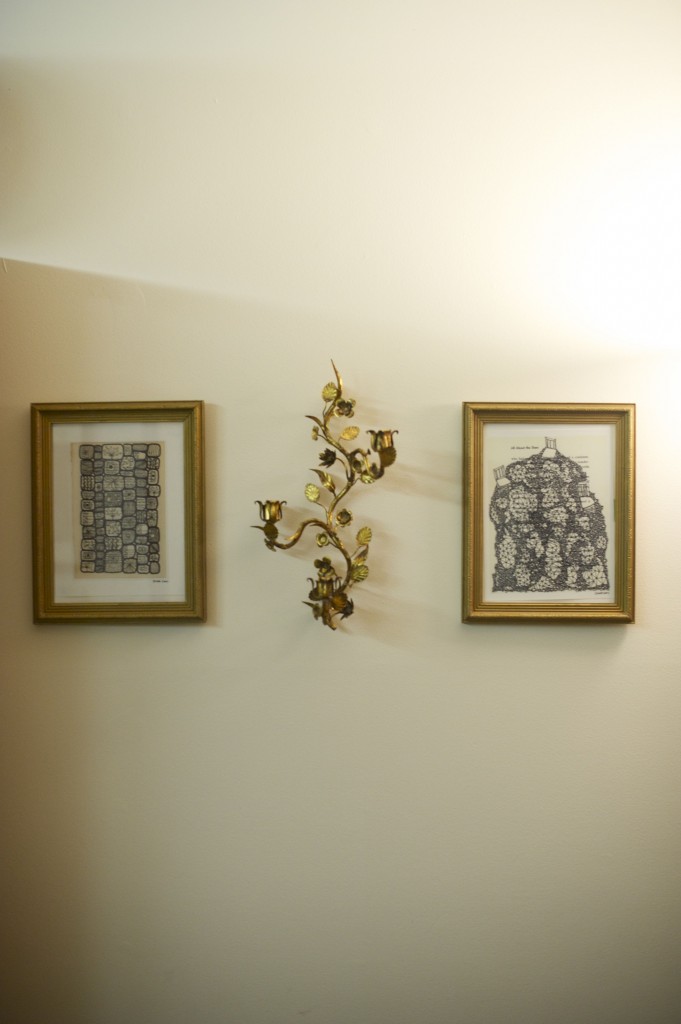 and i've been reading.  but i don't like the book…i just can't bear to toss it without finishing it first as it will seem like i've wasted too much time.  and truth is, i'm hoping it might still redeem itself.  any good book recommendations for the next time i have five days (which will be in february when i take the month off)?
Tags: fieldstone vintage market, grape juice, swallowfield, twig home
Posted in my family 7 Comments »
Monday, March 14th, 2011
i've been having so much fun giving stuff away these past few weeks! one of my "love languages" is gifts (if you know anything about that sort of thing), so this is right up my alley.  and i've had so many generous people get involved as well, so that's made it extra exciting.
on top of all that, i get to feature some amazing artists!  this week i have a real gem in store for you.  i discovered her through my sister, who has several of her prints in her home.  my sister also gave me one as a gift many years ago and ever since, i've kept a close eye on jennifer judd-mcgee, also known as swallowfield.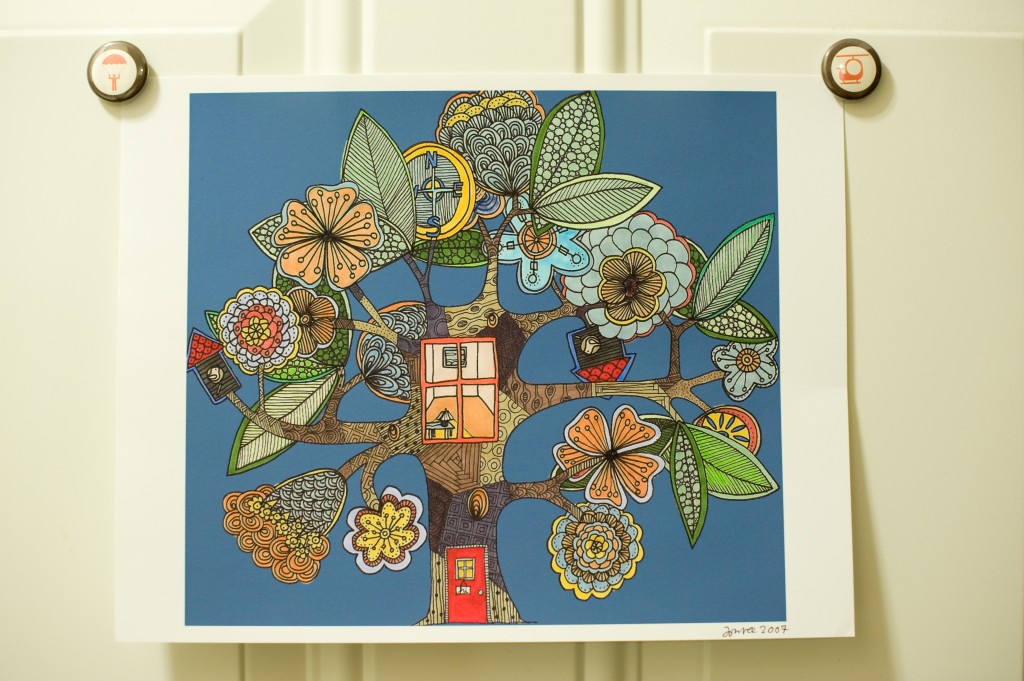 i got this print (called "a room of ones own") awhile ago and have just been waiting for the perfect person to give it to…apparently that's YOU!  i love so much that's in her shop right now…i'm especially keen on her greeting cards and mini prints.
did anyone notice the super sweet little magnets holding the print onto my steel door?  those are from the talented and creative bethany of the orange circle.  love love love her magnets.  my favorite thing about them (other than the fact that they're such great designs) is that they are hard core magnets.  they actually hold stuff up!  and in the world of a preschooler bringing home multiple art projects to be displayed everyday, i NEED magnets that hold stuff up.  creative wedding shower idea?  i bought a set of her scrabble magnets and then made a personalized set of my own from scrabble letters found at a thrift store.  it was a hit!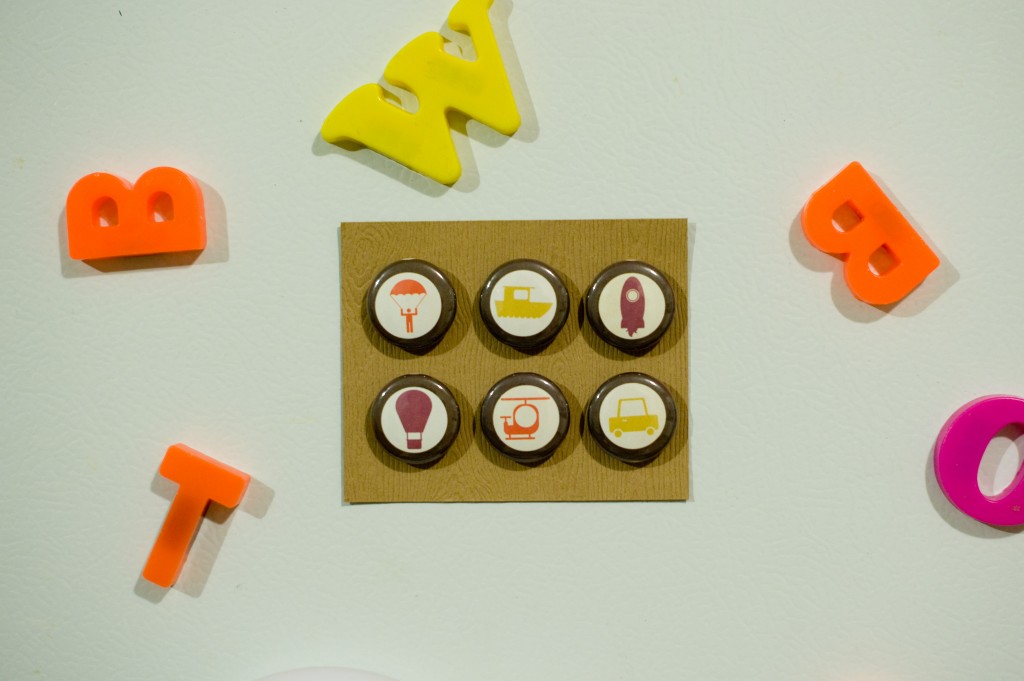 both of these lovely gifts can be yours, if you only jump through a few small hoops for me.  ready?
go visit swallowfield and the orange circle's etsy shops.  come back here and comment on what you like best from each!
bonus entries:
1. "like" my facebook page.  come back and comment.
2. follow swallowfield on twitter.  come back and comment.
3. "like" the orange circle's facebook page.  come back and comment.
make sure you leave separate comments if you want extra entries.  the only one that's "mandatory" is that you visit each of their shops.  the other options are just for bonus entries (if you want to better your chances of winning!).
Tags: abbotsford photographer, etsy, swallowfield, the orange circle
Posted in contest 28 Comments »
Thursday, December 2nd, 2010
this is my office.
for those of you who don't know, our family lives in a very small corner of a very large house. we are part of a community made up of 12 adults and 4 children (the newest addition is only 3 days old!). we love our house and we love our housemates, but sharing life and space does present some challenges. one being: where do we fit everything/everyone?
i thought some of you might be interested in getting a little glimpse behind closed doors to see what the glamorous life of sharalee prang is all about. for those of you who are not interested, simply close this window, take a deep breath and be glad the next few minutes of your life were not wasted away hearing me talk about dirty diapers and lack of sleep. but for the rest of you sickos, here we go.
i figured this picture needed a legend to give you a broader view of what's all goin down here.
1. the sink. where i mixed simon's bottle at 4:30 this morning. where i wash my coffee mugs. where the warm sudsy water sits for a day until it is no longer warm nor sudsy and i have to reach my hand in and pull the plug out.
2. where all my little papers and discs and business cards and random odds and ends that a pack rat such as i will be stored. maybe an envelope with your name and a stamp on it will sit there someday soon.
5. my daughter's doll high chair. i suppose i could have cleaned up before i took this picture. but that just wouldn't have been an honest representation.
6. the beautiful african print my husband bought for me in san francisco when i was pregnant with our first child.
7. the chair i rocked simon to sleep in at 4:30 this morning when the aforementioned bottle didn't work.
11. cliff's laptop. isn't that romantic? he lets me use the chair.
12. the room our three children (ages 4, 2 and 1) share. when i'm working at night, i'm close enough to hear allie singing "the lion sleeps tonight" and she's close enough to hear me say, "SHHHH. your brothers are trying to sleep!"
so now when you get an e-mail from me at an ungodly hour or you call and hear screaming in the background, you have a little context. and if you have any suggestions for ways i could better use/beautify that space, please let me know!!
Tags: abbotsford photographer, community living, nikon, swallowfield
Posted in my family 7 Comments »