Friday, November 11th, 2016
justin and hannah met in the community living project that they both called home.  he had his eye on "the new girl", but she was otherwise attached, so he exercised patience and waited until the right time to pursue her.  and once it was right, it was right. they had lots in common and worked hard to create a solid foundation in their relationship, dating for a couple of years before making the decision to be married.
the way they speak to each other is very tender – they are both gentle and don't love having all the attention focused on them (though you wouldn't have known that from the PDA show they put on at the reception ;).  i have a soft spot in my heart for these two and know they have an incredible future ahead of them.
ceremony venue: the orchard at the fort | reception venue: fort langley community hall | dress: truvelle | suit: indochino | flowers: mint & moss | donuts: cartems
SaveSave
Tags: fort langley community hall, langley wedding photographer, vancouver wedding photographer
Posted in weddings 3 Comments »
Monday, October 27th, 2014
this one was a labor of love for me.  pierre and carmen are two of the gentlest and kindest humans i have ever met.  our paths first crossed a couple of years ago and every interaction i've had with them since, as individuals and as a couple, has been laced with a grace and peace which is hard to explain in words.  this was evidenced on their wedding day as they chose to care for others before themselves (we practically had to force carmen into her dress because she was so busy helping everyone else) and even took the time to write personal notes to each guest, highlighting how their lives had been impacted by them. this day was a true celebration of where they've come from and where they're headed.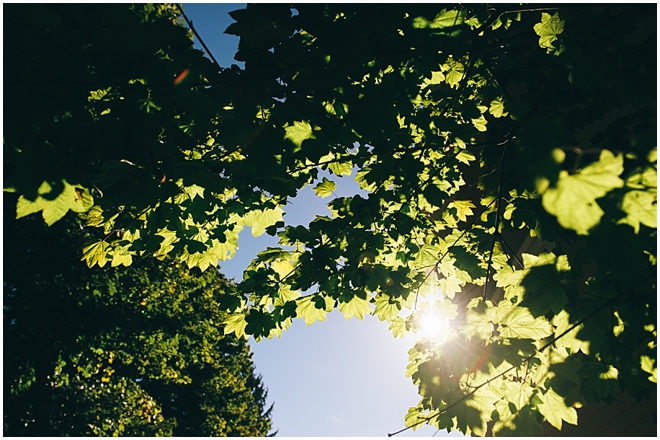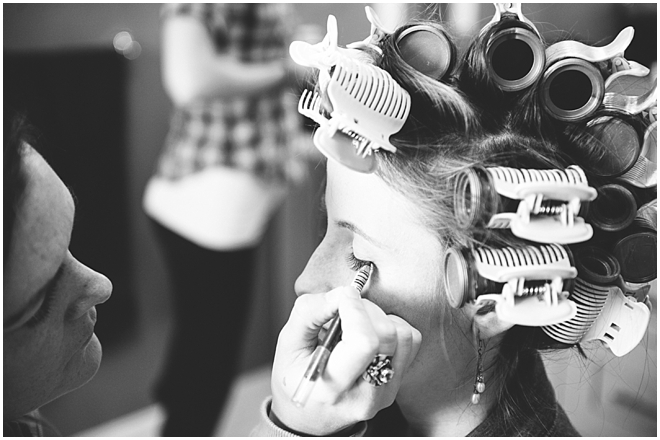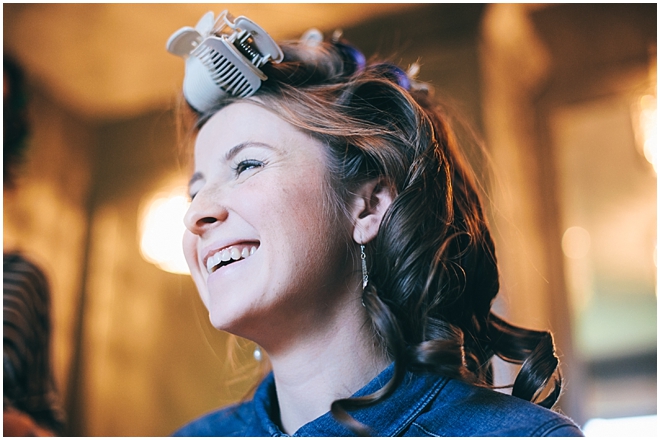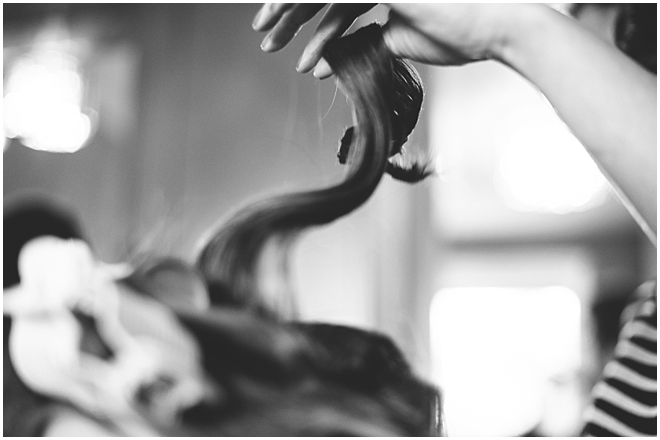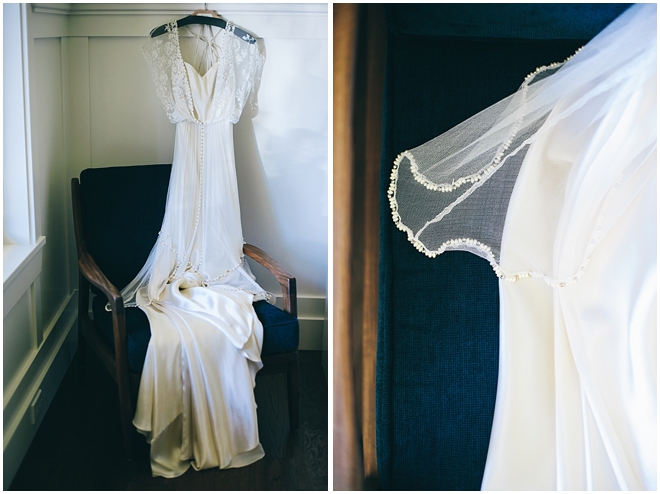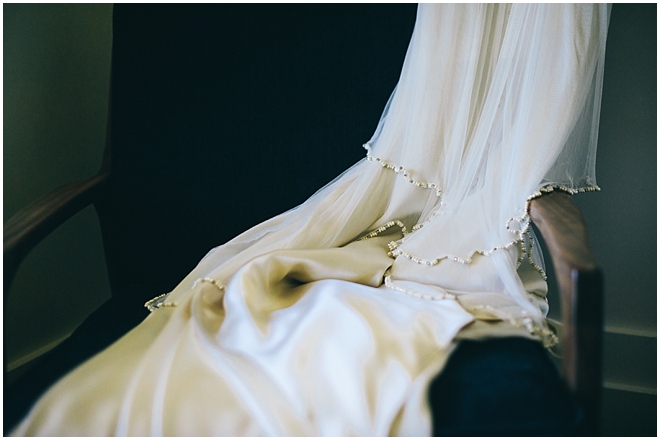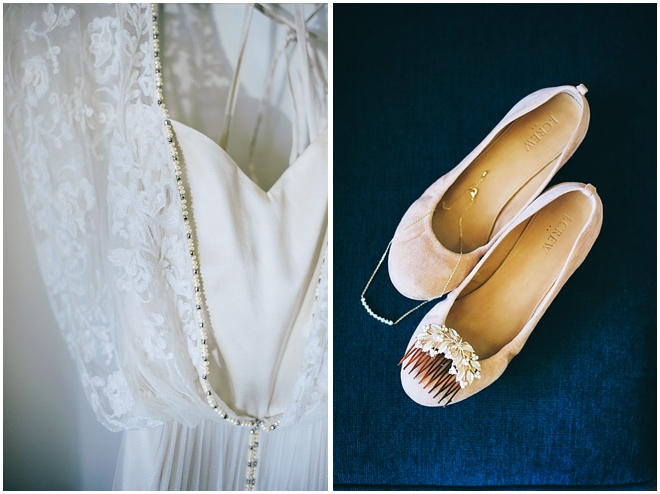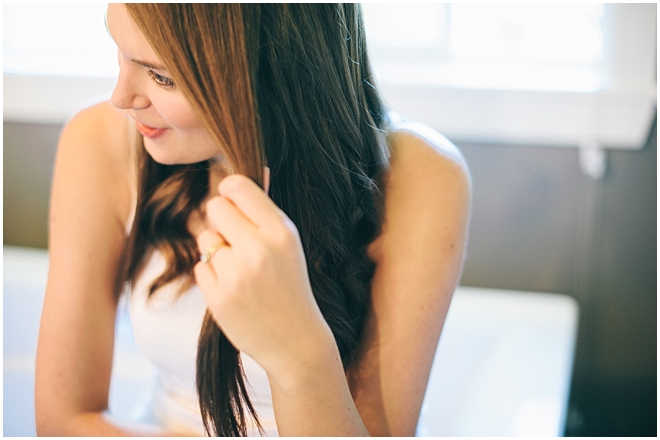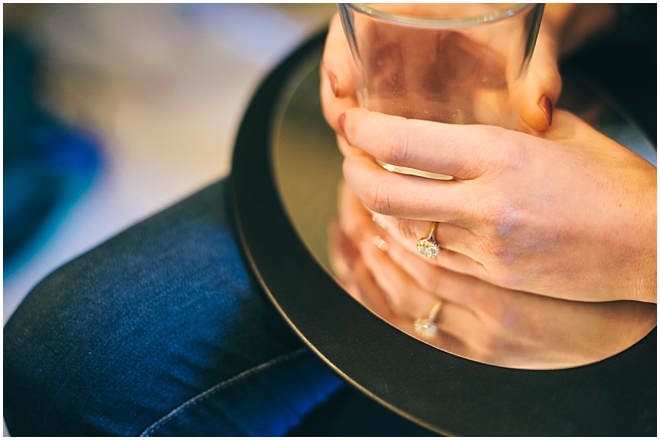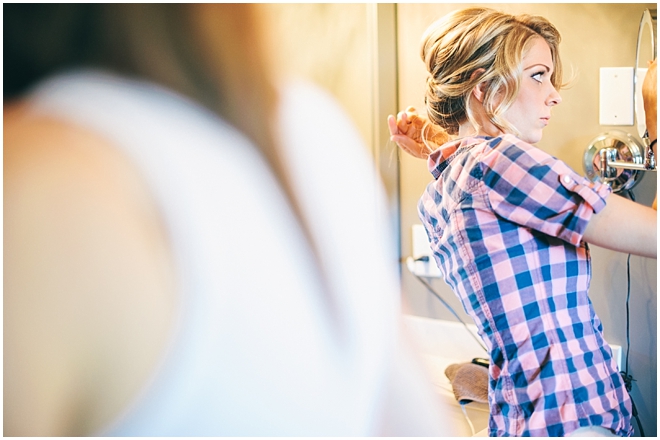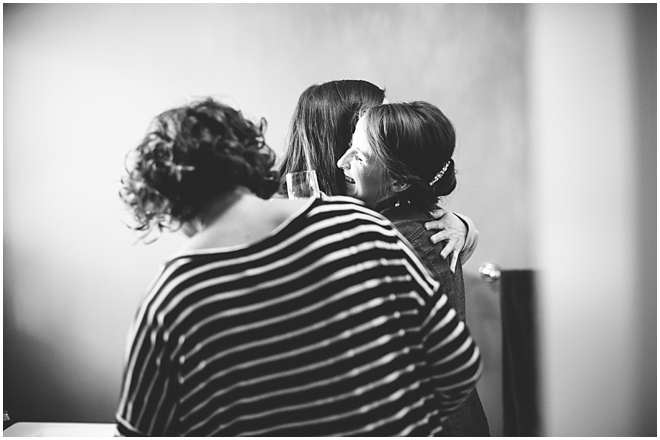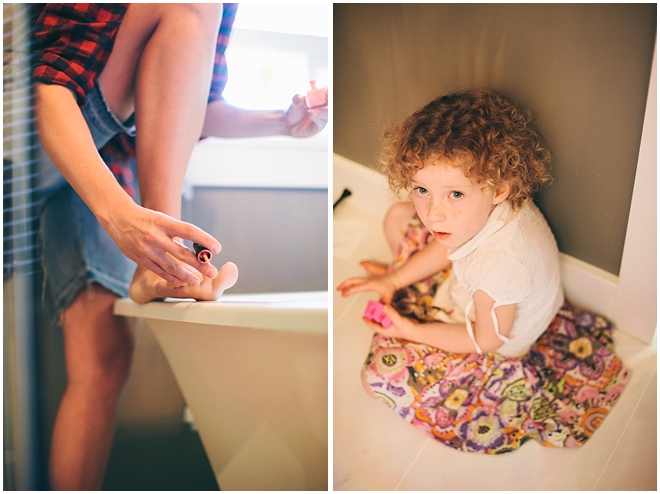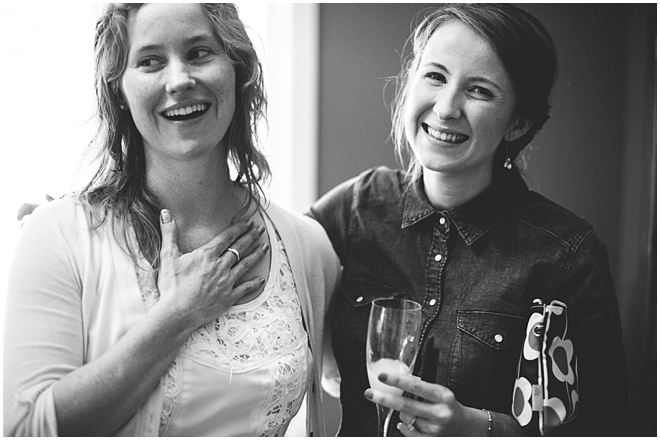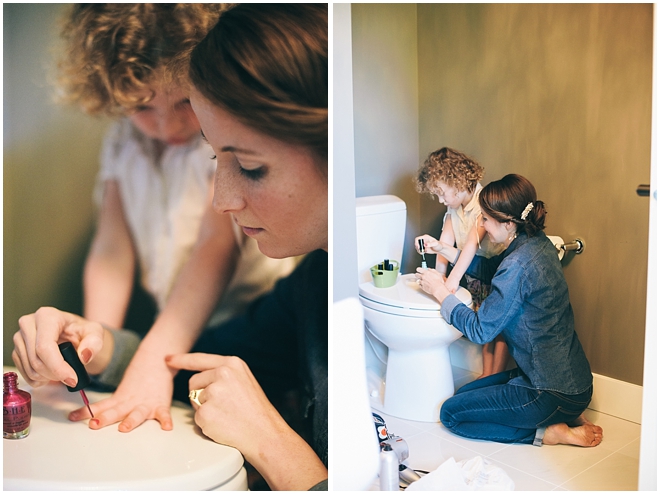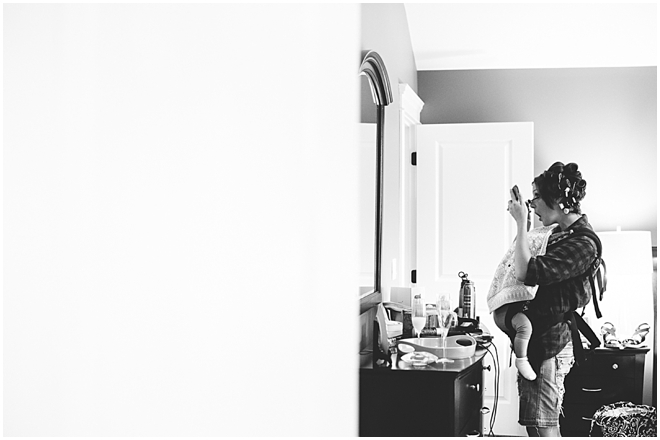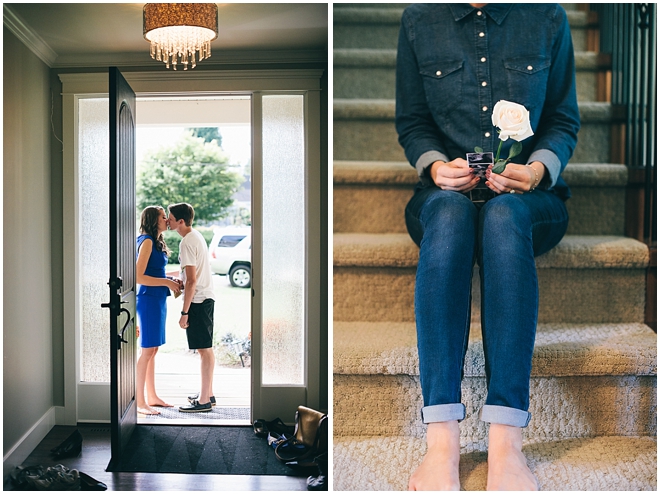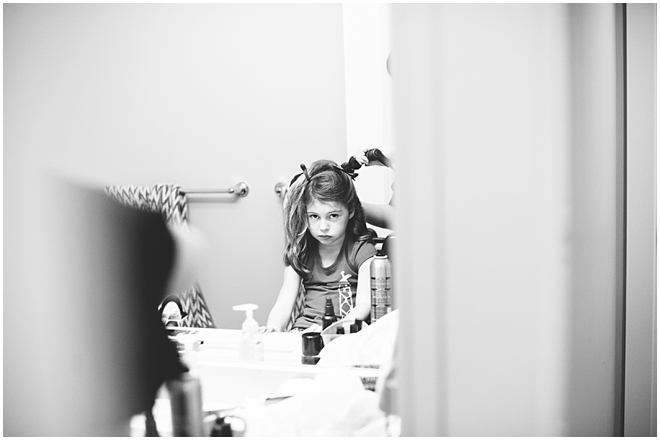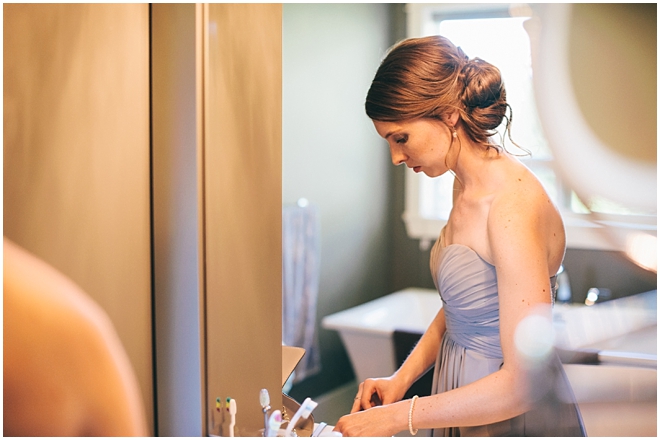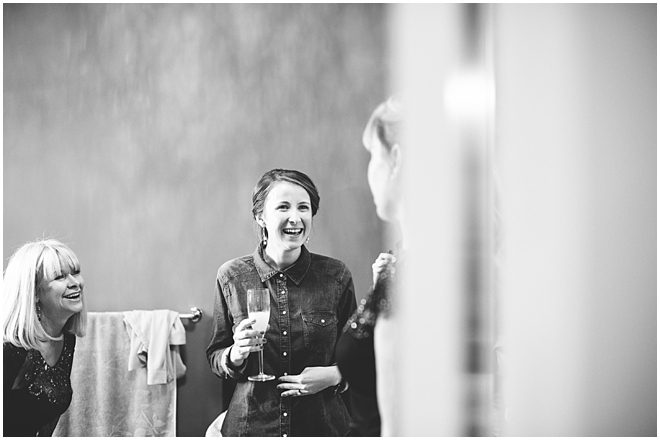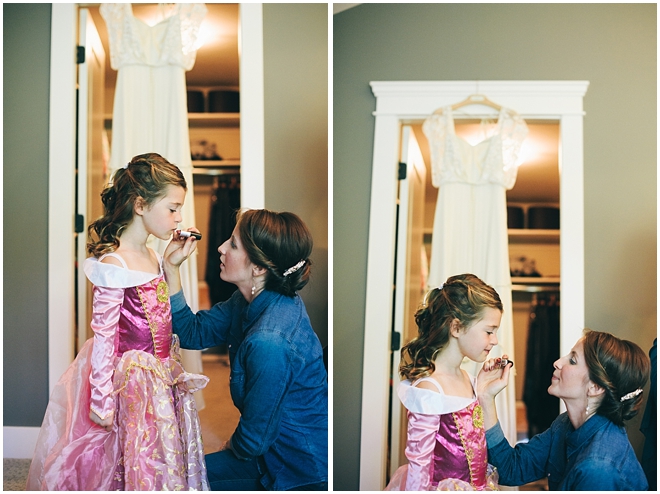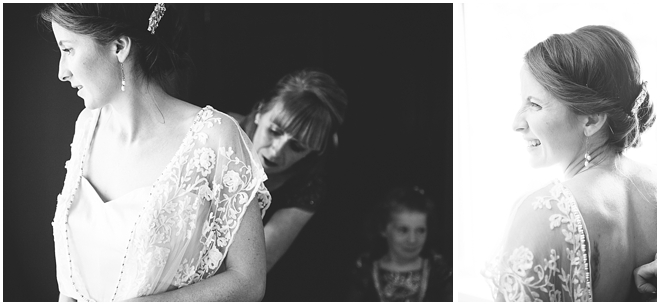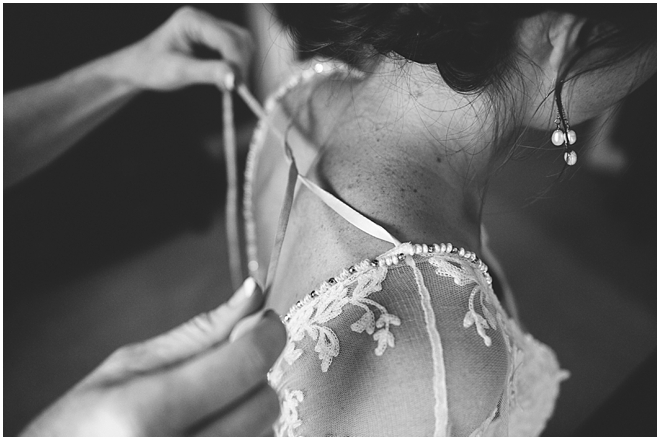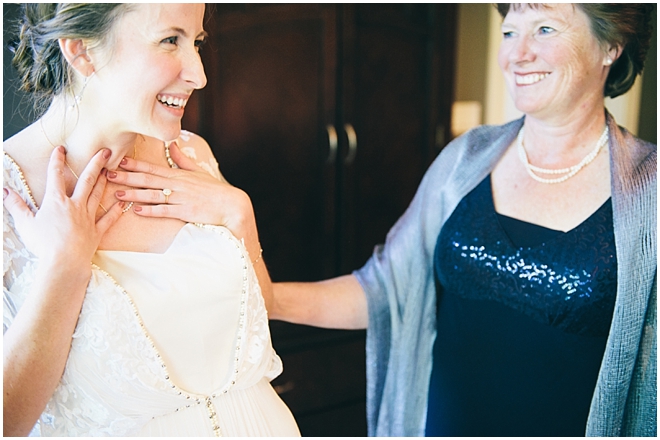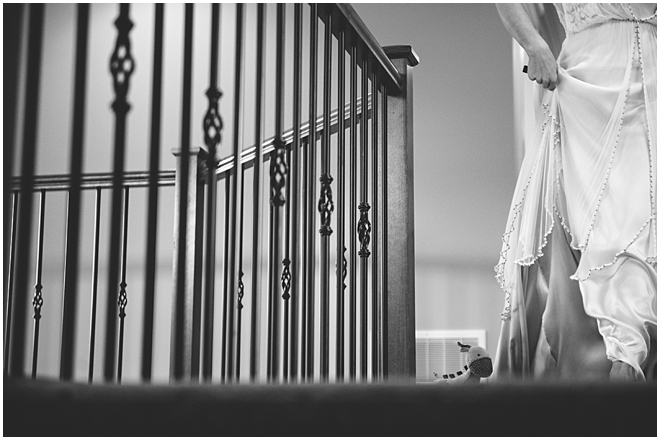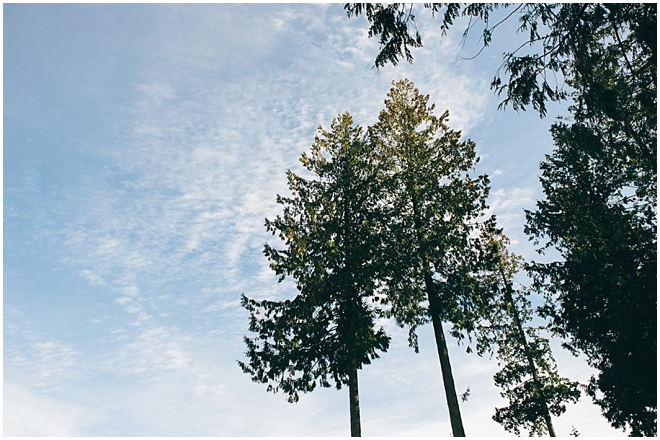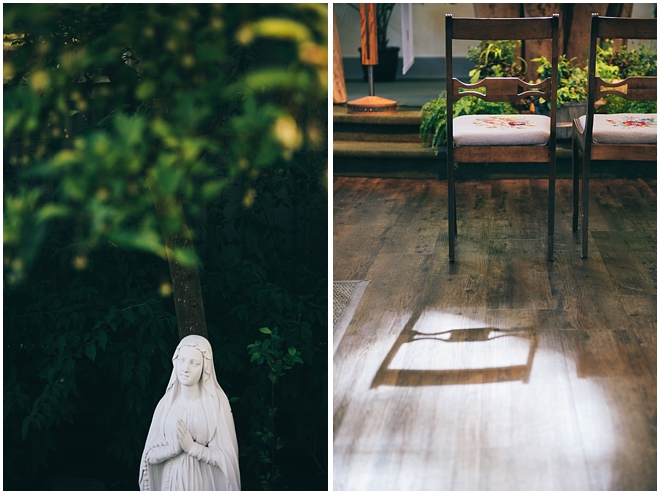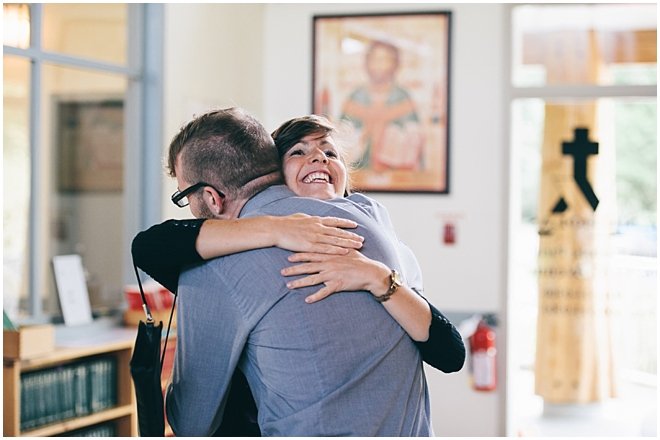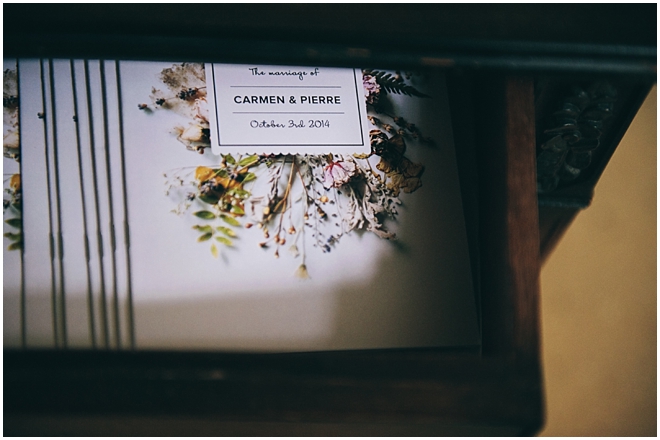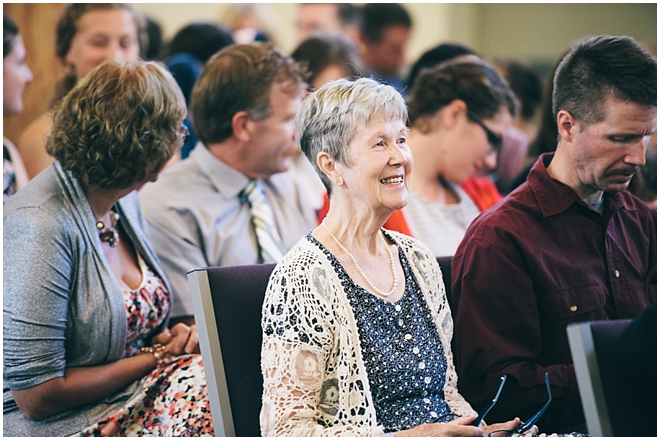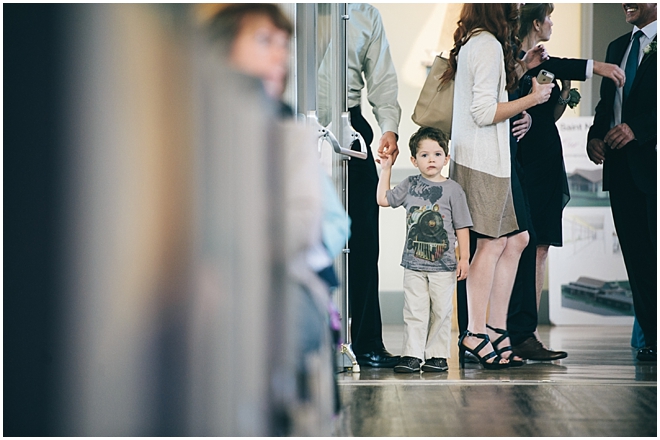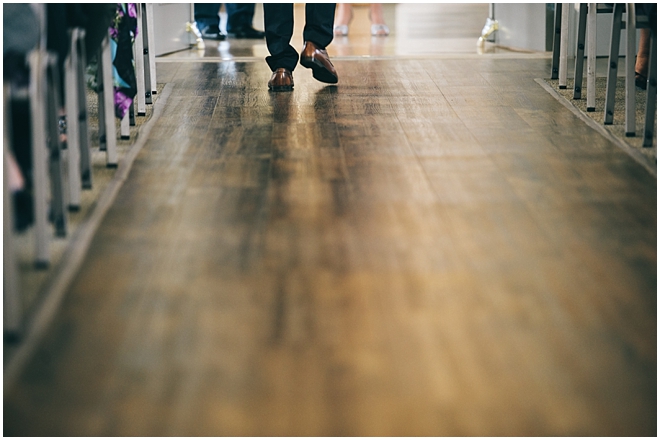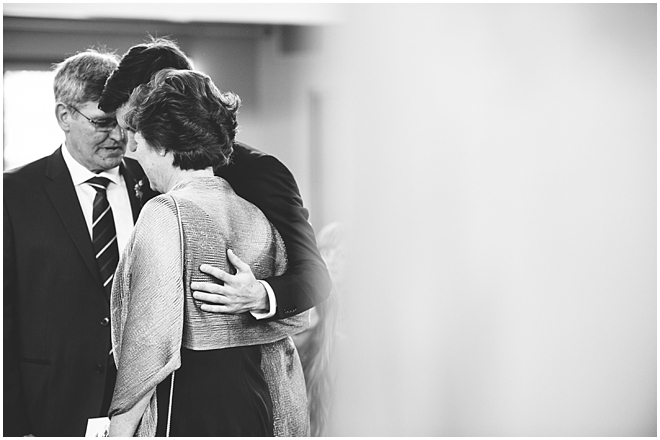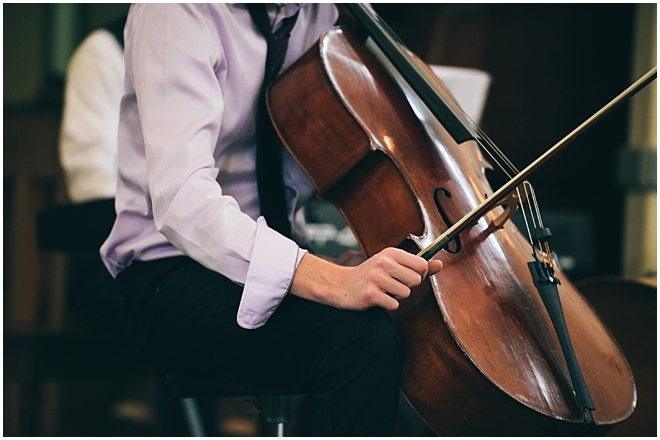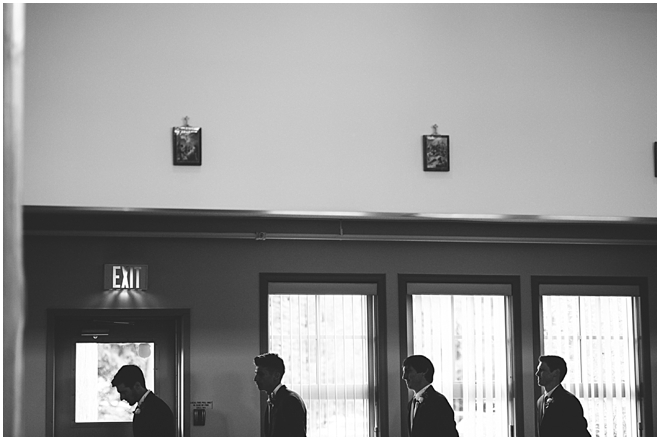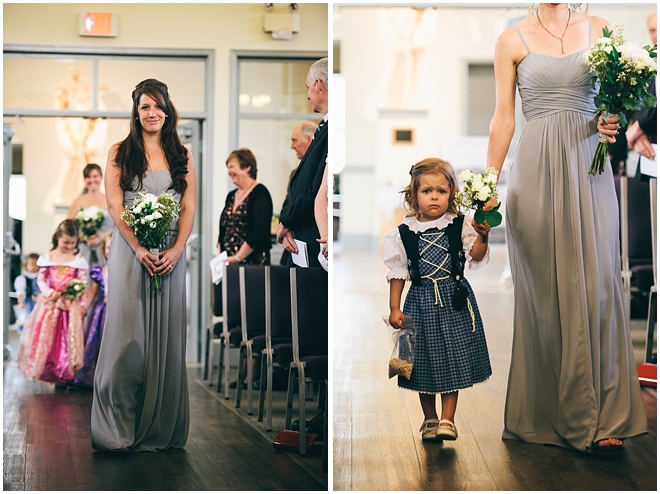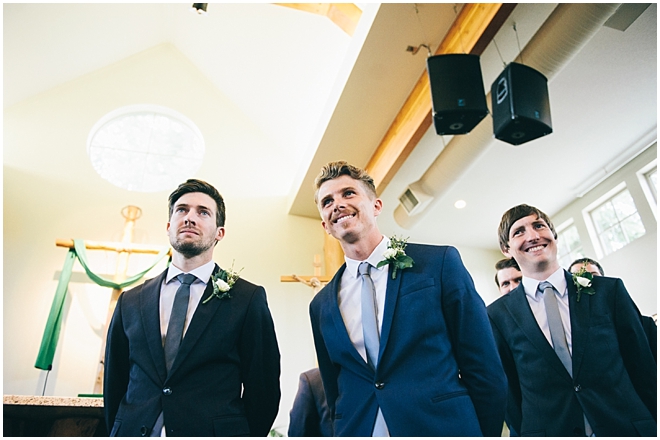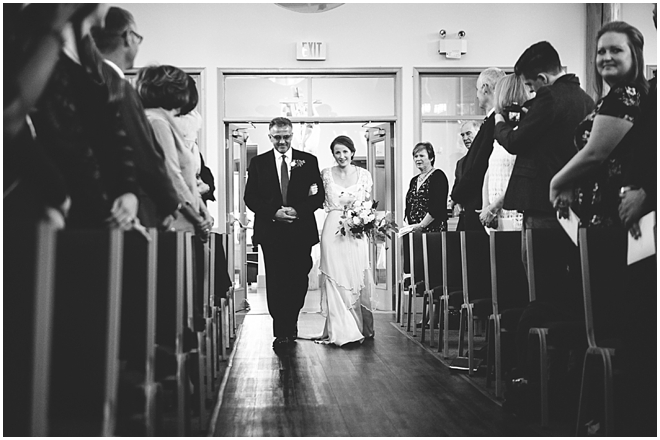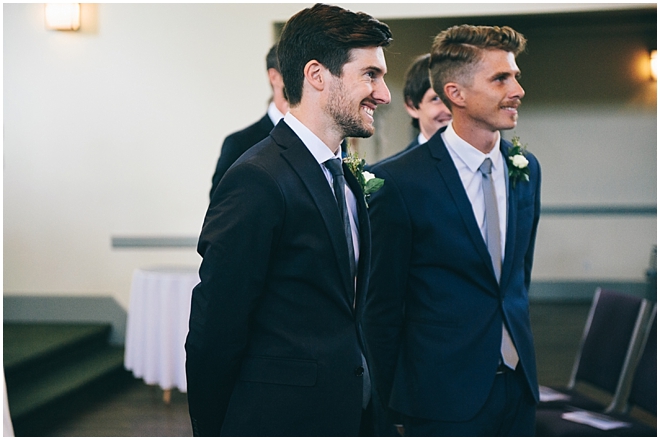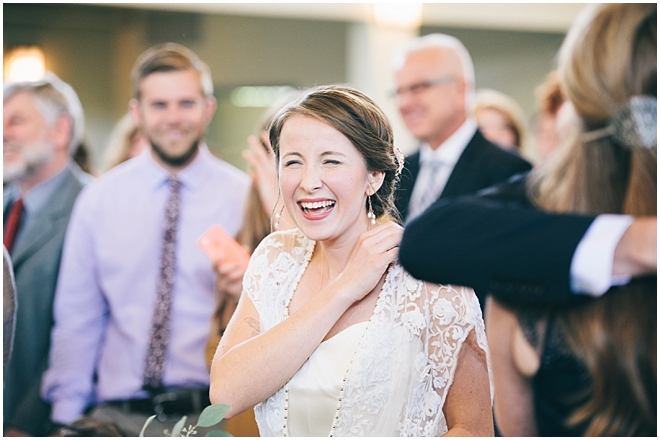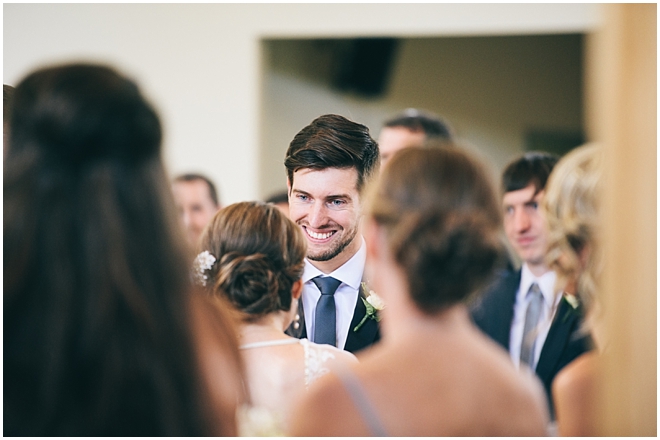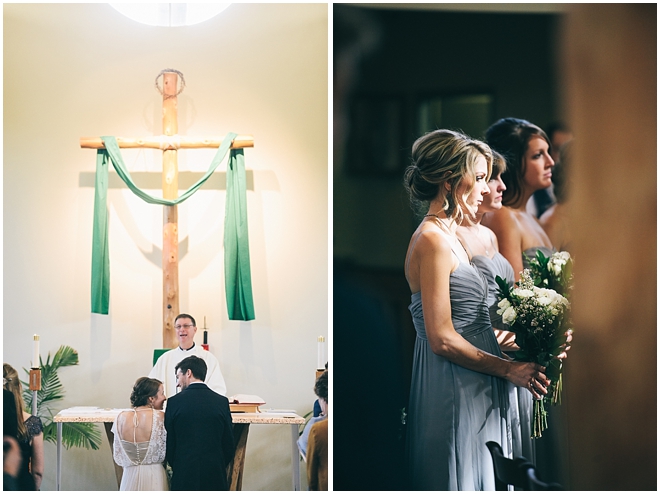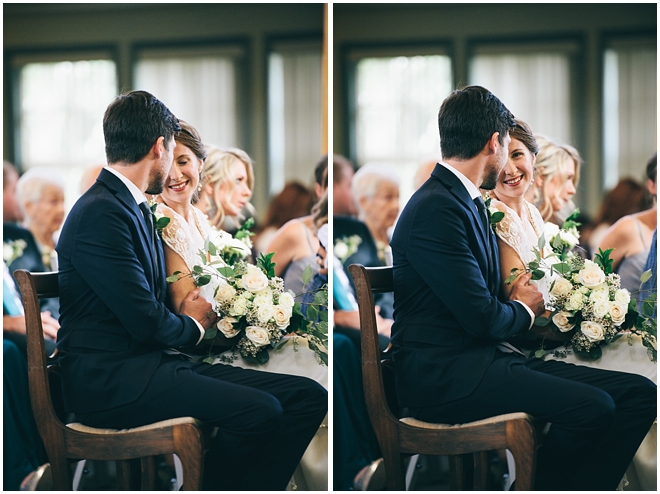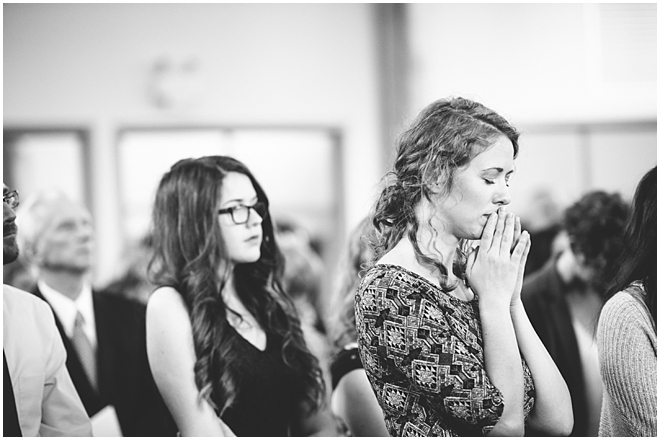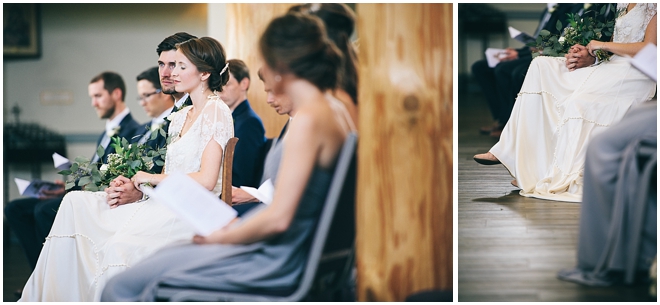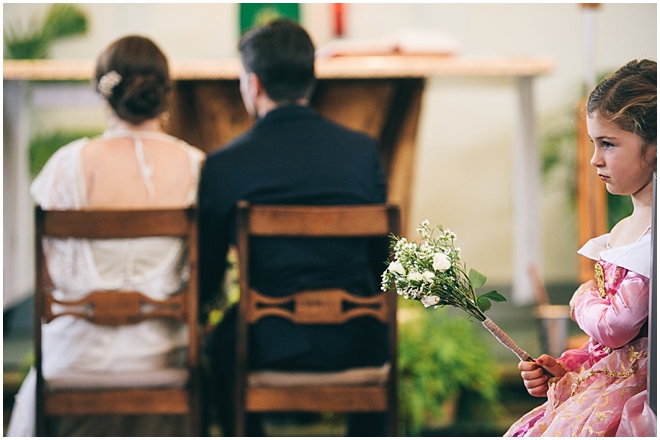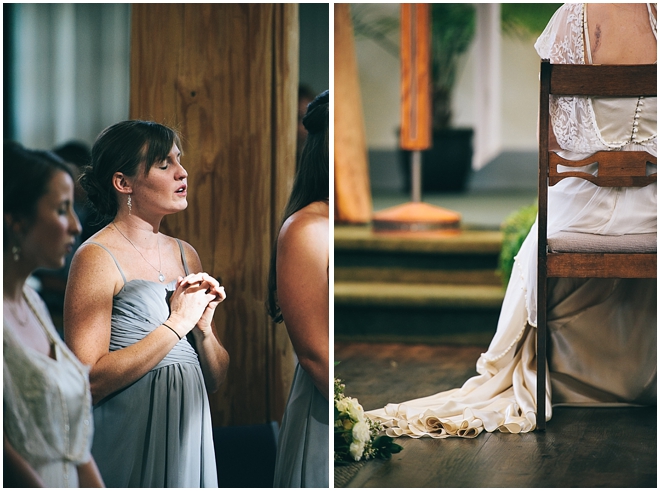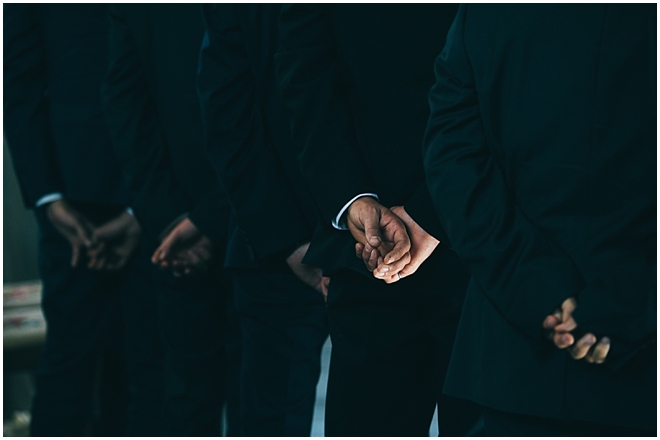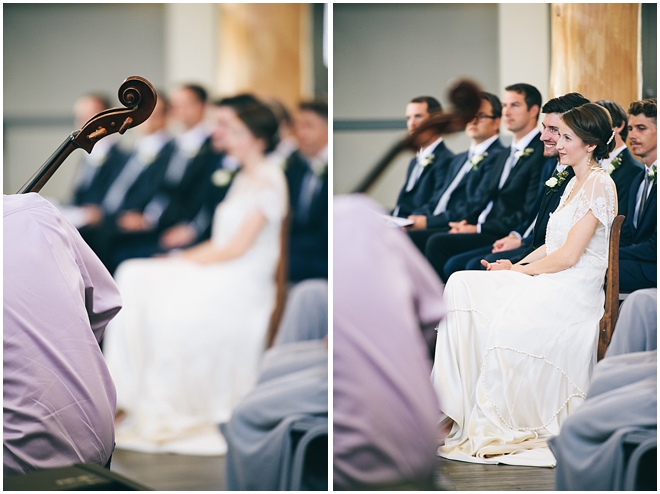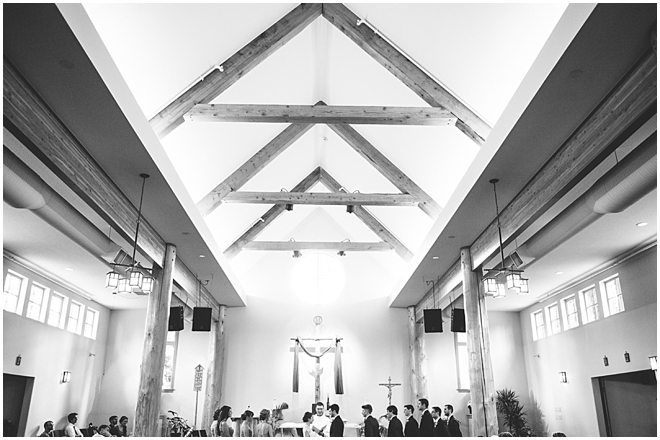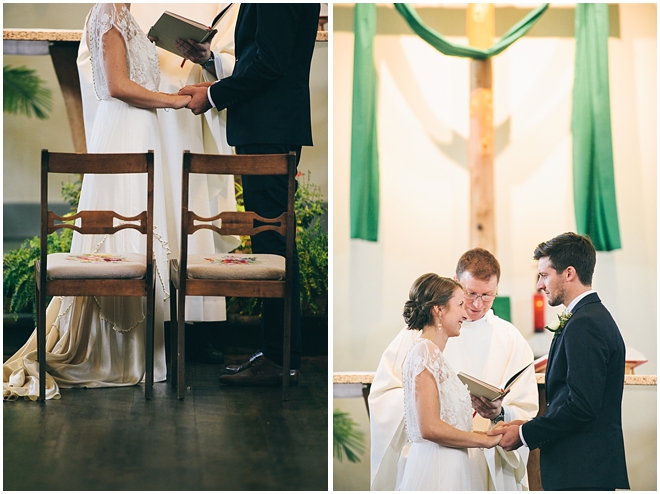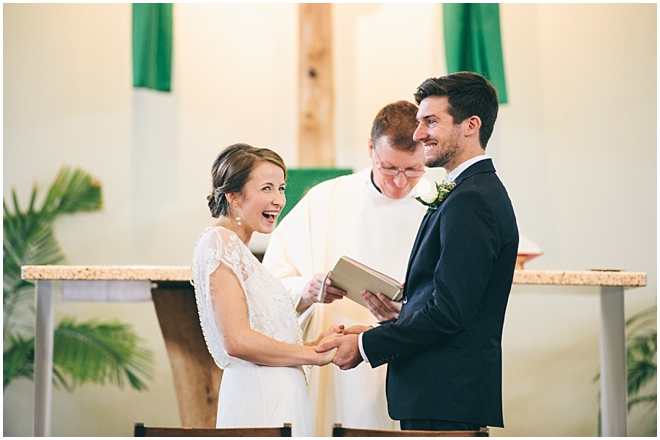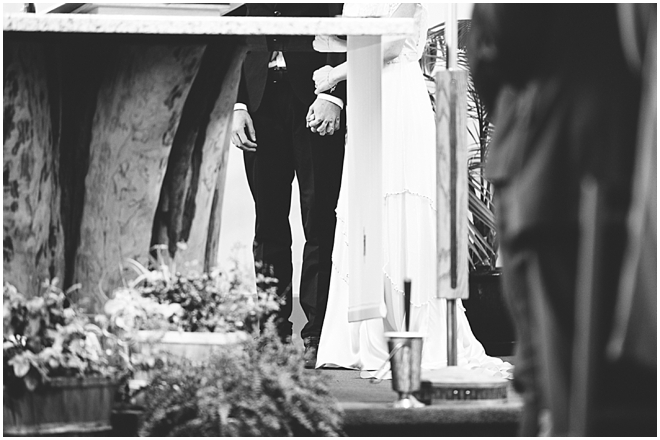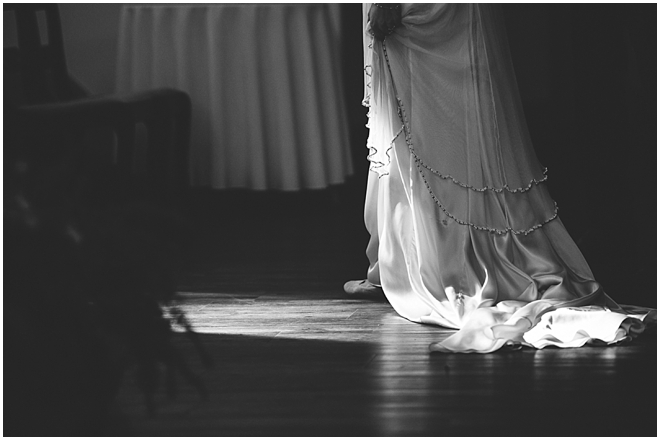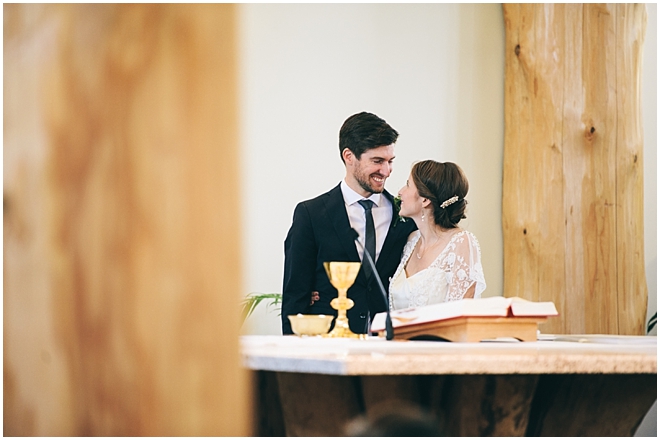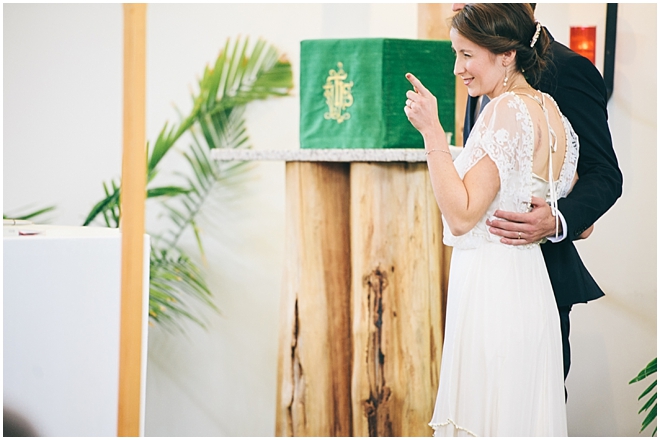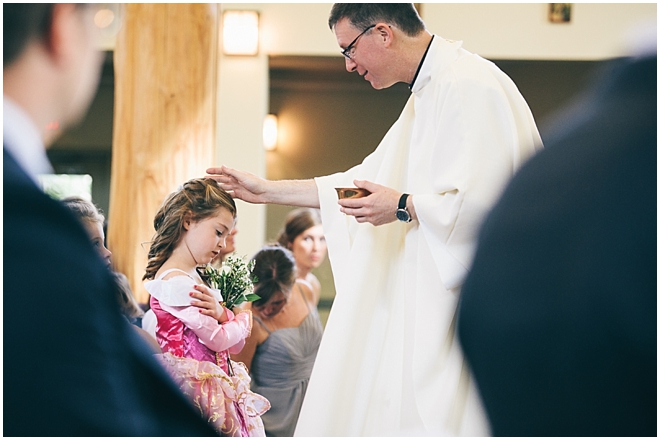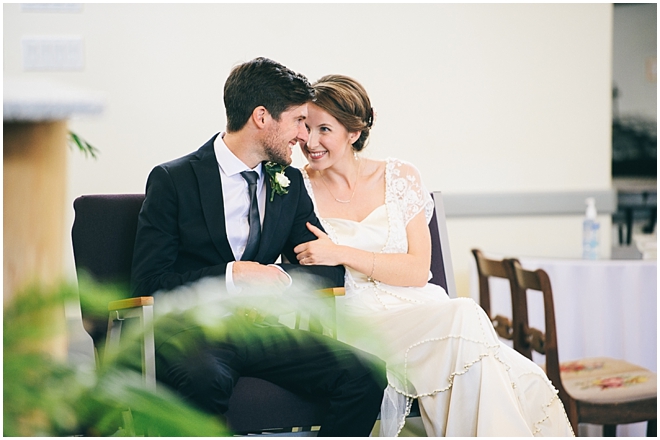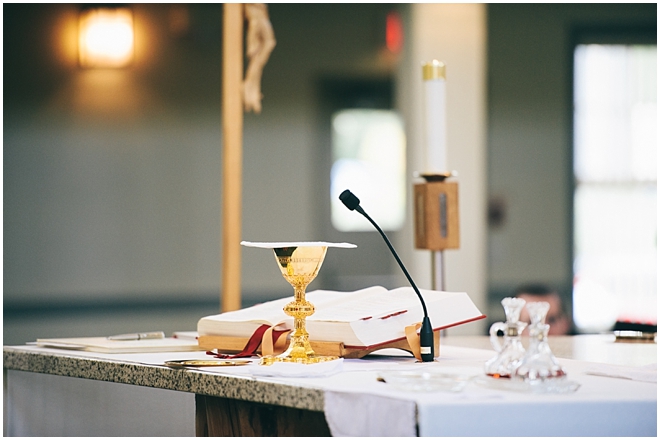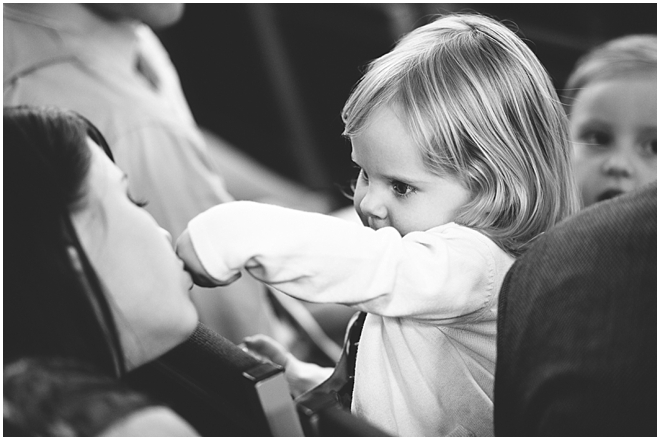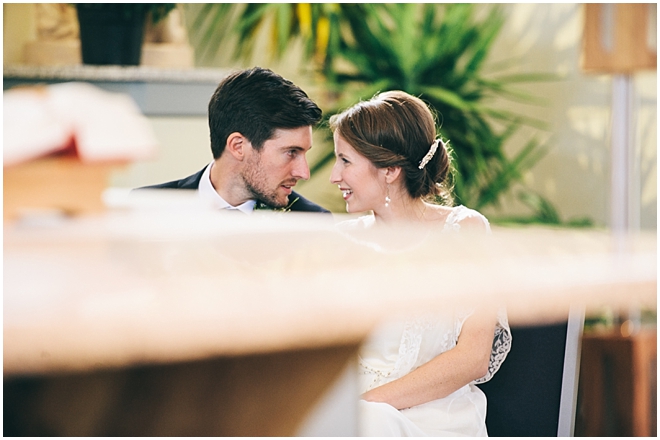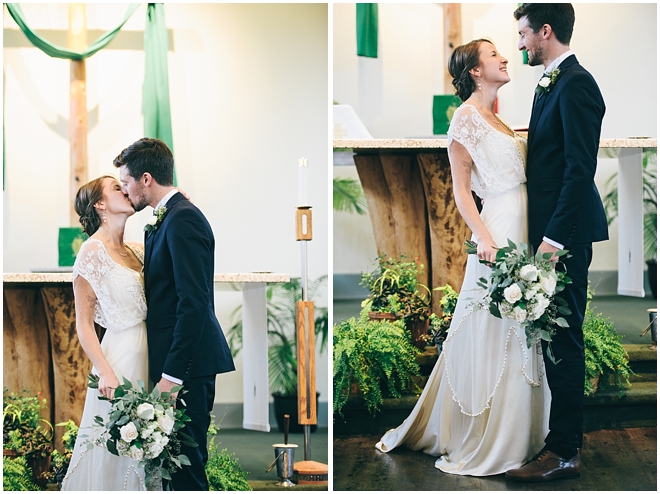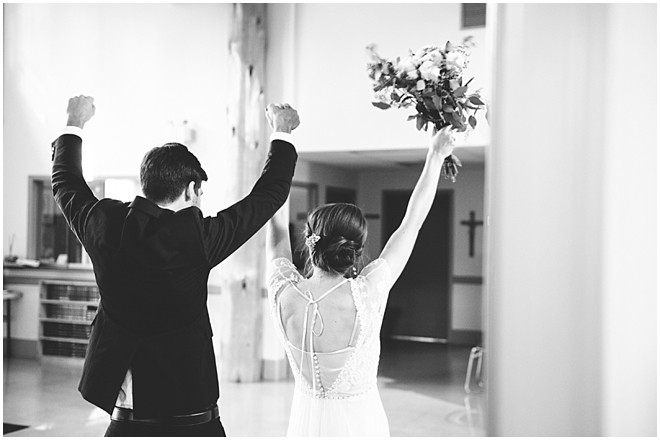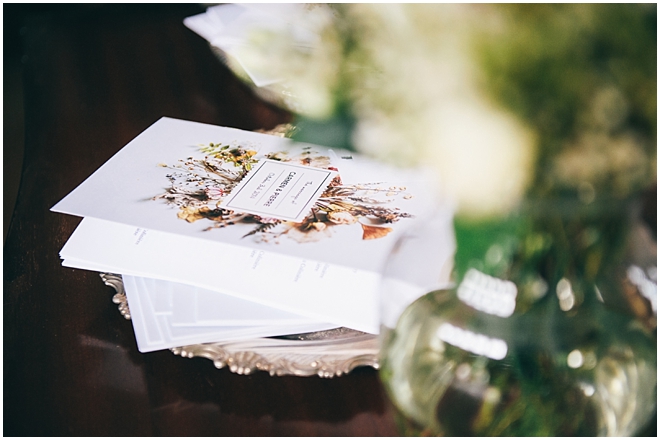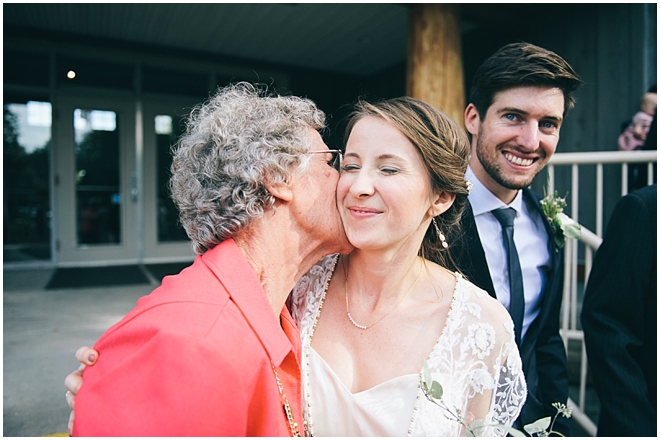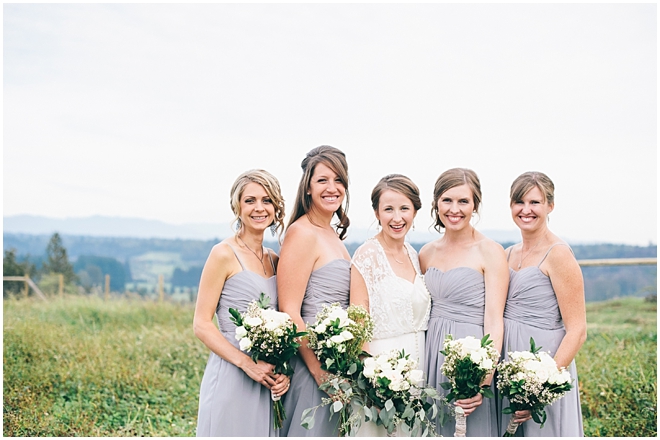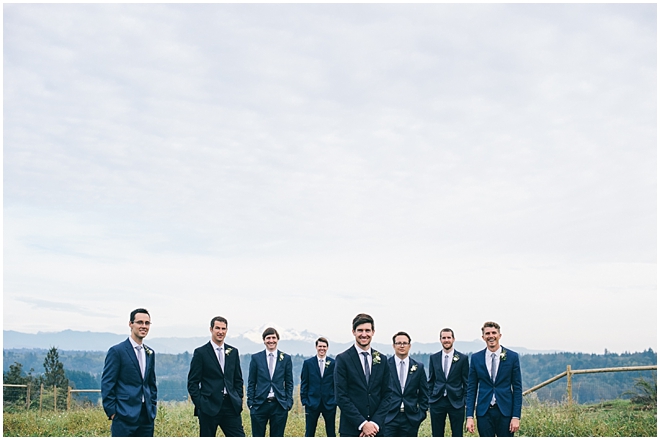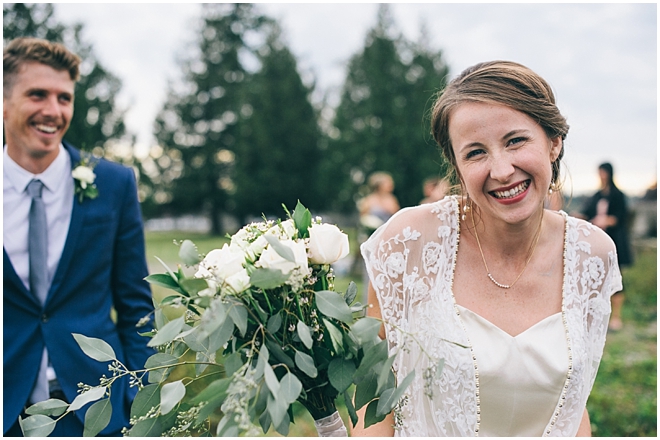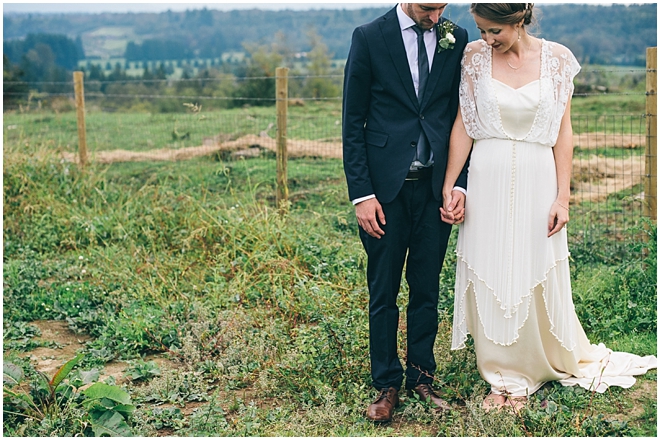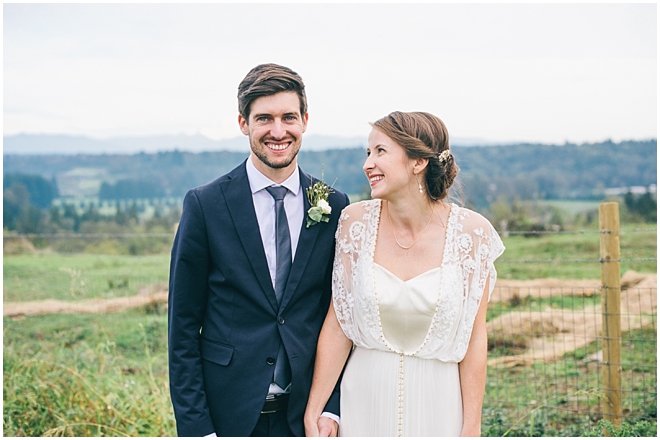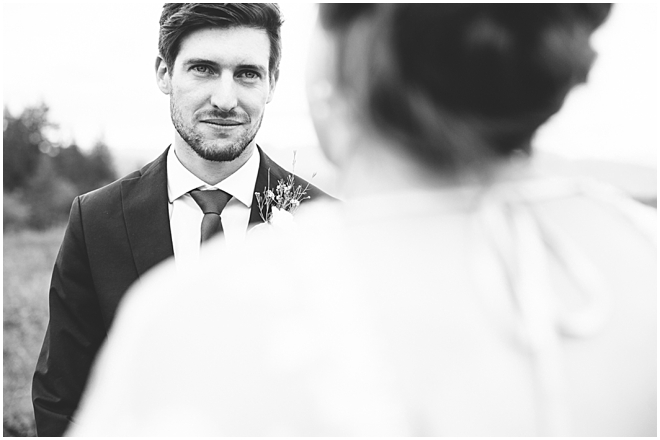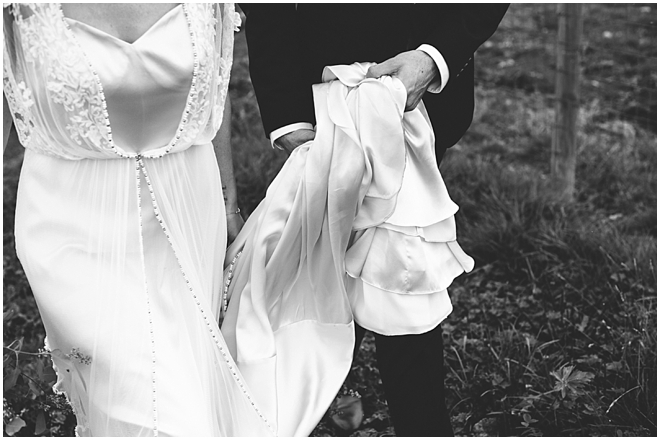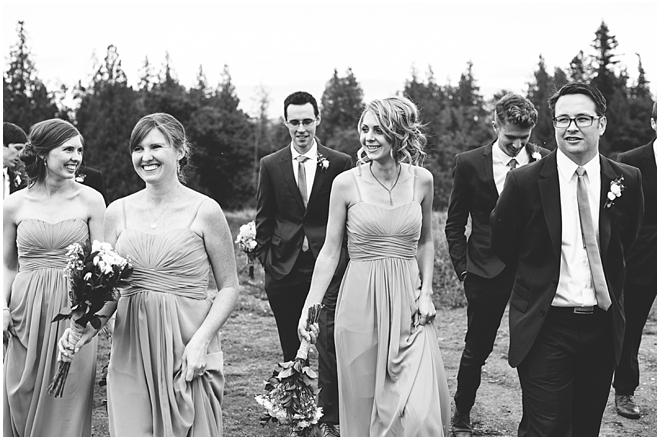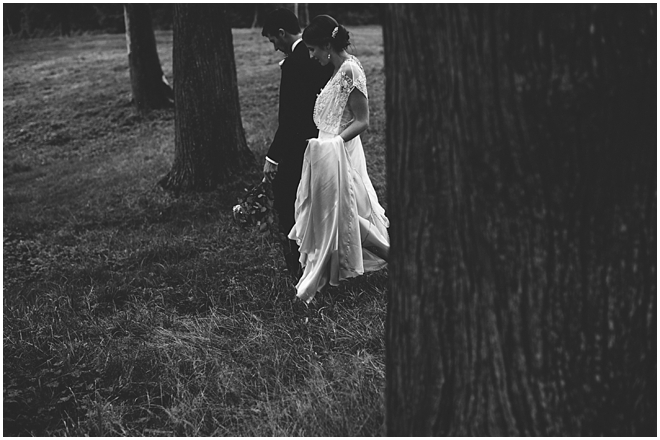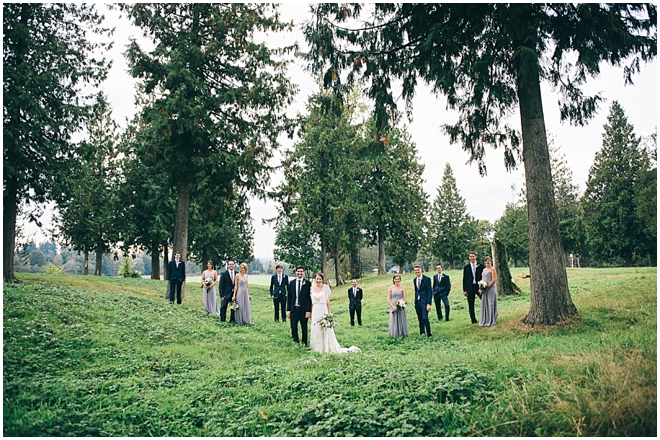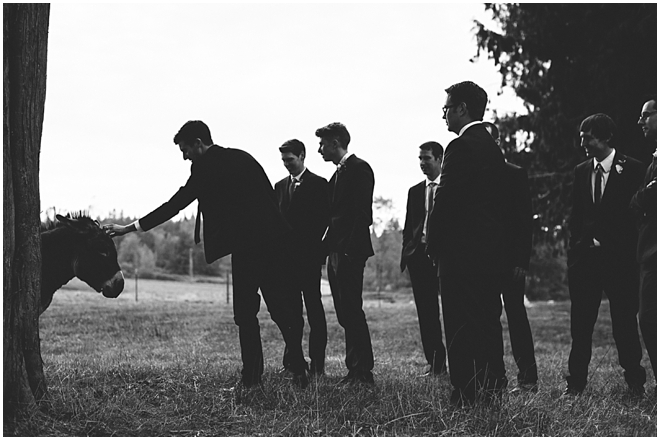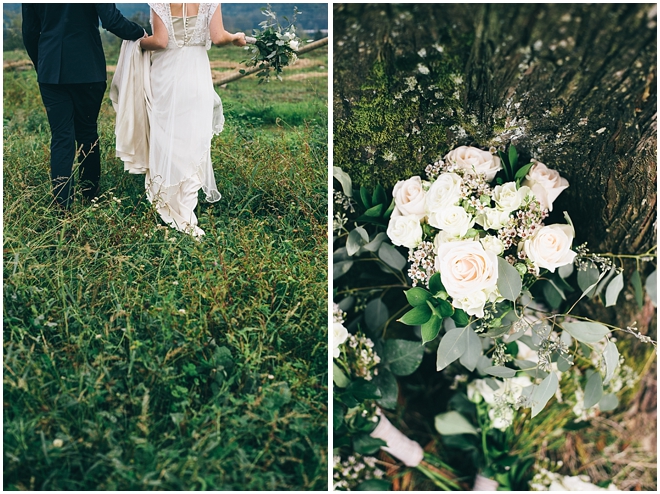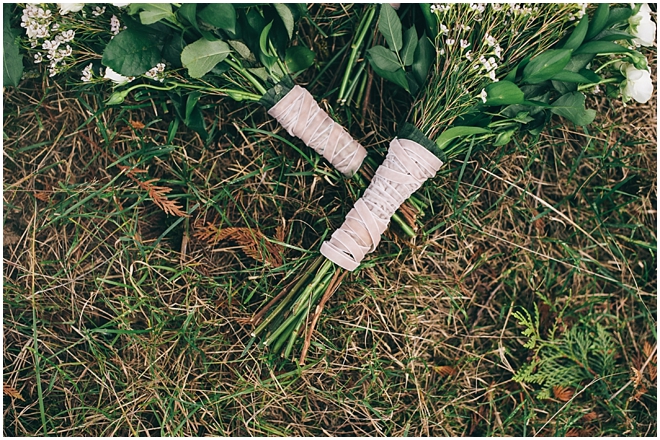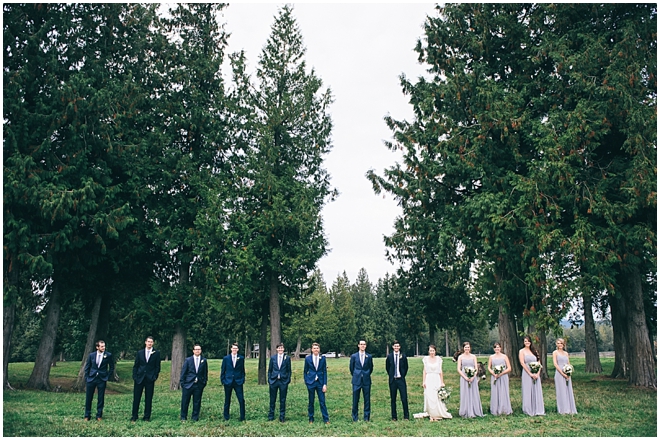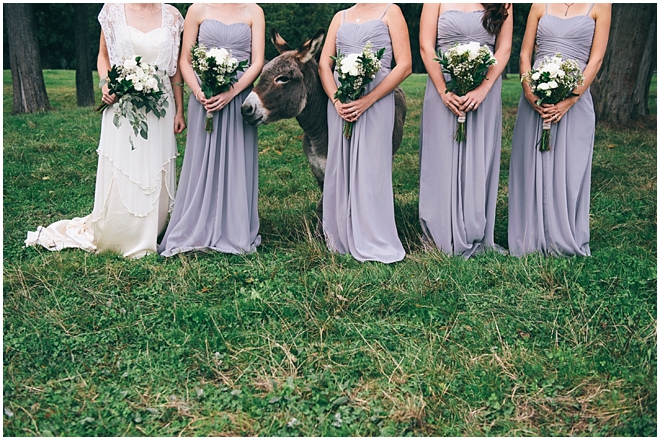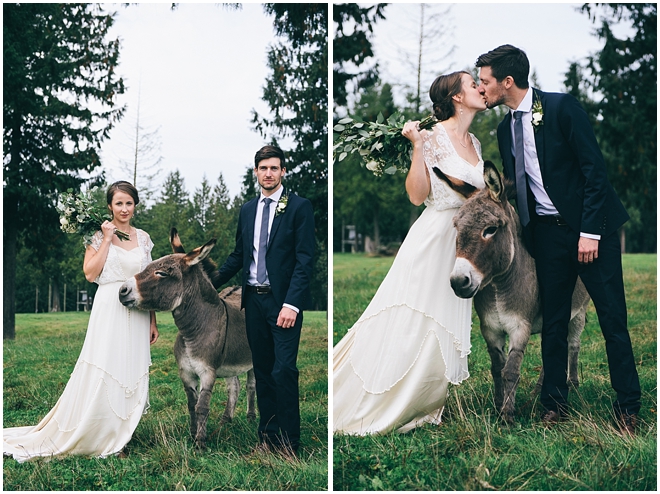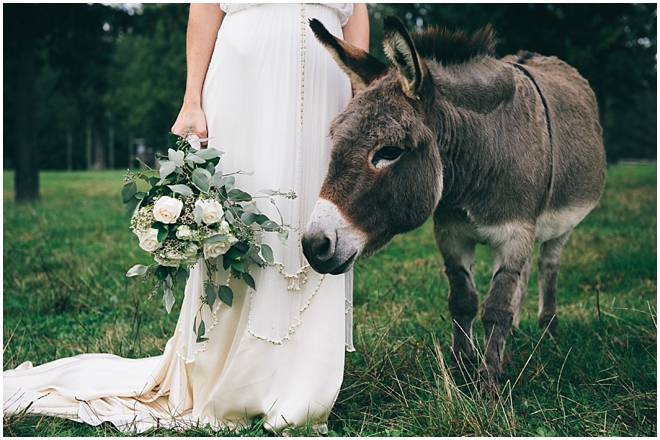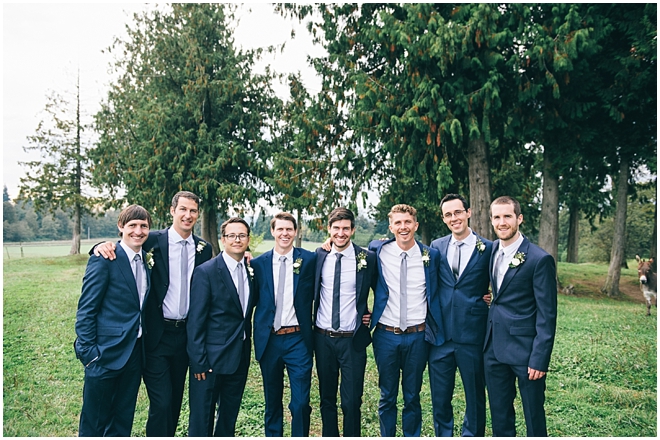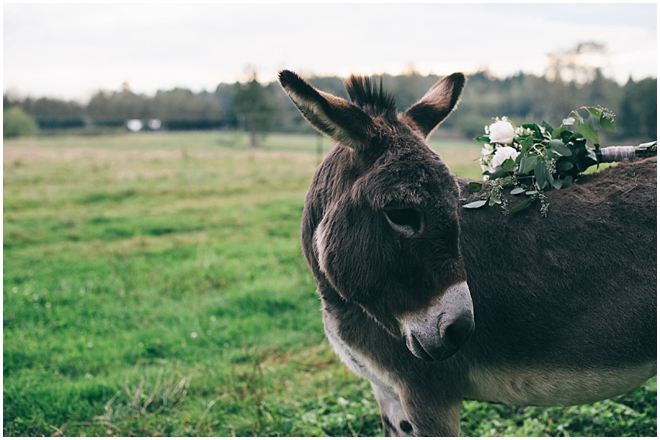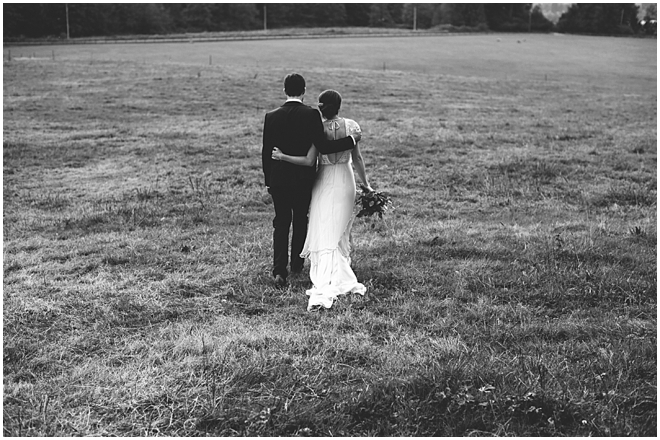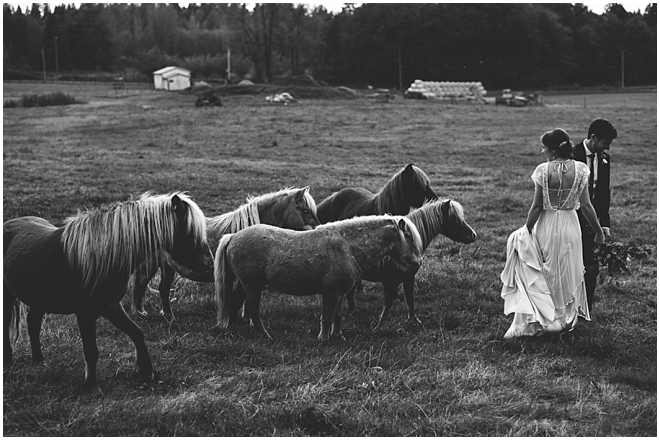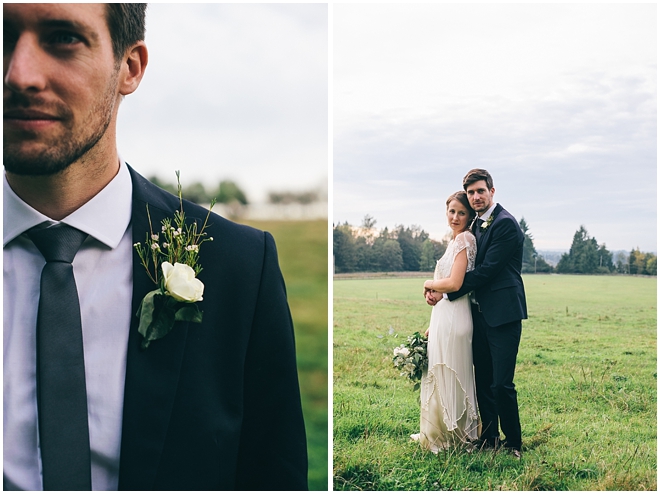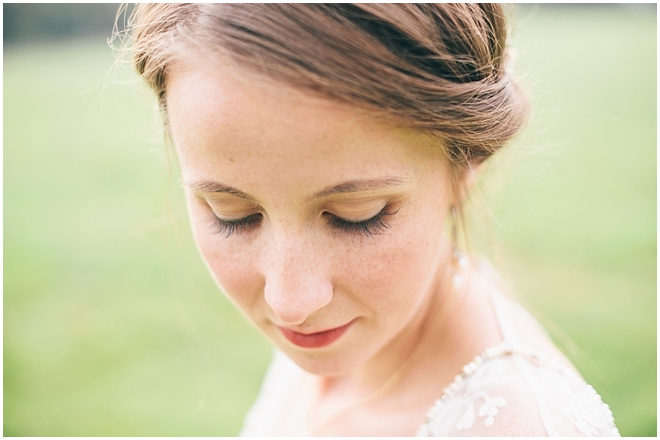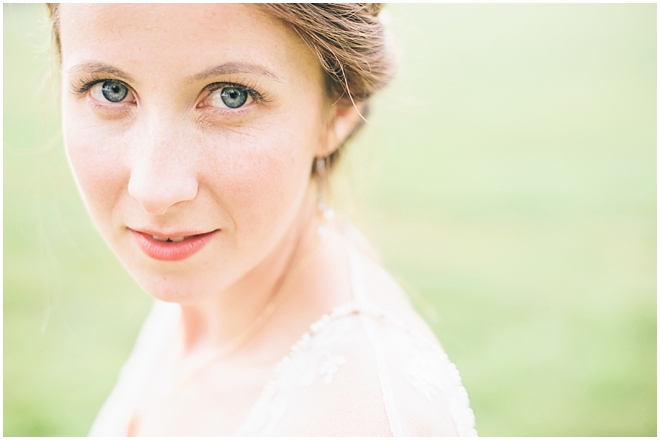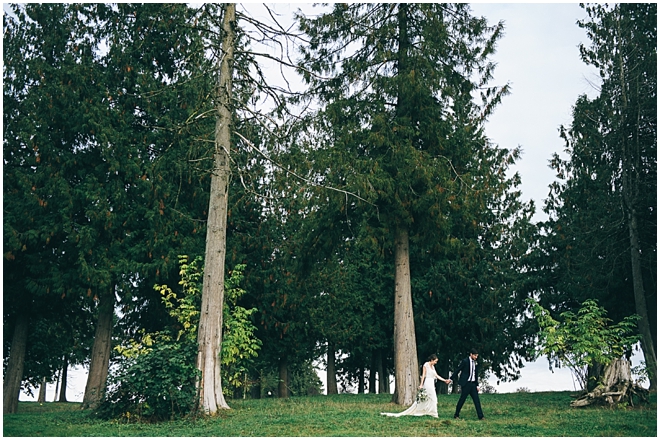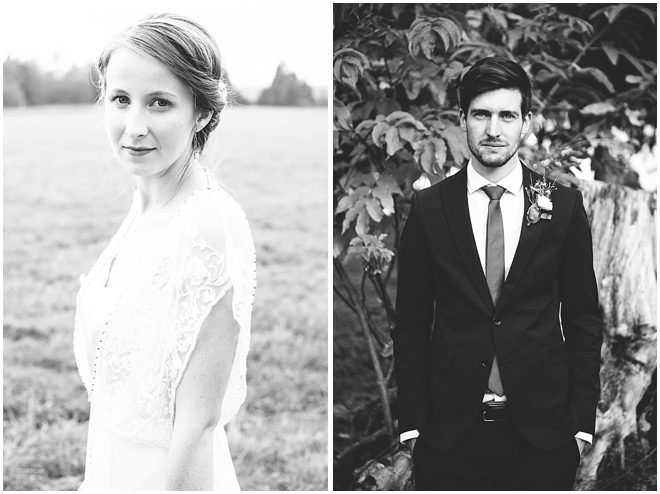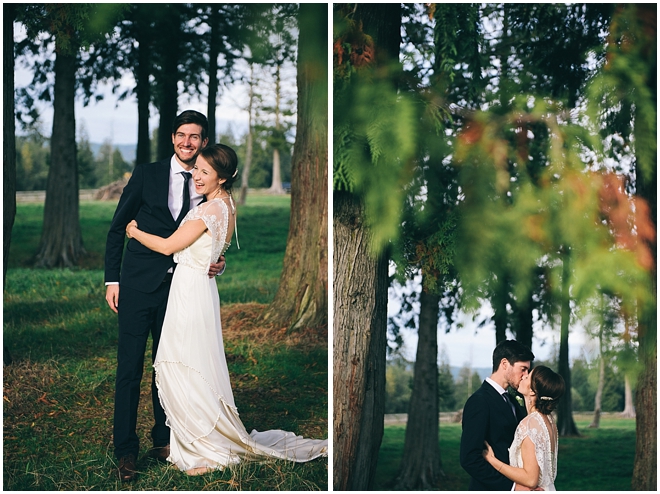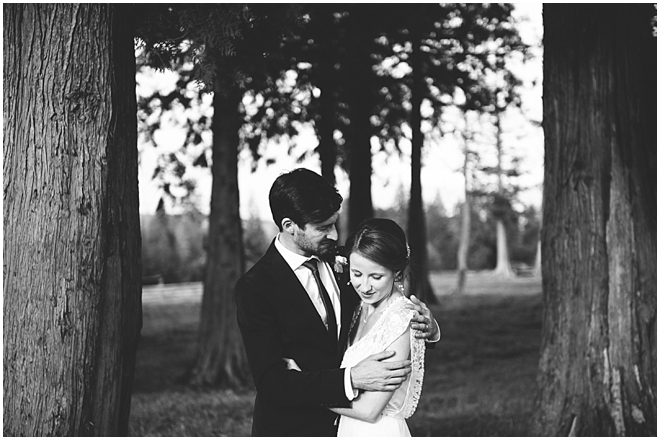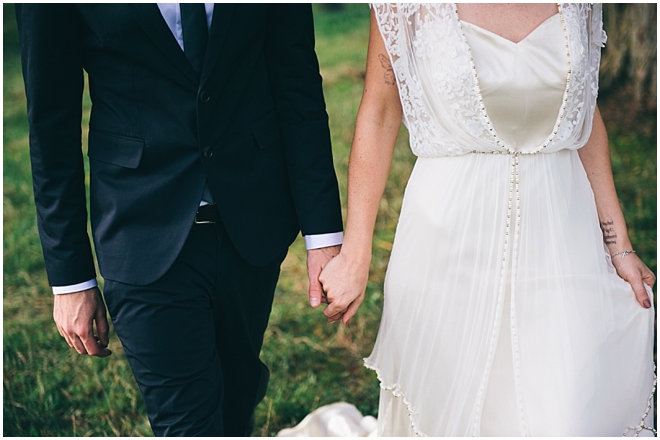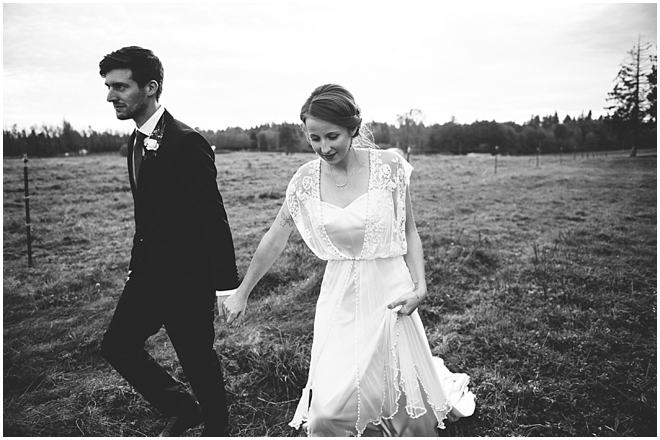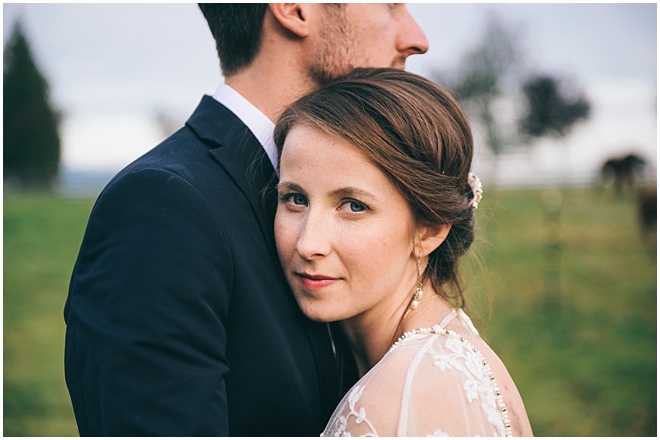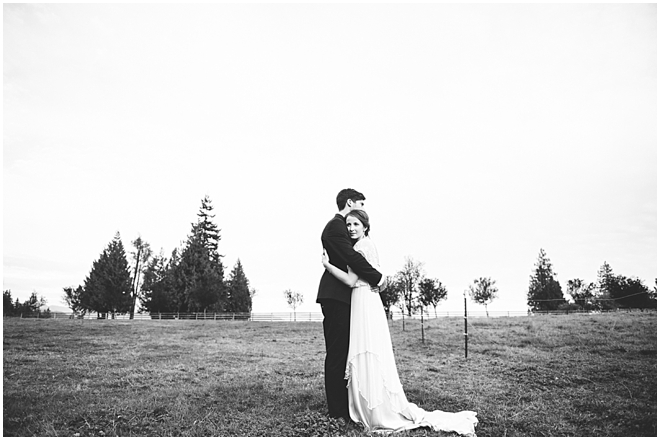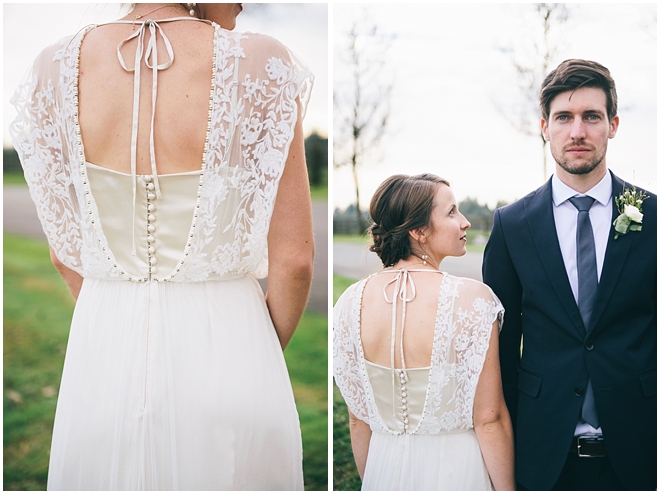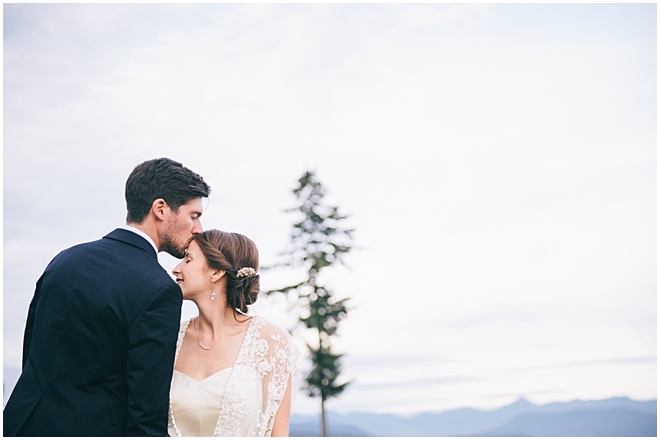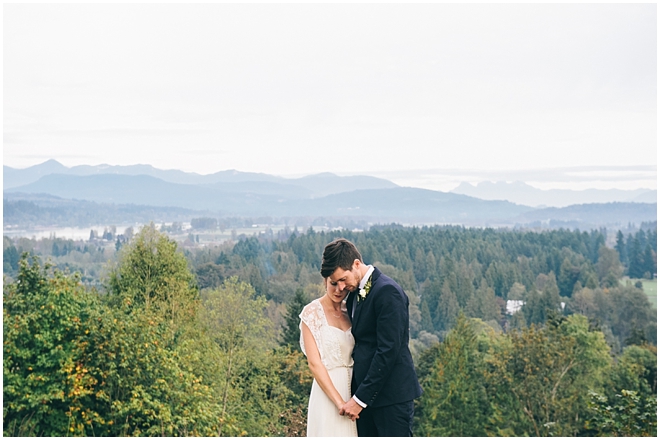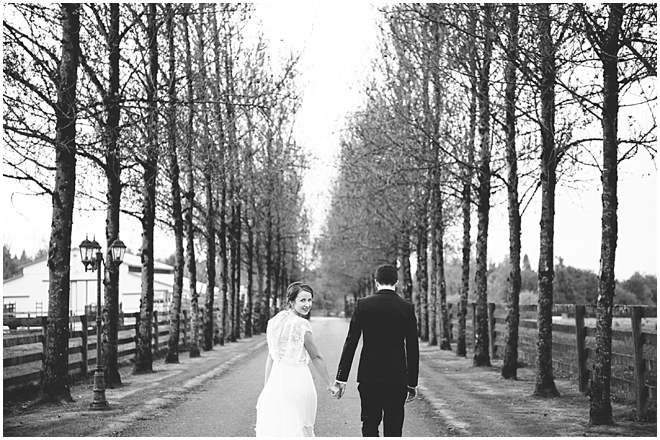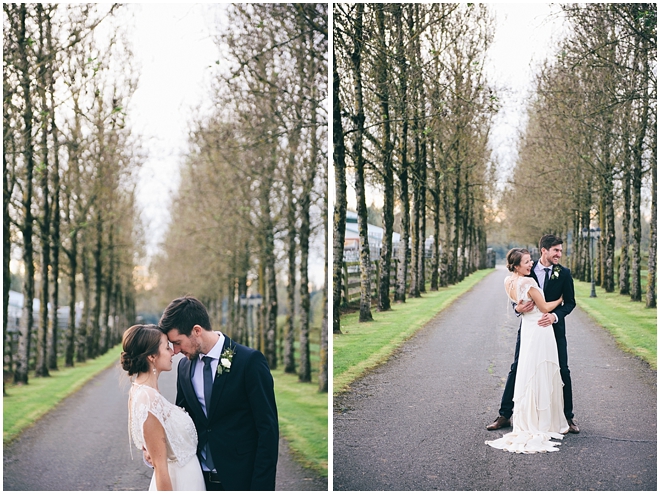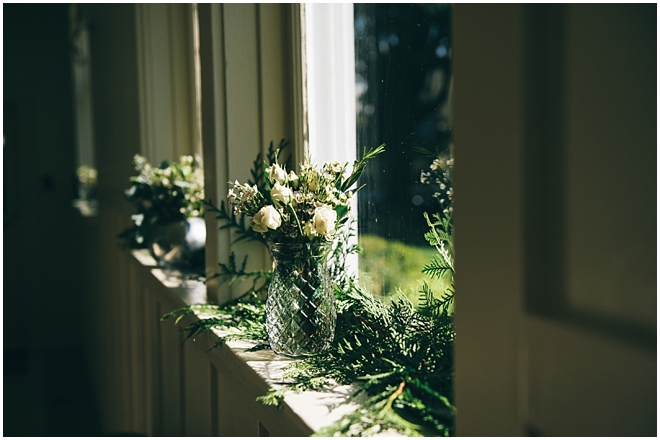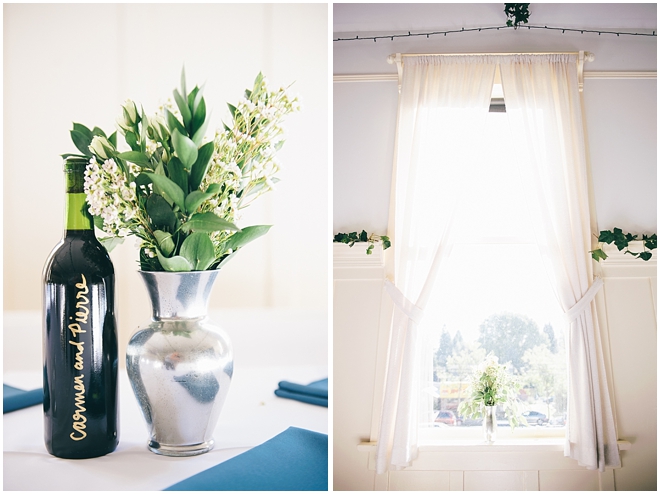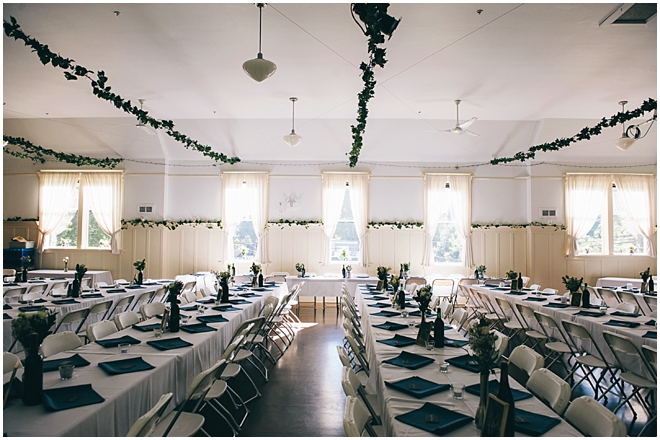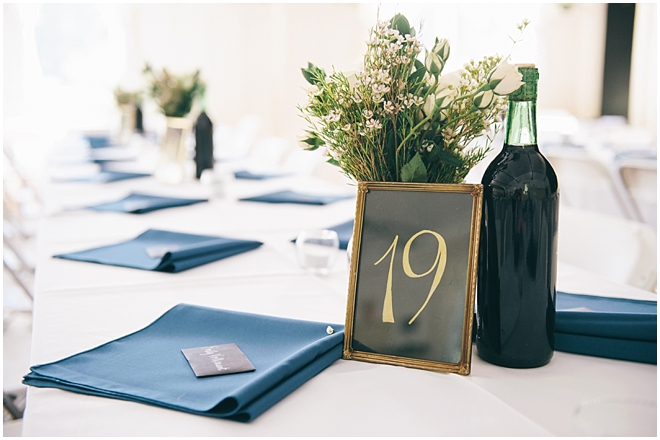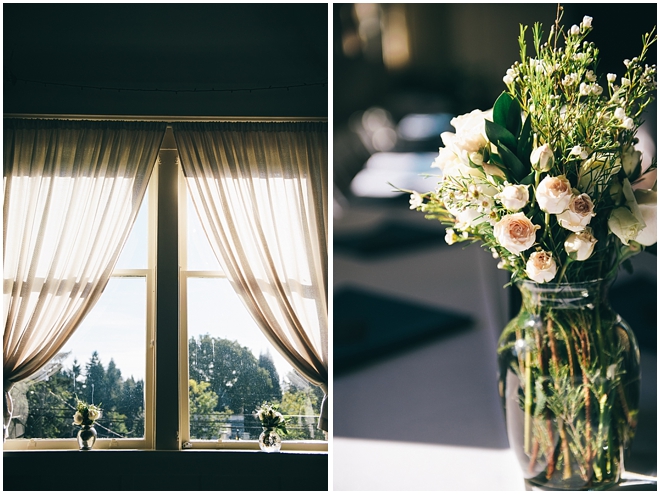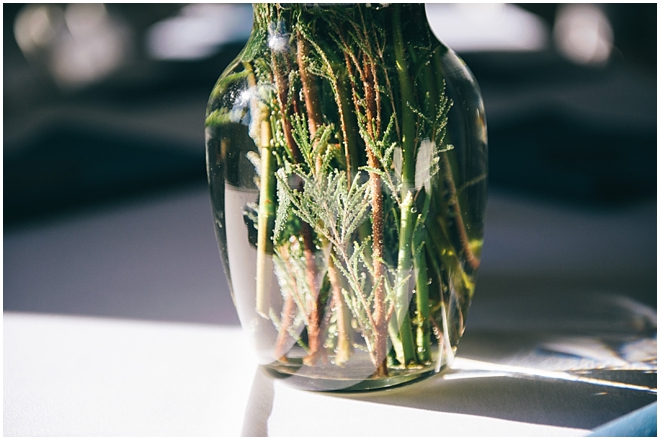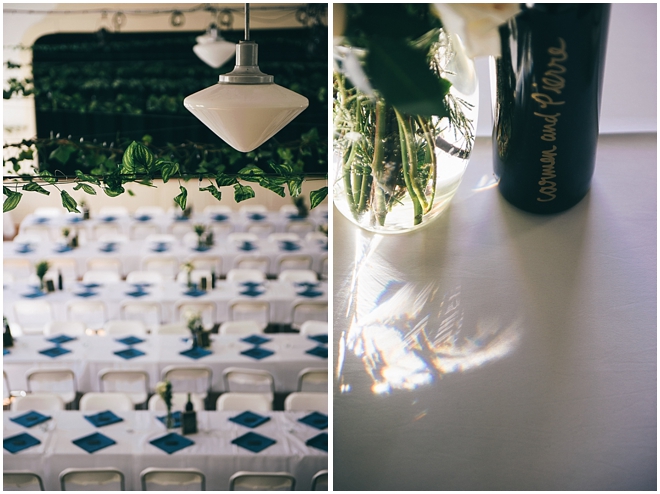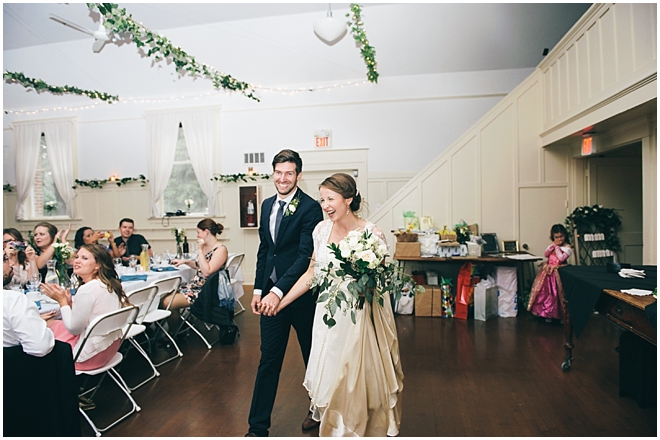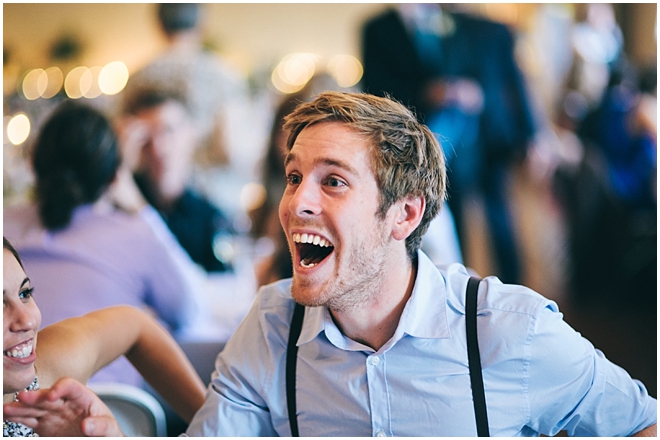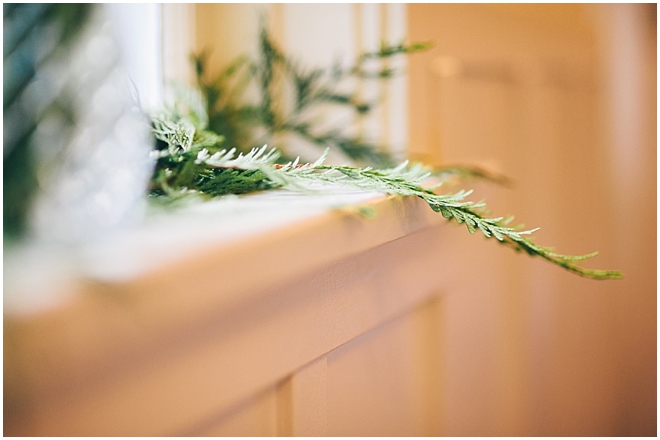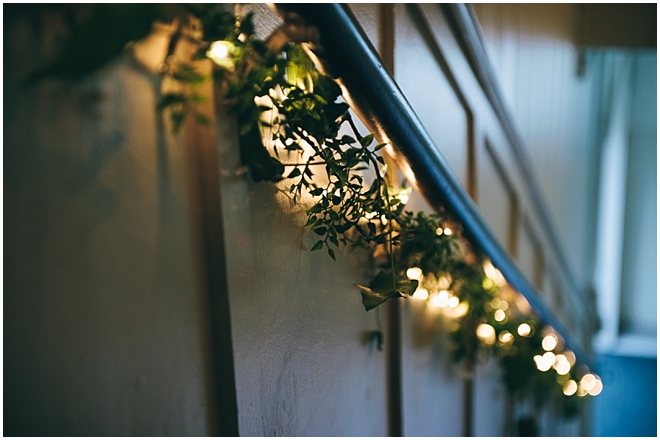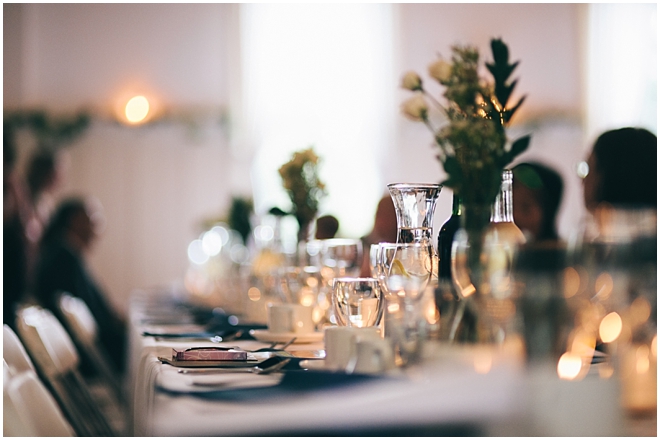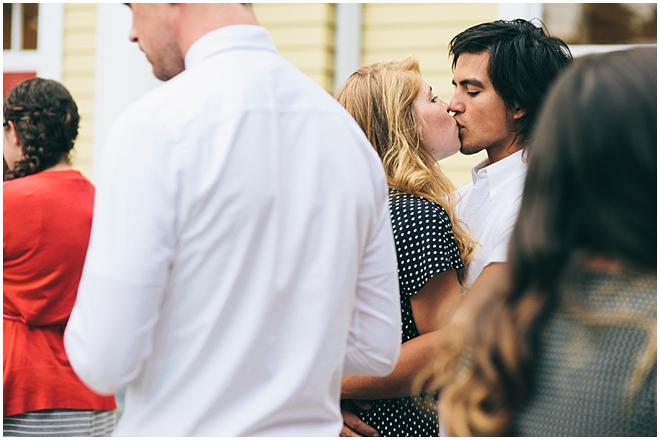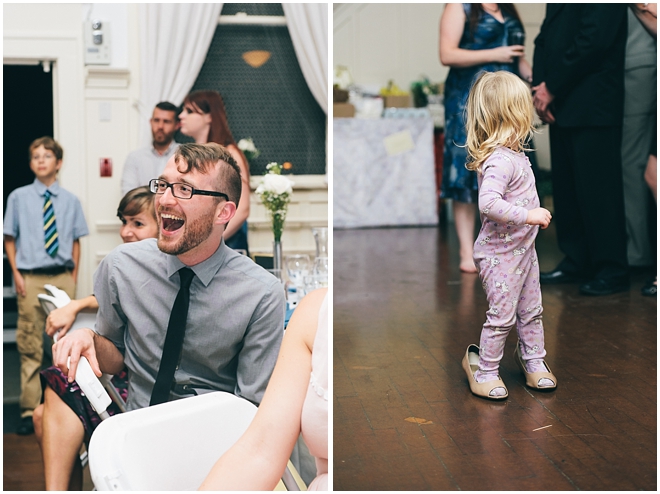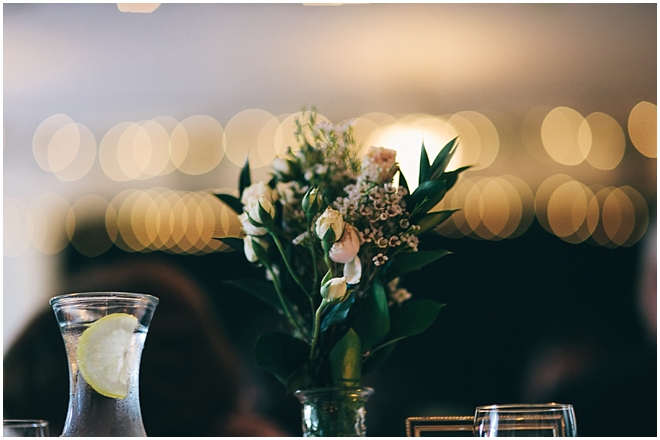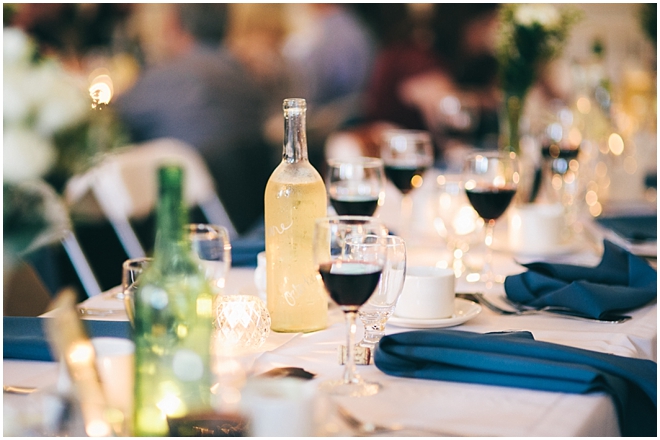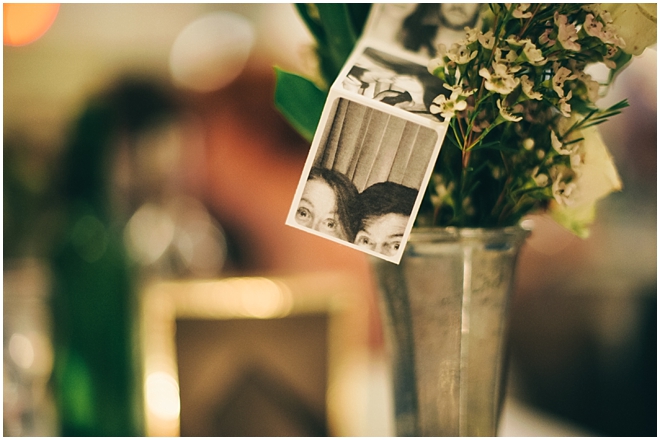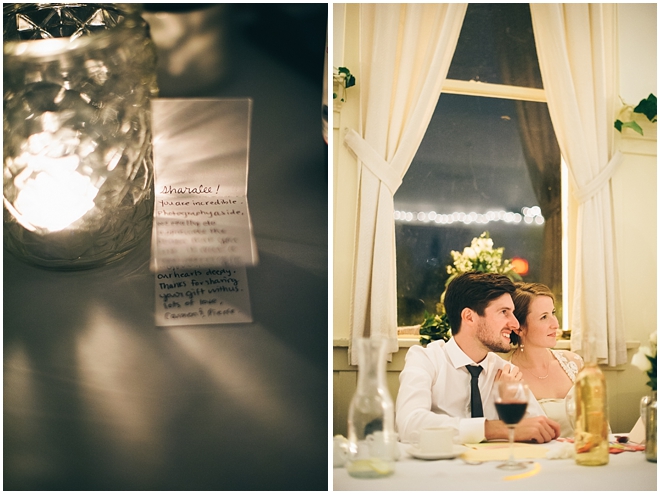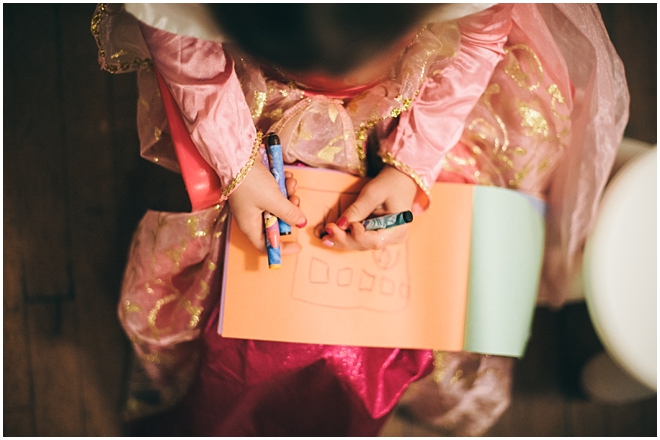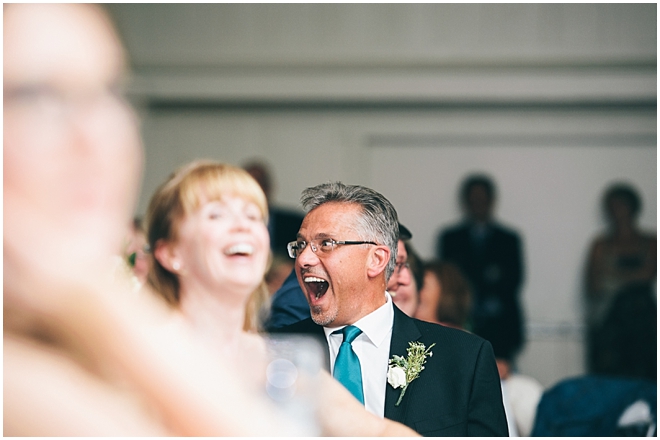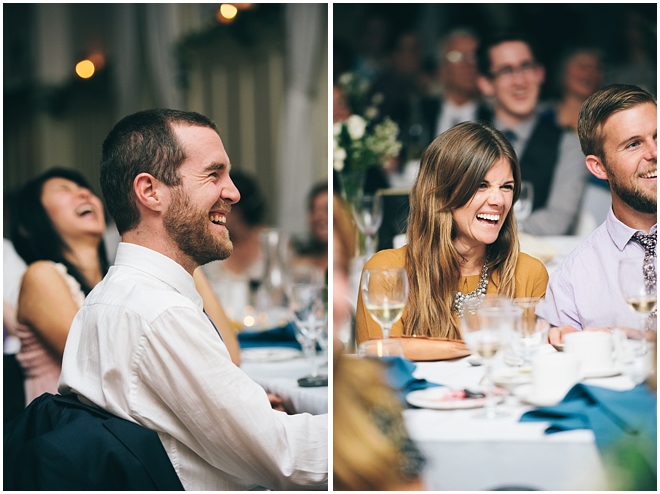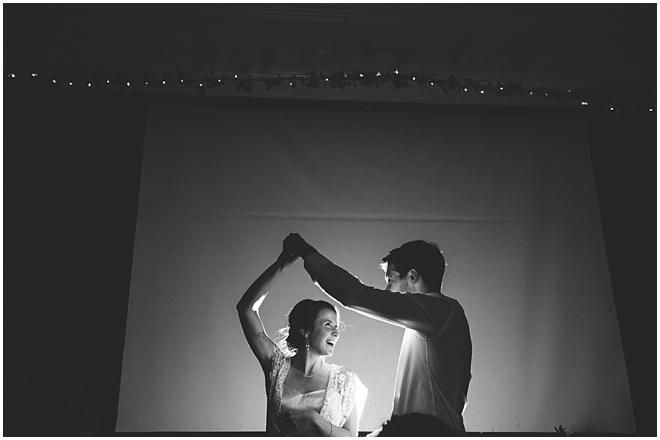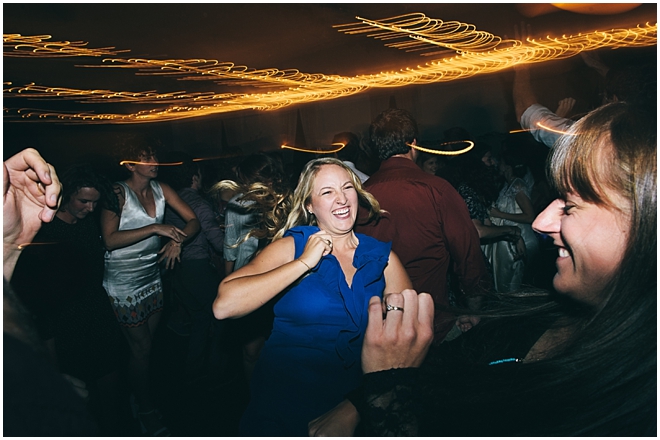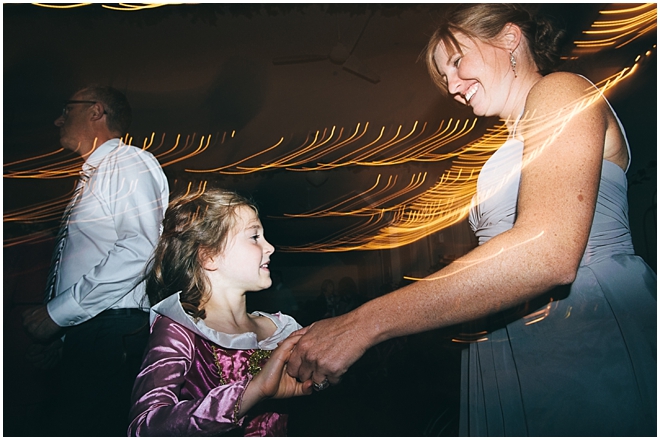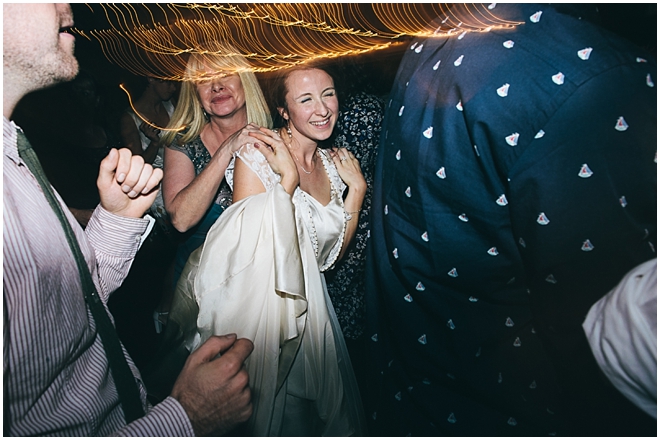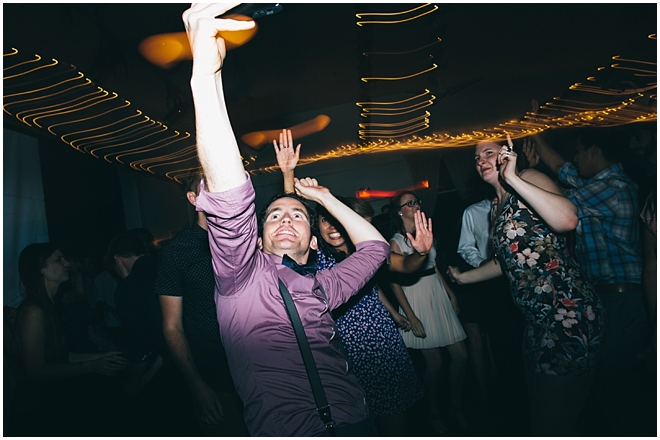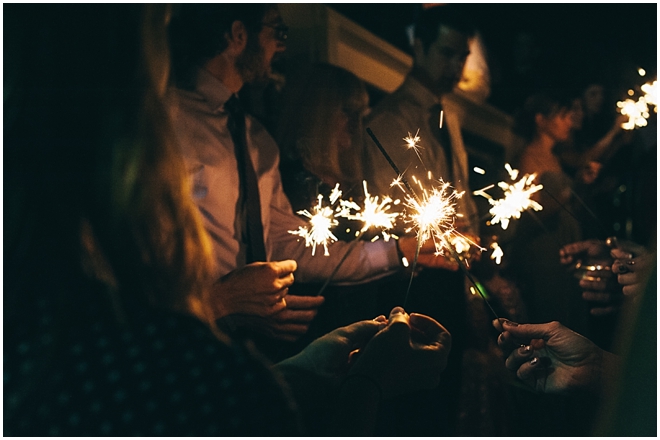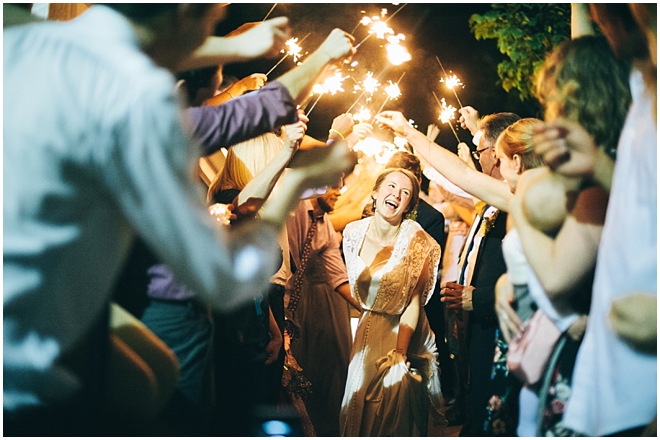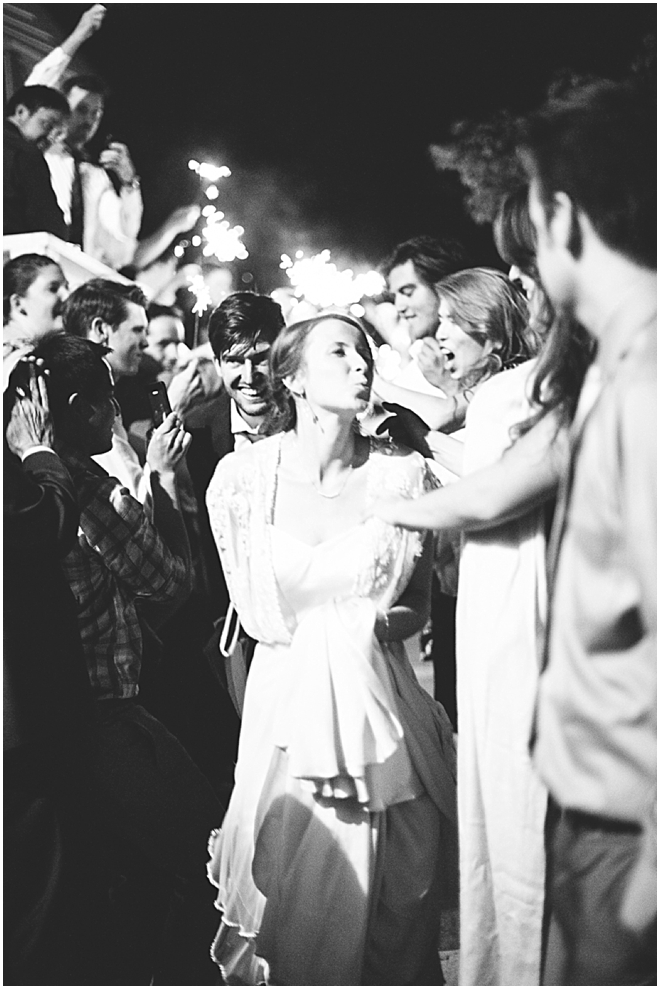 p.s.  for a glimpse back at the early days of this sweet couple, see if you can spot them as guests at beth and mark's wedding, which was in the same venue 2 years ago!
ceremony: st. nicholas catholic church | reception: fort langley community hall | dress: BHLDN | flowers: bride and her girls |
Tags: BHLDN dress, fort langley community hall, langley wedding photographer, lifestyle wedding photographer, vancouver wedding photographer
Posted in weddings 5 Comments »