steven & kathryn: engaged
"more city, less vintage country" is how they describe themselves, so it's only fitting they will be wed in vancouver next month in a modern building with a garden backdrop.  the irony comes in the fact they don't really live anywhere near a city and have chosen to set up their home in a fairly rural lakeside community.  it seemed only right, then, that we take some time to document their life in the country during their engagement session, if only to give their friends and family a glimpse of the place they call home (and to show they may just have a little country in their bones after all).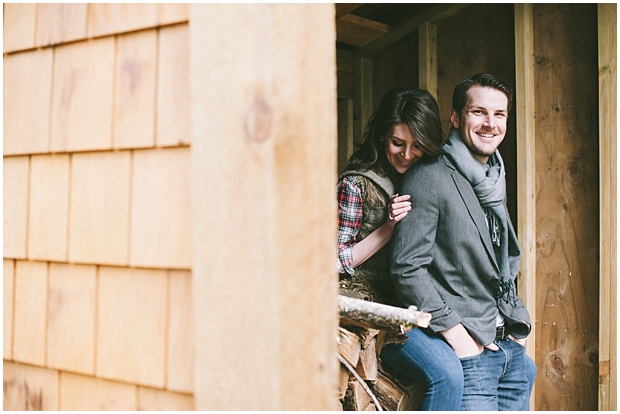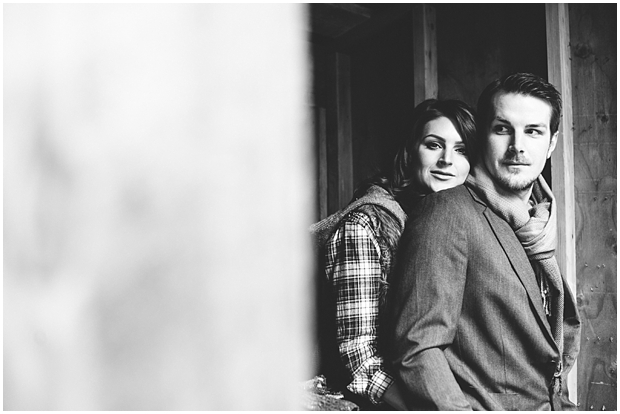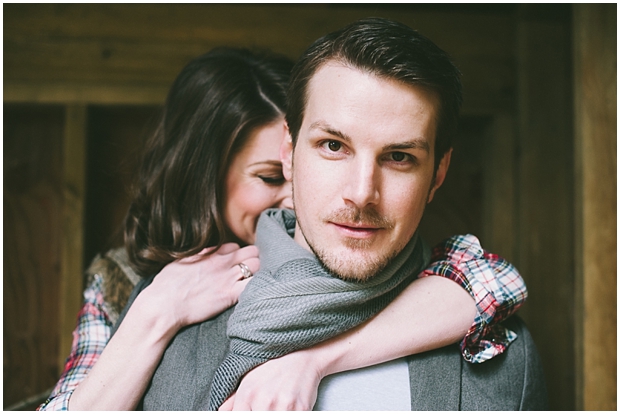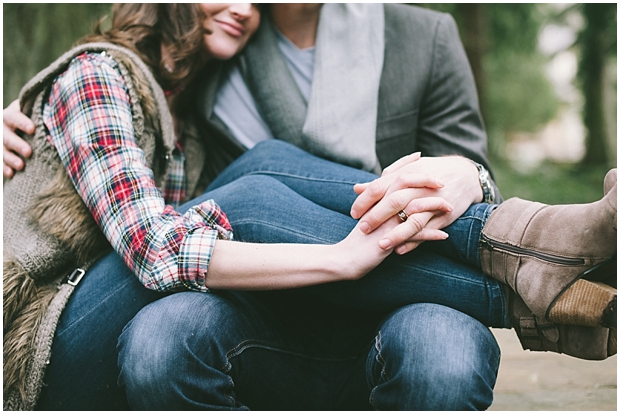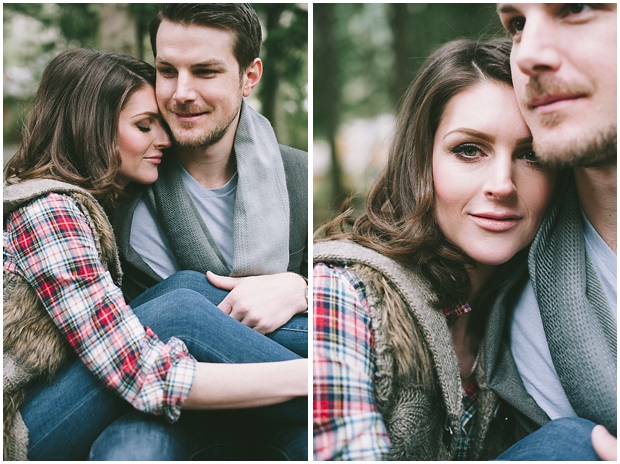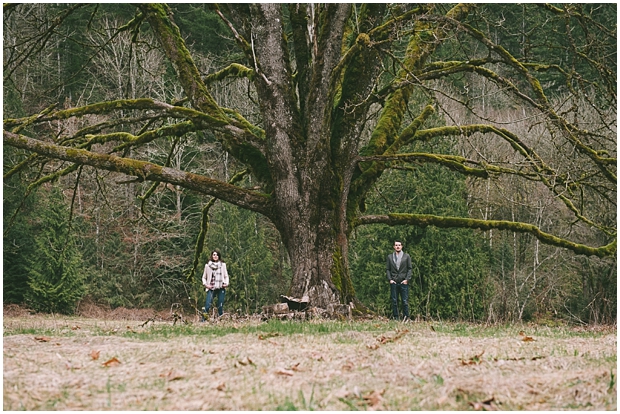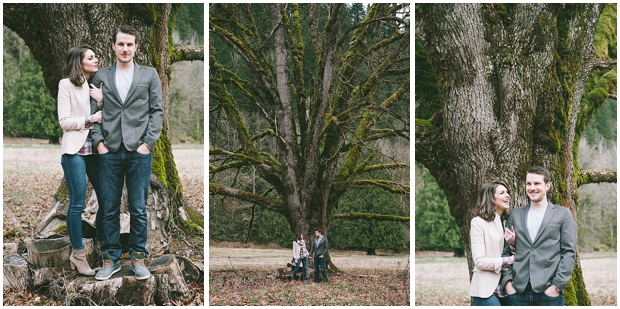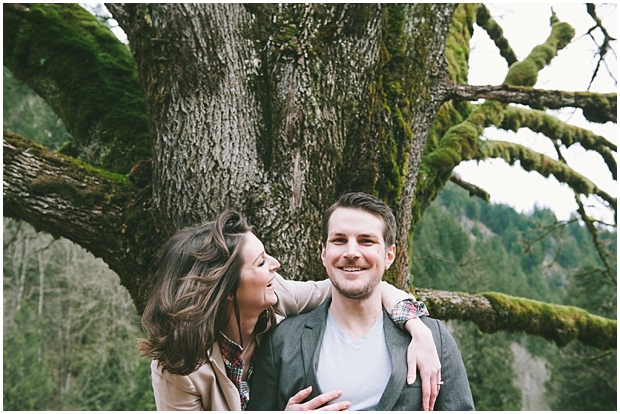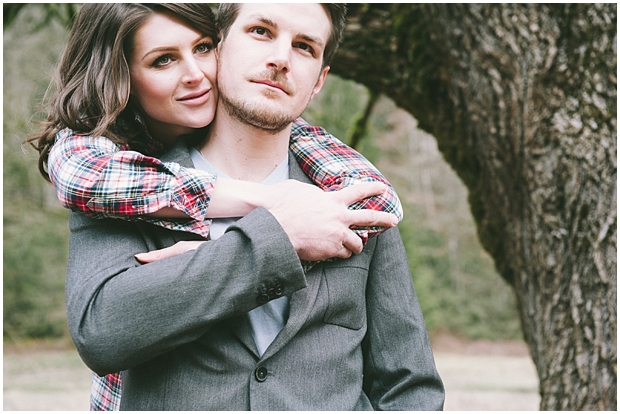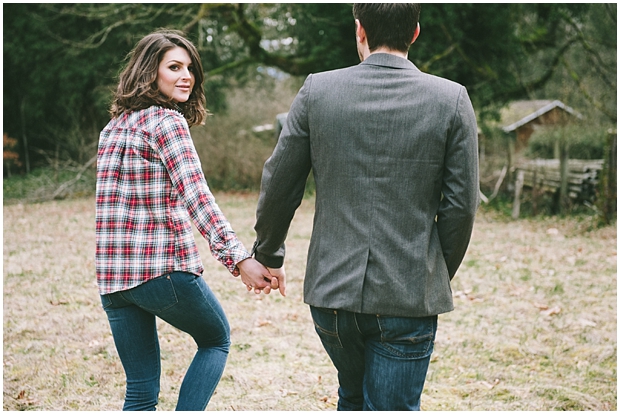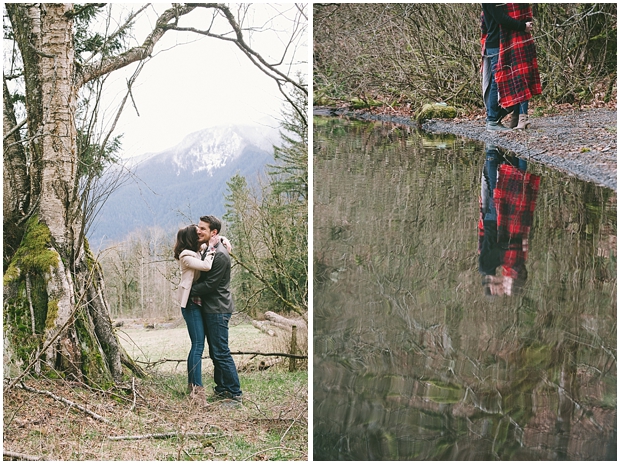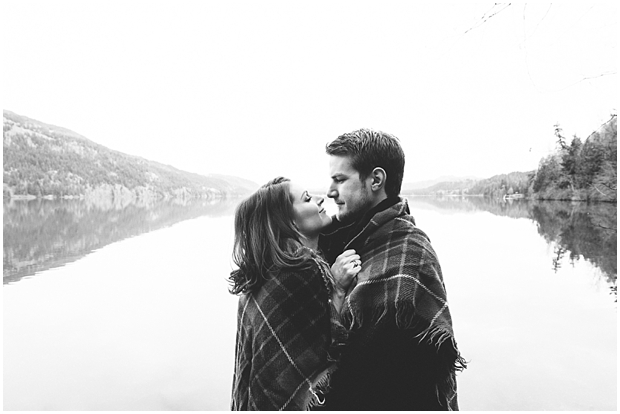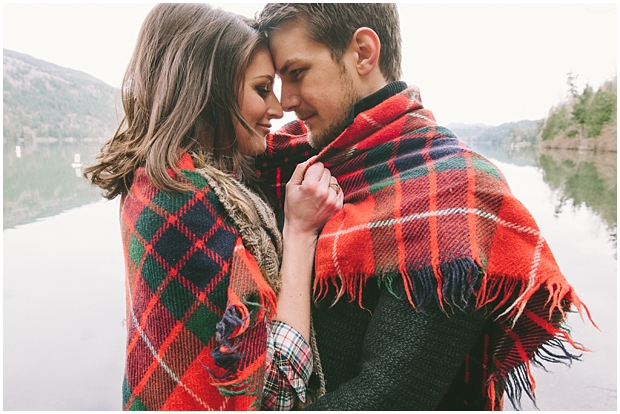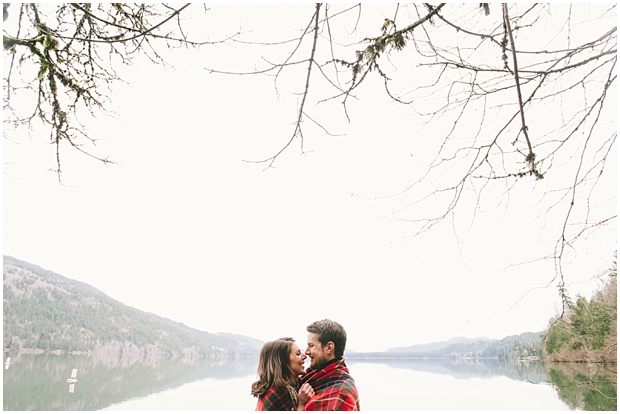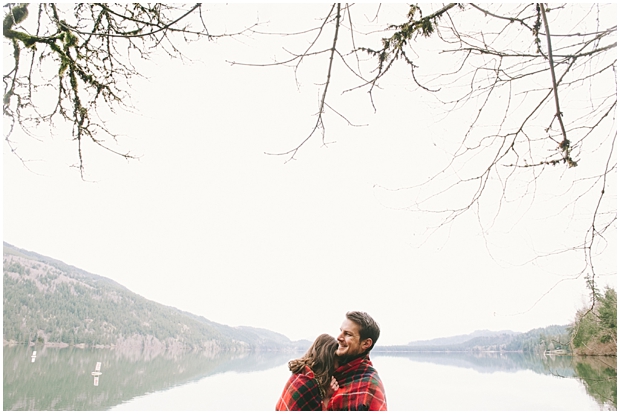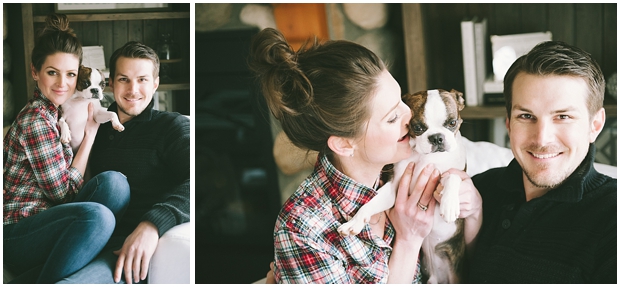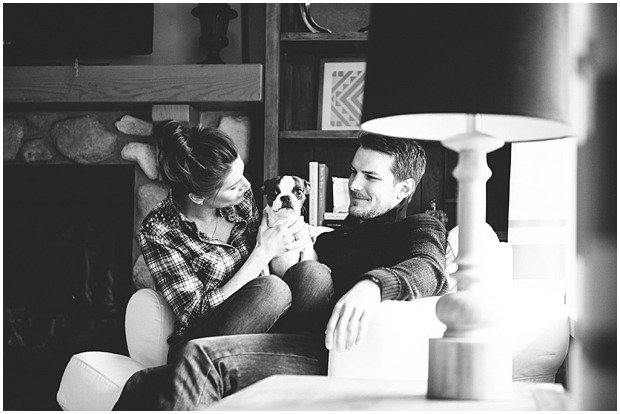 stay tuned for images from their van dusen garden wedding in a few weeks!
Tags: chilliwack wedding photographer, cultus lake engagement, lindell beach pictures, sharalee prang photography, vancouver wedding photographer
This entry was posted on Friday, March 28th, 2014 at 5:09 am and is filed under engagement pictures.
« sean & kirsten: engaged | childhood unplugged: april »
Hey, why not leave a comment?
If you have a Facebook account click the button and login to leave a comment.