sarad & amanda: married
9 years to the day.  which is why they got married on a thursday.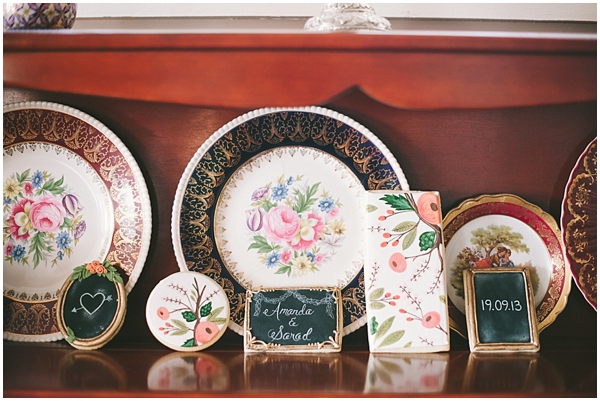 i went back to our original correspondence, as it took place nearly a year ago, to remind myself what they had shared.  amanda spoke about being private and soft-spoken and the desire to create a celebration that would really reflect them and their personalities.  they wanted to plan it for their anniversary and include family and a few close friends so that it could be an informal time of eating good food and having a fun time.  when we met, there was an instant connection and as we talked, these things were reiterated and i started to get more and more excited to be a part of this beautiful moment in amanda & sarad's journey.  now having witnessed their day, i can honestly say i believe they achieved what they set out to.
i love that they spent the morning together, everyone at sarad's house, getting ready, eating food, sharing laughter.  it was such a sweet glimpse into the uniting not only of two hearts, but of two families.
the lovely vendors:
ceremony venue: van dusen gardens / reception: tea house in stanley park / wedding coordinator: ainsley's affairs / flowers: delovely creative / music: van django / place cards: rifle paper co / custom made cookies: anna elizabeth cakes / dress: thanh nguyen / bride's hair & make-up: gem's hair & make-up / second shooter: thomas sanz
Tags: ainsley's affairs, anna elizabeth cakes, delovely creative, ombre flowers, outdoor wedding ceremony, rifle paper company, stanley park wedding, tea house reception, van dusen gardens, vancouver wedding photographer
This entry was posted on Sunday, September 29th, 2013 at 11:30 pm and is filed under weddings.
« sam & adriana: one year | james & jenn: a preview »
Hey, why not leave a comment?
If you have a Facebook account click the button and login to leave a comment.