ryan & brittin: engaged
some of the important life lessons i learned during my time with ryan & brittin: 1. cookie butter.  eat it.  2. don't insult ryan's taste in women's style or else the session will end abruptly and awkwardly.  3. where to buy the most effective and powerful green, NOT red, laser pointer you have ever laid eyes upon. 4. all people worth knowing have the fresh prince theme song memorized.  i think that's about it…i basically feel set for life now.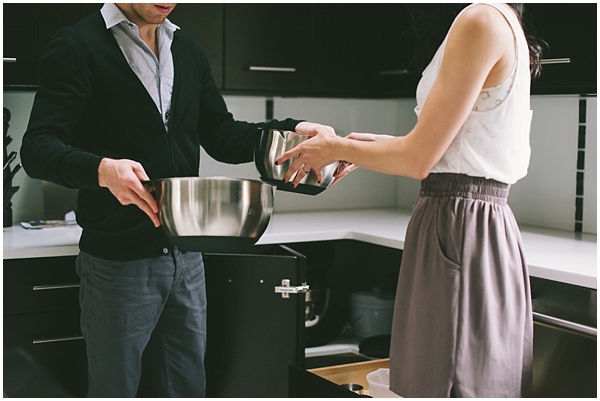 at brittin's suggestion, i met them at ryan's house and the property where they will be married next year.  they made pancakes (as ryan hadn't yet eaten his first or second breakfast) and chatted about life and marriage before heading out into the crisp fall air to explore the farm.
Tags: abbotsford engagement pictures, abbotsford wedding photographer, fall engagement, farm, making pancakes, pictures in the kitchen, vancouver lifestyle photography, vancouver wedding photographer
This entry was posted on Friday, October 11th, 2013 at 5:54 pm and is filed under engagement pictures.
« james & jenn: a preview | mat & alyssa: married »
Hey, why not leave a comment?
If you have a Facebook account click the button and login to leave a comment.