music monday: second edition
for this instalment of music mondays, i would be remiss if i didn't share my favorite band with you.  you will likely see their names pop up again…they're just that good.
my sister and i sang this at our eldest sister's wedding as she walked down the aisle.  not a dry eye in the place.
dedicated to my dear friends who were recently engaged (i know that's kind of a cheesy dedication, but i'm excited, okay?!).  i met with them about their wedding this morning and i gotta tell you, it's going to off the hook.  and i get to be there to document it all!!  cutest ever?  you tell me.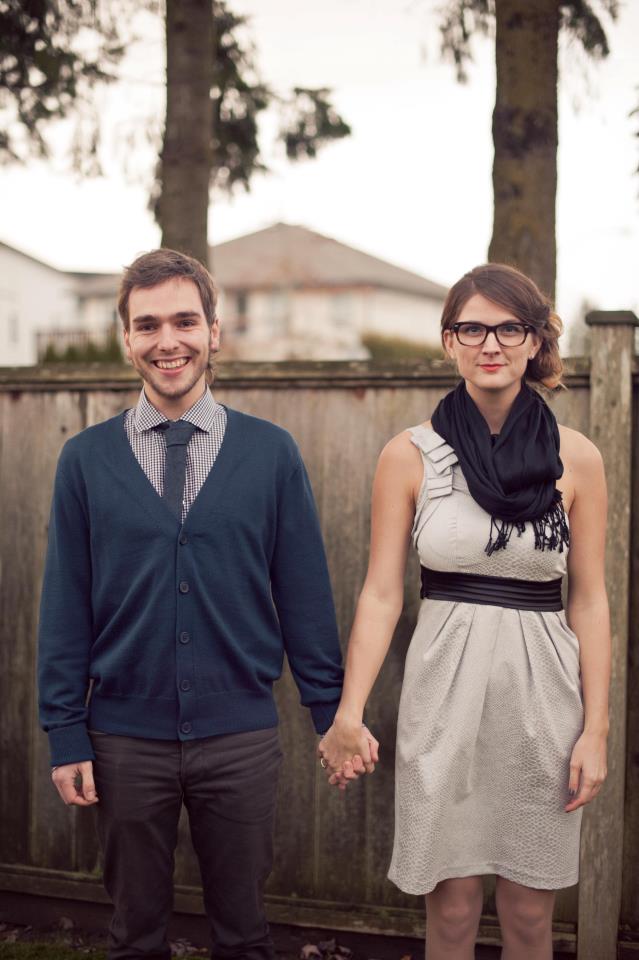 (picture from her sister hannah's wedding)
Tags: music mondays, over the rhine, rhapsodie
This entry was posted on Monday, March 12th, 2012 at 10:09 pm and is filed under just for fun.
« alison & tim: engaged | kevin & megan: married »
Hey, why not leave a comment?
If you have a Facebook account click the button and login to leave a comment.