mr. c: newborn
can i just tell you a little bit about this family?  they are kind and generous and hard-working…and real: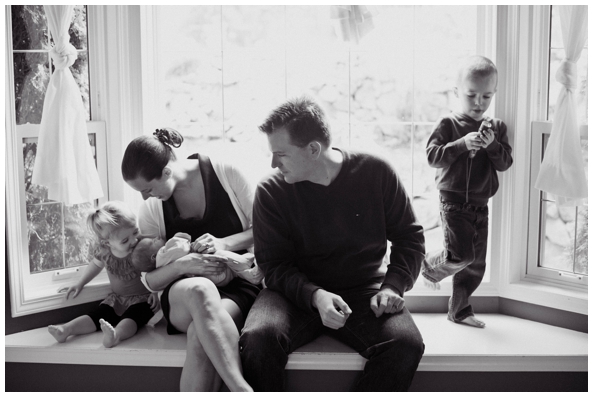 mary, i hope you don't kill me for showing this picture.  but i love it!  because i feel like it tells a story. and let me tell you, all us mamas of three know. the. story.
while the little man was being fed, i took the opportunity to play with big bro and sis…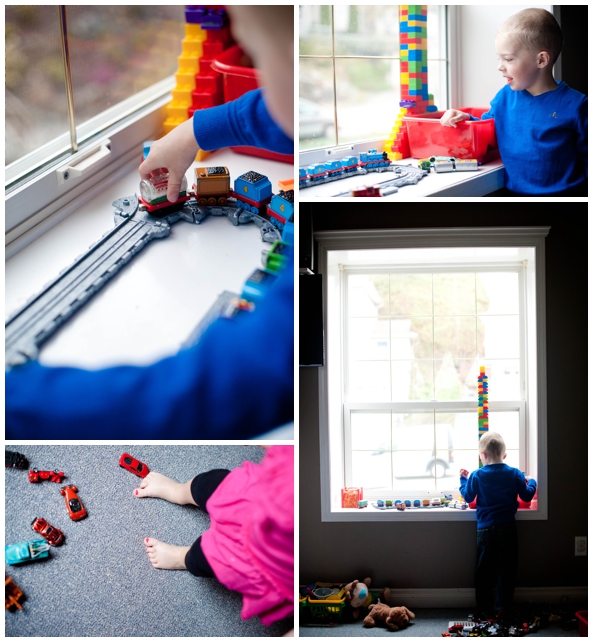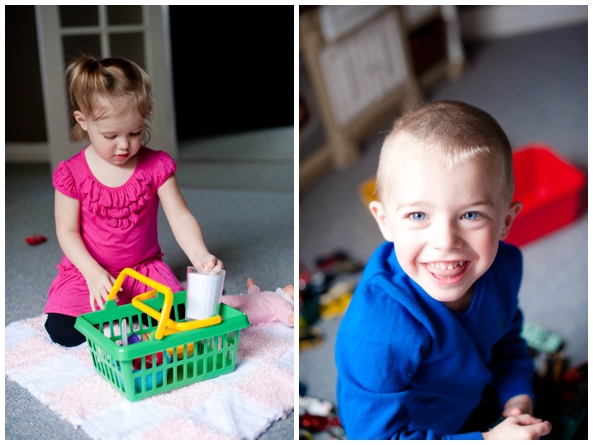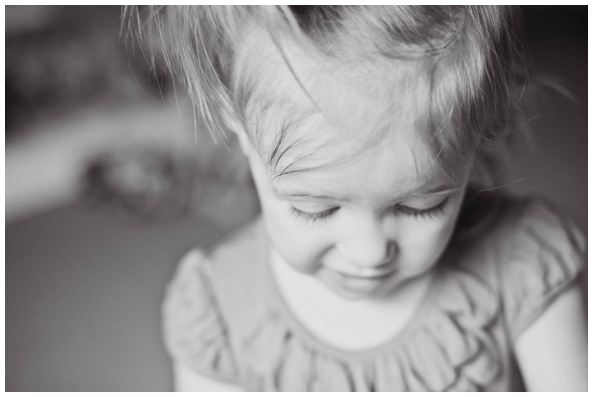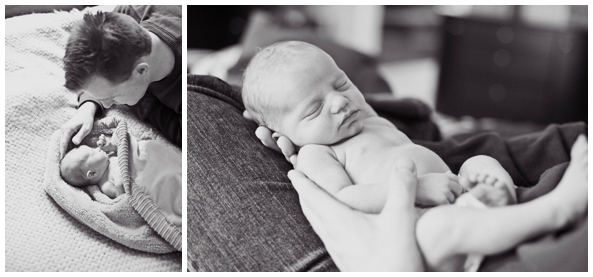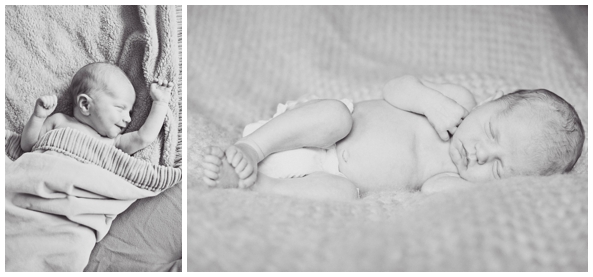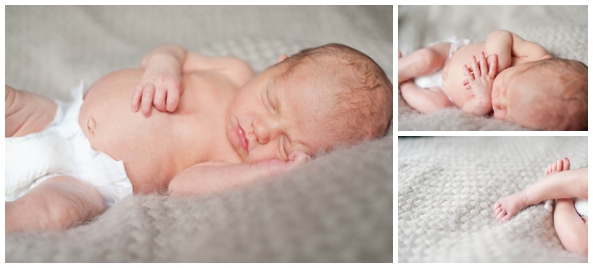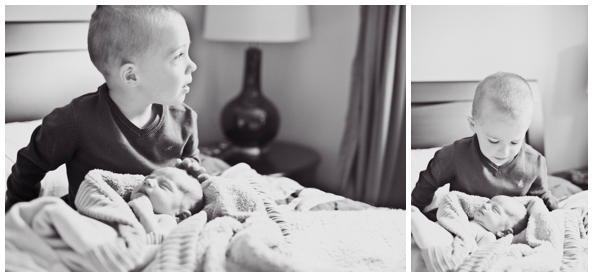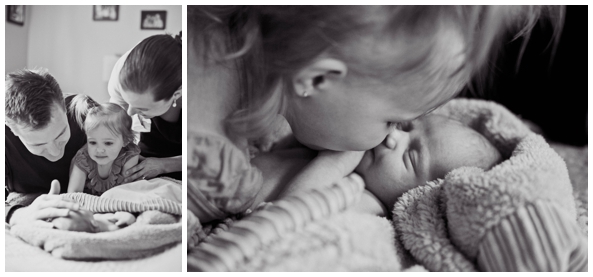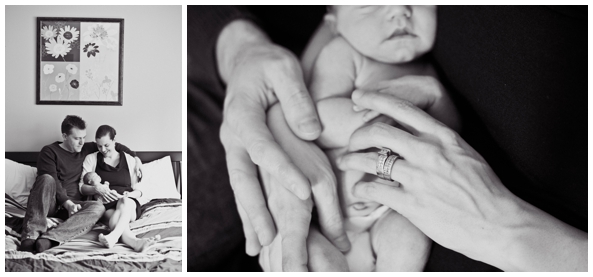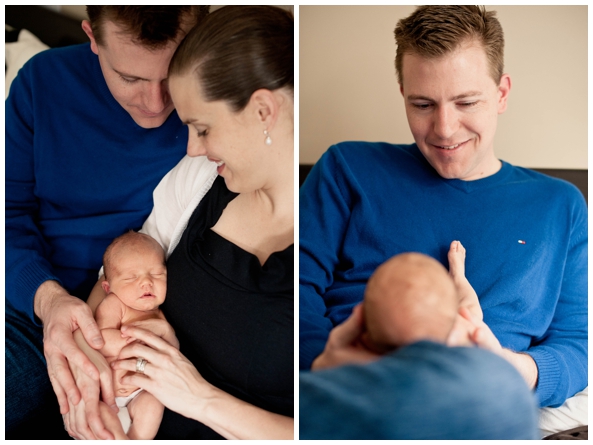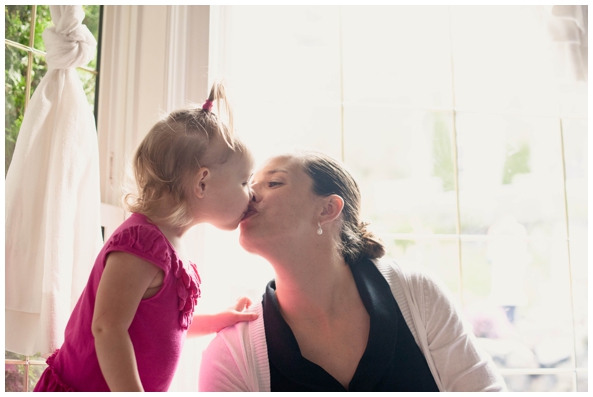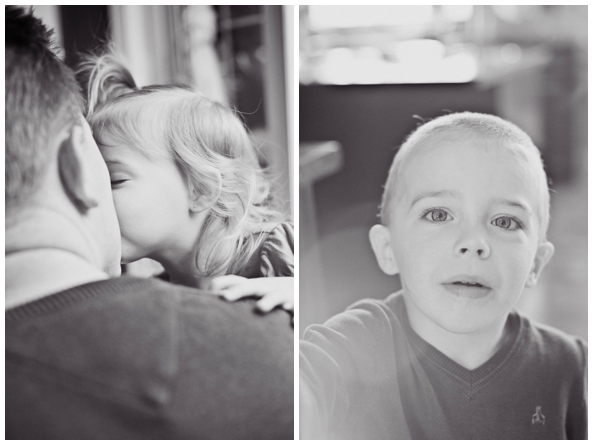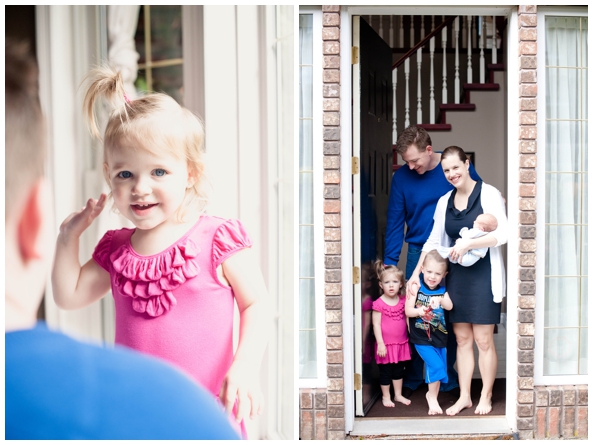 you may recognize that door from the last time we shot in front of it a year ago…when there were only four of them!
Tags: abbotsford newborn photographer
This entry was posted on Friday, April 20th, 2012 at 5:47 pm and is filed under baby pictures, families.
« b-lo: expecting | the jacobs'/cliffords: family »
Hey, why not leave a comment?
If you have a Facebook account click the button and login to leave a comment.