more winning.
and no, this is not a post about charlie.  i have to admit, i've completely avoided that debacle and haven't even seen any interviews (aside from the auto-tune version which wasn't even that funny).  sad, sad,sad.
anyway, i did my random.org magic again and came up with comment #48 which belonged to…
natalie kehler!  "gosh.. its so hard to pick a favorite with all these. But I'd have to narrow it down to the Emerald Green Peacock Feather Headband, Olive Green Spotted Feather Headband, Antiqued Bronze Vintage Leaf Earrings, and Antiqued Triple Feather Earrings. I love it all!"  she wins a $25 credit to carmen west creative.  i'm going to take a break and give you all a chance to recover before posting another giveaway later this week.  and for those of you who didn't get it this time around, please feel free to still shop in carmen's shop – she just added new feather earrings.
in the meantime, the following drum circle is brought to you by regina spektor, abba & avril lavigne: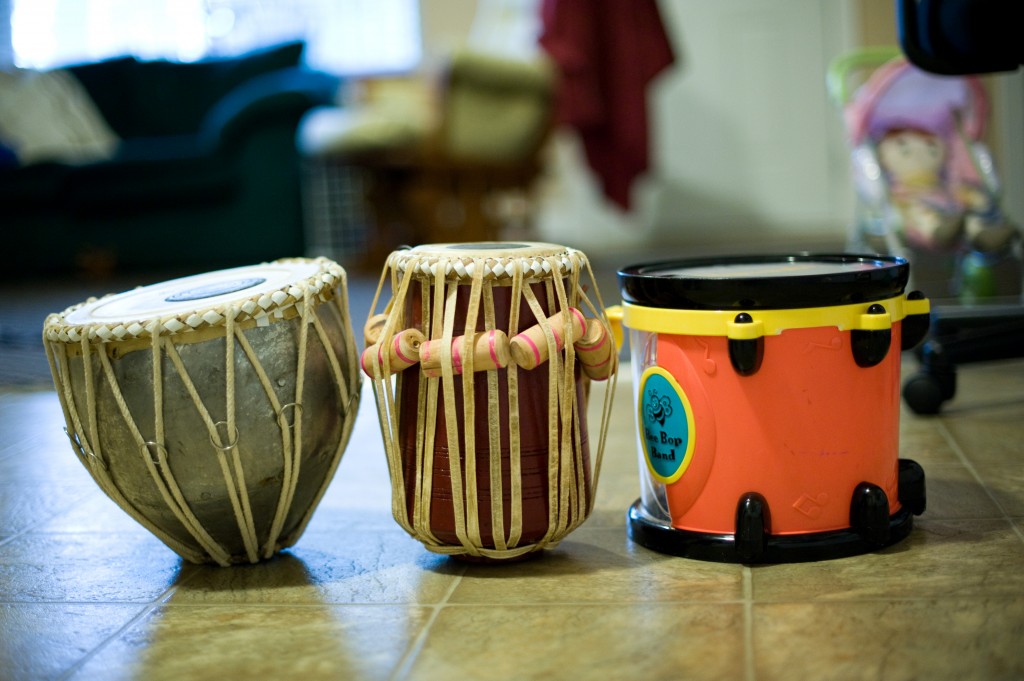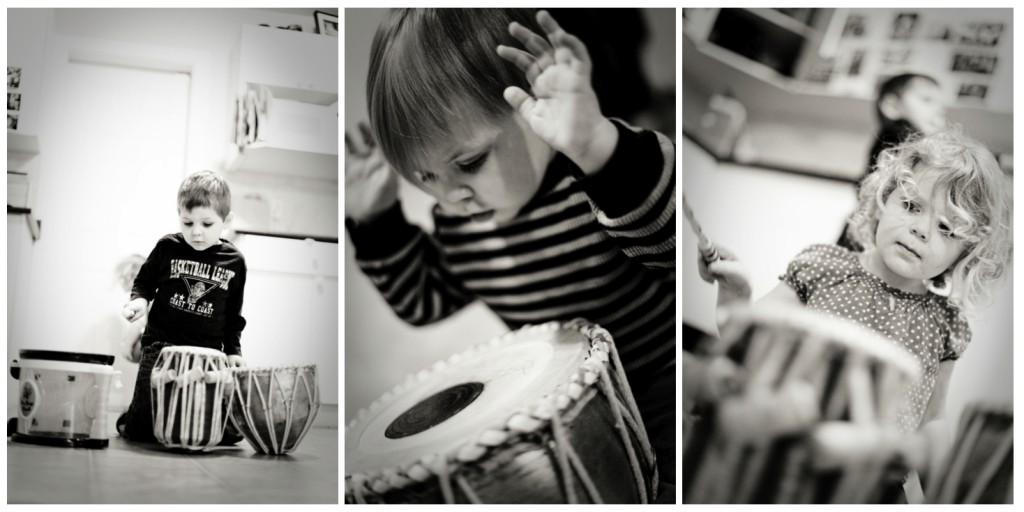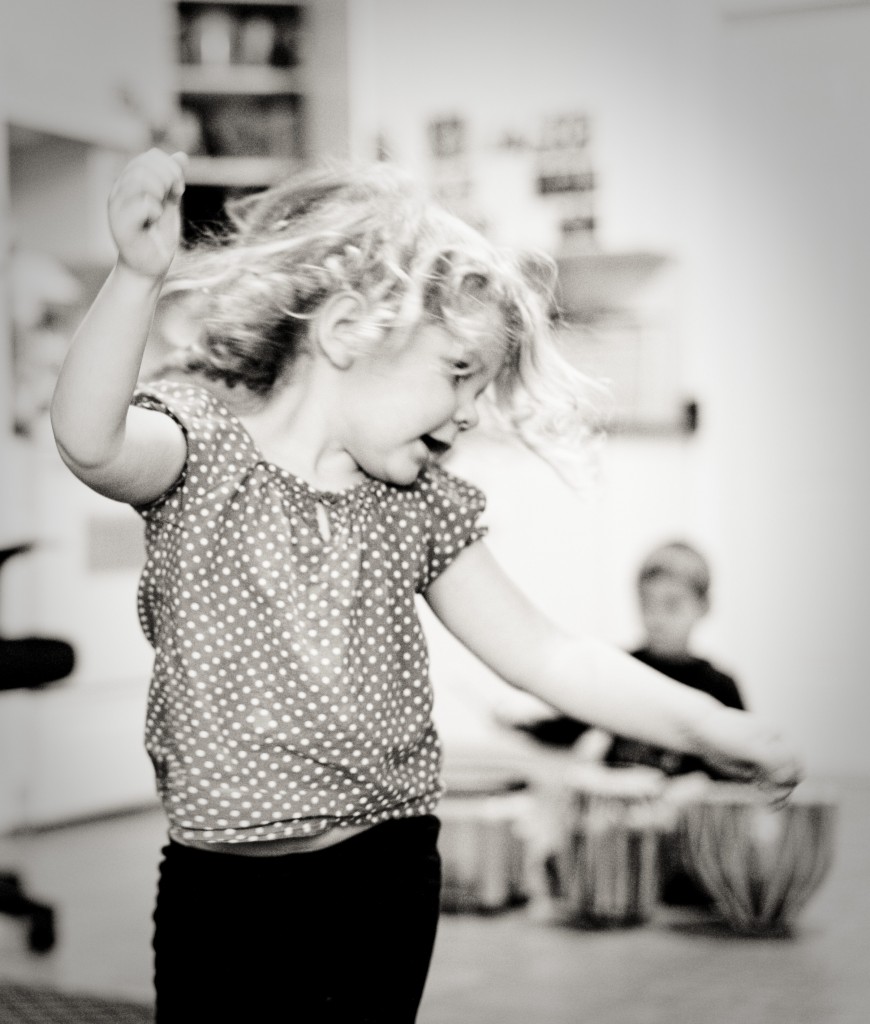 This entry was posted on Friday, March 11th, 2011 at 6:48 pm and is filed under contest, my family.
« winner & second giveaway | third time's a charm. »
Hey, why not leave a comment?
If you have a Facebook account click the button and login to leave a comment.