mark & beth: engaged, part one
this couple has a piece of my heart.  i don't even know what to say about them without getting all mushy.  so i'll refrain…at least until their wedding post.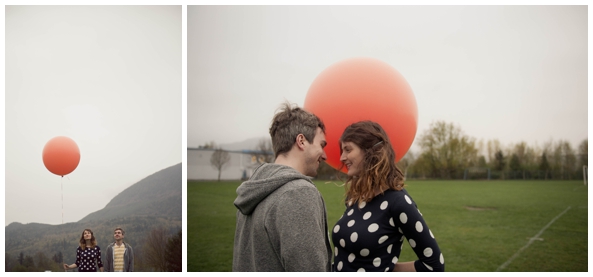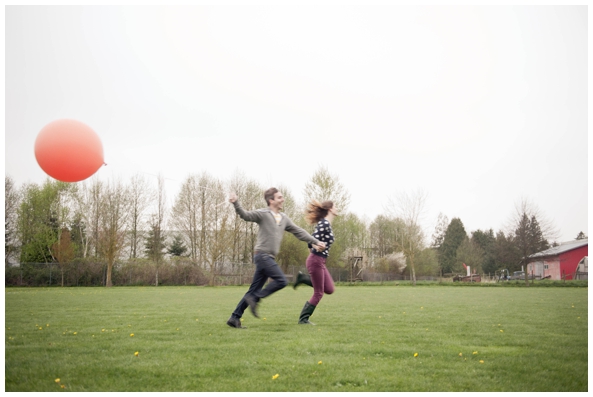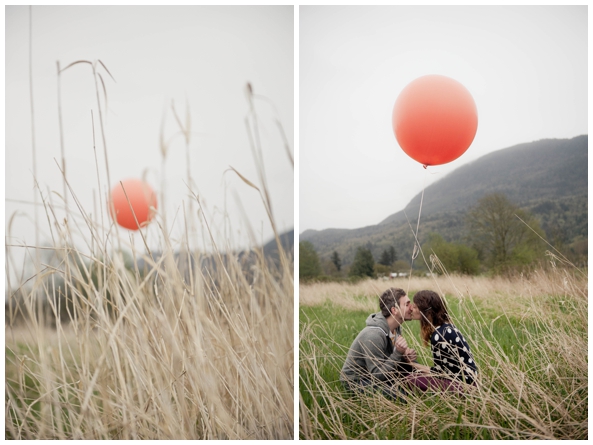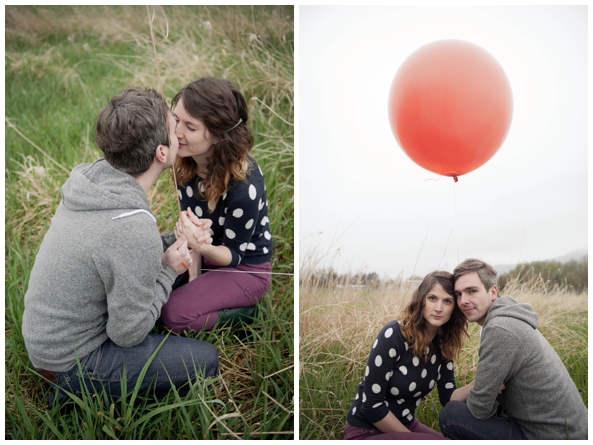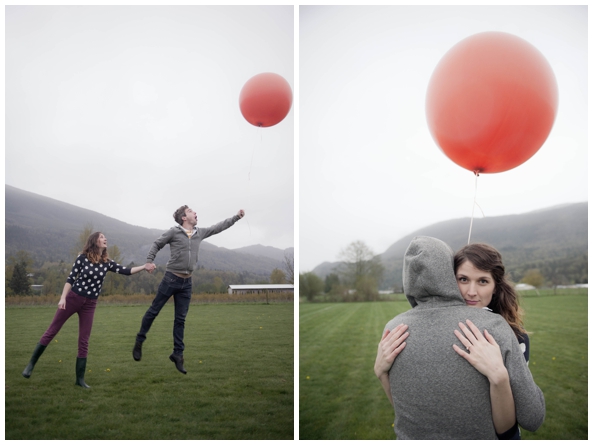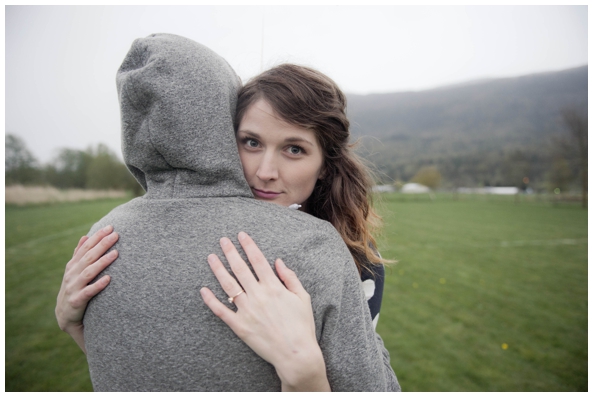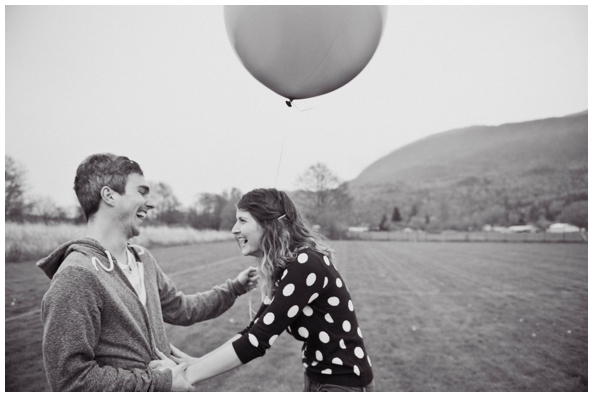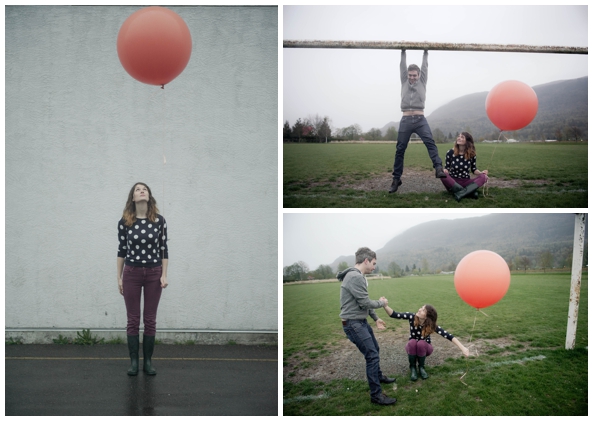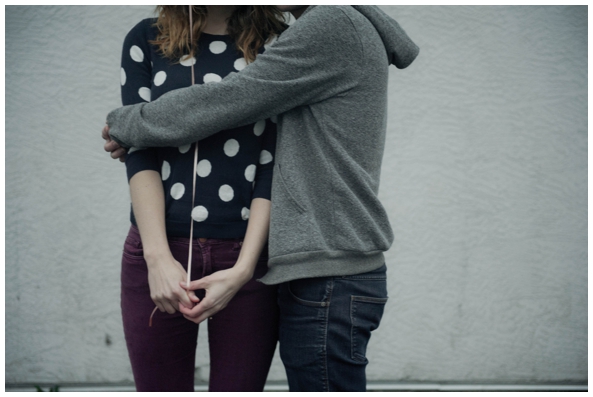 lucky for you, this is only part one!  and if mr. balloon knocked your socks off, just wait until you see what's in store for part two…
Tags: abbotsford engagement pictures, giant balloon, langley wedding photographer
This entry was posted on Friday, April 27th, 2012 at 3:57 am and is filed under engagement pictures.
« azariah: newborn | dillon & joanne: engaged »
Hey, why not leave a comment?
If you have a Facebook account click the button and login to leave a comment.