j&j: engaged
so i'm starting to realize i'm a gusher.  i never thought i was someone who would go on and on about a cute baby or much of anything for that matter, but here i am.  a gusher.  hanging out with these two confirmed it.  thankfully, i had my lovely friend gemma along assisting me, so every five minutes i could turn around and whisper "do you believe how cute this is?" or "oh my word.  could this get any better?".  so i guess i'm just going to have to embrace it. and i have a feeling i might convert you into one after you see these pictures.  go ahead.  gush away.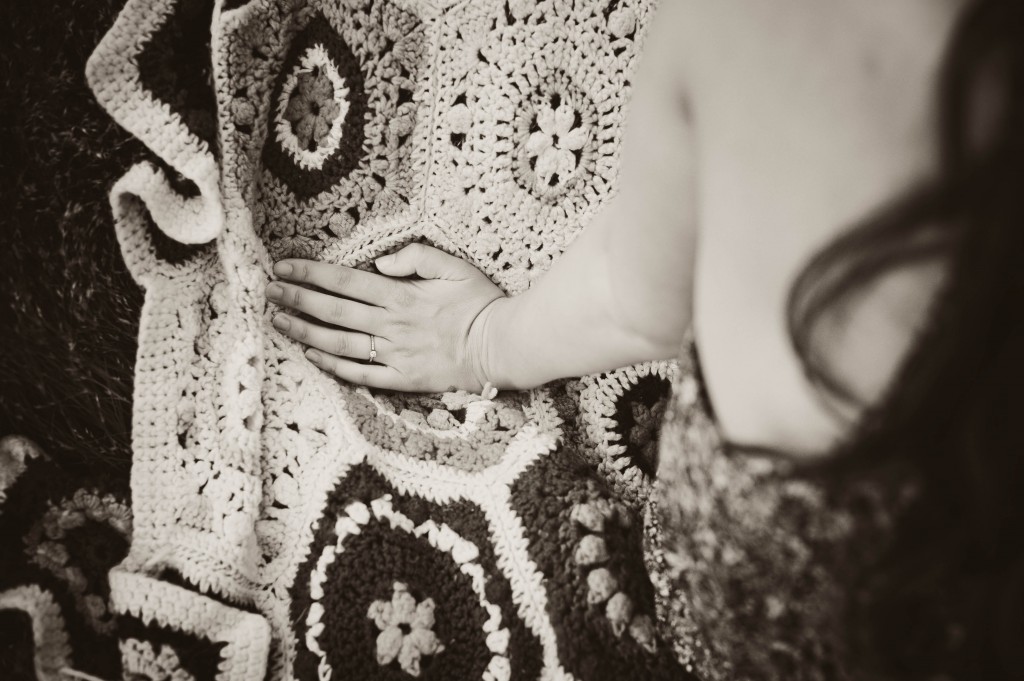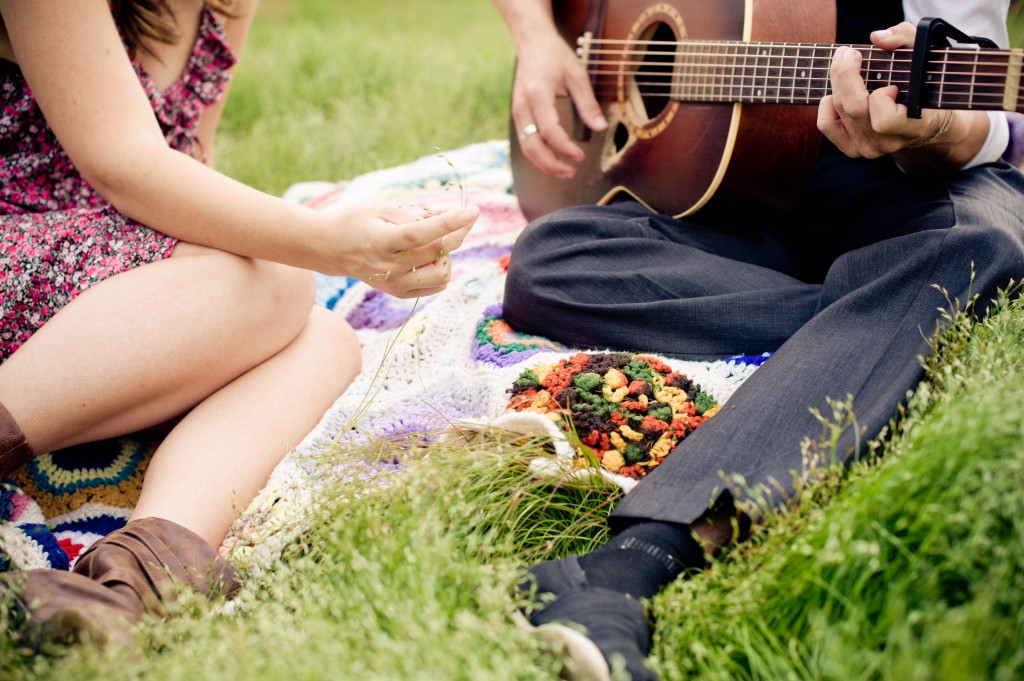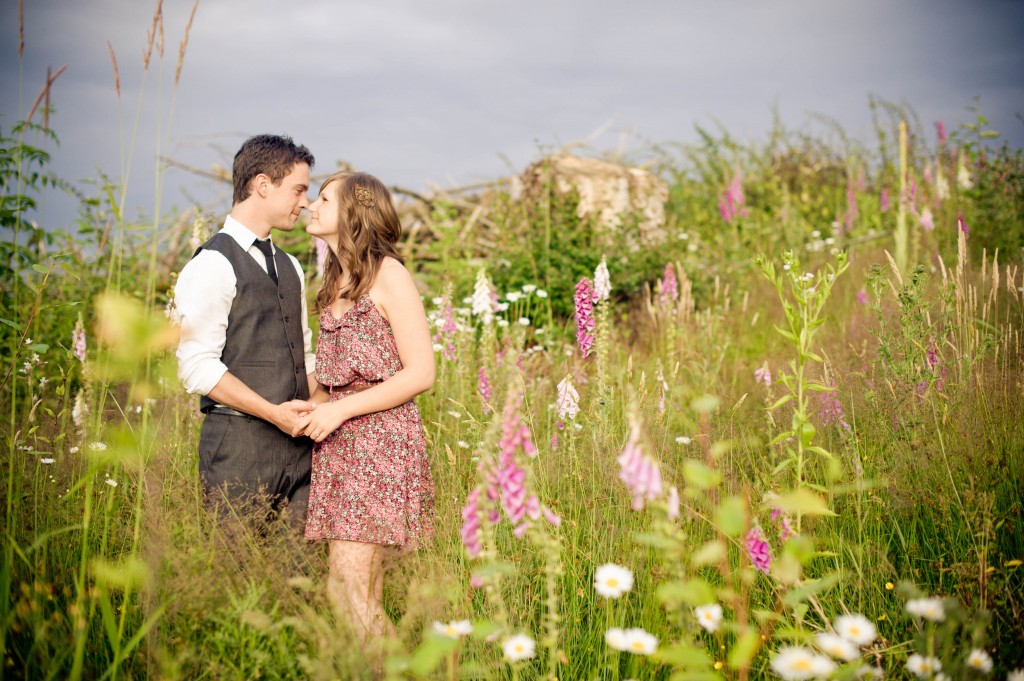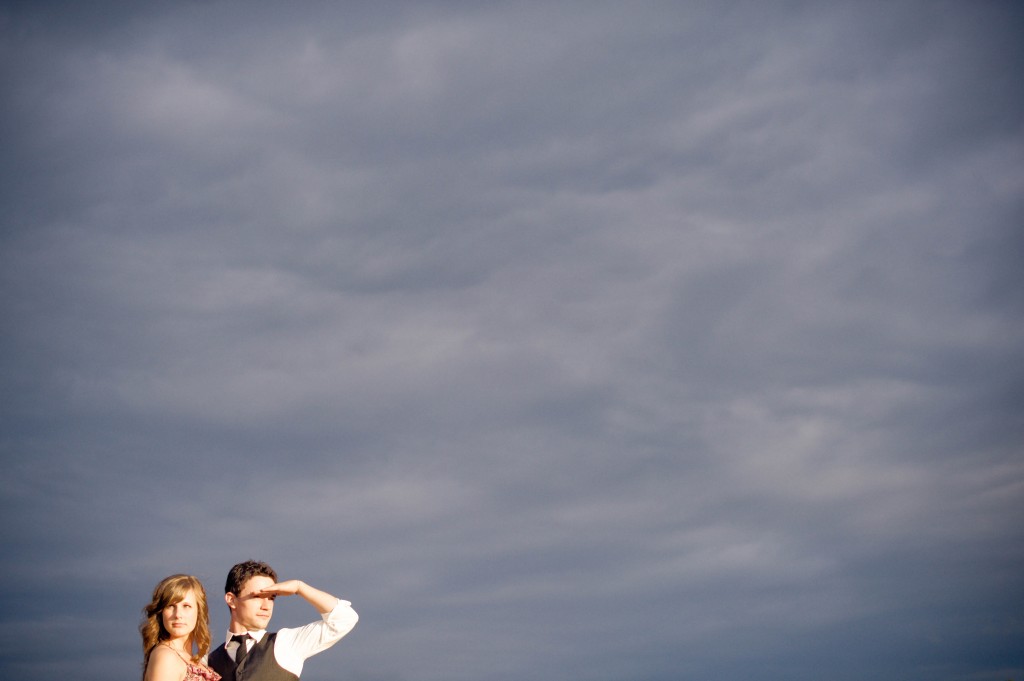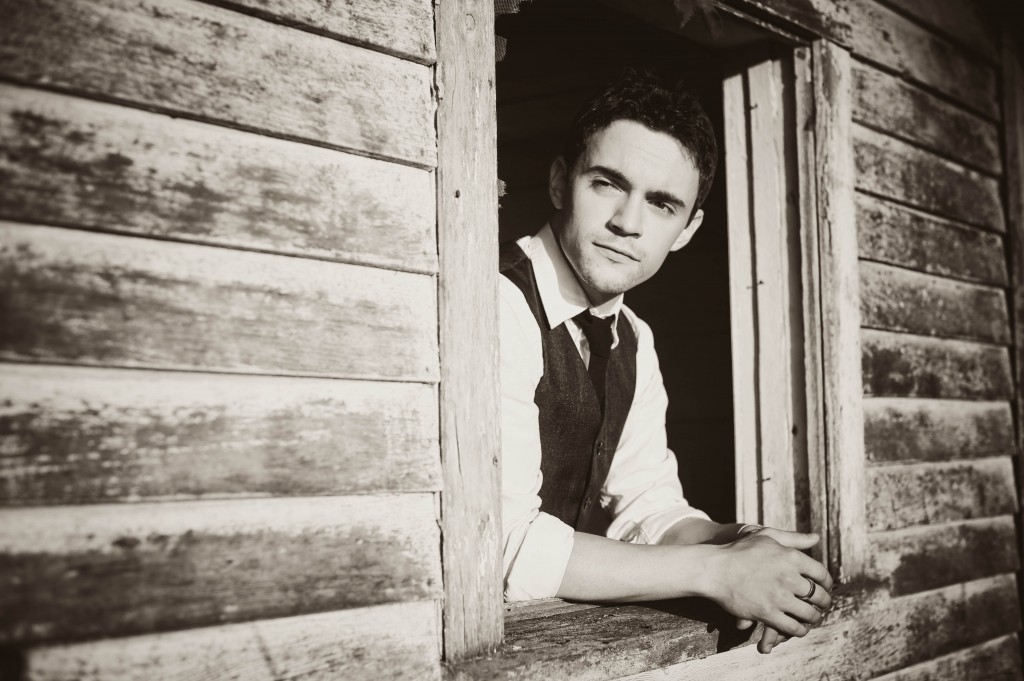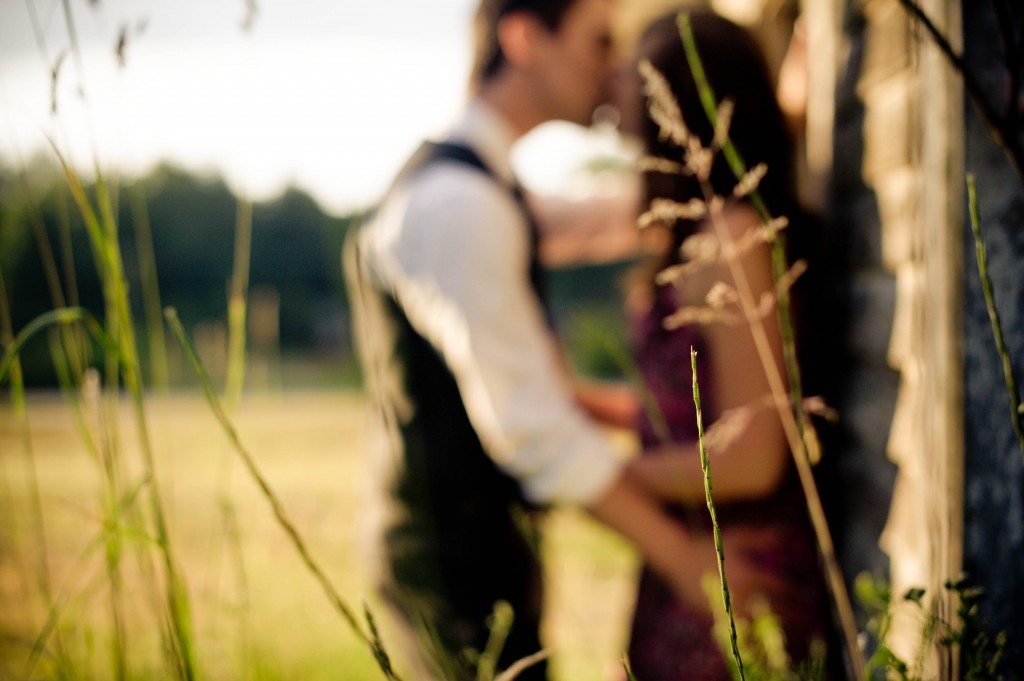 josh happens to be a musician (if you haven't clued into that yet) and has some beautiful music available here.  i may have been lucky enough to have him play at my birthday party this year, so i also know from experience that he sounds great live.  go here to book a show or see where he's playing.
one last note: this is my assistant gemma.  she is pretty.  and a lifesaver.  and a good light testing subject.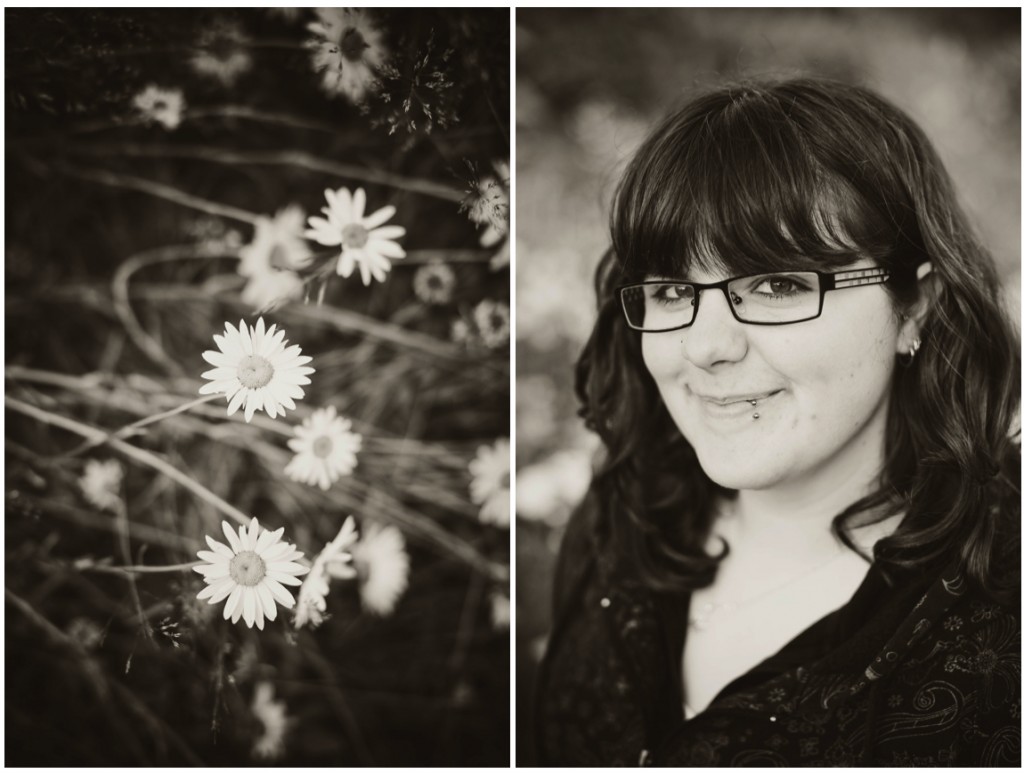 Tags: abbotsford engagement pictures, abbotsford wedding photographer, american gothic remake, serenade, vancouver wedding photographer
This entry was posted on Sunday, July 17th, 2011 at 7:09 am and is filed under engagement pictures.
« b-lo: married | ryan & leandra: married »
Hey, why not leave a comment?
If you have a Facebook account click the button and login to leave a comment.