james & jenn: a preview
i know jenn has been itching to see these.  thanks for waiting so patiently – here are a few to whet your appetite!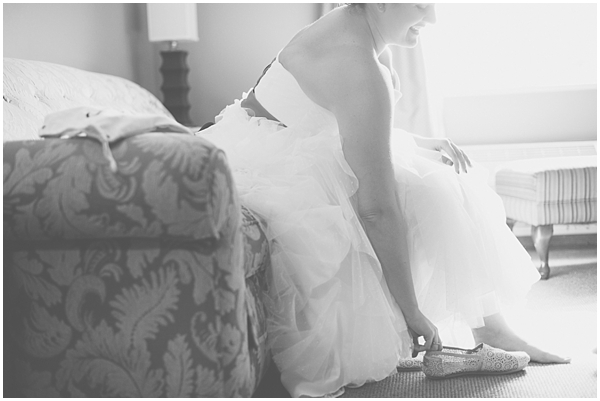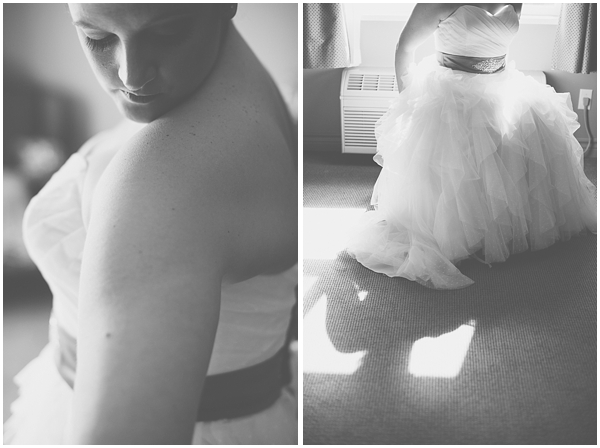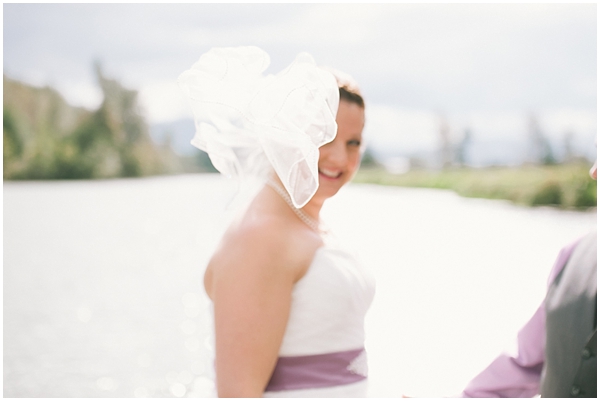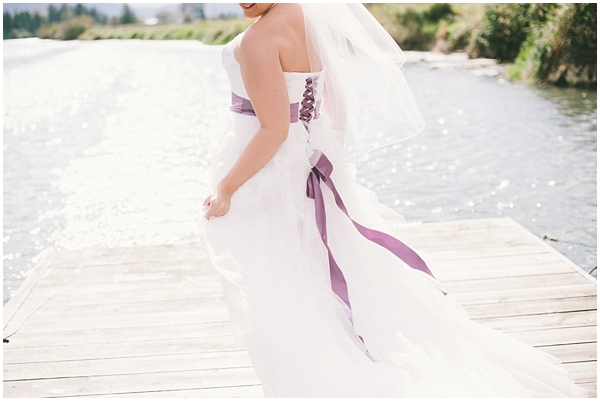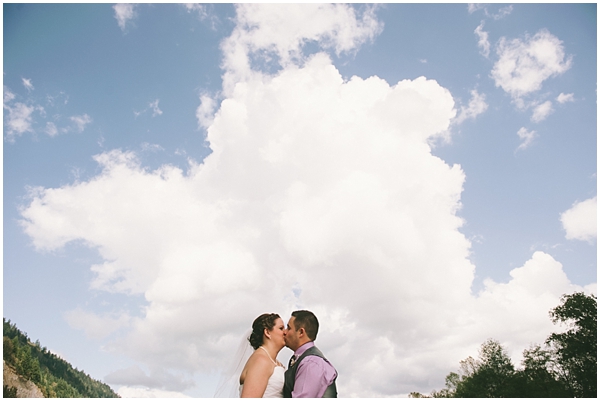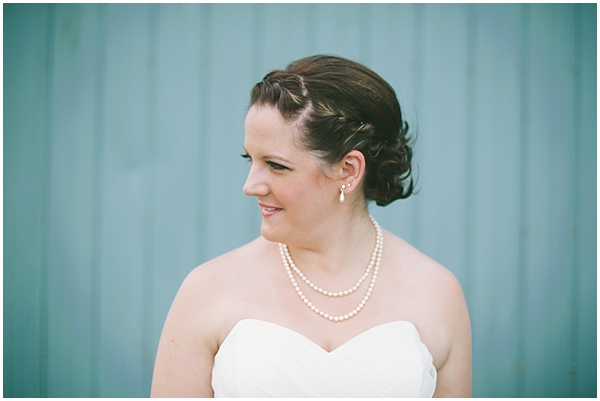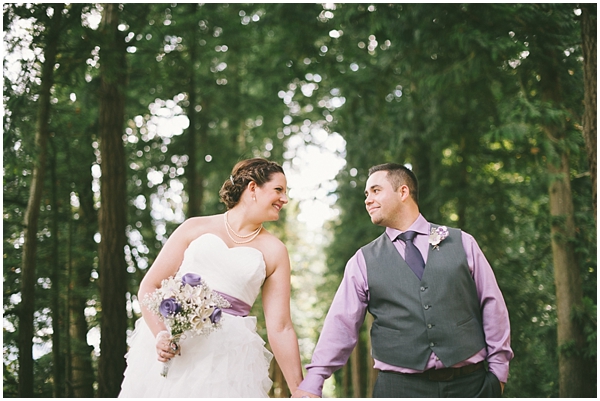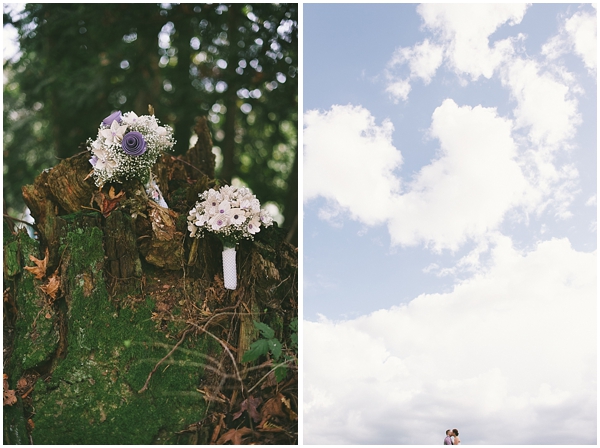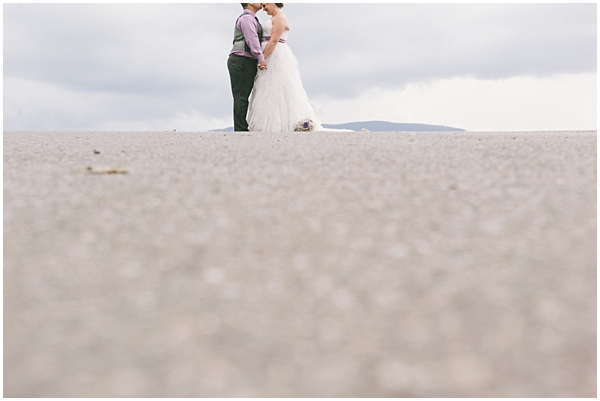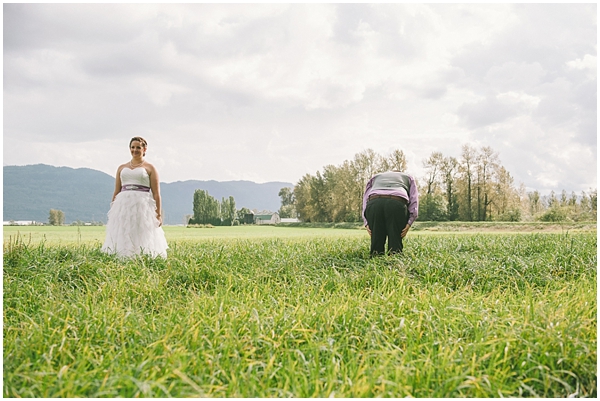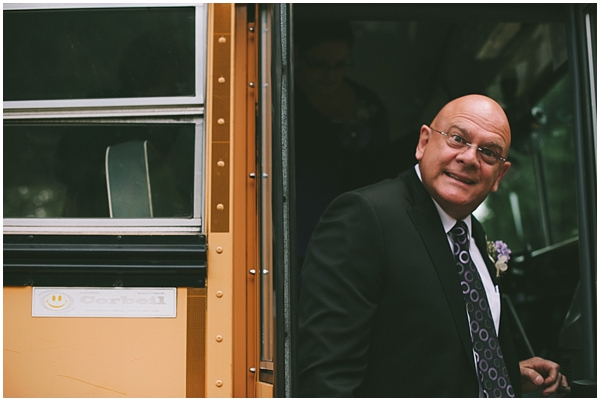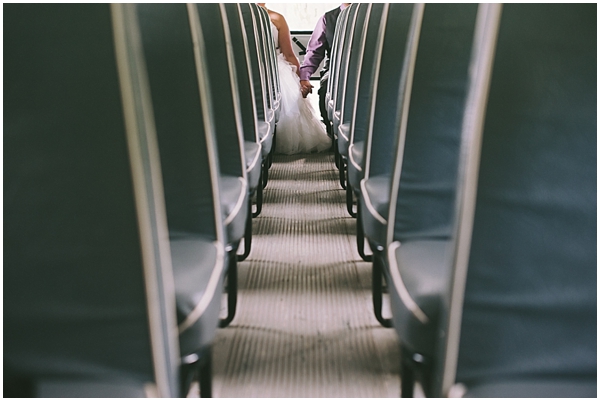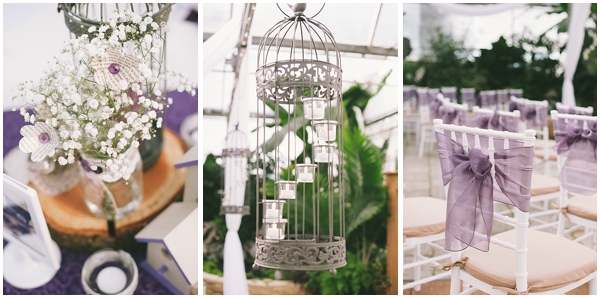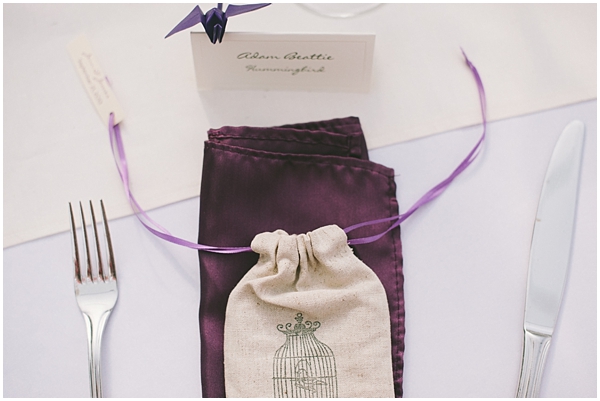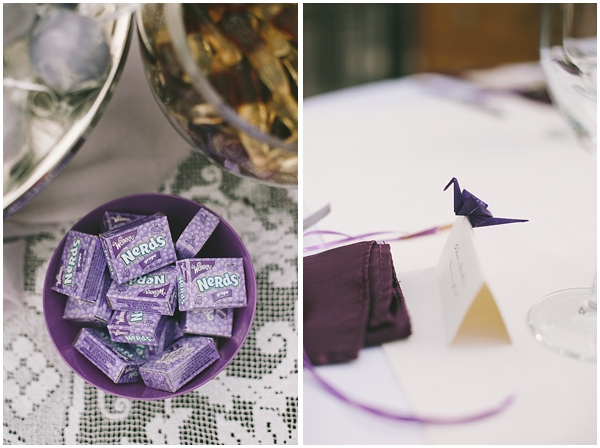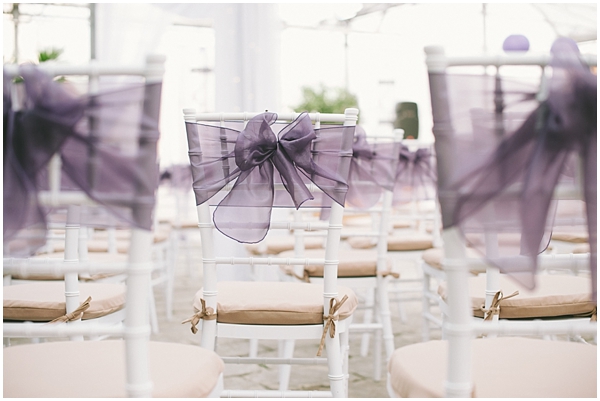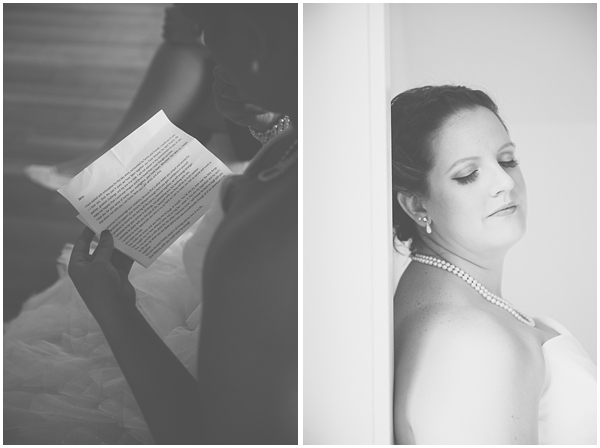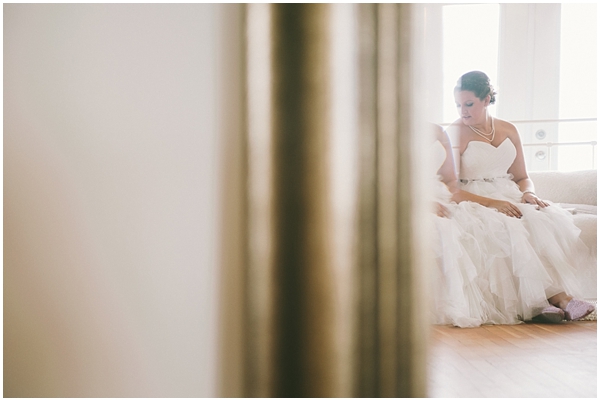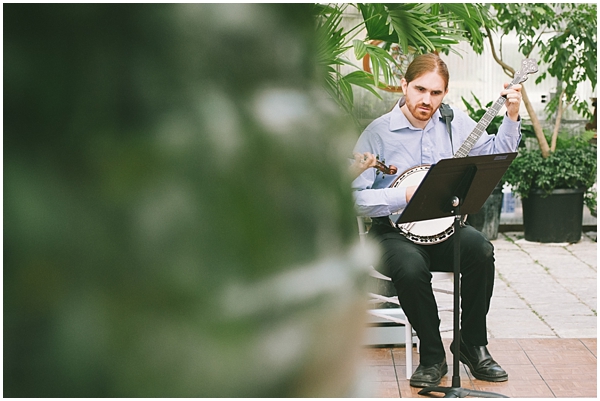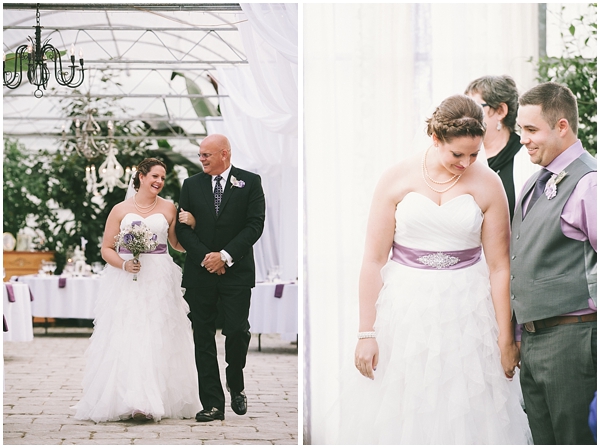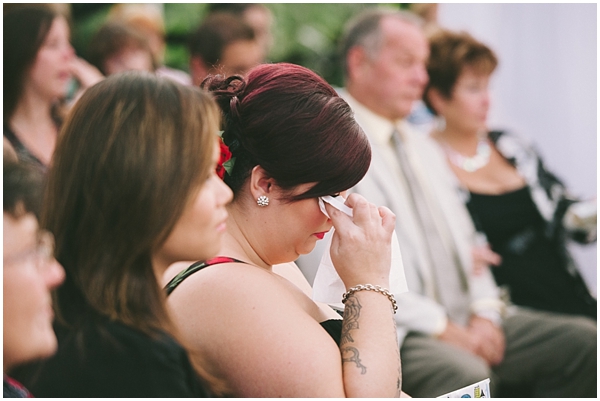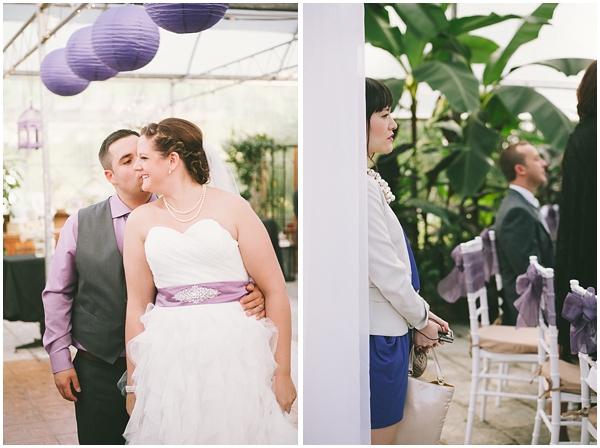 jenn had a picture of her grandfather who passed away on her bouquet.  this is his sweet wife seeing it for the first time.
Tags: abbotsford wedding photographer, bird cages, bird theme, chilliwack wedding photographer, country wedding, greenhouse wedding, purple, secret garden at woodbridge ponds
This entry was posted on Friday, October 4th, 2013 at 8:28 pm and is filed under weddings.
« sarad & amanda: married | ryan & brittin: engaged »
Hey, why not leave a comment?
If you have a Facebook account click the button and login to leave a comment.