frances: new life
sisters.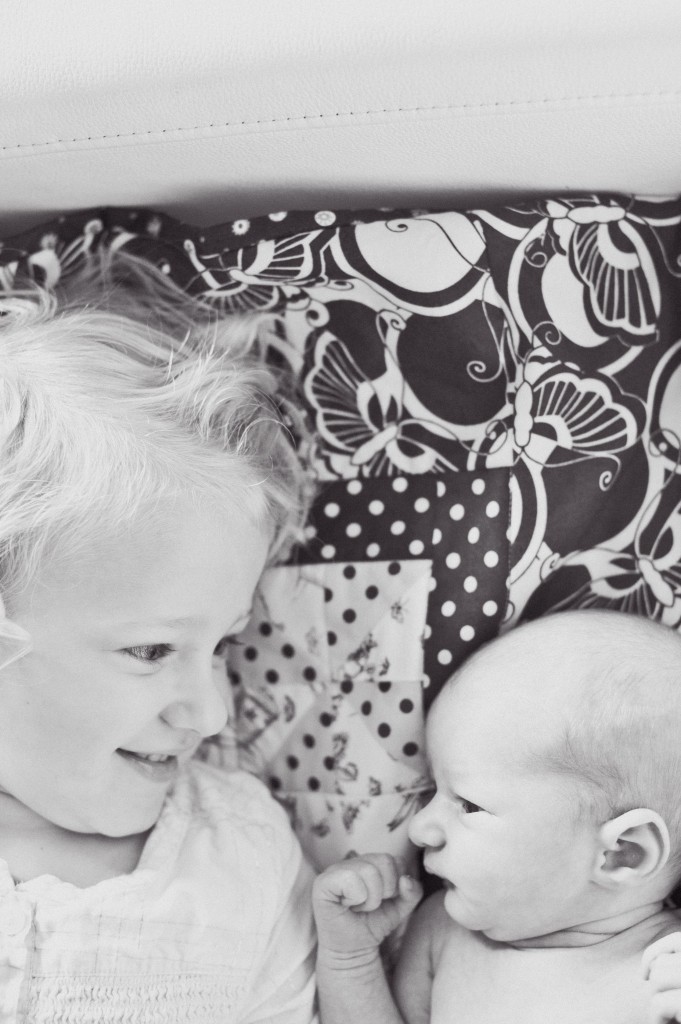 the big sister was one of the first to greet me at the door, excited to show off the little sister: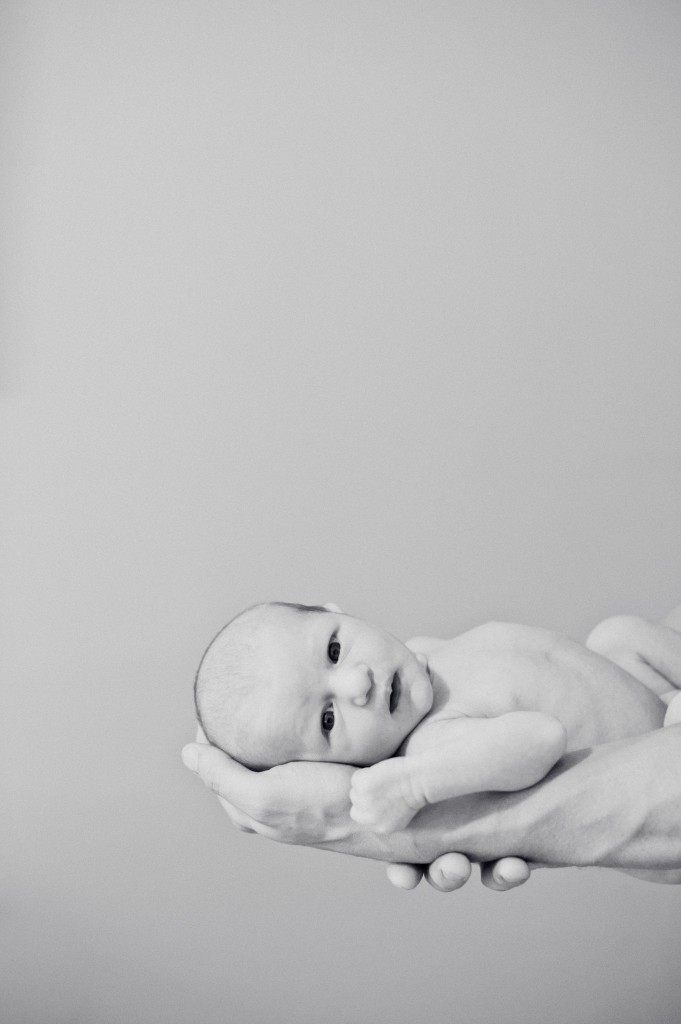 little sister was slightly less excited about having her picture taken, but with a little prodding (and a lot of eating), she warmed up to me.
Tags: lifestyle photography, sisters, vancouver family photographer, vancouver newborn photographer
This entry was posted on Monday, July 2nd, 2012 at 6:29 pm and is filed under baby pictures.
« brandon & emma: engaged | the griffioens: family »
Hey, why not leave a comment?
If you have a Facebook account click the button and login to leave a comment.