dustin & jean: married
10 years ago, they were hanging out as friends (and only friends) at a local coffee shop.  5 1/2 years ago, they were watching an episode of dexter and dustin stunned jean by asking her out.  last sunday, they stood in front of the four of  us and exchanged rings.
can we talk about the way dustin looks at his bride for a second?  oh my word.  so sweet.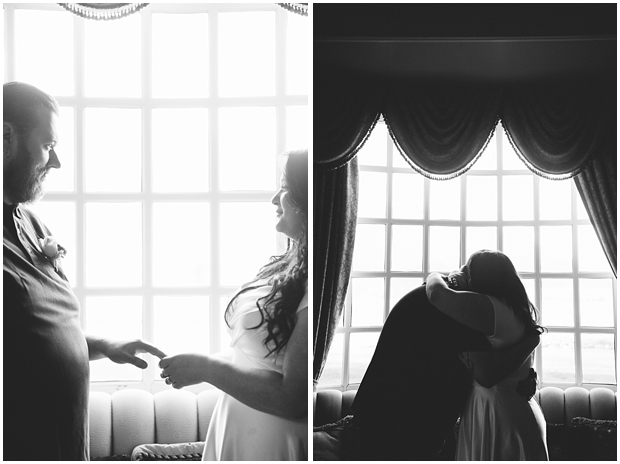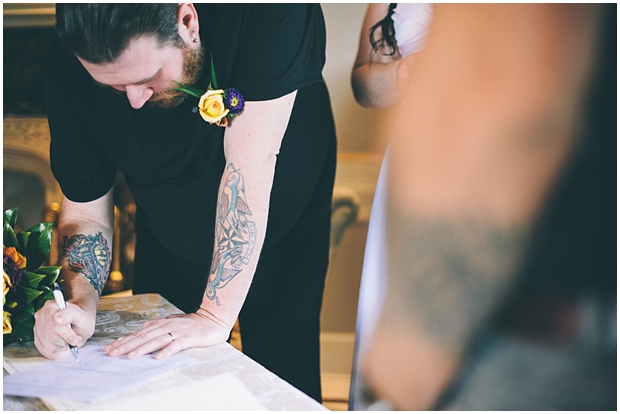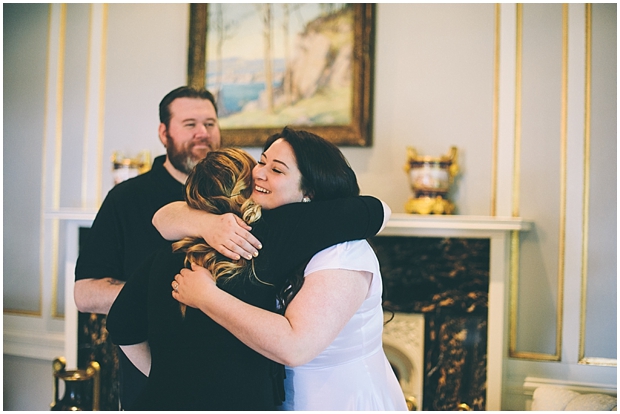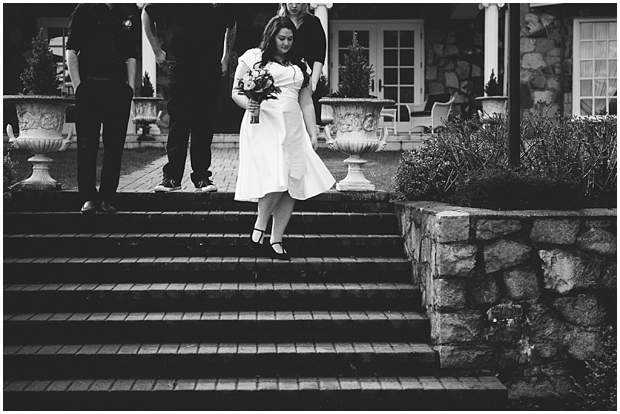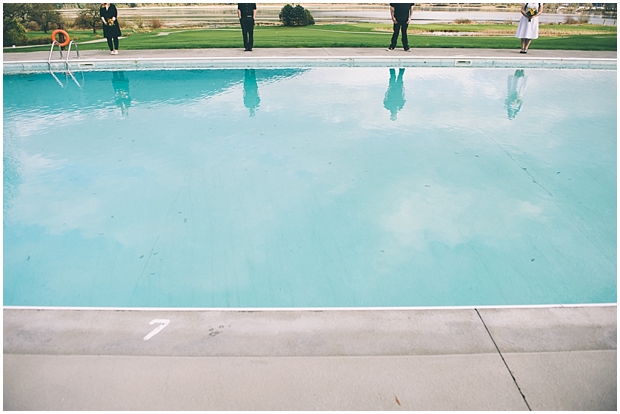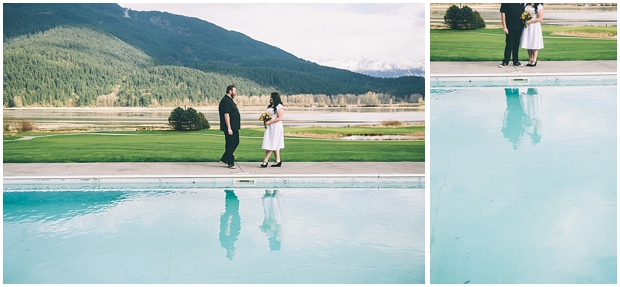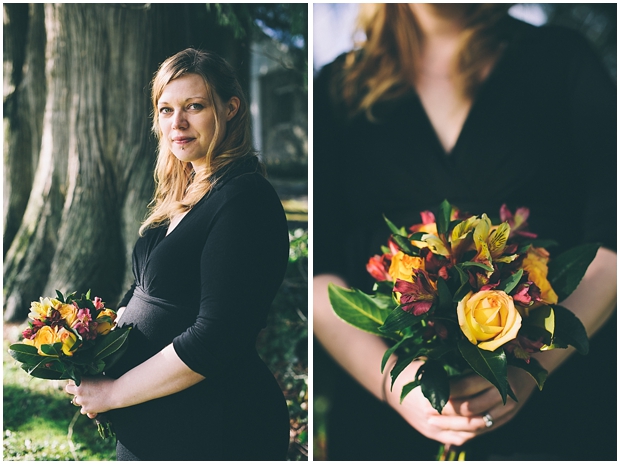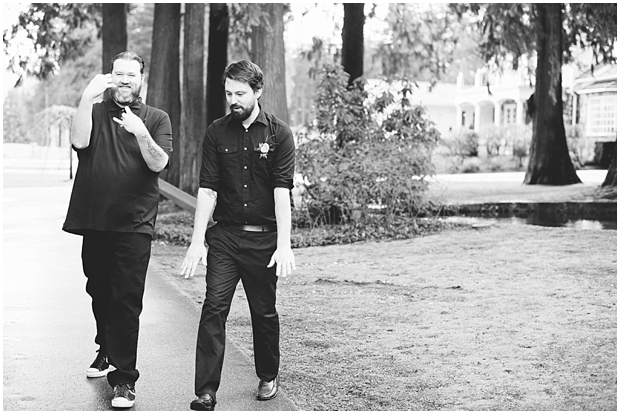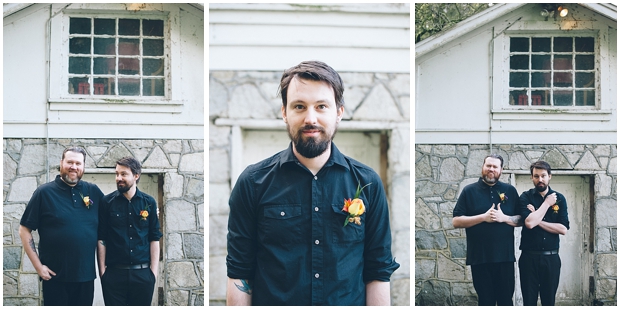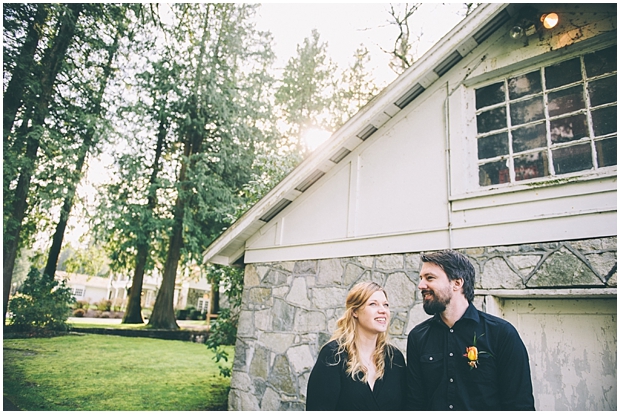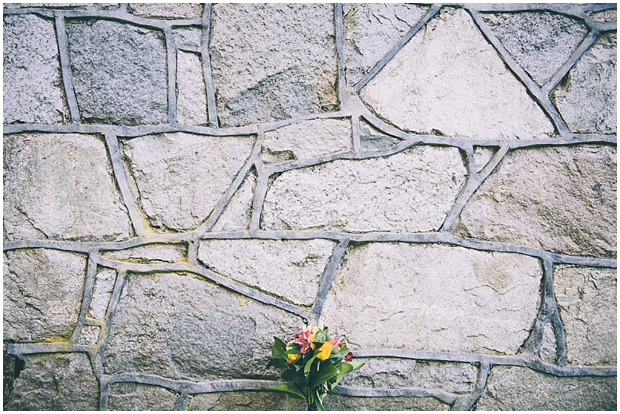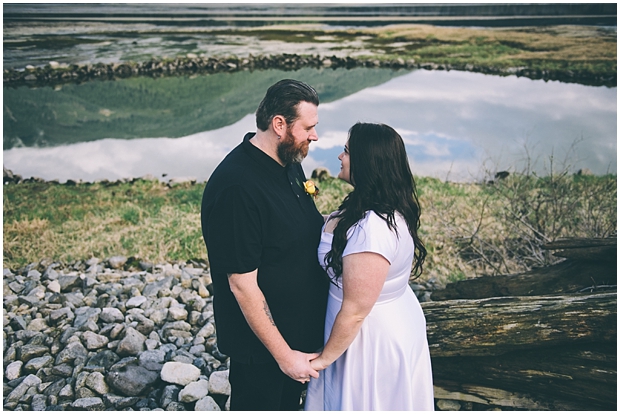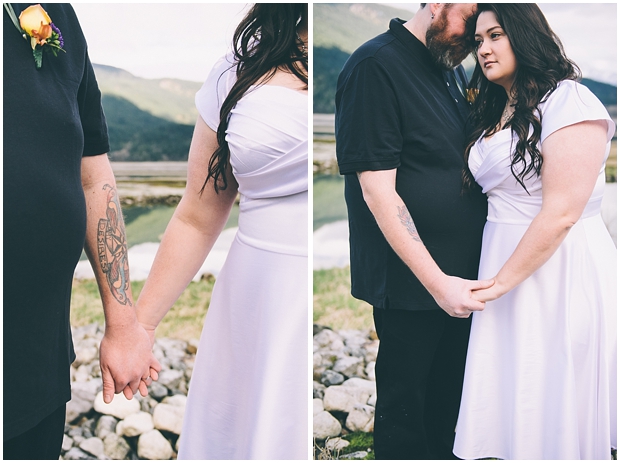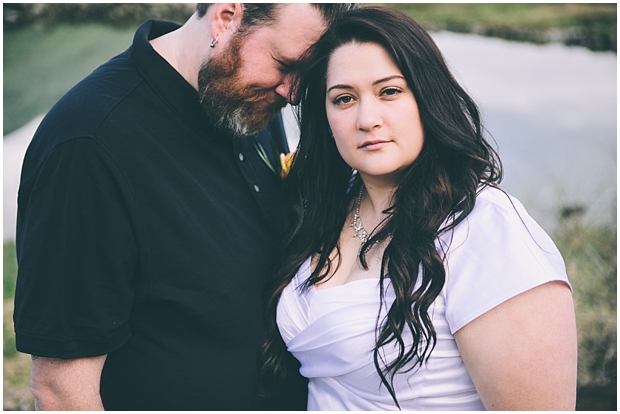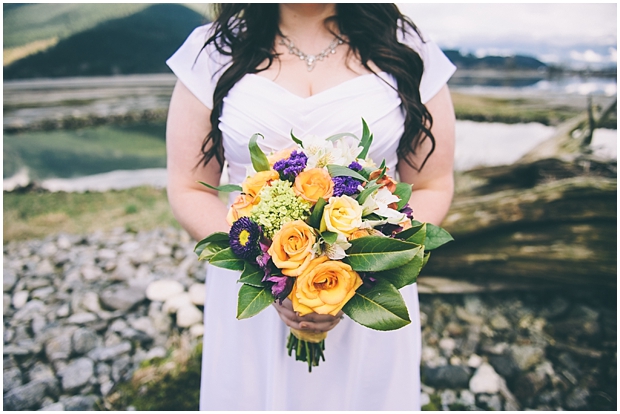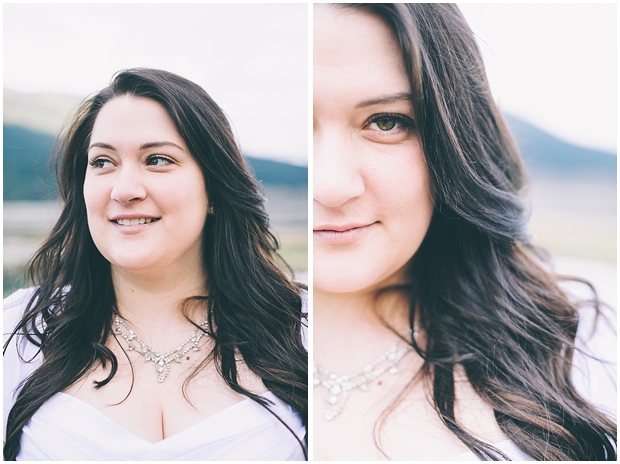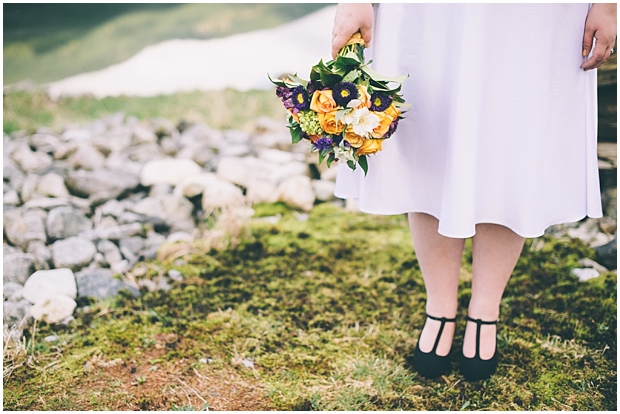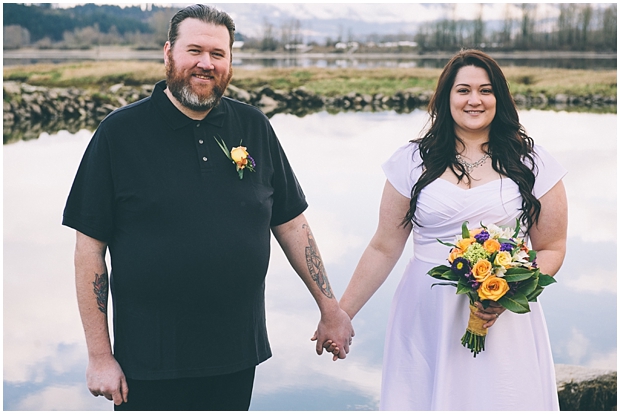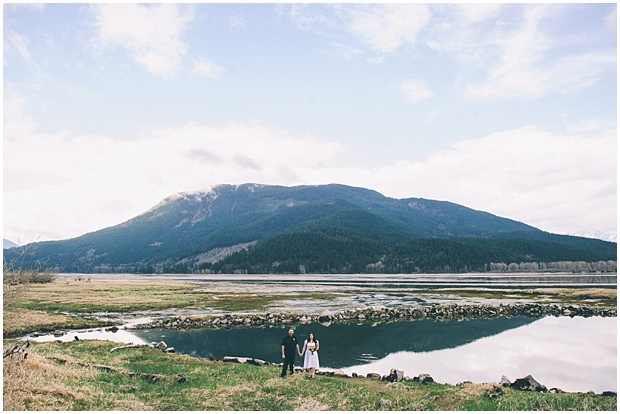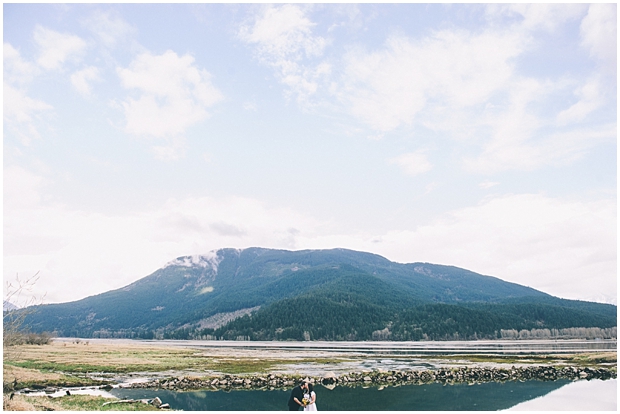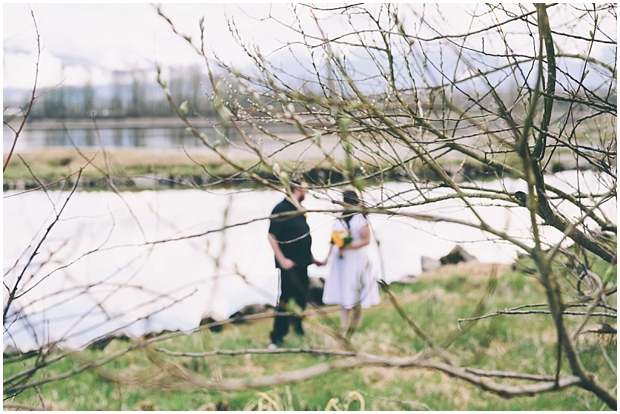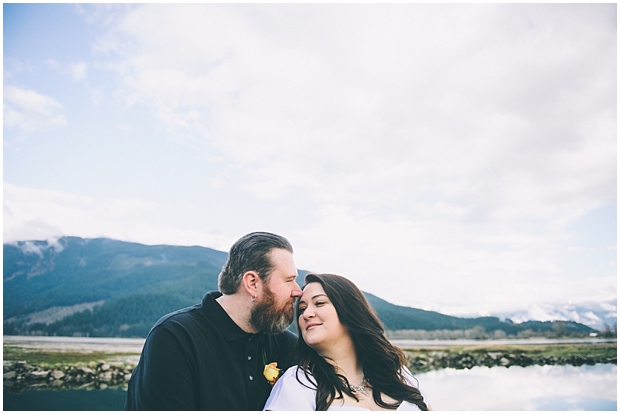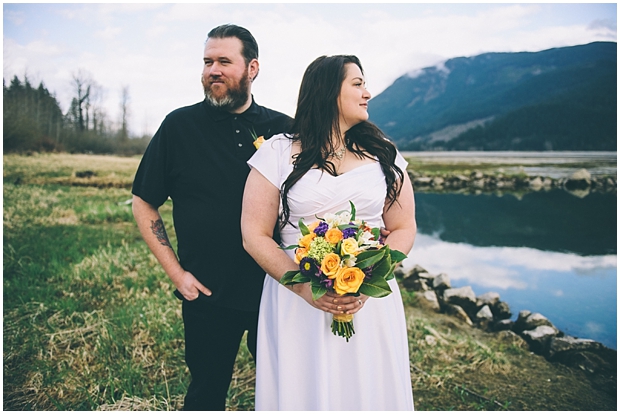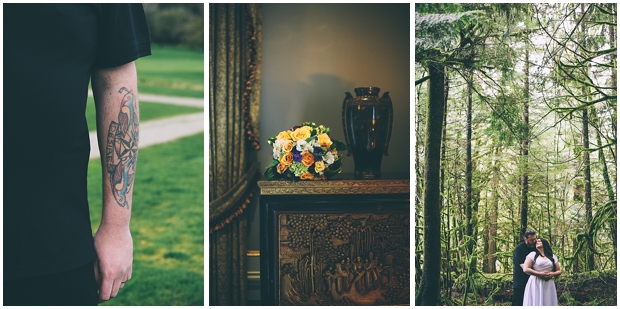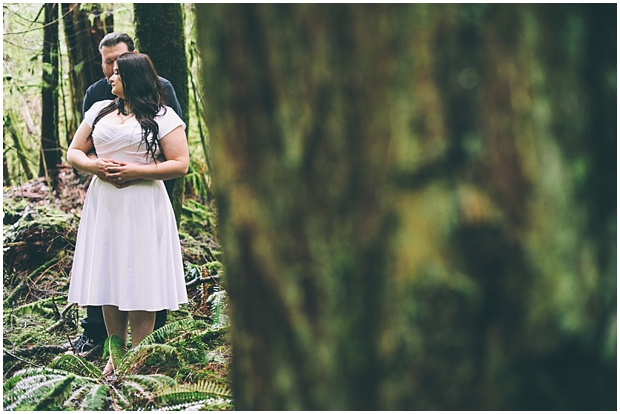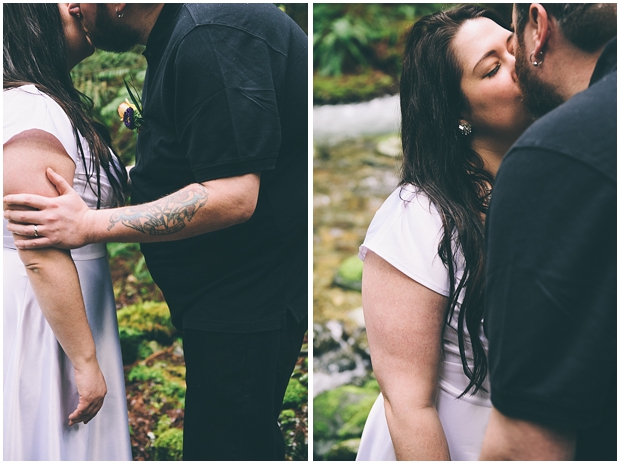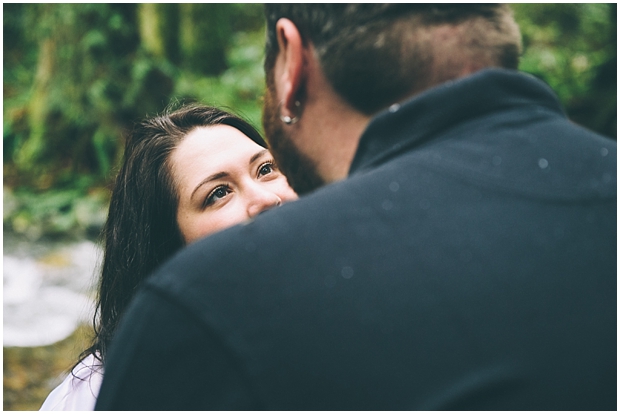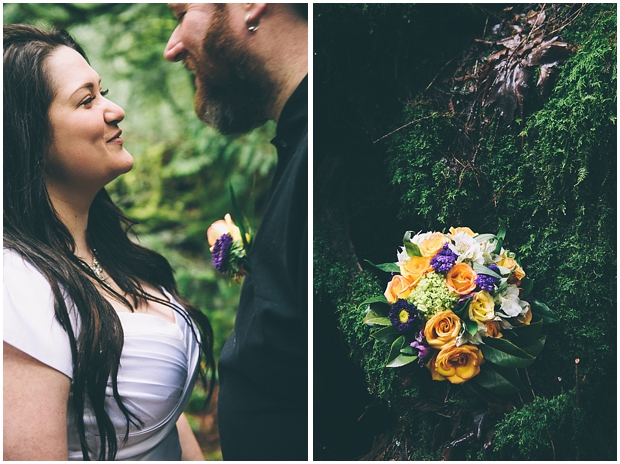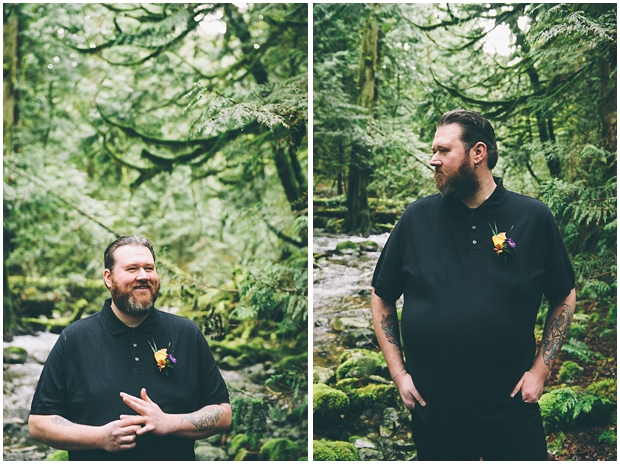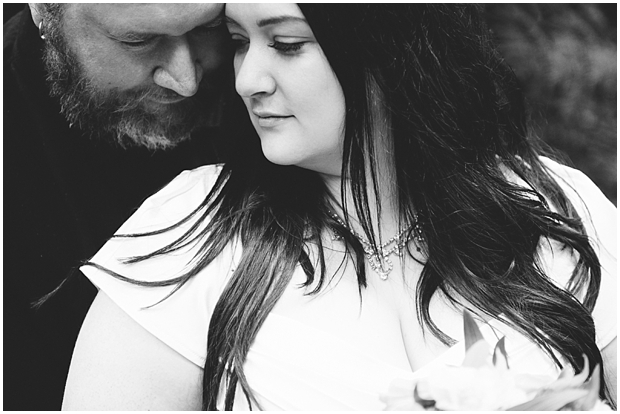 venue: rowena's inn on the river | dress & shoes: modcloth | flowers: friend janel sweeney | necklace & earrings: vintage | officiant: shawn from young, hip and married

Tags: chilliwack wedding photographer, harrison mills, Harrison wedding photographer, hip and married, modcloth shoes, modcloth wedding dress, rainy day elopement, rowena's inn on the river, vancouver elopement photographer, young
This entry was posted on Friday, April 4th, 2014 at 7:06 pm and is filed under weddings.
« childhood unplugged: april | james & danielle: married »
Hey, why not leave a comment?
If you have a Facebook account click the button and login to leave a comment.