Archive for the 'head shots' Category
Monday, June 17th, 2013
this girl's got it.  she's a creative…her mom said they started to see it in her at four years old.  she's confident and has raw talent to back it up, whether it's in dance, photography, writing or theatre.  and she's got dreams.  she just graduated from high school, so look out world – i have a feeling she's not going to let much stop her.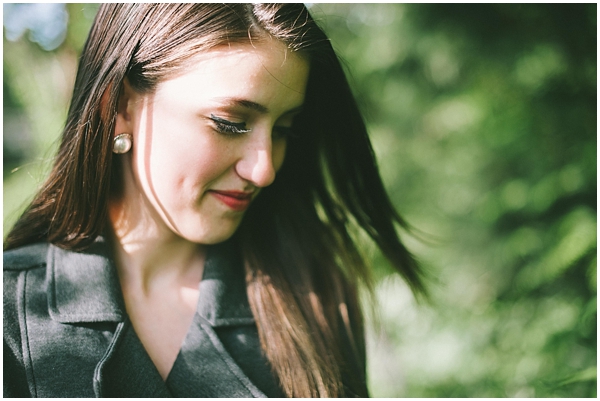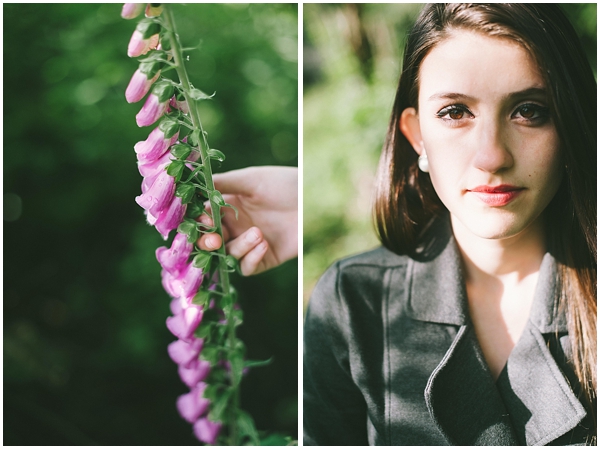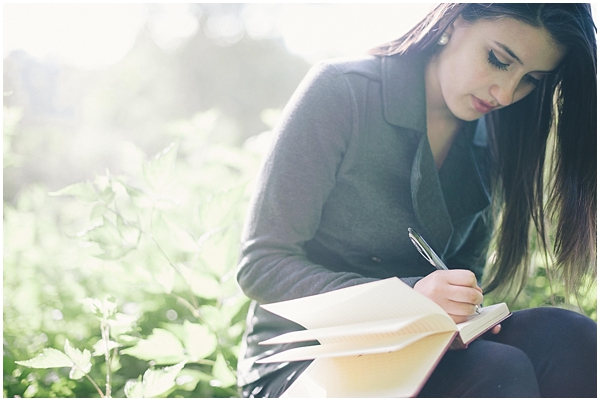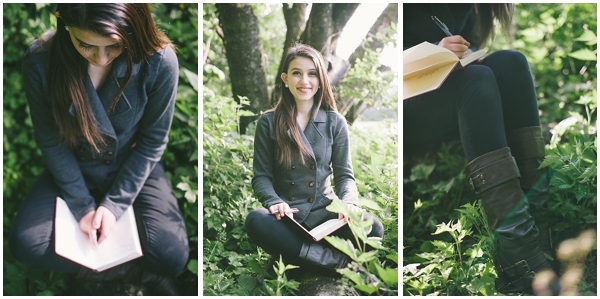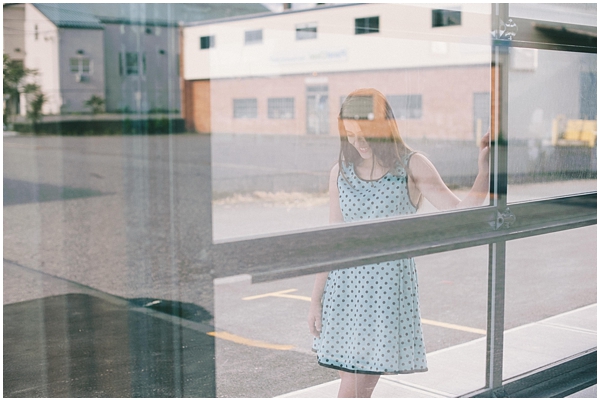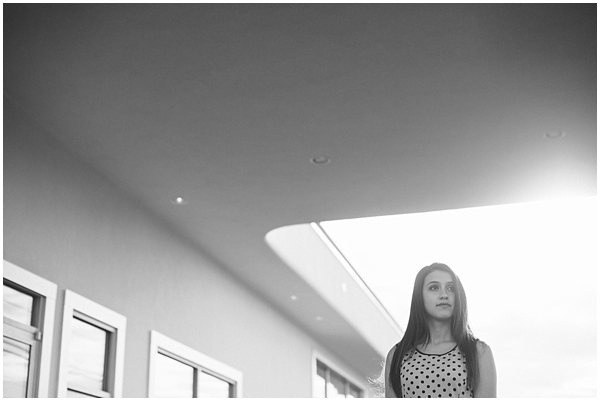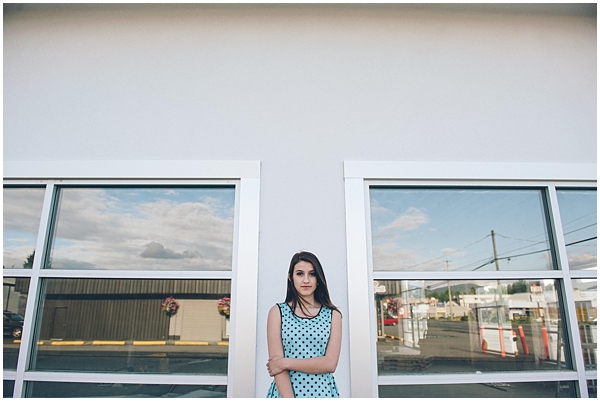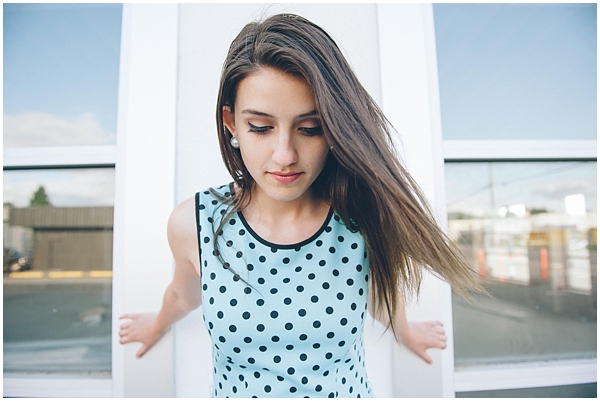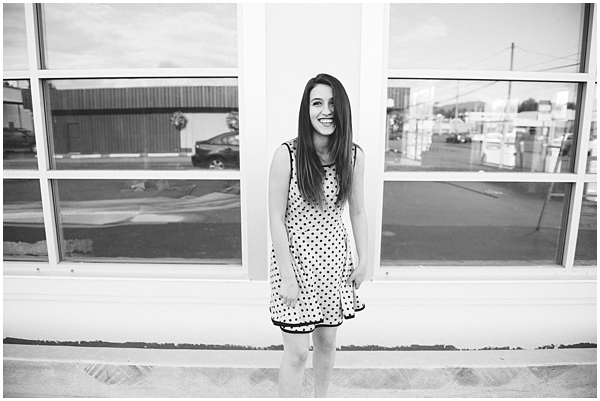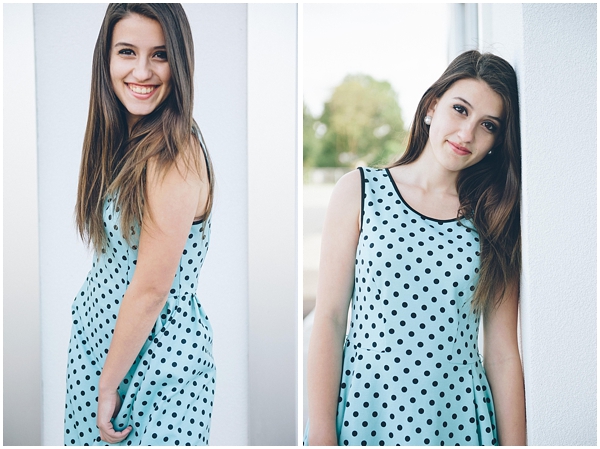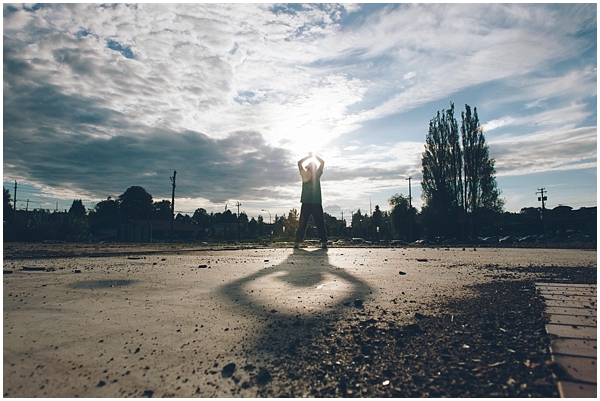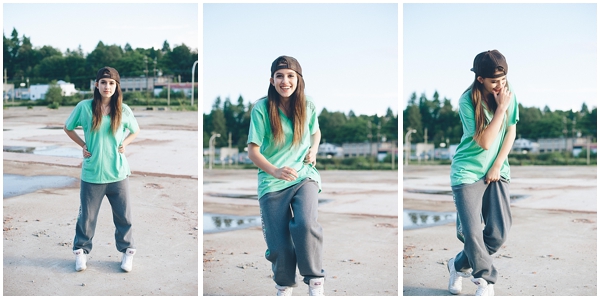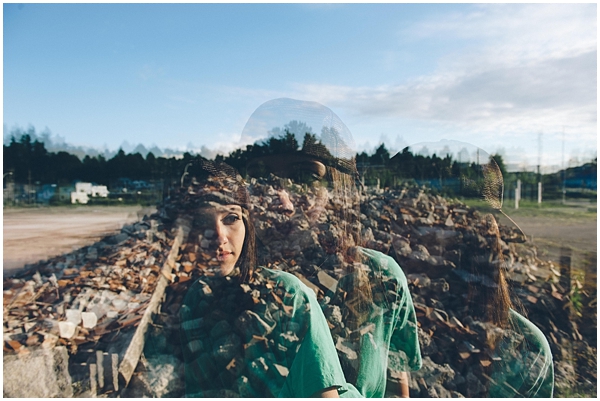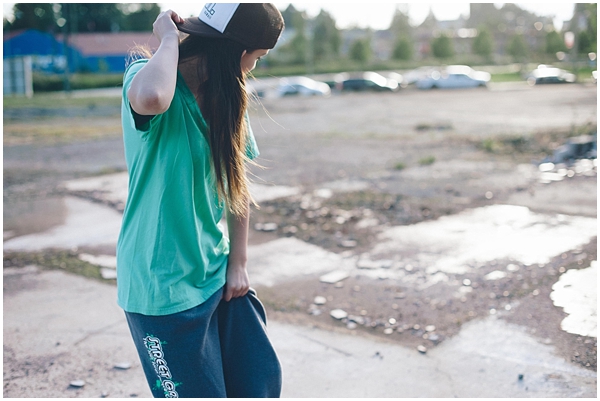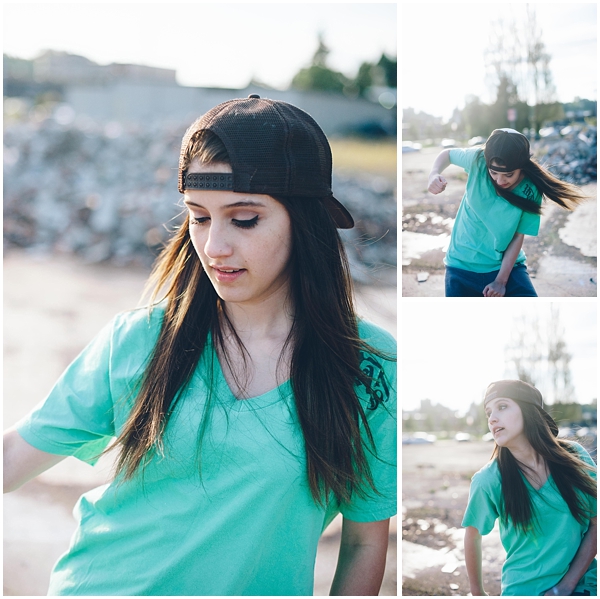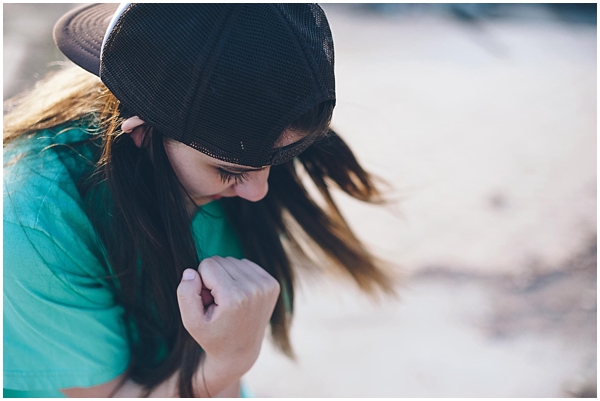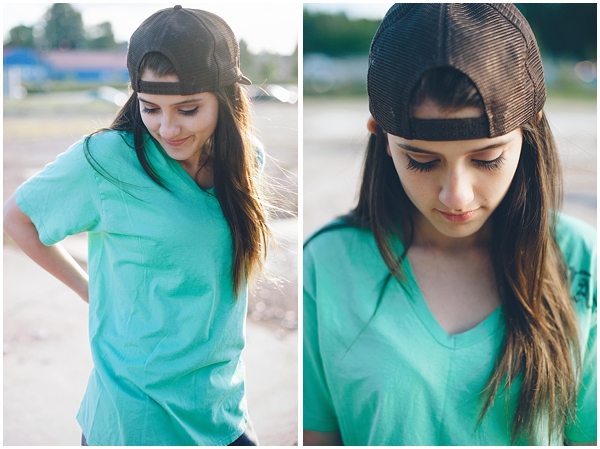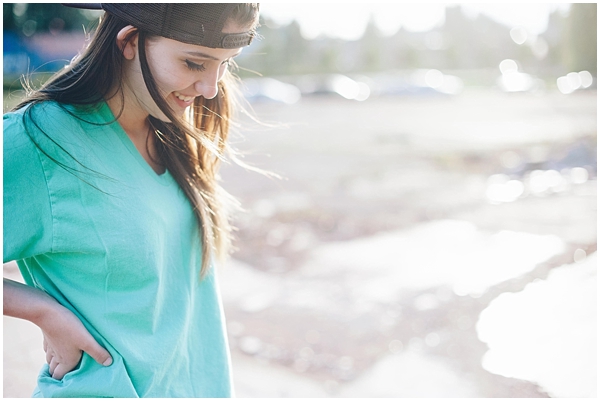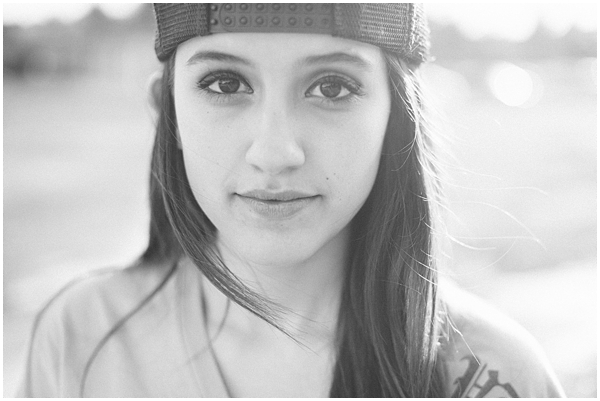 elisa and her mom presented me with a list of things elisa loved and we tried to incorporate a few into the shoot without it seeming too forced.  i LOVE getting to know my clients before and throughout our time together and this was no exception.  if you are interested in a session with me, feel free to let me in on some of your hidden talents and we can try to highlight them!  e-mail me at sharalee@sharaleeprangphotography.com to book yours.
Tags: 50s inspired, abbotsford portrait photographer, grad pictures, head shots, hip hop, polka dot dress, senior pictures
Posted in grad pictures, head shots, portraits No Comments »
Monday, February 6th, 2012
have your attention?  good, because i think that's the last time i'm going to use that word to describe these girls.  after having met them, i prefer to use words like strong, confident, beautiful, dynamic, funny, caring…women.  they are friends who had a dream.  they chose to share their lives and their story in hopes that they would encourage, enlighten and love those who are on a journey that might be similar or completely different from their own.
and at the risk of sounding crass, can i just say these ladies have serious…ok i just couldn't bring myself to say it so i'll say…guts??  you could not pay me enough to talk about my sex life to the world. oh and did i mention they're not getting paid? yeah. all i have for them is a healthy dose of respect.  of the aretha variety.
you may know them from this show or this blog.  i just know them as amy, tamara, lisa & danielle.
Tags: abbotsford head shots, confesssions of a 29 year old virgin, lower mainland photographer, tlc virgin diaries
Posted in corporate photography, head shots 3 Comments »
Sunday, January 23rd, 2011
i can't even tell you – this girl is amazing. totes gorge (for those of you who are unfamiliar with abbrevs, that's "totally gorgeous").
i don't know how she does it, but in approximately 2.2 seconds she's able to go from "i'm super hot"…
…to "i'm the cutest person on the planet".
you inspire me. your positivity, willingness to learn and ability to see good in people…you're wise beyond your years, honey. maybe i can be a little more like you when i grow up.
Tags: abbotsford photographer
Posted in head shots No Comments »