Tuesday, July 5th, 2011
i know darla's been holding her breath for the rest of the pictures, so i won't leave her in suspense any longer.  i had such a hard time narrowing down what to share because there were so many lovely details.  they had a whole team of little elves working behind the scenes too numerous to mention, though i know darla is thankful for every stitch sewn, balloon blown and bag filled.  her vision was simple and grand all at the same time, incorporating her love for all things bird (did i mention their last name is sparrow?) and vintage.  from the little embellishments for friends to use to make their guestbook entry unique to the massive handmade chandelier hanging above the dance floor, nothing was overlooked.  and franklyn's beaut of a car (a 1949 plymouth special, if you were wondering) was the cherry on top…of darla's "make your own sundae" bar complete with fresh waffle bowls.  i could go on.  but you just want to see pictures, right?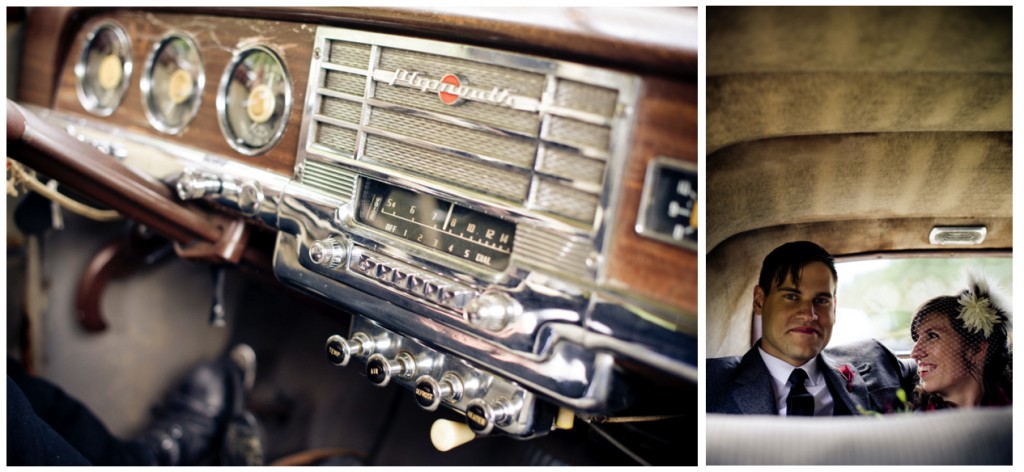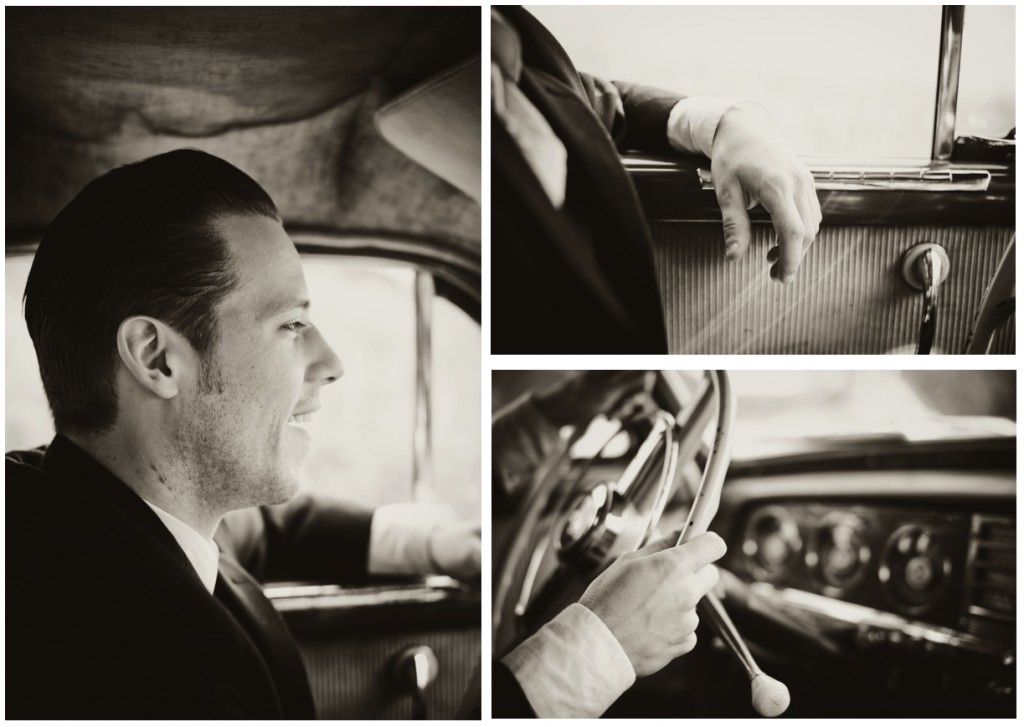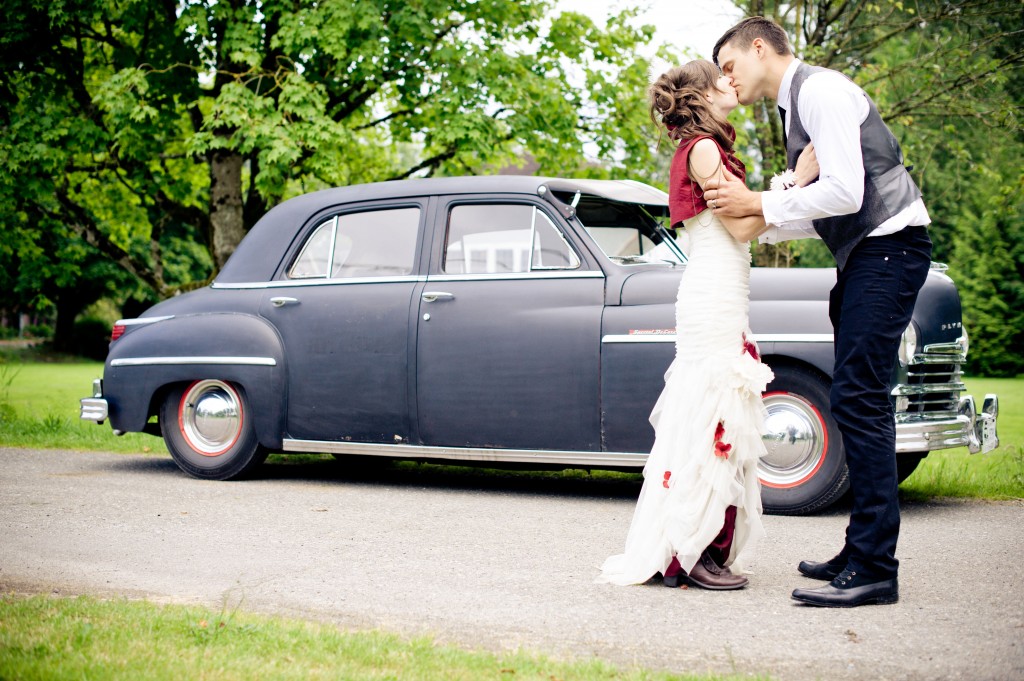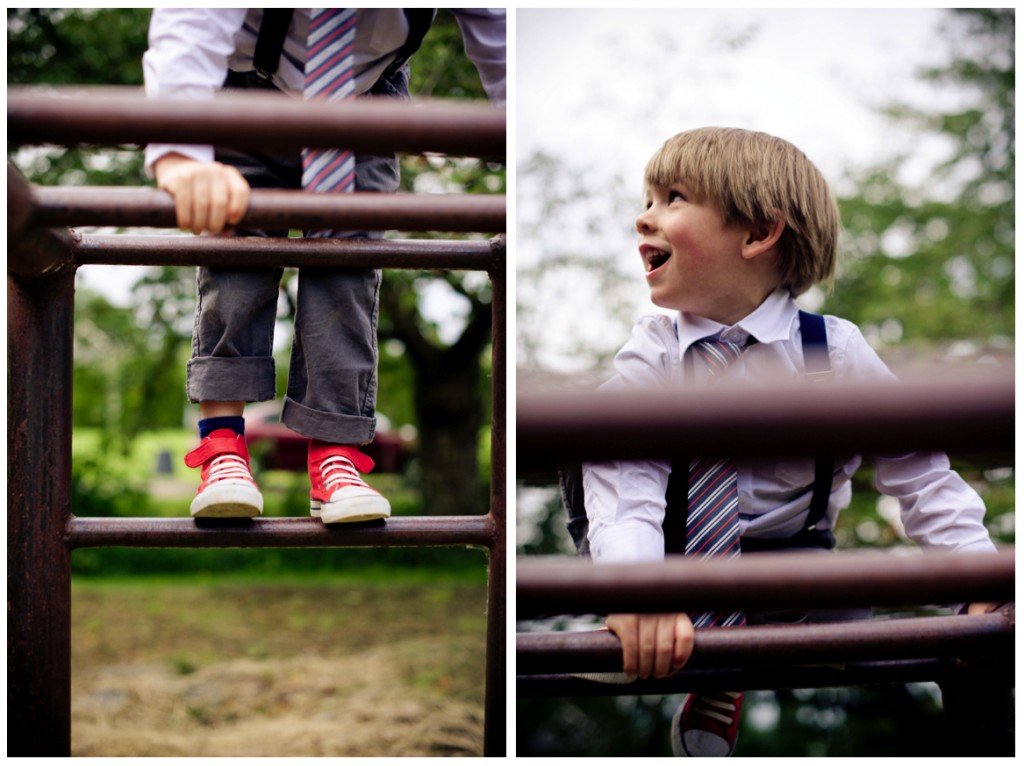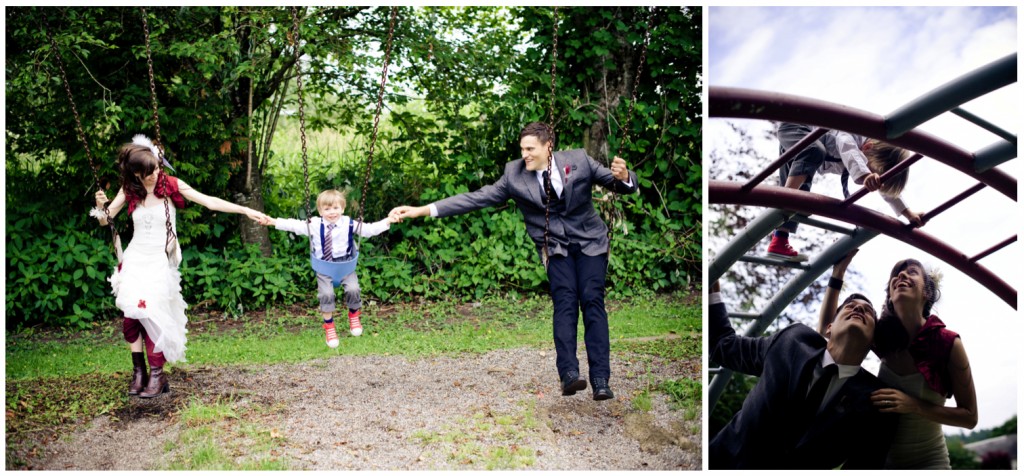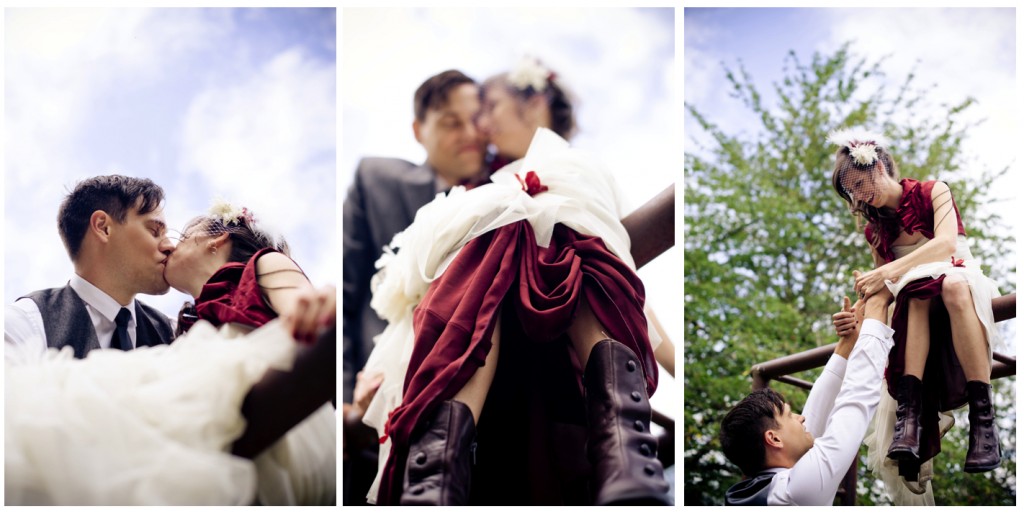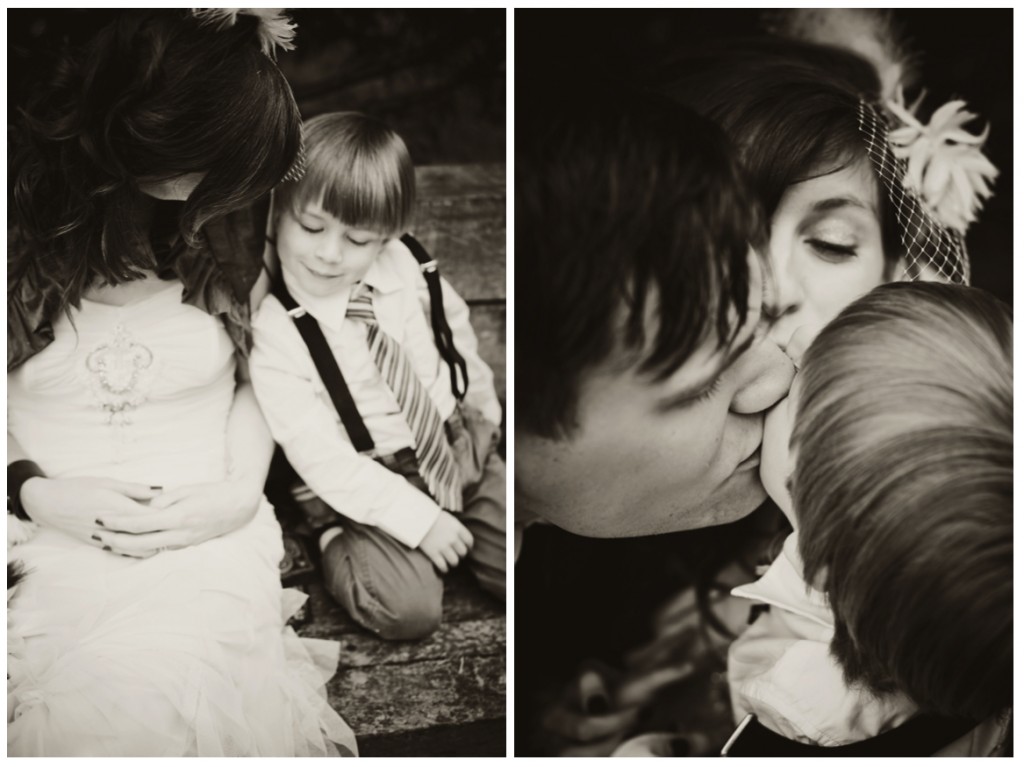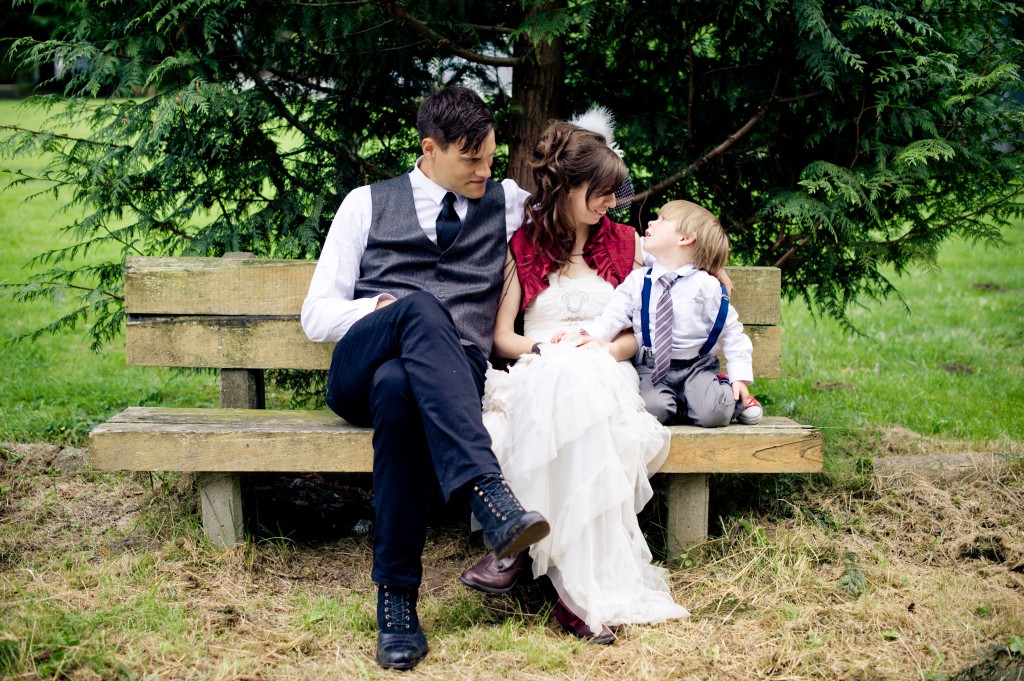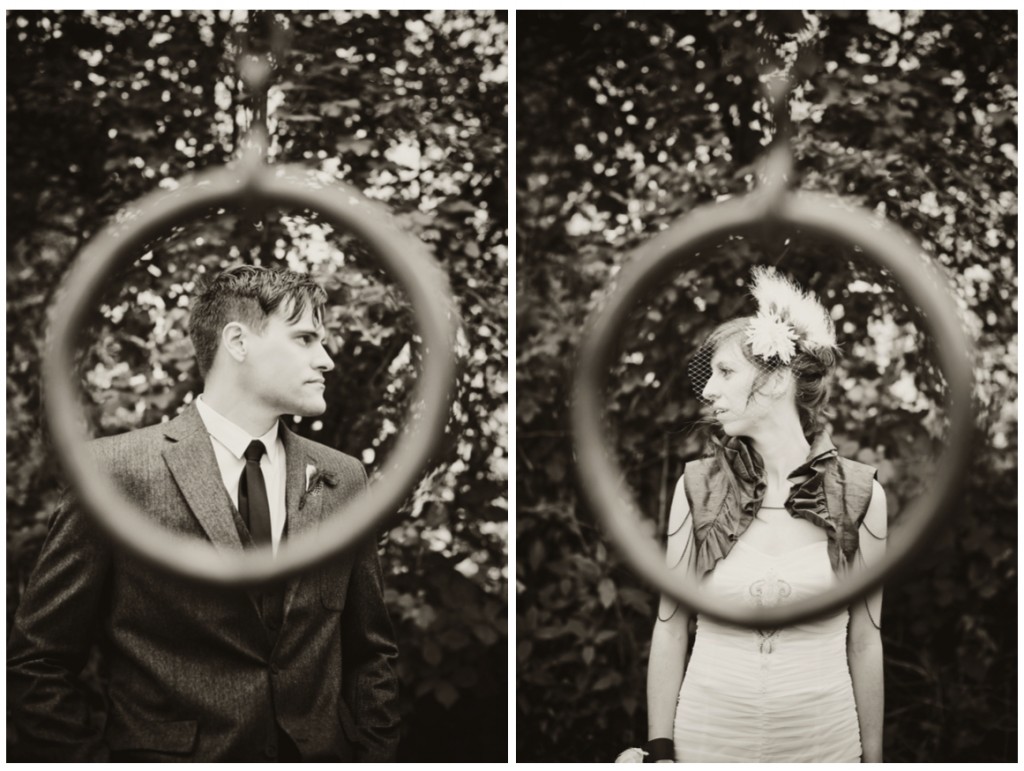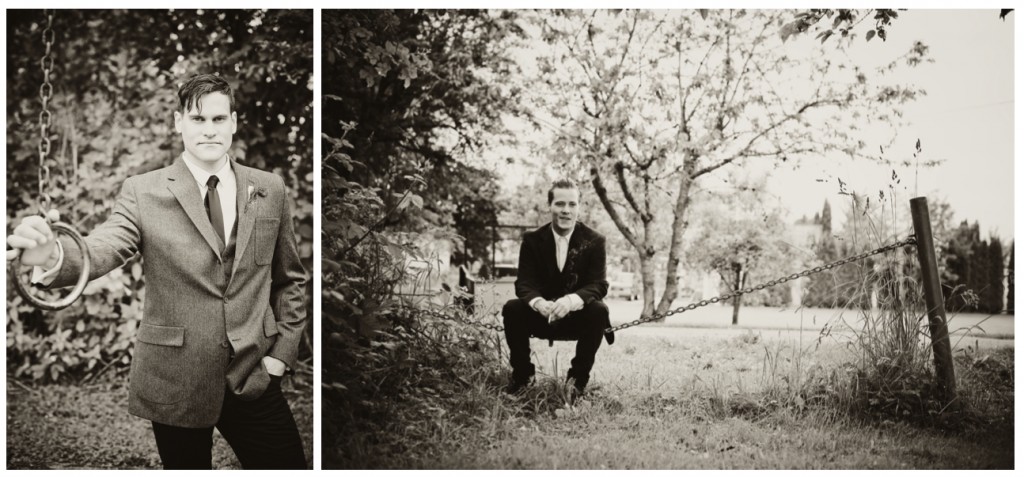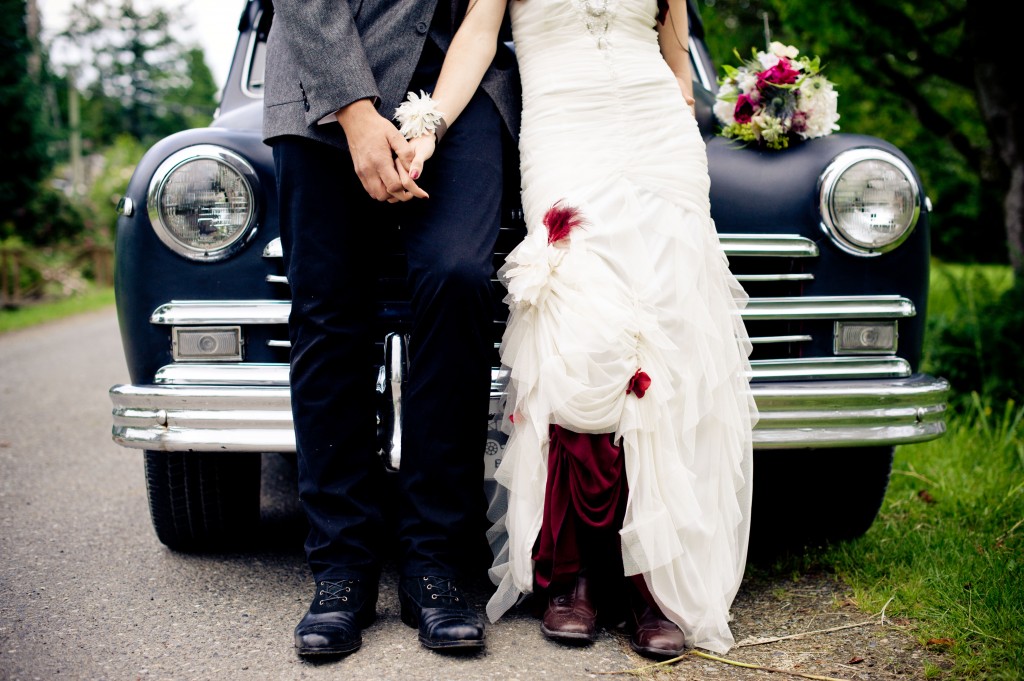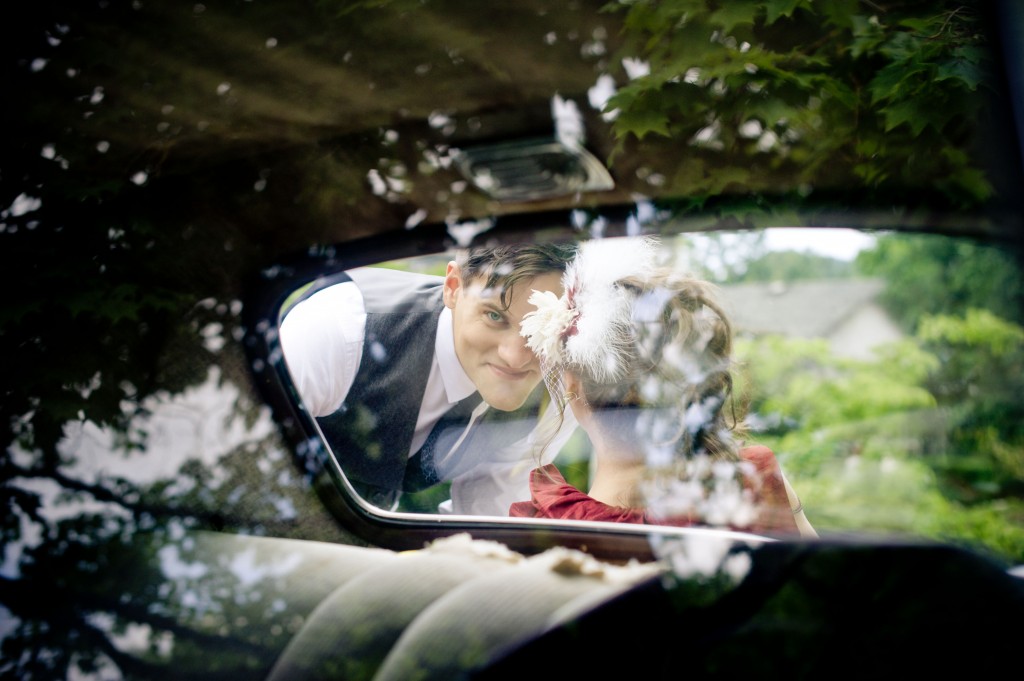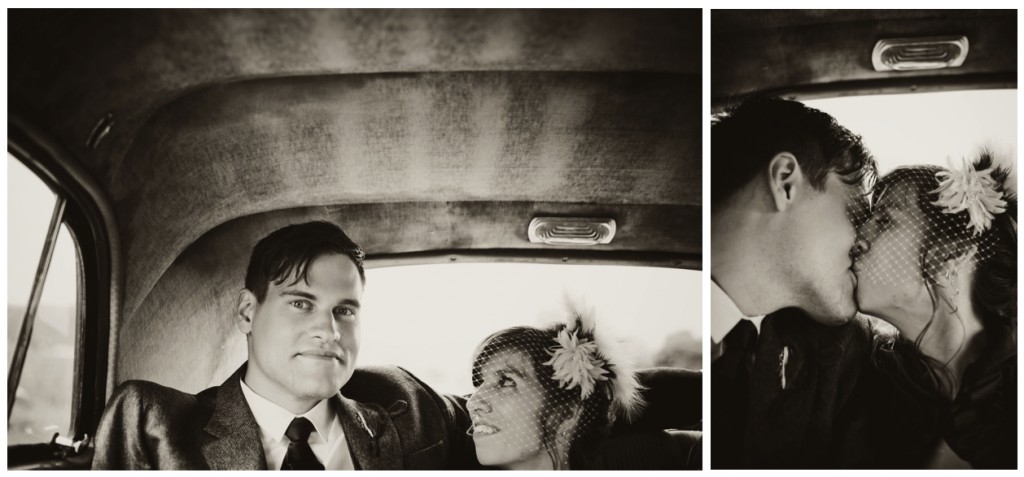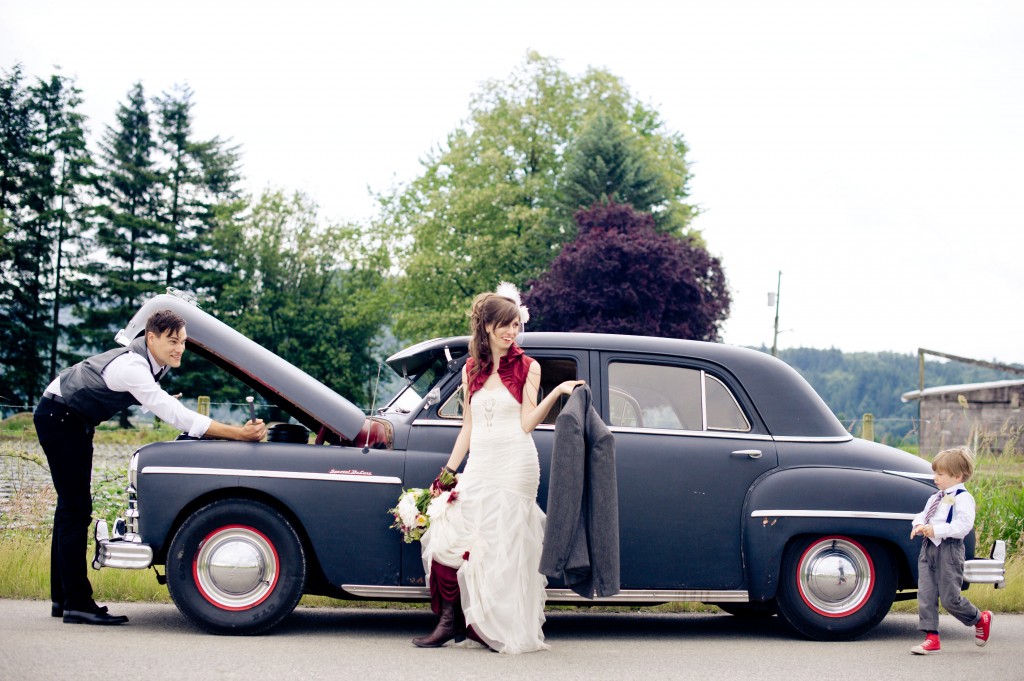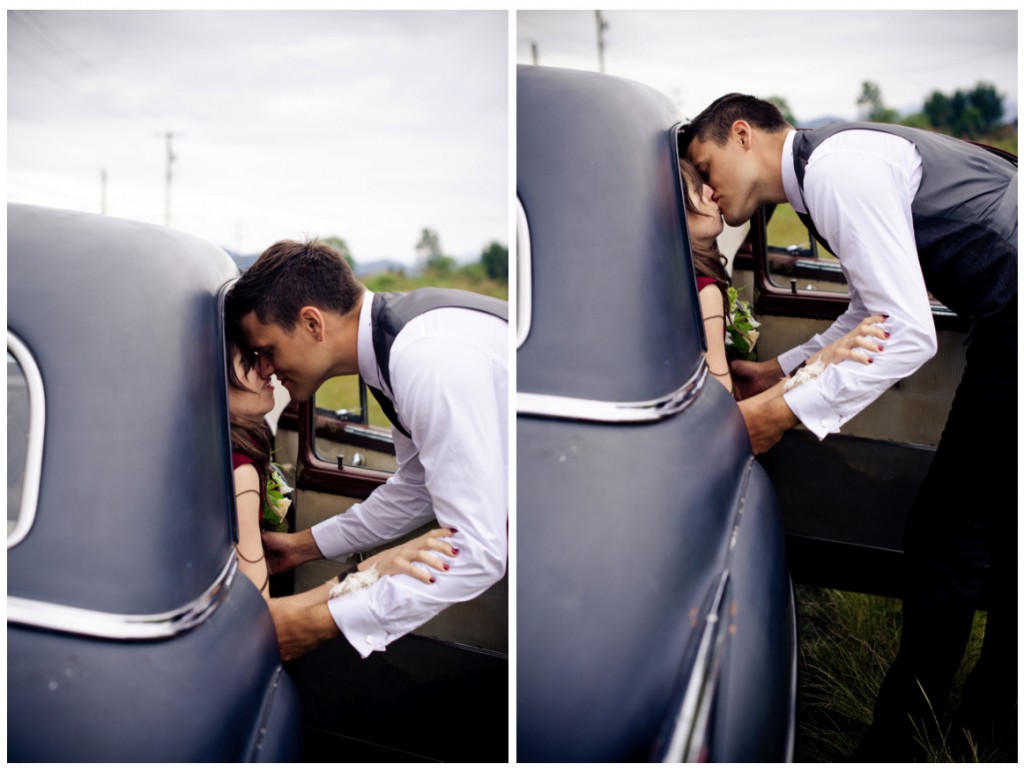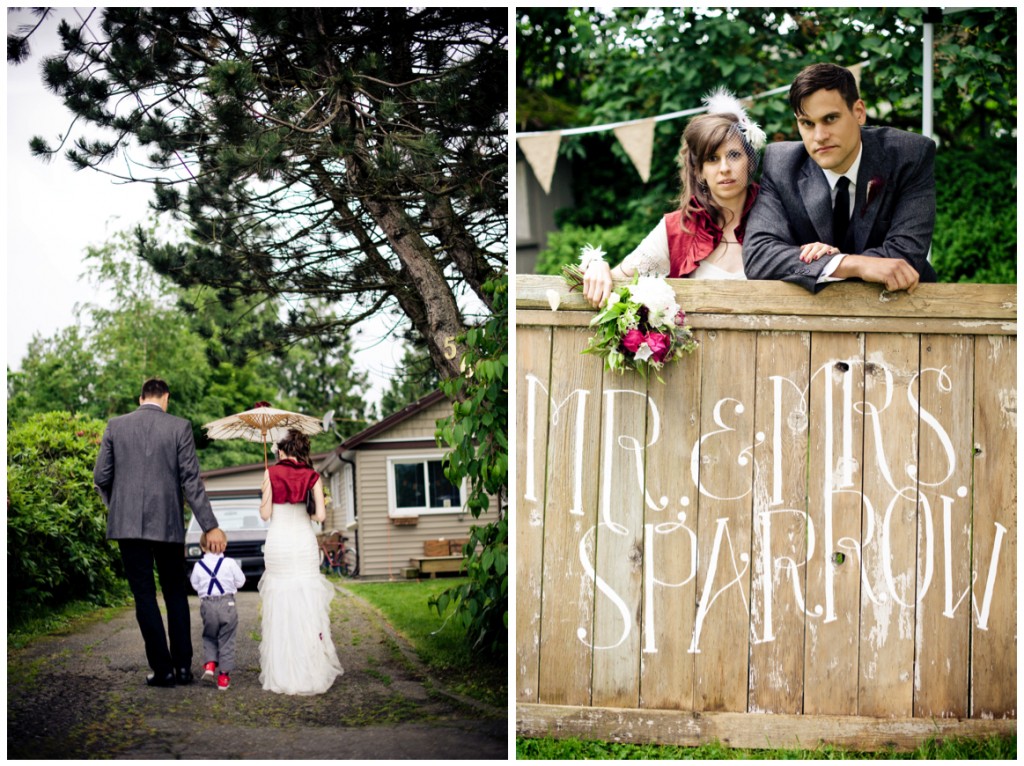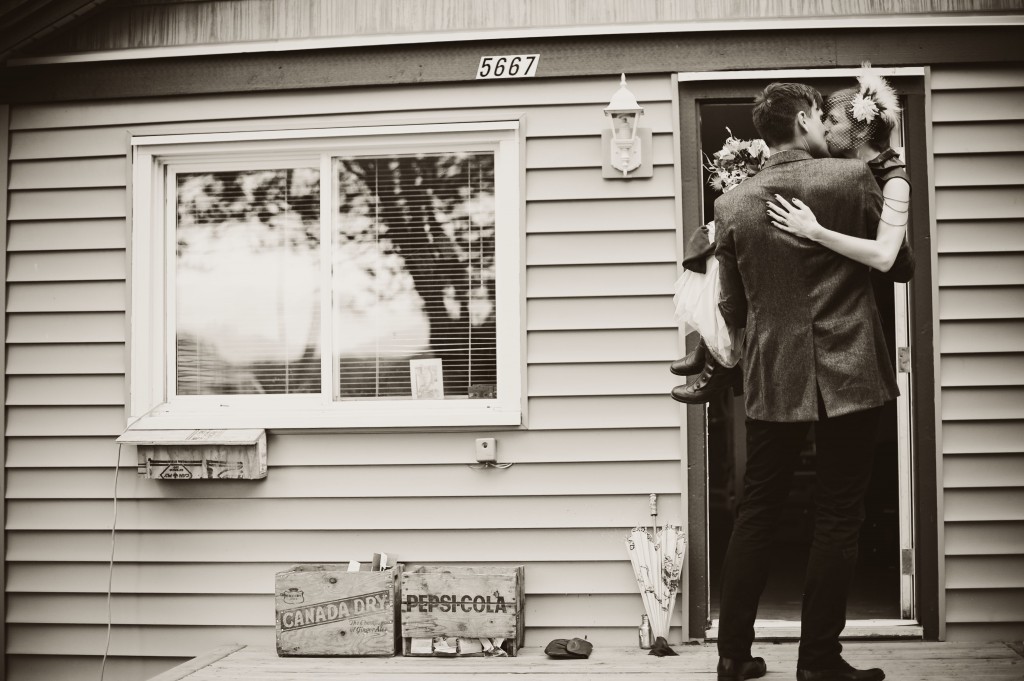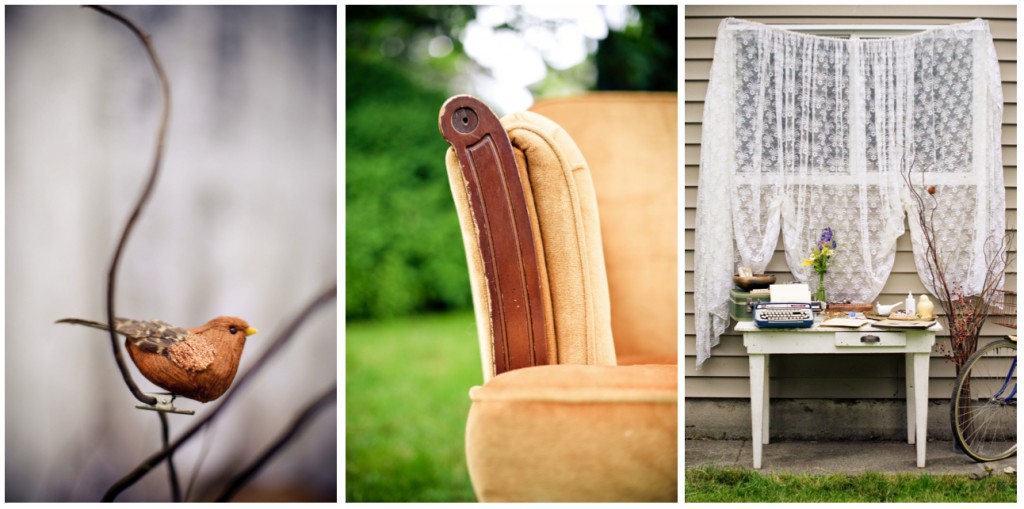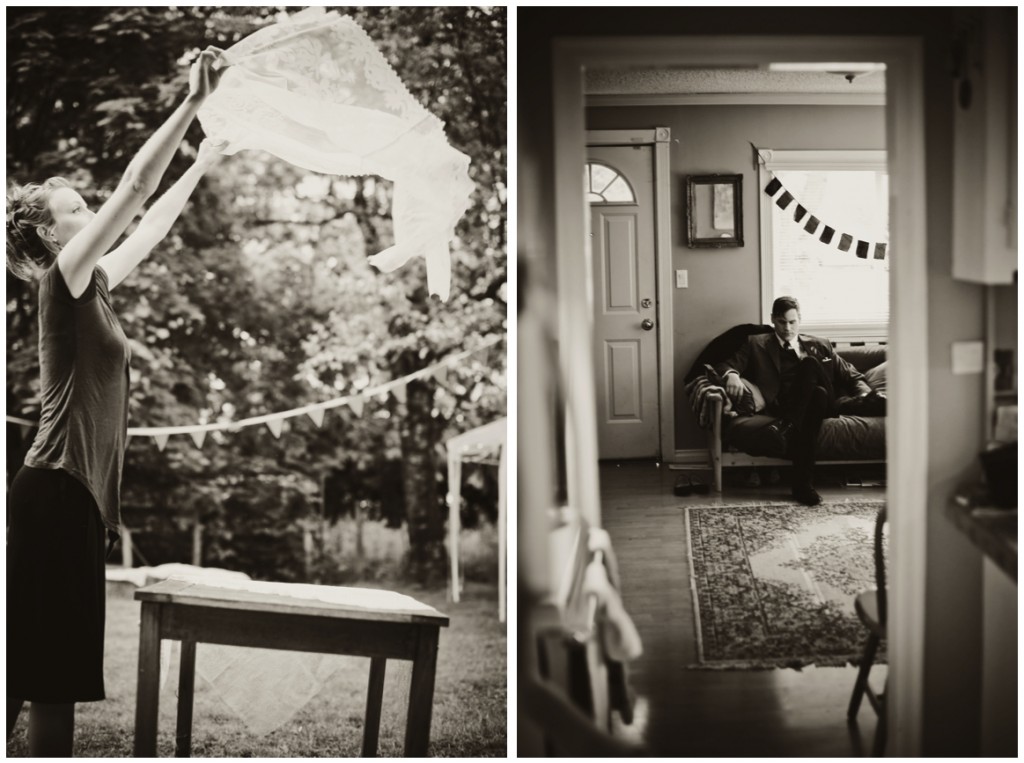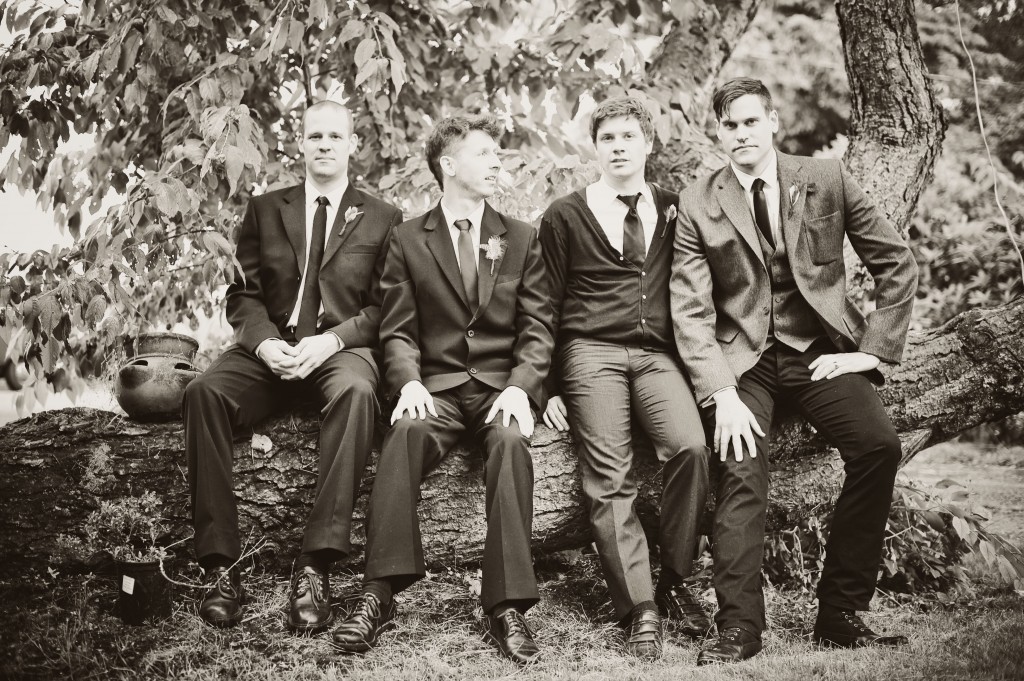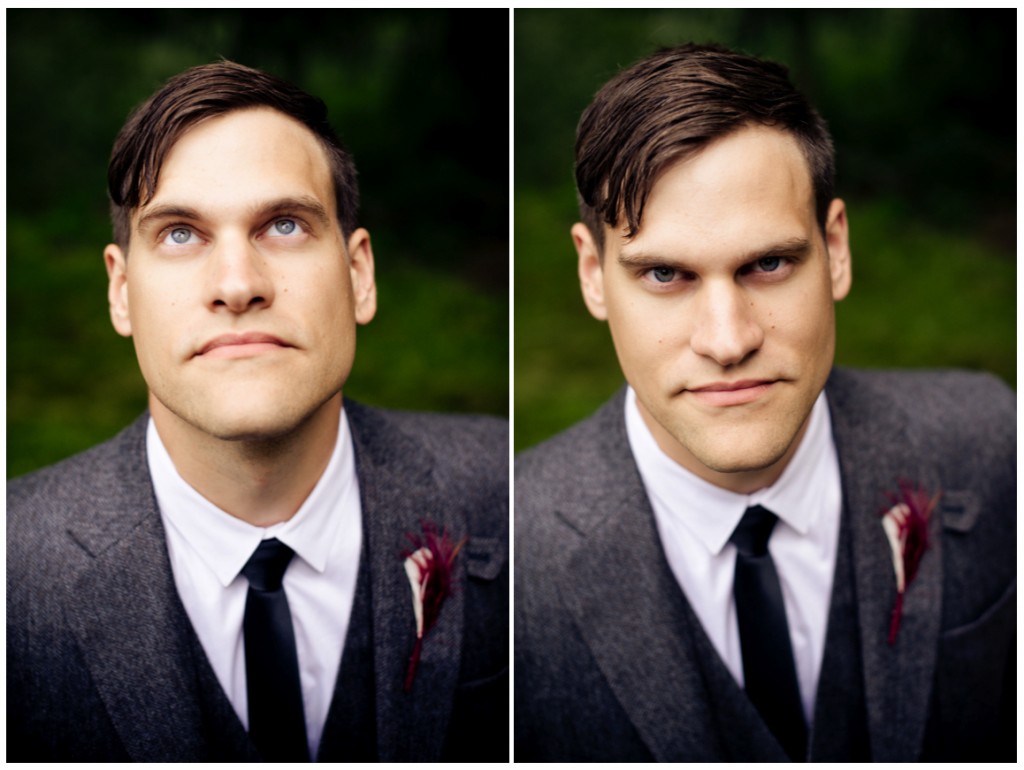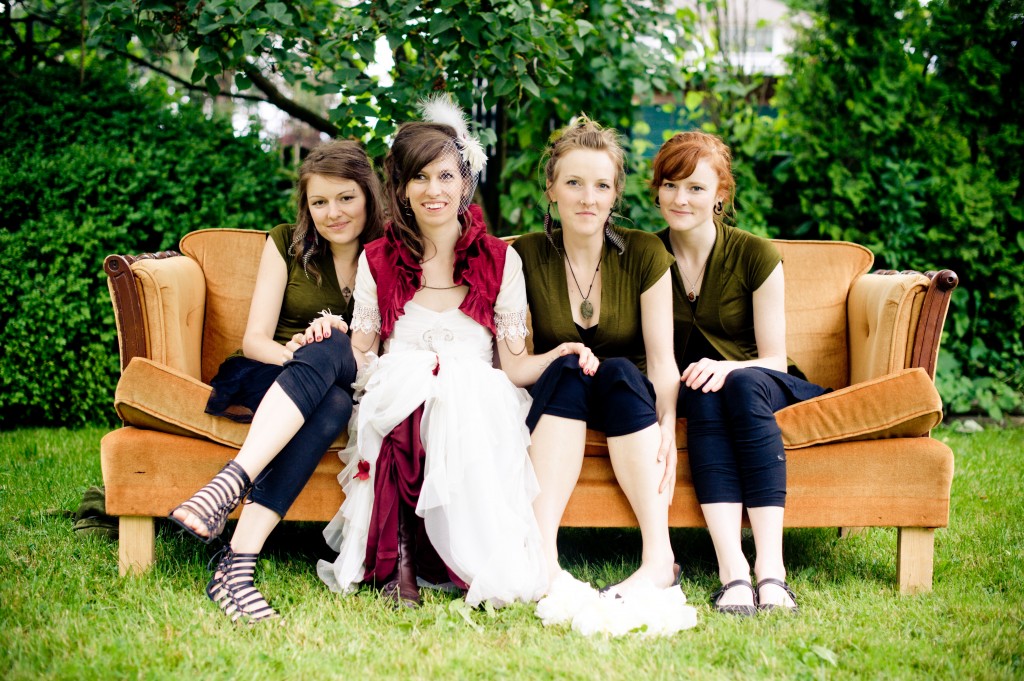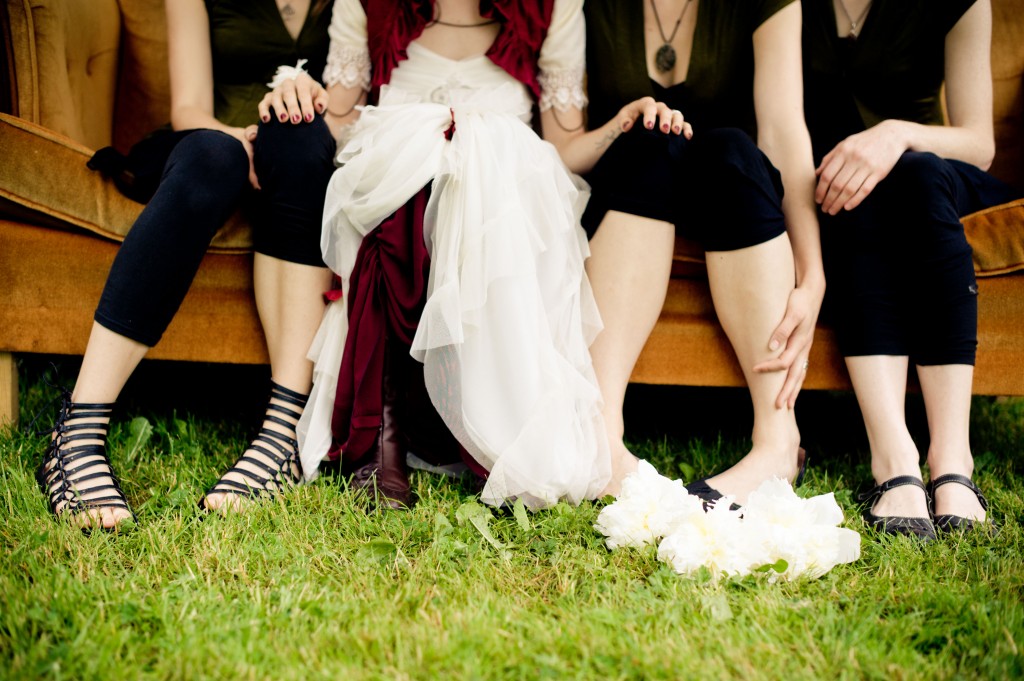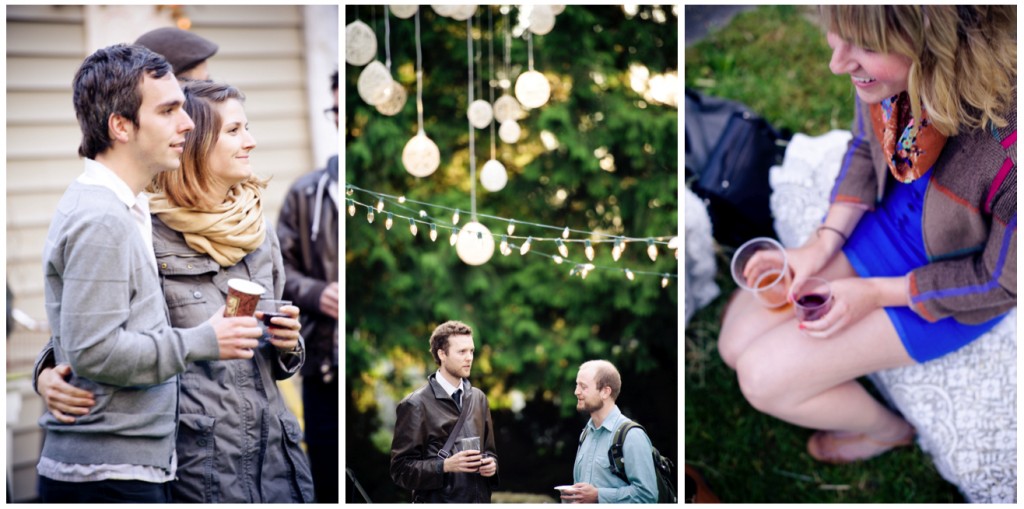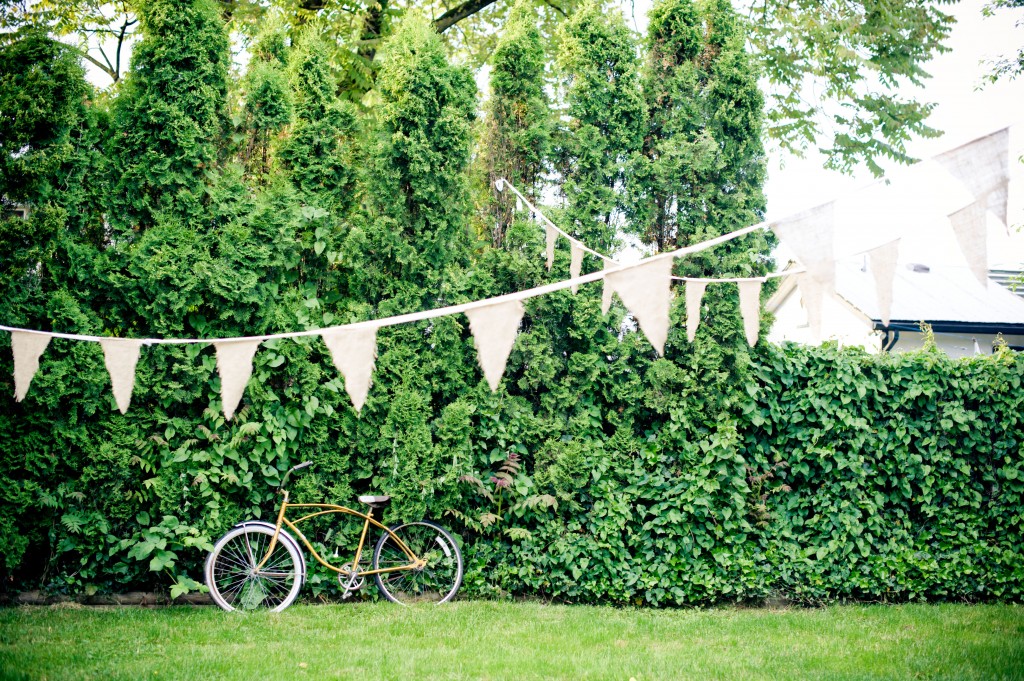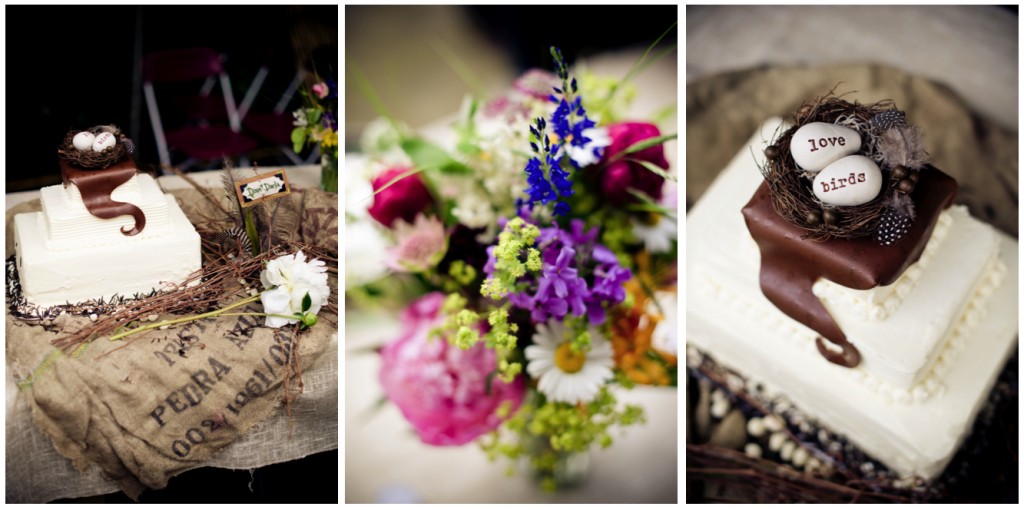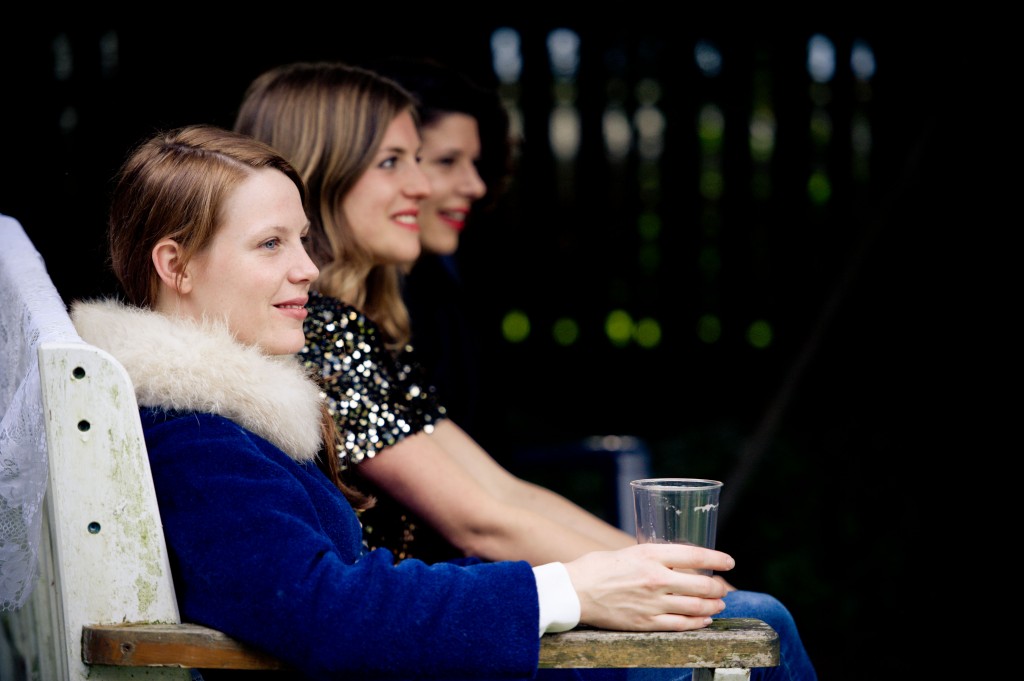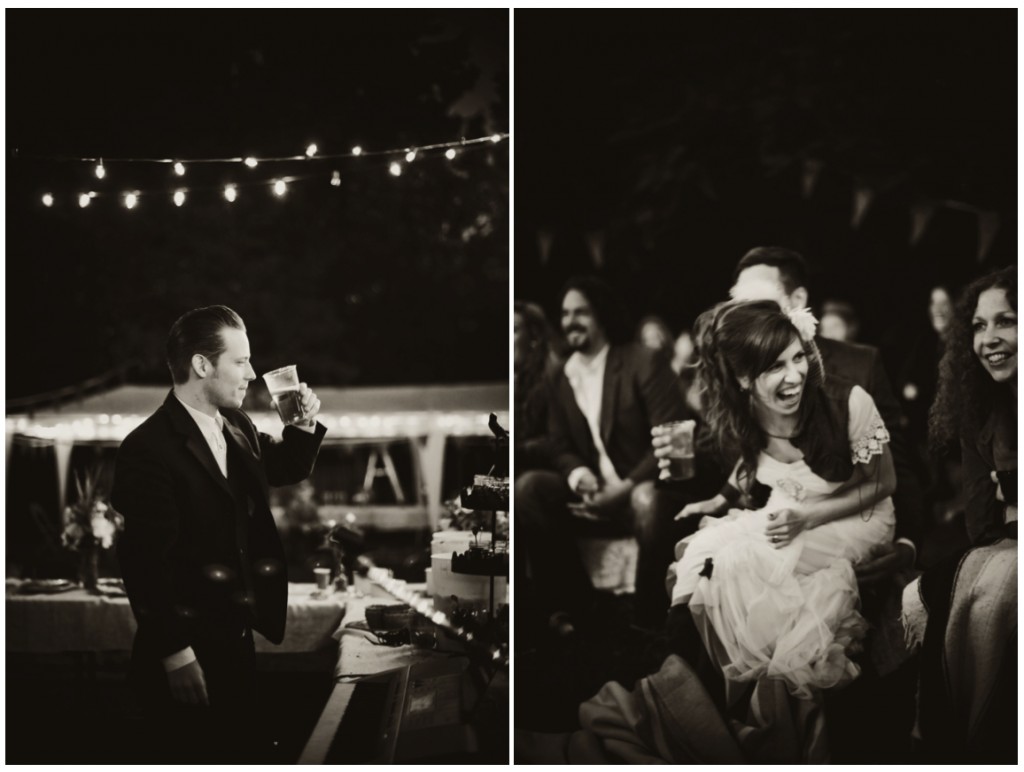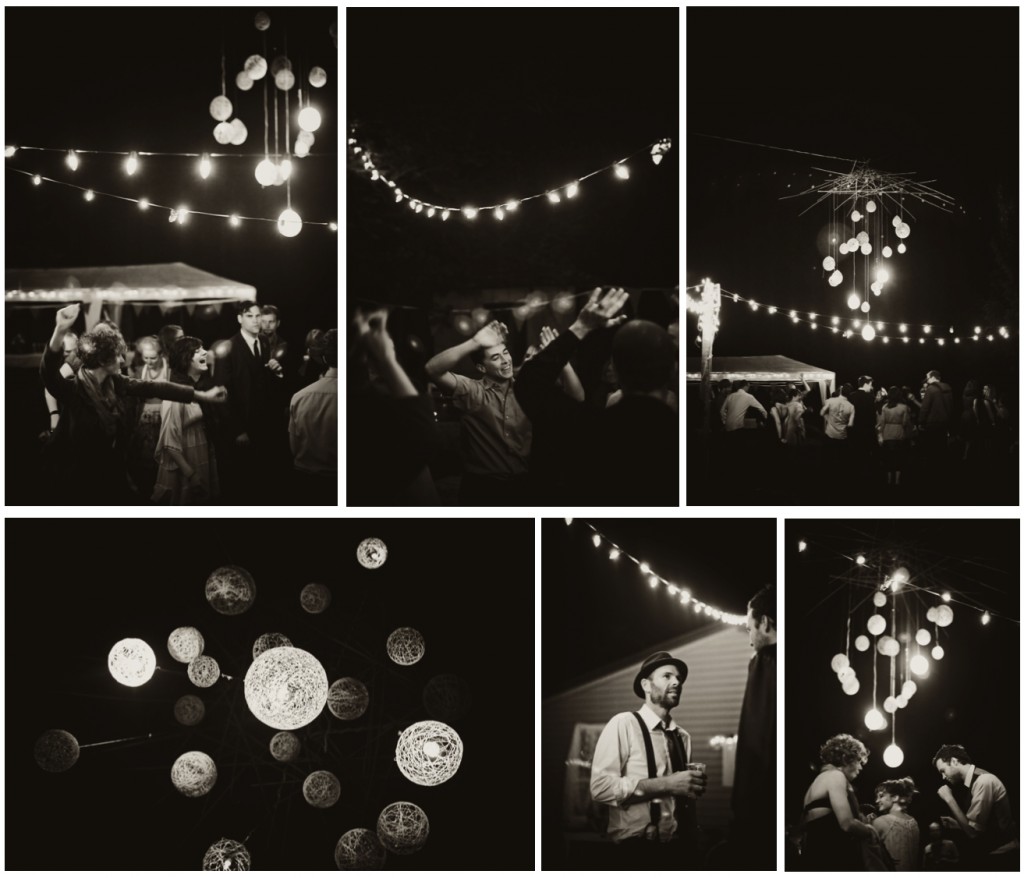 well that about wraps this baby up…if you didn't get a look at "part one" (getting ready and the ceremony), take a minute.  it will be well worth your time.  and here is a list of all the amazing vendors who helped add to this gorgeous day:
Darla's Dress: Action Liquidators altered by seamstress & added to by Darla / Bolero: Bonzie
Groom's suit jacket & vest by : Modernize Tailor / shoes: Fluevoggs
Earrings: Autumn Equinox
Feather head piece for bride and bridesmaids, chains on bride's shoulders & men's feather corsages: Darla (check out her etsy shop!)
Cake: Darla's dear friend Colleen Currie-Tompke  /  Cake Topper: Dear Jes (great price and fast shipping!)
Flowers: Janel Sweeny did them with flowers from her parents garden
Food: Formaggio Fine Foods / Ice cream: Birchwood Dairy /  Waffle bowls: Billy's Delight Ice Cream Parlor
And everything else was a local thrift store find or made by dedicated friends and family.
Tags: abbotsford wedding photographer, autumn equinox, backyard reception, birchwood dairy, dear jes, diy wedding, fabric flags, formaggio foods, john fluevogs, matsqui village, modernize tailors, string orbs, train tracks, twinkle lights, vancouver wedding photographer
Posted in event photography, weddings 7 Comments »