brad & ashley: married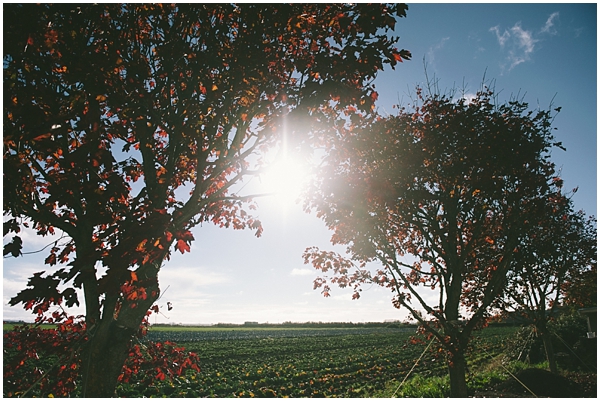 i love brad & ashley's story.  ready for this?  blind date.  first date and they both knew they wanted to spend the rest of their lives together.  kind of gives you the chills (in a good way), right?
ashley put a ton of thought into each little detail of the day, including meaningful tokens such as wearing her great grandmother's engagement ring, notes brad was given by each bridesmaid before he saw her and personalized necklaces for each of the girls.
i have to tell you what a delight it was to spend the day with them.  it was amazing to hang out with all morning in a room with a group of incredible women who were all genuinely excited for their sweet friend to get married.  their joy was contagious and i loved watching them support ashley so selflessly.  and the guys were a bunch of goofballs, but it was so cool to hear how connected brad was to each of them and to learn of their lifelong friendships.
the fabulous vendors… Venue: Kirkland House | Caterer: Country Catering | Bridal gown: Agape Bridal | Cake: Eden Elizabeth | Bridesmaid necklaces: Jess Phillips | Decor: DIY by bride and Classic Party Rentals | Flower: Umbertos Flowers (Angelo) | Hair: Crystal Barichello | DJ: Brett Alexander |  Slide Show: Paul Kane | Second shooter: Jenn Foik | Wedding Coordinator (extraordinaire): Abby Penner / True Devotion Wedding Planning
if you're interested in booking me for your wedding, e-mail sharalee@sharaleeprangphotography.com
Tags: delta wedding photographer, harris barn wedding, heritage house, kirkland house, pink bridesmaid dresses, rustic chic, vancouver wedding photographer
This entry was posted on Thursday, November 7th, 2013 at 10:36 pm and is filed under weddings.
« keith & laura: engaged | the nicholsons: family »
Hey, why not leave a comment?
If you have a Facebook account click the button and login to leave a comment.