January 31st, 2011 by sharaleep | 176 Comments »

i am SOOO excited that this day is finally here.  the official launch of my brand new, all grown up, "i can now call myself a real deal photographer" website.  for a long time i felt like my crazy old blogger blog served me well, and it did.  but i was just starting to feel its limits and was realizing that i really wanted/needed a place of my own with my own name and my favorite pictures on the wall and some good music…all those things that make it feel like home.  i wanted to be able to welcome YOU into my home.  and i feel like this is a really good start.
so to kick it all off, i want to give something away that will make your house feel more like a home!  i've invited all of my beautifully faithfully lovely customers from 2010 to submit their favorite picture from our session together.  i'm posting them all here so that all of my wonderfully loyal readers can vote as to which one is their favorite!  the picture receiving the most votes (winner is #5 – amber & bonner!!) will be turned into a flawless 16X20 canvas print for the winner.  i'm also offering one lucky voter, a new customer, the chance to win a FREE session with me to be redeemed sometime in the next three months (winner is jordan hughes!!).
here's what you have to do!  leave a comment on my blog noting the corresponding number from the picture that you are voting for.  for an additional vote, go to my facebook page under the album "new website contest" and "like" the picture there as well (please note that you have to "like" the facebook page before you're able to vote).  i'm giving you 2 weeks, so call your friends and family and get them to vote, vote, vote!  i will announce the winner sunday, february 13th and will draw for the free session at that time as well.
i know which pictures i love, but i always adore seeing which ones are YOUR favorites!  here are the nominated photos:
#1 (Luke & Joanne Haidle)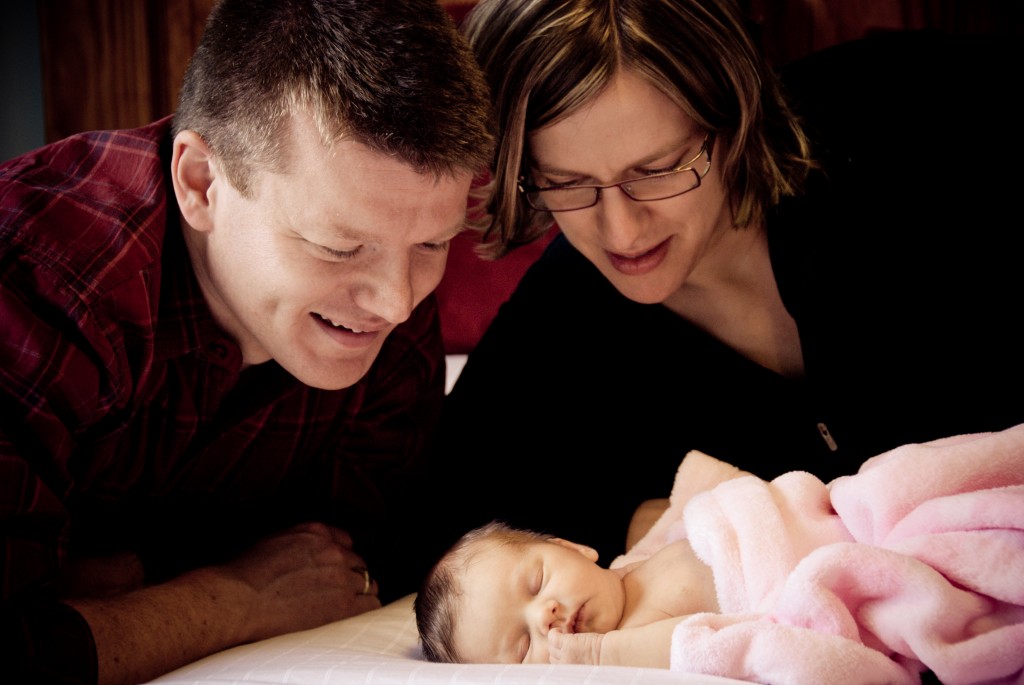 #2 (Gwendy Gravelle)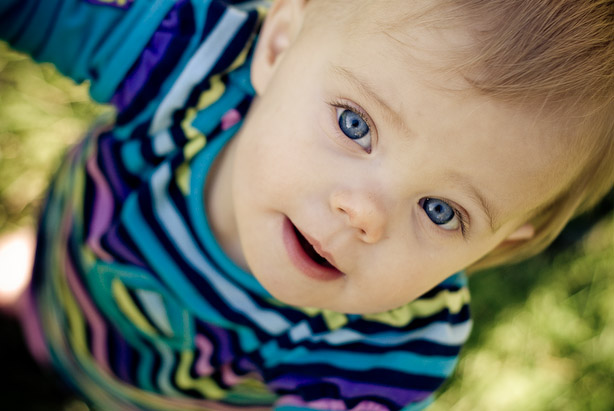 #3 (Cindy Dueck)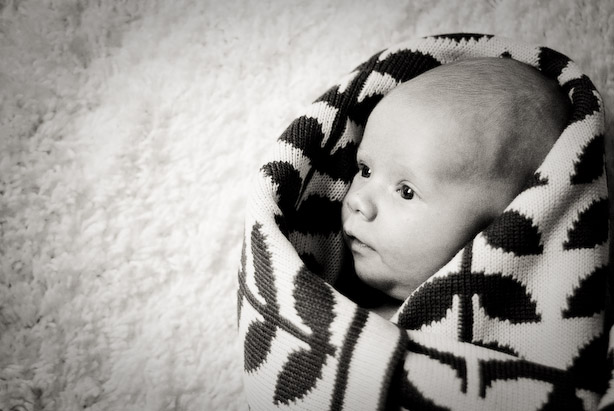 #4 (Laura Menagh)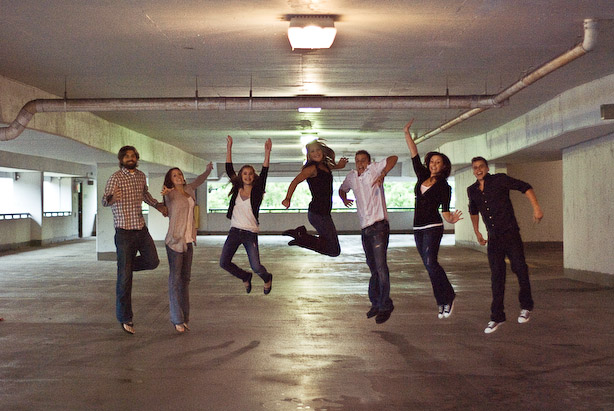 #5 (Amber Funk & Bonner Wolf)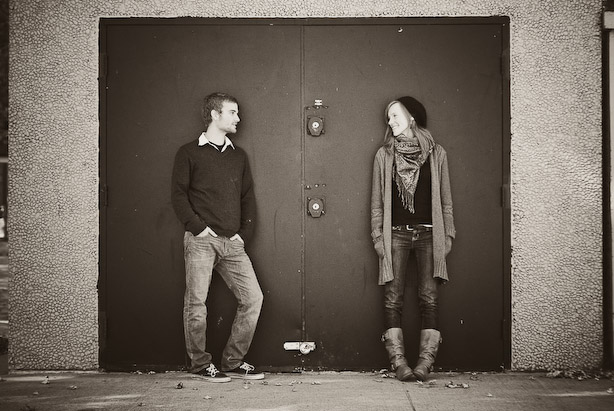 #6 (Jessica Cool)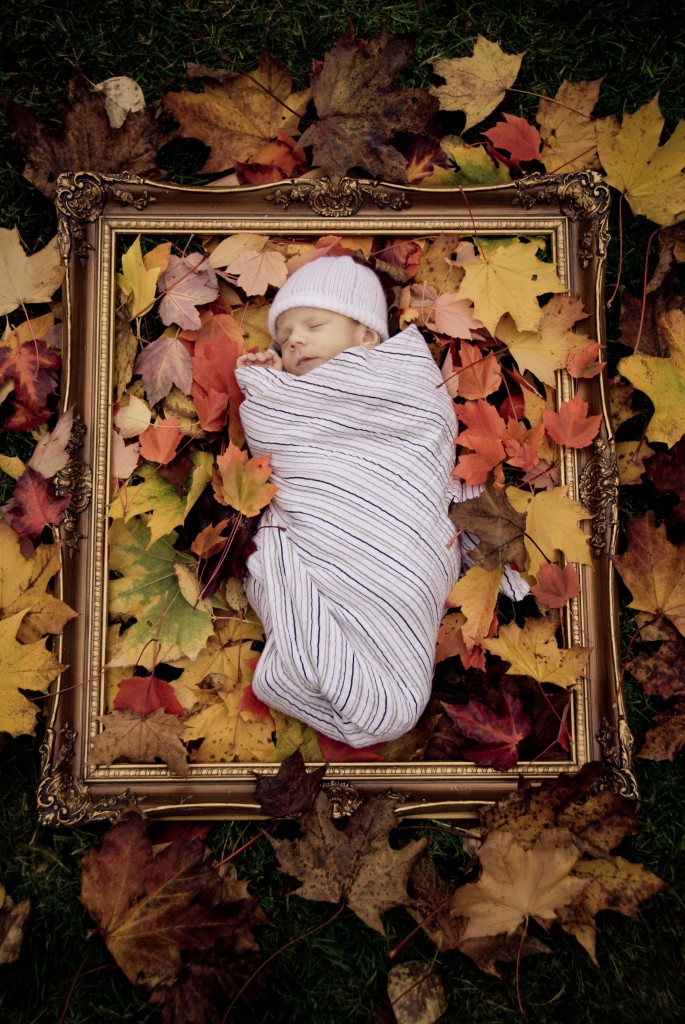 #7 (Aaron & Katherine Douglas)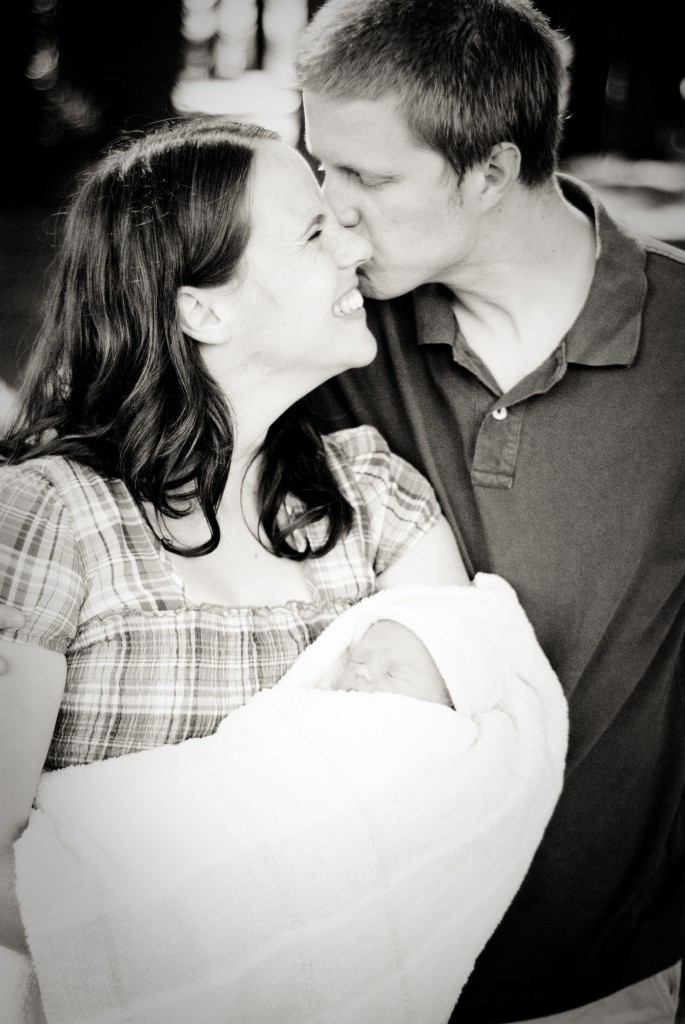 #8 (Greg & Laura Vegt)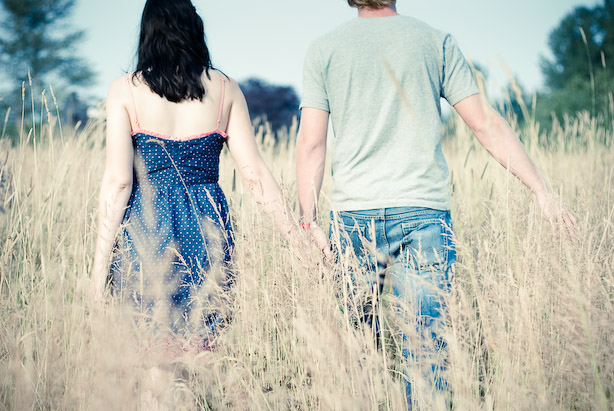 #9 (Simon & Tammy Nash)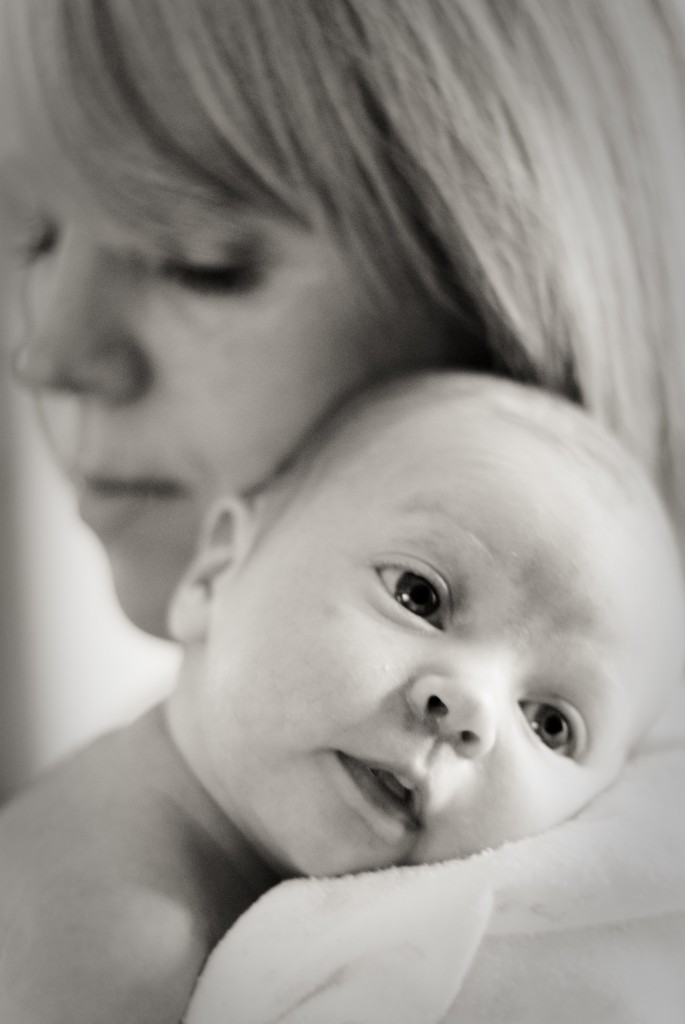 #10 (Paul & Carol Dyck)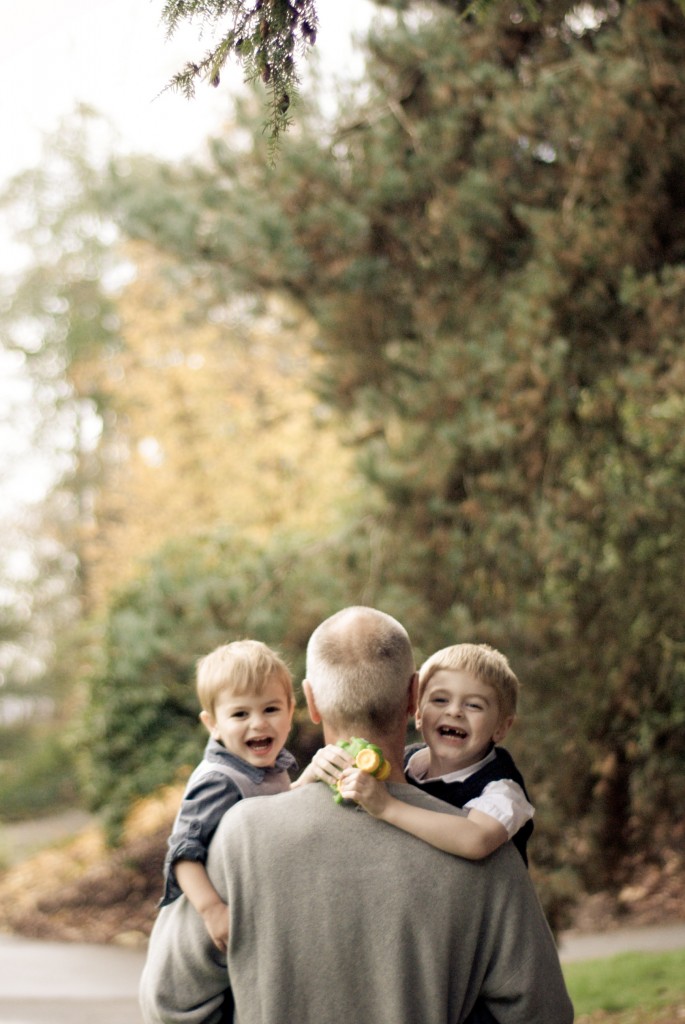 #11 (Brenna Sullivan & Brad Mueller)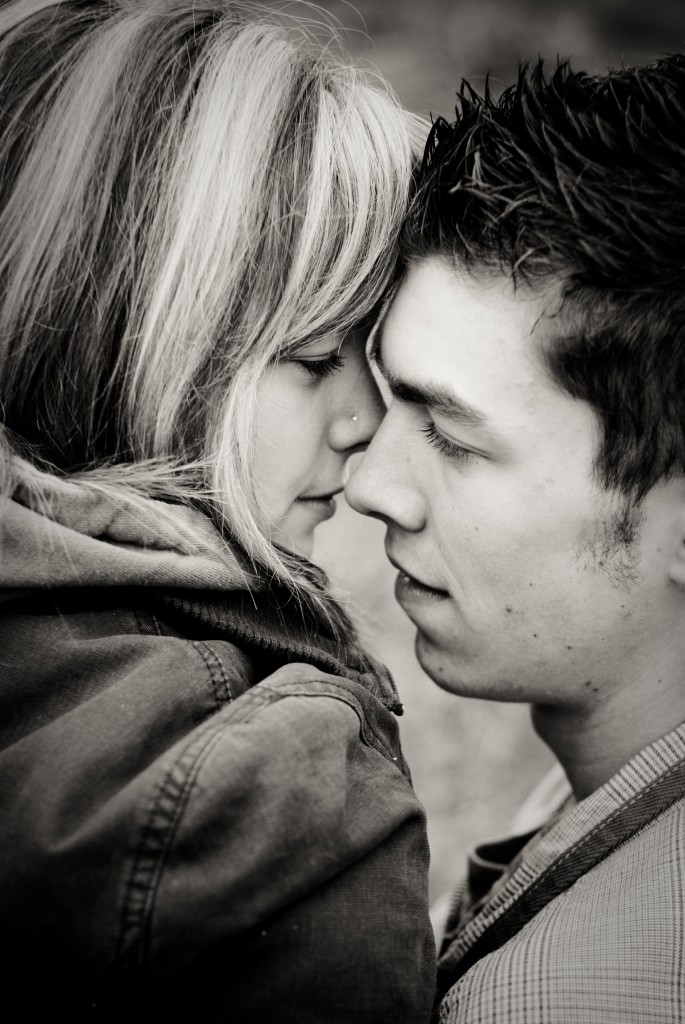 #12 (Karen Janzen)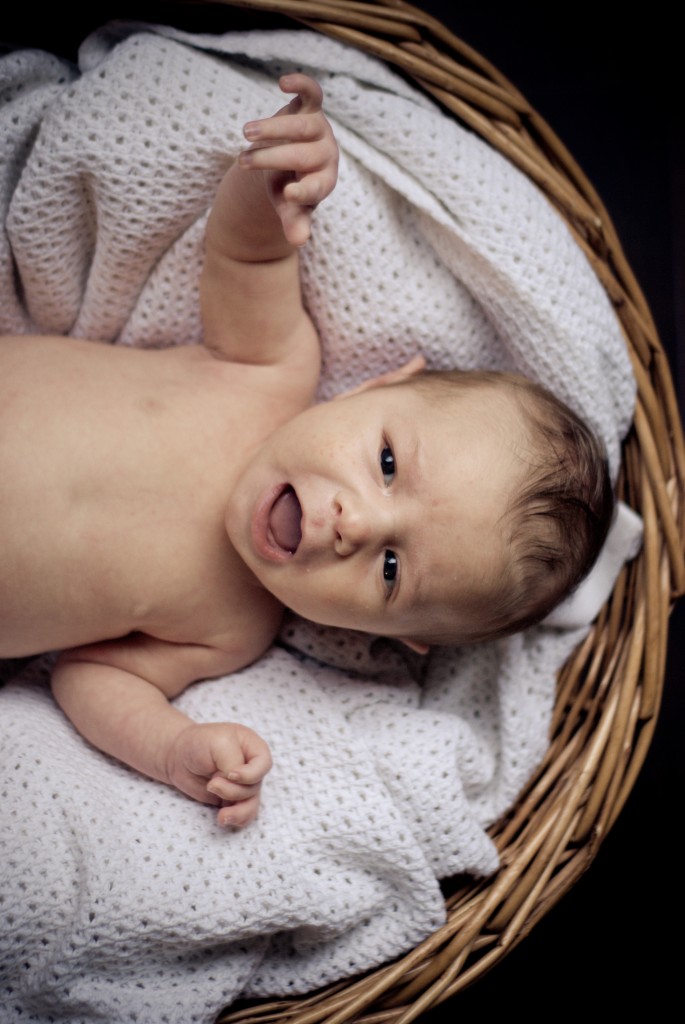 #13 (Lois Brhelle)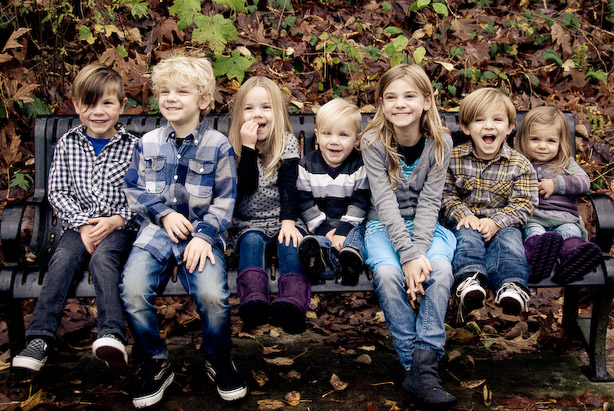 #14 (Sara Saberi & Majid Hosseini)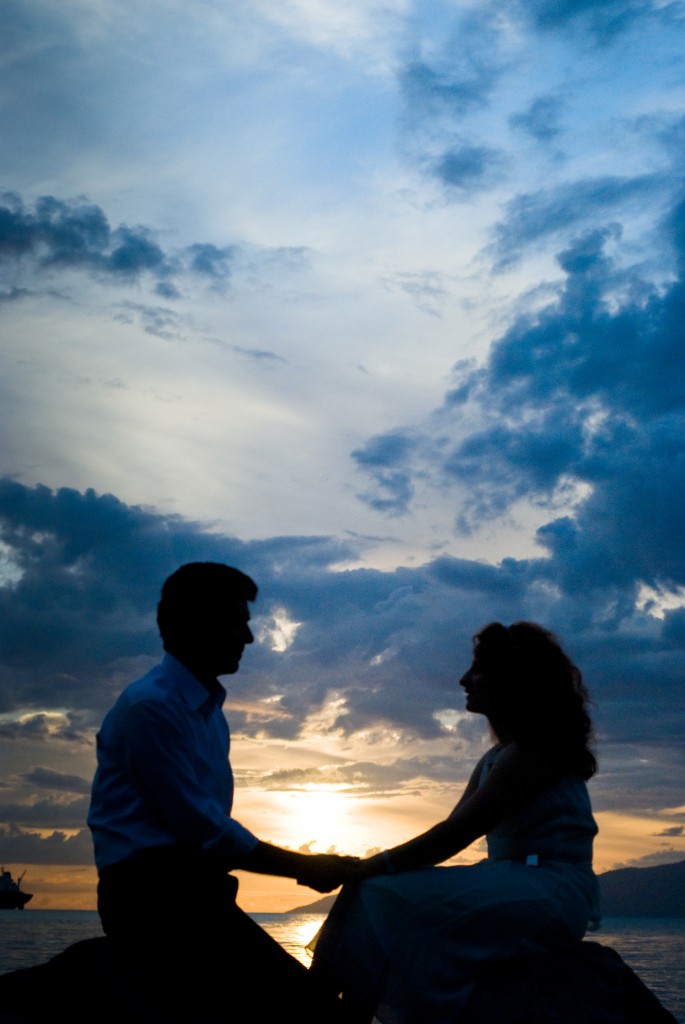 #15 (Josh & Natalie Nicholson)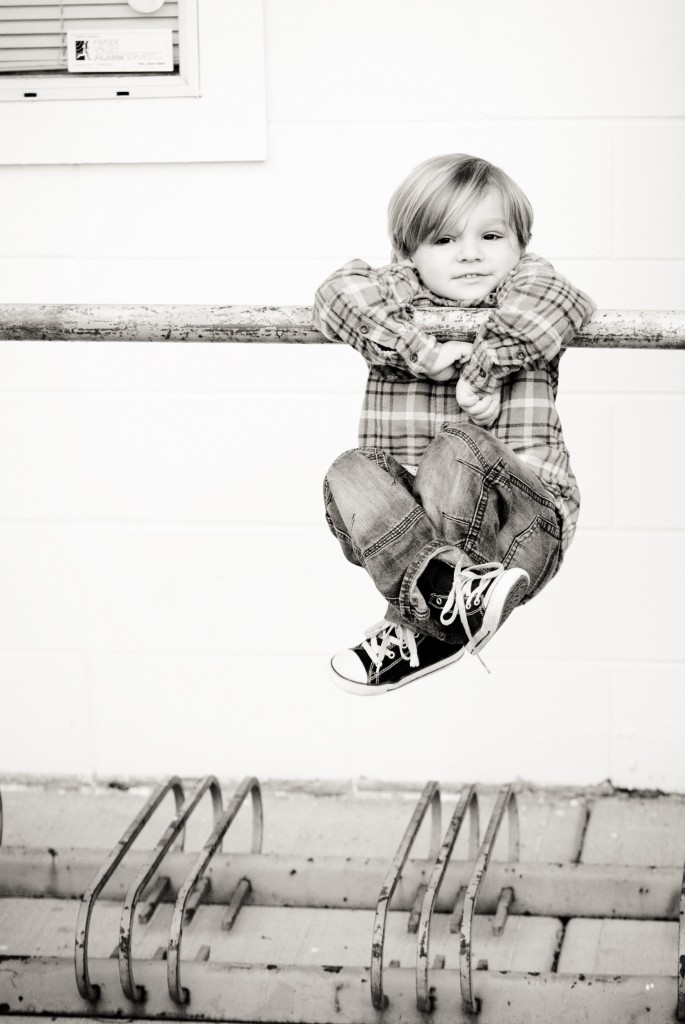 #16 (Fred & Amy Chan Kin)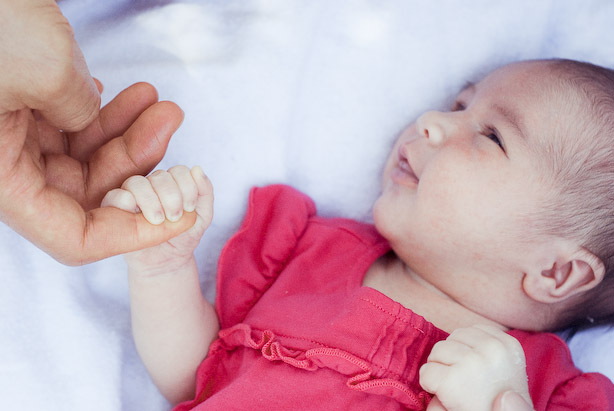 #17 (Keith & Martha Richmond)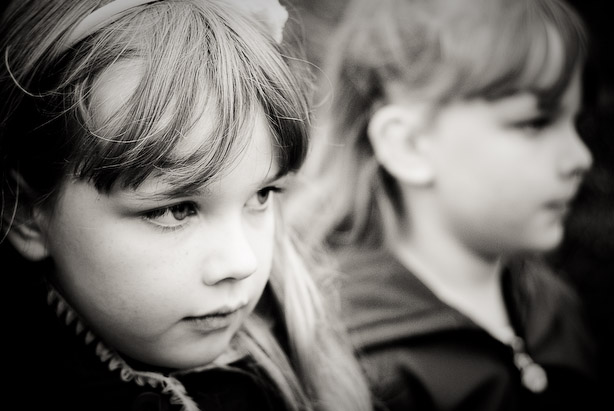 #18 (Scott & Jen Cadwell)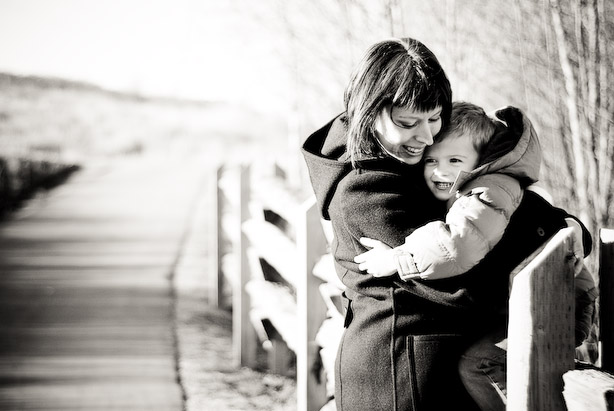 OK!!  that's everything…comment now and go visit my facebook page for an extra vote too.  and while you're here, take a look around and see what's new.