December 1st, 2015 by sharaleep | 2 Comments »
no one ever believes me.  they go up to the vine and say, "those look so much like kiwis!"
every year i struggle through the delicate dance of when to pick them and how long to leave them ripening off the vine, but i think i may have finally mastered it.  the only way i can get the kids to help is by promising they can keep the ones that look like butts.  you think i'm joking.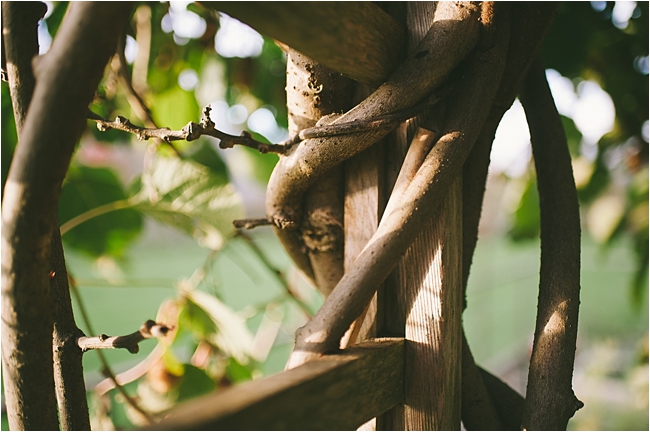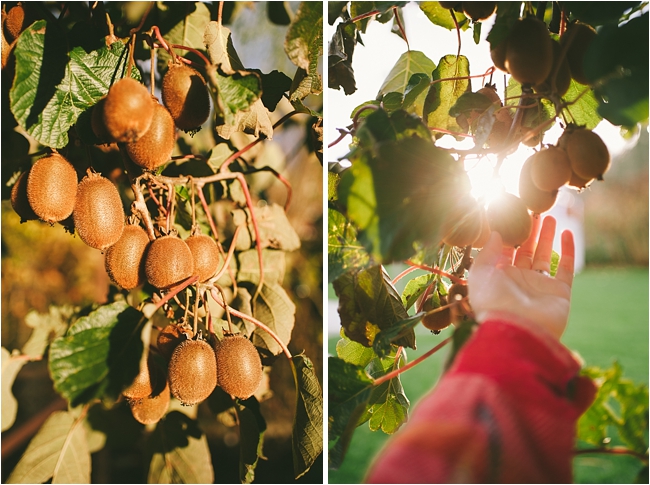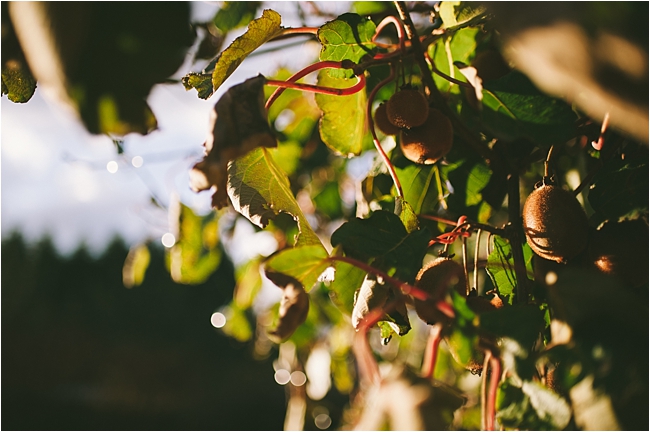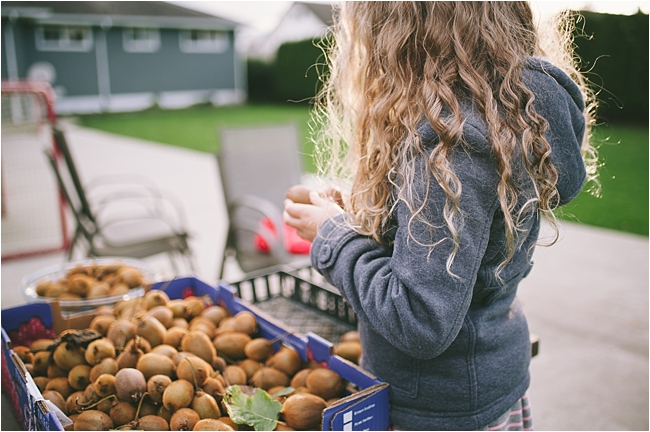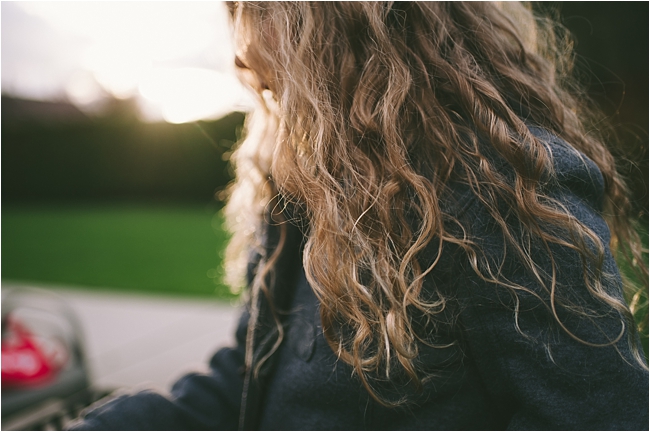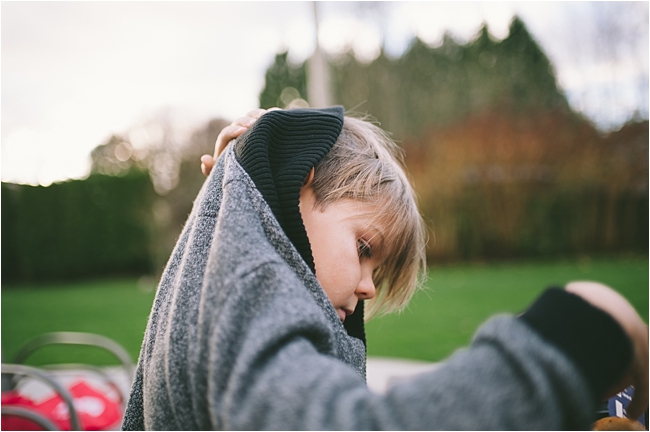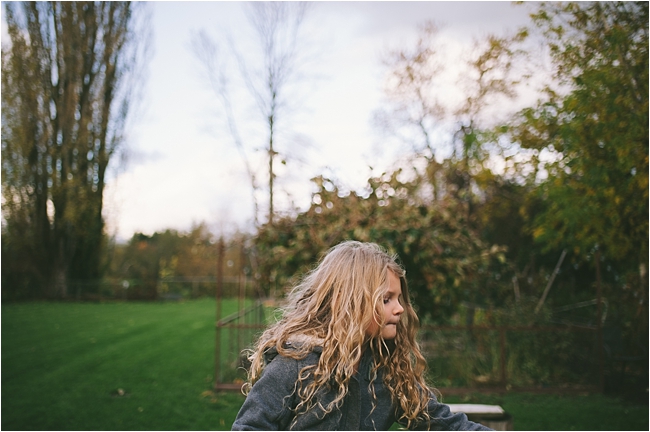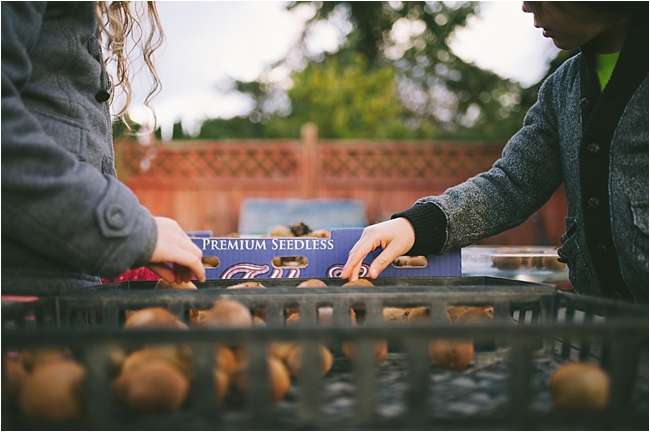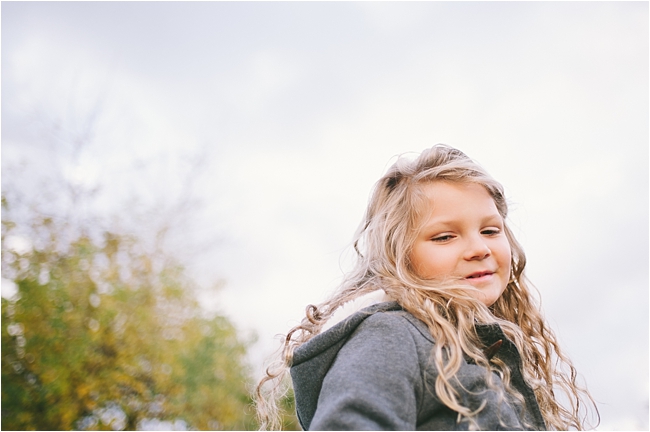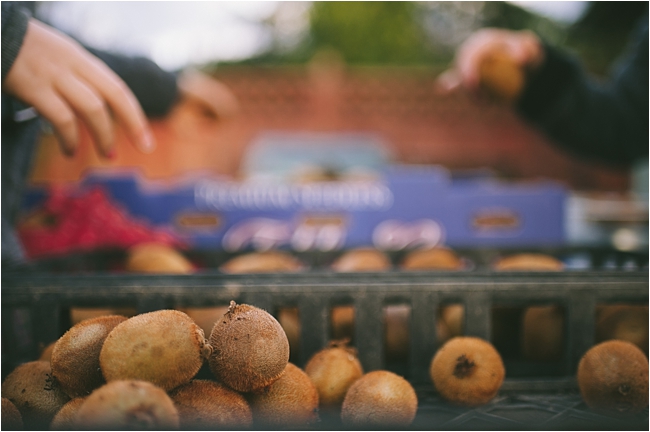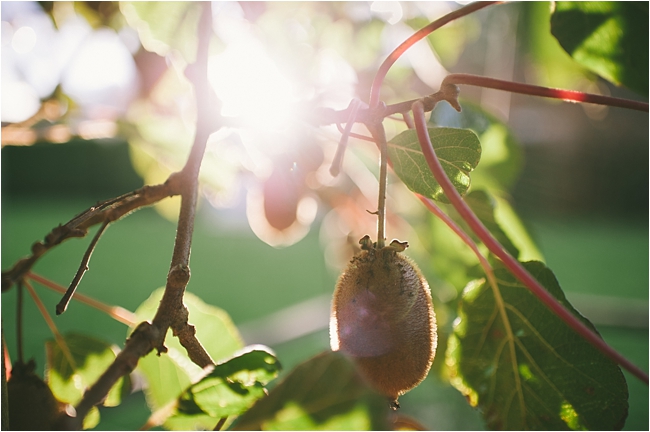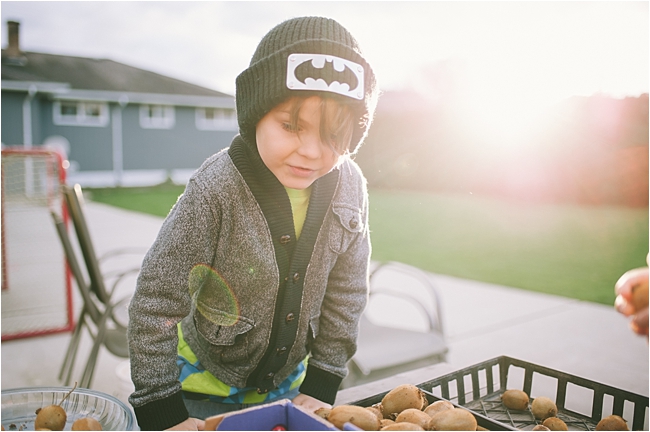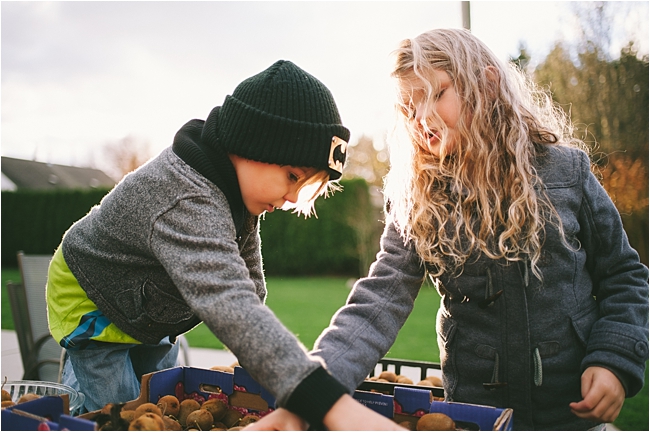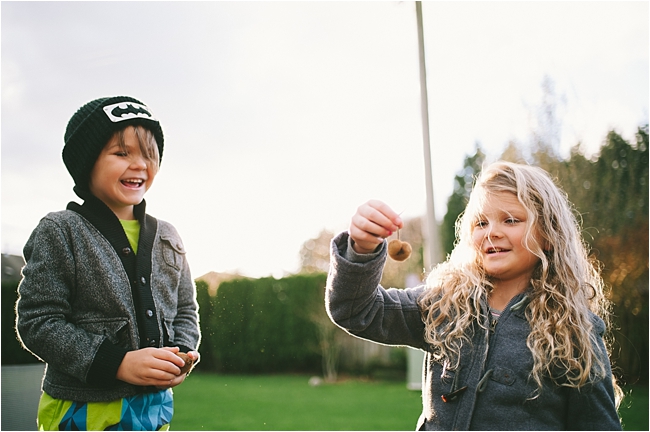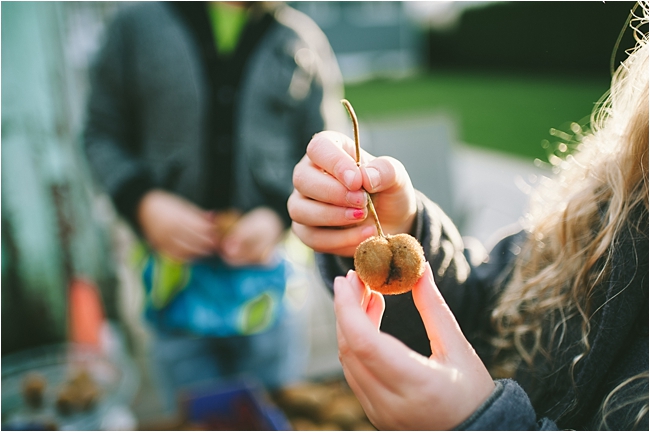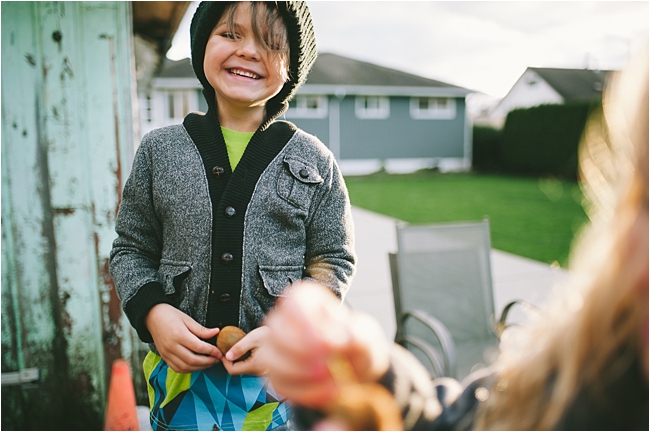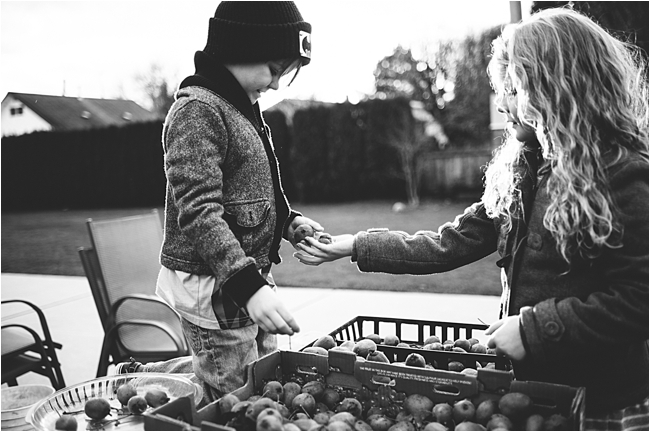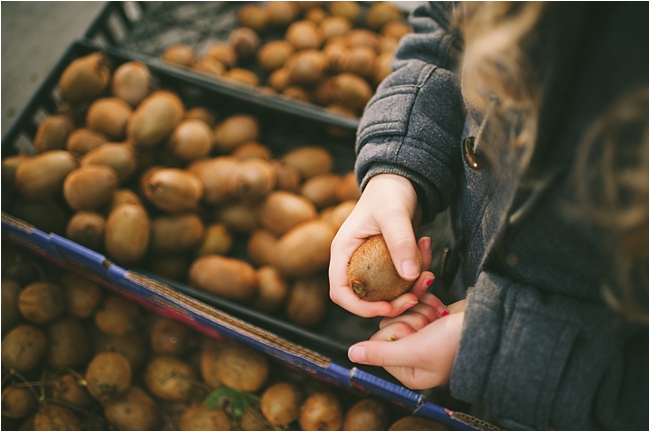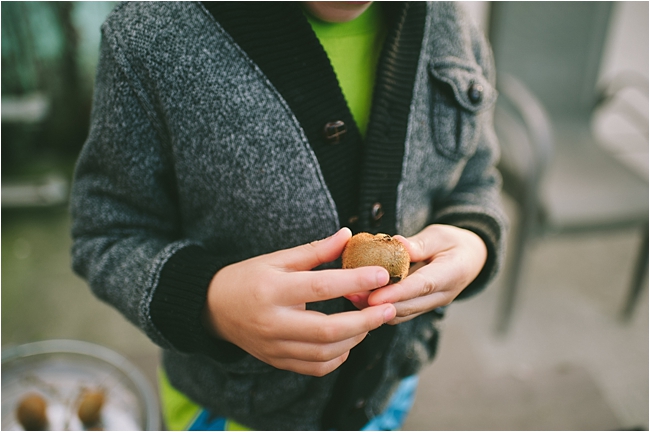 and if you were ever curious as to what i look like when i'm running a fever, balancing on a lawn chair trying to extend my weak little body to get the ones on the top branches…this is it.  thanks to my darling husband for documenting that.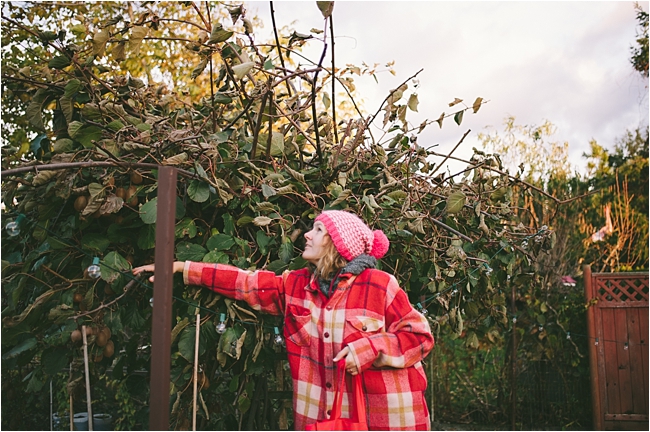 more childhood unplugged stories here!