April 22nd, 2014 by sharaleep | No Comments »
there was a sweet conversation that took place as cherri-anne was getting ready the morning of her wedding.  i told her i was entering her contact into my phone with her new last name and all the girls had a giggle over how weird it was that she was now going to have a husband.  a second later, though, they all agreed that it wasn't weird at all.  they have always been "nick & cherri".  it had been so long since anyone had said one name without the other.  first love, high school sweethearts…they fit right from the start.  so it only made sense that they make it official…and after seeing cherri anne at so many weddings on the other side of the coin (she's a talented hair stylist and owns her own salon), it was fun for me to capture her being pampered for once.  it was her turn!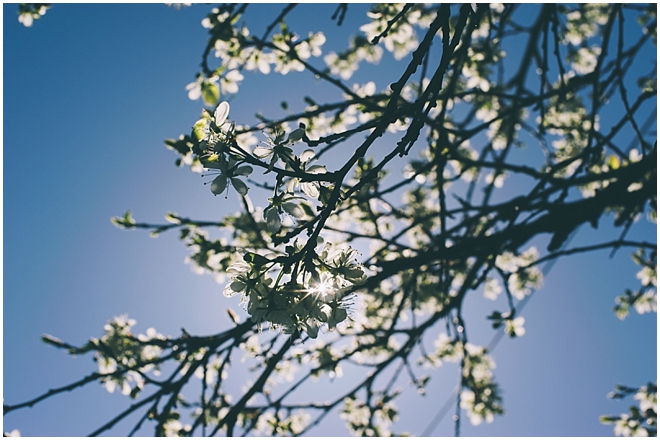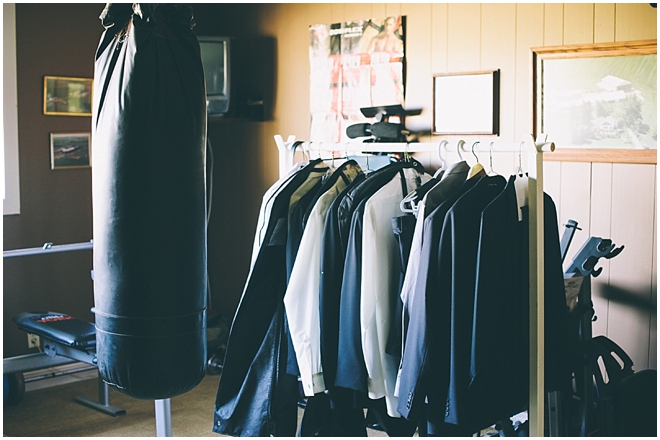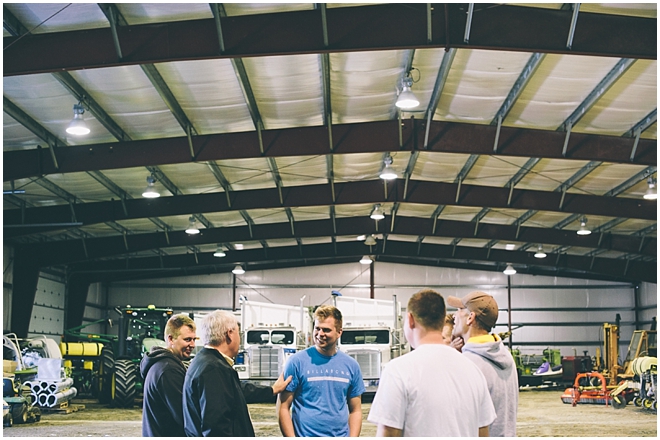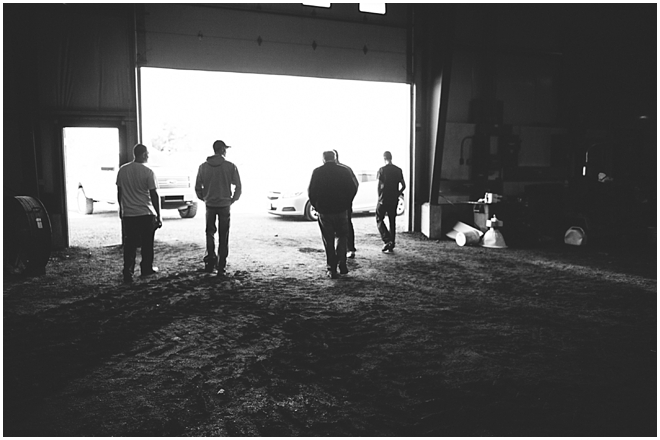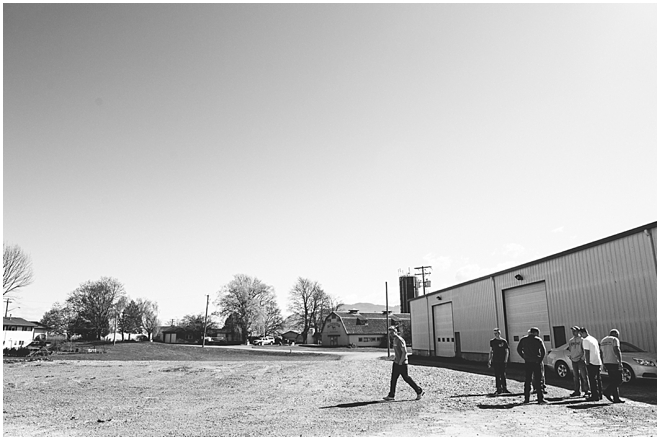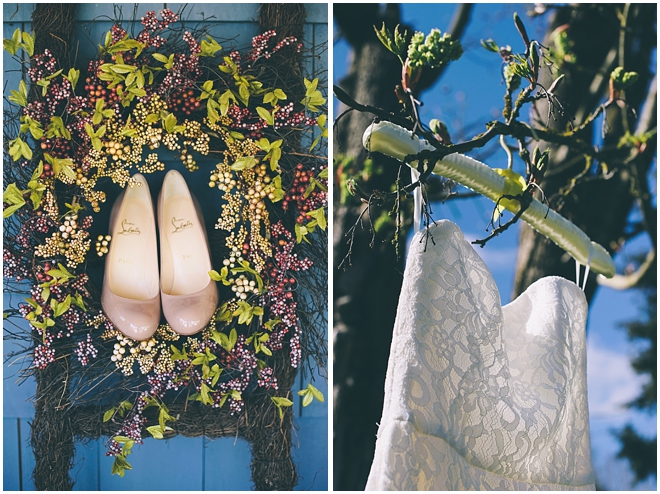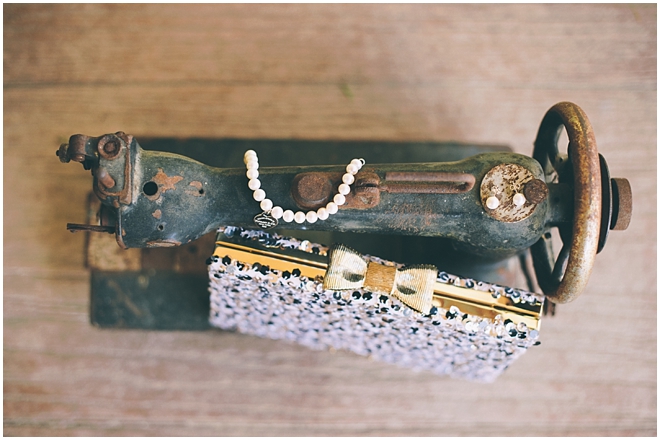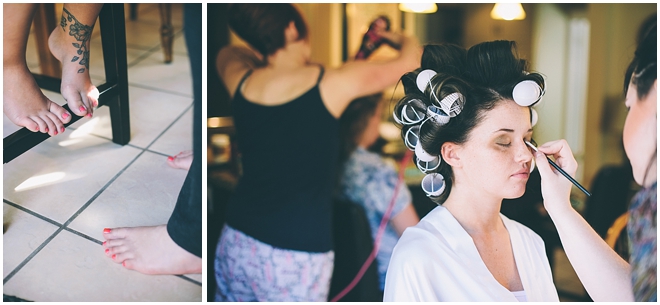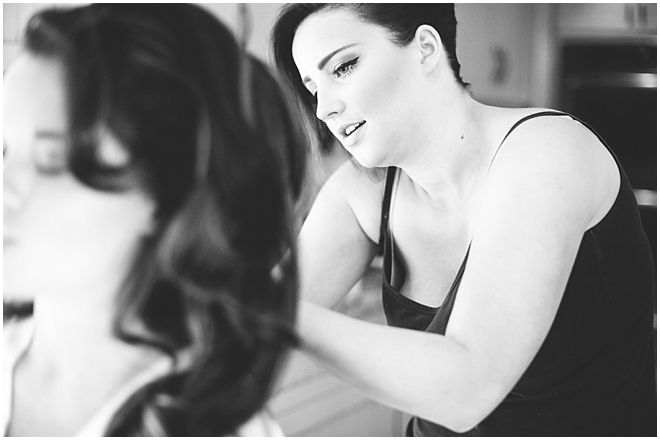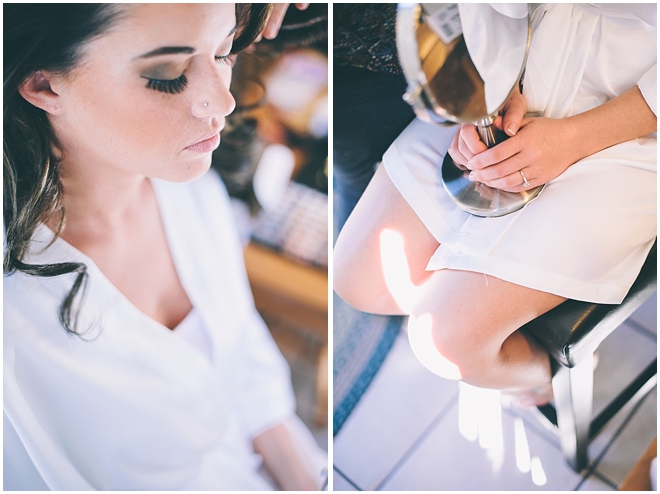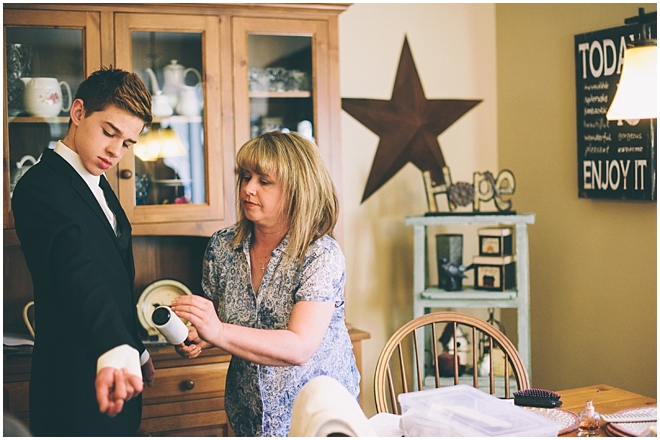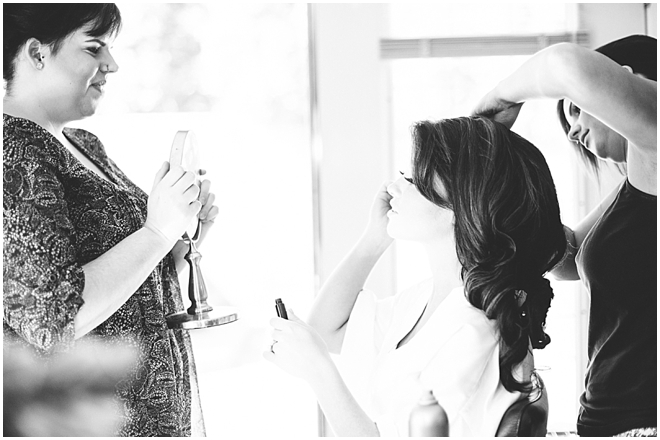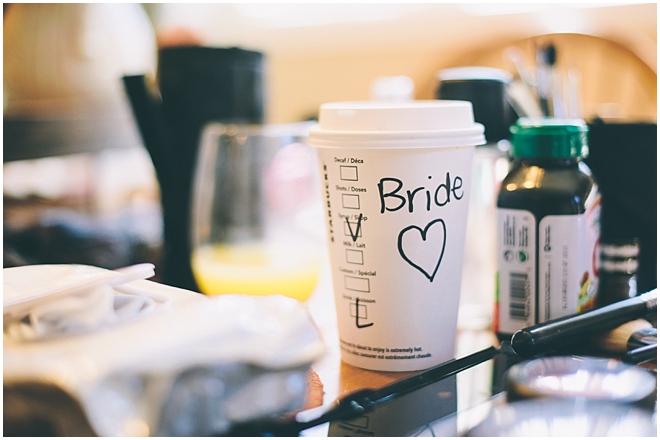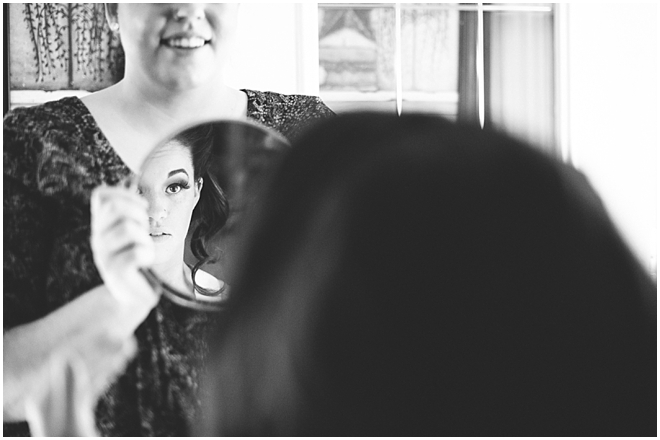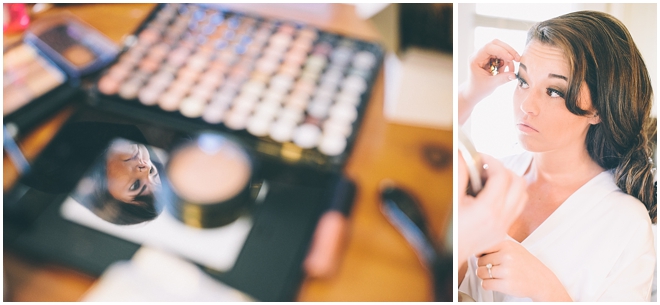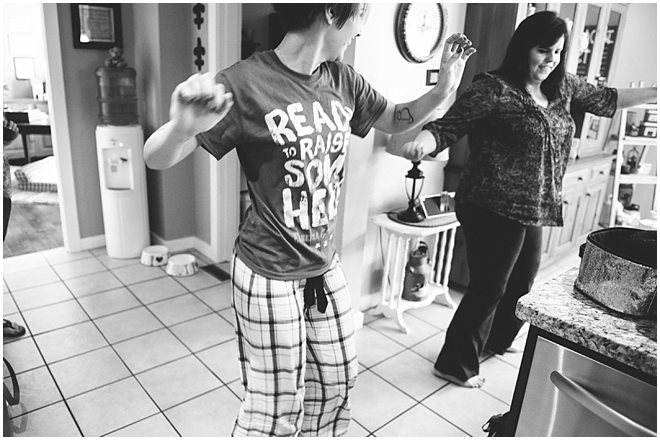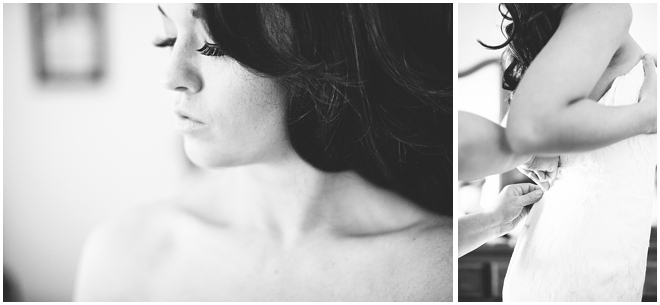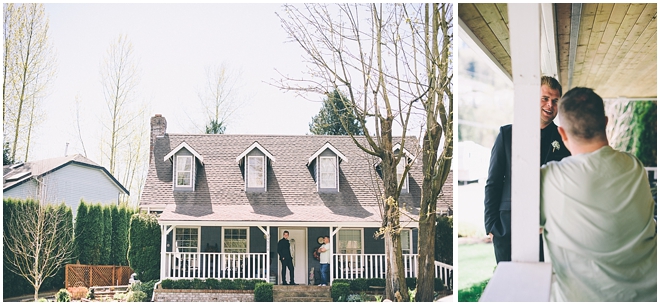 cherri-anne has such a sweet relationship with her dad.  i learned that she is one of two girls born to their family in five generations, so she is a treasured woman.  its' nice knowing that the kielstras will take good care of her…after doing three of their son's weddings, they've welcomed me like family and i love them to pieces.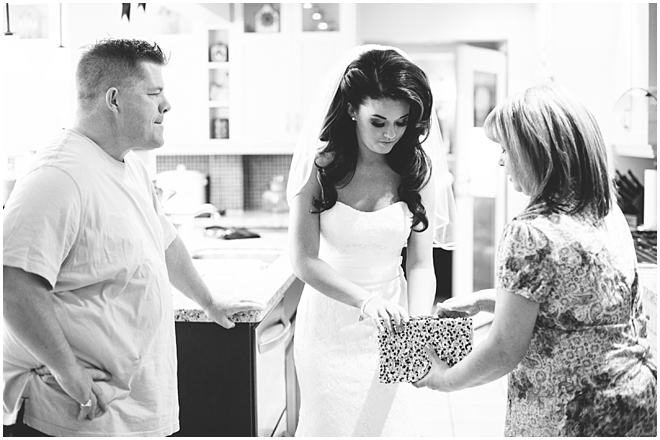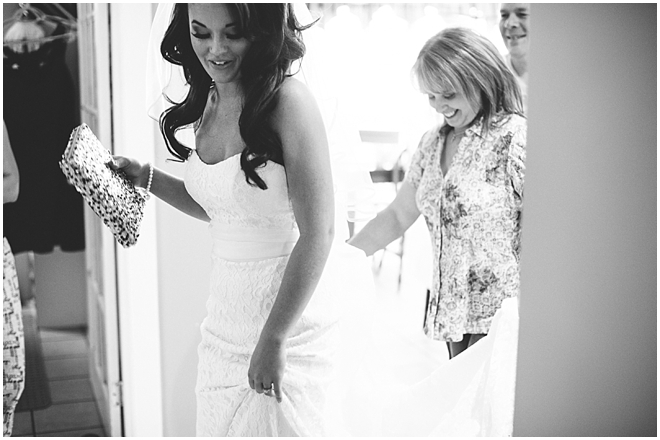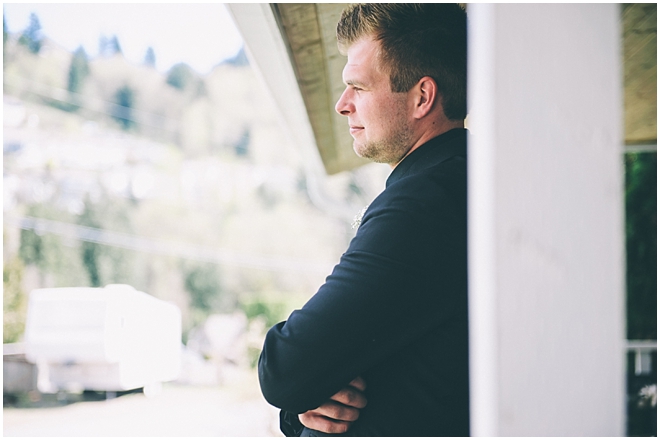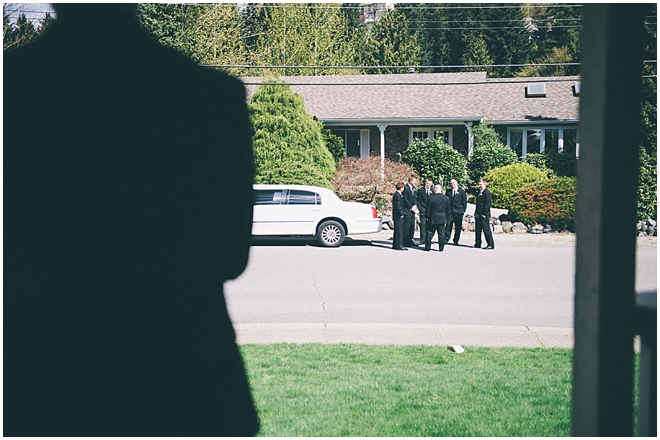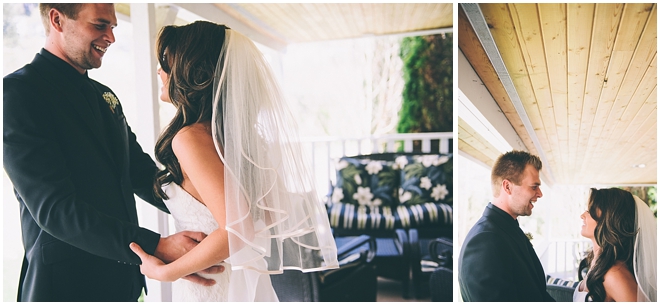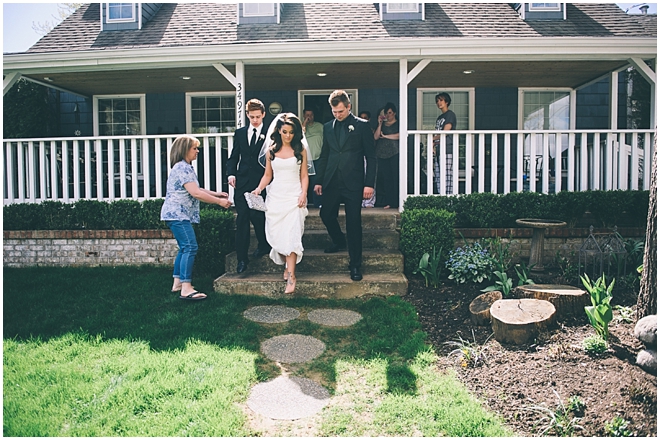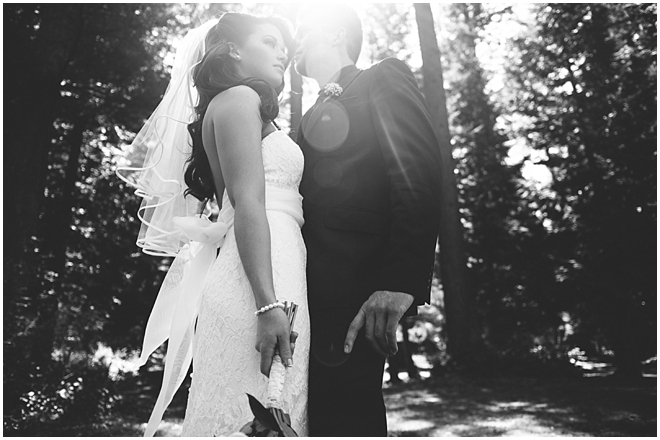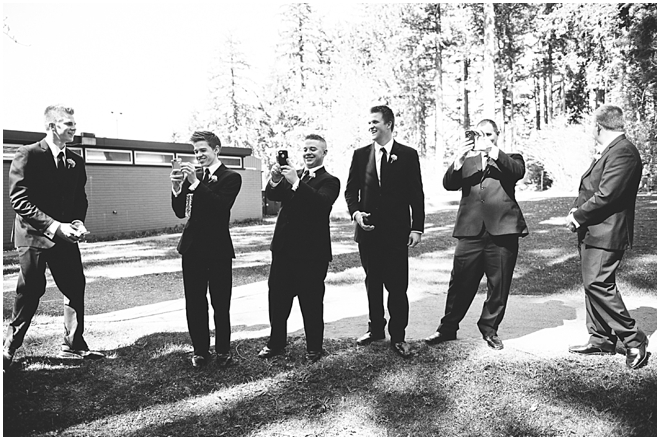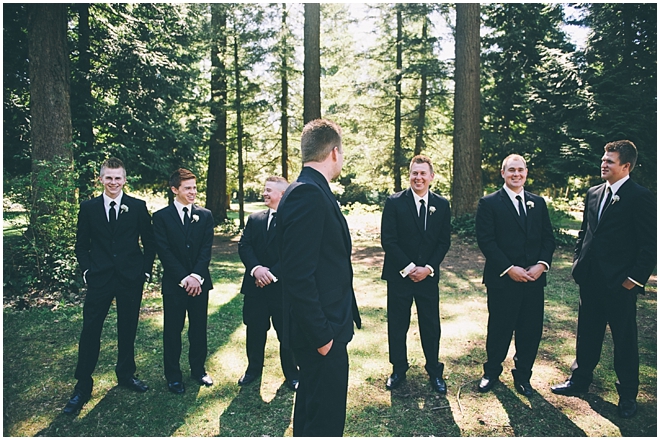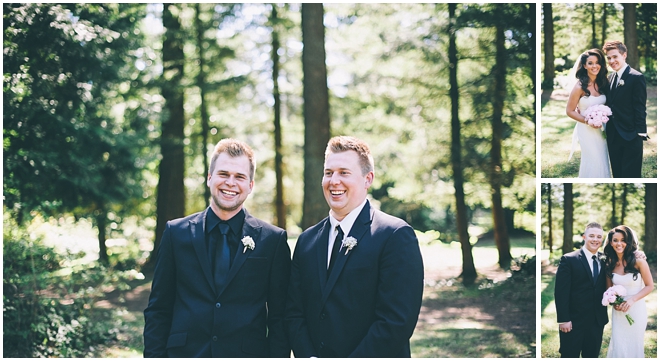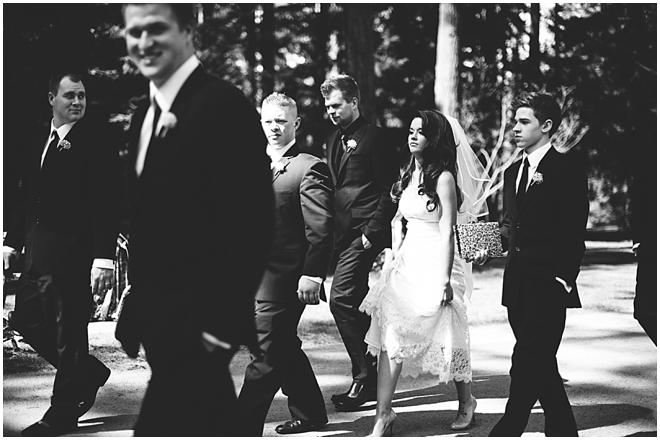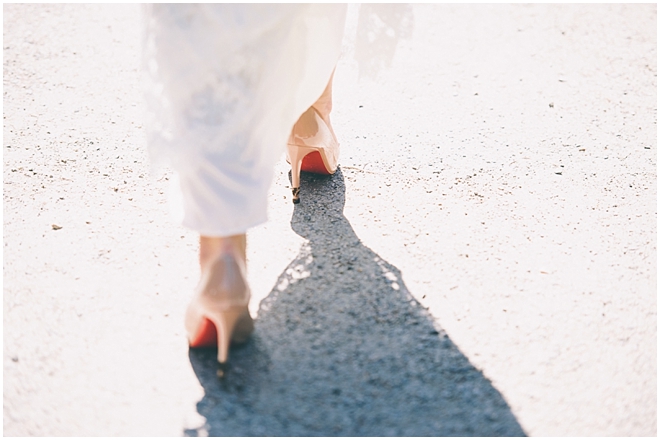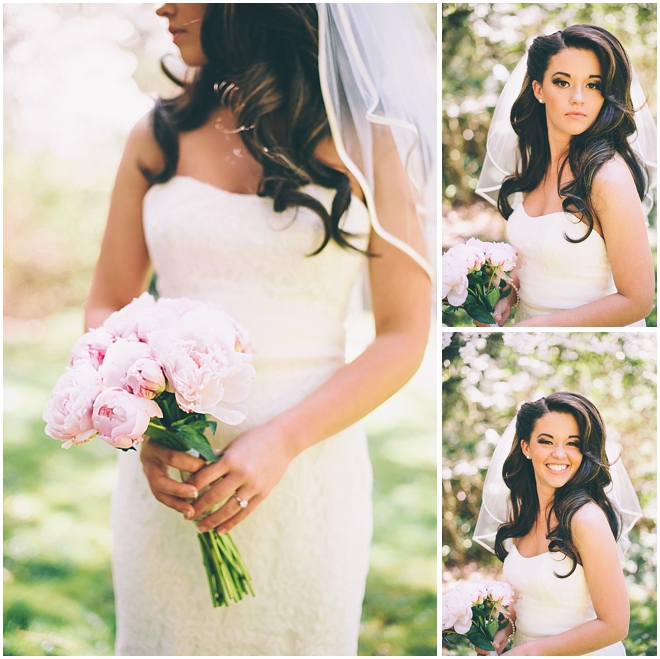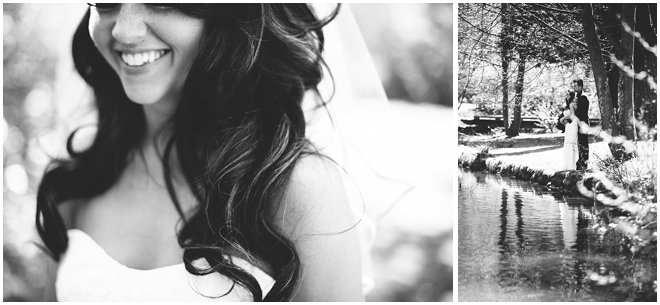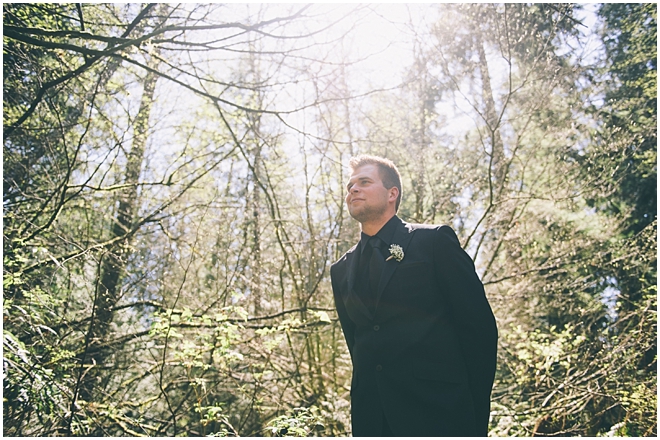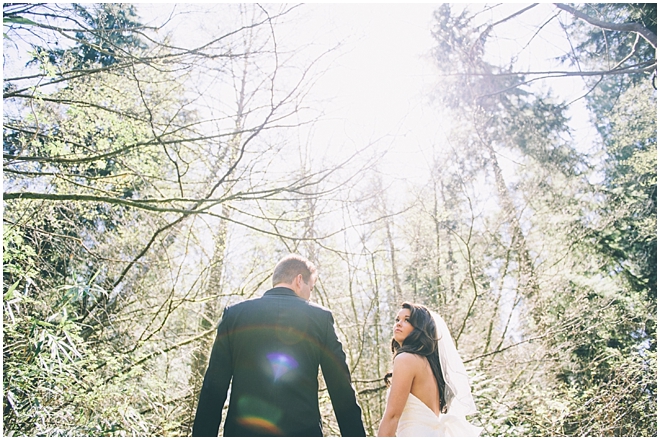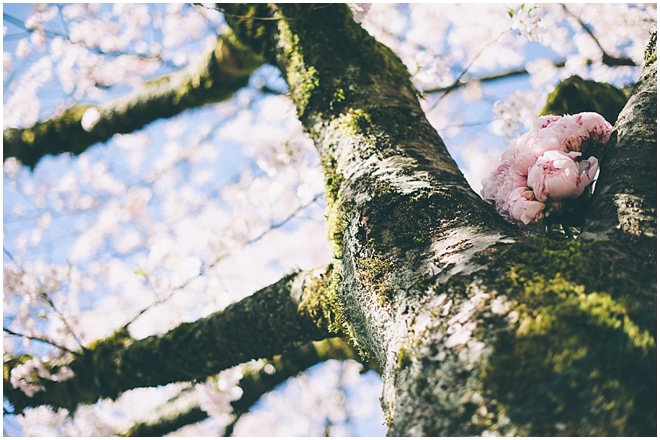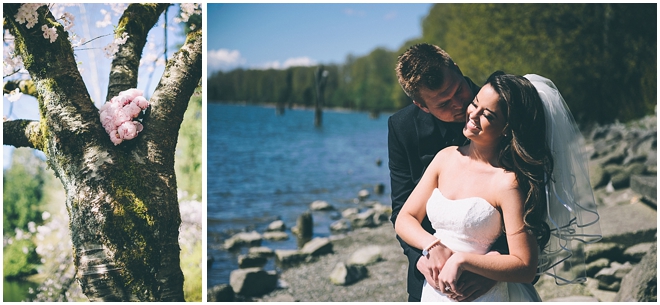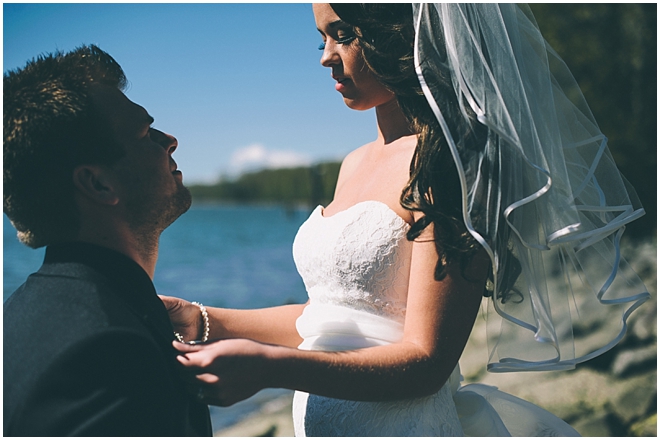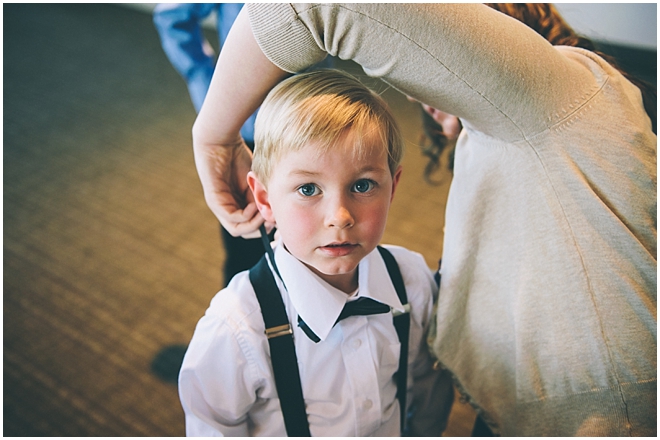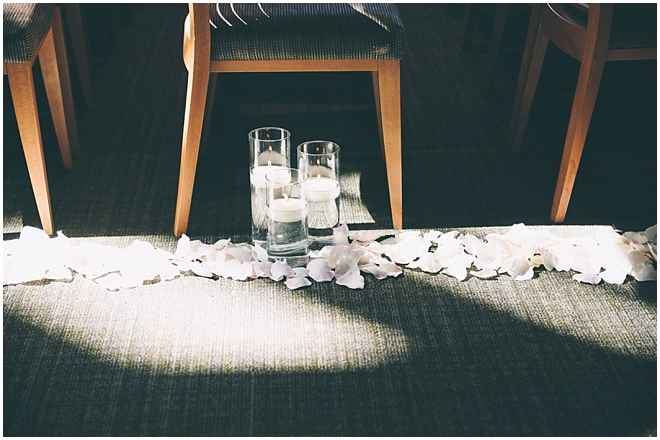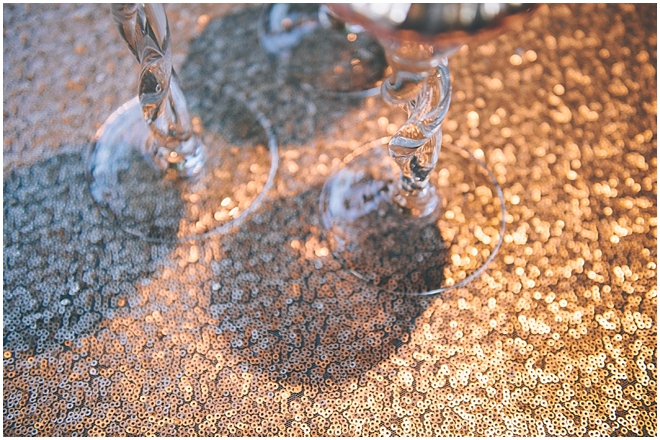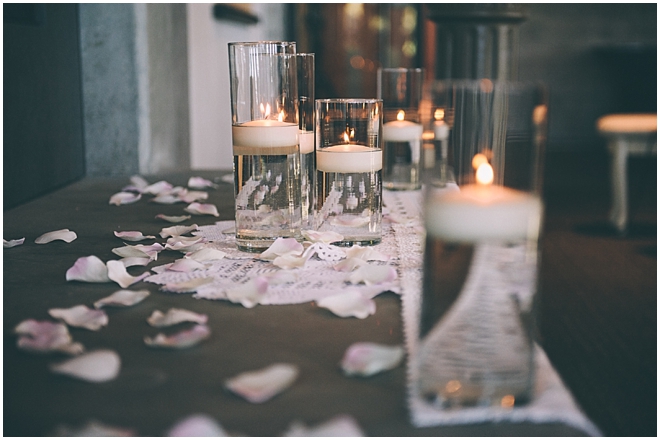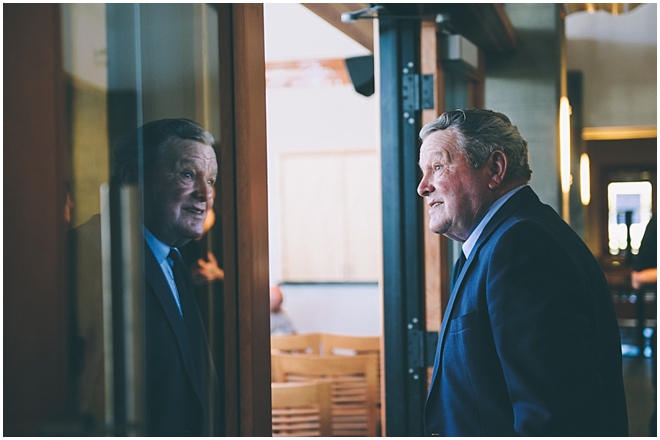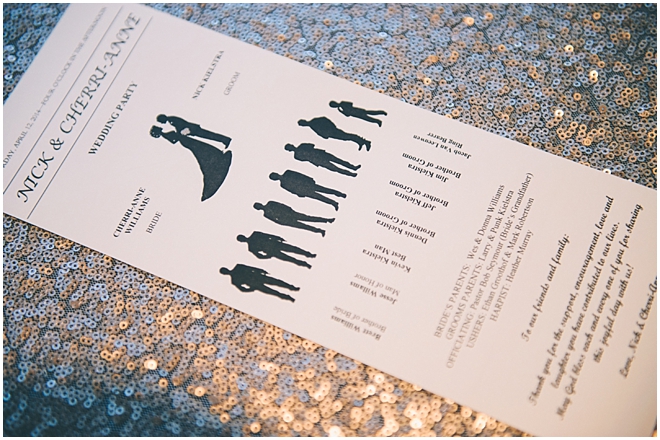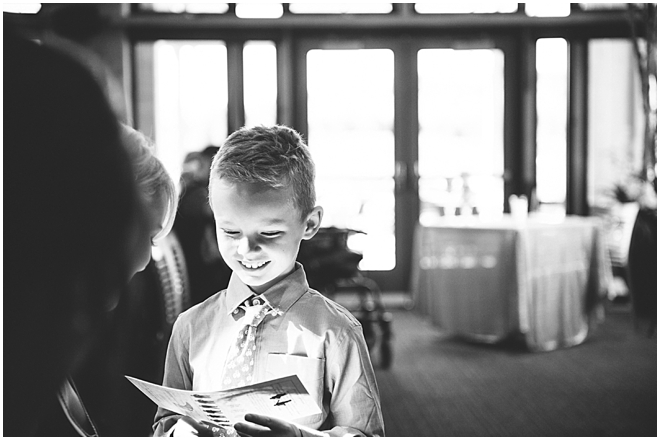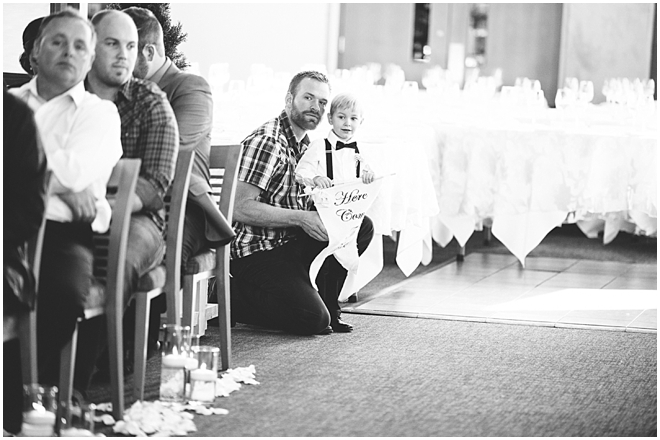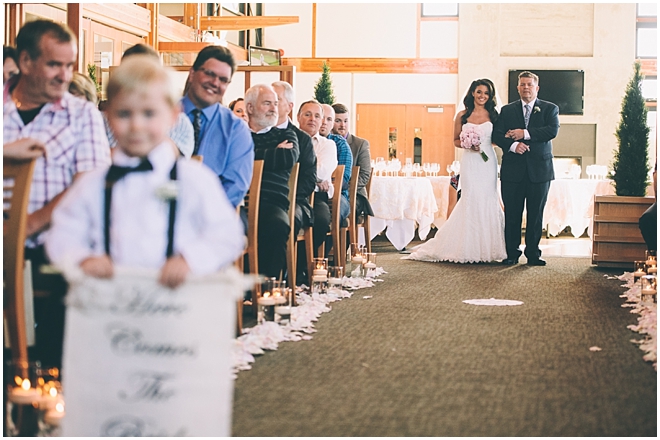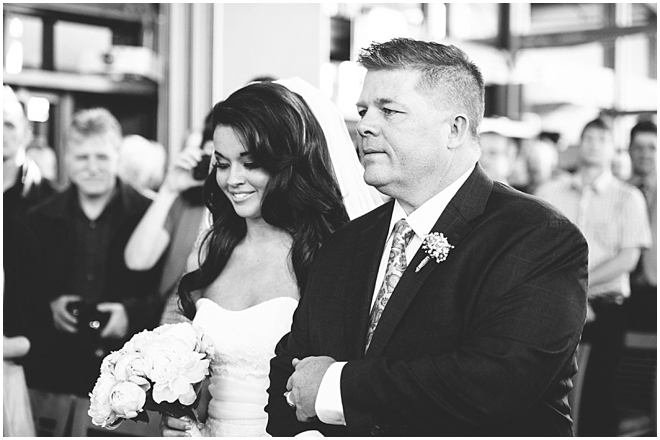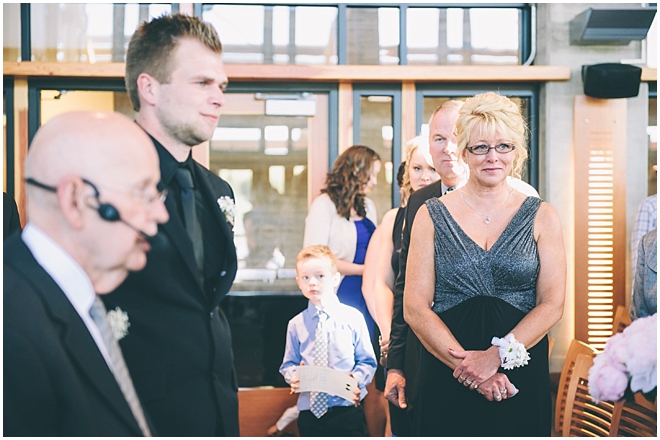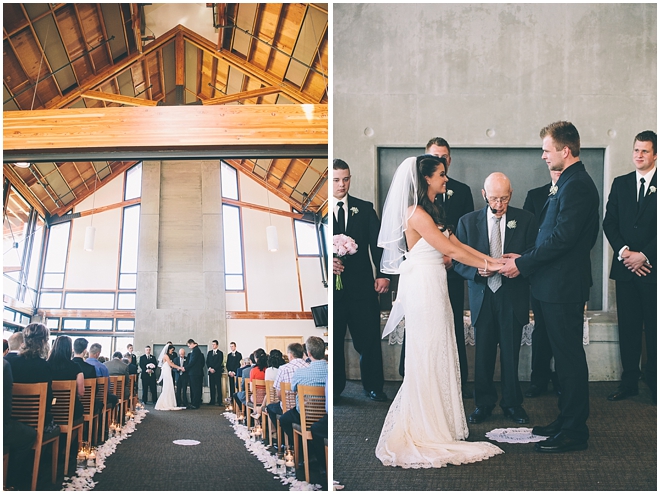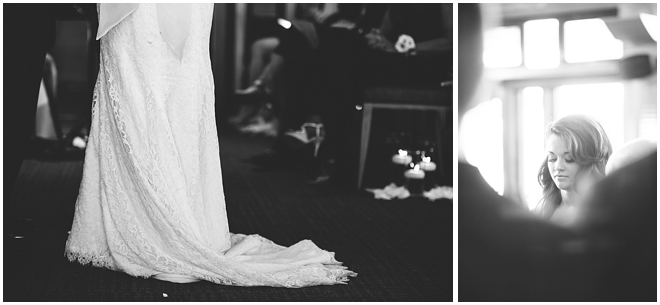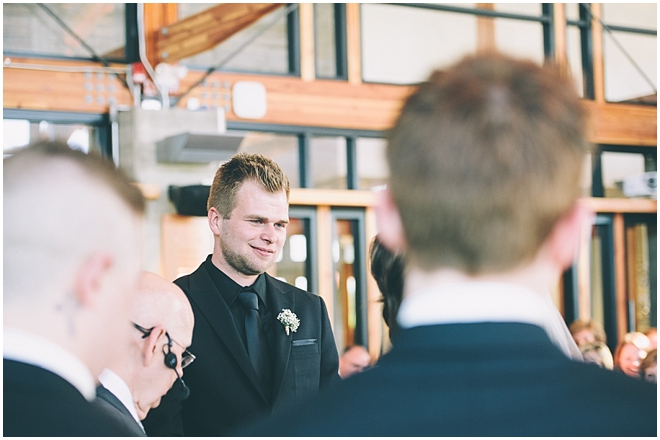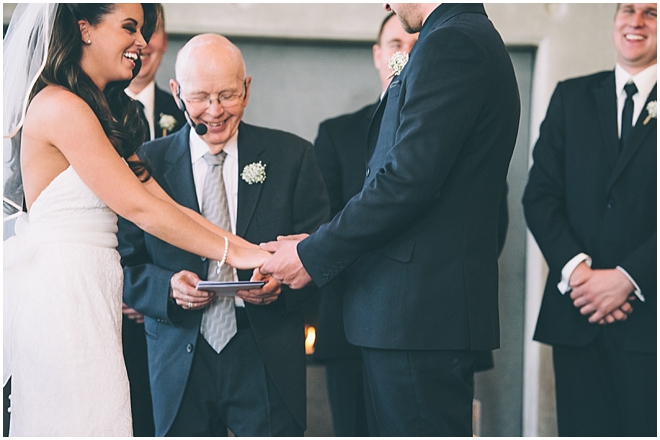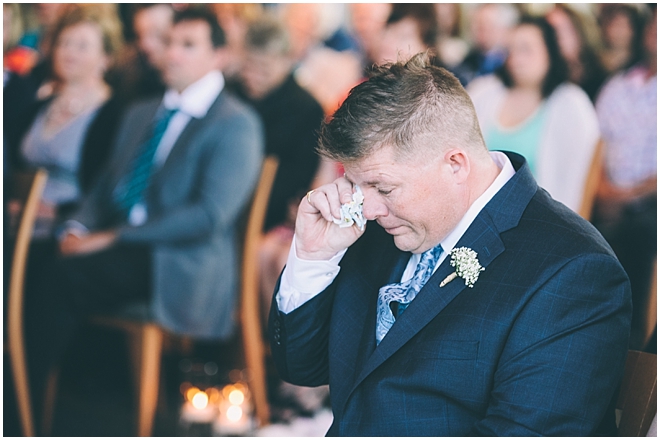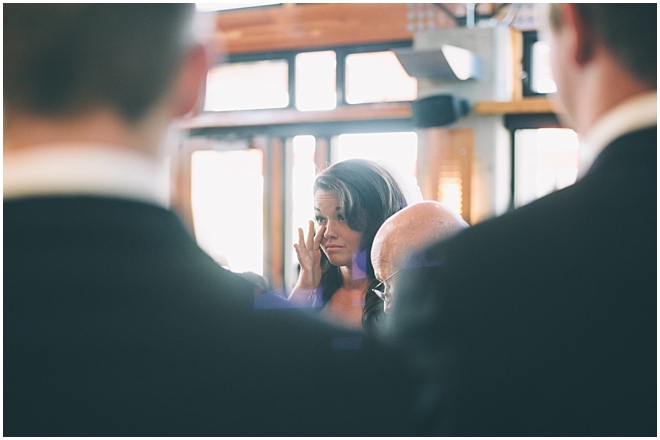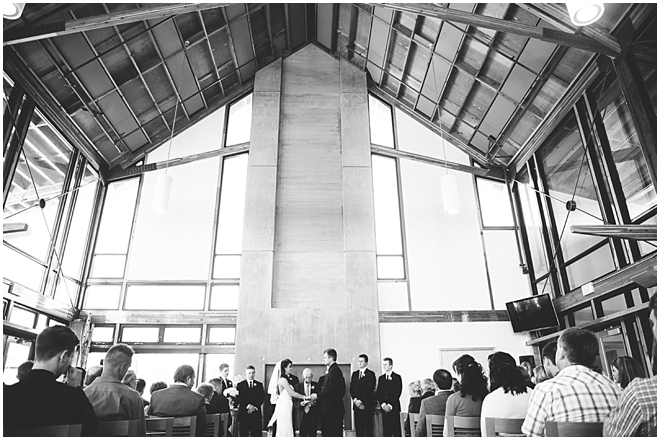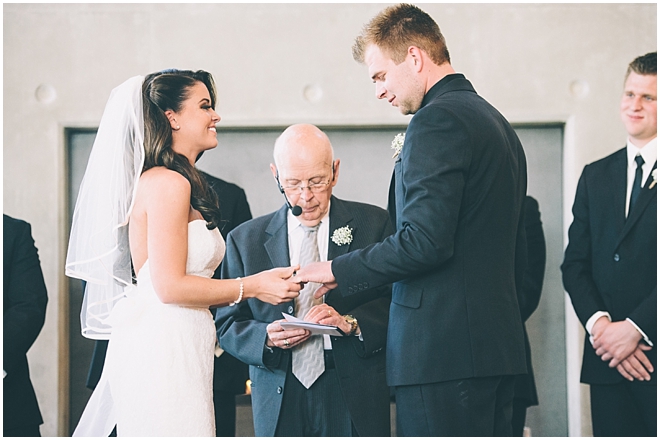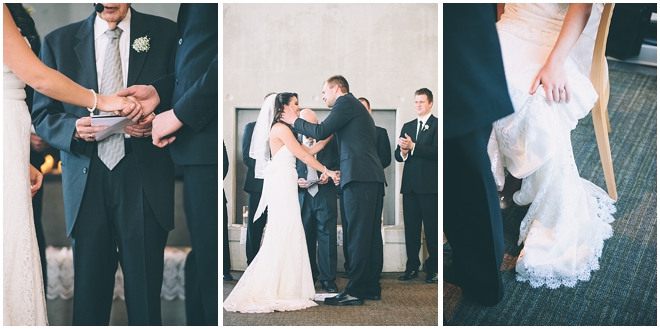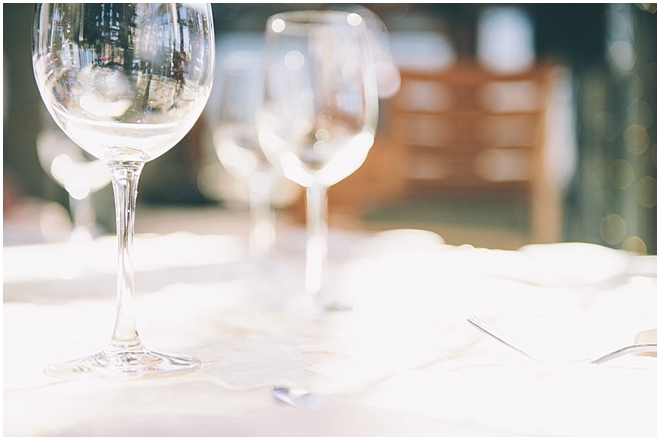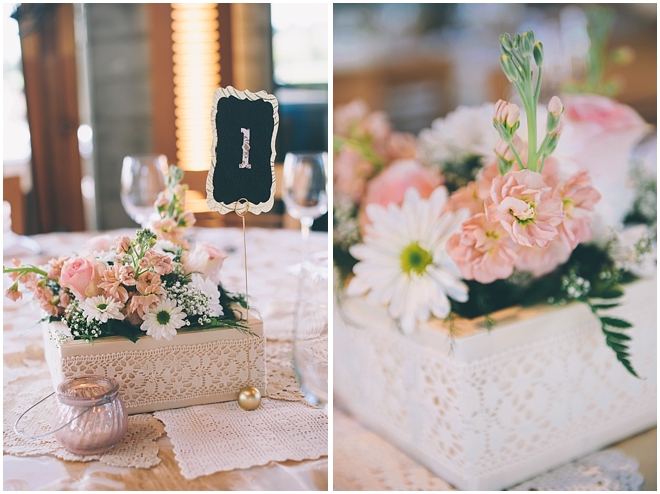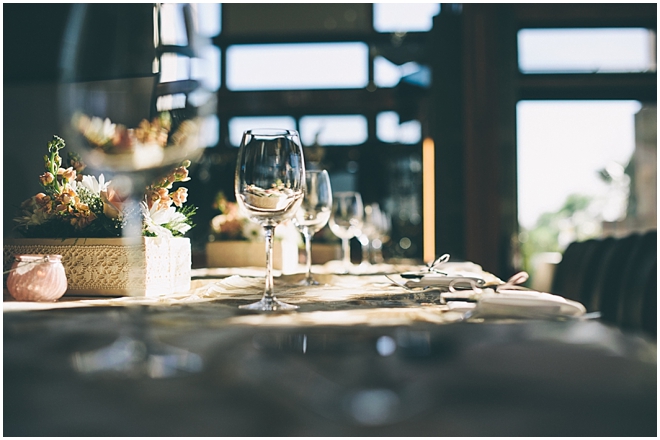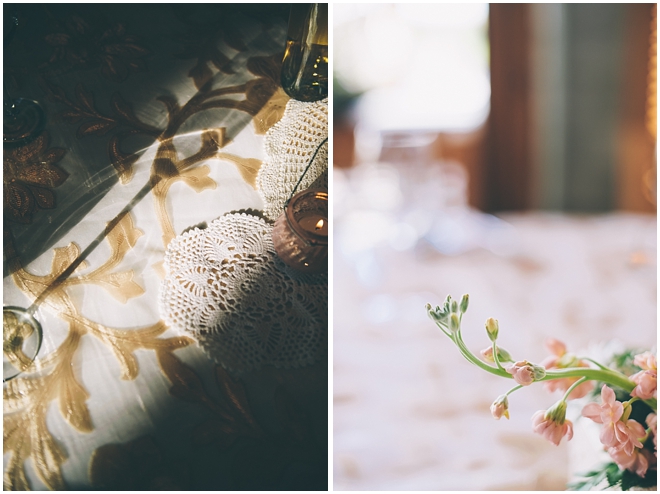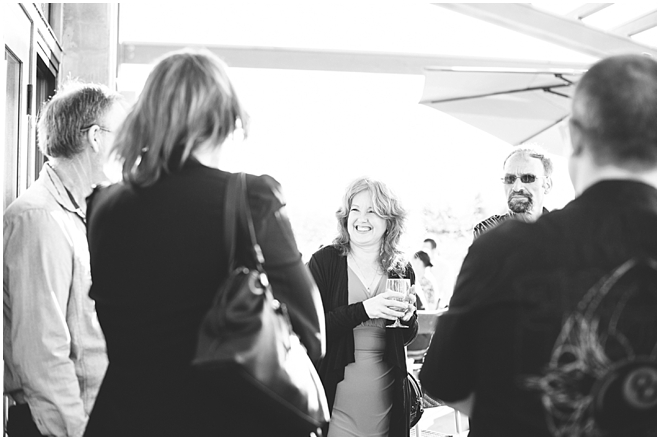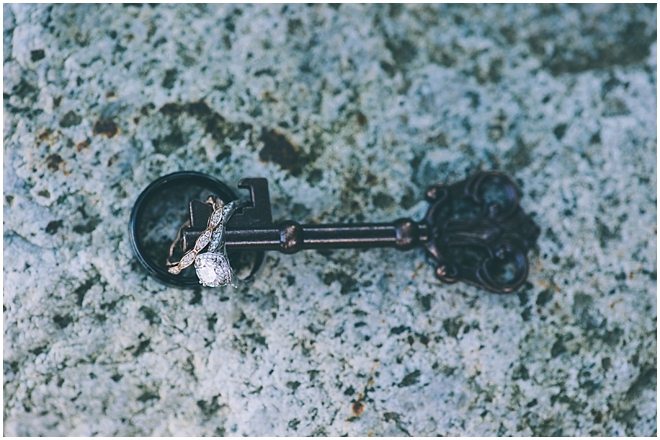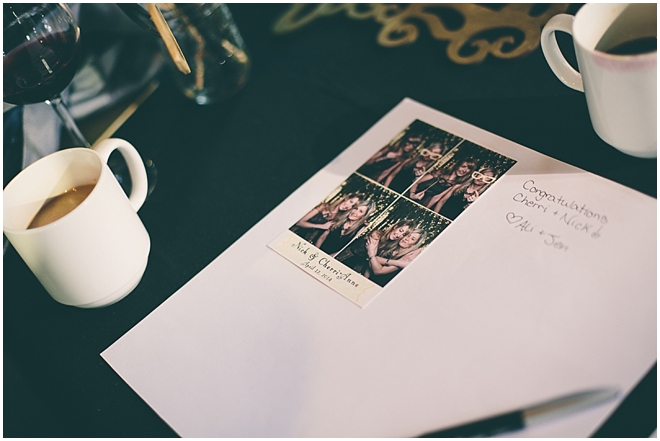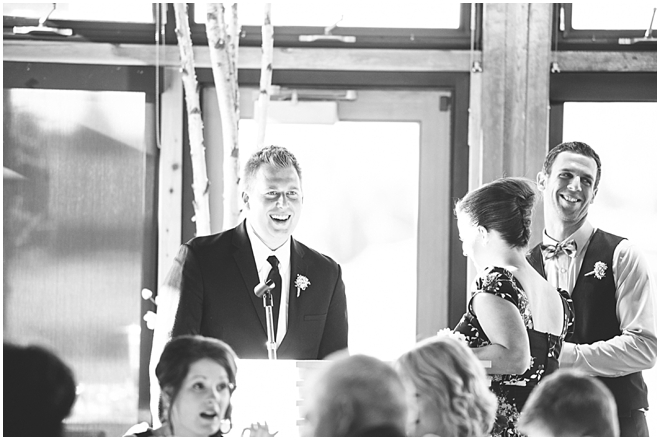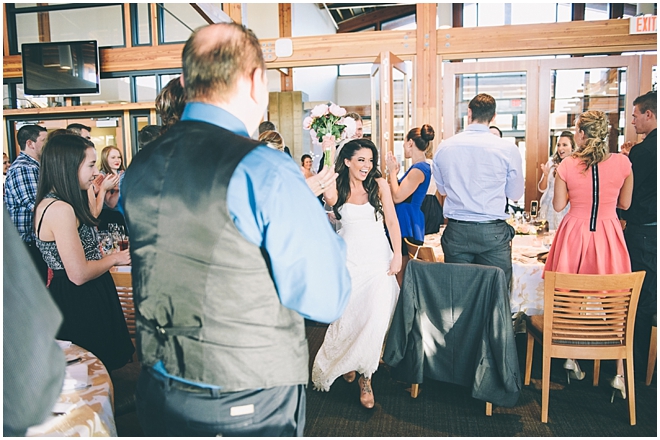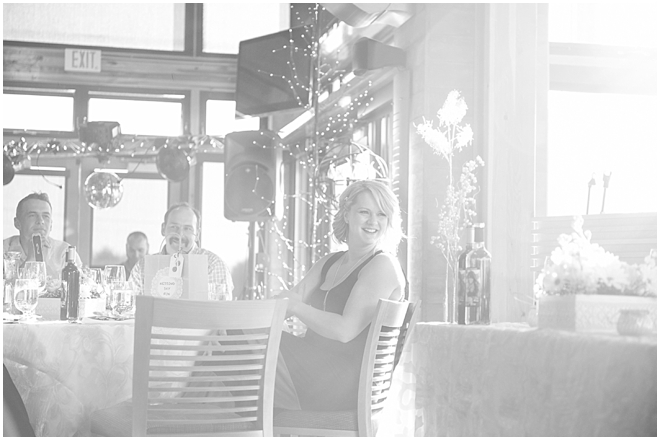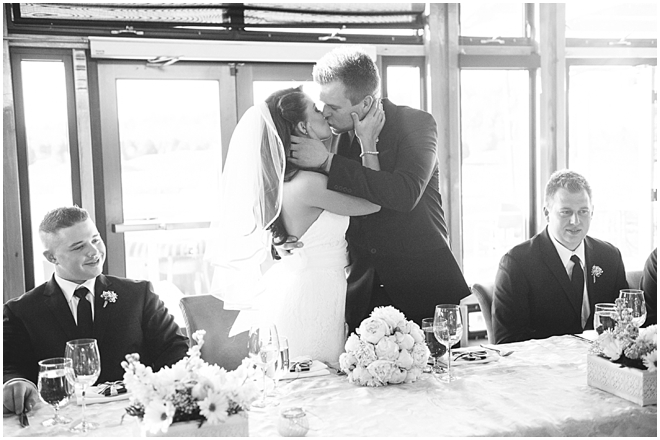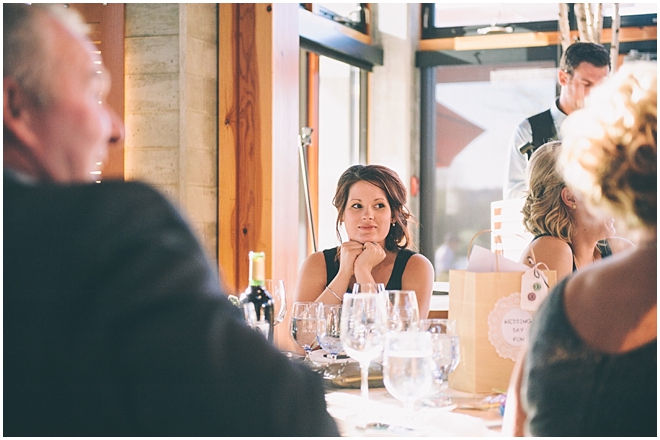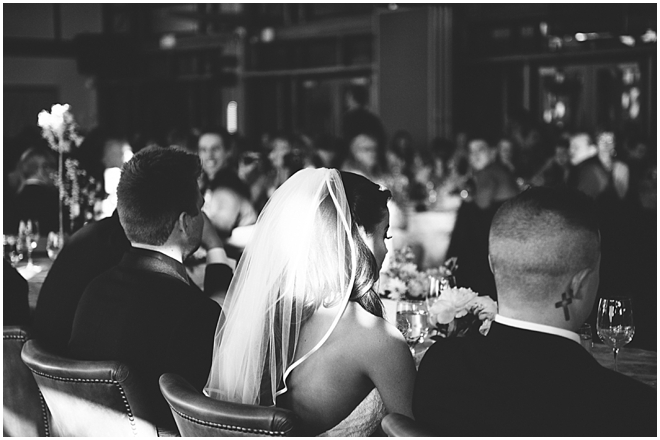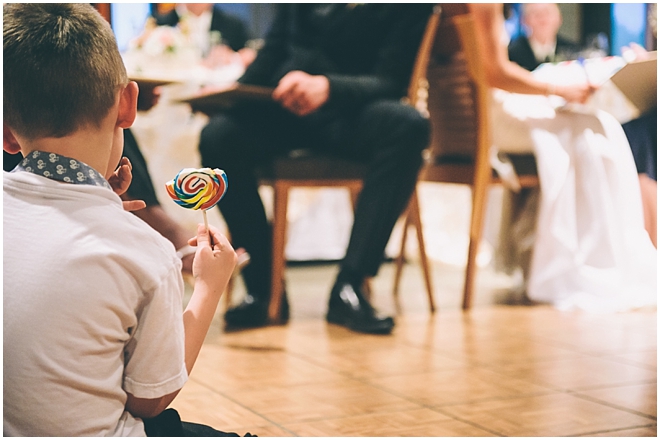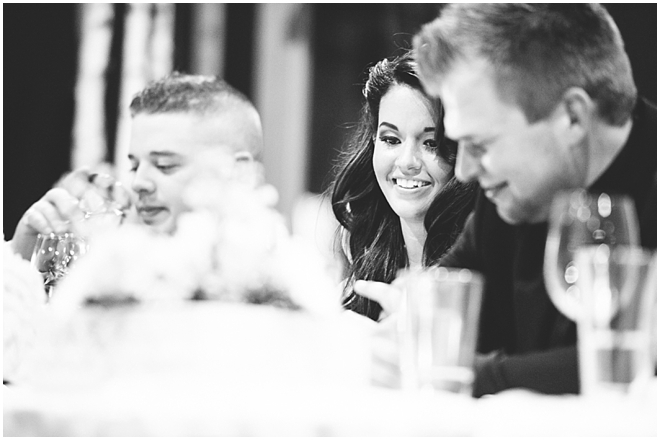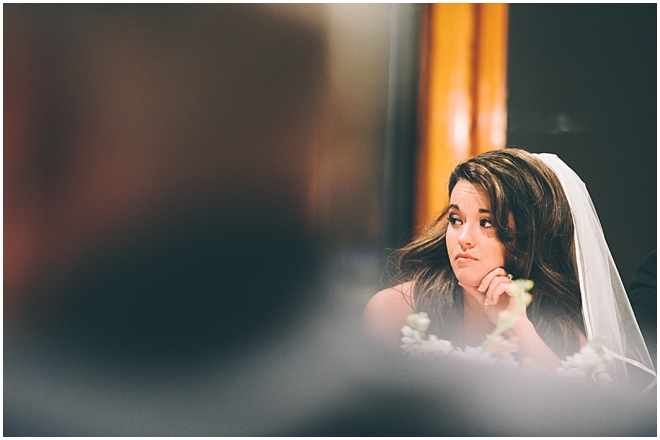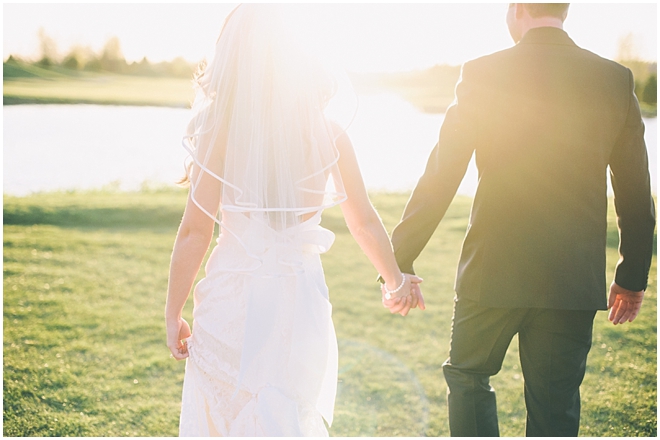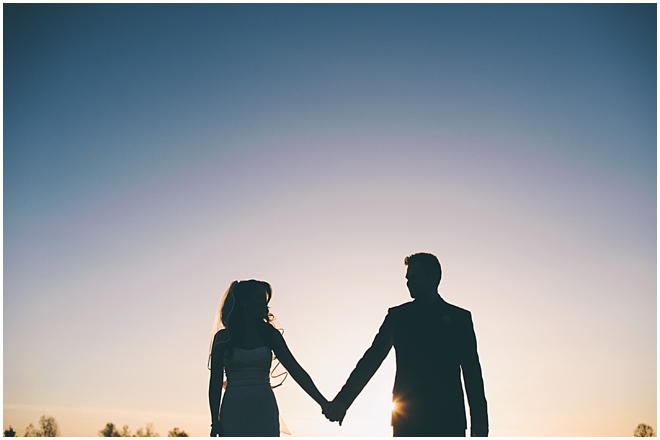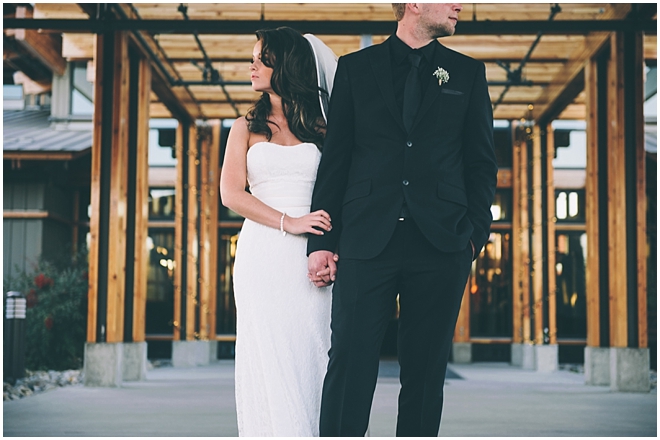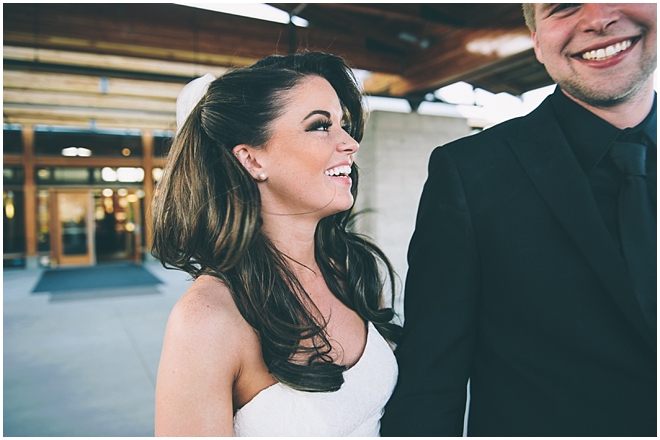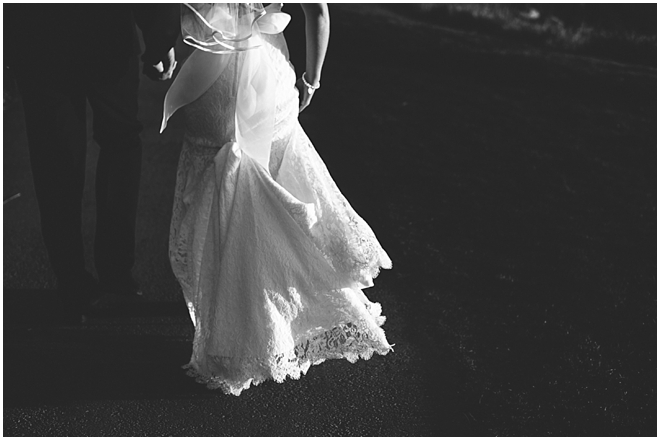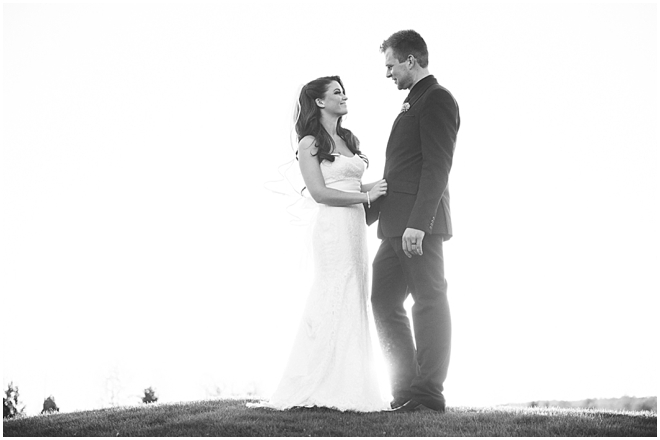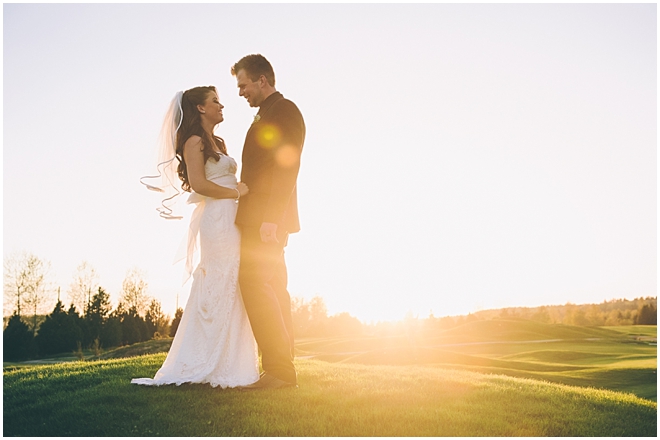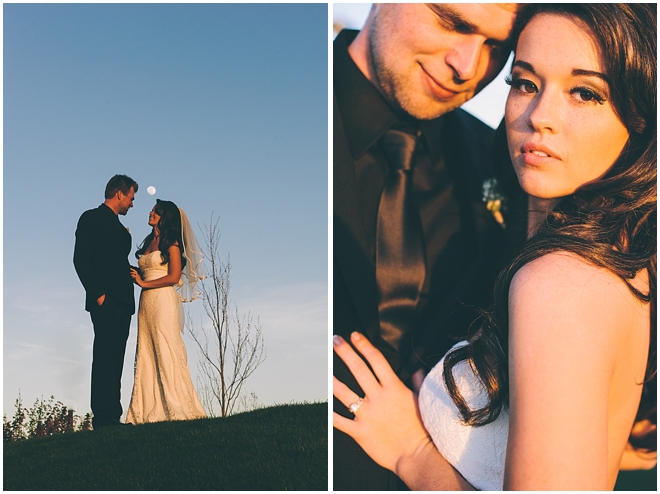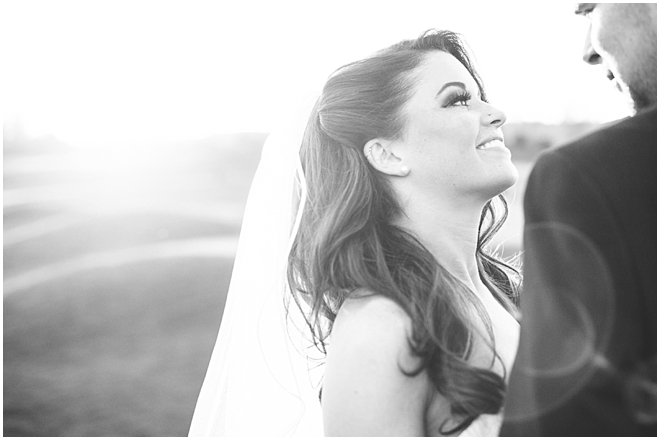 venue: riverway golf club | dress: champagne & lace | hair: transformations hair design | make-up: image by chelsea