azariah: newborn
here she is.  pudgy and perfect.  and sleepy as all get out.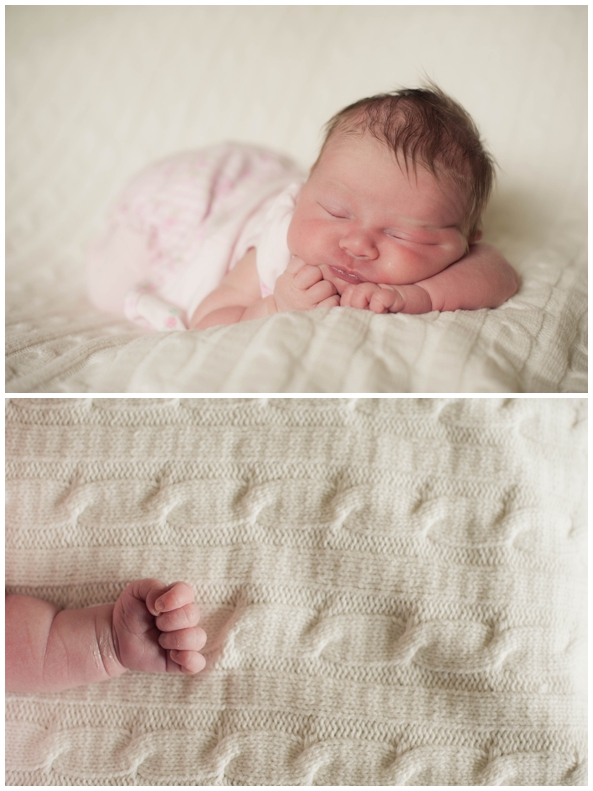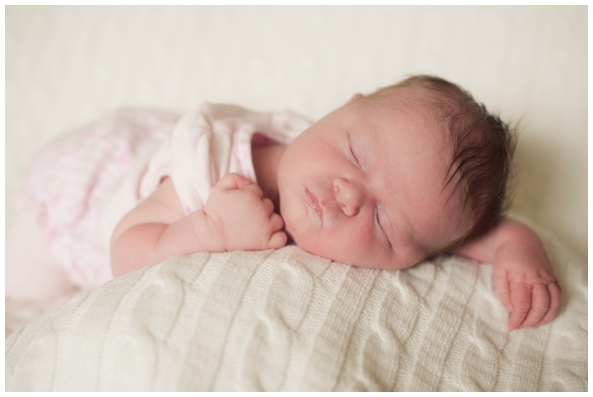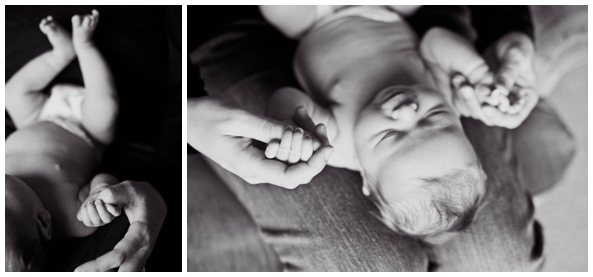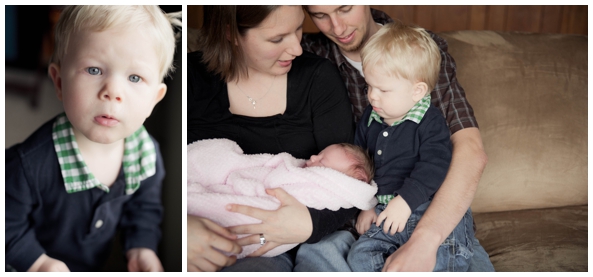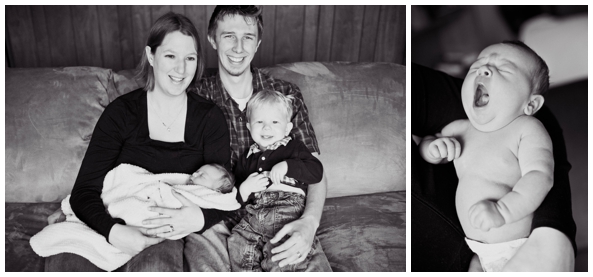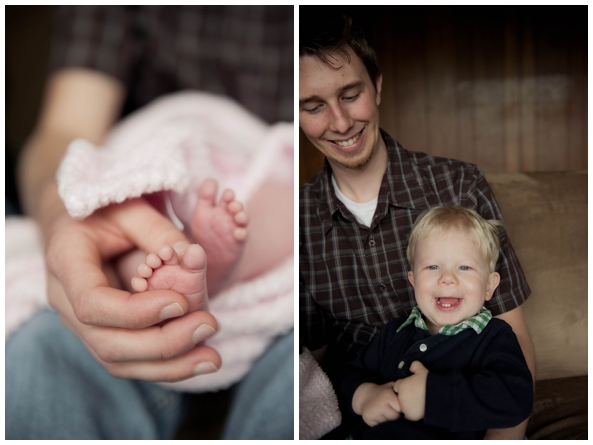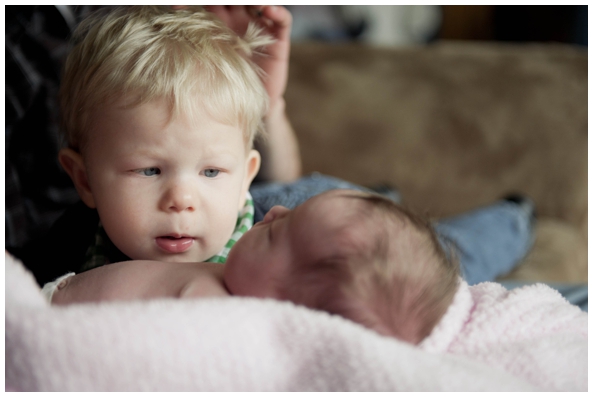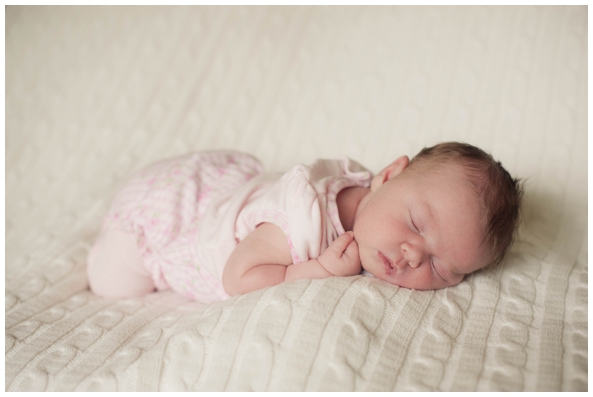 congratulations, noltes!
Tags: abbotsford baby photographer
This entry was posted on Thursday, April 26th, 2012 at 9:16 pm and is filed under baby pictures.
« music monday: eighth edition | mark & beth: engaged, part one »
Hey, why not leave a comment?
If you have a Facebook account click the button and login to leave a comment.