faqs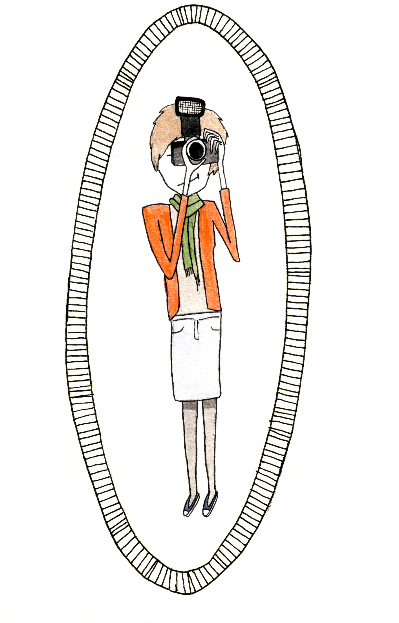 What is a portrait session?
Where should we take the pictures?
What if my baby is crying for half an hour of the session…does that mean you still take off the second the clock strikes "60 minutes"?
What should I wear?
When do I pay you?
Where should I have my pictures printed?
what is a portrait session?
great question!  it can sound intimidating, but i assure you, it doesn't need to.  we will meet at a location of your choice and will spend about an hour together, running around (or standing still if you prefer), getting to know each other and taking lots of pictures.  i love to capture people in a natural environment just being who they are.  that could mean you have pictures with a classic, more posed, romantic look or it could mean you have pictures wearing a spiderman costume jumping off of a cliff.  i love being creative, so throw your ideas at me and we'll do our best to make them into great pictures!
Back to top
where should we take the pictures?
i am primarily a natural light photographer, so I LOVE to take pictures outside.  "but we live in bc!" you say.  "it always rains here!" you say.  you would be surprised at how many great locations there are outside that don't require you to be as exposed to the elements.  let me know whereabouts you live and we'll find a spot nearby that we can use.  although outdoors is almost always my preference, i'm happy to accommodate your needs, so if that means being indoors, we'll make it happen!  for obvious reasons, most newborn shoots are done indoors.  i can set up nearly anywhere, so even if it's a 750 square foot apartment, don't be deterred!
Back to top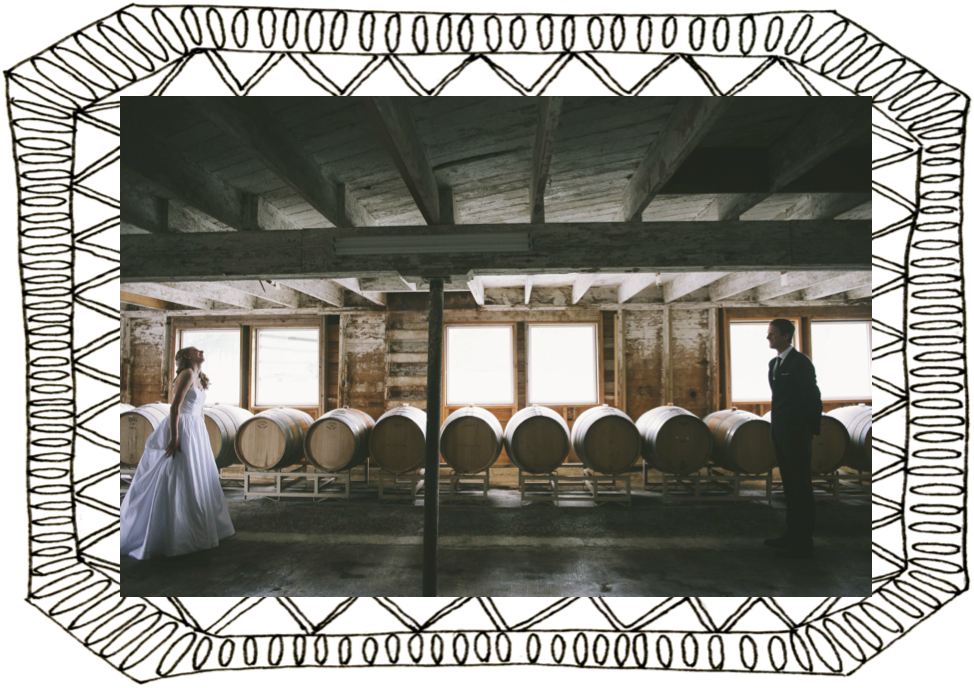 what if my baby is crying for half an hour of the session…does that mean you still take off the second the clock strikes "60 minutes"?
absolutely not.  especially when dealing with newborns, i understand the unpredictability.  i want to make it as relaxed and enjoyable an experience as possible for you, so if it means you need to take a break to feed and get that little one all snuggled and smooshable and sleepy, go for it!  having said that, i do like to stick to an hour at the most when working with other groups and individuals.  i find that often the first few shots turn out the best (especially with little kids) and sometimes we don't even need an hour to get all the pictures you want.  and wouldn't you rather have an extra 15 minutes to go grab a coffee and let those tired smiley cheeks rest after all the laughing we're going to do together?  i think you would.  if you want me to stay longer or go to an extra location i'm totally open to that, but it will mean an extra charge.  and please let me know ahead of time so that i can make sure there is enough room in the schedule to accommodate that.
Back to top
what should i wear?in all honesty….whatever you like.  i want you to be comfortable.  i want you to feel good about yourself.  so put on your favorite outfit, whether that's a pair of jeans or a party dress!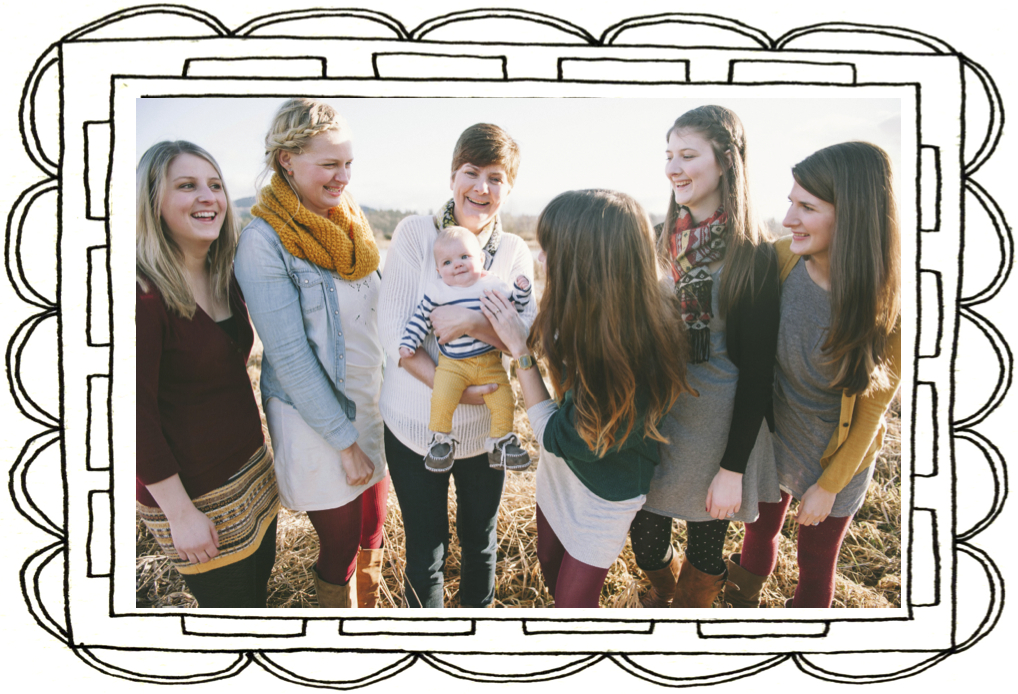 when shooting groups, it's better not to have too many conflicting patterns and clashing colors.  if you have specific questions, run them by me.  mostly I just want your personality to shine through, so if your clothing is drawing away from that, drop the scarf or if it's too drab, throw on some suspenders.
Back to top
do i need to bring anything (props, chairs, a tall no-water chai tea latte for the photographer)?
you don't NEED to bring anything, but if you have an idea for something you'd like to incorporate in the photos, let me know!  i love to try new things and to incorporate your interests into the images.  for babies, it's nice if you have some towels as well as a few blankets (one for "draping" and one for swaddling), that special outfit auntie bought or that doll that grandma sewed for you when you were a baby.  if you want to do any without their clothes on, it's a great idea to push the thermostat up a few degrees to make sure it's nice and toasty (i might be sweating, but you and the baby will be comfortable!).
Back to top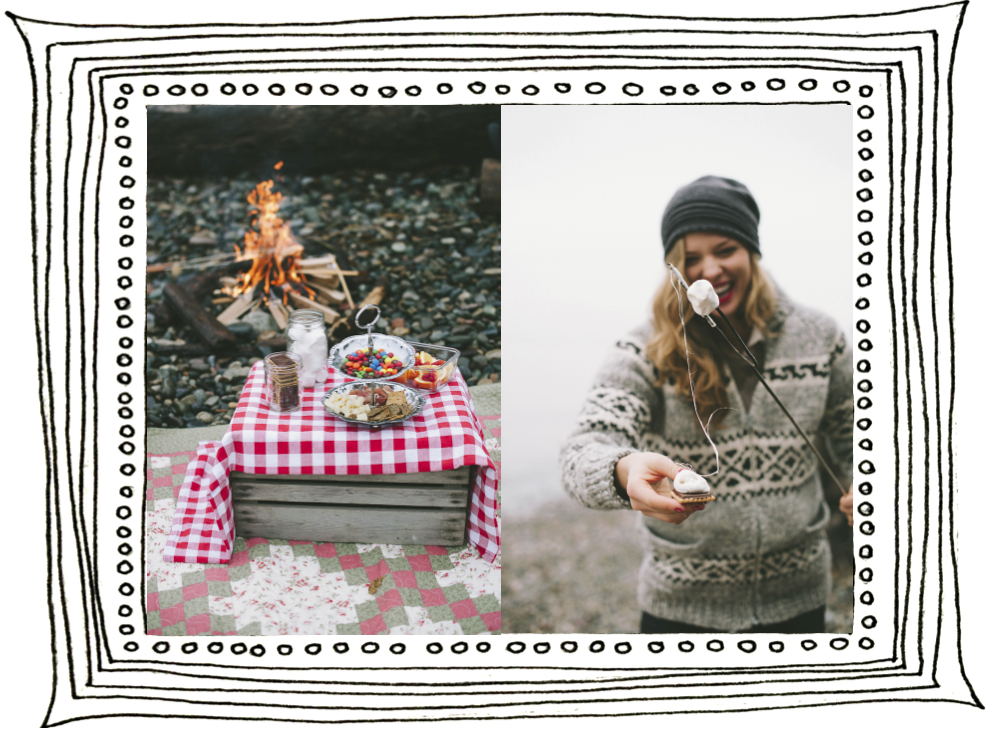 when do i pay you?
i know you are all eager to know the answer to this because everyone LOVES parting with money.  please have a cash or a cheque payable to Sharalee Prang Photography ready at the beginning of the session (or we can arrange an e-mail money transfer prior to the session).  i will either deliver or mail you the edited images within 14 days of your session.  if it's a wedding, i have a more detailed payment plan – give me a shout and i'll let you in on the details of that.
Back to top
where should I have my pictures printed?
let's get those pictures onto your wall, into your friends' hands, into grandpa's wallet. printing is a bit of a lost art these days and the last thing you want is for these beautiful images to get lost in a sea of files on your hardrive or collecting dust in your office. choose a quality printer. i know that can be a challenge when you can easily get prints turned around in an hour at a place like walmart for pennies a piece. but again, you just paid to have them taken and edited to perfection, so why not invest a little to have them printed right.  a couple of the printing places i recommend: in vancouver abc photo, on-line adorama.  if you are printing with a consumer lab, please request "no colour correction" to ensure the pictures will turn out in print like they look on your screen.  or if you want me to order you some, super awesome, high quality professional prints, let me know.
**for more information on specific session details, please contact me and i'll send you an "everything you need to know about your (baby, engagement, etc.) session" document.